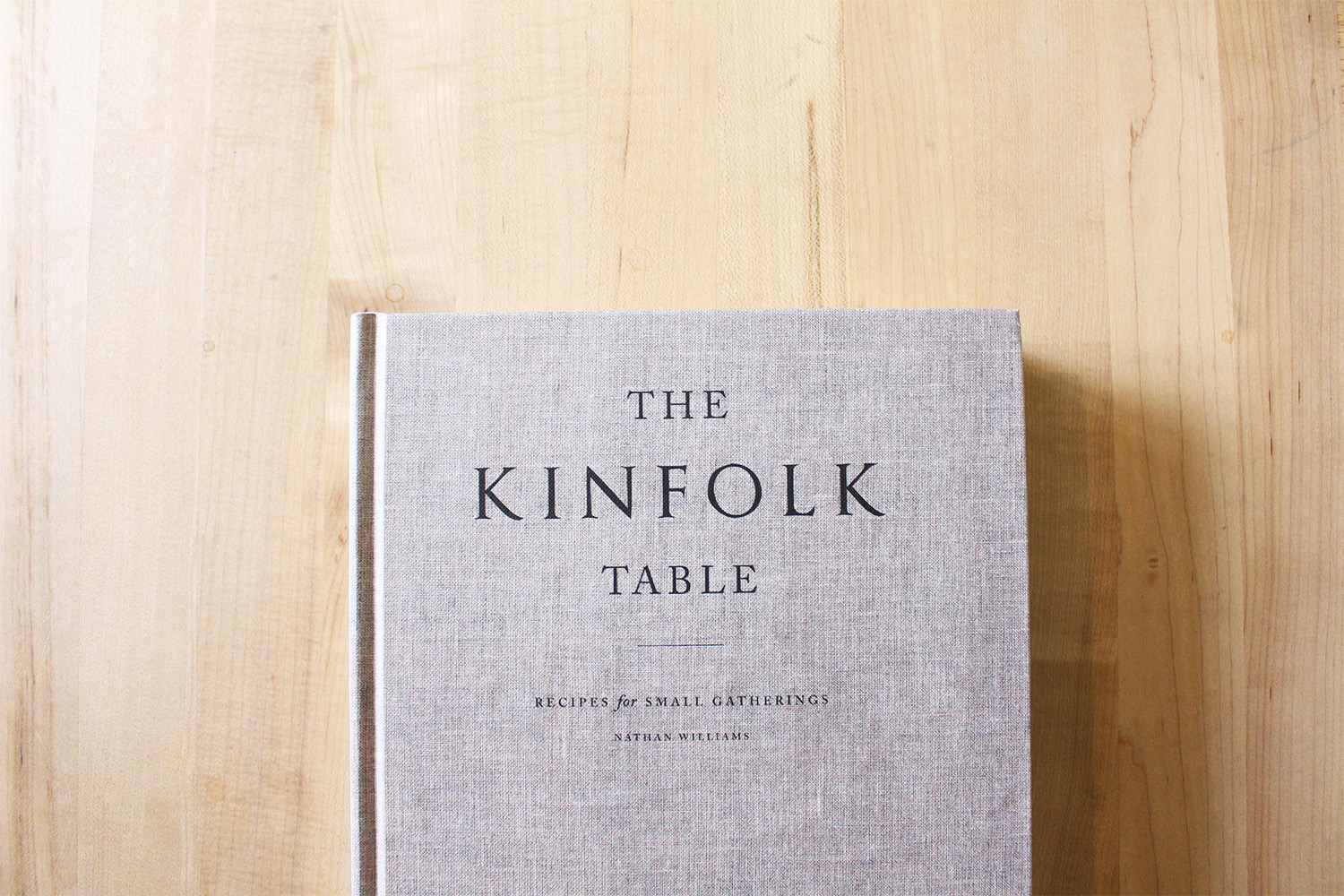 One of the best simple pleasures is discovering a great book and getting lost in it's world. Upon opening The Kinfolk Table, a cookbook by the creators/editors of Kinfolk Magazine, I was entranced. Lots of recipe books have gorgeous shots of delectable dishes or tips on how to perfect a dinner party. But The Kinfolk Table inspires a much more relaxed approach to eating and entertaining that's refreshingly simple. Whether you're just starting out in your own place or you've been hosting for years there is a recipe that's just right for your crowd. Sure, just being with close friends is great, but it's even better when the food is delightful too. Here are a few peeks into the lovely world of The Kinfolk Table.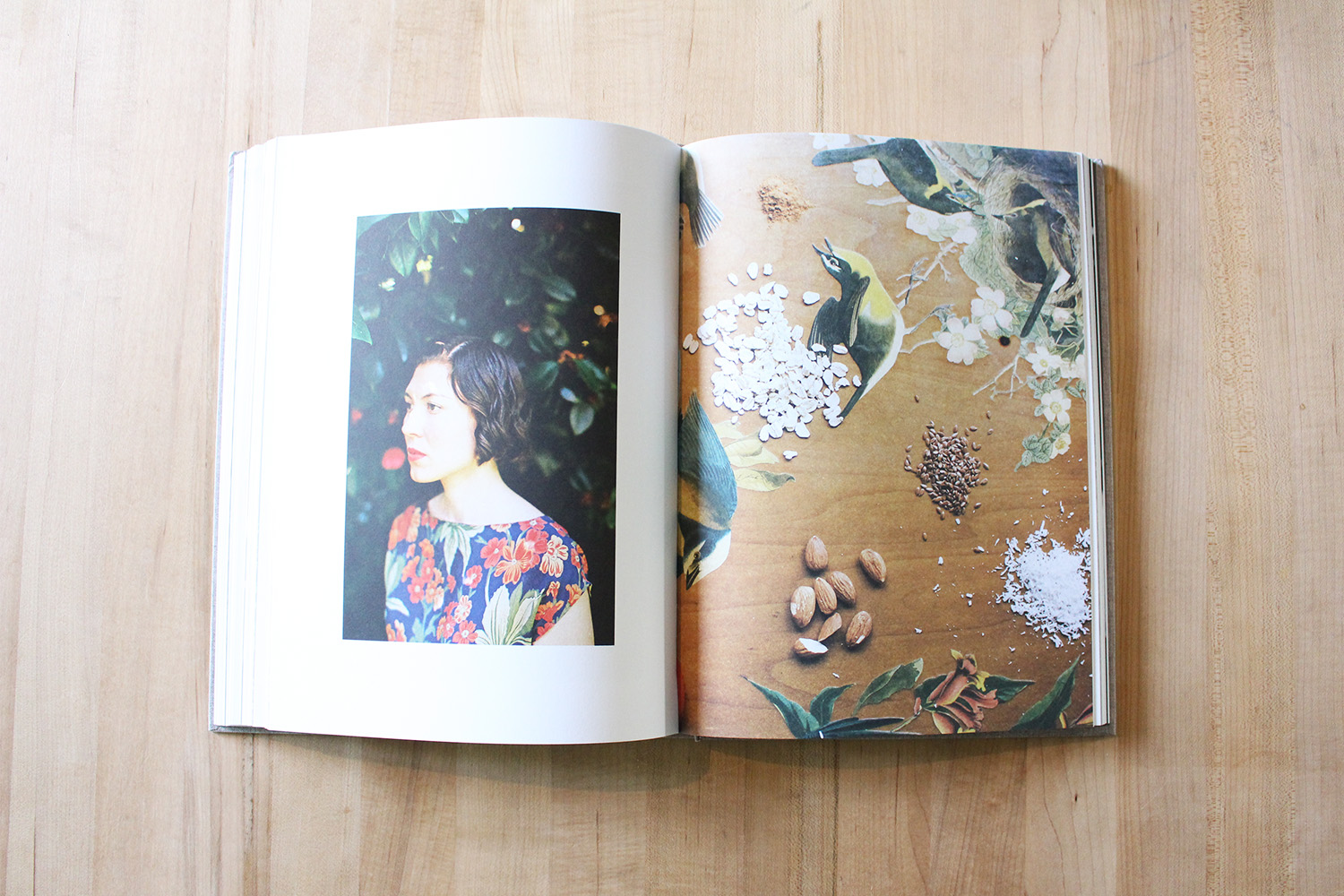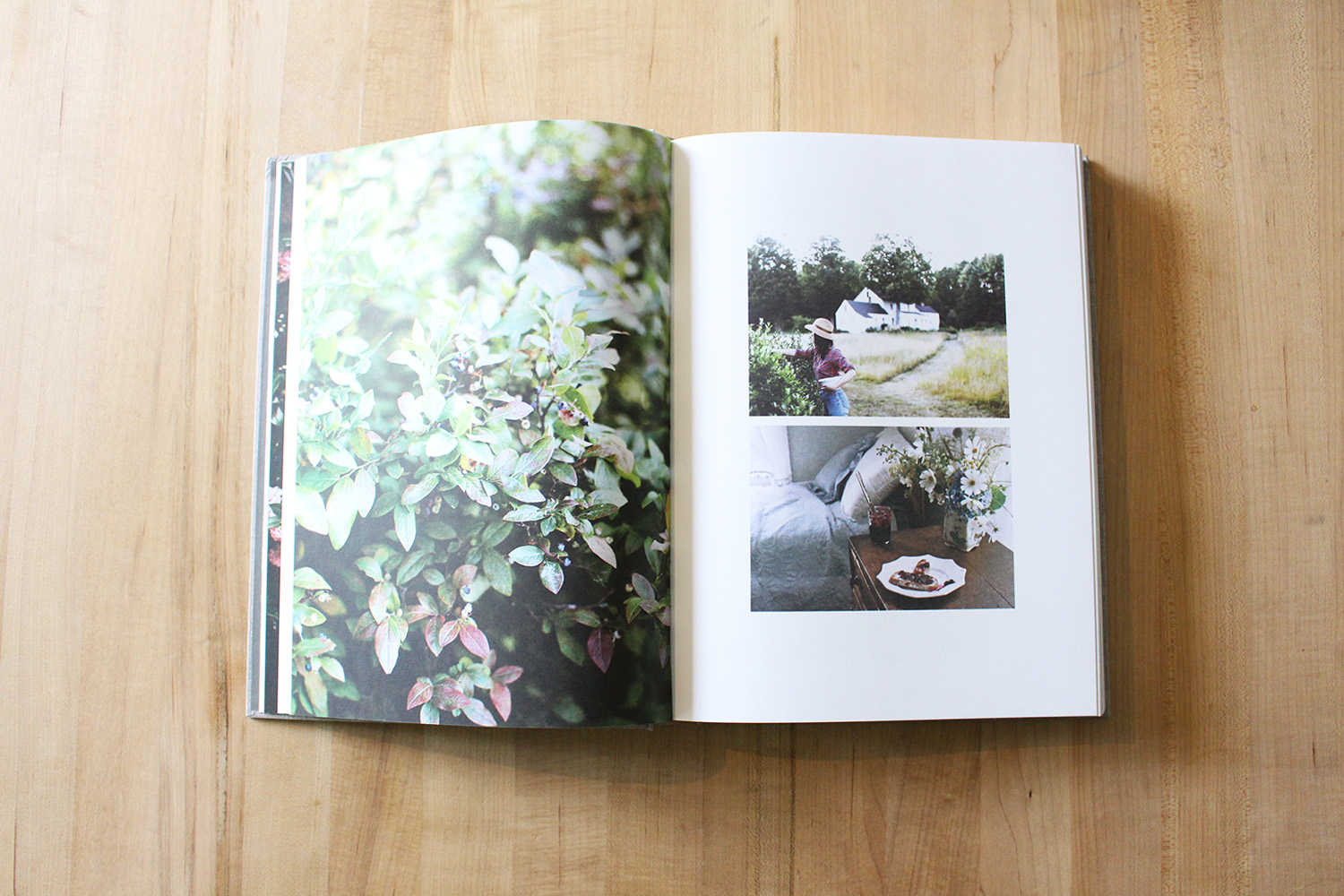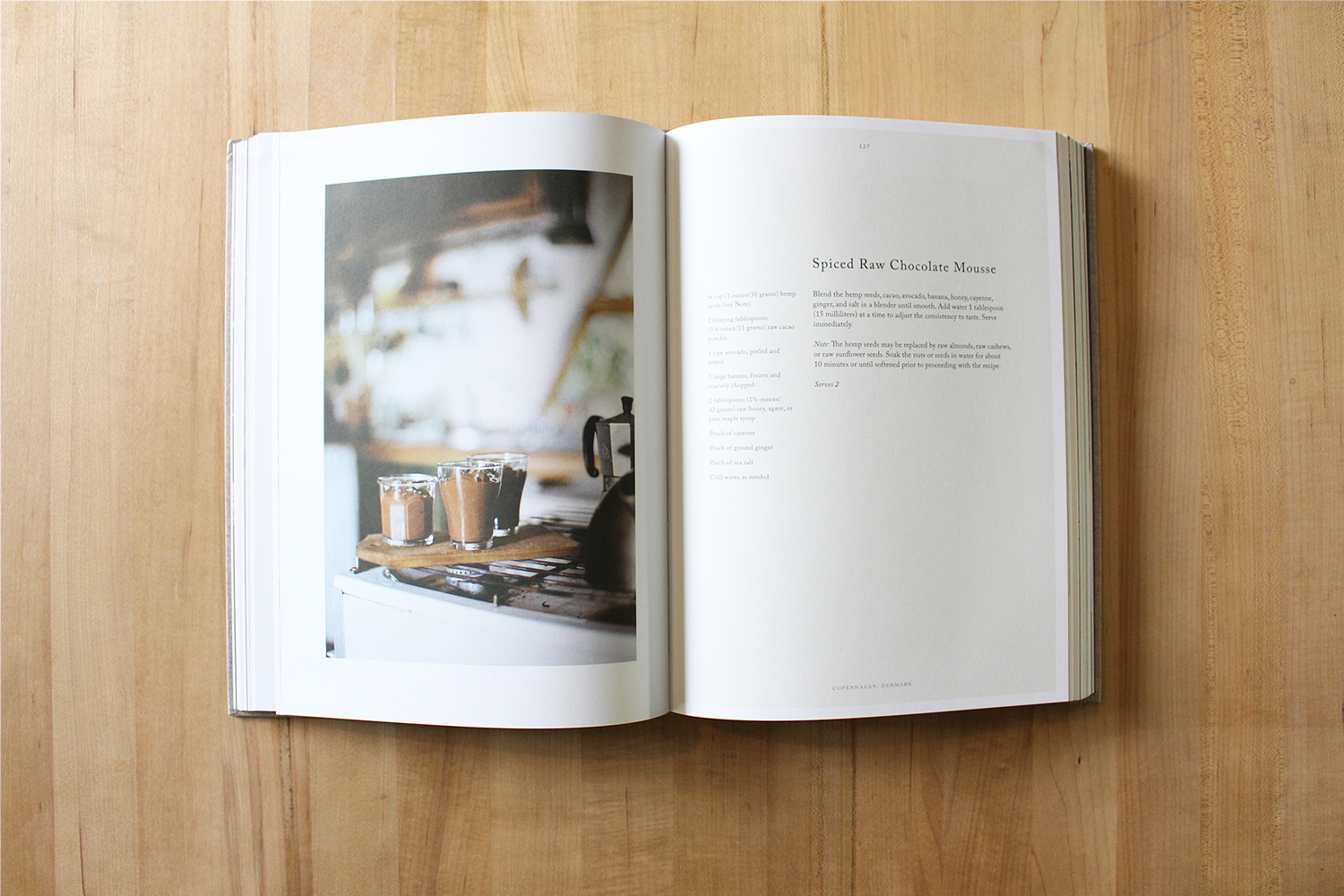 The image below shows the end result of the Pimiento Cheese recipe, which is next to try on my list. I started out with the Sweet Potato-Apple salad and it was a mega hit. I'll definitely be testing out the Spiced Raw Chocolate Mousse (above), Pumpkin Bread with Maple-Cinnamon Glaze and Lentil Stew with Sesame Rice. Along with the 15 other recipes I currently have flagged.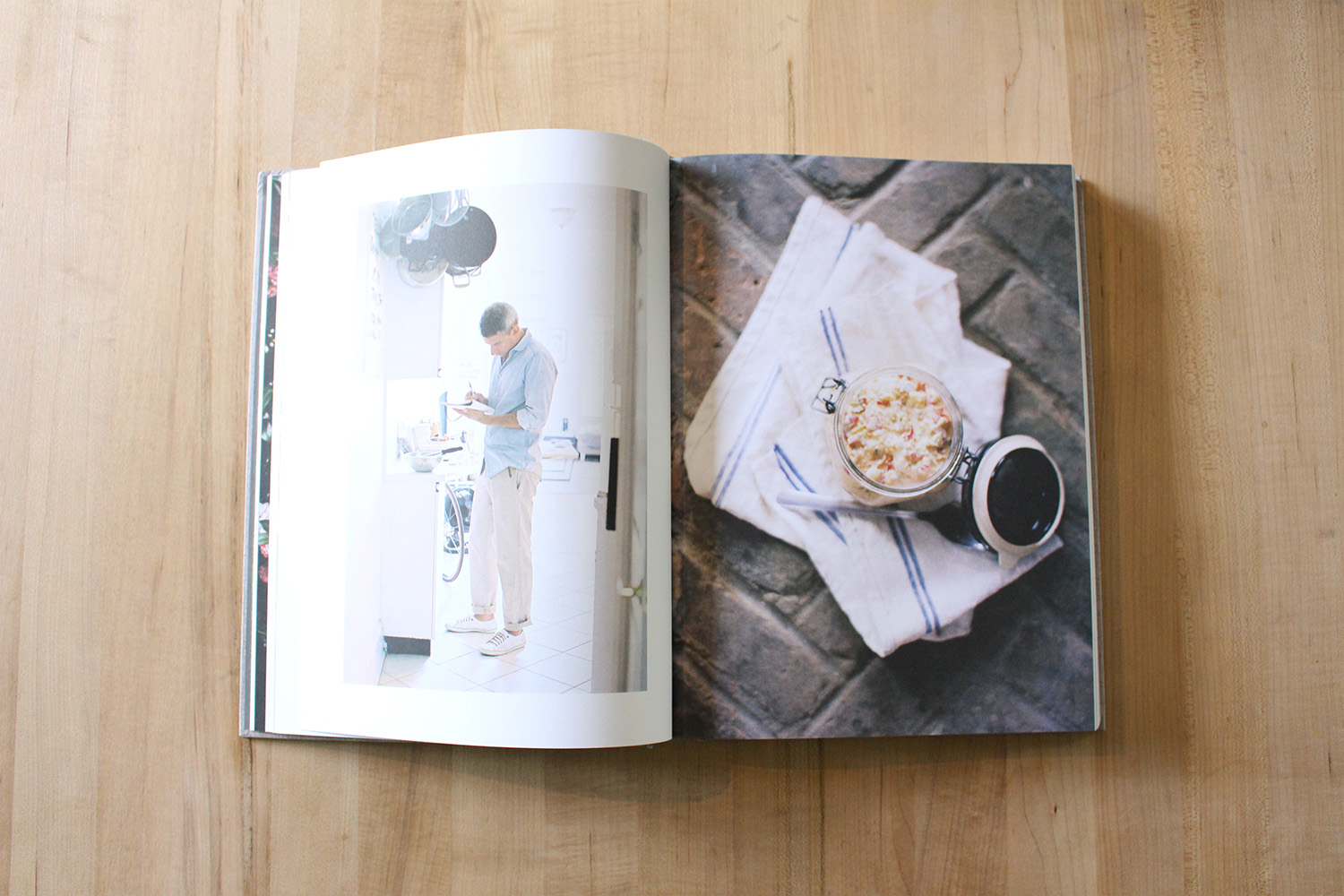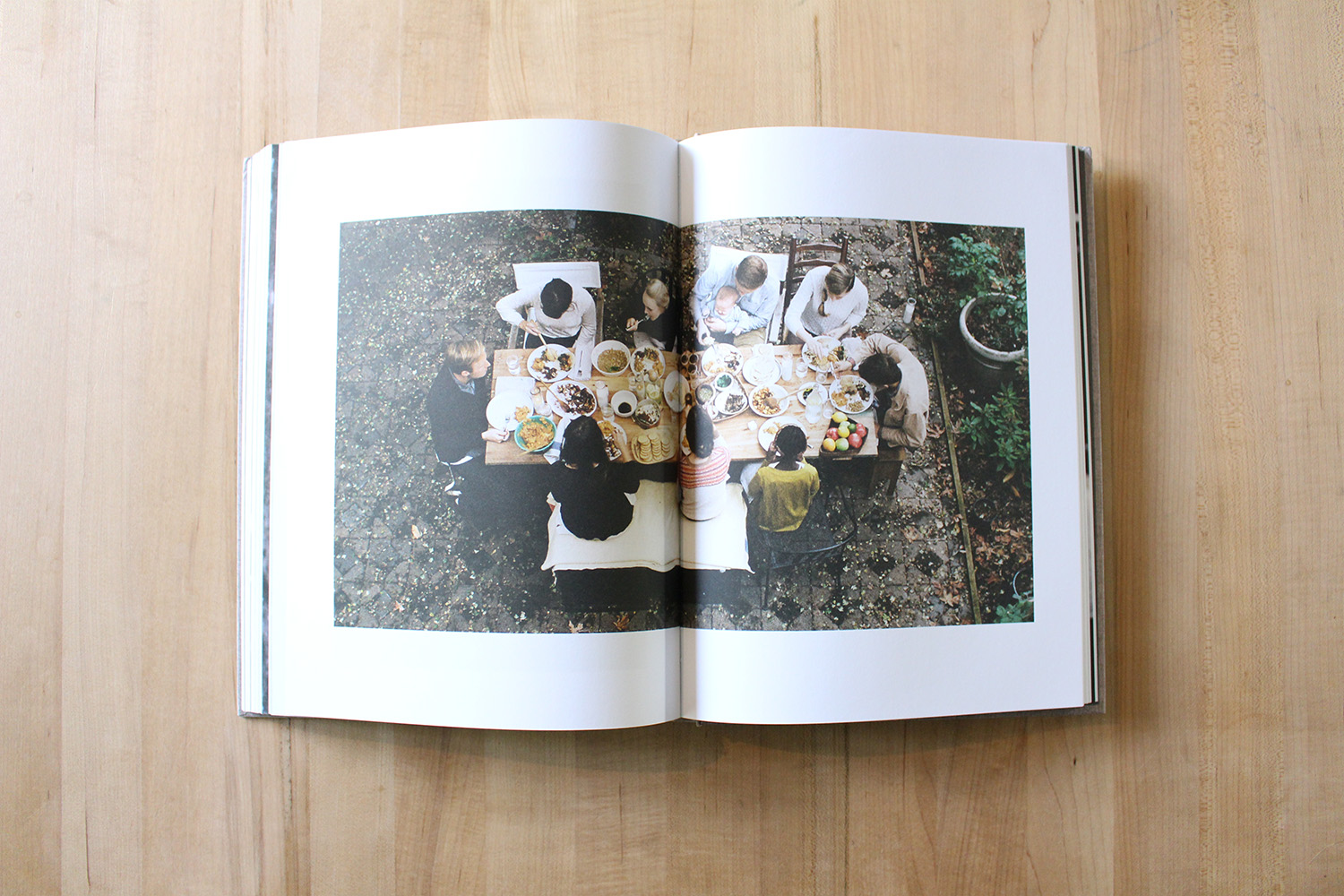 Get The Kinfolk Table for yourself and your friends here.