Well there goes February! Yikes, two months into 2014 and I can barely remember what even happened in January. In an effort to not have every month become a complete blur in my memory I'm going to try and pull out a few key events that will help me keep things straight. Also hoping that taking a step back and focusing on the good events in life can help me see the bigger picture.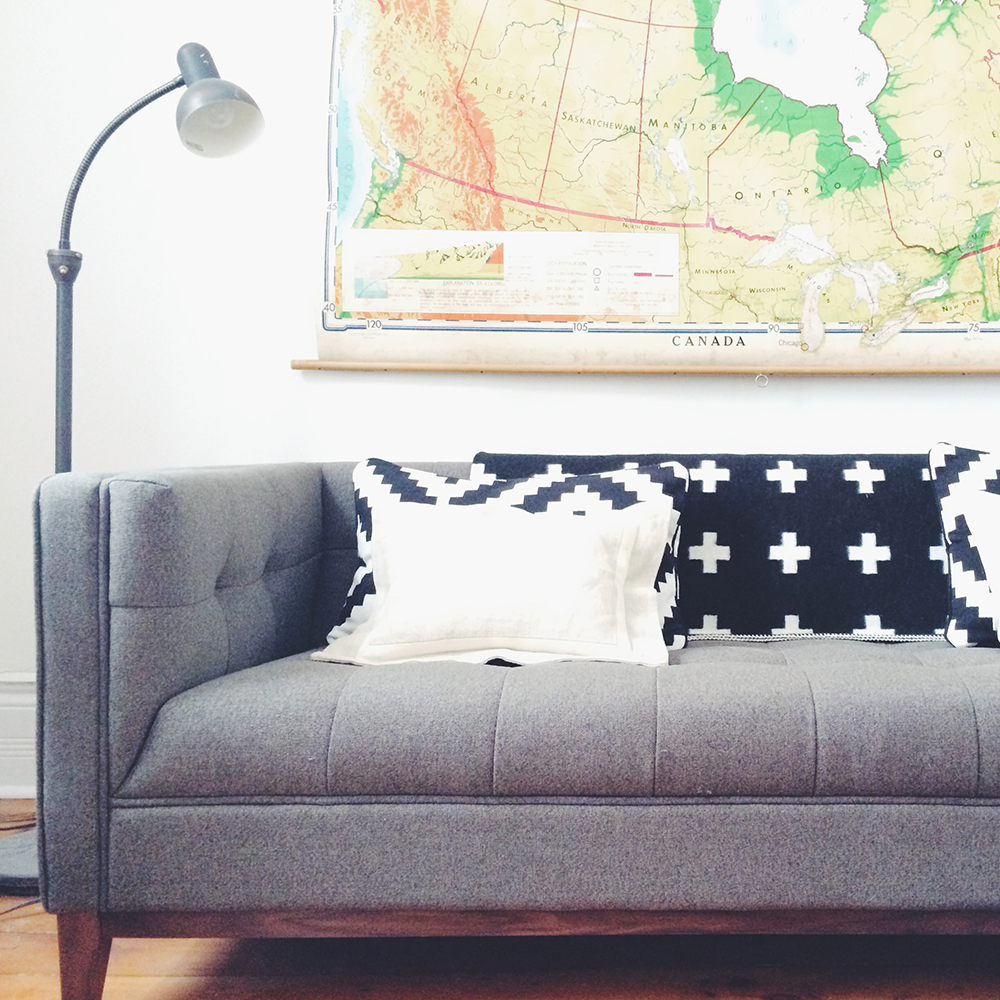 The most notable February event was moving back into our place after 6 months of living with my parents. They've been nothing but supportive and excellent sounding boards throughout the entire process from buying our house to picking out new door knobs but they were glad to see us return to our place and we were so happy to be able to sleep under our very own roof again. Couch by Gus Modern and 1960s map from Shreiter's.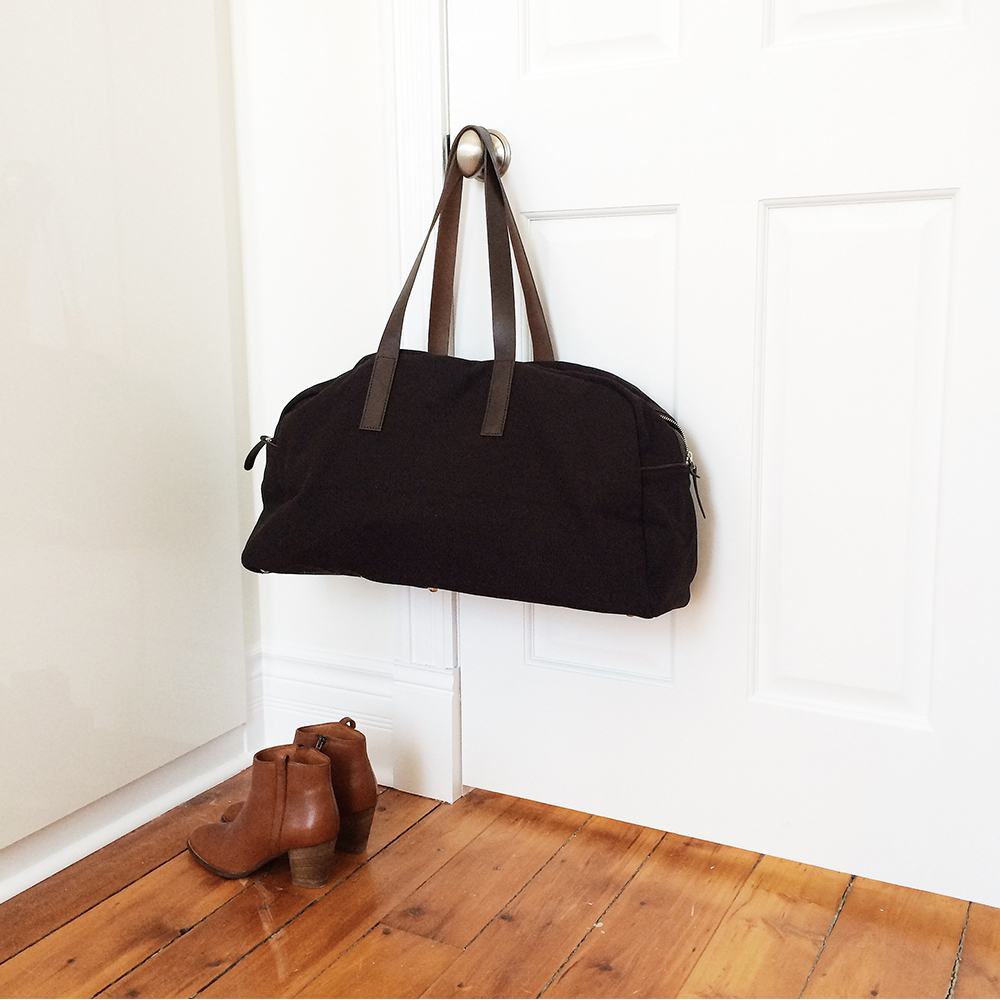 No sooner had we moved back in but we were scooting off to Toronto for a fabulous fiesta with a bunch of truly awesome friends. I always forget how weekend trips or even just a night away can be rejuvenating and uplifting for the spirit. Plus, I finally bought myself a proper weekender bag. I'd been using a bright yellow gym bag for years and it was getting worn out and weird. I wanted something simple and roomy but not as big as a duffle and the Everlane Weekender delivered in every way. Boots from Madewell.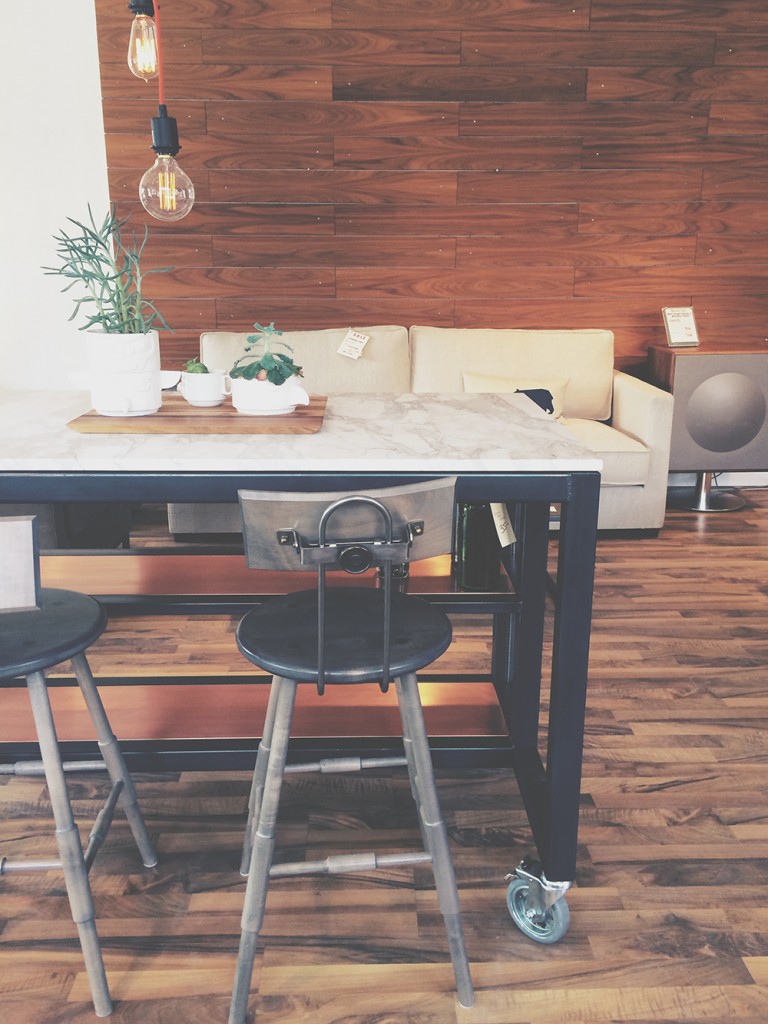 Before leaving the city we checked out a couple of our favourite interior design spots to get some fresh thoughts on phase 2 of our renovations (addition + new kitchen, yipes!) and it helped to be able to start really visualizing it all. Sometimes I just need to see some beautiful design and craftsmanship to get the boost of inspiration needed to proceed. Photo taken in StyleGarage.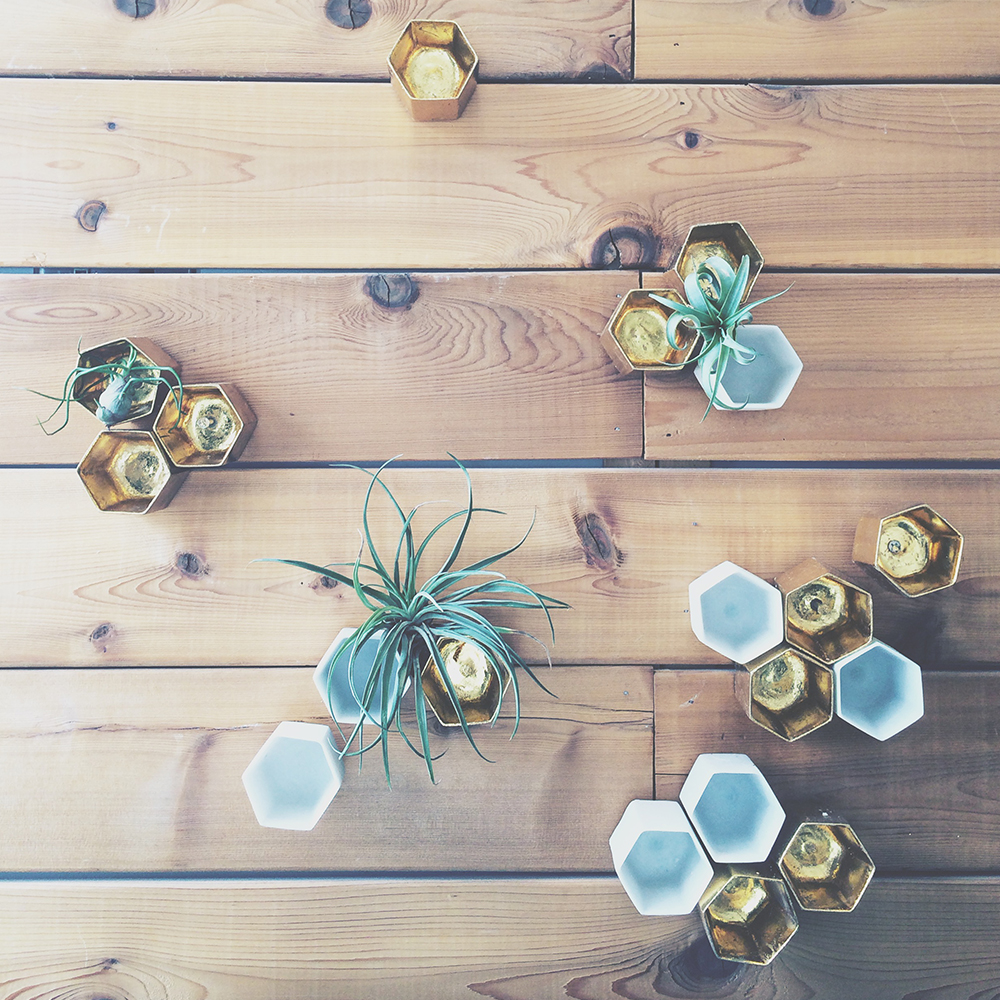 And there you have it, February's vibes were all about the home and rejuvenation. Looking forward to March and all it has in store, especially SPRING!
Do you have a way of keeping track of events as the months whiz by?
Calendar in the first photo is from Bookhou.