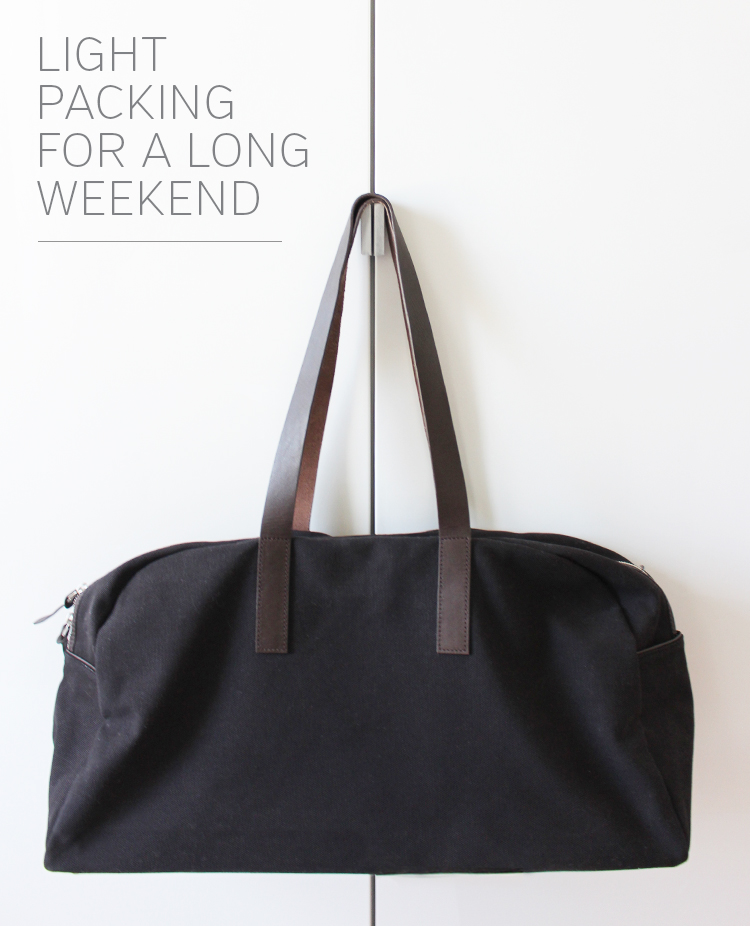 Whether you're headed for a family visit, to a cottage or a quick international jaunt it's always tough to decide what comes with you on a long weekend. It's so easy to go too far and end up bringing half your closet on a three day trip. I am a chronic over packer and finally decided that my most recent trip would be the one to break the habit.
My latest cause for air travel was a quick but action packed journey to San Francisco for a good friend's bachelorette celebration. Before I even had my flights booked I was asking myself, "What should I pack?". Things could have easily spiralled into big suitcase territory so I forced myself to set some boundaries. I knew my Everlane Weekender was well within the carry-on limits so I let that be the main determinant as to what I could bring. To both my surprise and delight I was able to pack everything I needed and still be content with all my style options. Woo!
So with one successfully packed bag under my belt here a few tips to help you pack light for a long weekend:
1. Know the weather forecast. Wait until a day or so before you leave to make any final calls.
2. Know your itinerary. So you can choose outfits that are both appropriate and comfortable for different activities.
3. Make a list of what you need. This way you're less likely to forget things. See my detailed checklist list below, customize and print it for your next adventure. Consider choosing interchangeable items, then you can easily pull together an extra look without bring extra pieces.
4. Try each outfit on to make sure you feel comfortable in it. It's too easy to throw in extra pants or a 'maybe' dress just in case. Try it on and ask yourself if you'd really rather wear that over something already packed.
5. Make sure your bag and contents are within the carry-on baggage limit. Cue mini toothpaste and tiny shampoo bottles! Air Canada's liquid limit is 100 ml but check the regulations of the airline you're flying with to be sure.
Here are all the items that joined me for a springy long weekend in San Francisco and Napa Valley.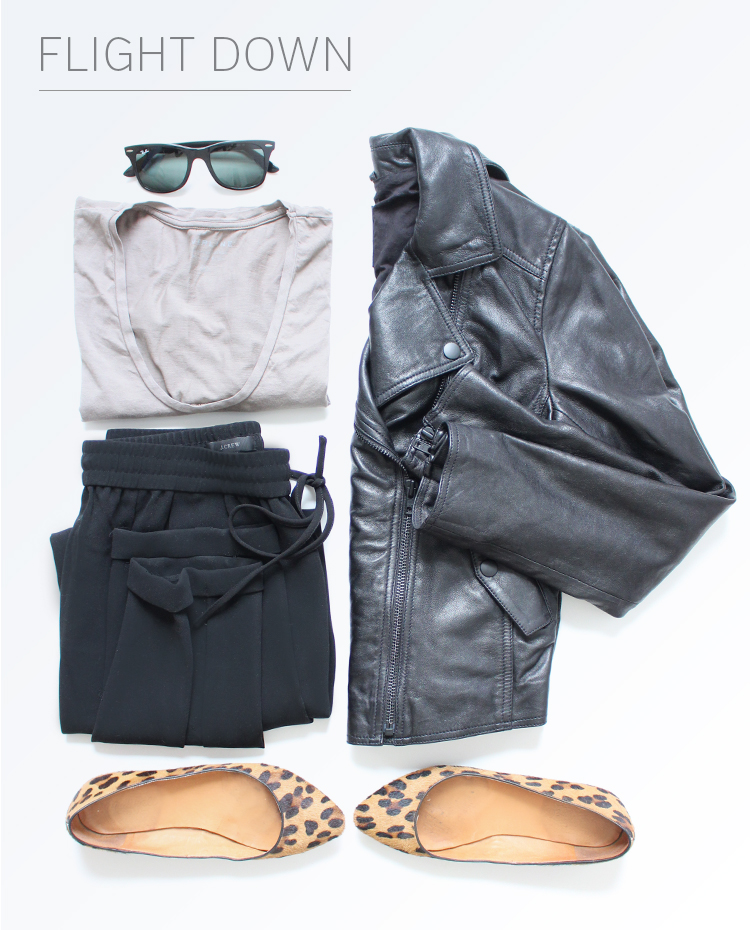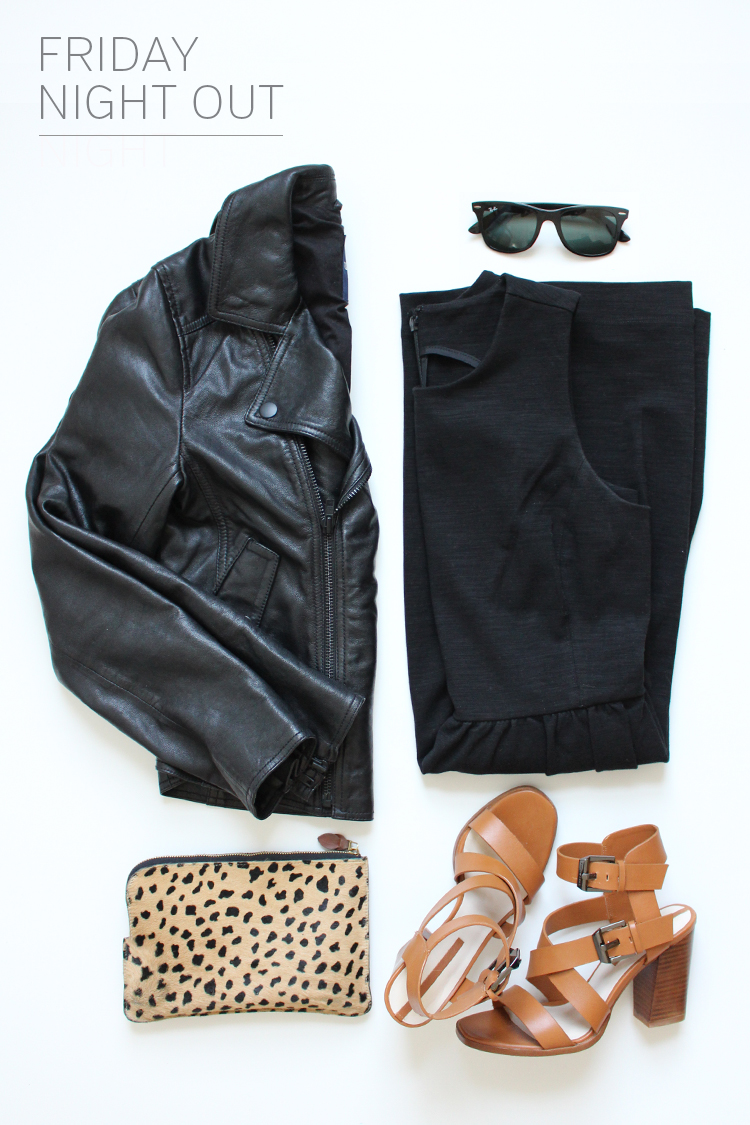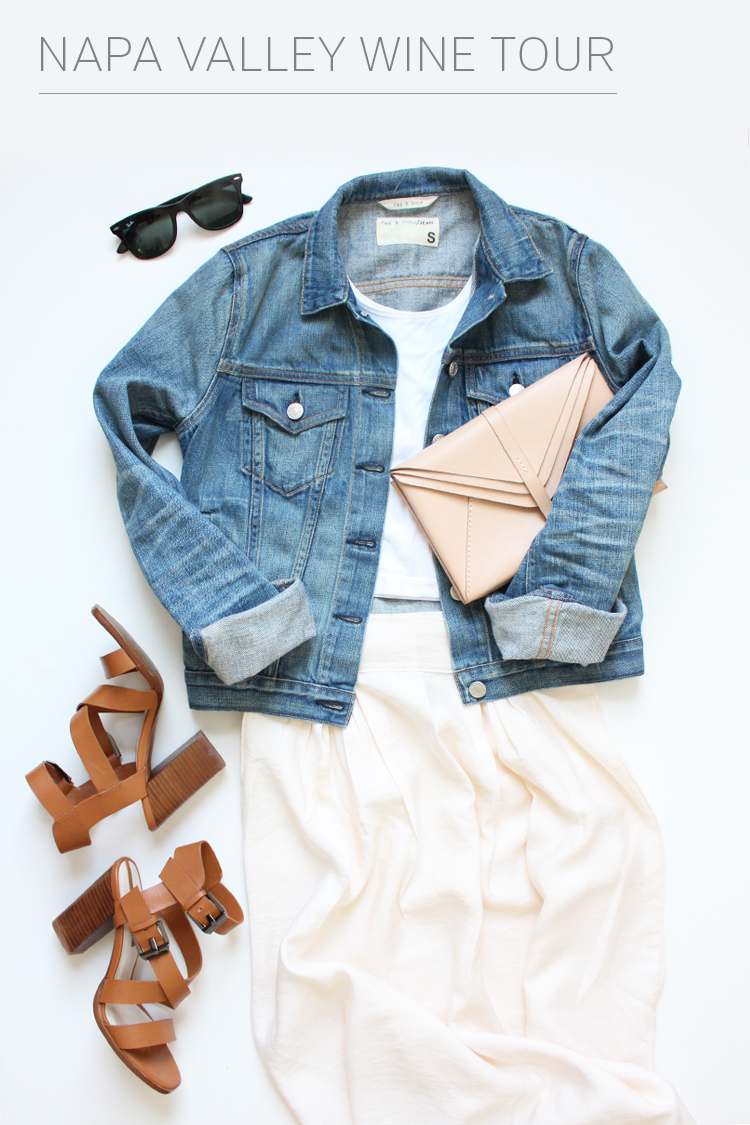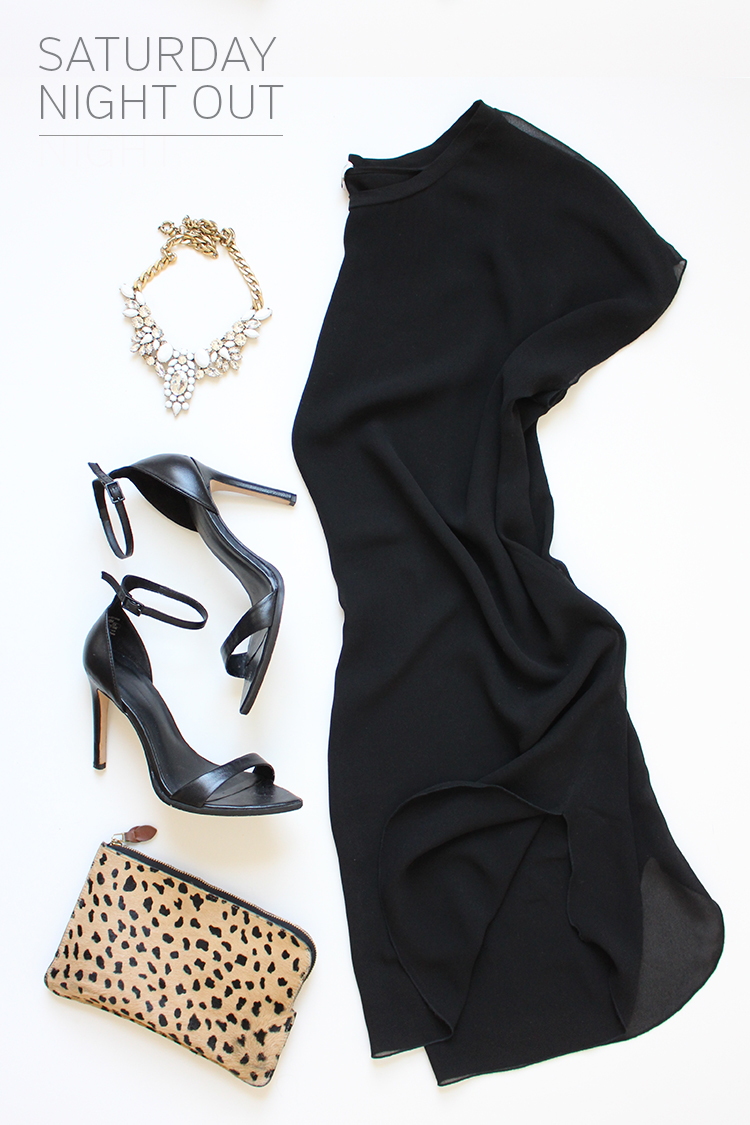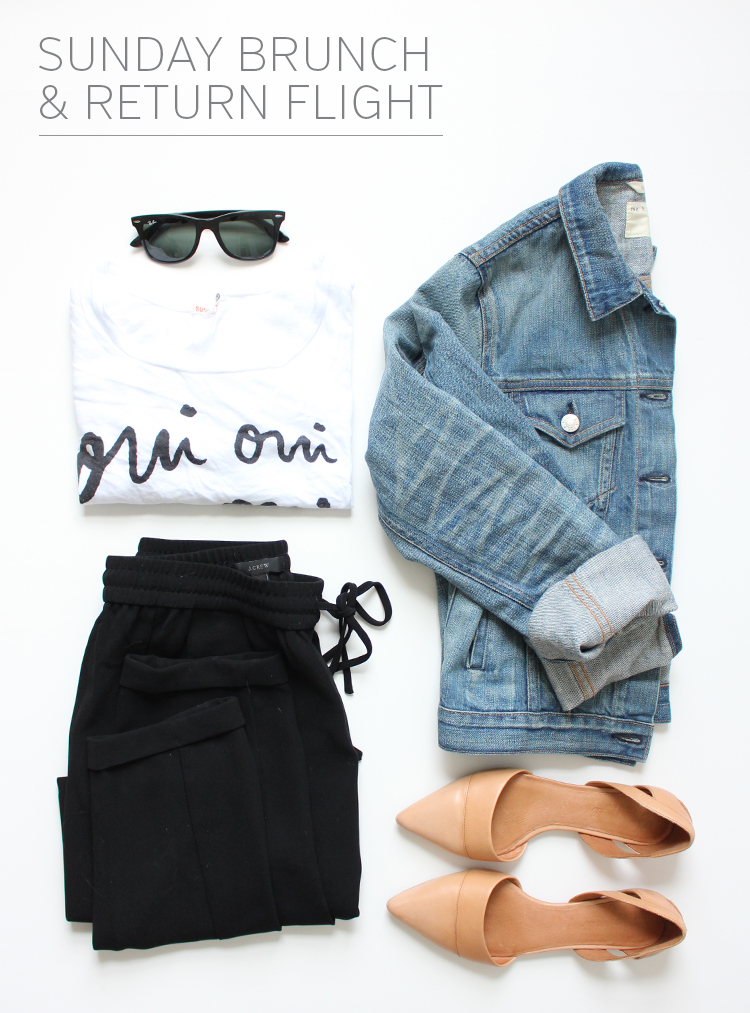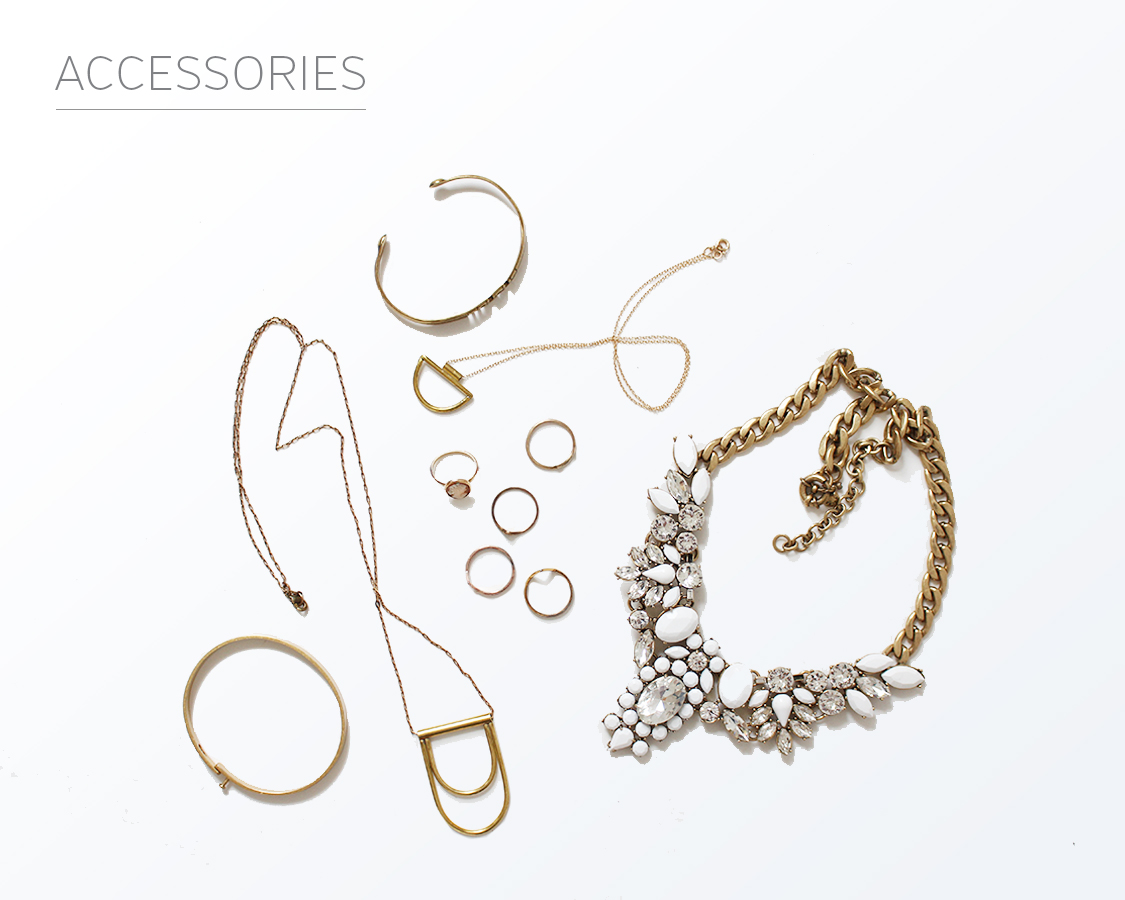 Flight Down – Leather Jacket / Sunnies / Tee / Pants / Flats / Tote (not shown)
Friday Night Out – Leather Jacket / Little Black Dress / Sandals / Clutch / Sunnies
Day Trip – Sunnies / Denim Jacket / Crop Top / Maxi Skirt / Clutch / Sandals
Saturday Night Out – Dress Similar / Necklace Similar / Heels Similar / Clutch
Sunday Brunch & Trip Home – Sunnies / Tee Similar / Pants / Denim Jacket / Flats
Accessories – Gold Necklaces / Rings / Necklace Similar / Bracelets
Print and customize this list for your next long weekend! Pictured list and blank template included here.