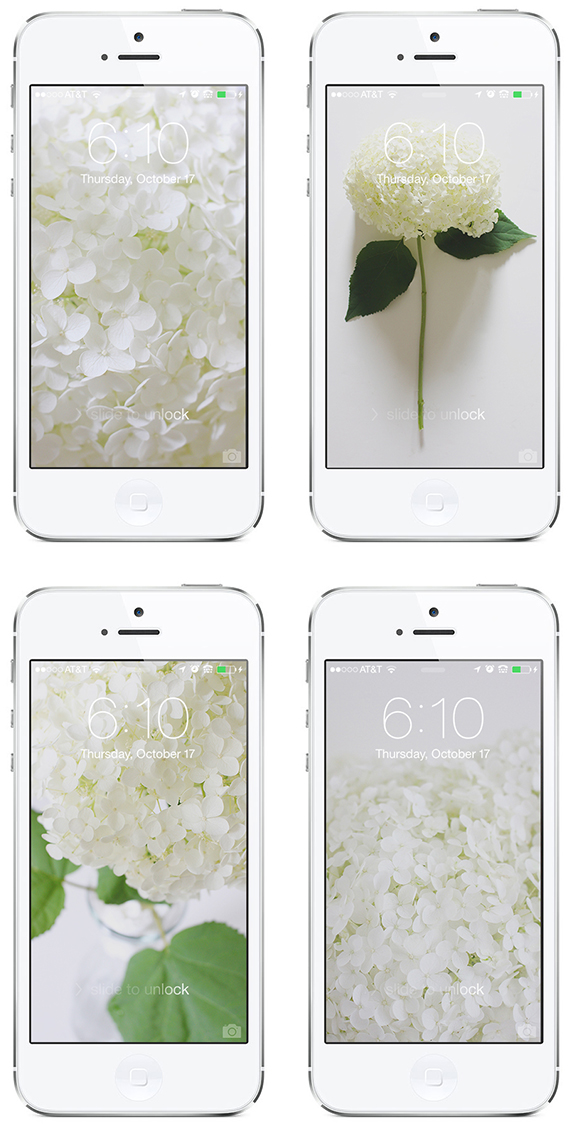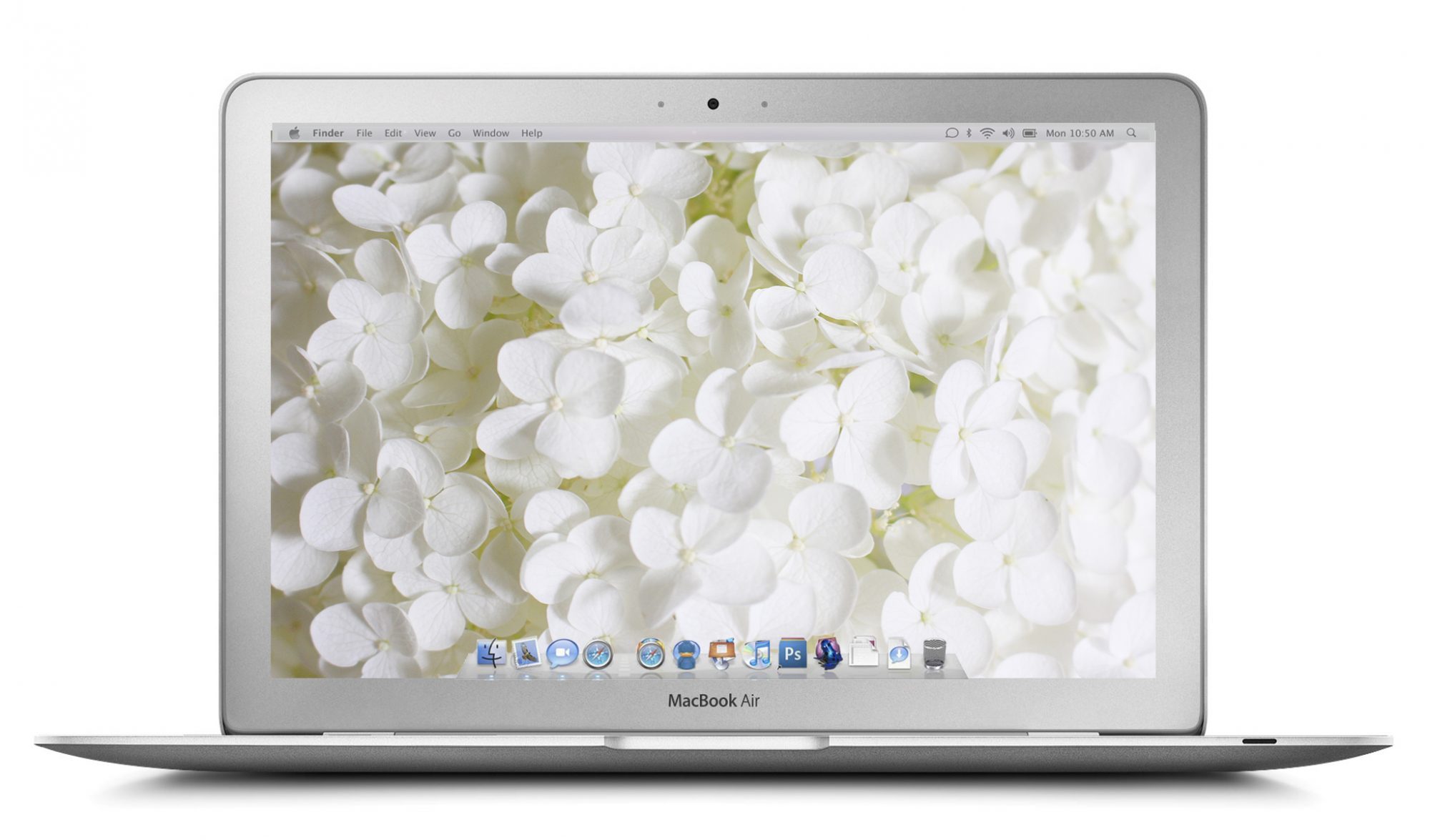 A new month has arrived and so have a new set of pretty backgrounds! It's hard to believe that we've passed the point of no return on summer but maybe these shots can help us hang onto it for a bit. All I want to do when I see hydrangeas is stuff my whole face in and take a deep breath. They have such an elegant and understated scent. Until I took these close ups, I'd never noticed that each little flower has four petals held together by what looks like four tiny pearls. They are just the loveliest. Hope you enjoy this month's decked out digital!
DOWNLOAD FOR iPHONE
To set background simply download the image to your phone using one of the links above > Open Settings > Wallpapers + Brightness > Choose a new wallpaper > From your photos choose the wallpaper you'd like to use > Save to either Home Screen, Lock Screen or both!
DOWNLOAD FOR DESKTOP
To set background simply download the image to your computer using one the link above > Open System Preferences > Desktop + Screensaver> + > Select the photo from your downloads and save.
Ps. The date and time are easier to see in real life than in these examples.