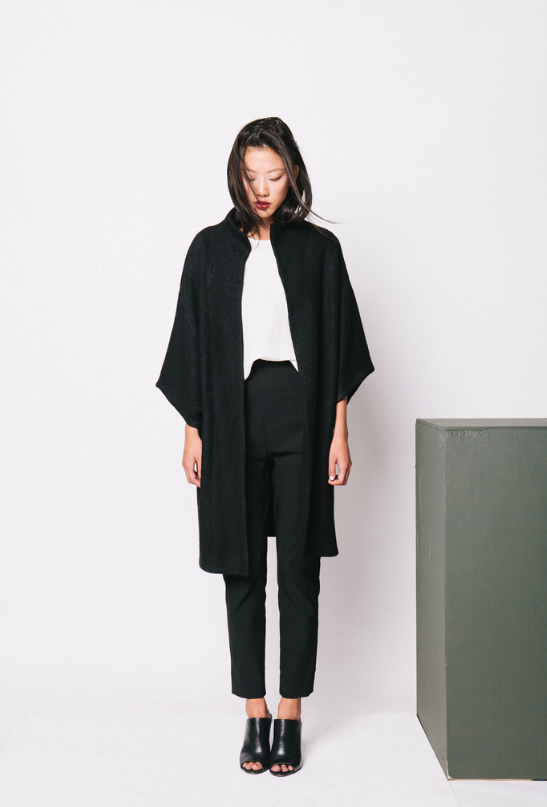 It seems like every year there is one fall collection that momentarily stops my heart. Last year it was the Vince FW 2013 look book that had my jaw on the floor. This year it's definitely the Elizabeth Suzann FW 2014 look book that's giving me palpitations. I shared some love for the designer earlier in the summer with this style post and the one piece I have by her is definitely a favourite.
I have very visceral reactions to clothes and I've been trying to pinpoint what it is about certain looks or collections that really makes them stand out. As I was sharing the collection with my Mum, my go to style confidant, I figured out what it was,  Elizabeth Suzann is dressing the woman I want to be. This woman is confident, contemporary and practical but not afraid to be a little bit indulgent when it comes to the texture and materials she wears. She's a natural beauty that's comfortable in her own skin. Basically she's just hella cool.
While I know I'm far from the woman I just described, wearing something that makes me feel even a little bit more like her is definitely a good idea. So here are a few of my favourite looks from the latest by Elizabeth Suzann. Take a look through the full collection here.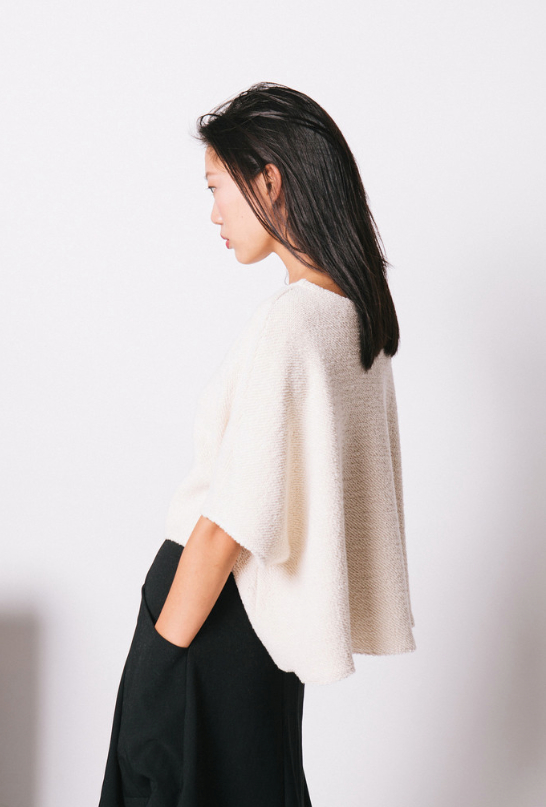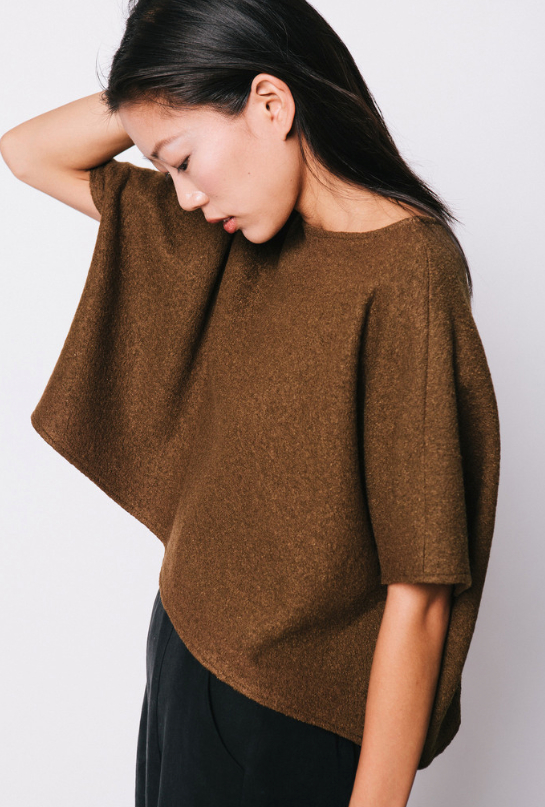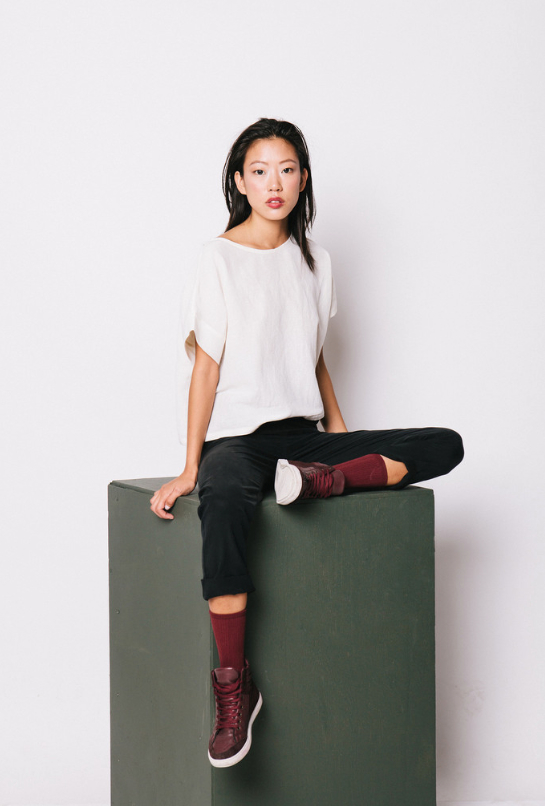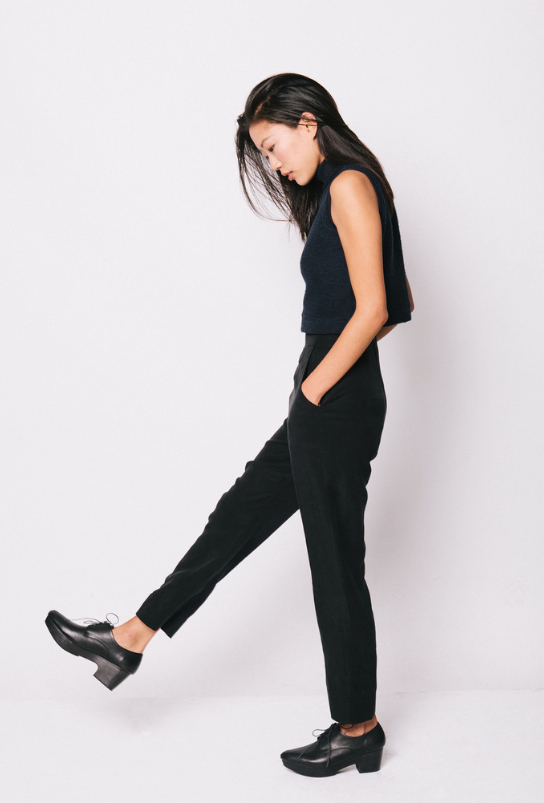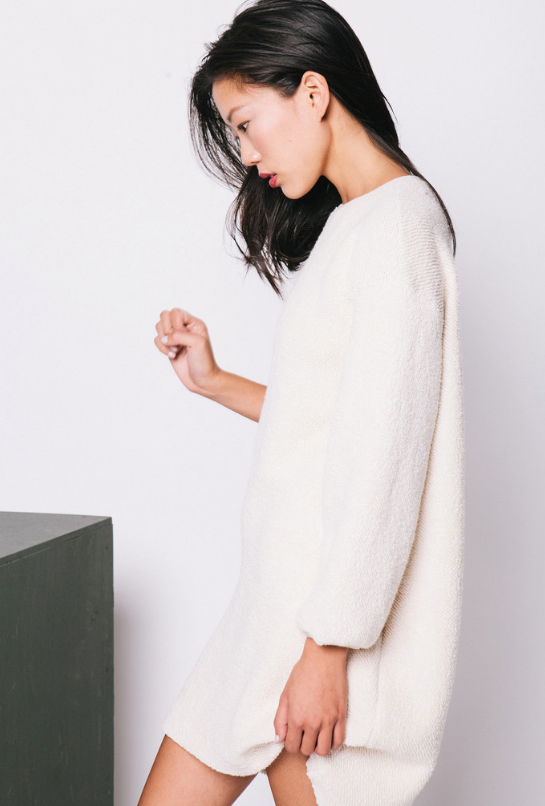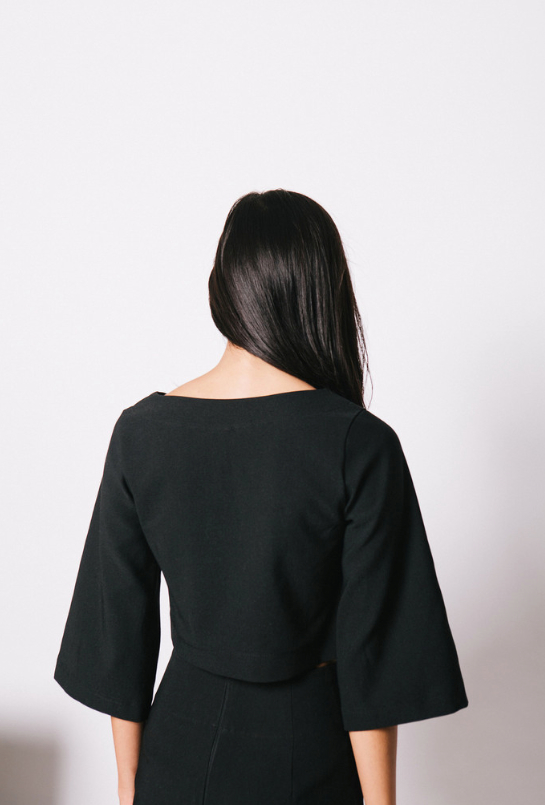 A major credit to the impeccable styling and art direction by Elise Joseph and Jesse Maria, effortlessly beautiful model Chung Chow and beautiful photography by Zachary Gray.