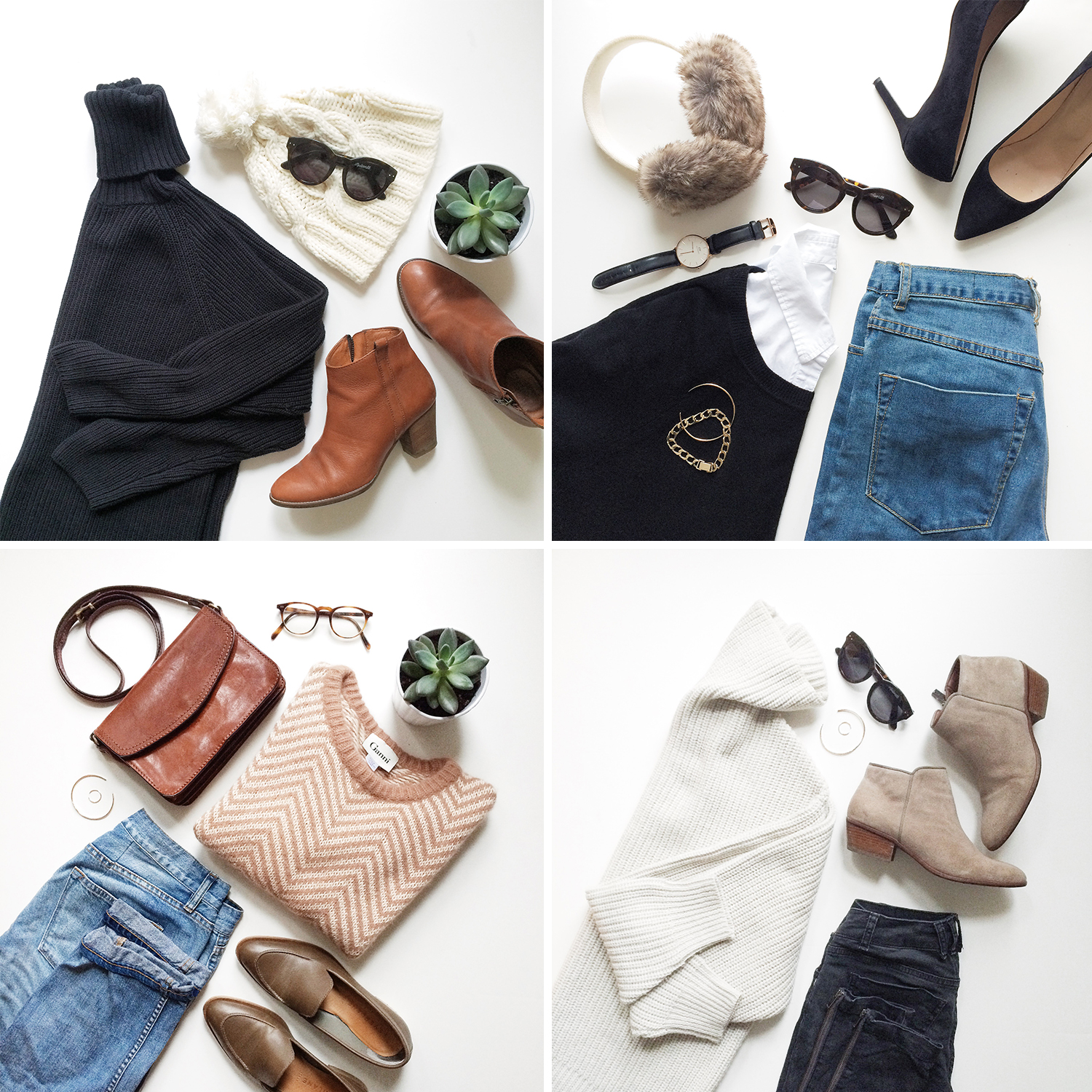 It's taking everything I have not to mention how fast November flew by. Damn, I guess I couldn't help myself. But seriously! I'm already making notes in the 2015 section of my planner. It's straight up cray. I do like starting a month on a Monday for some reason, so that's a plus. But the fact that it's already snowed several times and my go-to coat is a parka, not so much. It's been so cold even my little bear wants to stay in bed all morning. That is, until I say anything that even resembles the words 'walk', 'outside', 'yard' or 'yum yums'. So I avoid those word sounds and we have a little boudoir shoot on sunny days.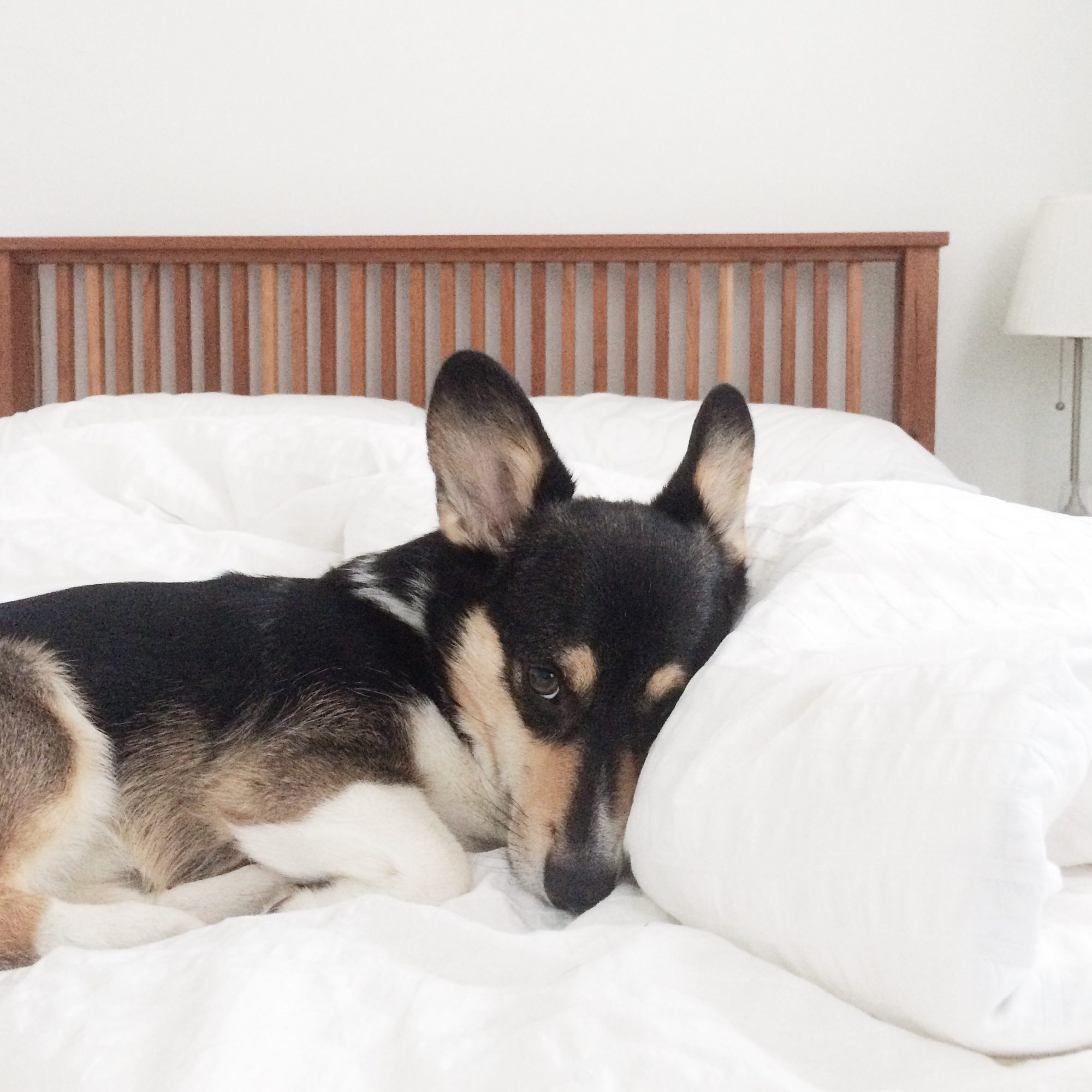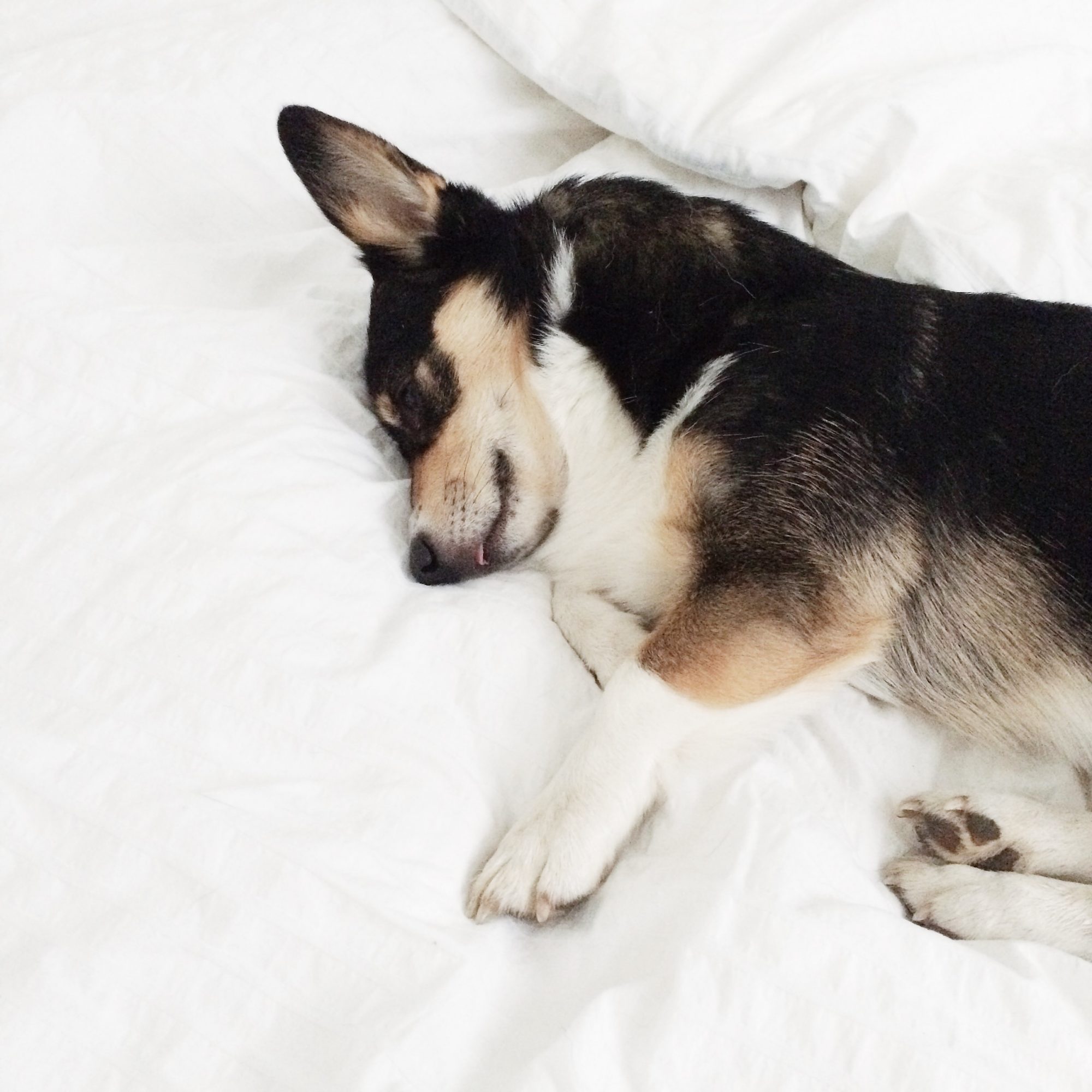 I'm trying to be creative with layers but I'll admit I'm already running low on ideas. Thinking maybe I should challenge myself to post a few legitimate winter ready but still chic looks on here. The days of wearing loafers outside are long gone now. A tragic truth I must contend with.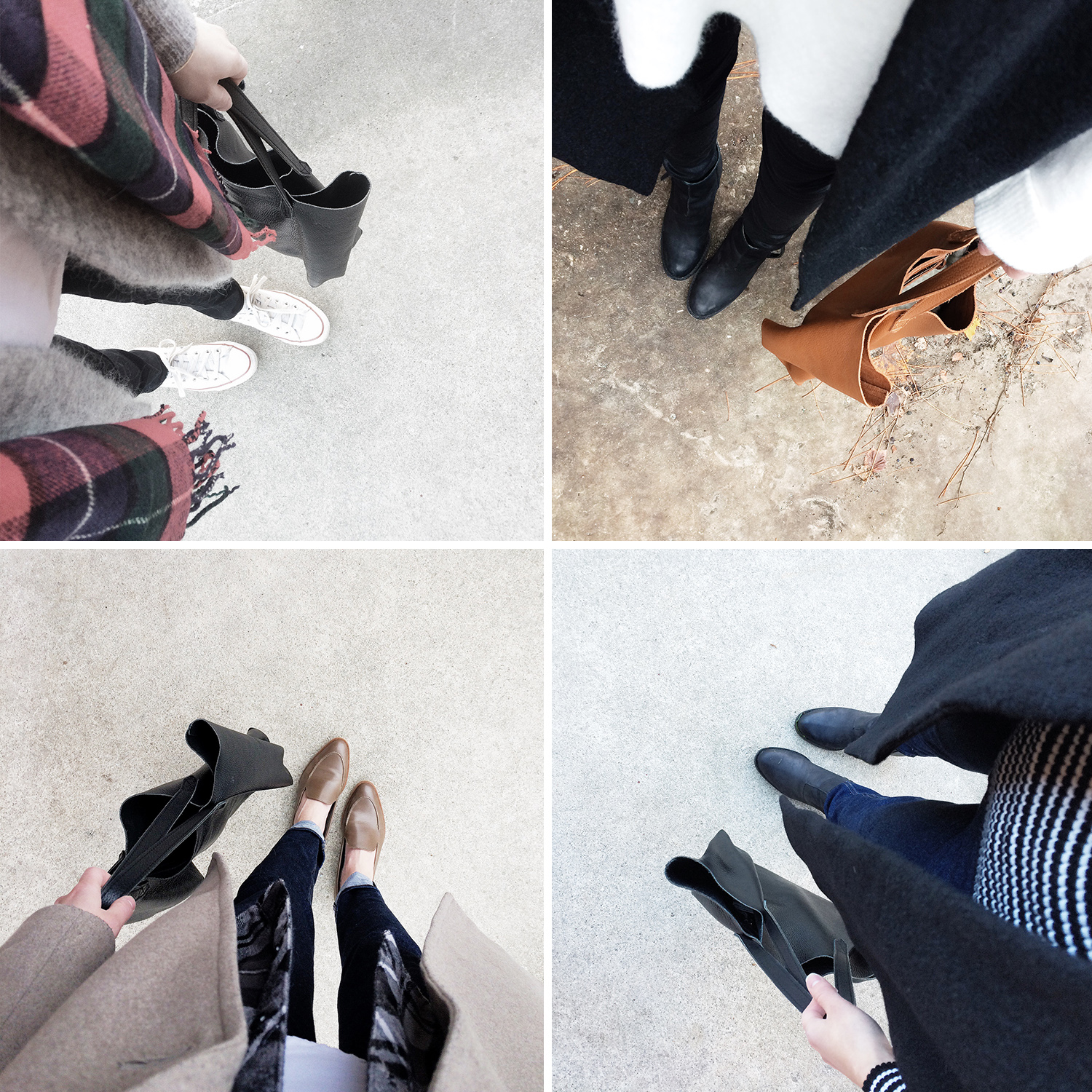 November's greatest personal triumph would have to be my wreath! It's still hanging on our front door and I get a glorious breath of winter fresh air whenever I go through it.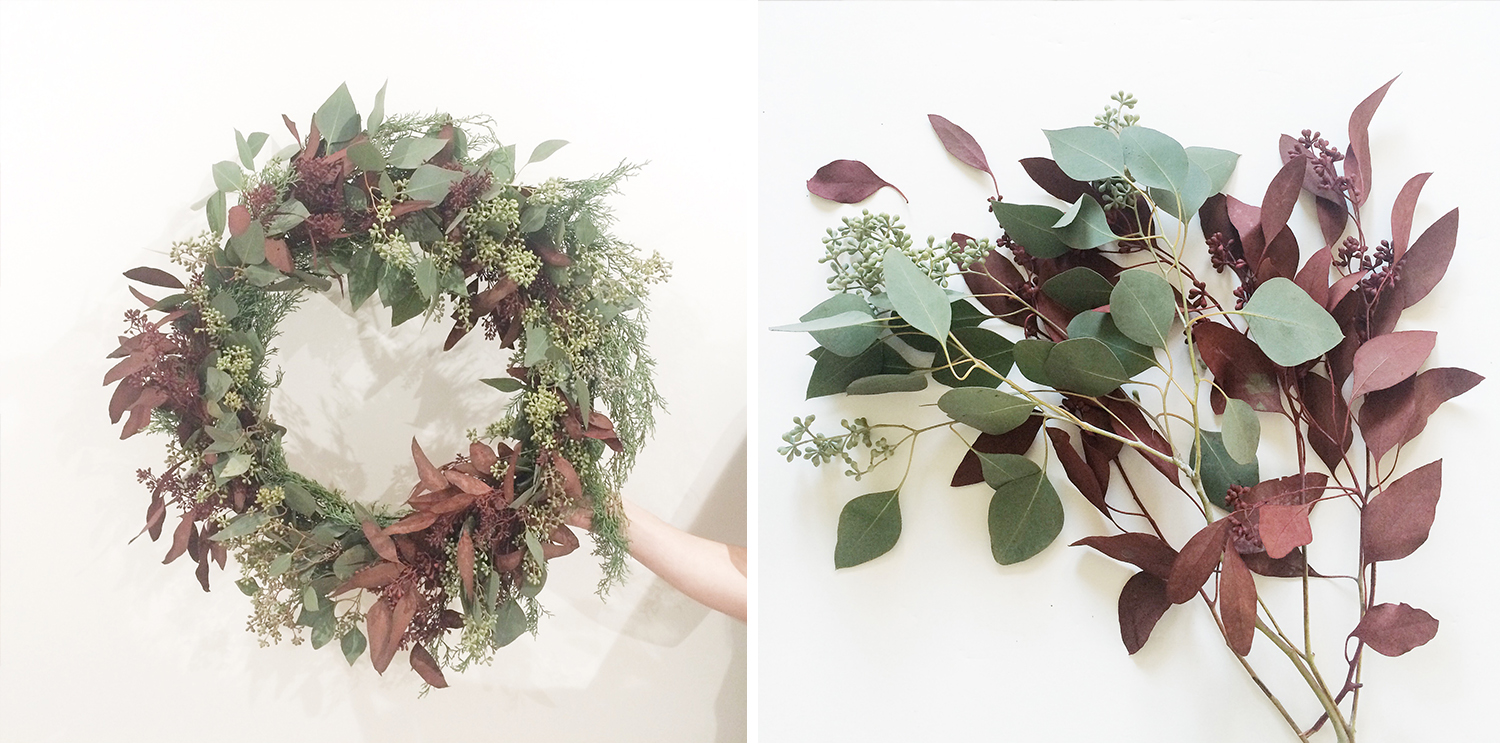 I've got pretty bad eyesight and I've been wearing contacts since I was in middle school but this year they really started to bother me. I'd been wearing an old pair of glasses for ages and decided it was time to get a pair with the right prescription. I'd heard great things about Warby Parker and figured it was a perfect chance to try them out. I now understand why everyone raves about them. Affordable, quality, well designed and effective. Can't ask for too much else in a pair of glasses! I bought the 'Ripley' frames in whiskey tortoise.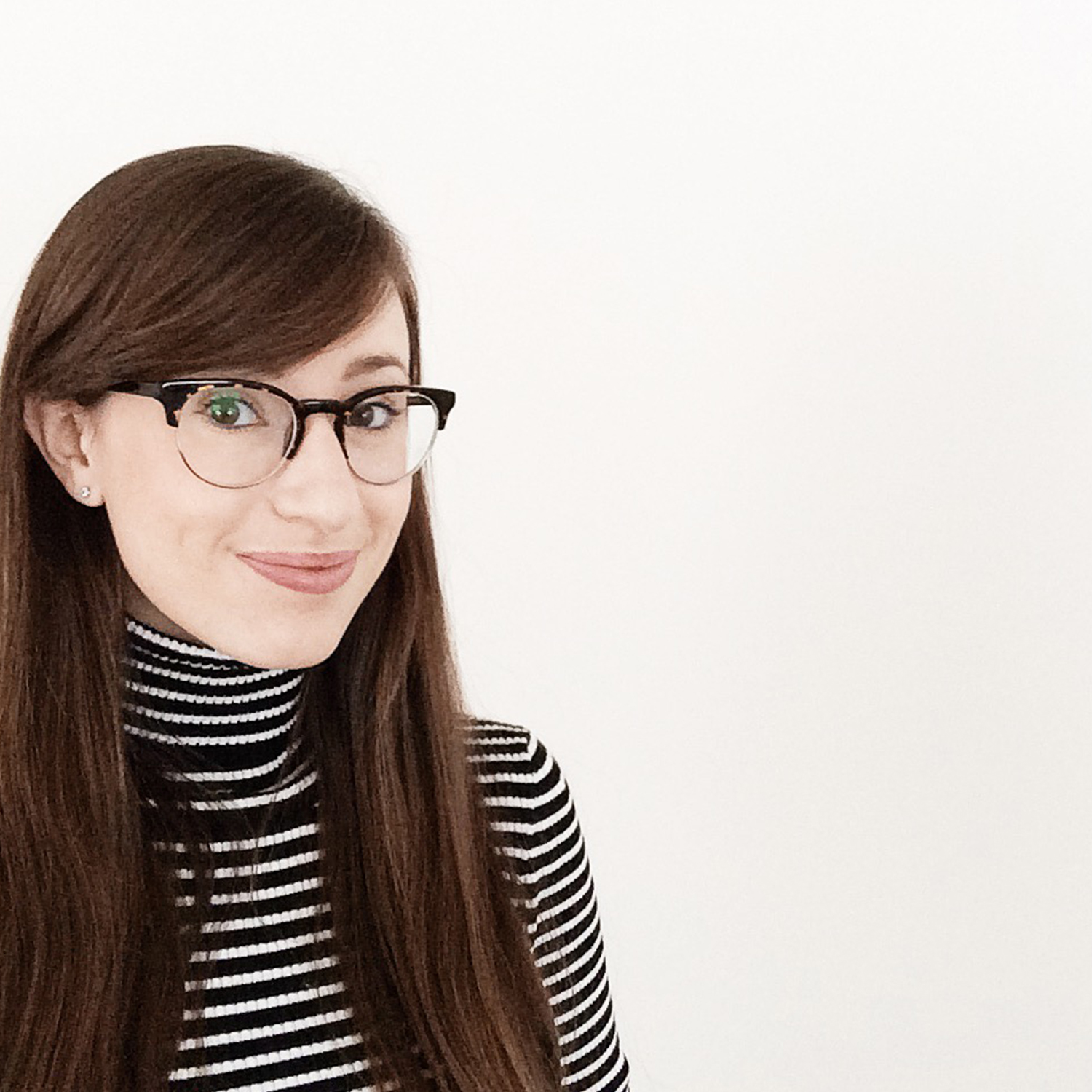 Last but not least, a couple exciting things happened in the social media realm this month. First, I found out I've been included as a recommended pinner on Pinterest which is an honour and makes the thousands of hours I've spent all the more worth it. You can follow me here if you like simple style inspo, great interior design and some other awesome things to do with everyday life. The second little inter web boost was being asked to help share the Black Friday Fund initiative that Everlane launched this year. All the profits they made on Black Friday ($114,000) are going towards improving the lives of the workers are one of their factories (learn more here). I was so honoured to be asked along with so many of my favourite instagramers to share a post spread the word. Definitely ended the month on a positive note.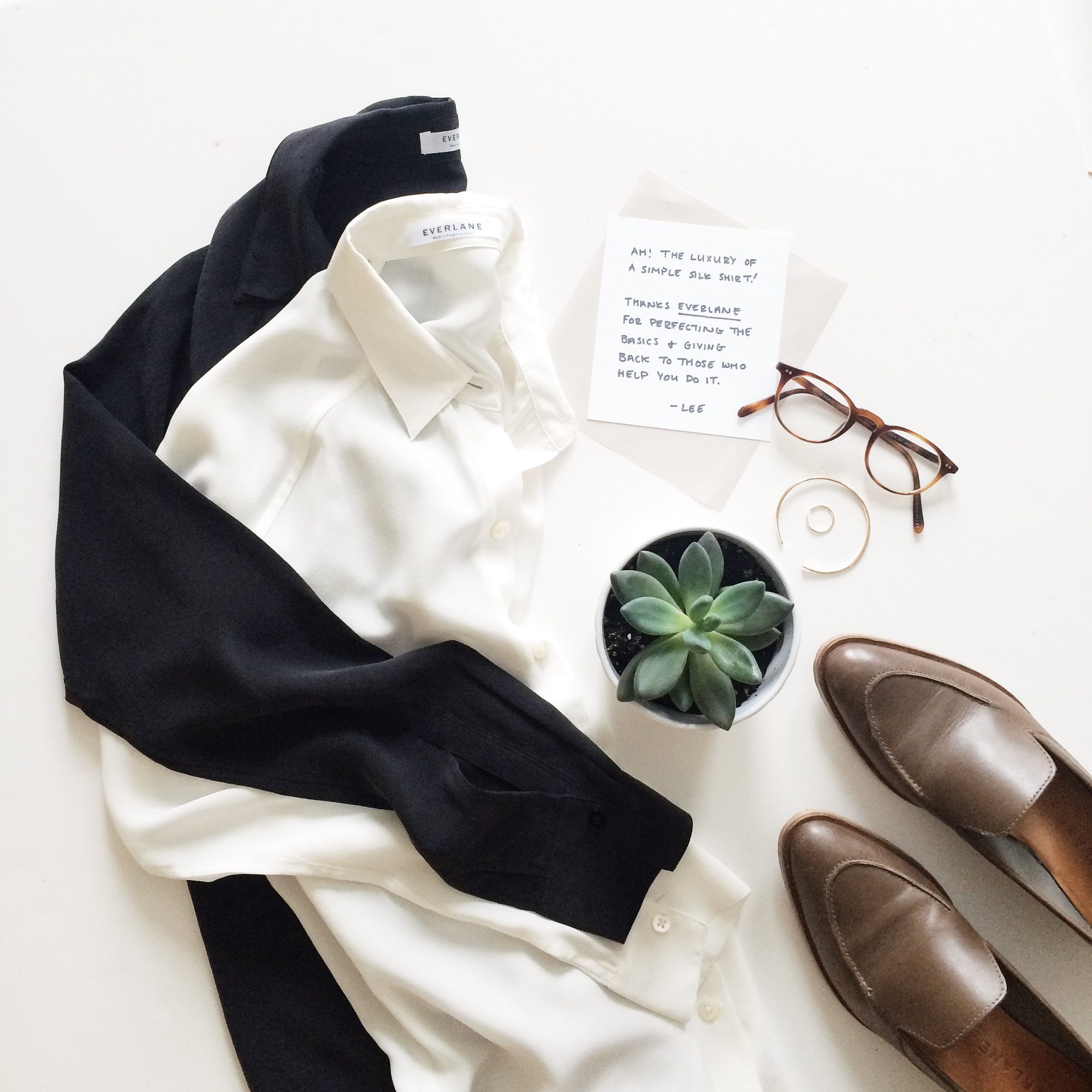 Hope you had a great November! Are you as psyched as I am about the Holiday season!?