I don't quite know why but this year but I am definitely in the Christmas spirit. Dave and I were walking Dobby a few nights ago and the snow had just finished falling on all the trees and bushes in our neighbourhood. It was cold enough to keep it from melting but a perfect temperature to be outside. The street lights lit up the fresh flakes just enough to make them look all fluffed and glittery, like frosting on a cupcake. 'Twas delightful! I'm savouring this uncharacteristic giddiness and soaking up the good parts about this time of year because I know too well that once January 2nd hits the novelty of snow will be long gone!
In case you're in need of a little holiday spirit I've put together a festive Pinterest board to give you some inspiration. These are just a few of my favourite shots but you can take a look at the full collection here. Happy December friends!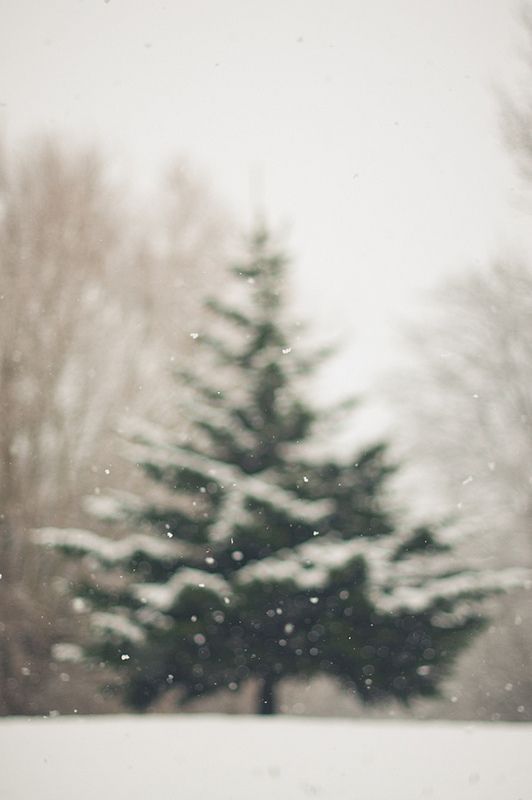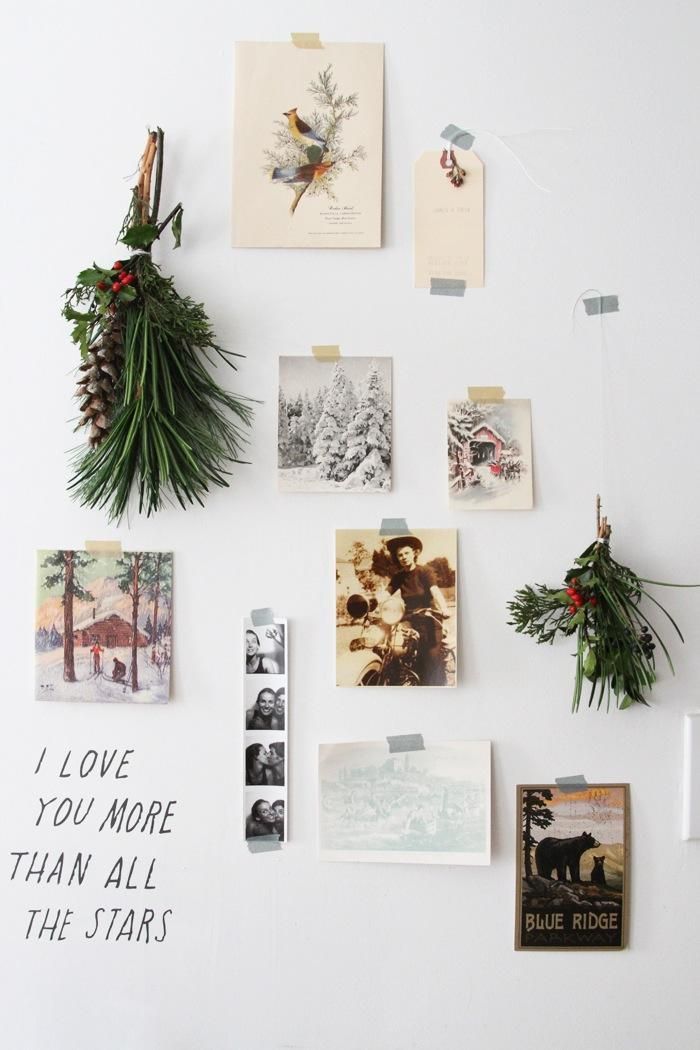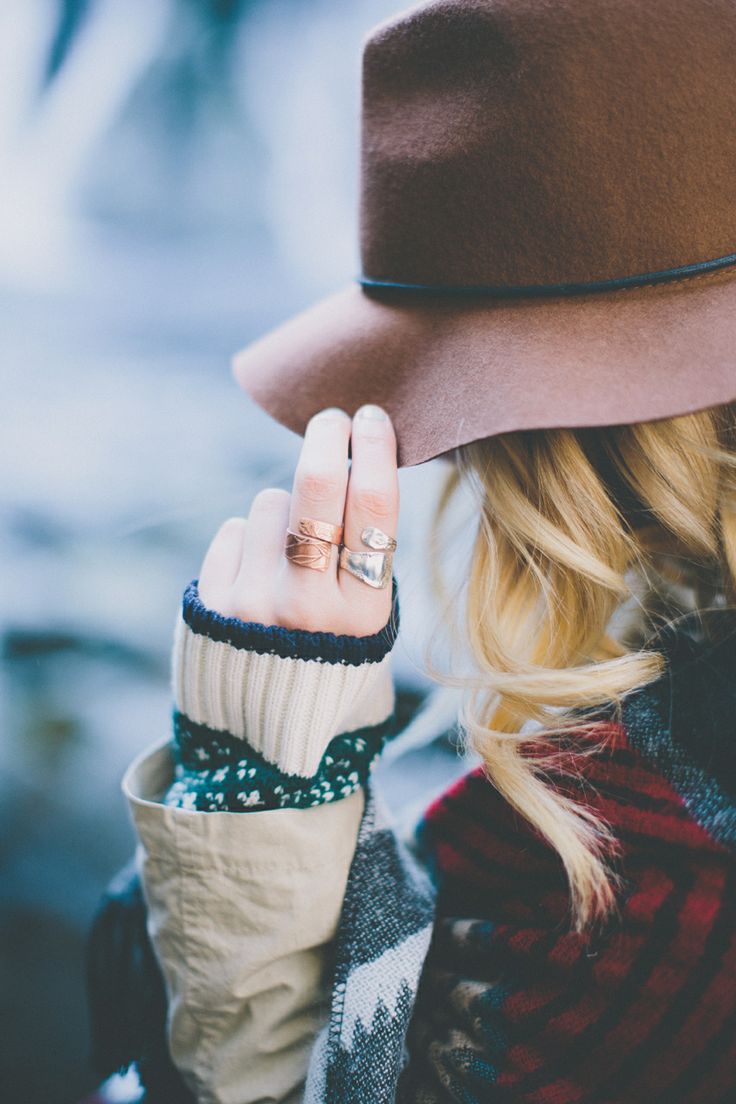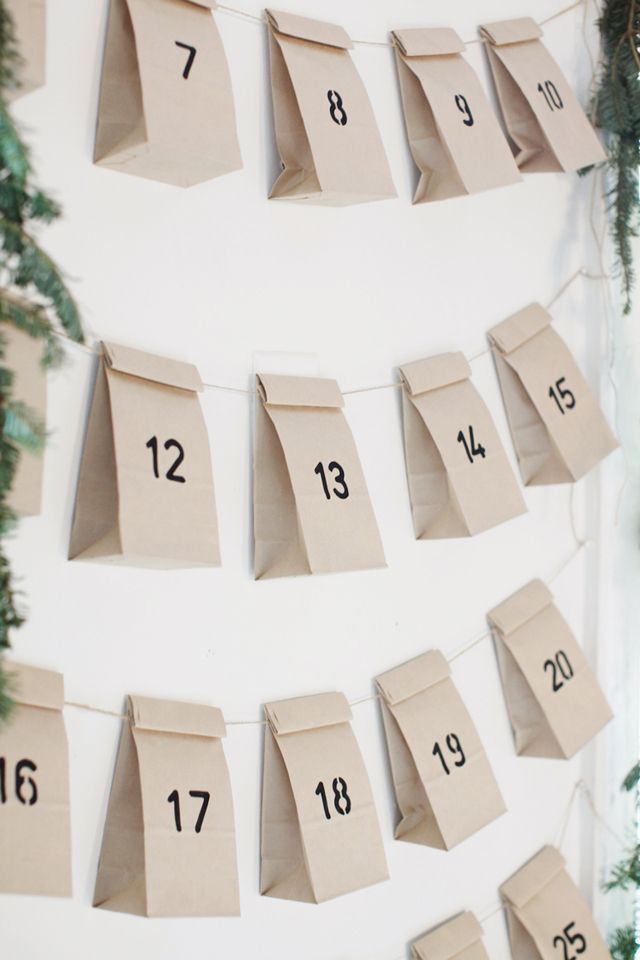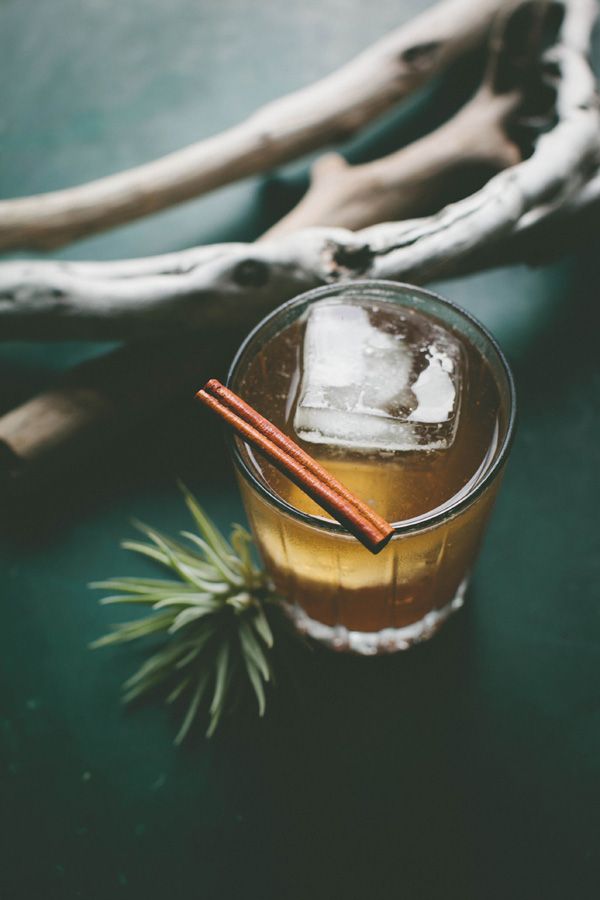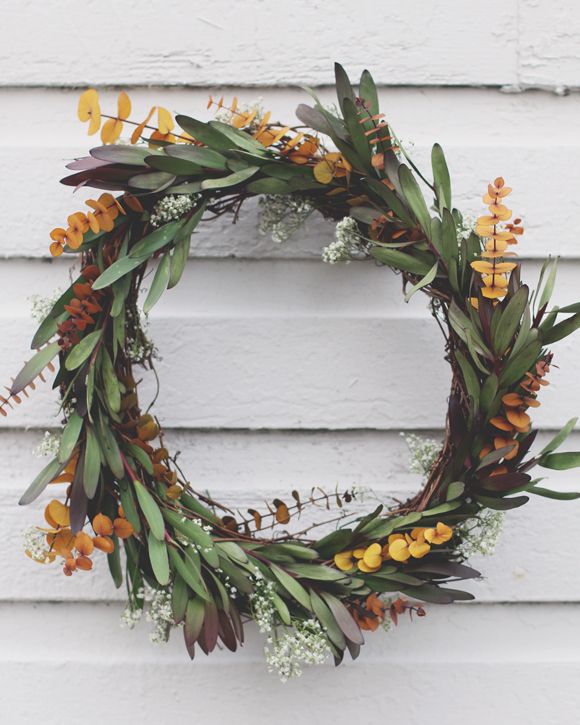 Images linked to original source or as far back as I could follow their origin.