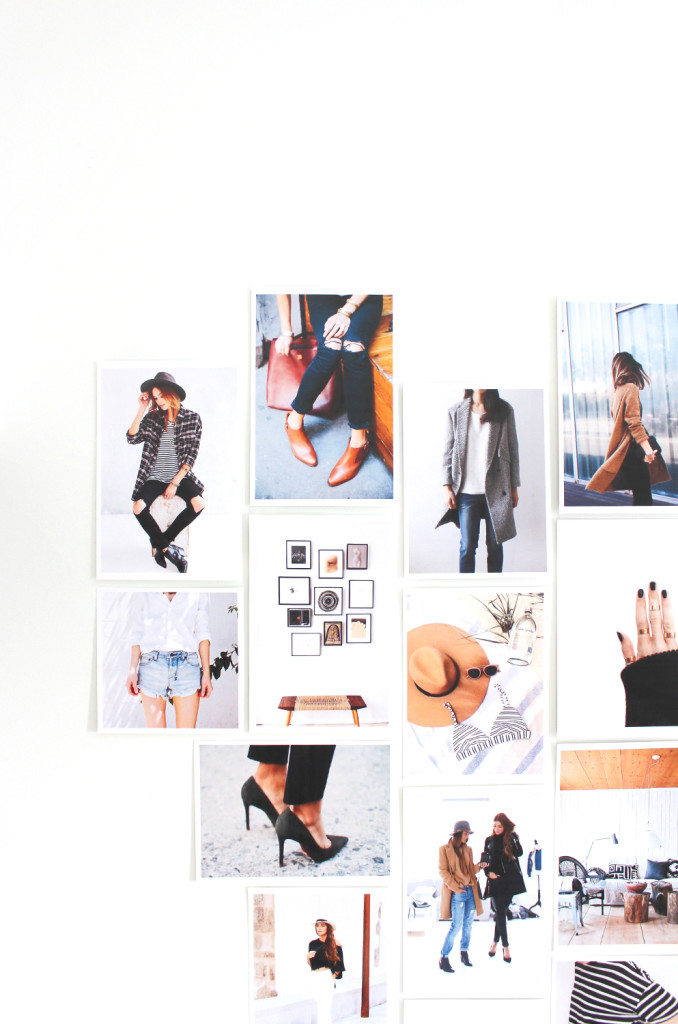 As promised I'm sharing my words and visuals from the latest workbook that helped me define my personal style and whittle it down to just 5 words! Judging briefly by the comments and messages I've received this is a tough step for a lot of us. It definitely was for me! But what has helped me is to remember that basic boundaries can be awesome and nothing is set in stone! So here goes:
1. Who are your style icons?
Audrey Hepburn for her classic elegance and ladylike vibe.
Jenna Lyons for her modern take on menswear inspired style and her always amazing glasses.
Caroline de Maigret for making comfort look so damn chic.
Alexa Chung for her quirky details, great hair and collars (I love a good collar!).
French women have generally awesome and effortless style.
I also love the way these bloggers put looks together; Mija of Creators of Desire // Sara of Harper and Harley // Kaitlyn of Modern Legacy // Courtney of Always Judging // Madelynn of Wide Eyed Legless and the ever amazing Julie of Sincerely Jules.
A theme throughout all these 'icons' is simplicity, playing with proportion and genius details.
2. How do you feel when you're wearing your favourite outfit?
Elegant
Chic
Attractive
Slim
Comfortable
Sophisticated
Confident
Sultry
3. How do you feel when you're wearing something that's not right?
Self-conscious
Frumpy
Uneasy
Fussy
Distracted
Awkward
4. What are some styles you like but aren't necessarily you?
Bohemian
Colourful
Feminine
Bold
Sexy
Glamorous
5. List the top five lifestyle activities you dress for.
Studio Work
Meetings
Weekend Trips
Dinner Dates
Early morning dog walks
6. Write down 15+ words that you associate with your style story.
Simple
Quality
Unique
Details
Fit
Texture
Purpose
Classic
Put-together
Chic
Casual
Warm
Comfort
Natural
Denim
Sleek
Versatile
Silhouette
Minimal
Light
Effortless
Timeless
Practical
7. Collect 20+ images that represent the words, feelings and elements you've listed so far.
I started by going to my Pinterest boards and pulled all my favourite images to find I had well over 60 photos scattered on my desktop. From there I eliminated any that were too similar and those that didn't feel 100% like me. Then I tried to get a good mix of spring, summer, fall, winter, footwear and interior style. These photos are of the 20 images I was finally left with.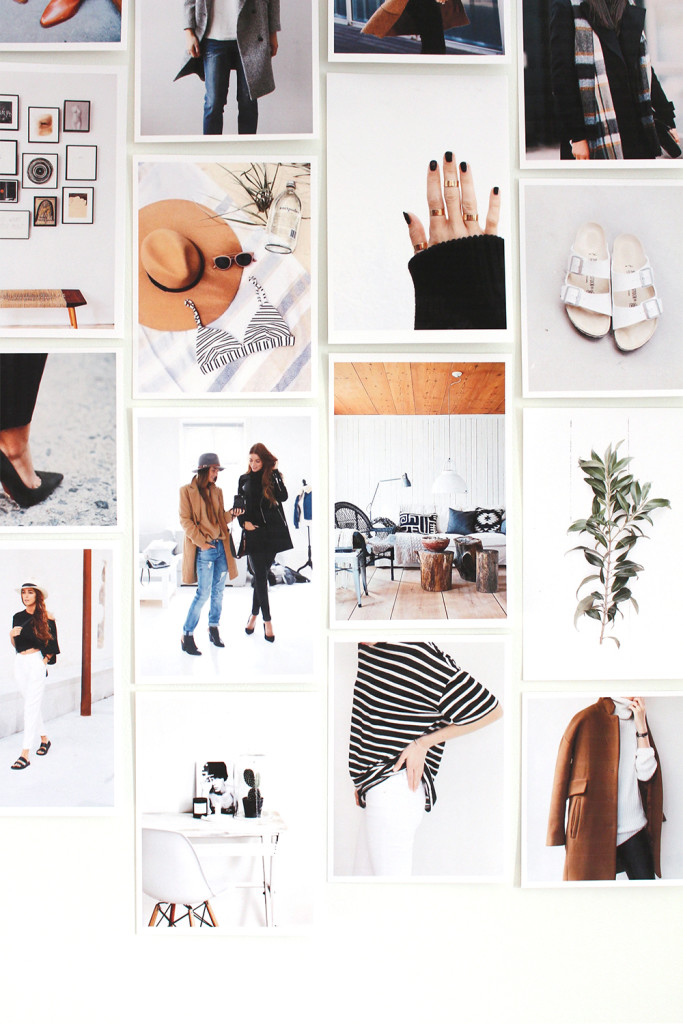 8. Distill all the descriptions, feelings and visuals into 5 words or less.
I thought this would be the hardest part but the words just sort of fell into place.
Simple
Chic 
Timeless
Quality 
Comfort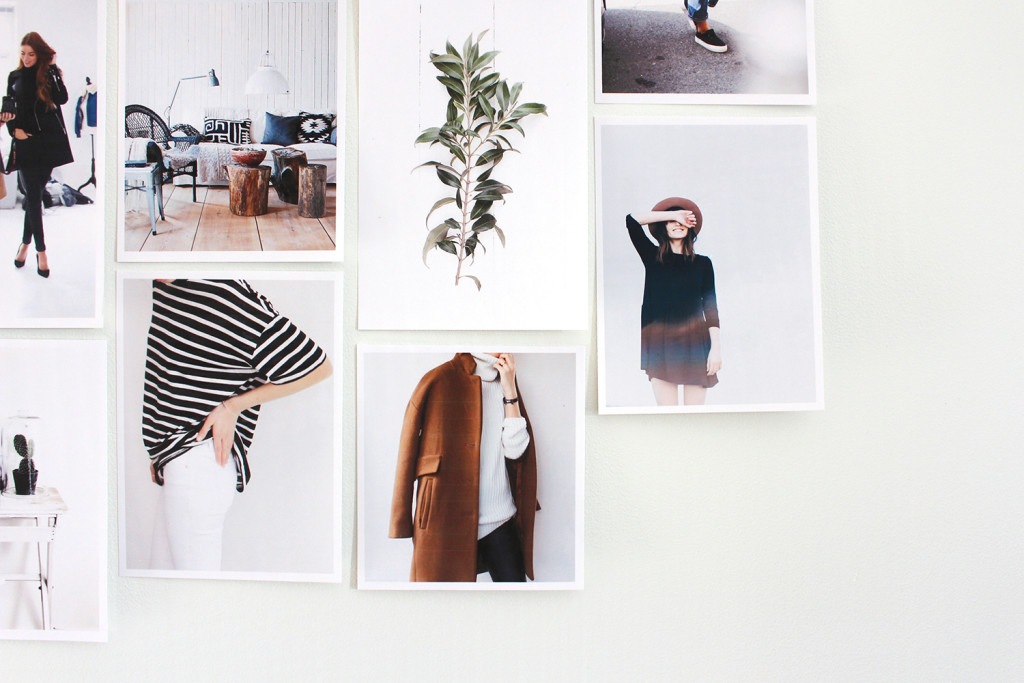 So there you have it. My personal style defined! This exercise was a huge help and a step that seems to be under valued in many of the closet missions out there. I feel a lot more confident moving forward now that I have a better sense of what my style really, truly is and not just what I think it might be or wish it was.
So tell me, how did your style defining go? What did you discover and what are your words? I'd love to know! 
Next up we're talking shape, fit and feel. Then it's onto colour palettes and adding pattern. If you're even 1/2 as excited as I am then you're pretty damn pumped!
*All images via Pinterest.