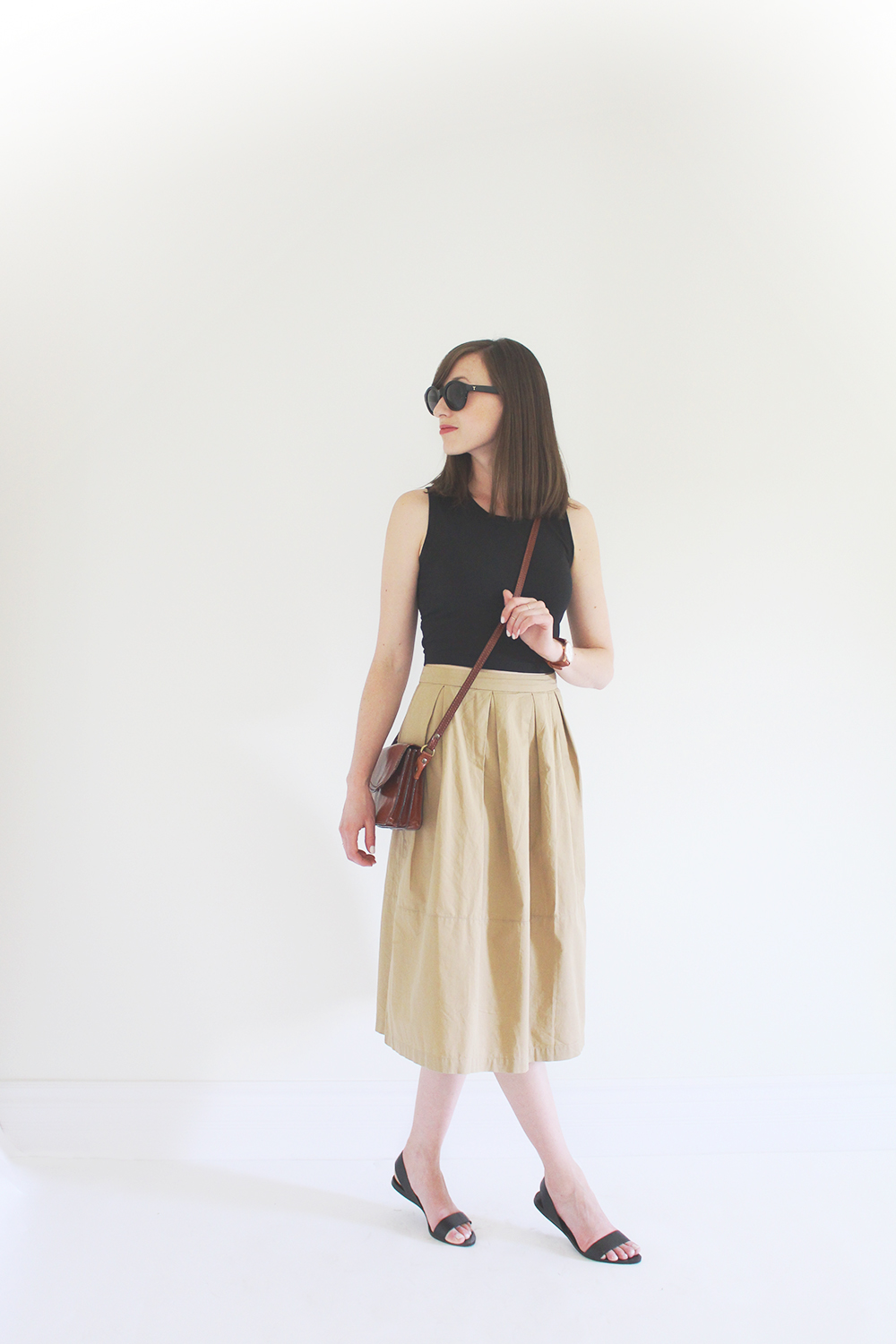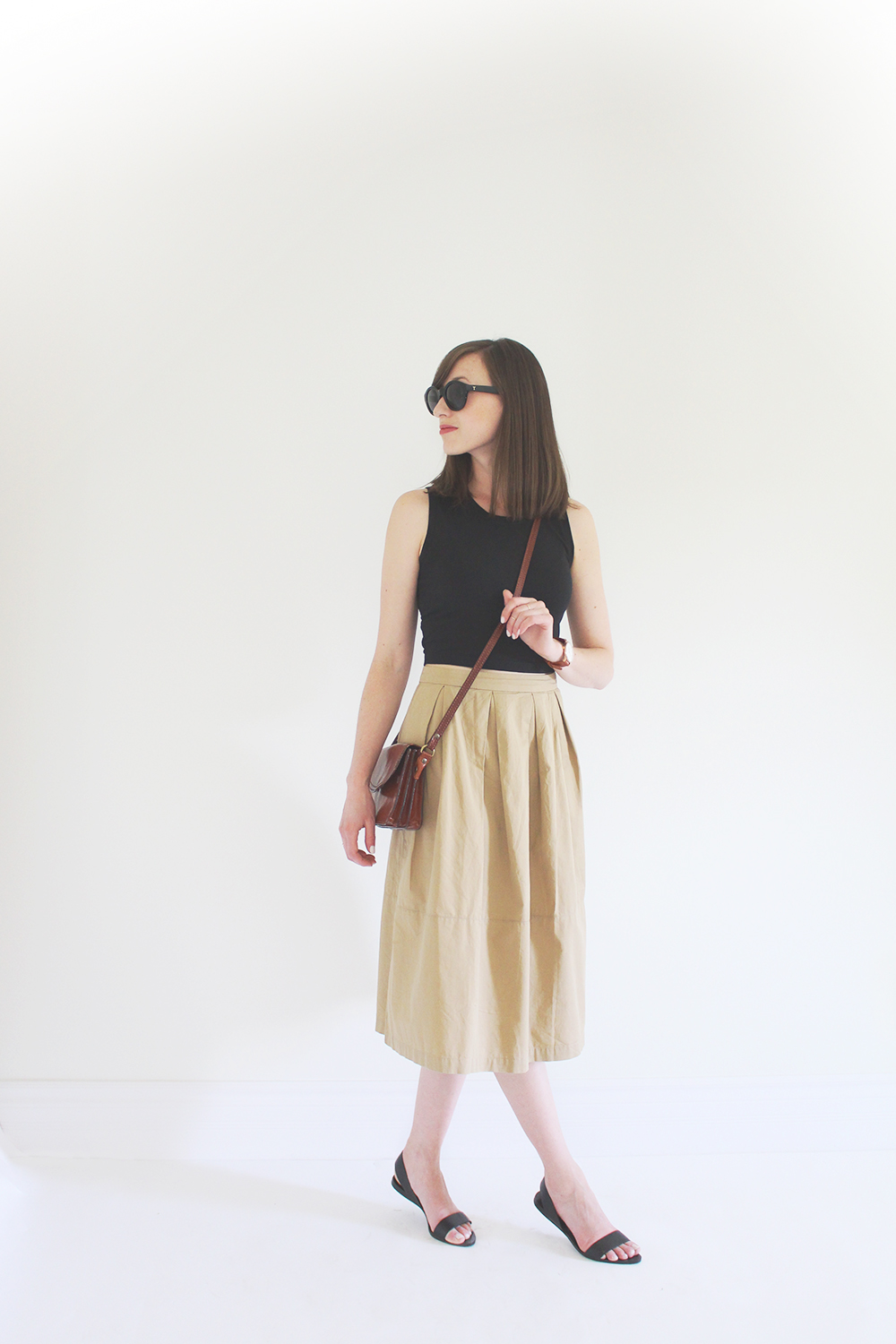 The more I continue to explore personal style, the more I've come to value simplicity with intention. Simplicity on it's own can feel unfinished and end up leaning toward mundane. But when something is designed well and pared down purposefully, it's plainness or lack of 'extras' is what makes it intriguing. But finding the right balance isn't always easy.
That's why I was so pleased to discover TRIWA (today's post sponsor), a Swedish brand that specializes in beautifully made watches and eyewear. I mean those are two of the most timeless accessories…ever! I'd been on the lookout for a great pair of black sunnies and these oversized, sightly retro and aptly named 'Grace' frames couldn't fit the bill better. Little details like green tortoise temples and a perfectly snug fit make them feel as fabulous as they look. I love the feminine but powerful vibe they exude and will definitely be donning them for many seasons to come!
I was also lucky enough to have a chance to experience the new TRIWA Falken timepiece. Similar to sunglasses, something about a great watch brings out a certain confidence and a sense of self-assurance in the wearer. This one in particular has a remarkable heft to it which is balanced out by a sleek and functional leather band that's literally made 'to age with grace'. If you're in the market for either a really well made wristwatch or a great pair of sunnies be sure to give TRIWA a look.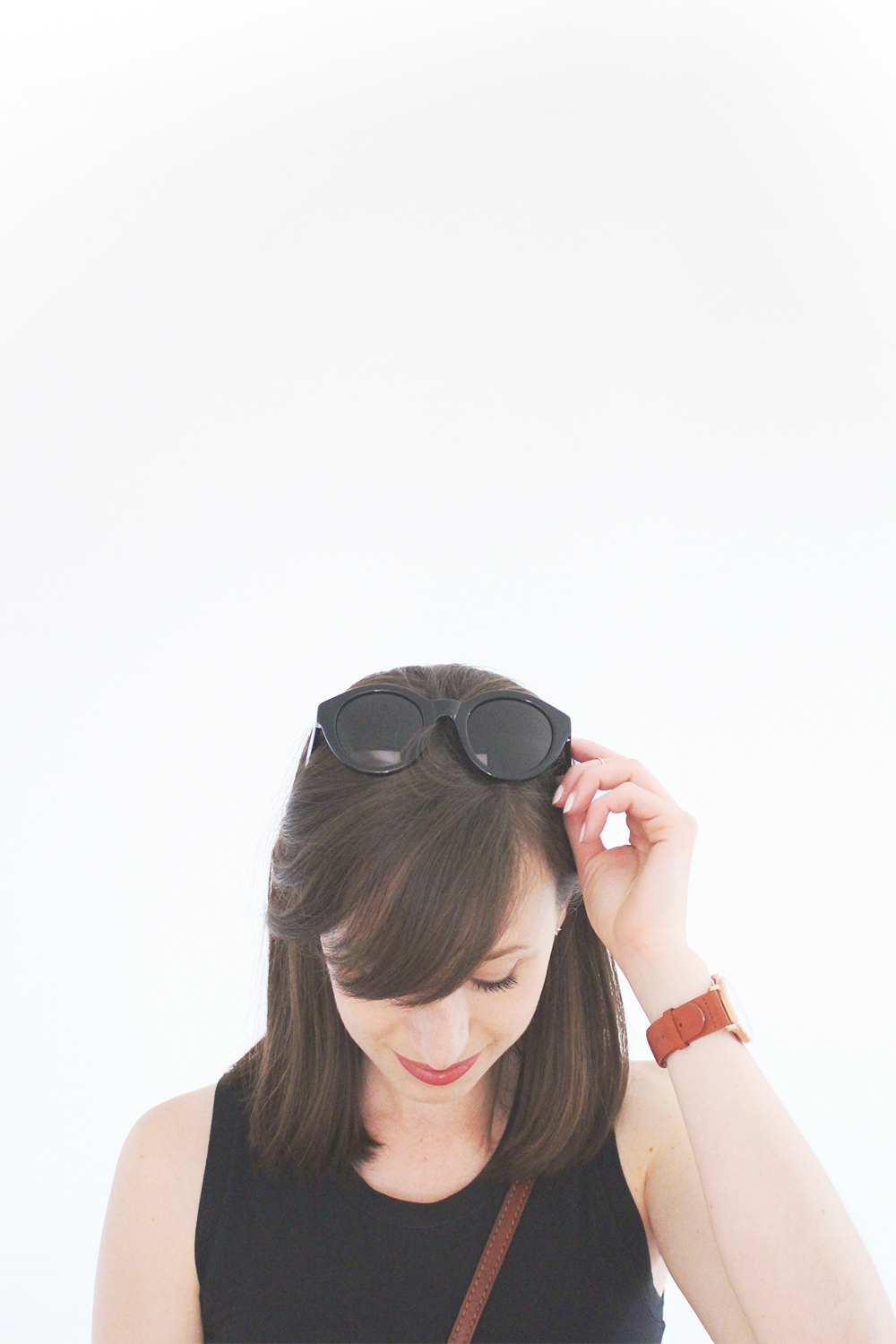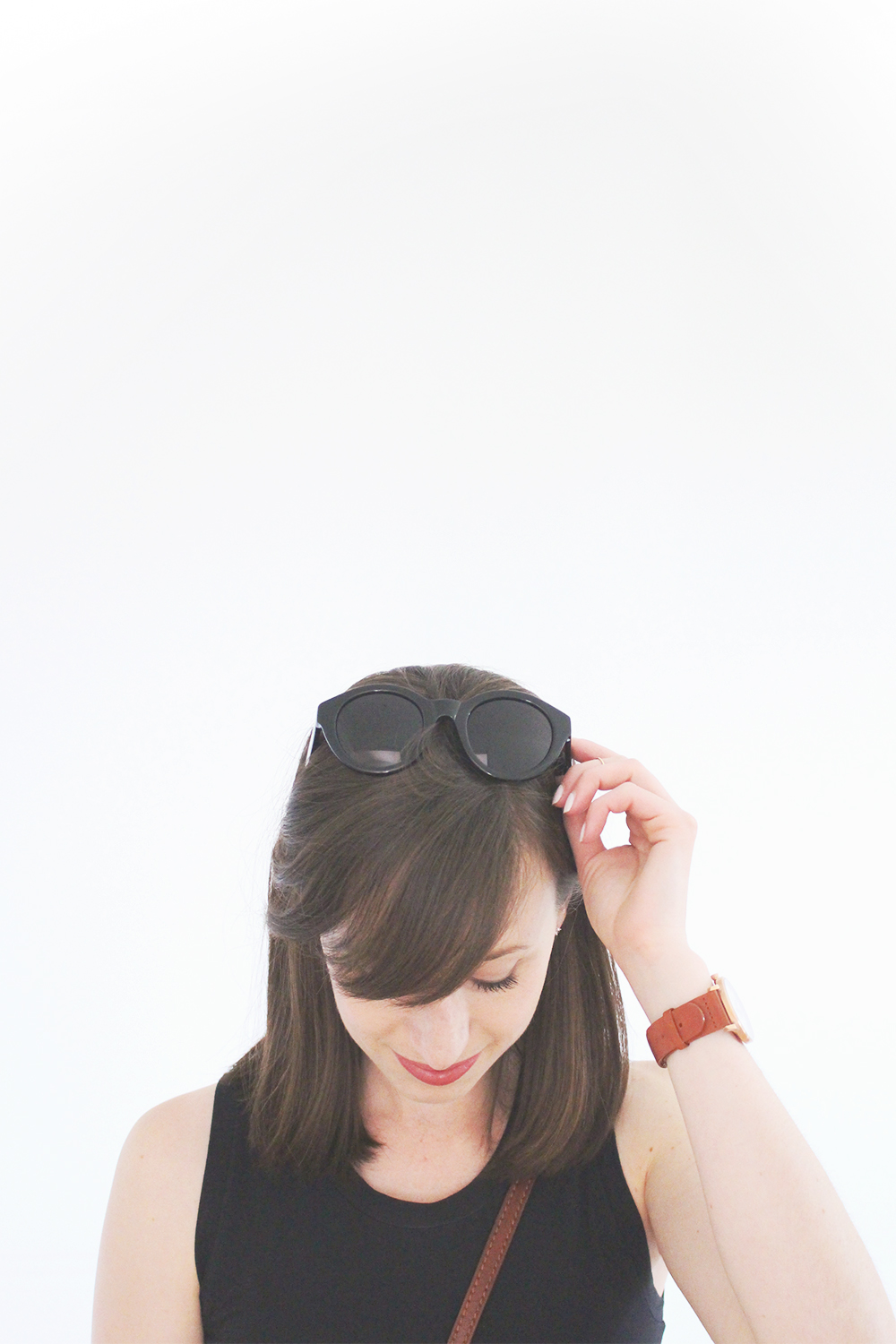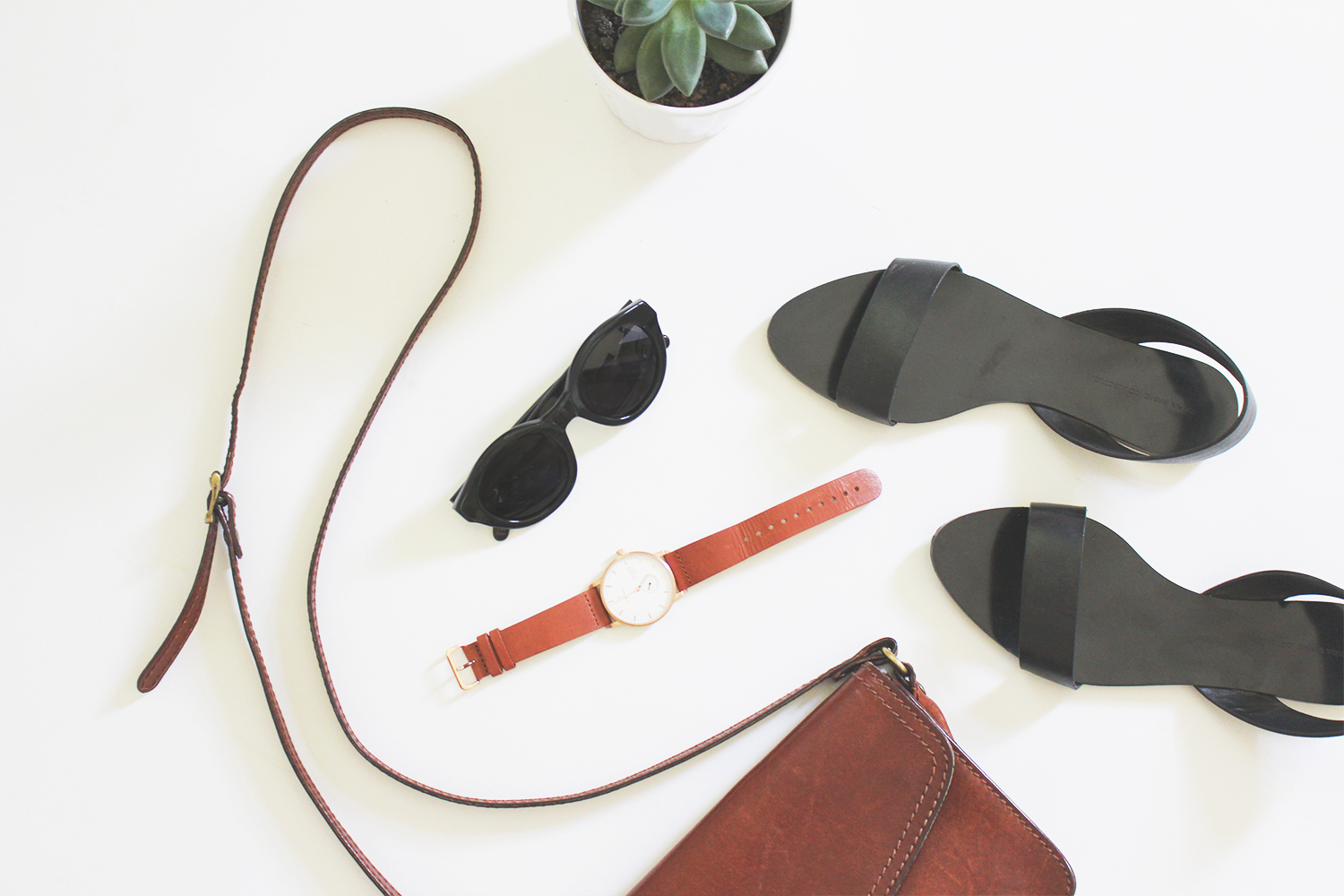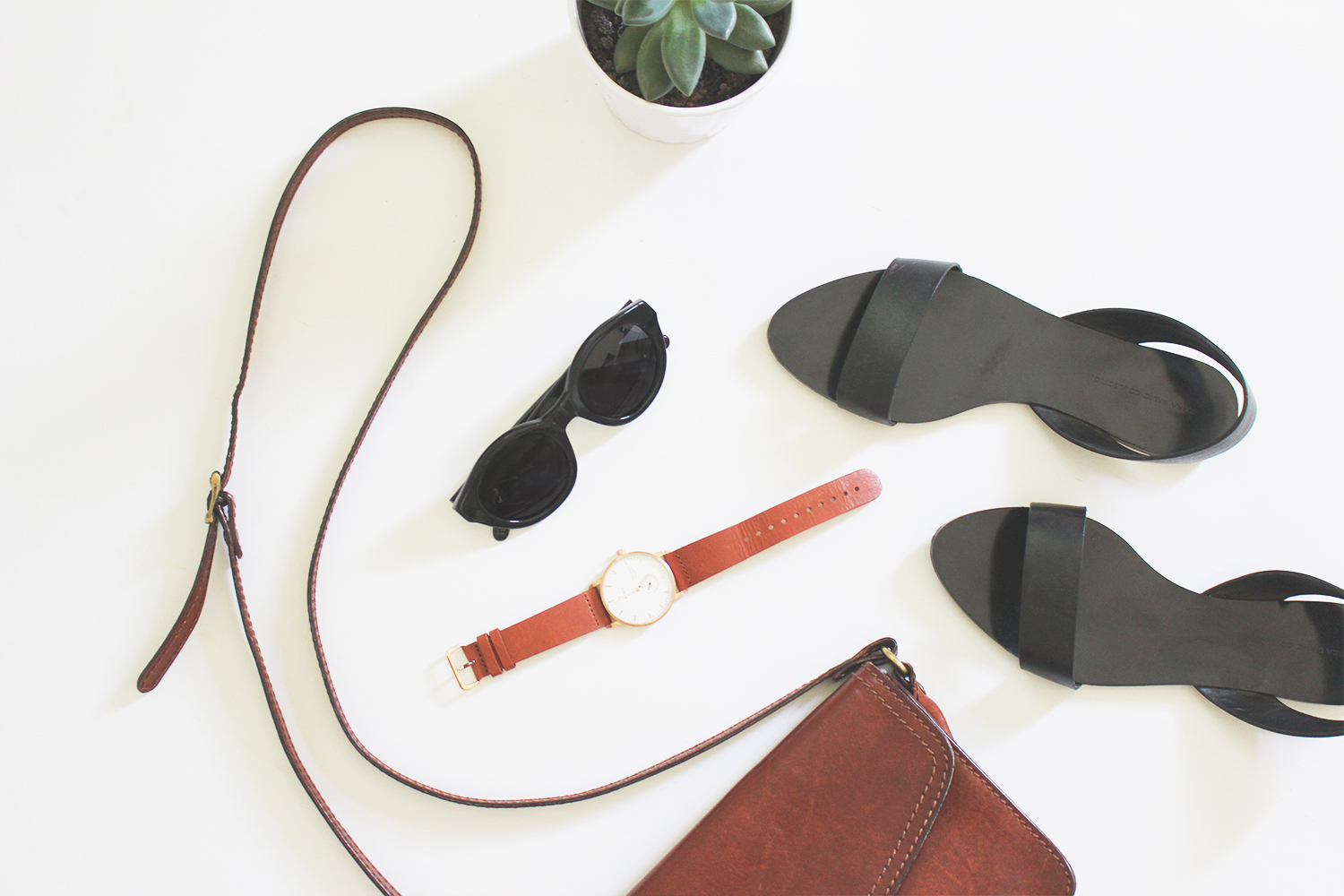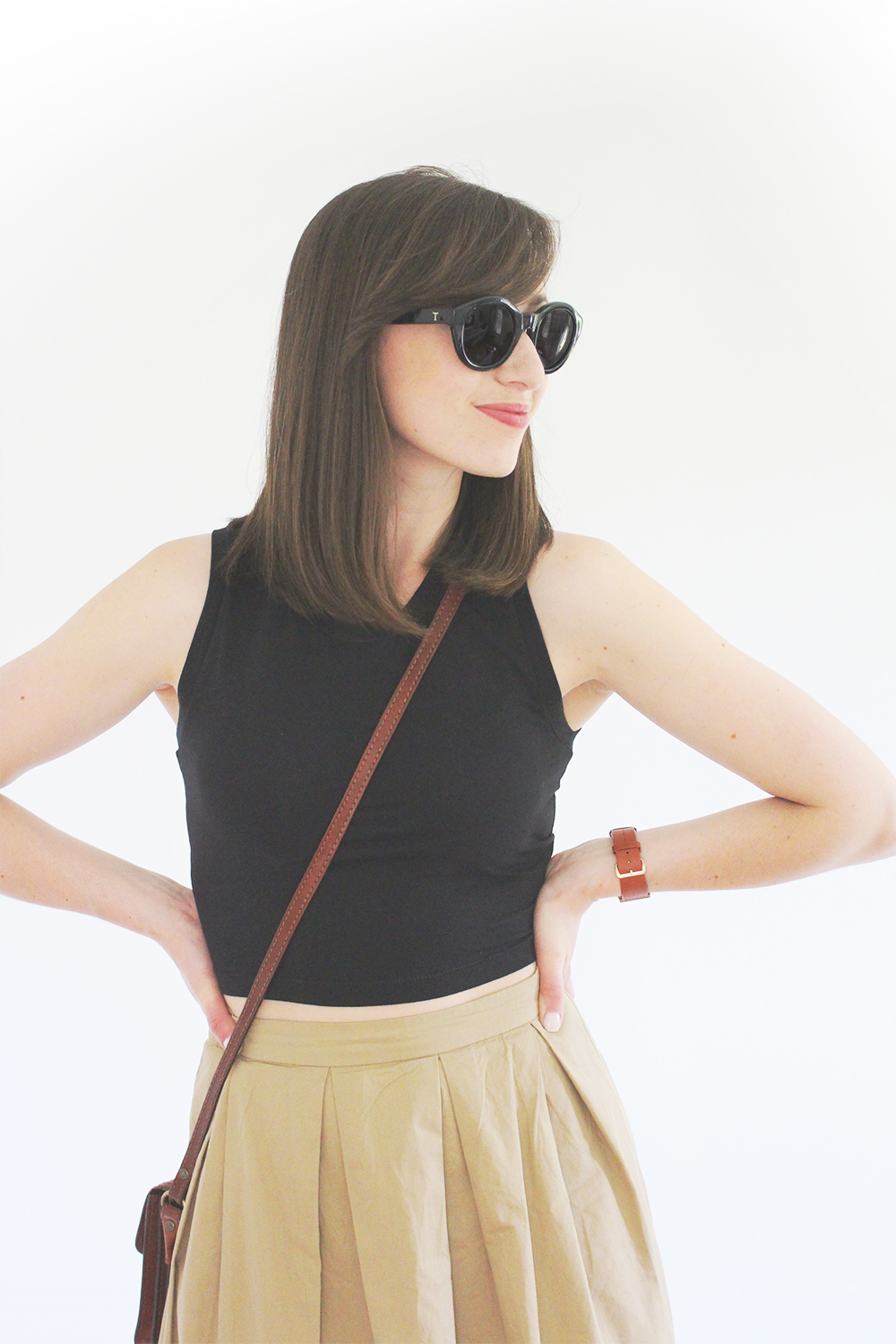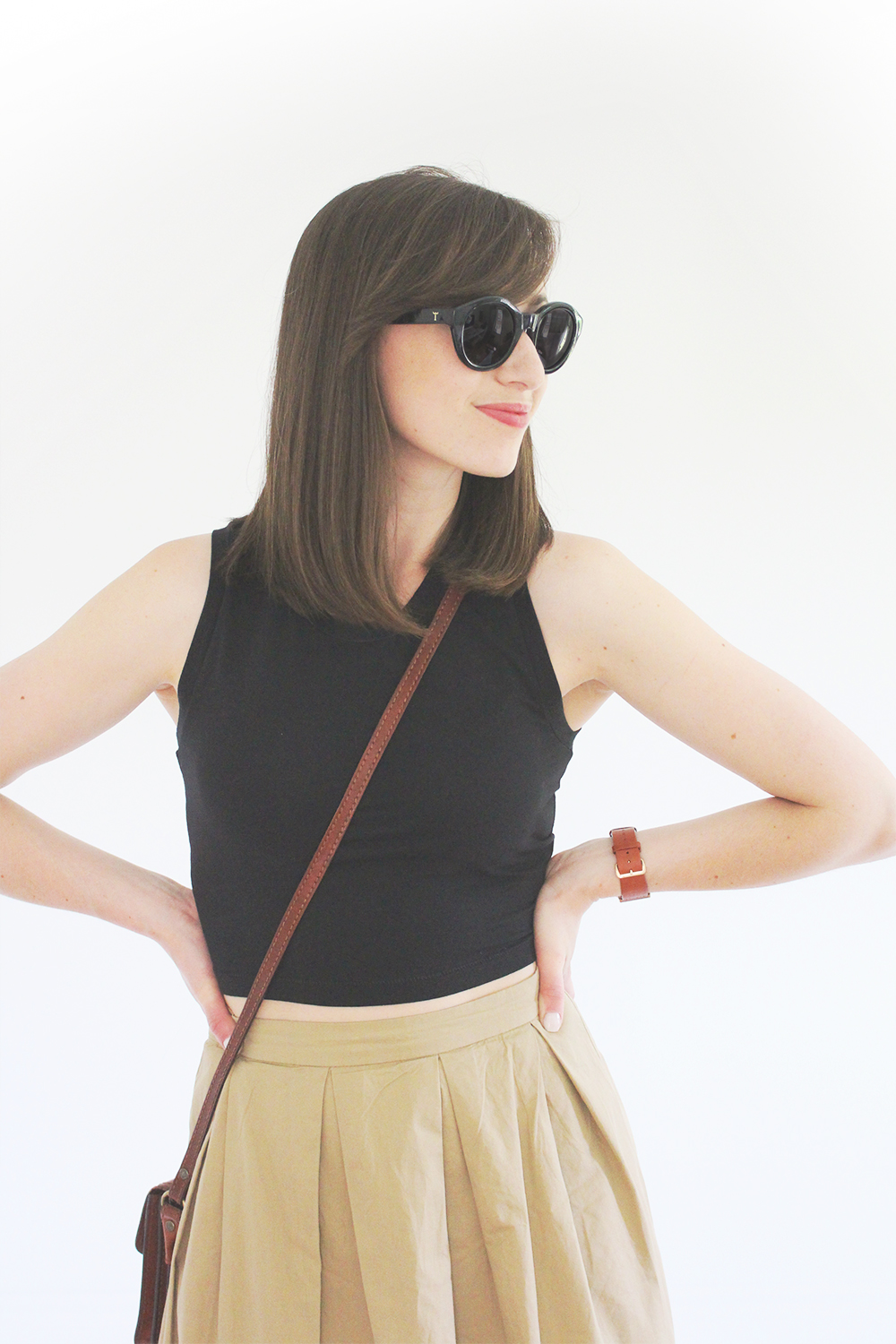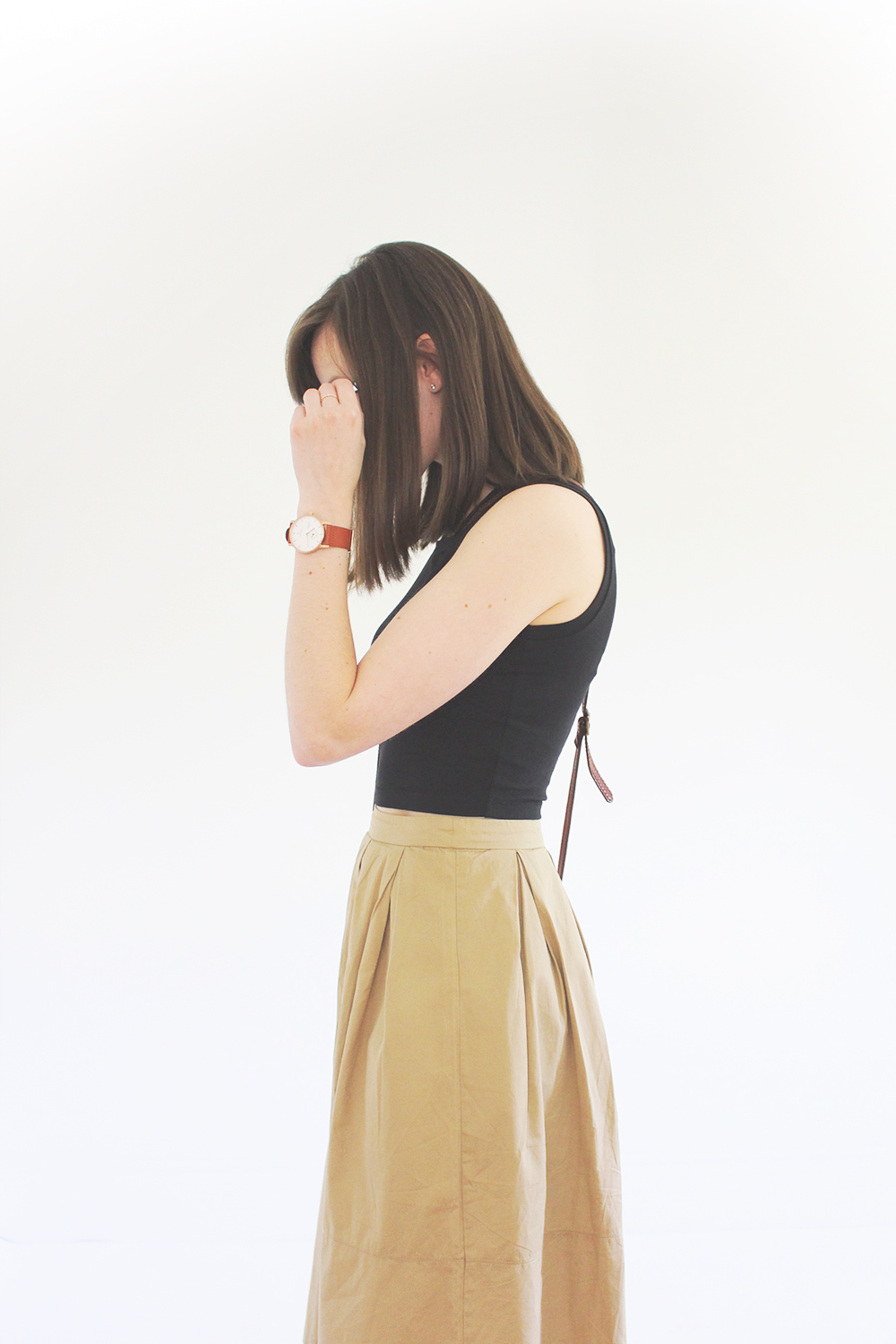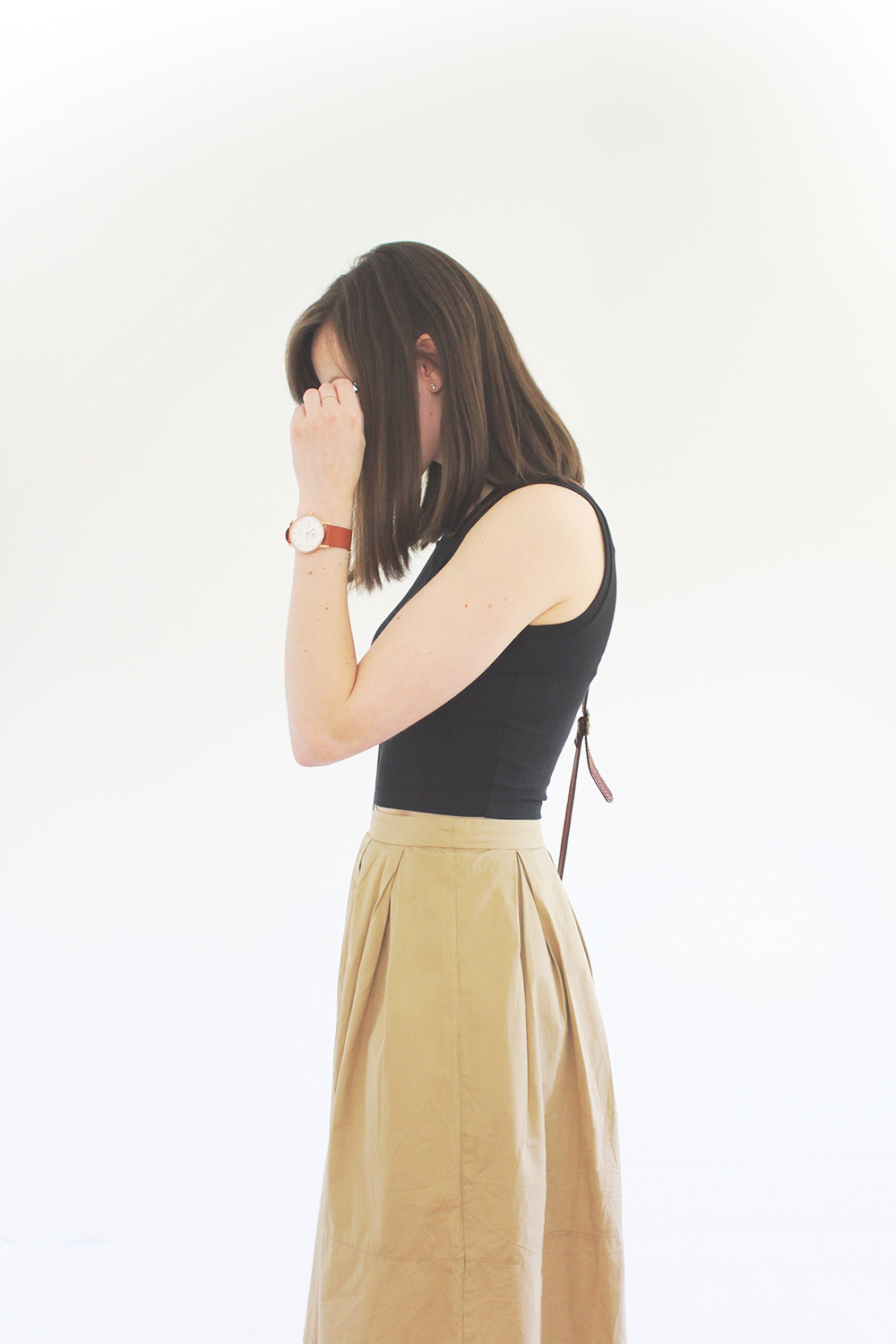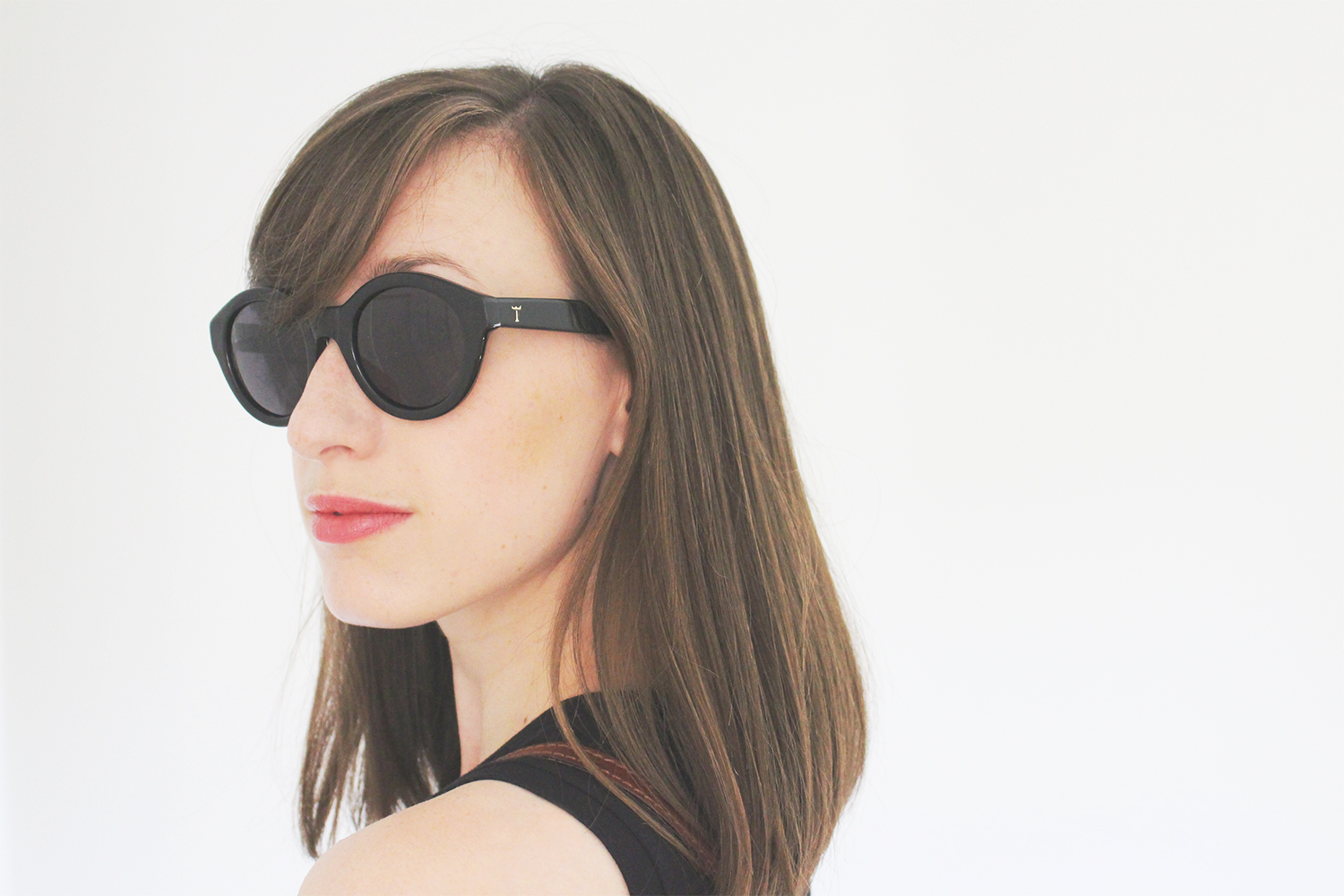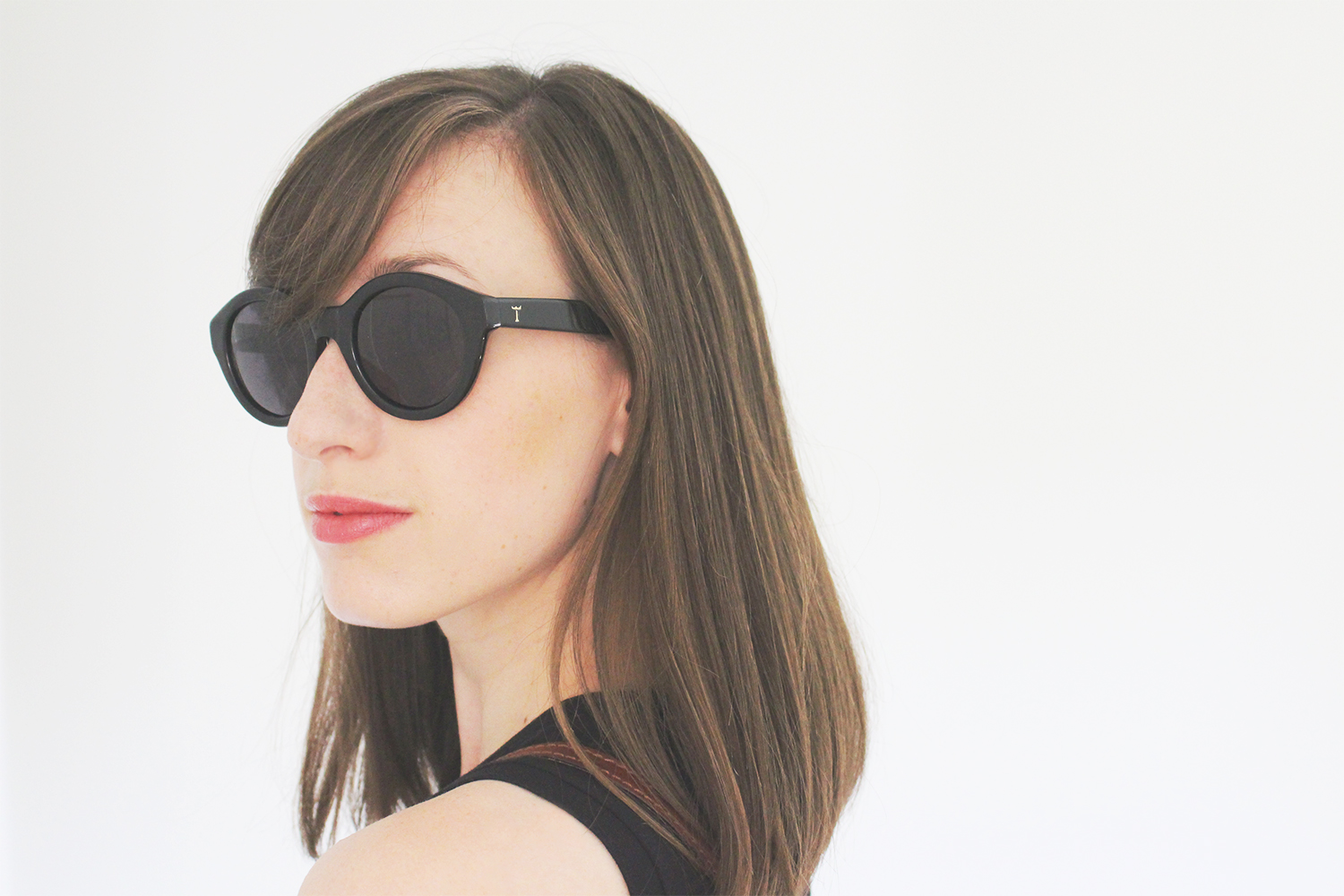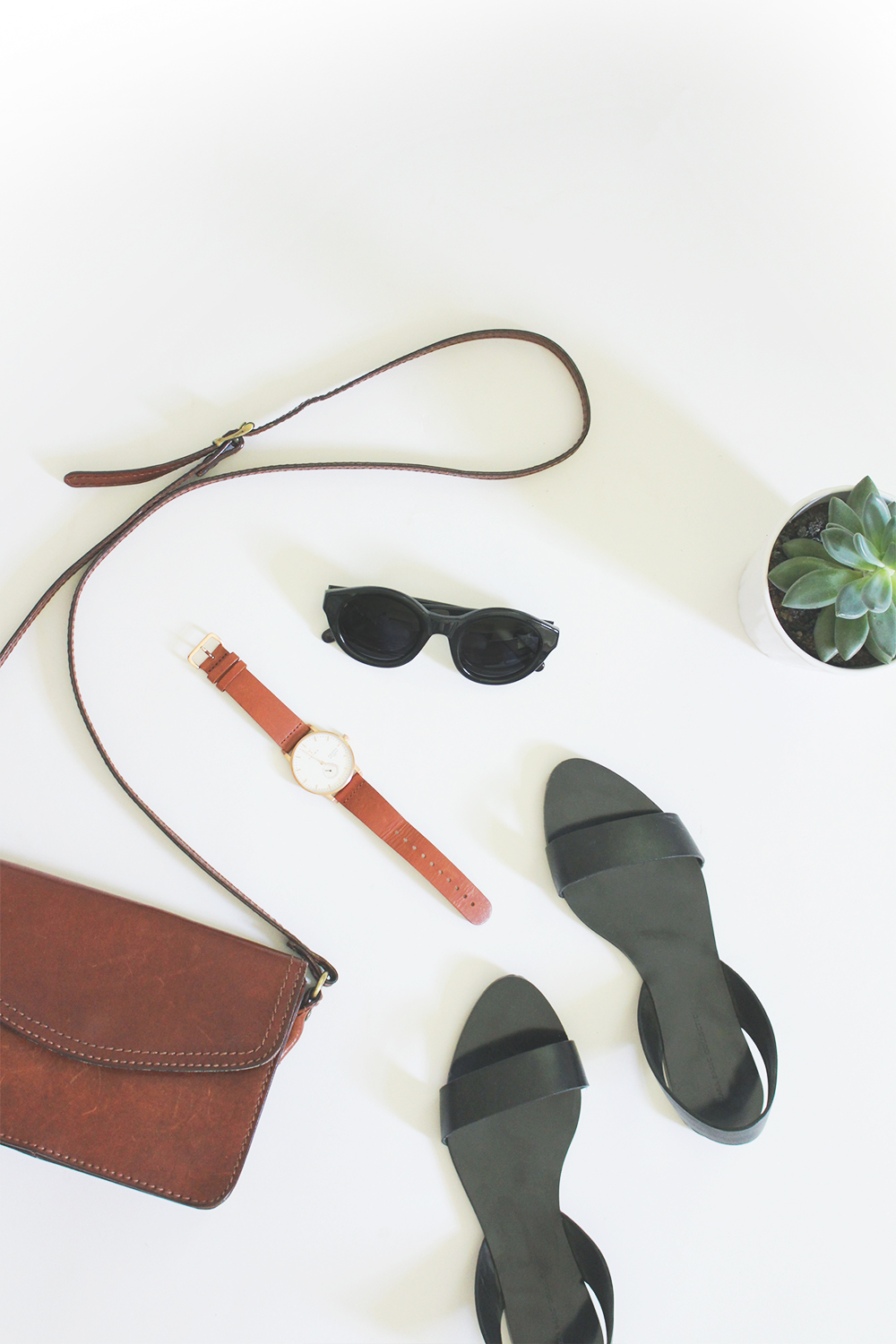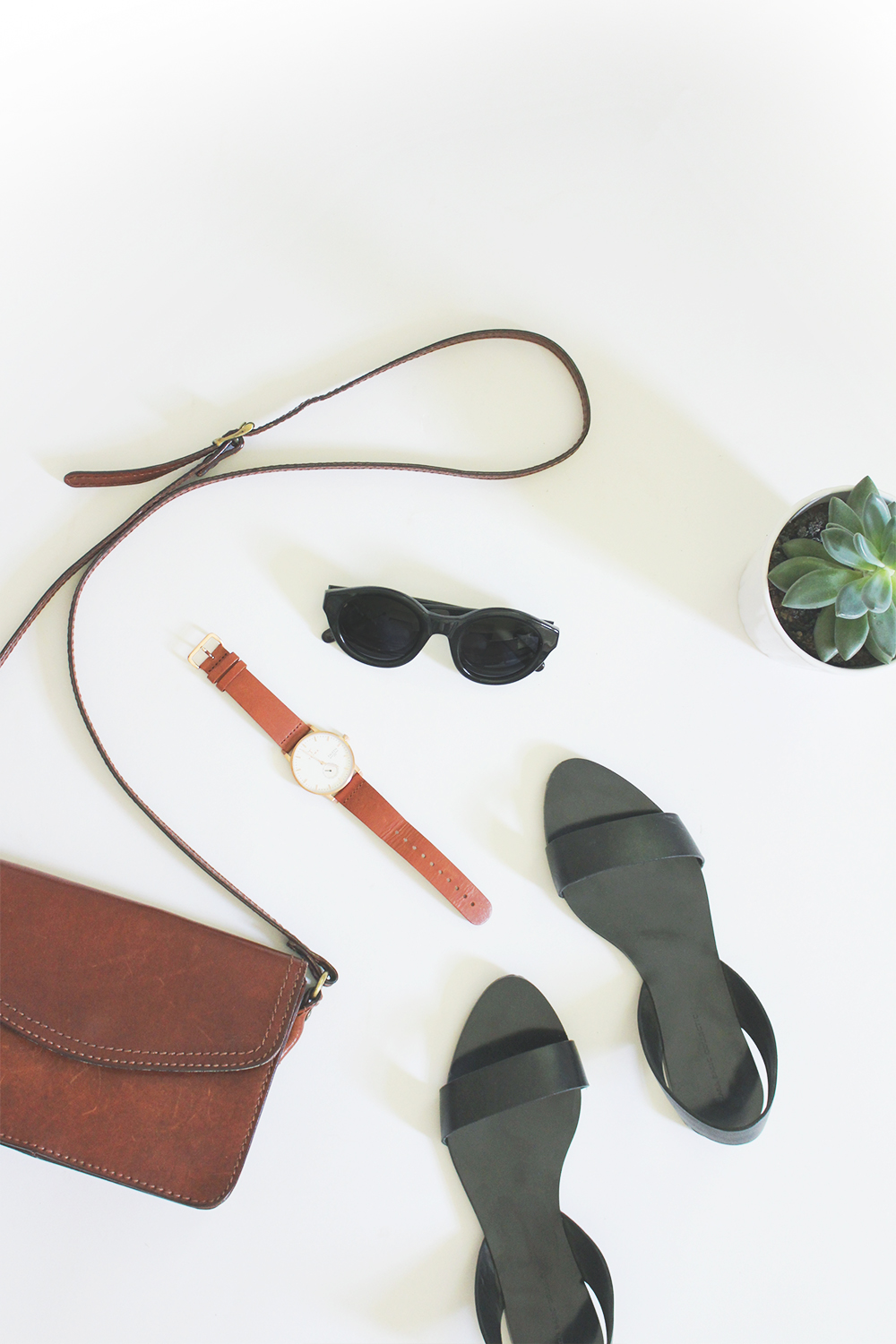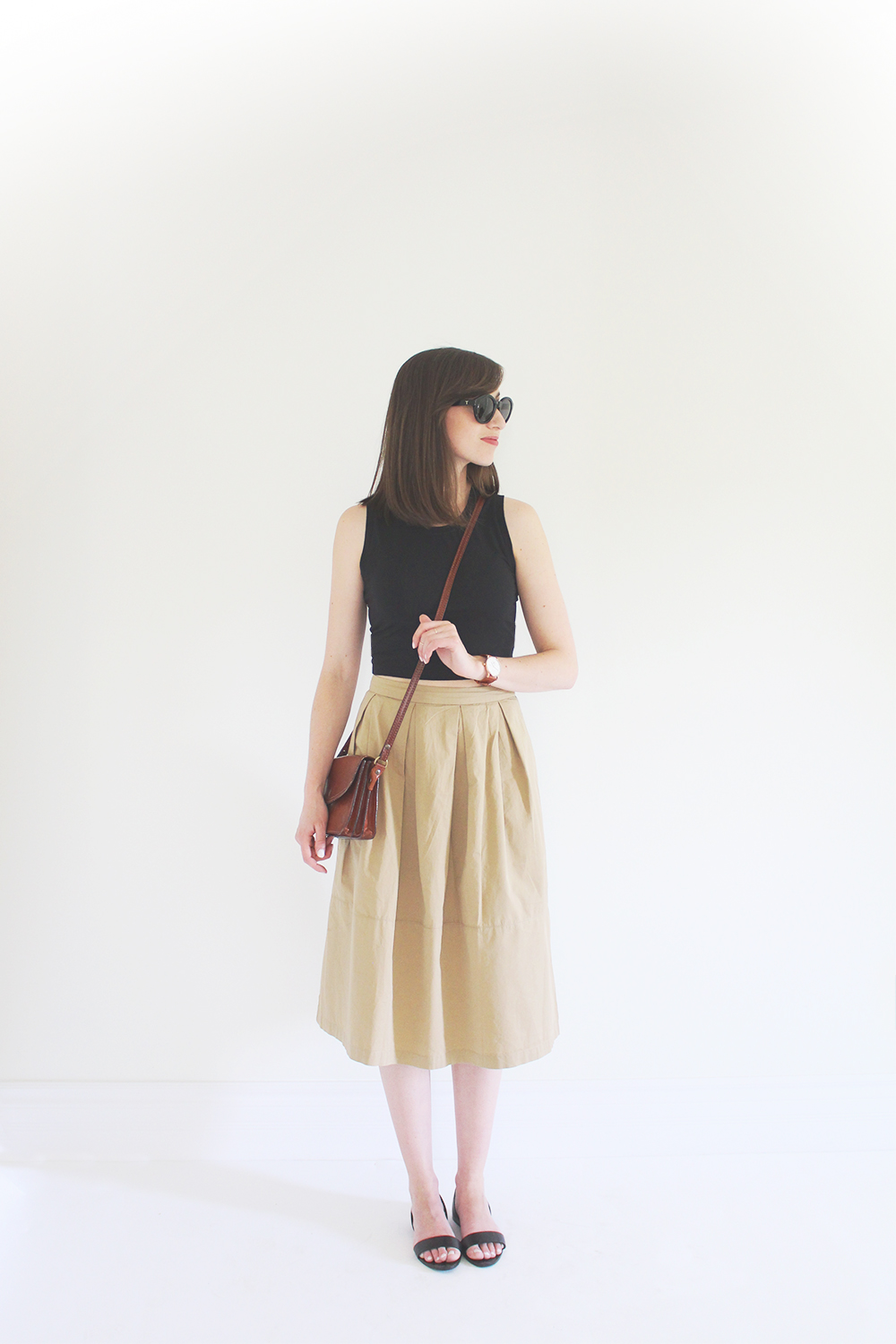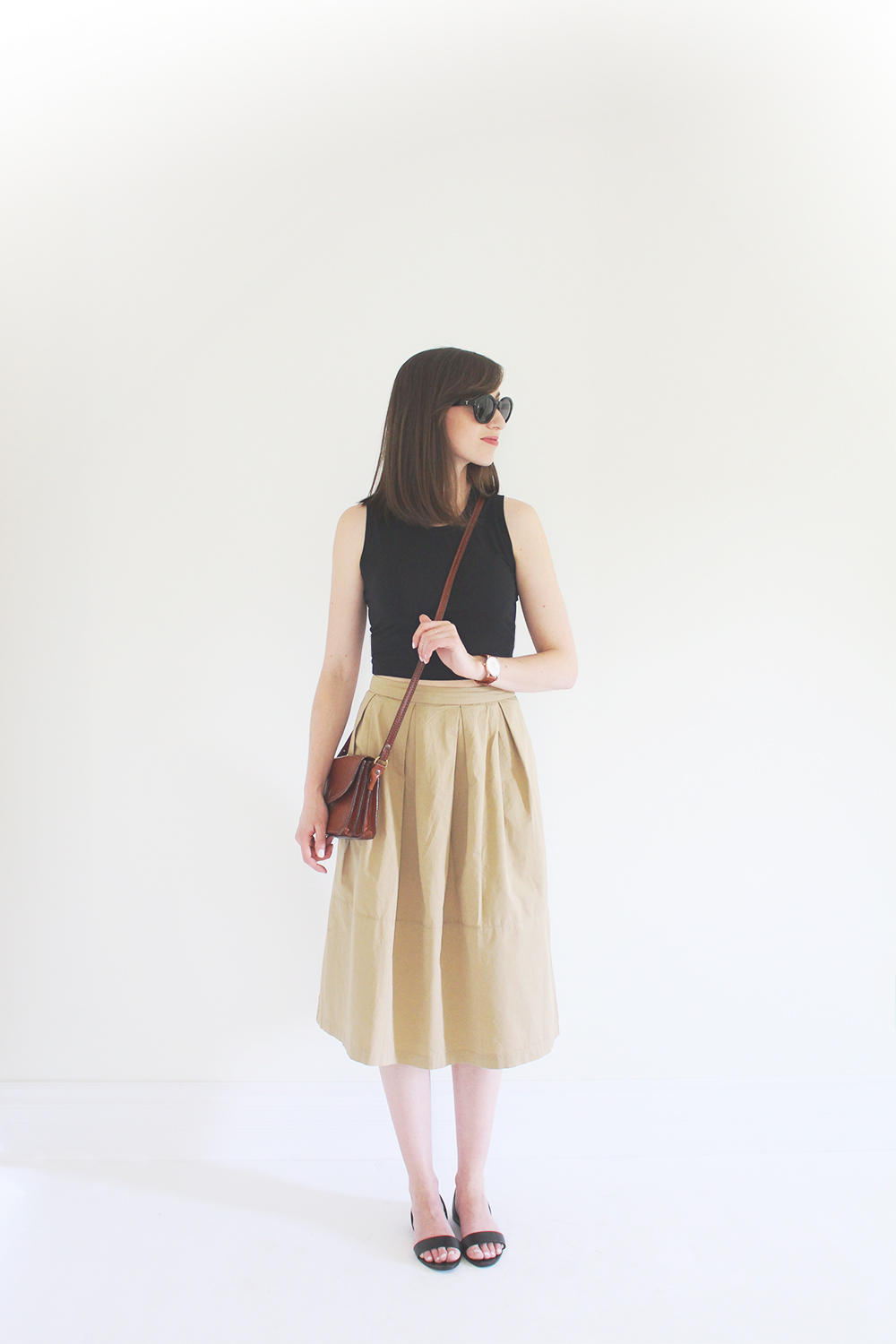 ---
For size reference: I am 5'7", 120 lbs
Watch c/o Triwa || Crop Tank (s) Aritzia || Skirt (s) Need Supply || Sunnies c/o Triwa || Sandals Zara (tts 7) || Bag Vintage (similar here) || Rings Laite Atelier || Burt's Bees Lip Gloss in Evening Glow
---
Thanks to Triwa for their partnership on this post. All opinions are, as always, authentic and my own.