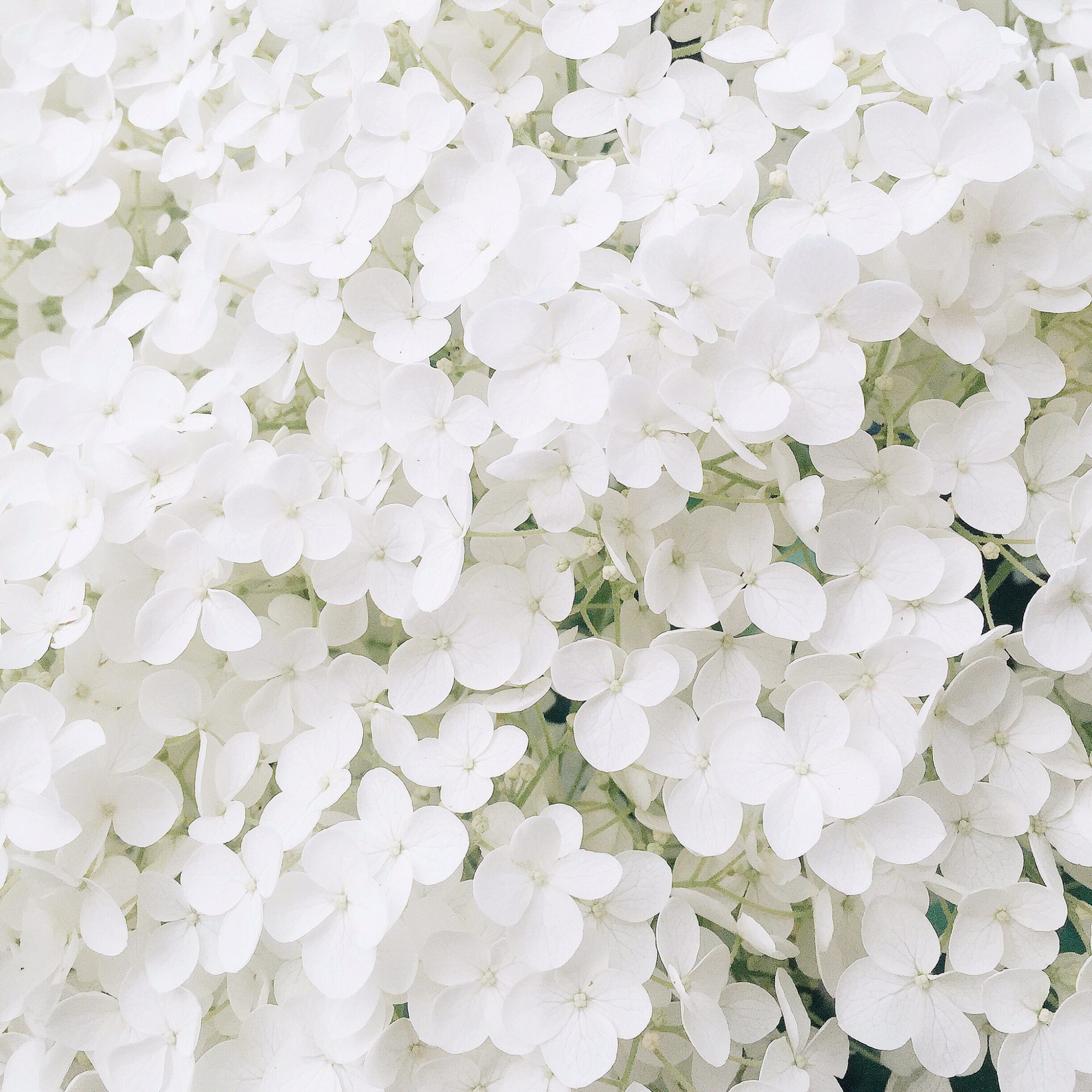 Since I shared my Etsy favourites last weekend I've been on a roll finding a whole slew of other great makers, shops and items. This week's theme seems to be a little earthy and a little green. I'm trying to let my Summer spirit stay strong even though my heart will eventually choose Fall. Have a great weekend everyone!
1. This fun and quirky 'Stay Weird' print is actually a digital download so you can have it printed on any paper, in any color at any size you'd like. The artist has done so many great quotes and I think they'd make a striking set of posters for a statement in a room or office.
2. This incredible pendant lampshade is hand folded out of a single piece of paper and pretty much the coolest thing I've ever seen. So reasonable too at only $120 CAD!
3. This banana leaf print is everywhere right now and I love it. Mixed with a cute leather tassel and natural burlap fiber it makes a fresh summer clutch or tech case.
4. How deliriously comfy does this layered linen dress look? I love the two tones of earthy muted green together and in the heat we've had lately it's all I can imagine wearing!
5. I've been getting itch to pick up some more green friends but I'm running out of windowsill space! A few cute hanging planters might just do the trick though!
6. I've had so man compliments on my marble necklace by this maker and I've had my eye on these stunning statement earrings for a while now.
---

---