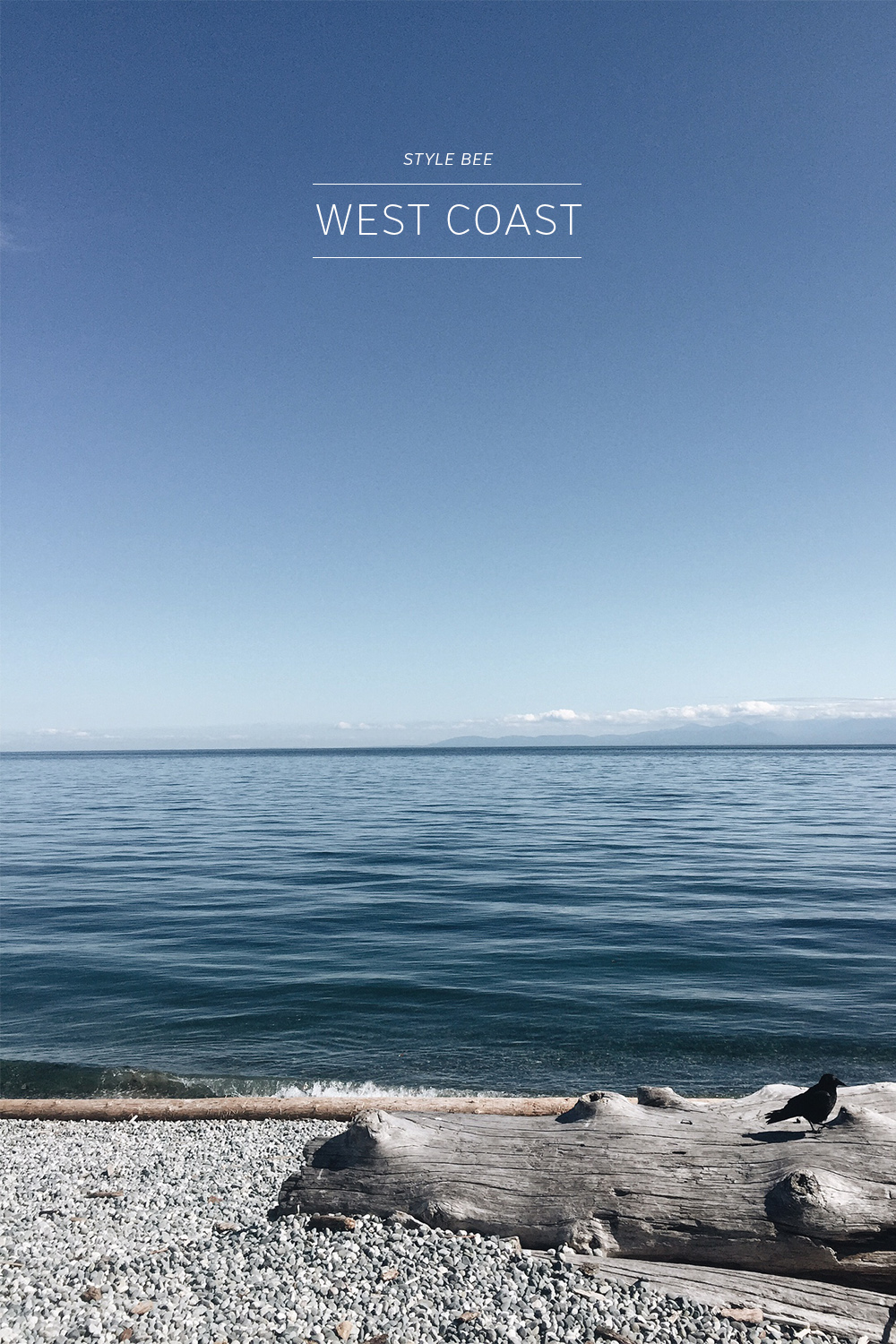 West Coast Adventure
I finally found time to pull together all my photos from our recent trip to the west coast and it's so nice to look back on what already feels like ages ago! At the start of August Dave and I traveled to B.C. to visit with friends and family and explore a few of the awesome places the province has to offer. I'll keep my commentary fairly brief and let the photos speak for what we saw but it was definitely a much needed change of scene and source for some inspiration.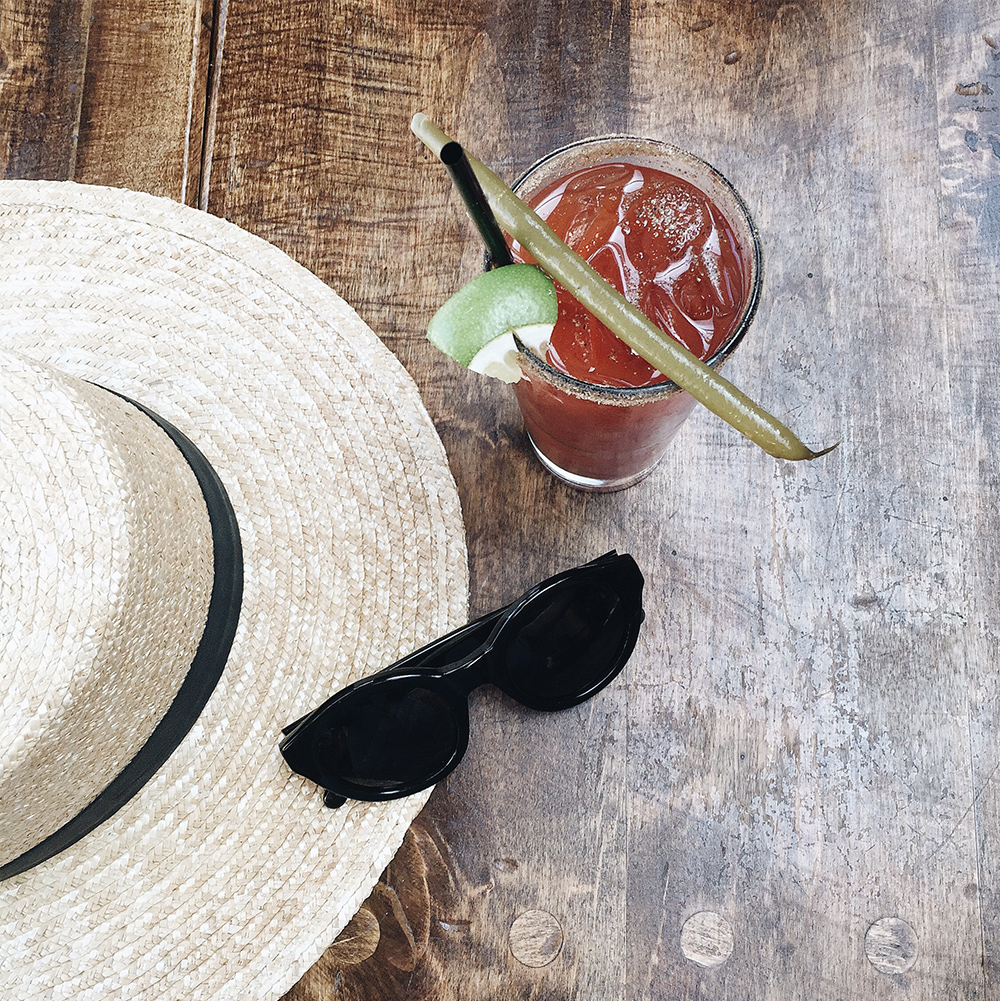 VANCOUVER – KITSILANO
We started the trip like true vacationers by putting our bags down, changing into comfy clothes and grabbing a drink at the first patio we could find. Then we explored the Kitsilano neighbourhood and beach for a bit while waiting to meet up with my dearest friend Allie, who was also our host during our time in the city. The neighbourhood is beautiful and established but doesn't have any high rises which keeps it from feeling too much like a city centre. Dave and I agreed it was reminiscent of our recent time in San Francisco.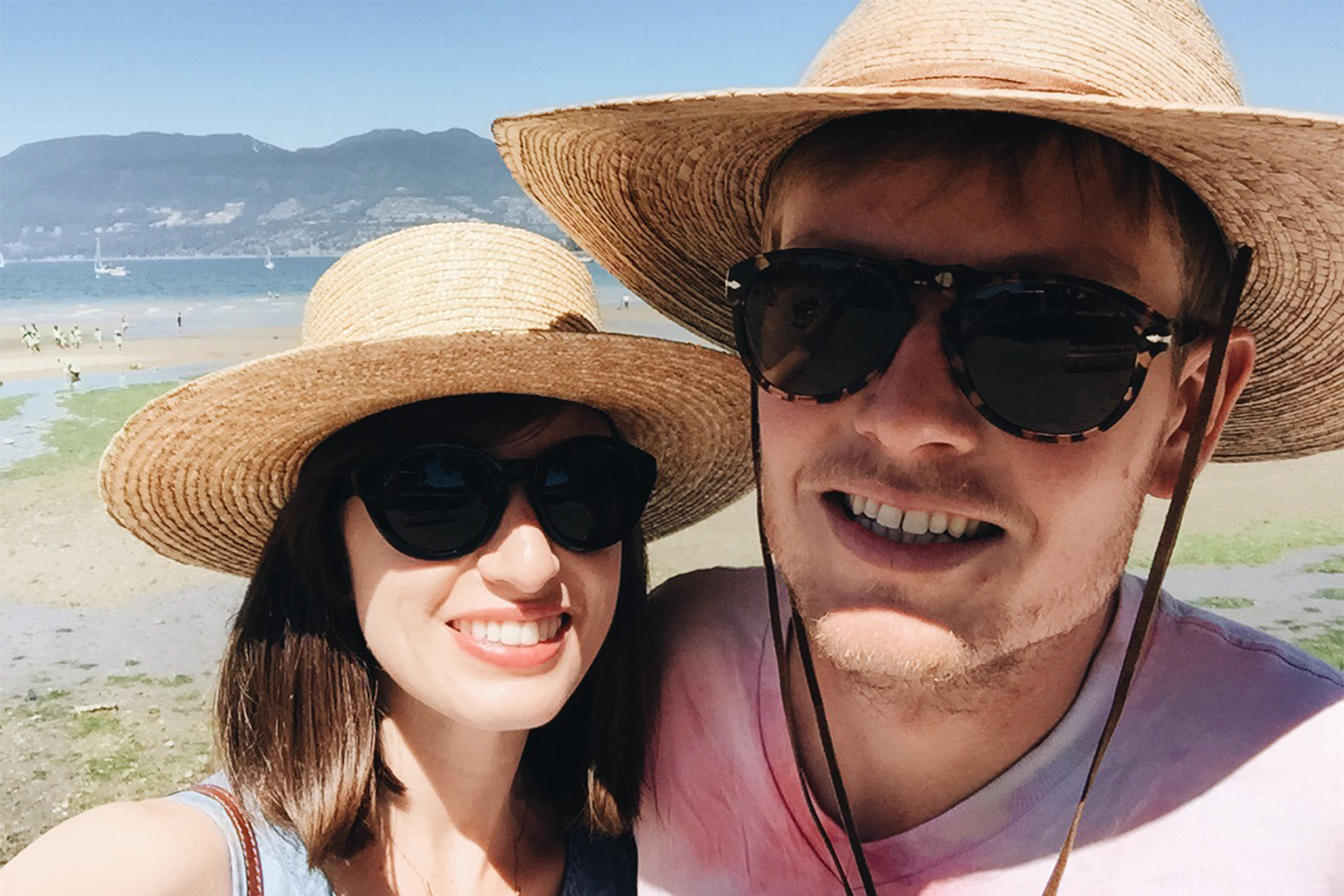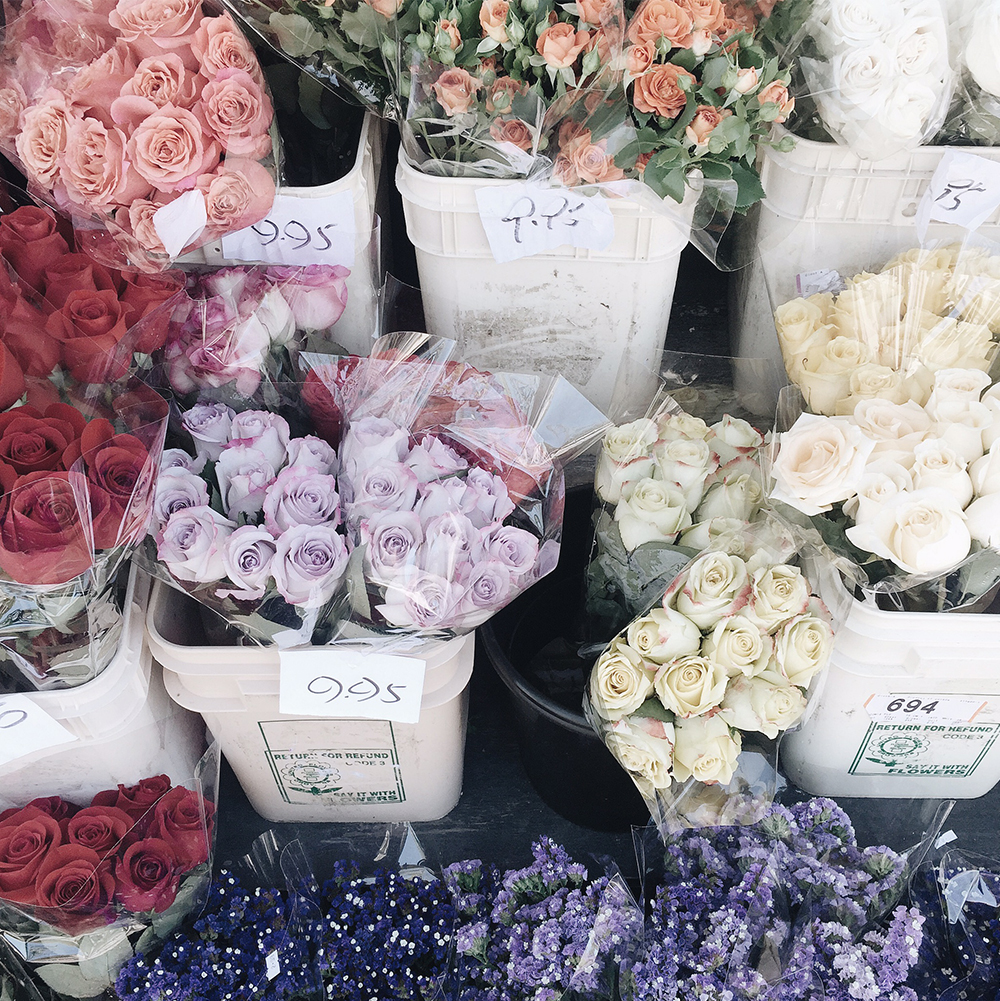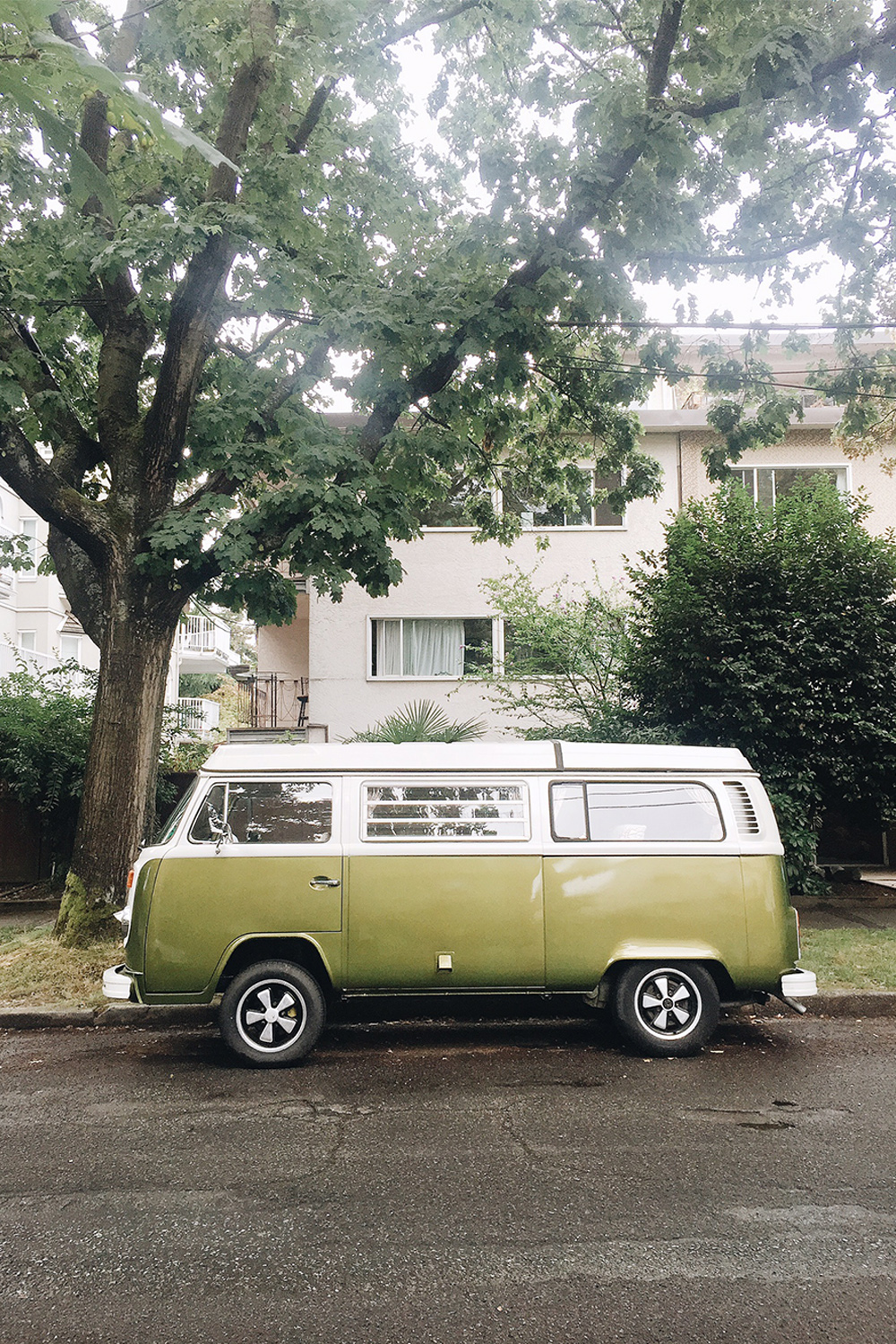 OUR HOST
Allie is one of my best friends from high-school and moved out to Vancouver earlier this year. It was wonderful to see her and explore a lot of places she hadn't had a chance to check out yet. She was an amazingly gracious host and we owe a huge amount of our enjoyment on this trip to her hospitality and hilarity.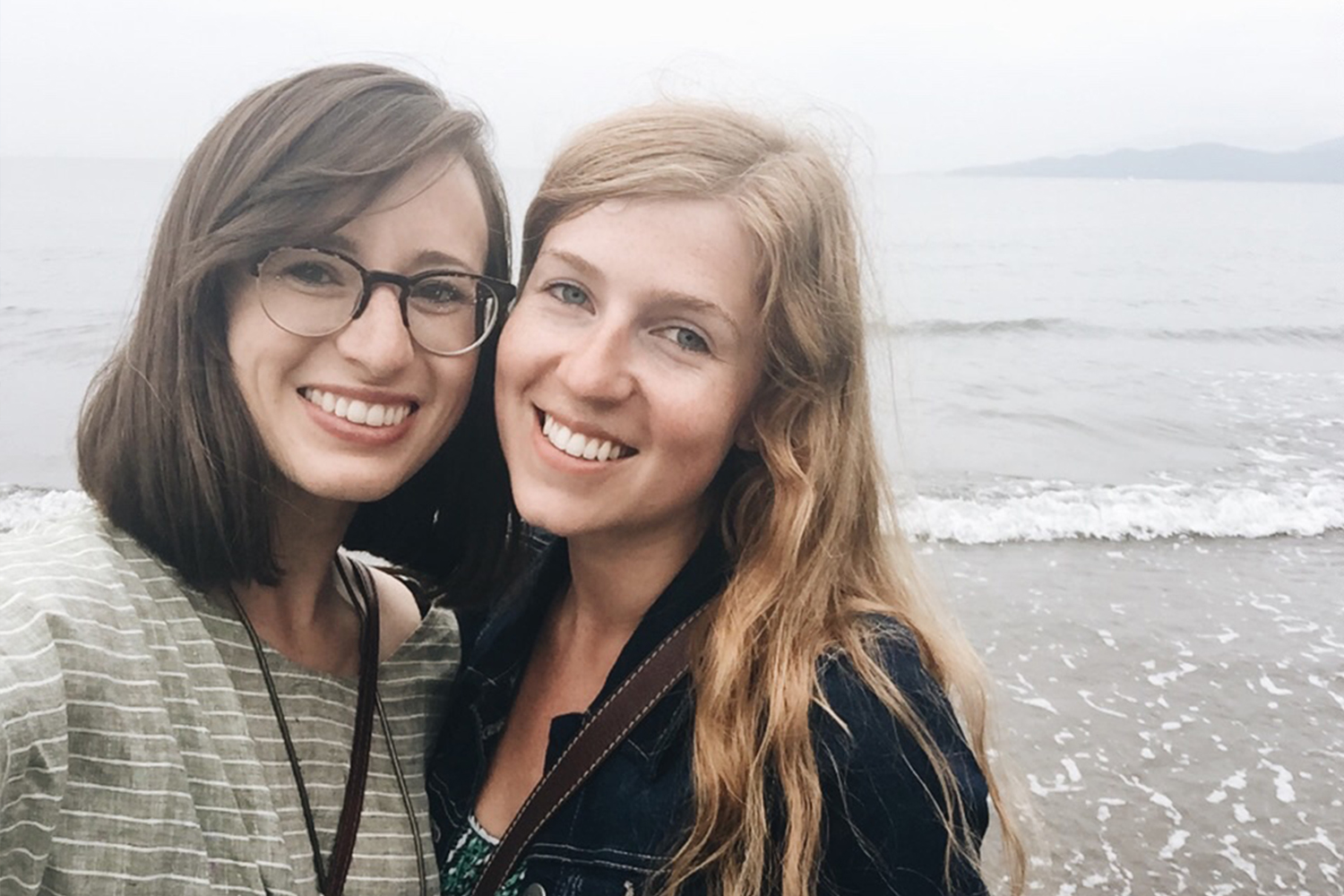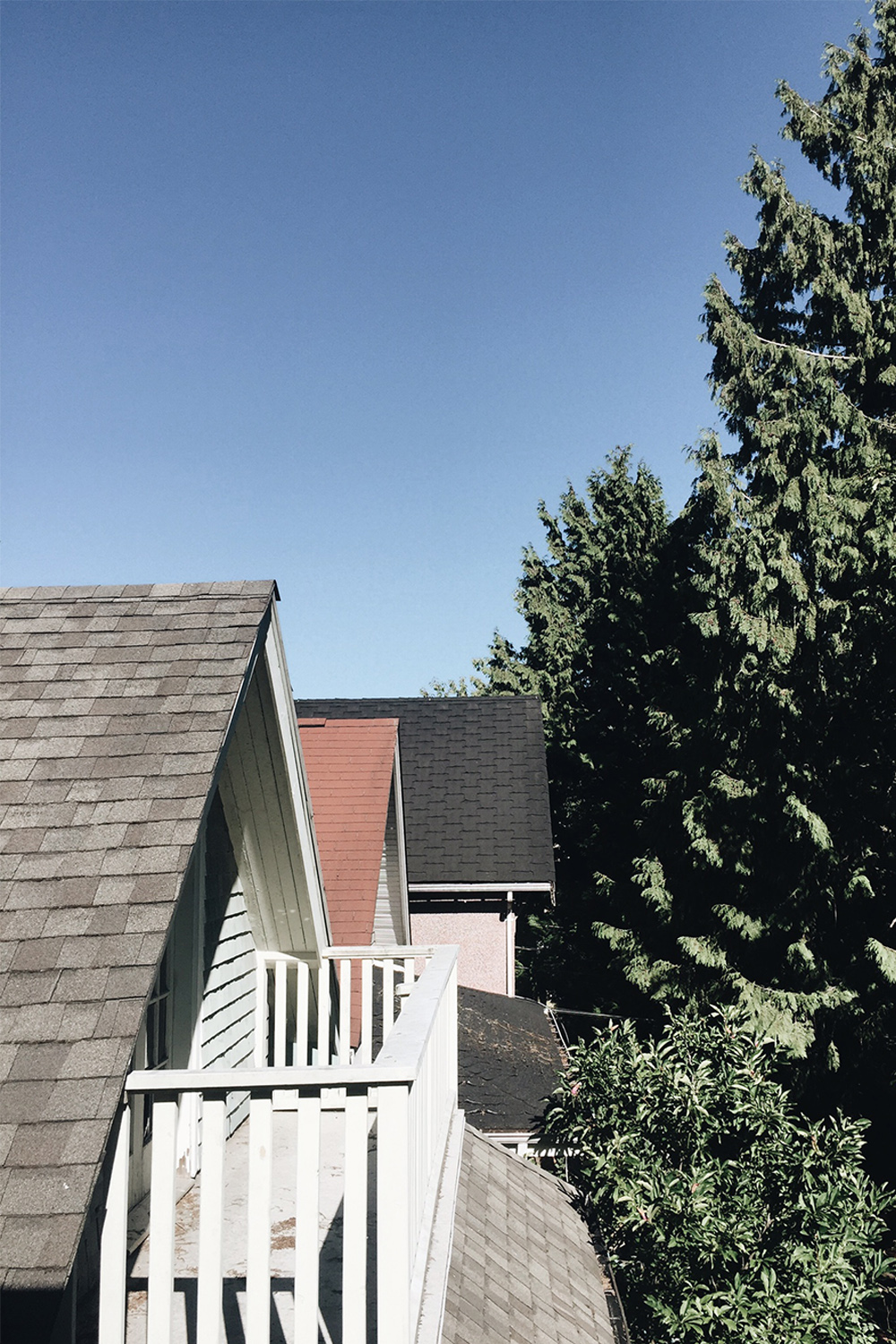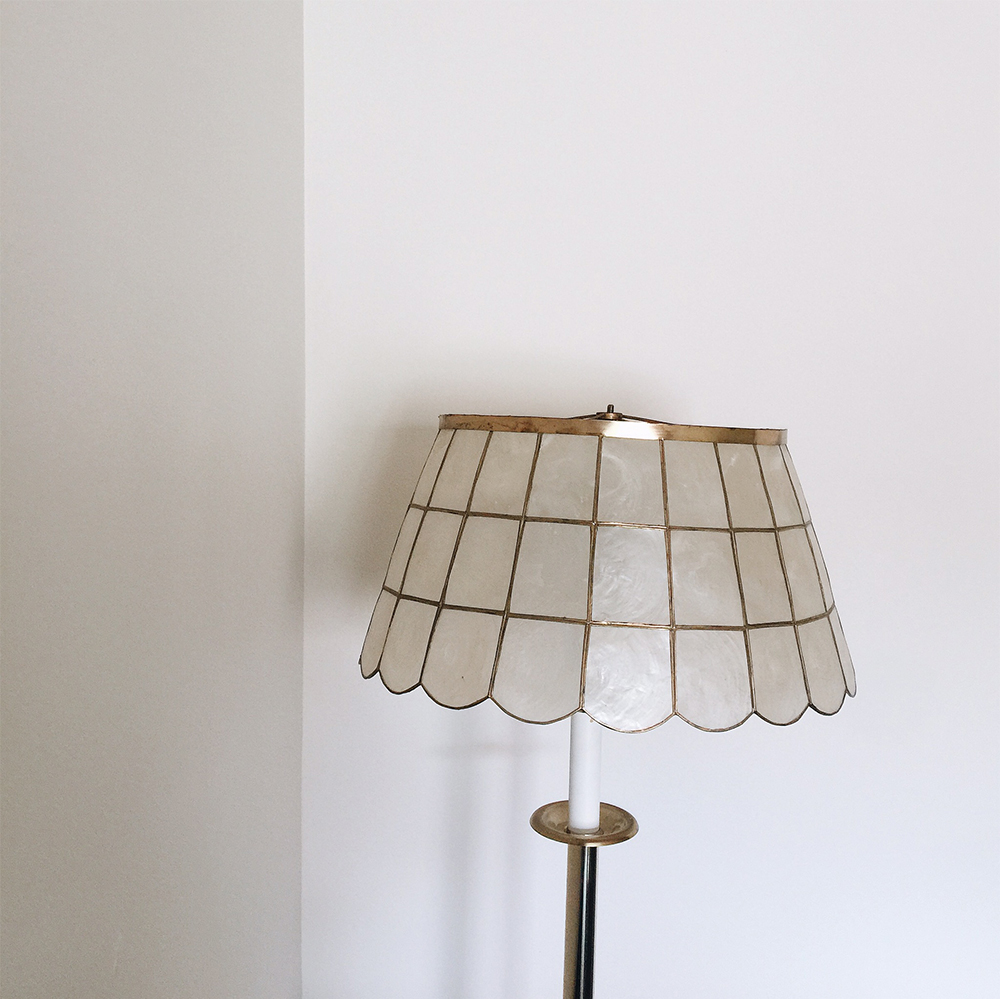 EATS + TREATS
Obviously we needed to locate a source for our daily caffeine fix and just around the corner we stumbled on Culprit Coffee. This became our morning go-to for the rest of our days in Kits. At the suggestion of my Insta-pal Gillian Stevens (who we met up with), we tried out brunch at the local it spot The Farmer's Apprentice. It was amazingly delicious and totally worth any and all of it's accolades! We also had great sushi at Sushi Bella, amazing milkshakes at Sophie's Cosmic Cafe, gorged on donuts from Cartems Donuterie and had delicious pizza from Nicli Antica (both in Gastown).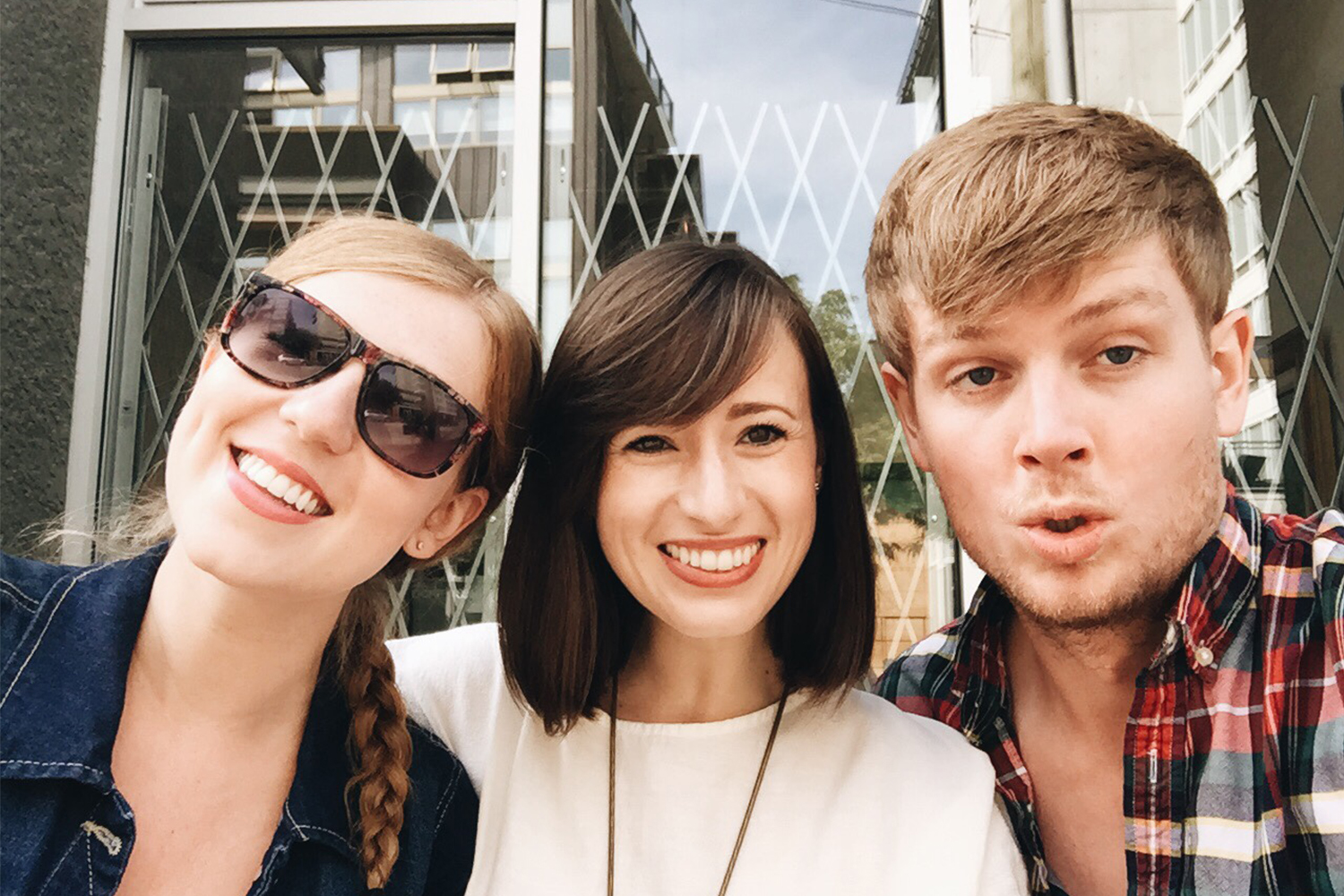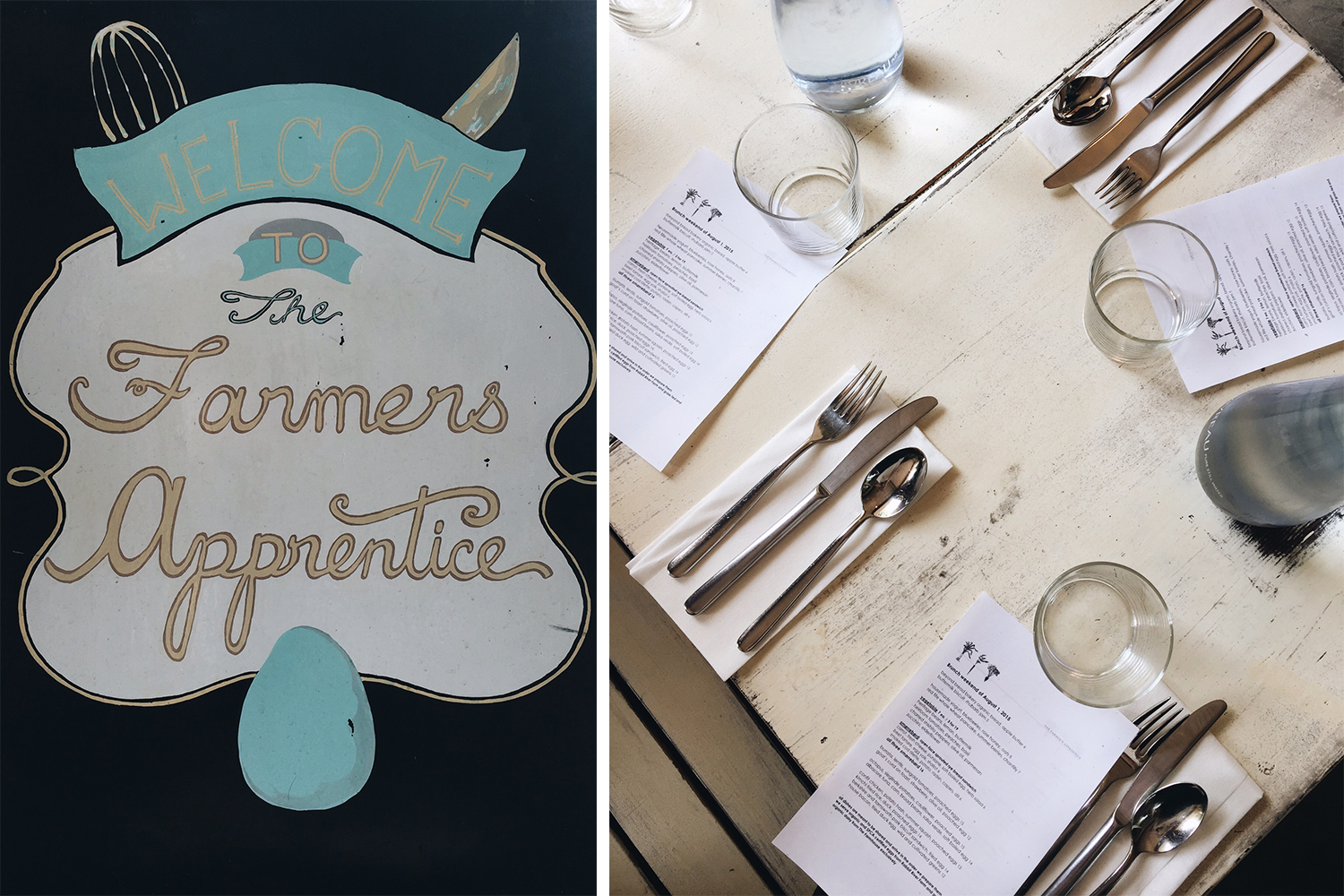 JERICHO BEACH
We wandered down to Jericho Beach on our third day and found a perfect spot to spread blankets out, read our books and just enjoy the distant view of the city and all the boats in the harbour. Our walk was long and I couldn't get over all the gorgeous, lush greenery that lined the streets and enclosed some amazing homes.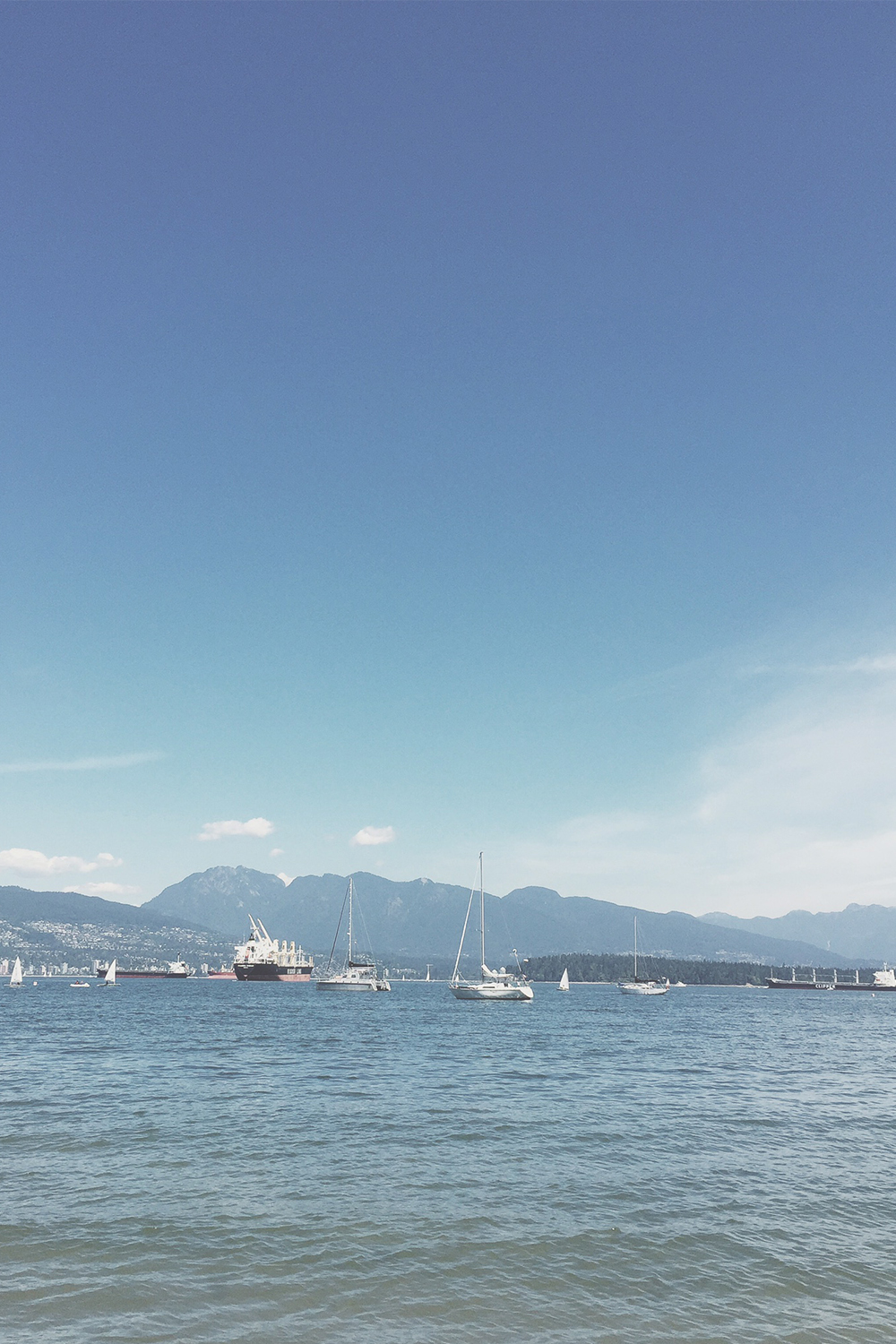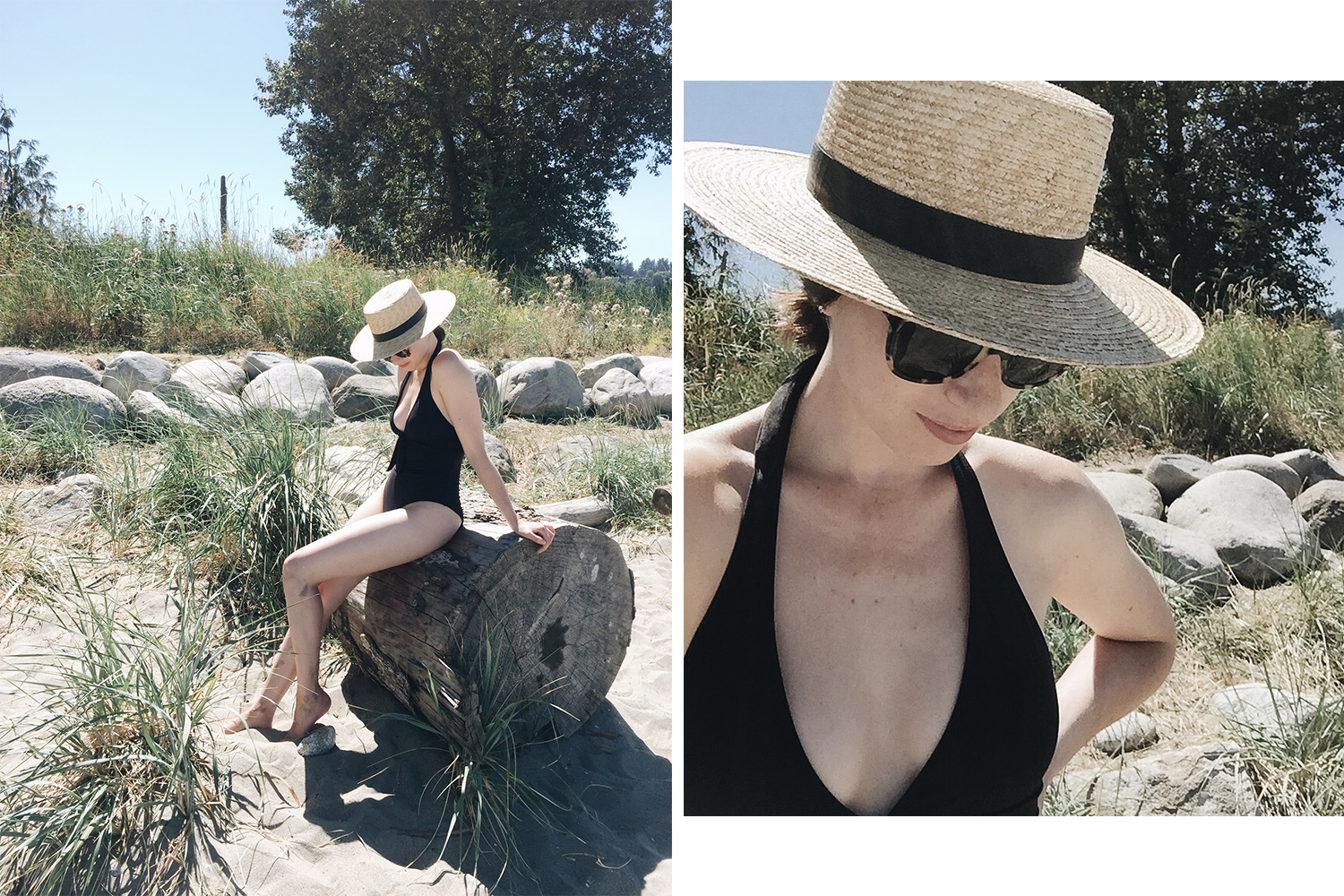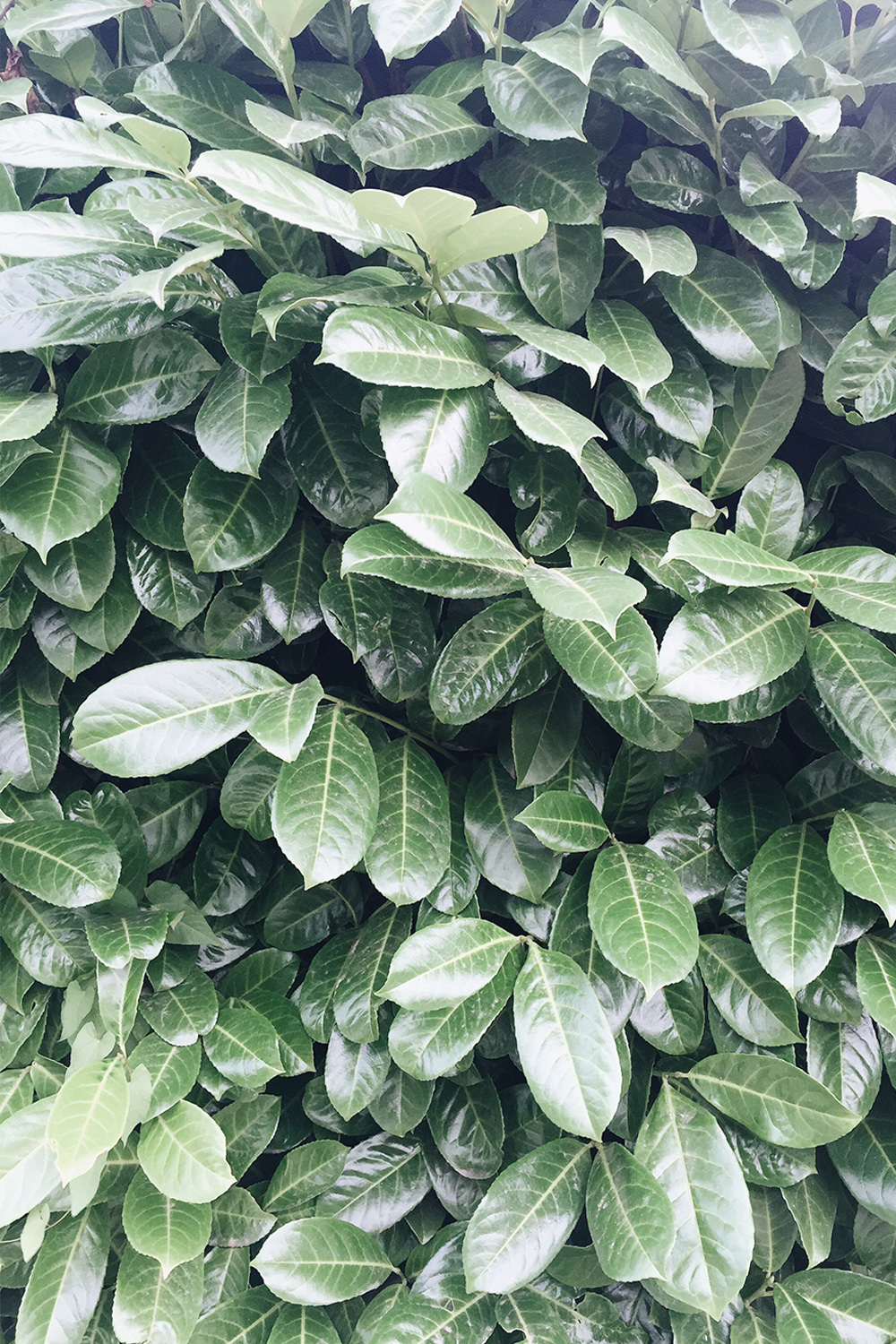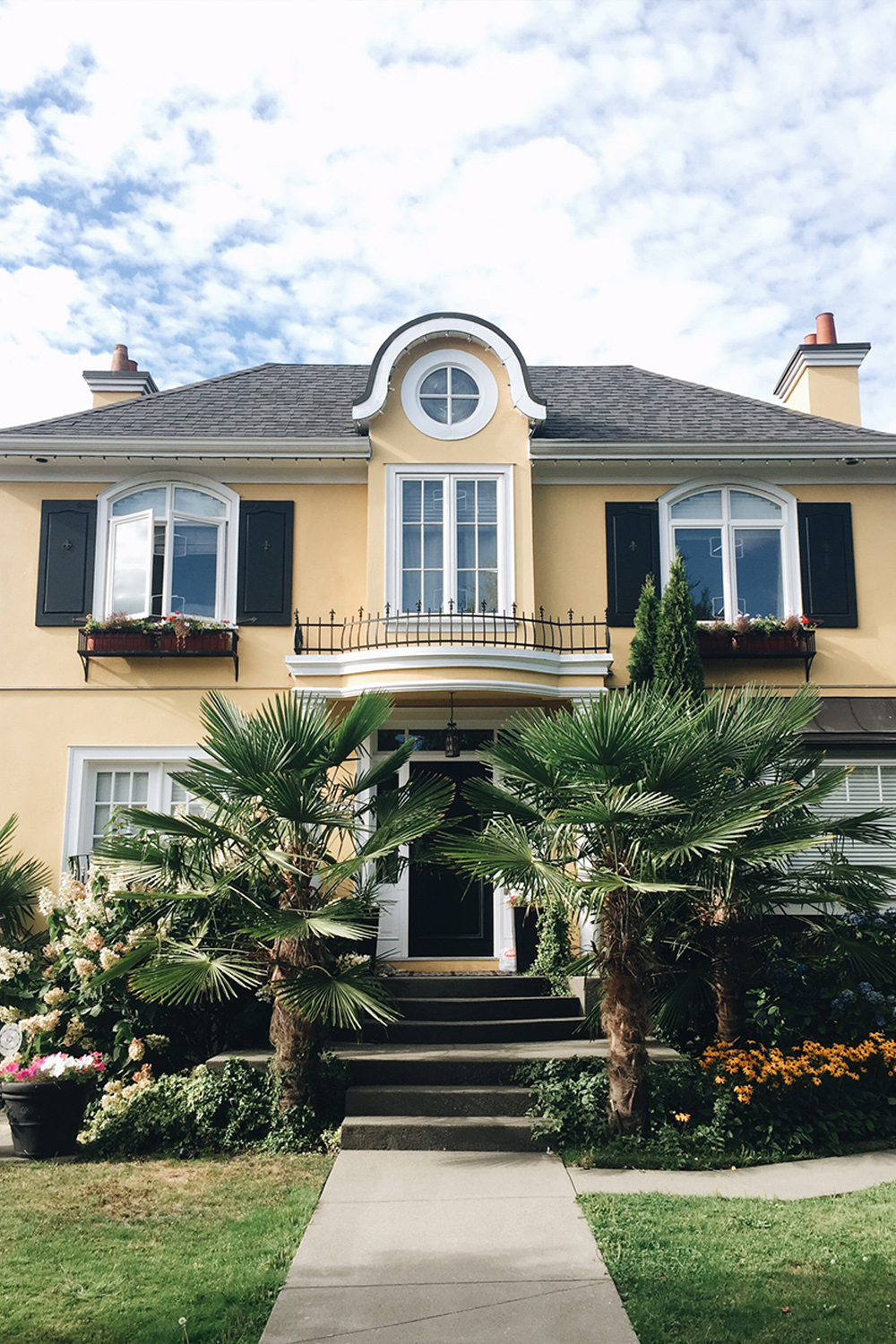 VANCOUVER ISLAND
After an amazing long weekend, we packed our stuff into a tiny Yaris rental and headed to Vancouver Island. The ferry ride was a fun experience, but being trapped on a slow moving boat with 100s of screeching children is not what I would call my happy place. All was good as soon as we arrived on the island and began our long and winding road trip to Tofino. Thanks to a tip from Dave's buddy, we made sure to stop where there was a reservoir of the most incredible emerald green water. If it wasn't psychotically cold I would have jumped in but Dave braved the hypothermia for the both of us.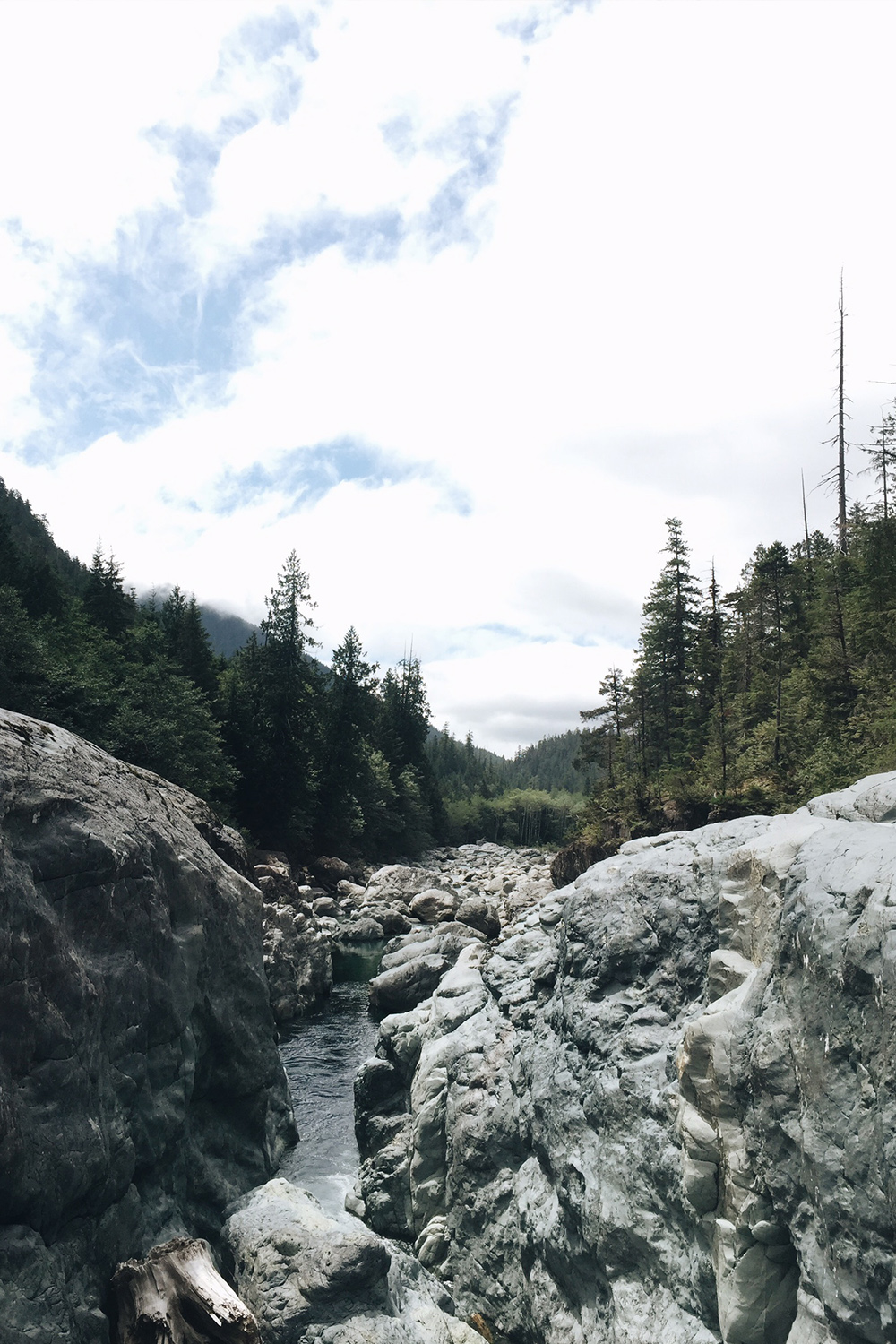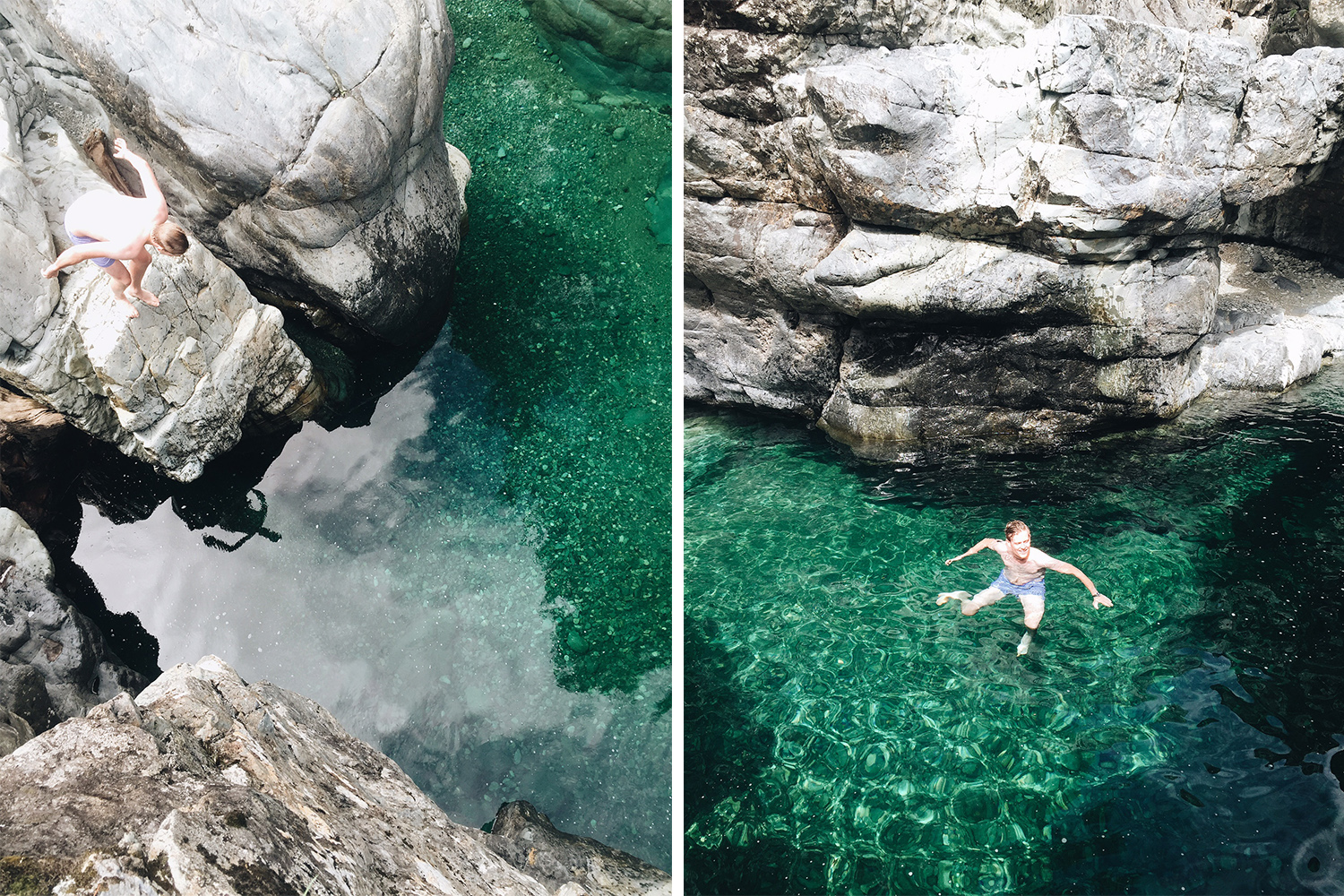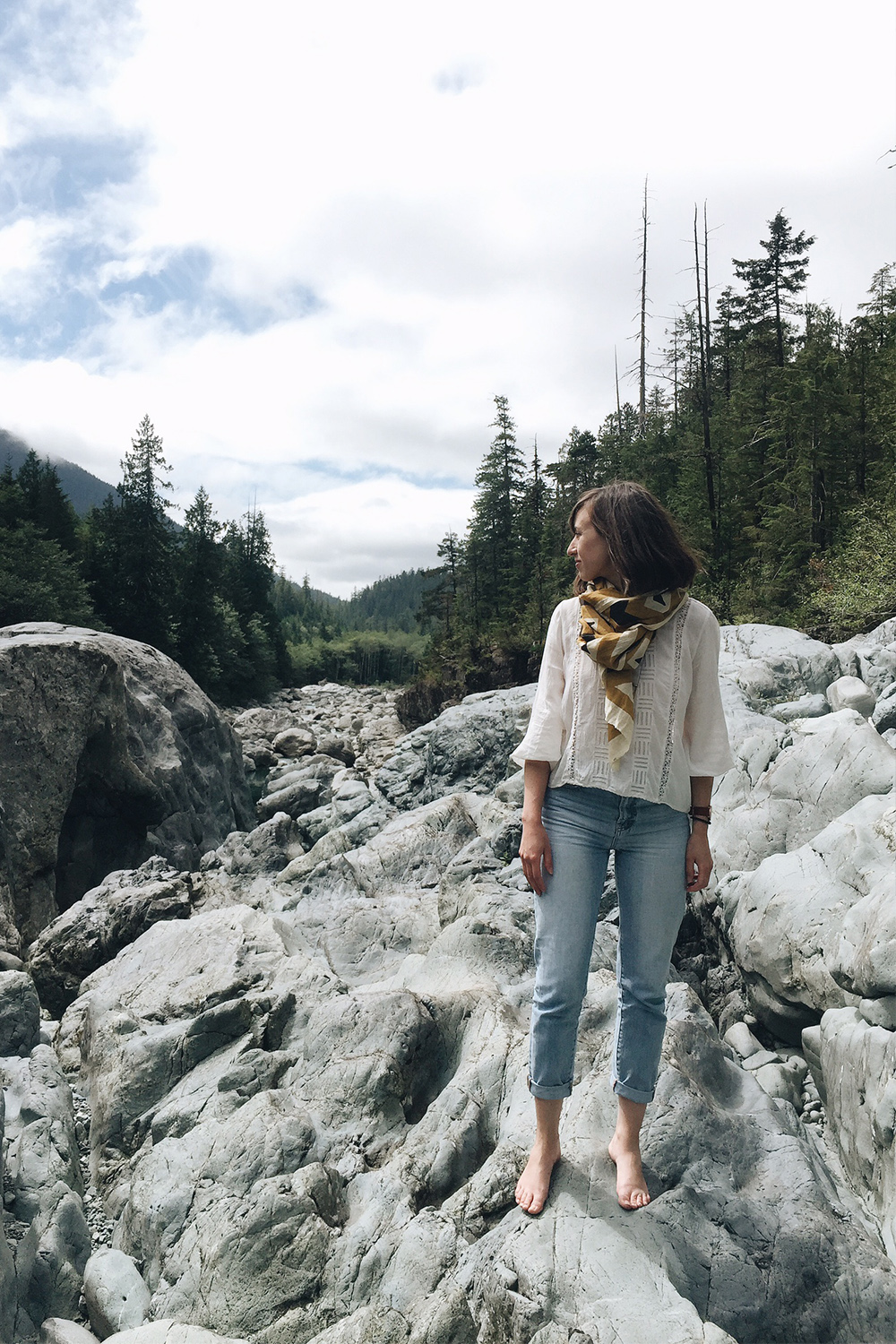 TOFINO
Shortly after that refreshing pit stop, we made it to Tofino and picked up our rental gear (wetsuits and surf boards). We headed strait for the water and swam around until our hands and face were numb (the water is COLD!). Then we headed to the local brewery Tofino Brew Co. and finished the day with some seriously delicious tacos from Tacofino. If you ever go be sure to get the Pulled Pork Gringas, the fish tacos and the Diablo cookie (they were sold out when we went but legendary). We stayed in a town nearby called Eucluelet and the Pacific Rim Motel was very good to us. We pretty much hit the repeat button for the following day but really felt like locals when we brought a couple beers (shhh) down to the beach and had a beautiful little fire while the sun set.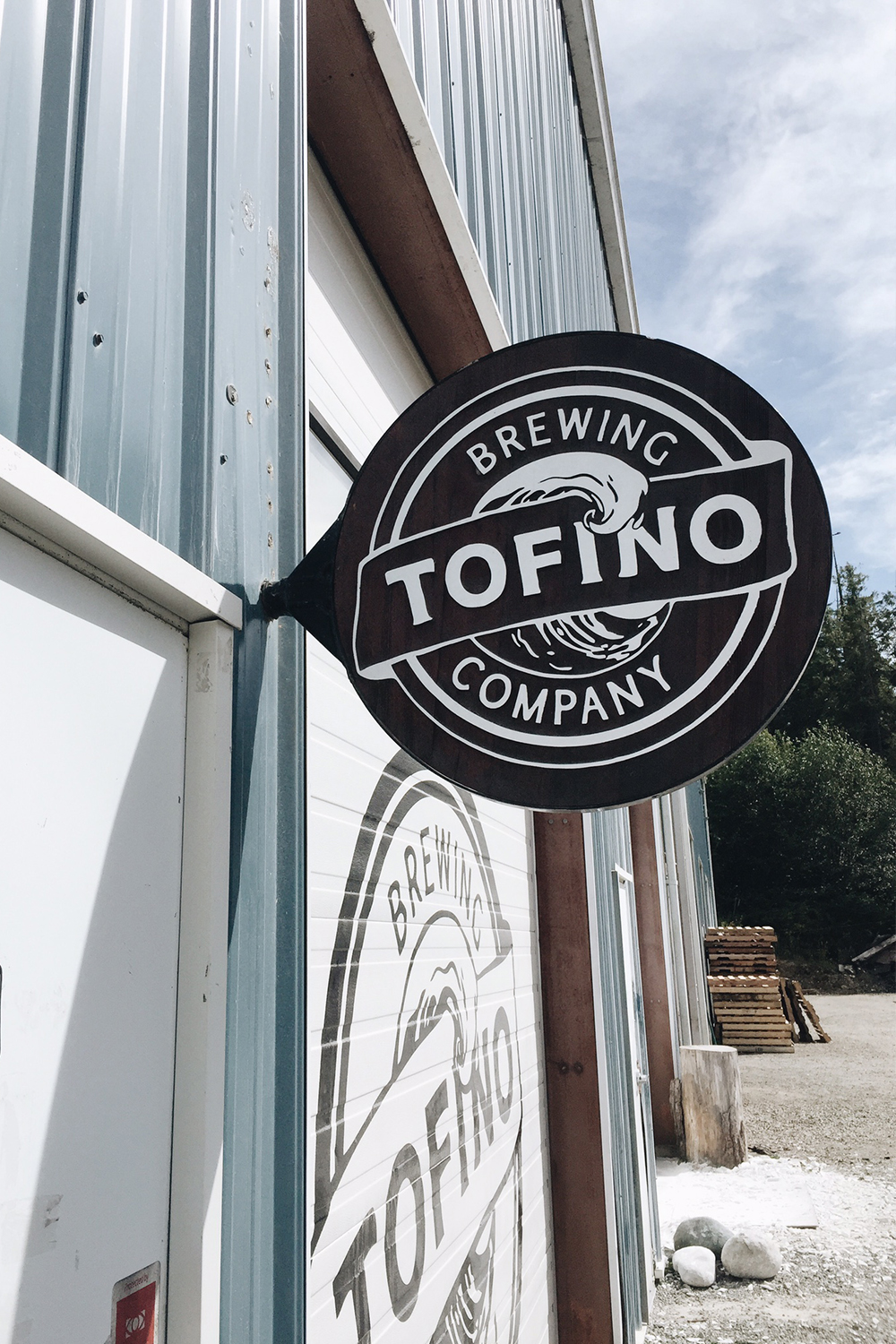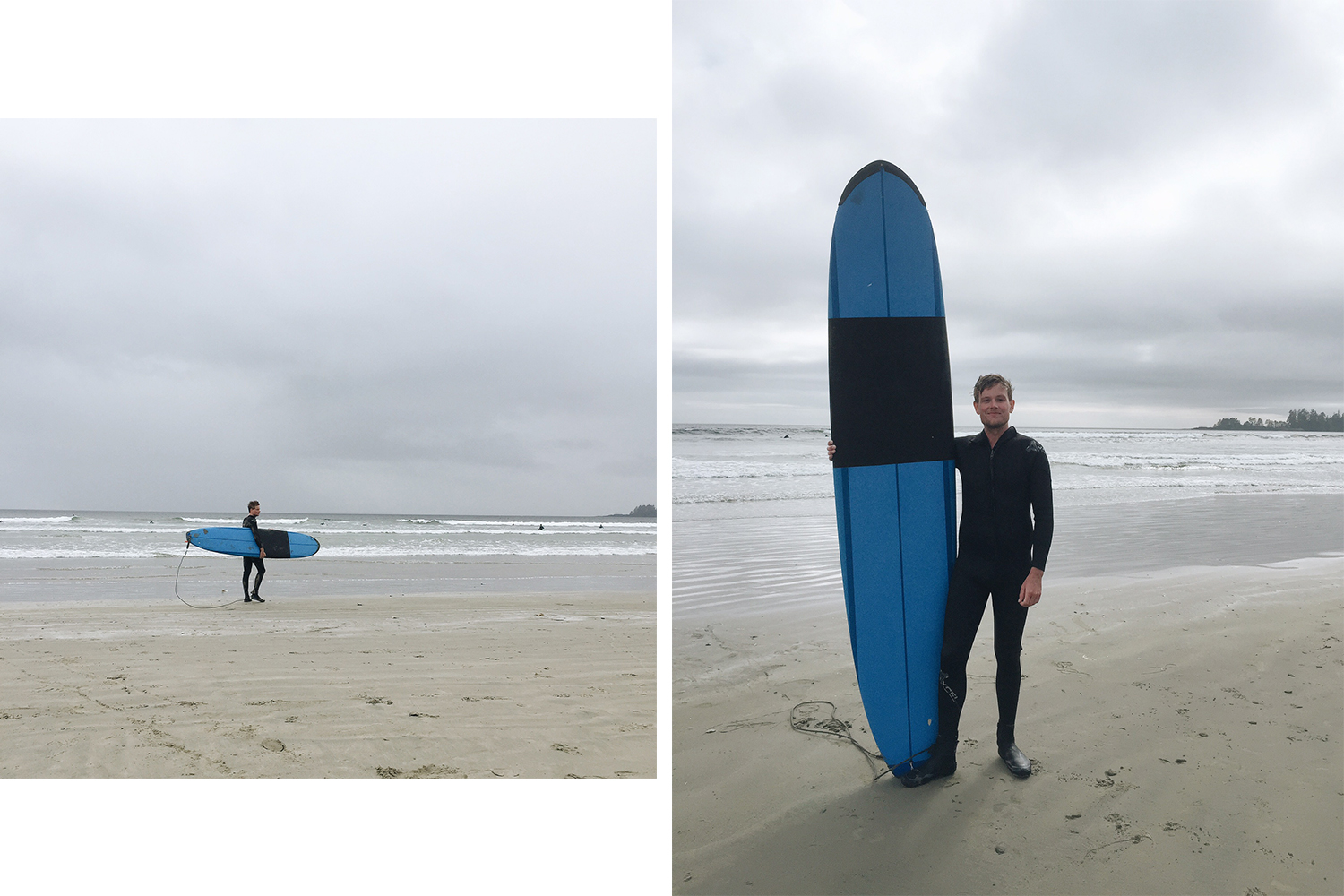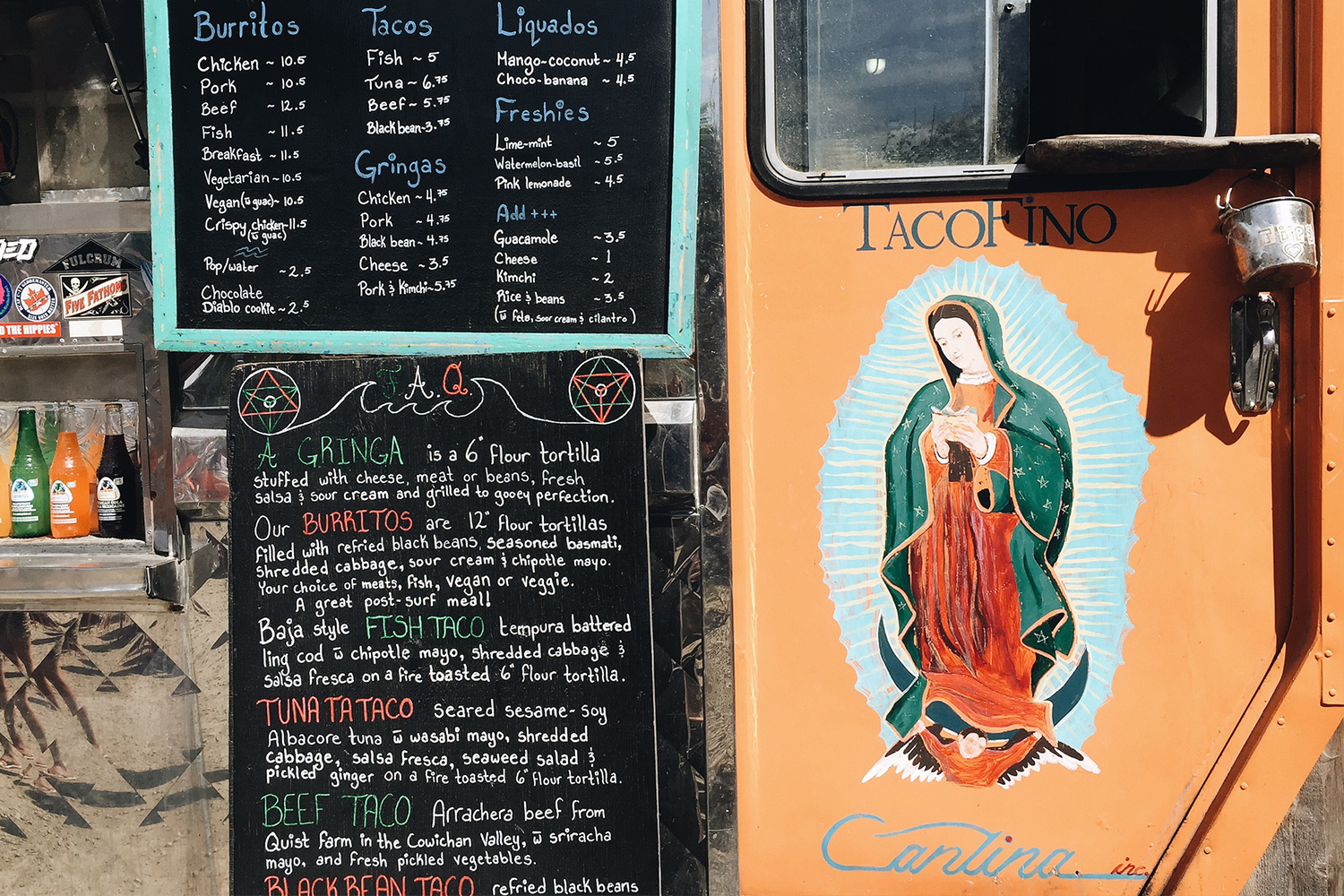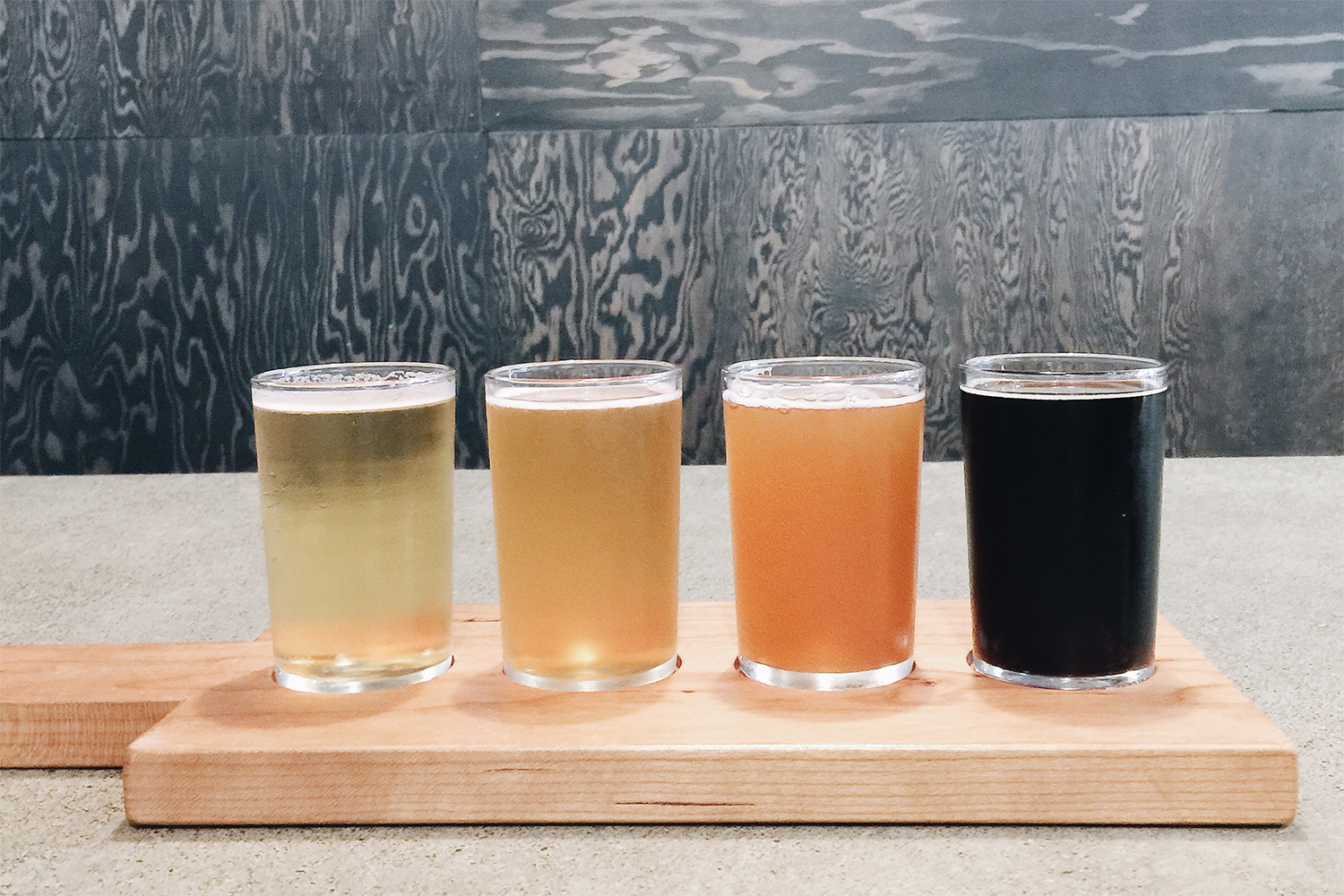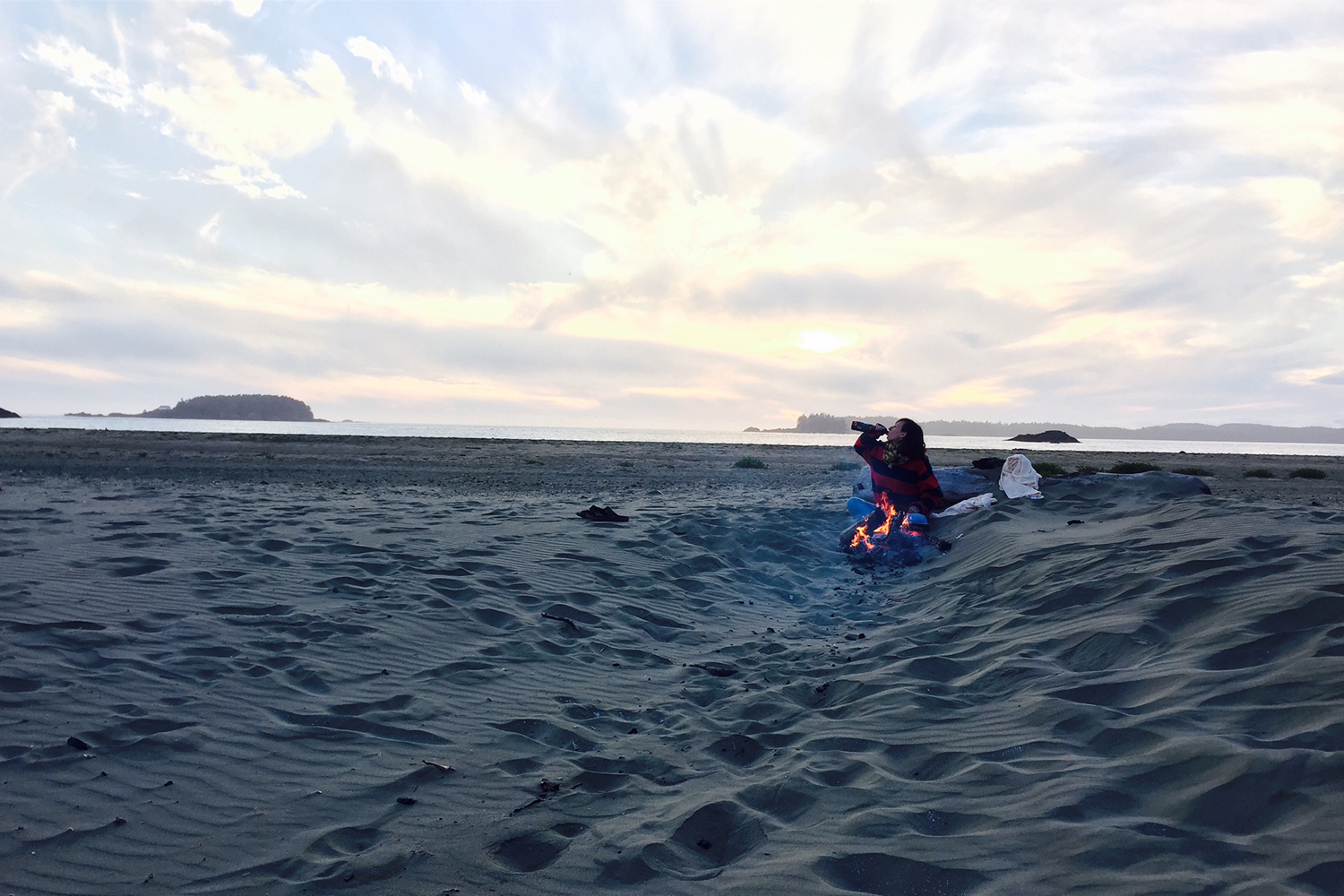 WEST COAST TRAIL
As you know we're all about the nature so of course we had to check out the amazing West Coast Trail while we were on the island. The day was overcast which made it even more enchanting to explore the forest and look out over the incredible views.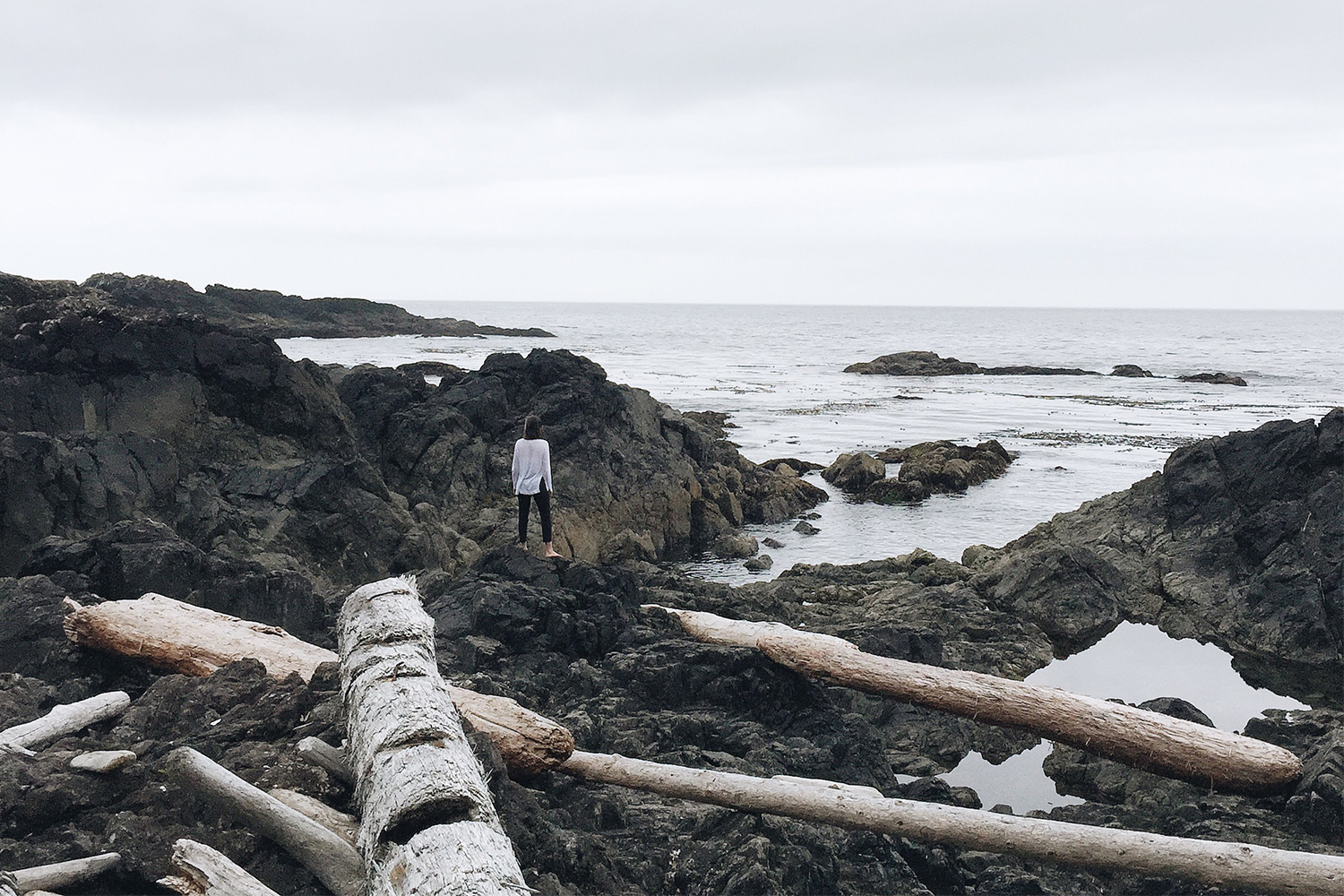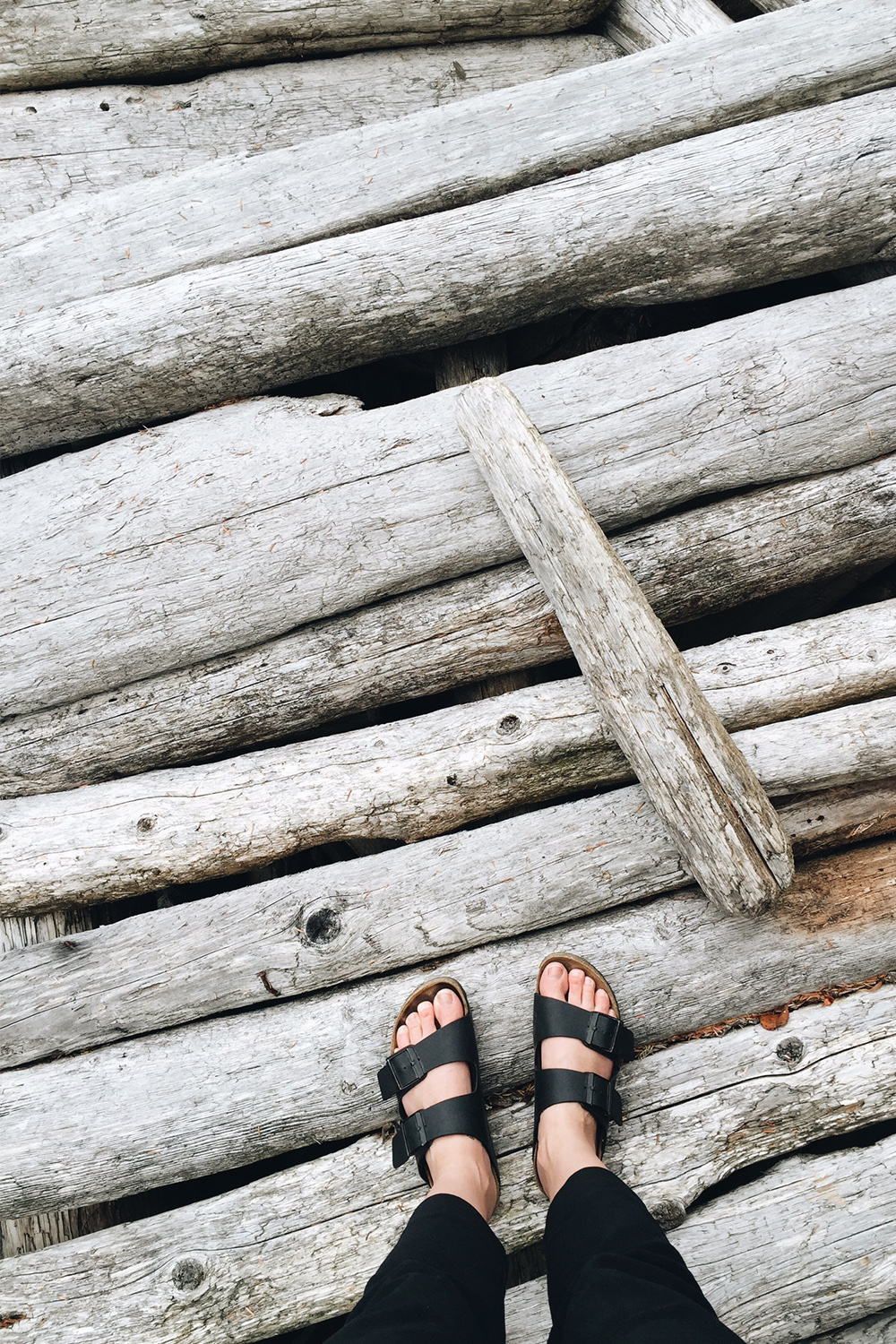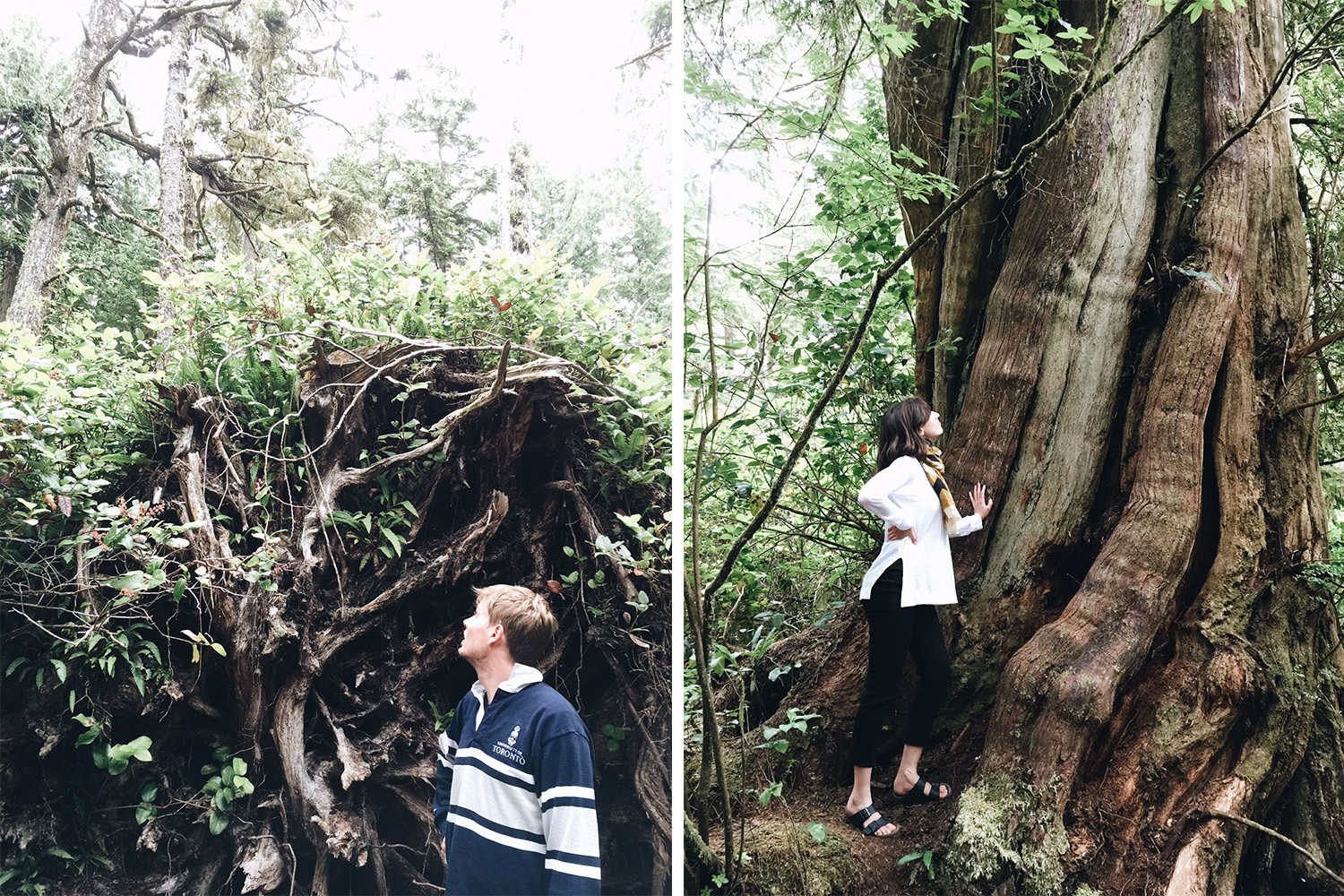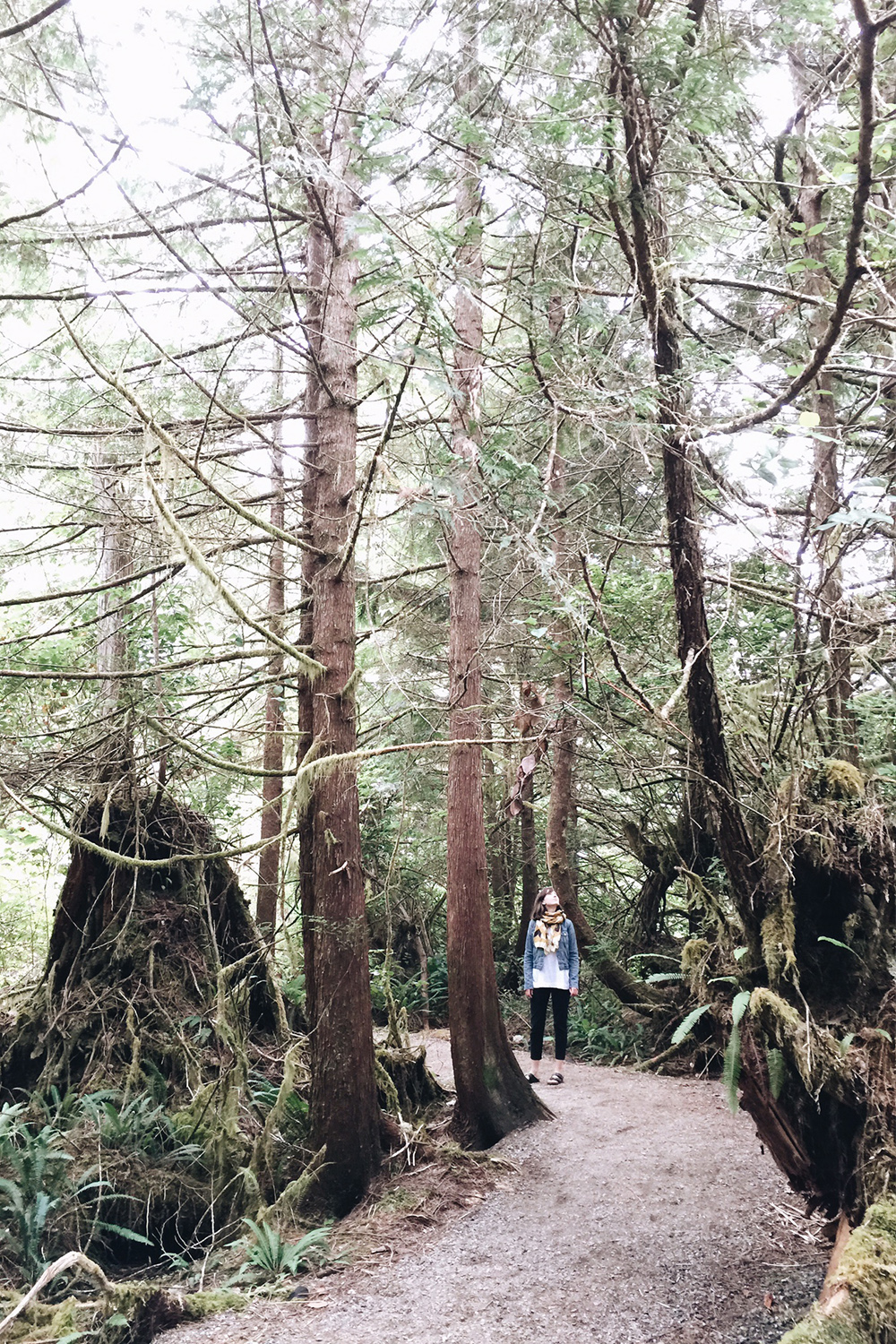 VICTORIA + POINT ROBERTS
On our way back into the city we stopped to visit Dave's family in Victoria and stayed the night with his Aunt and Uncle who have a cottage in Point Roberts, a funny little peninsula that's technically American but only accessible by land through B.C.. The following day they took us out on the boat where Dave water skied like a pro (he has requested I note that he slalom skied and got 'mad spray') and we stopped for lunch on an island across the bay.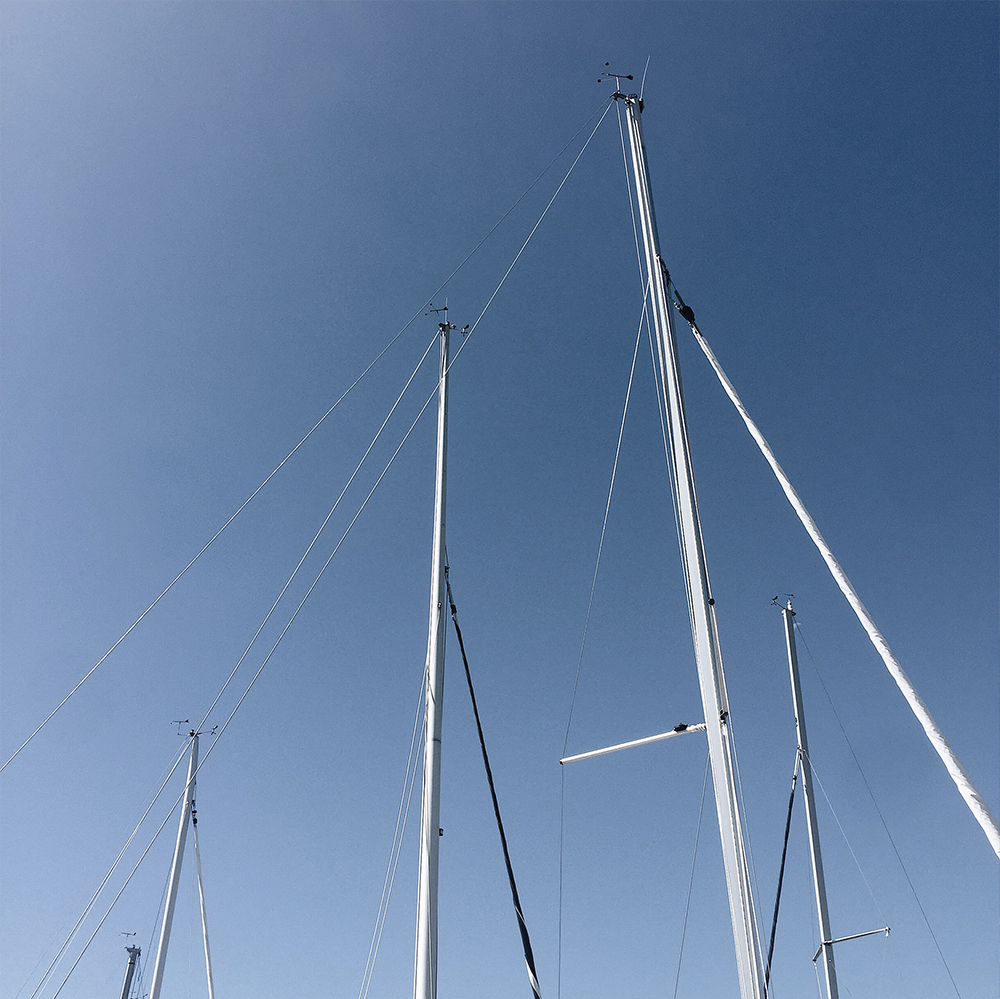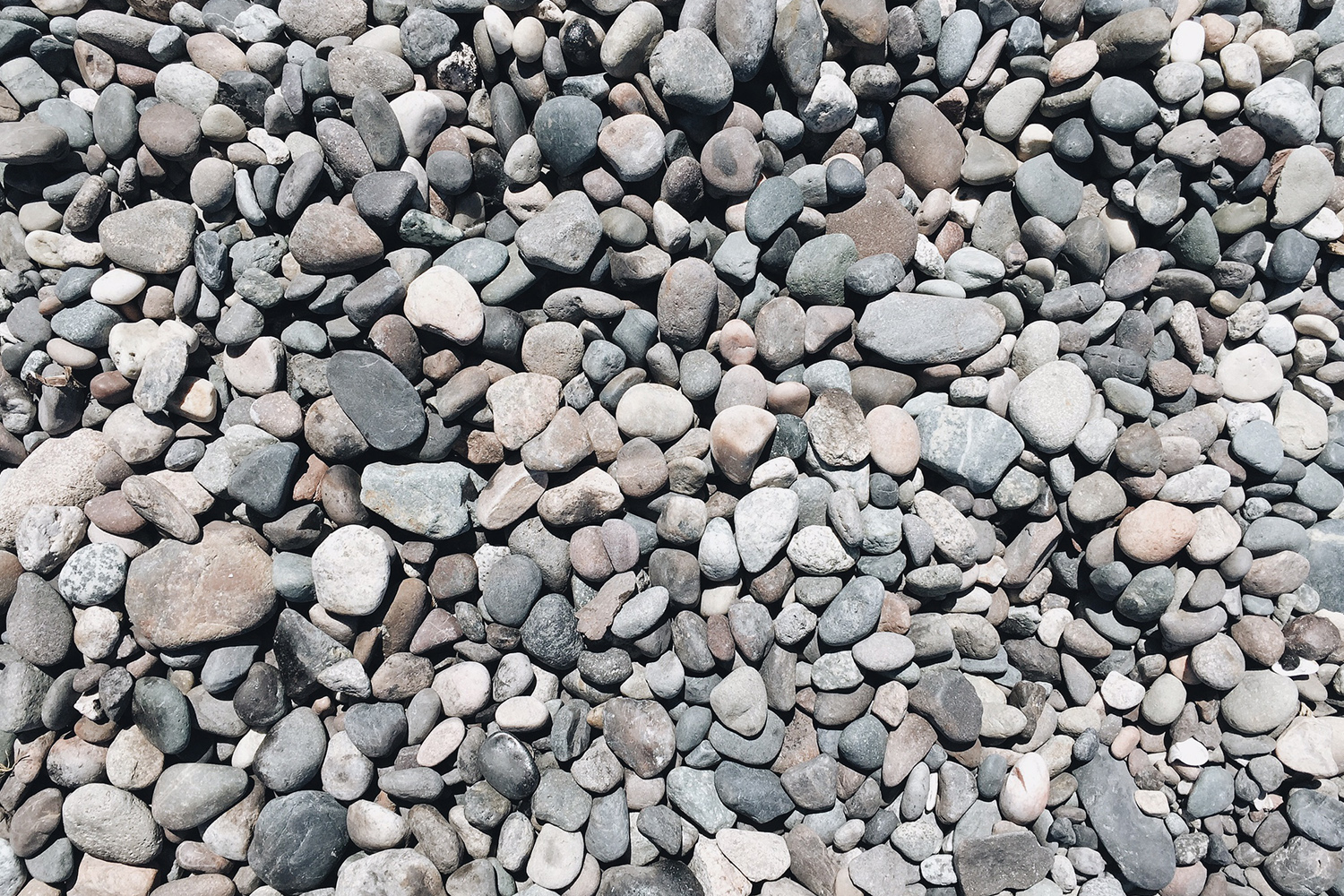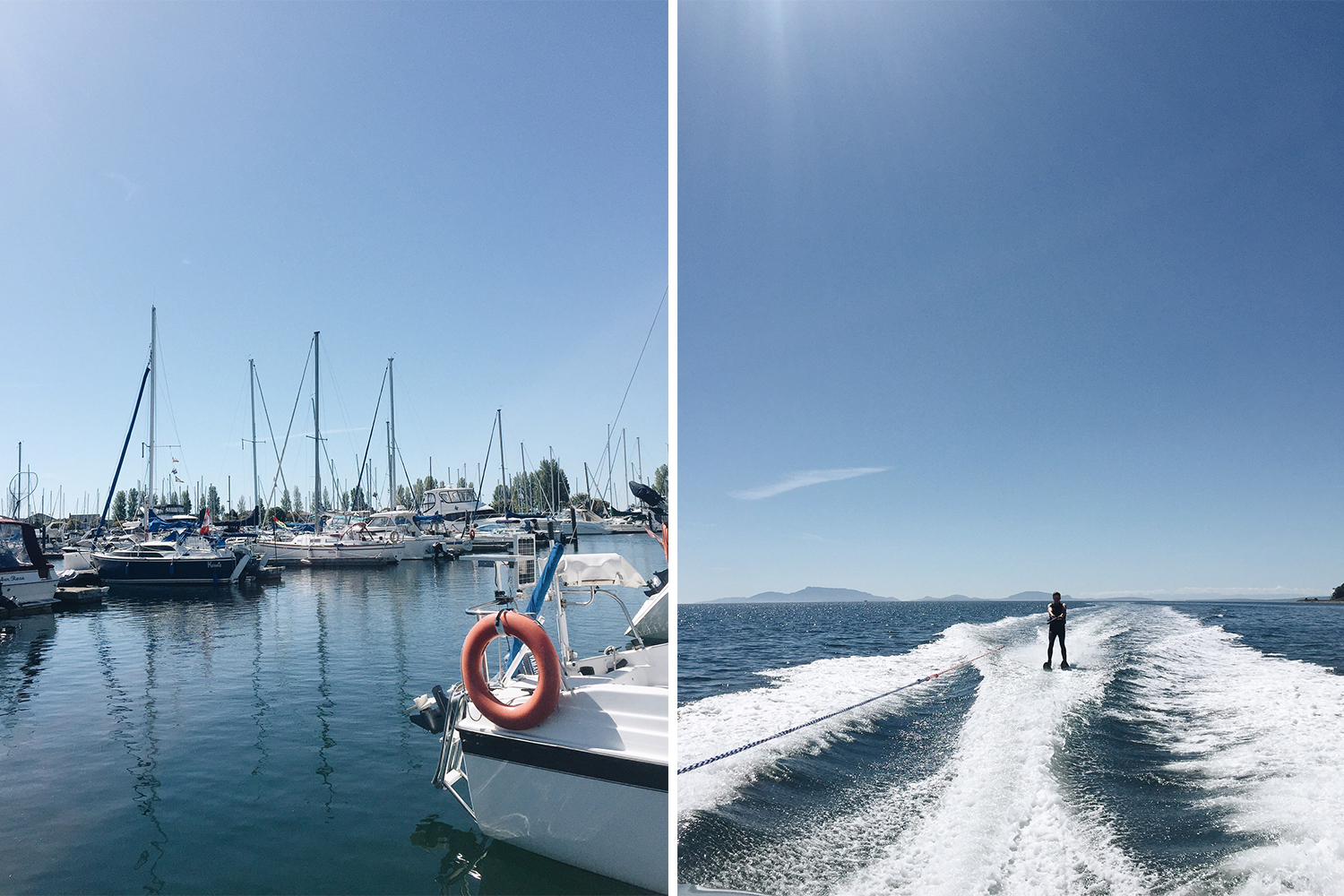 WRECK BEACH
On our last day in Vancouver we met up with an old buddy of Dave's and headed down to Wreck Beach, famous for it's clothing optional, drug haven policies. The ratio of exposed people to clothed people was low but we did get offered a wide range of psychedelic drugs. The boys climbed way out on the rocks and spotted a baby seal (yes, I was insanely jealous) and then we called it a day and went back to the house to drink wine and have one last feast on fresh, west coast sushi.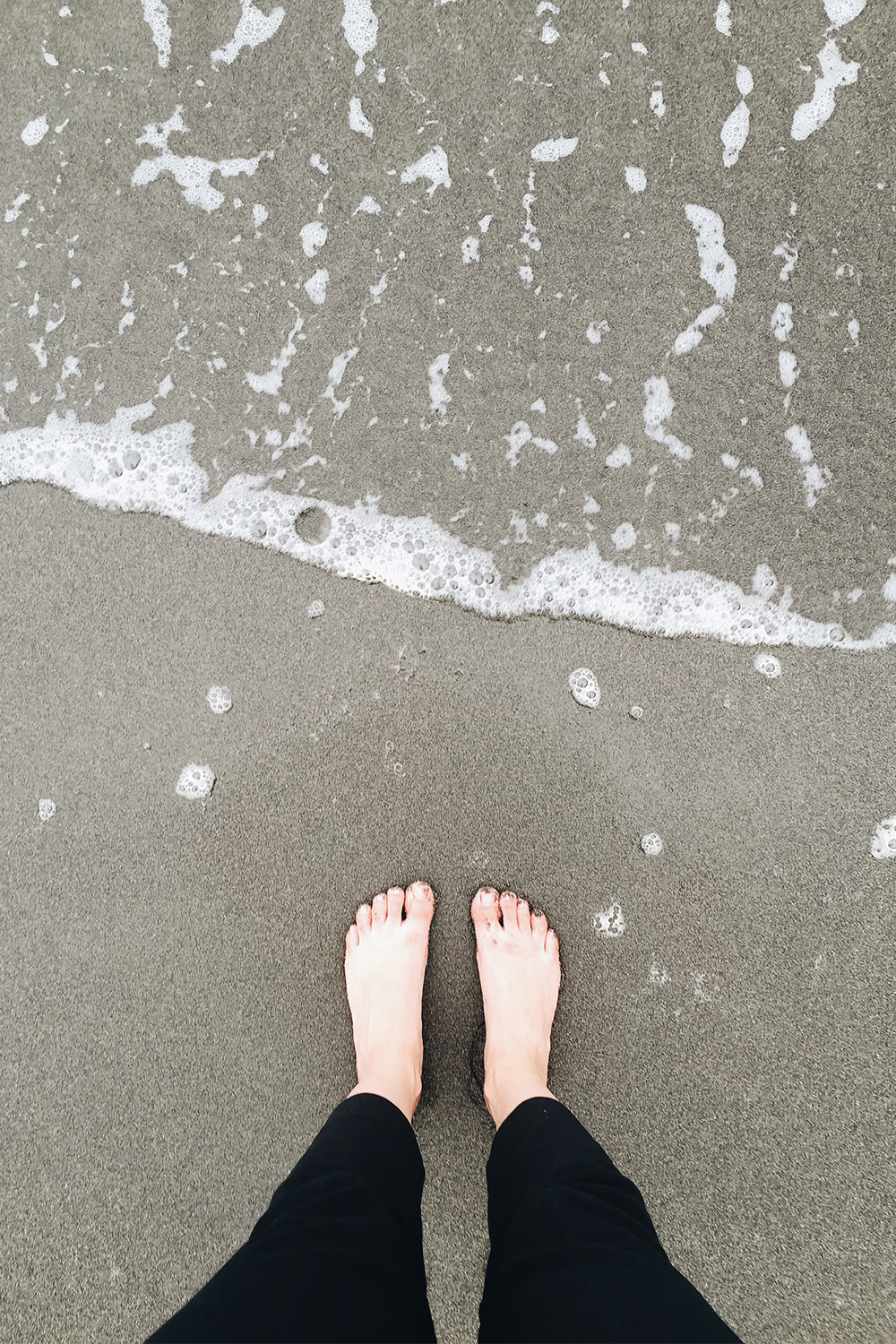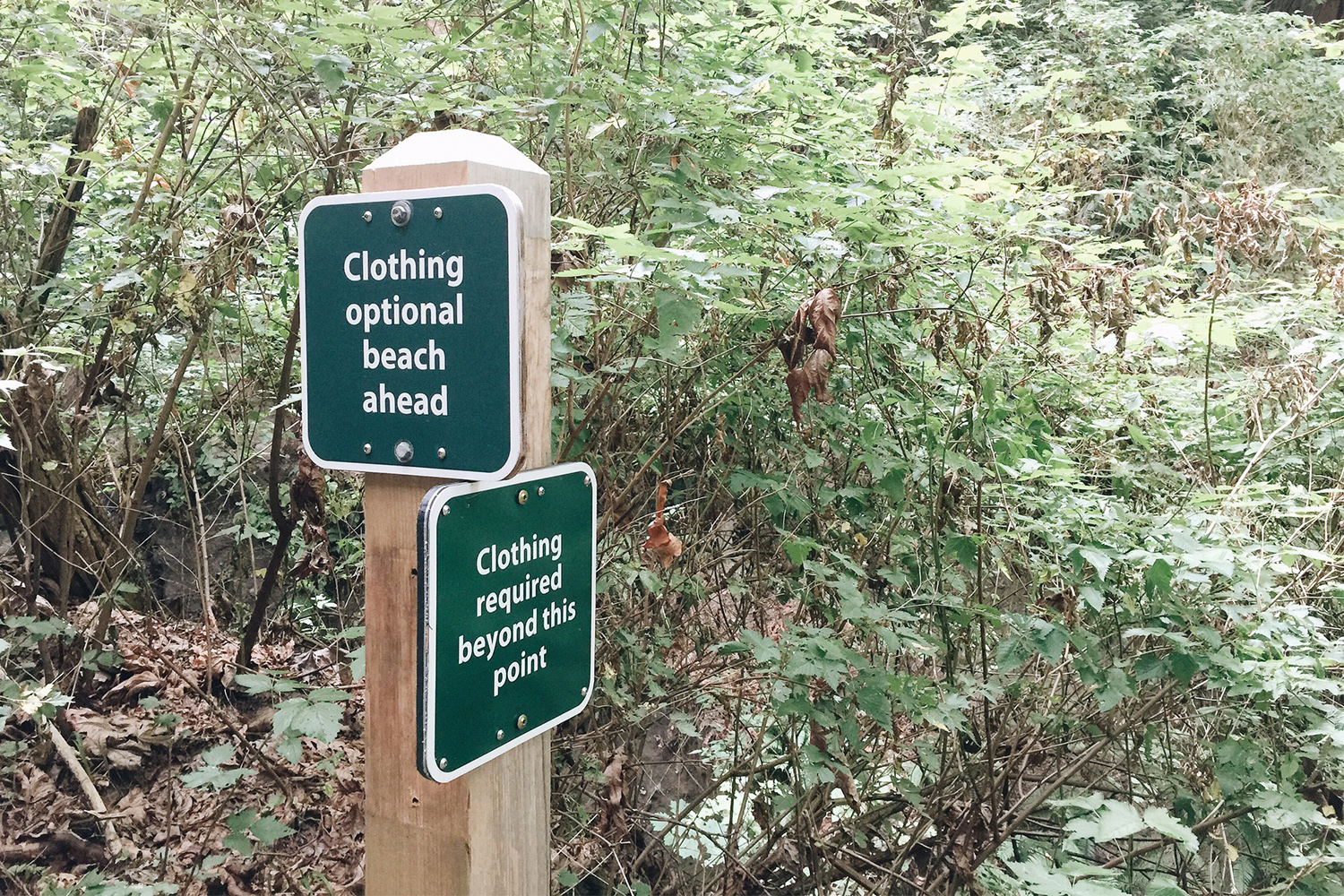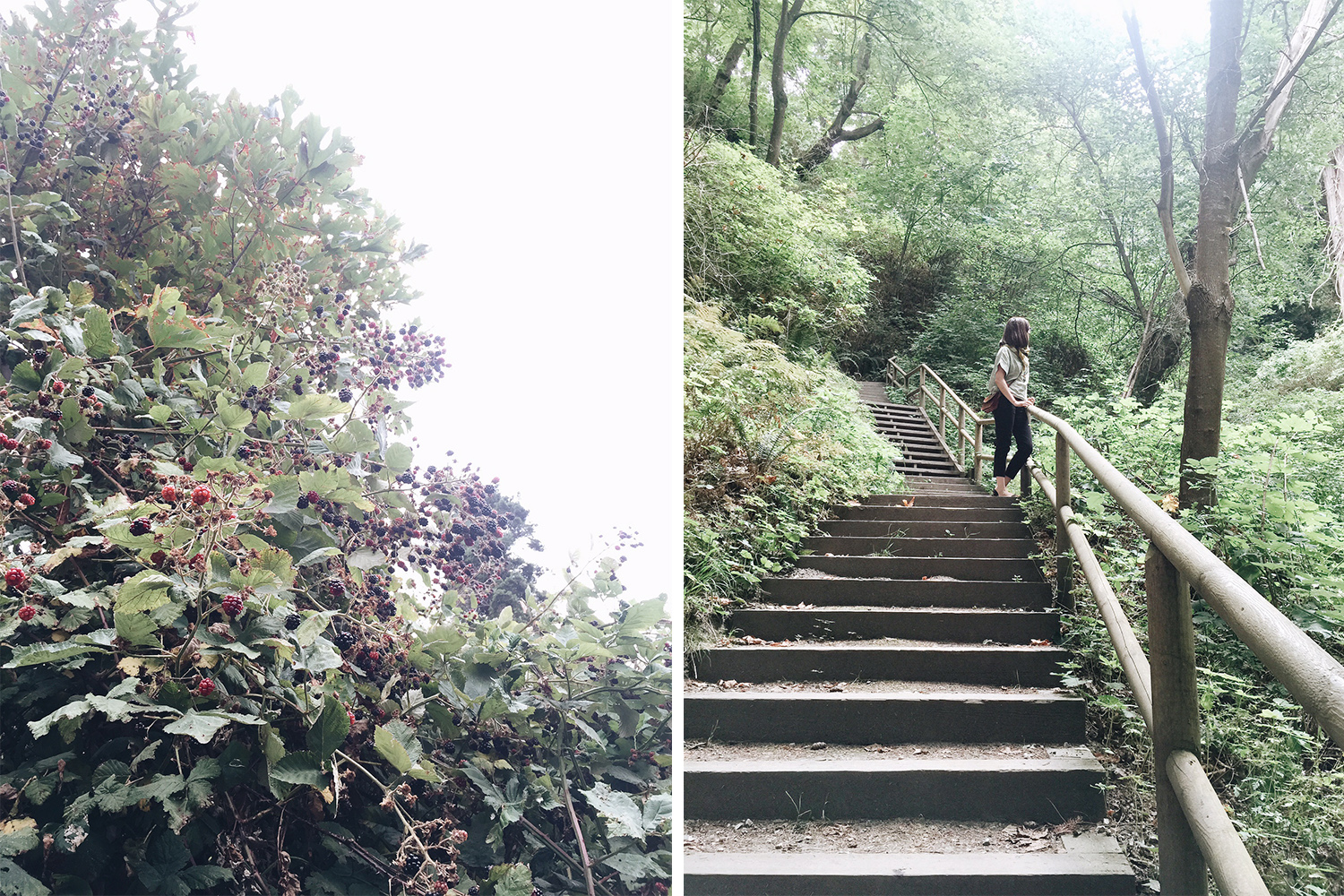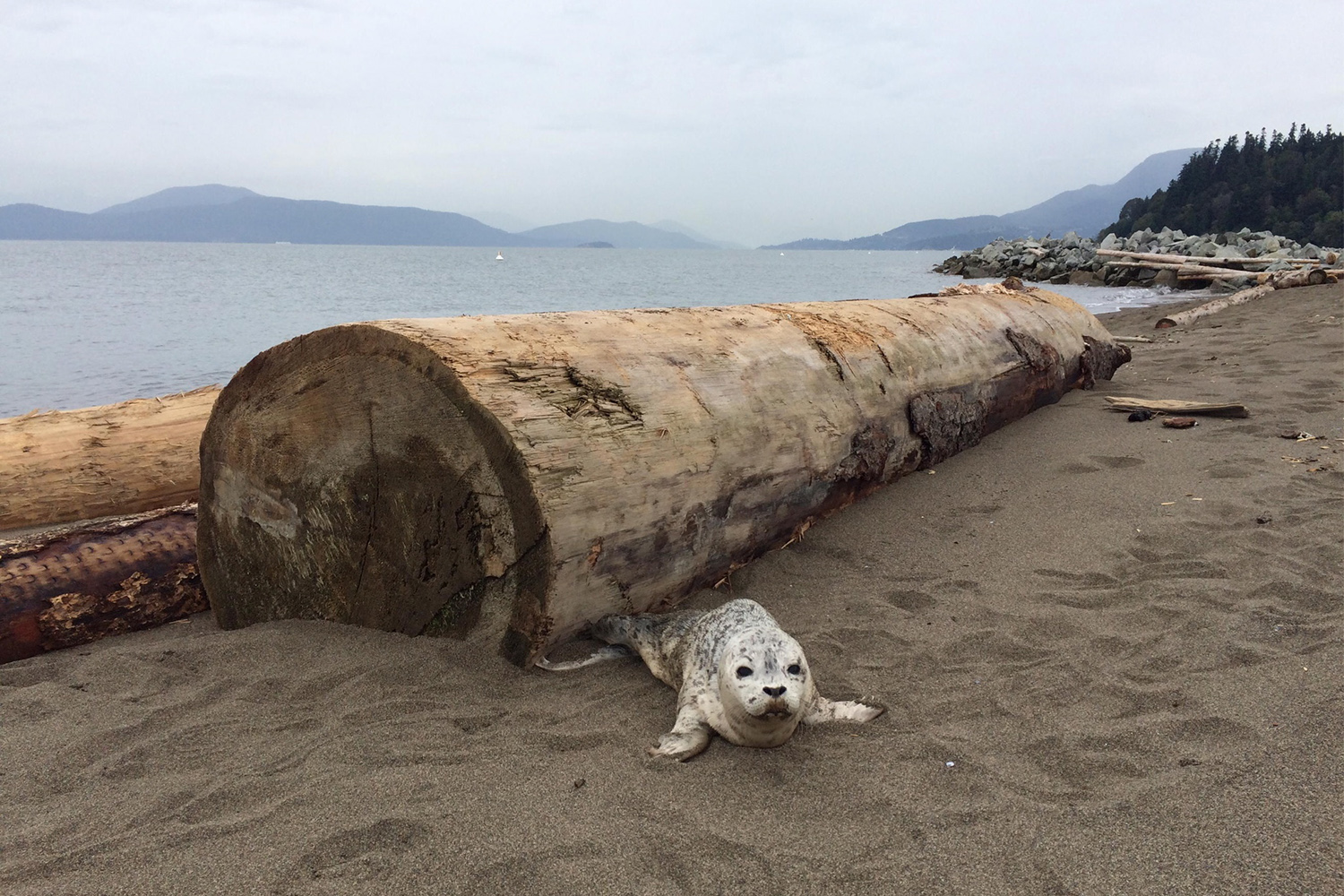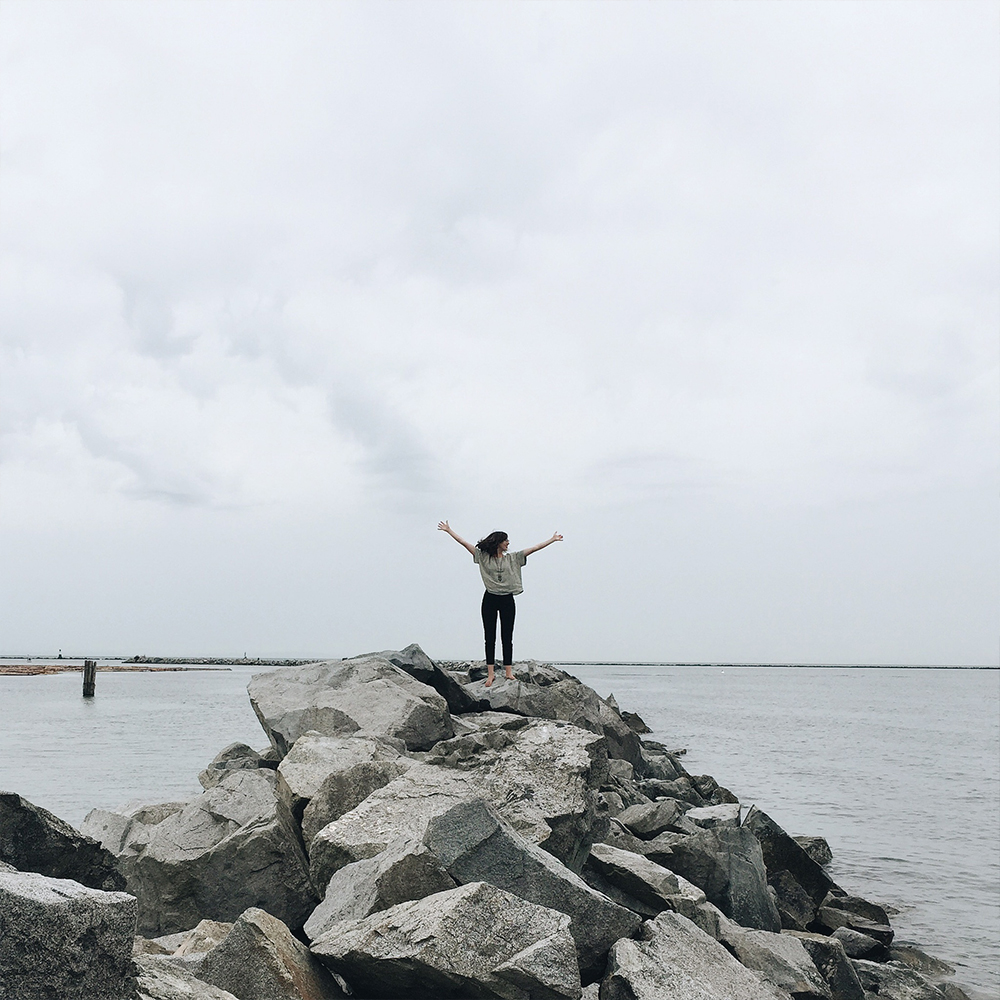 Well, I dare say that about sums up our fabulous visit to the West Coast! We can't wait to go back and explore more places. Next up I'll be sharing everything I packed and all the outfits I wore on the trip. 9 days of style satisfaction from a carry on is quite a feat!