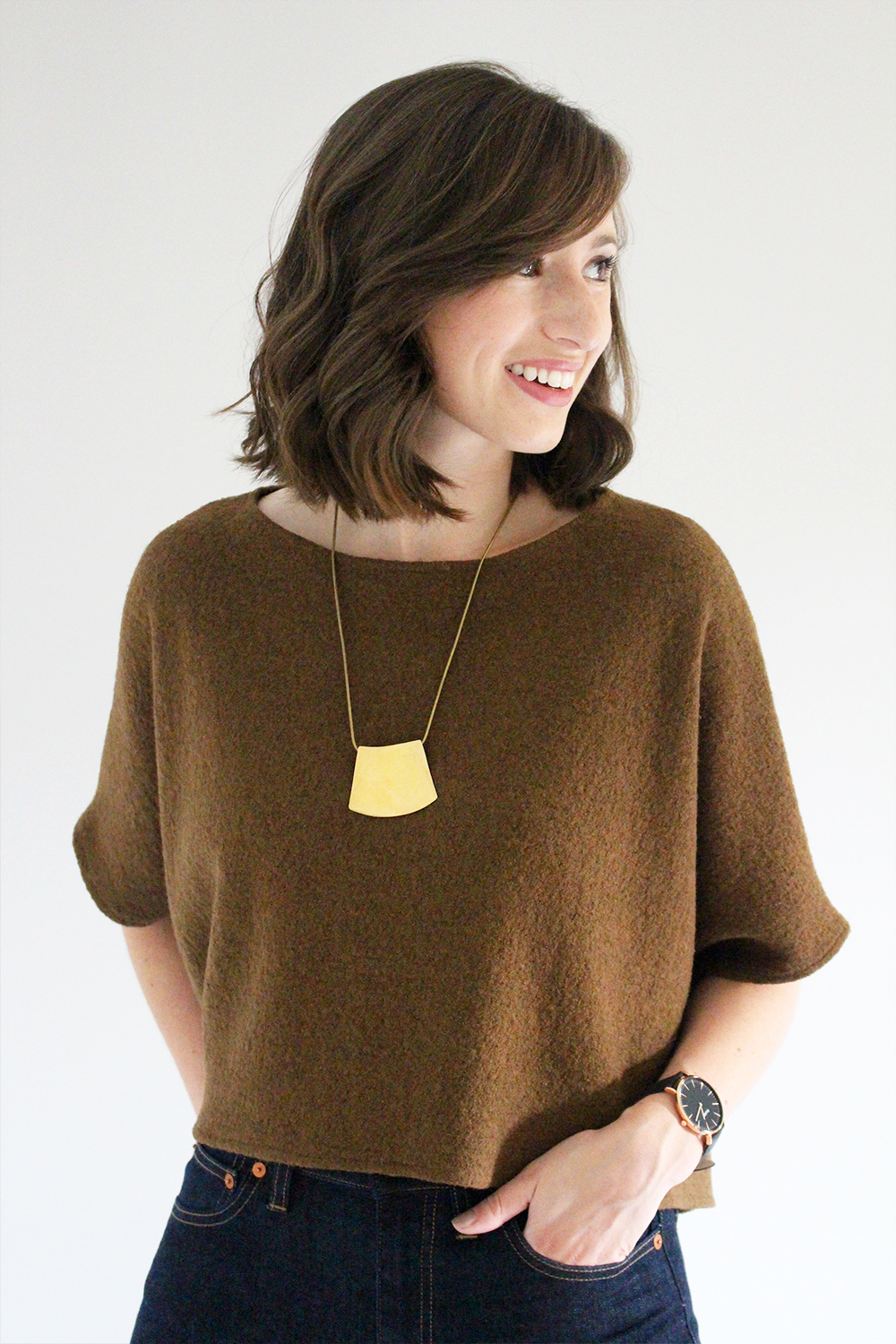 Welcome to the new Style Bee!
About six months ago I decided it was time to invest in the overall experience of Style Bee and make it more of a destination than just a typical blog feed. My goal was to create an inviting, contemporary space that instantly gives visitors an impression of what Style Bee is all about. I worked with blog designer, Ana Degenaar, who helped me put my ideas into pixels and with the amazing Brandi Bernoskie, founder of Alchemy + Aim, to bring the overall vision to life. Several months, many late nights and hundreds of emails later, it's live and I couldn't be happier with the result! I hope you'll take a minute to have a look around and explore the new features like a complete archive of all my outfits in a simple, easy to peruse format. A newly curated shop of all my closet favourites and a library of Closet Mission posts and workbooks are both on their way too. I hope you'll find it's a fresh new way to enjoy Style Bee!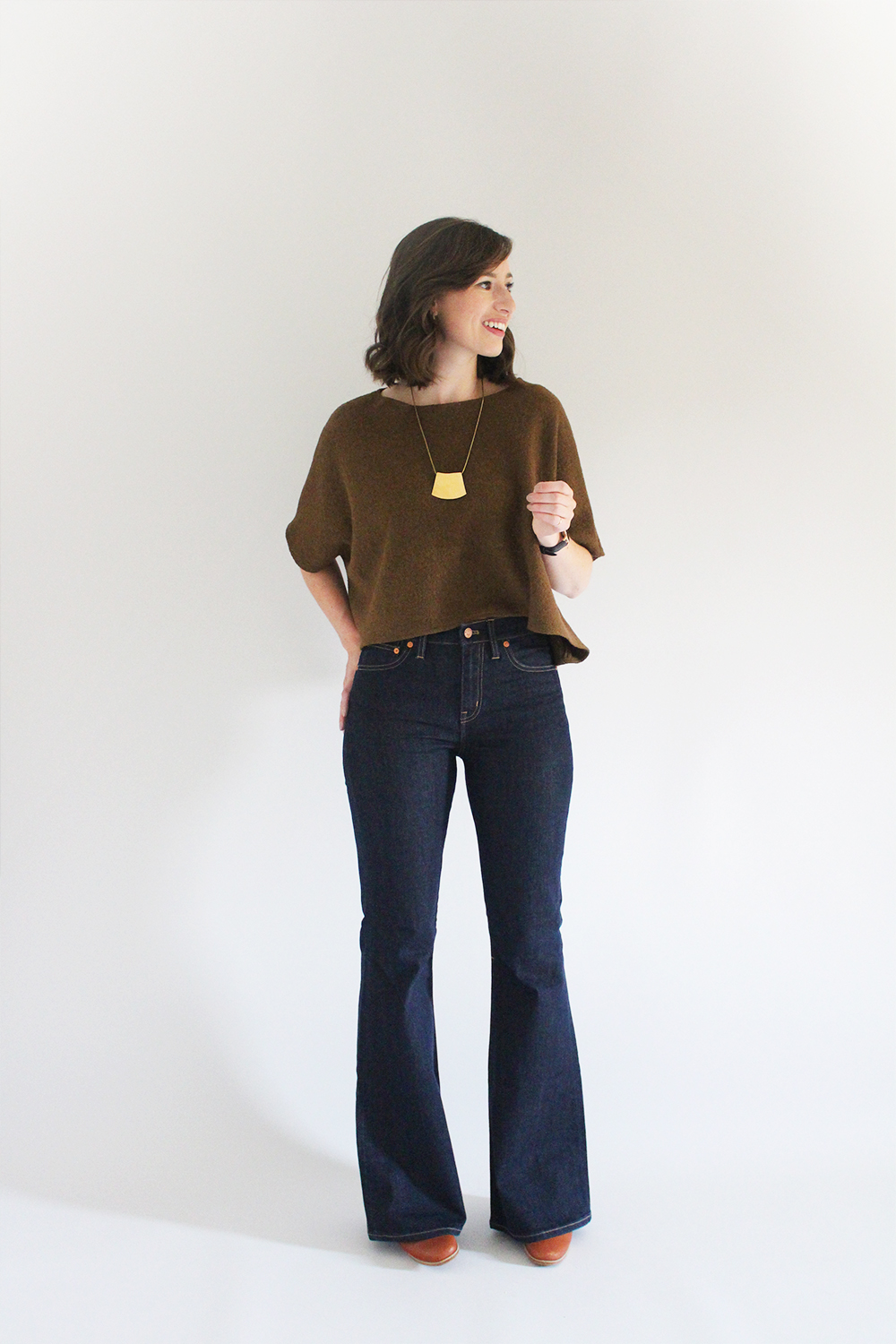 Now let's just take a moment to talk about this look, shall we?
Each time a new season rolls around I always have one outfit in particular that I'm most excited to wear and this is that very one. I adore the cut and colour of this Elizabeth Suzann sweater and these Madewell Flares make me feel fabulous! I love how the two pieces compliment each other and the way the cropped sweater hits right where the high waist stops. It's one of my go to, leg lengthening, silhouette tricks. It's also proof that while the equation of jeans + sweater might be simple, it certainly need not be boring!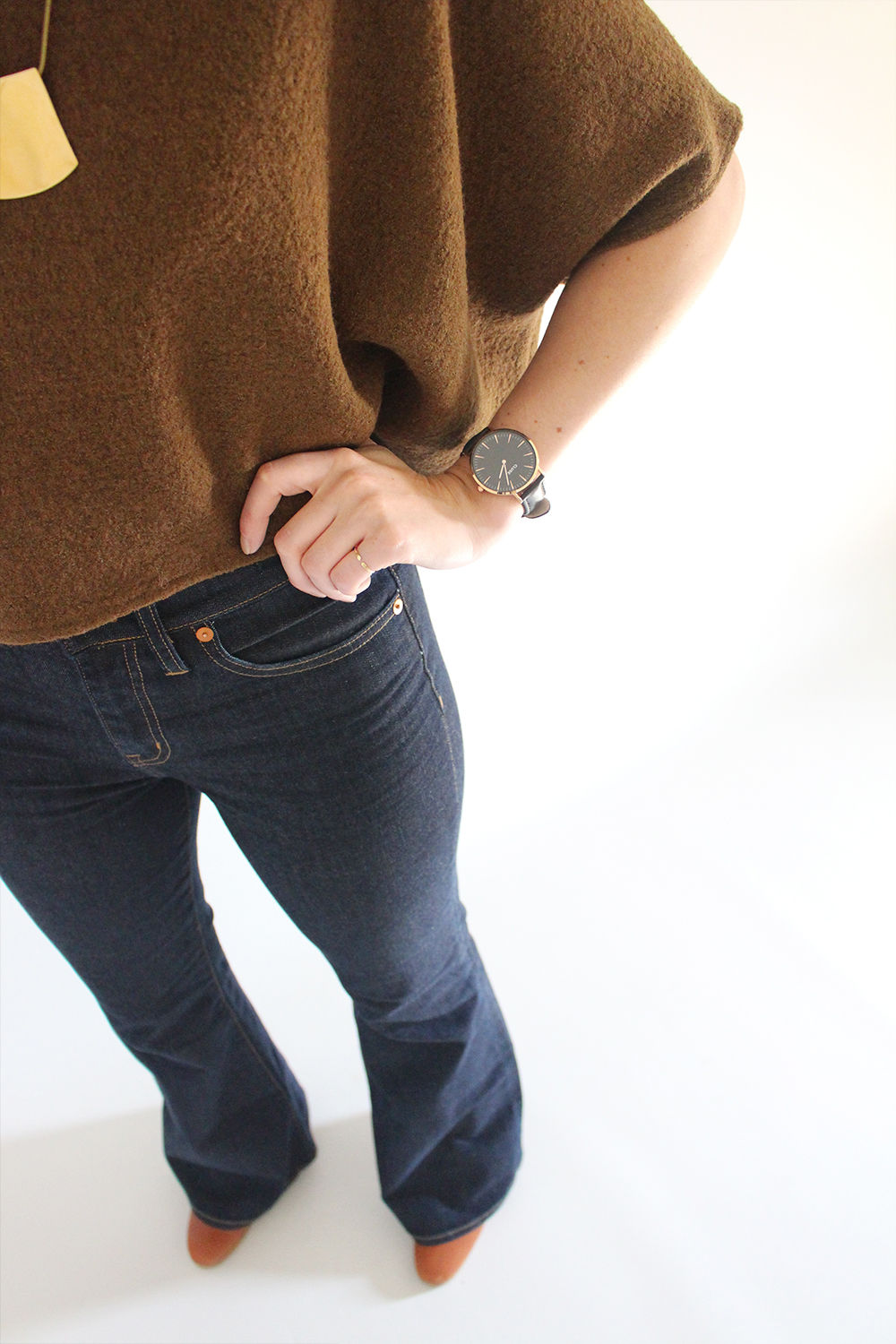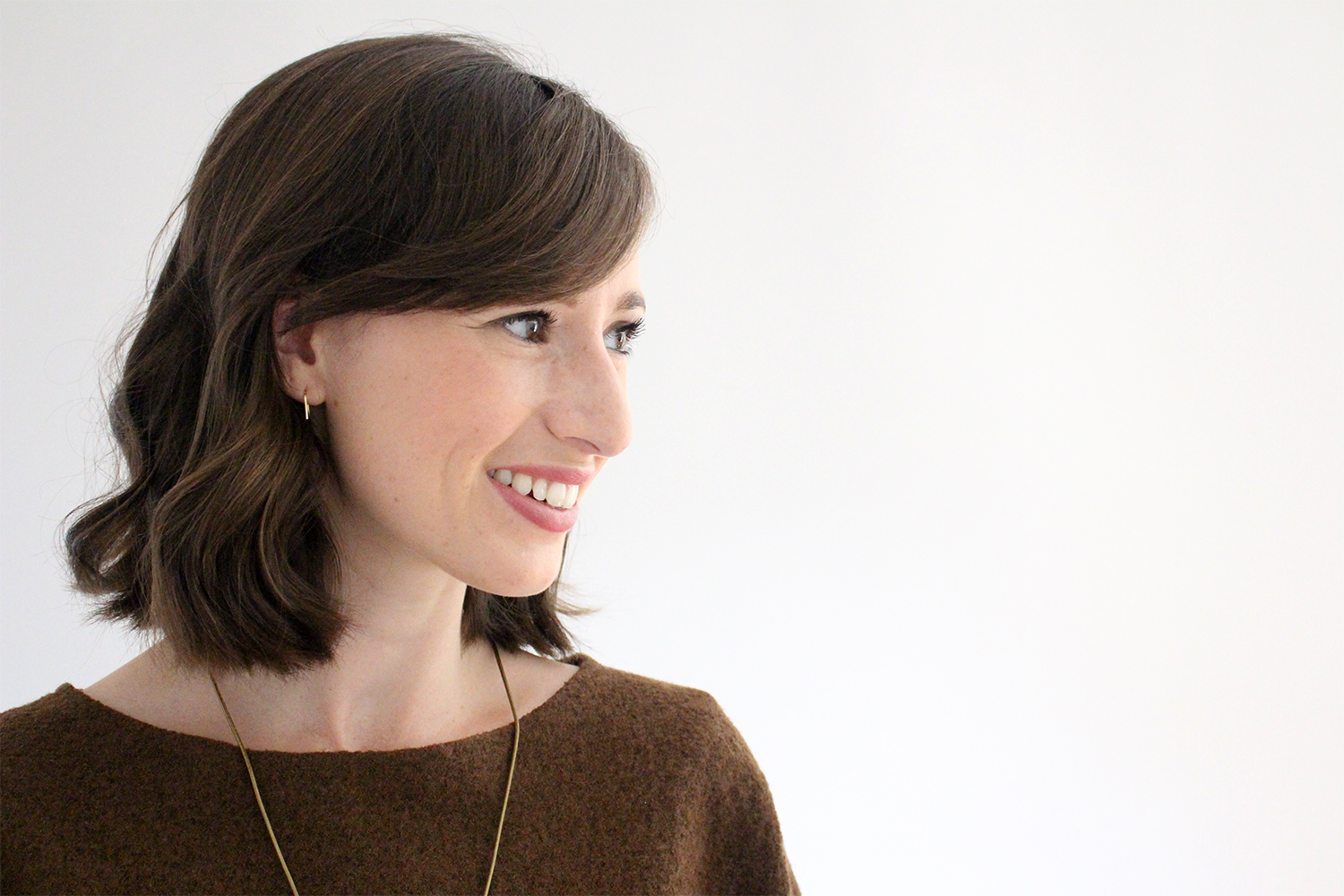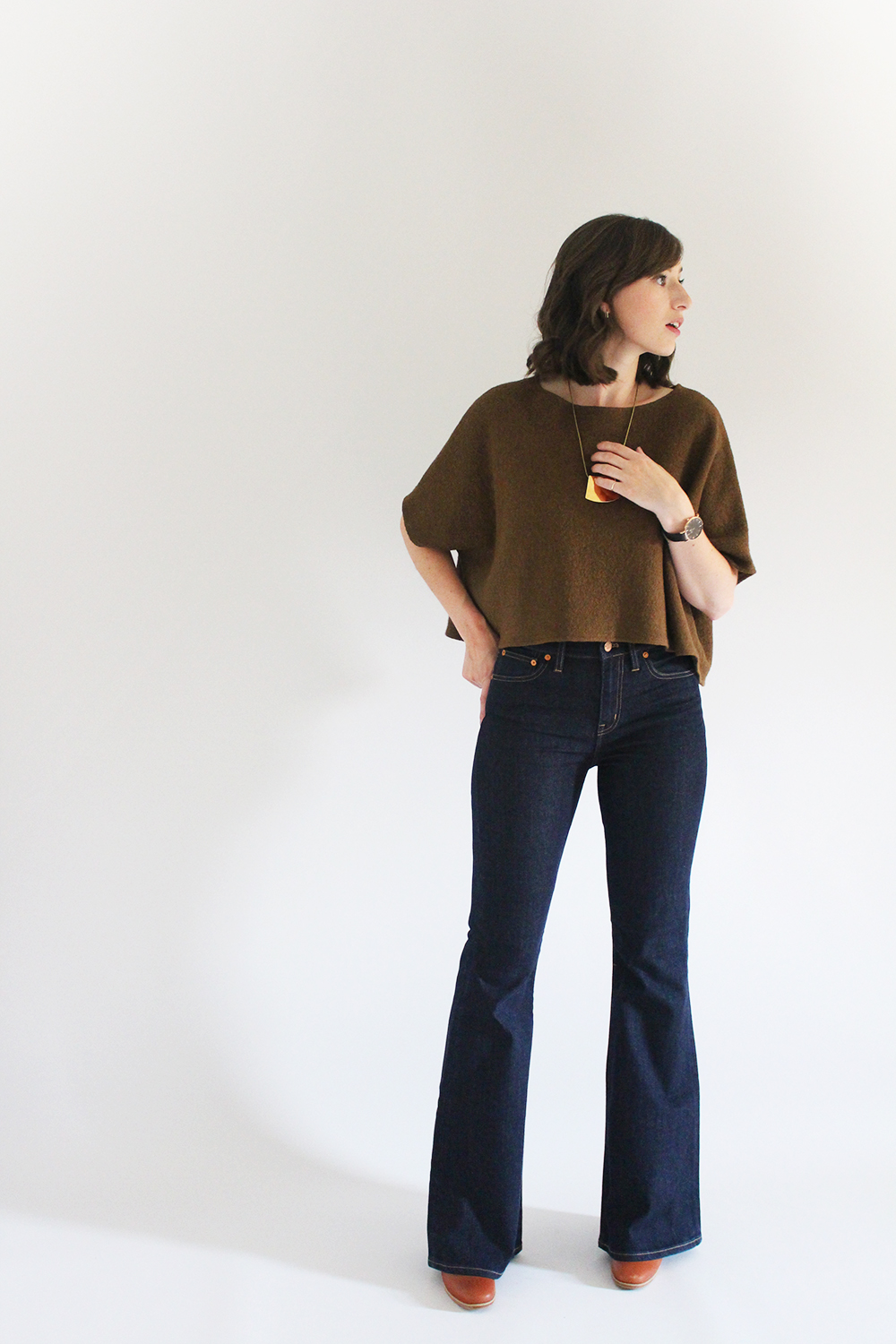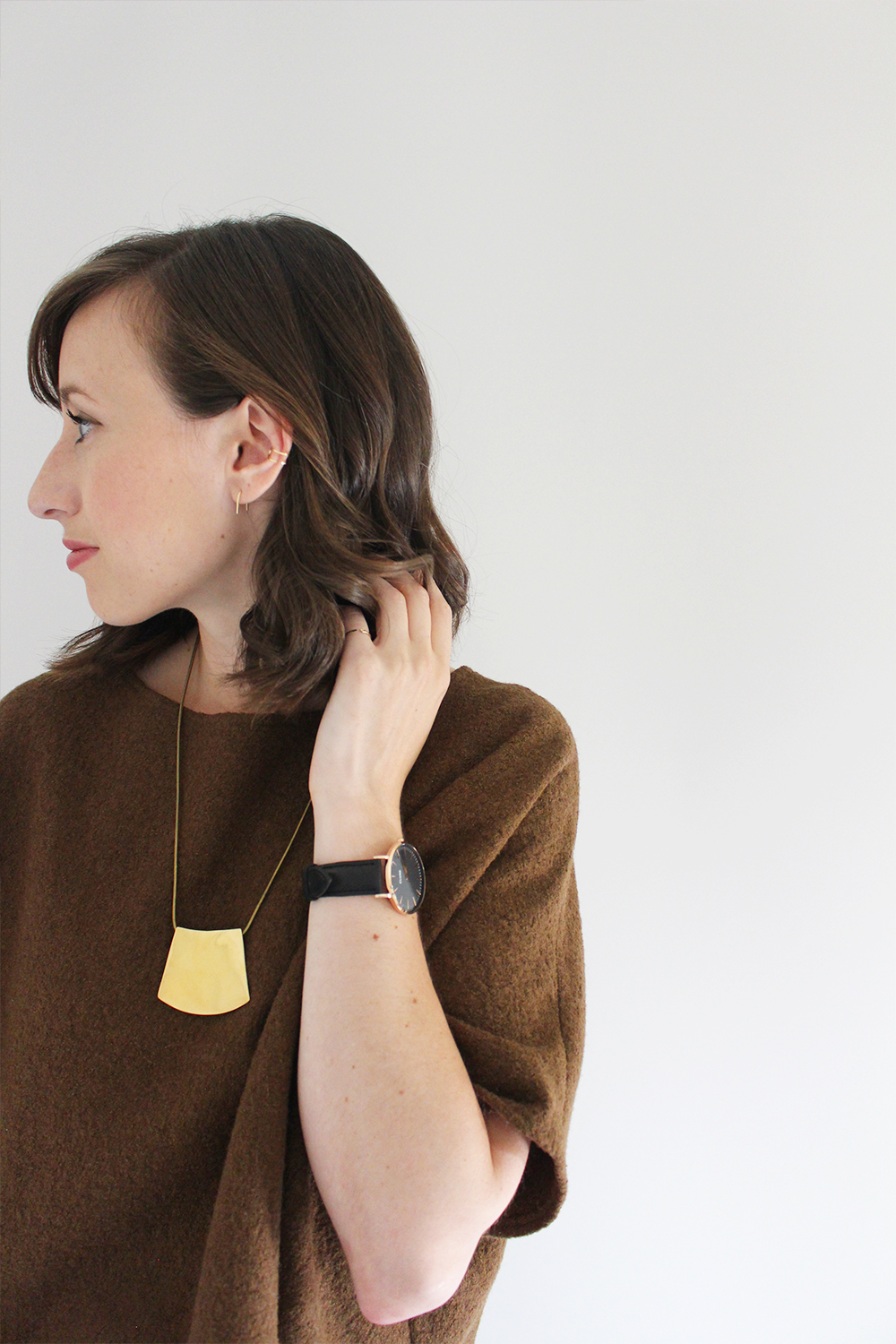 EVERLI
I had the pleasure of connecting with Shuang Li, founder of Everli Jewelry, and I immediately fell in love with her beautiful collection. Her pieces are handcrafted in New York and inspired by organic textures and minimal shapes, each bearing a unique message. Not surprisingly, I was drawn right away to the magnet earrings and ear cuff that symbolize 'A daily reminder to be kind, so that our positive energy attracts even more positivity.' I've been wearing them all the time lately and pairing with this simple but impactful necklace and a black on black watch. Everli's new collection launches this week so be sure to take a peek!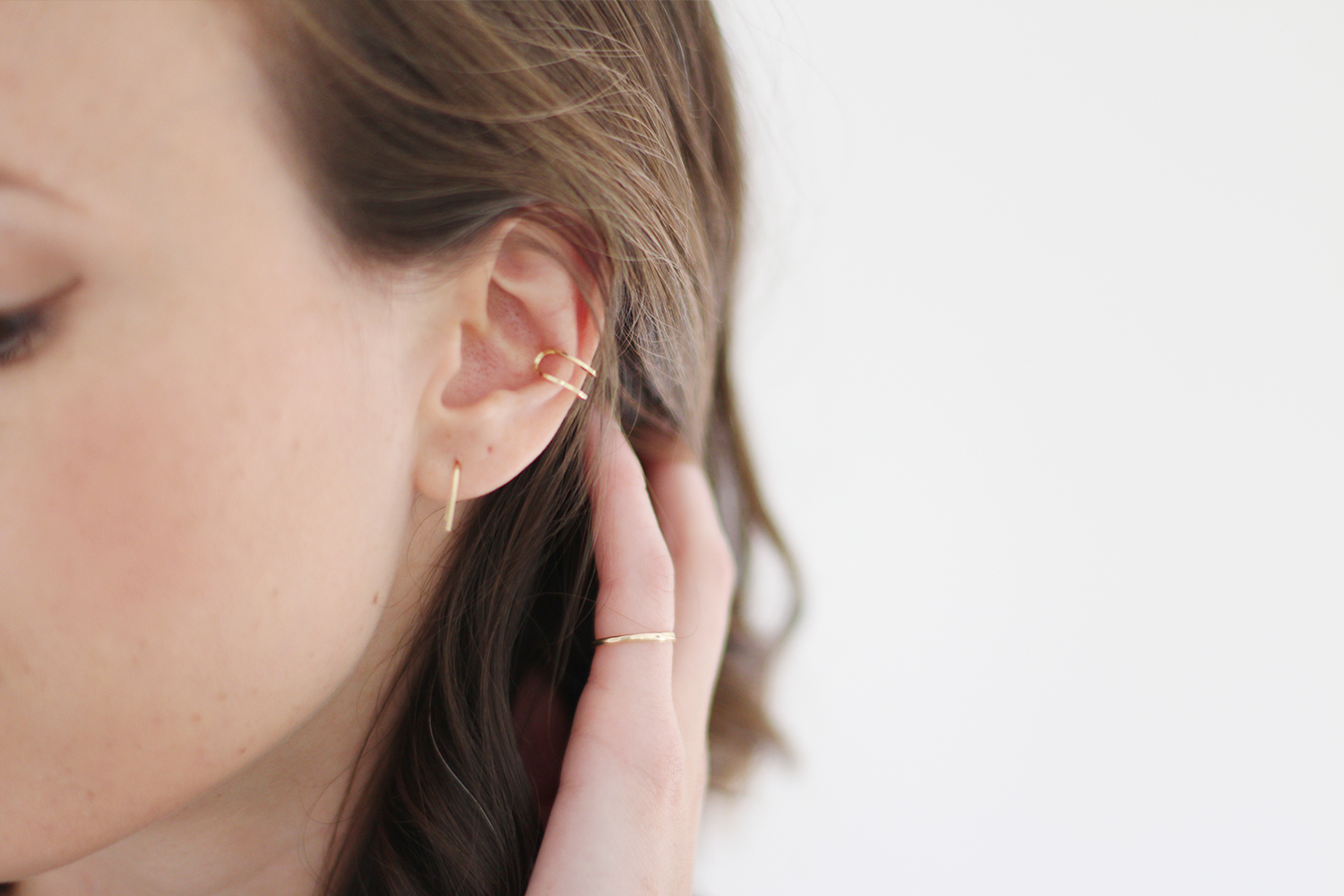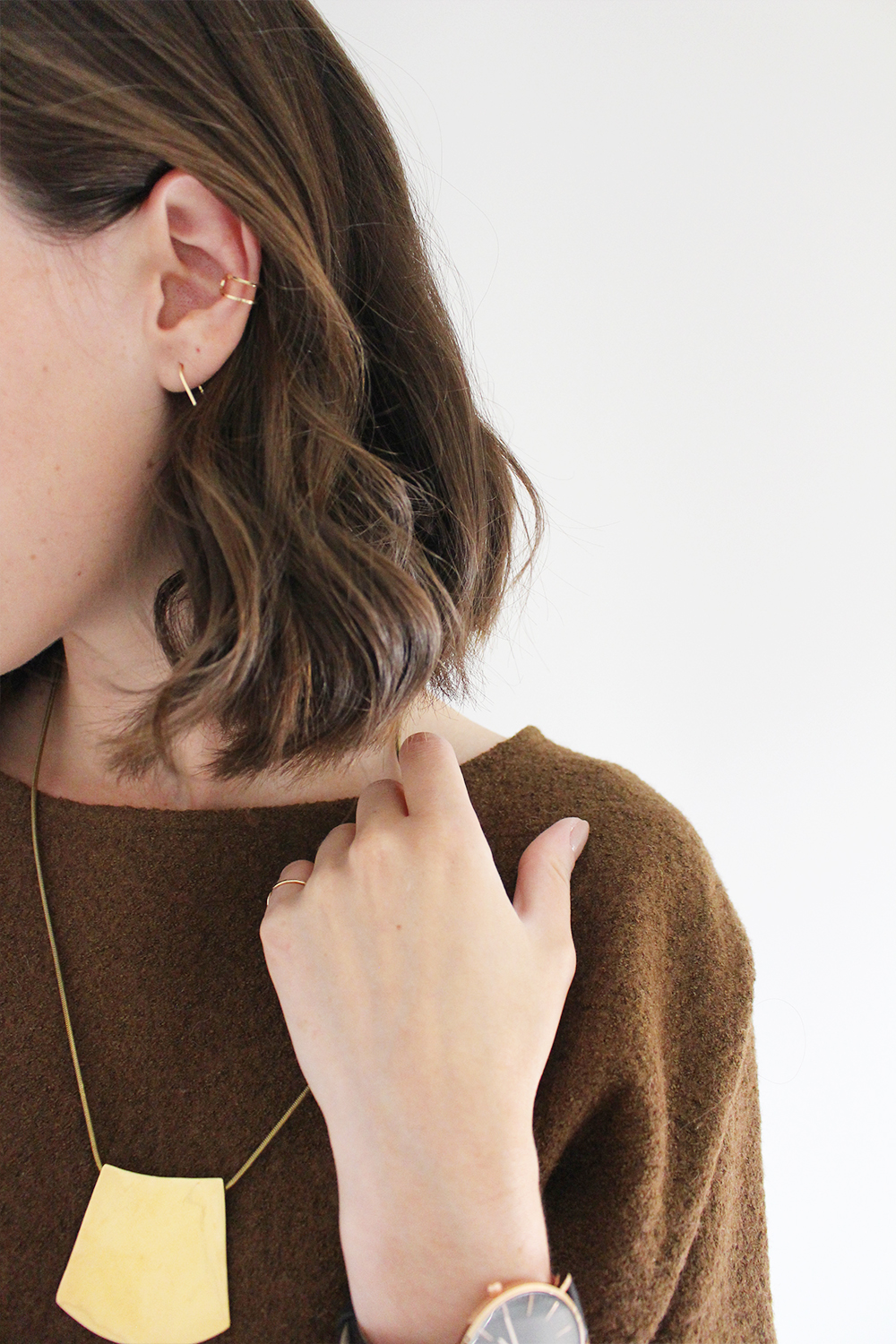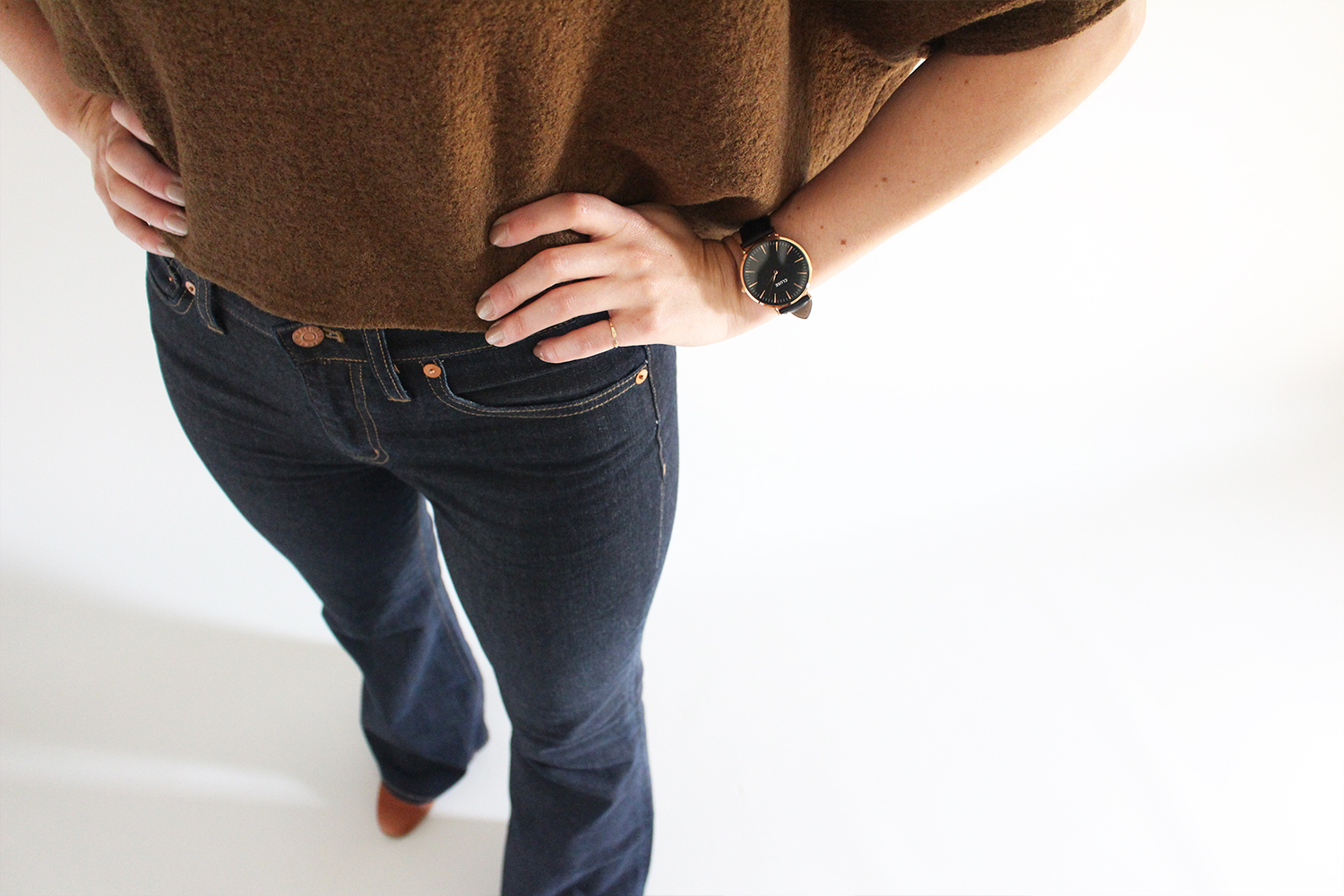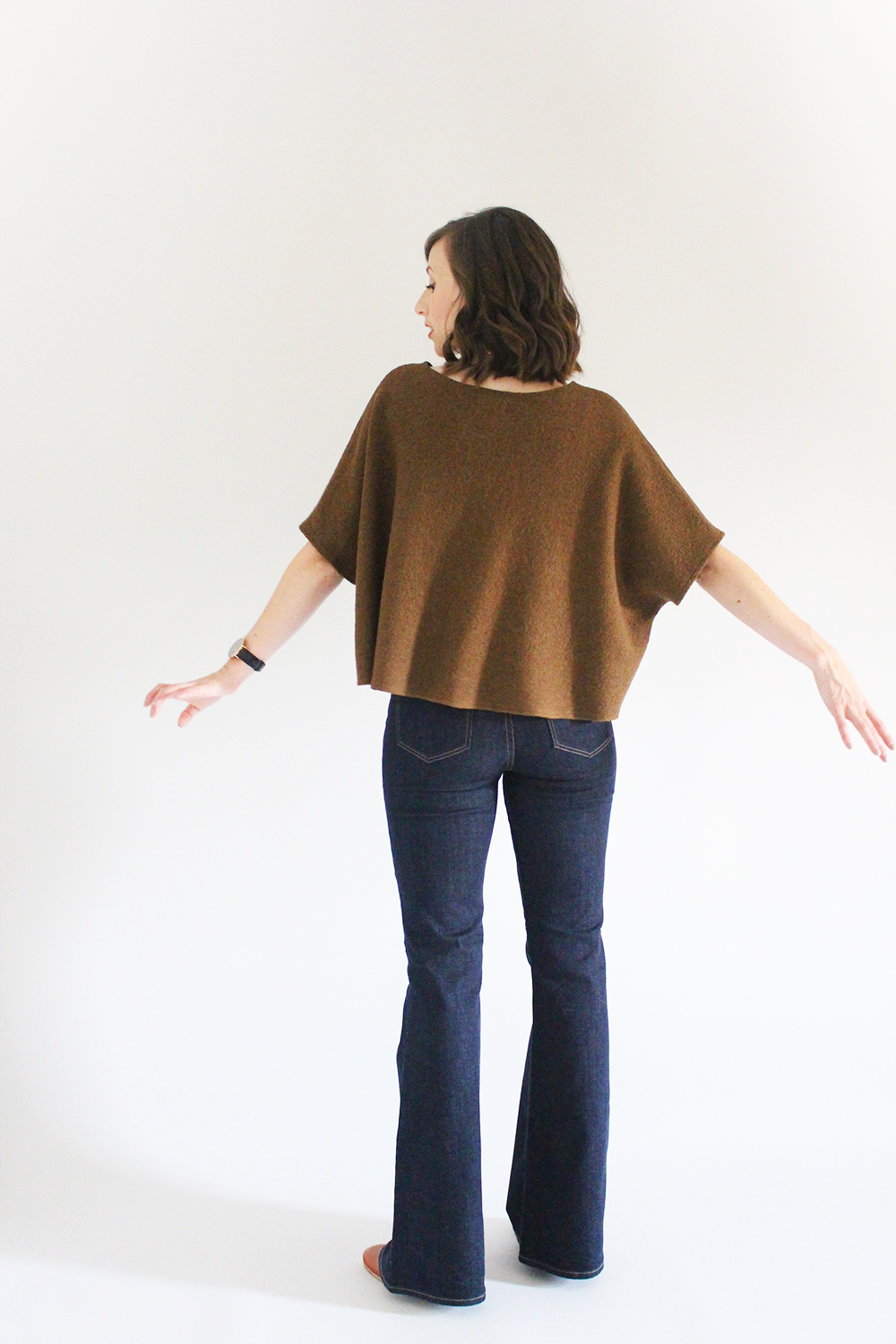 ---
Top Elizabeth Suzann (colour n/a) | Flares Madewell | Boots Rachel Comey | Necklace c/o Young Frankk | Watch c/o CLUSE | Earrings c/o Everli (magnets, cuff)| Ring Laite Atelier
---
Please feel free to subscribe (in the top menu or below this post) if you'd like to receive notifications of new posts. If you're already a subscriber, that's great!, but please opt-in again as we'll be using a new newsletter service going forward and not all addresses will transfer automatically. Thanks for understanding!