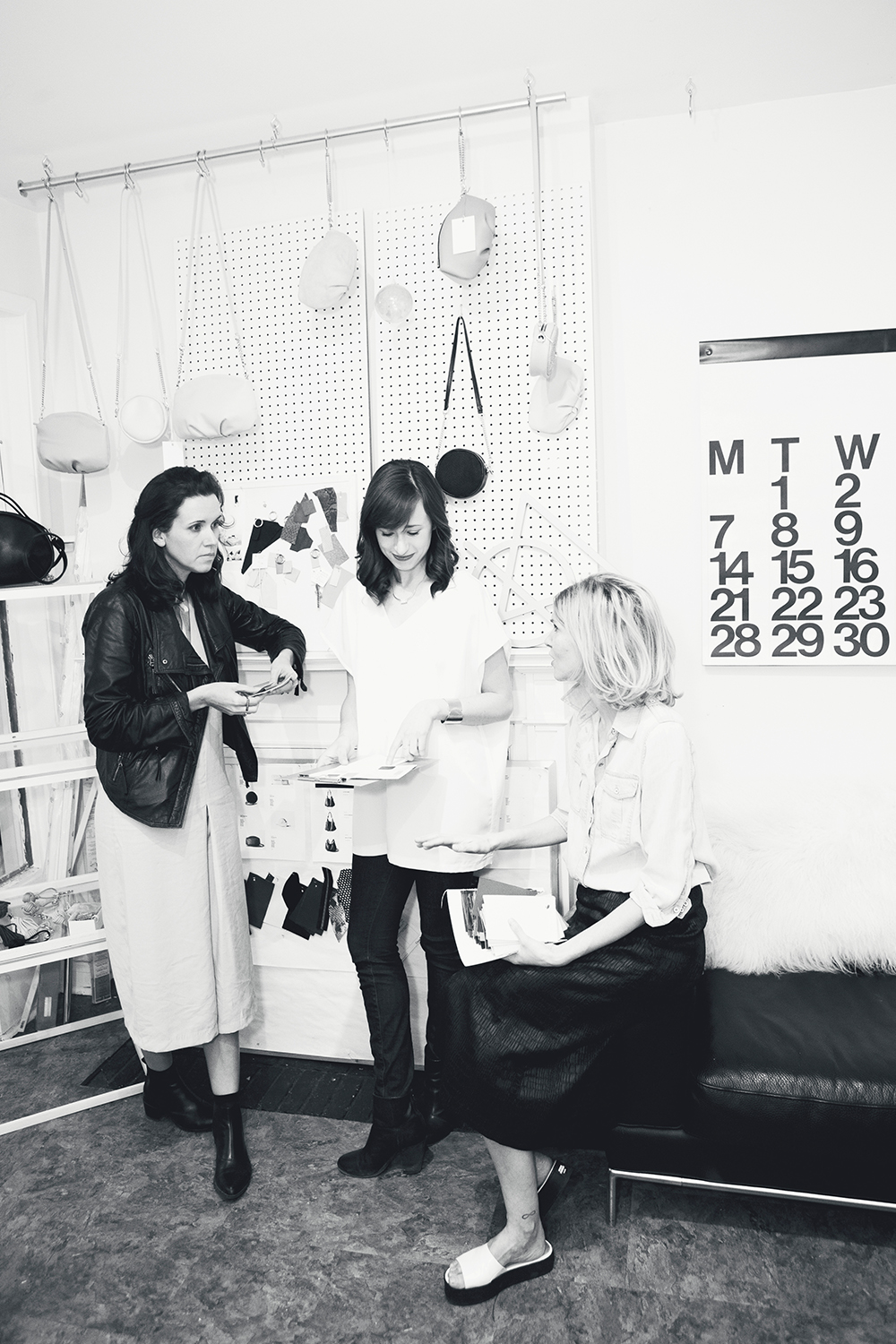 It's ALMOST time to reveal a big project I've been working on with OPELLE this year. I just couldn't help but share a few behind the scenes and sneak peeks of what we've been developing! In case the name is new to you, OPELLE is a Toronto based line of some of the most beautiful handbags I've ever had the pleasure of using. Amy Malcolm is the company's founder and Beth Nicholson Crago is the creative director and styling guru behind the brand. Both Amy and Beth have been so good to me from our very first collaboration and ever since I've been thrilled to partner with such a hardworking team that is producing some seriously chic and well-made products.
Now, if you haven't already figured it out, we've teamed up to create a very special OPELLE x STYLE BEE bag and I am seriously bursting with excitement! This project has been in the works since the start of the year and is seriously a dream come true for me. I remember when I bought my first OPELLE bag via Etsy (back in 2013) and experiencing the quality of the materials, the fine workmanship and attention to detail completely changed my approach to accessorizing and how I shopped for handbags.
Having the opportunity to see how a bag design goes from concept to completion has been so rewarding and eye opening for me. Choosing leathers, picking out hardware, testing prototypes, adjusting details like seams and pocket depths are all critical steps. It's been such a pleasure to bring our styles together to create a piece that will be chic, functional, timeless and a lot of fun to wear.
I won't say much more now, I'll just let you flip through these shots of the making of OPELLE x STYLE BEE. The final design goes live in two colour ways on May 2nd!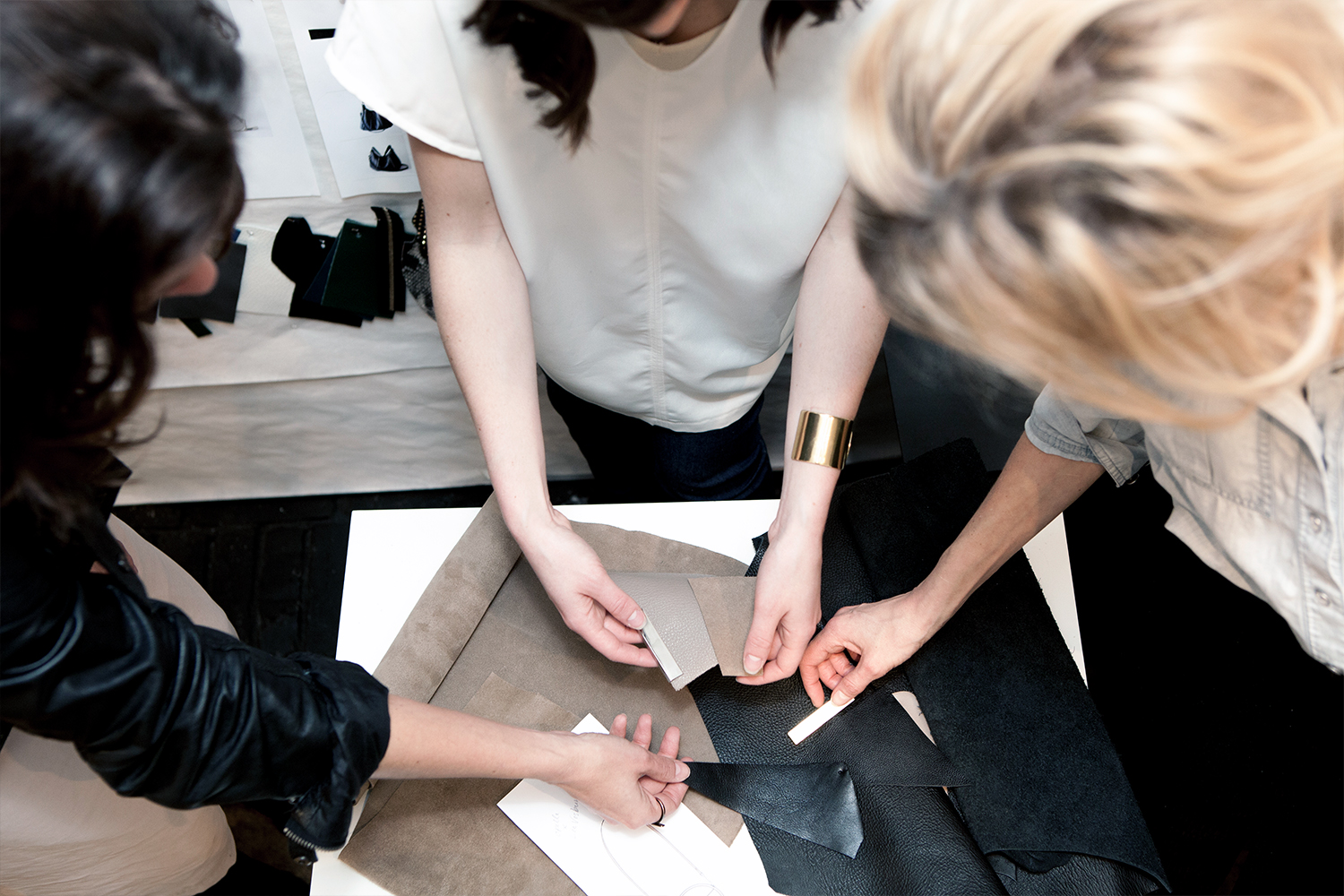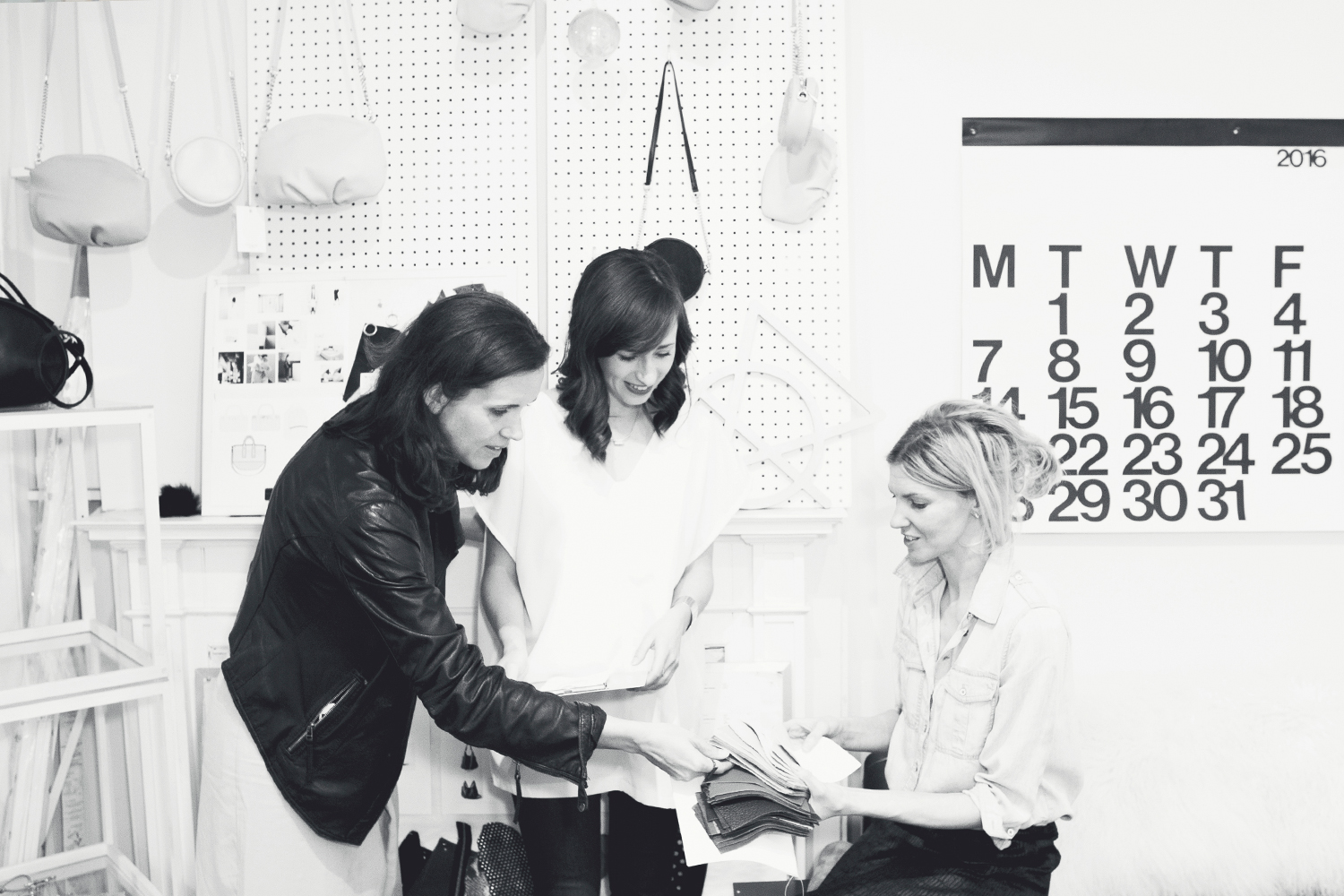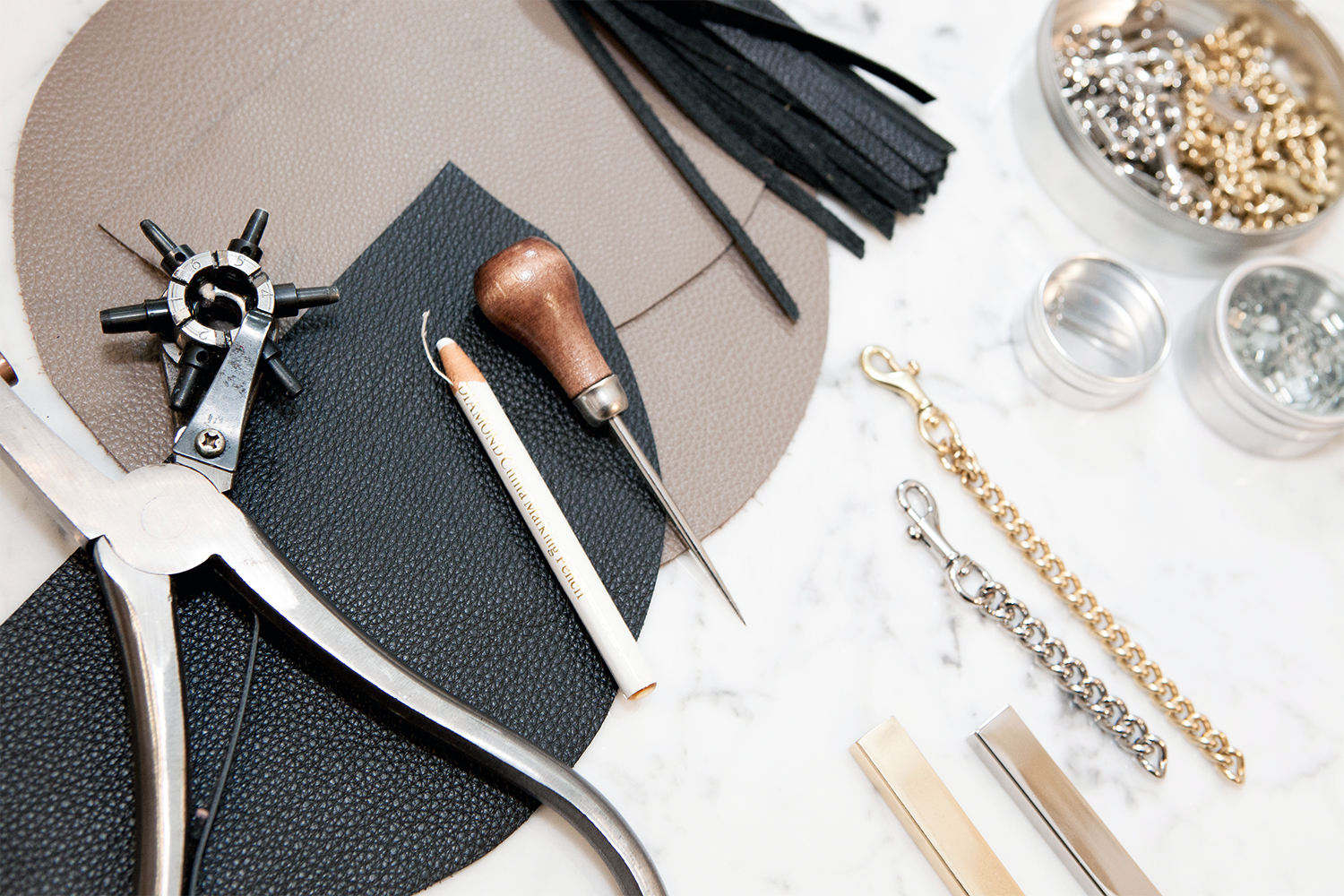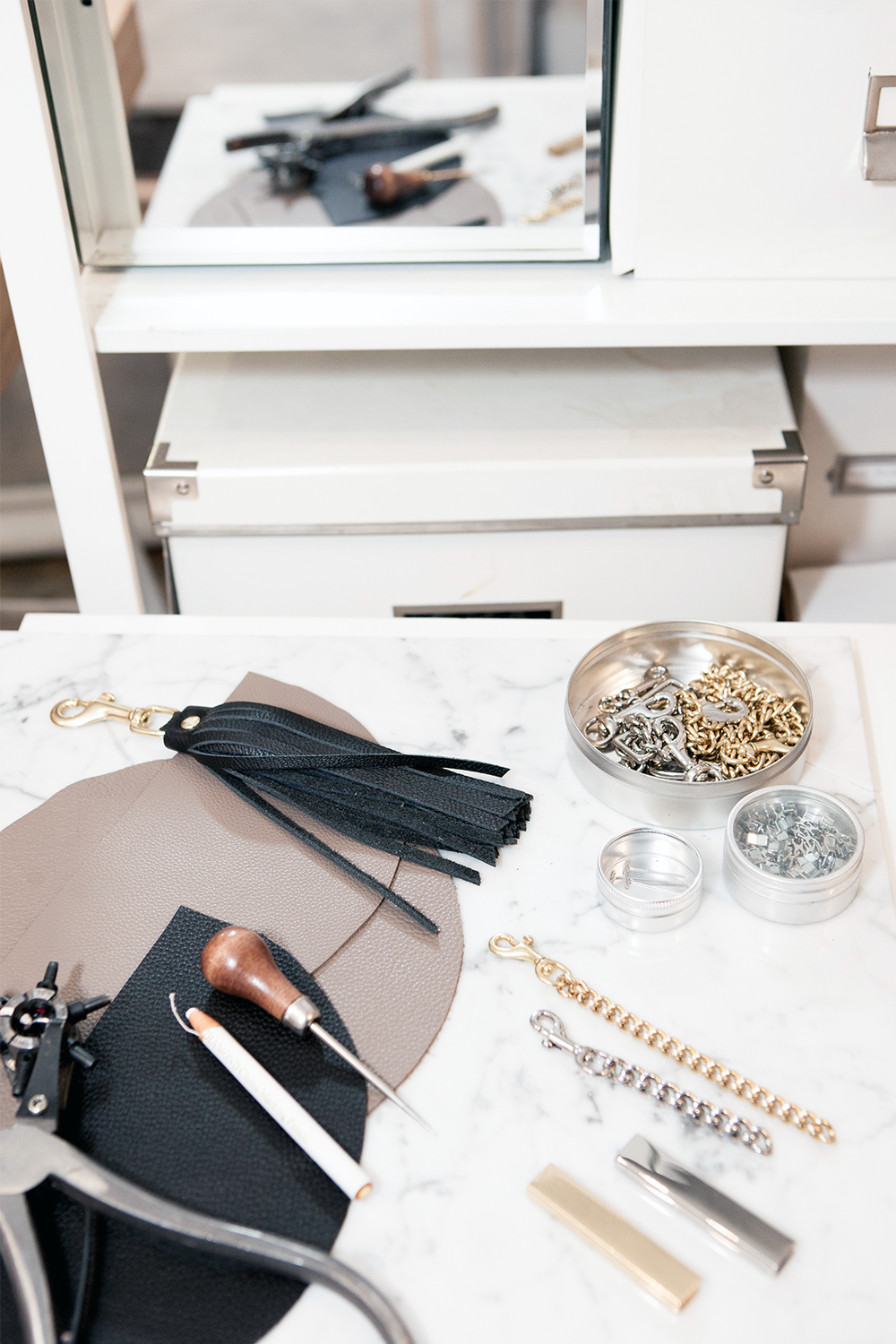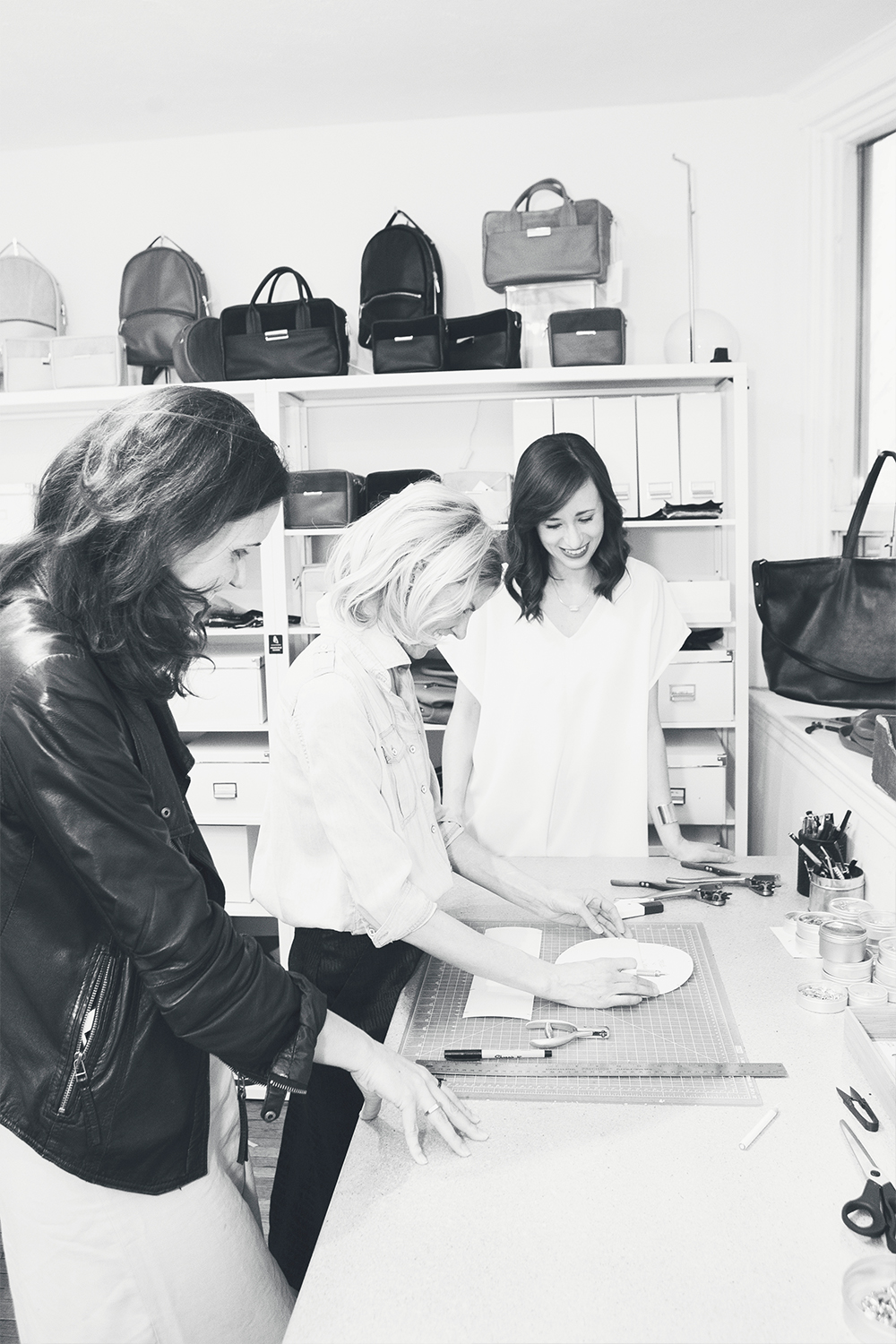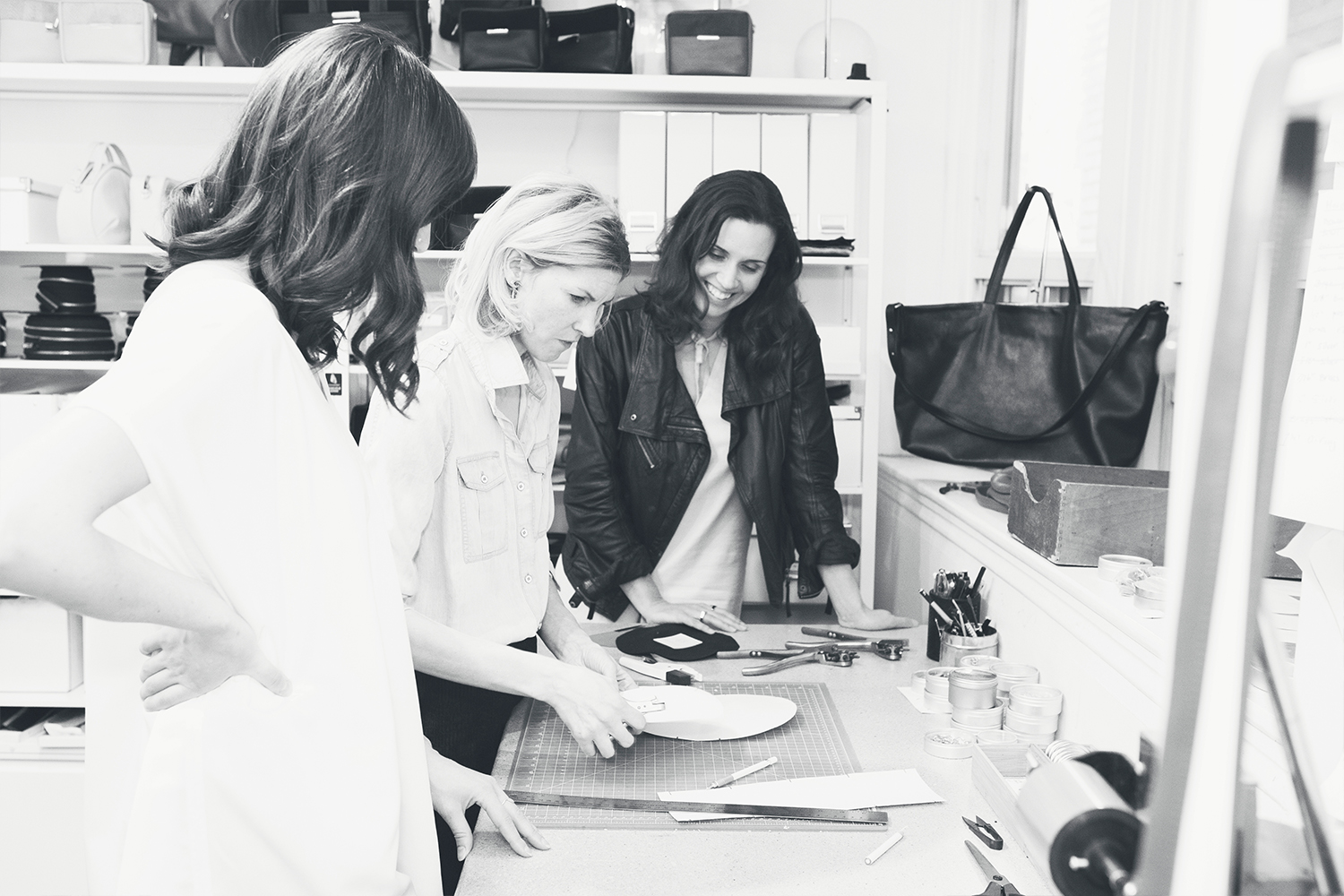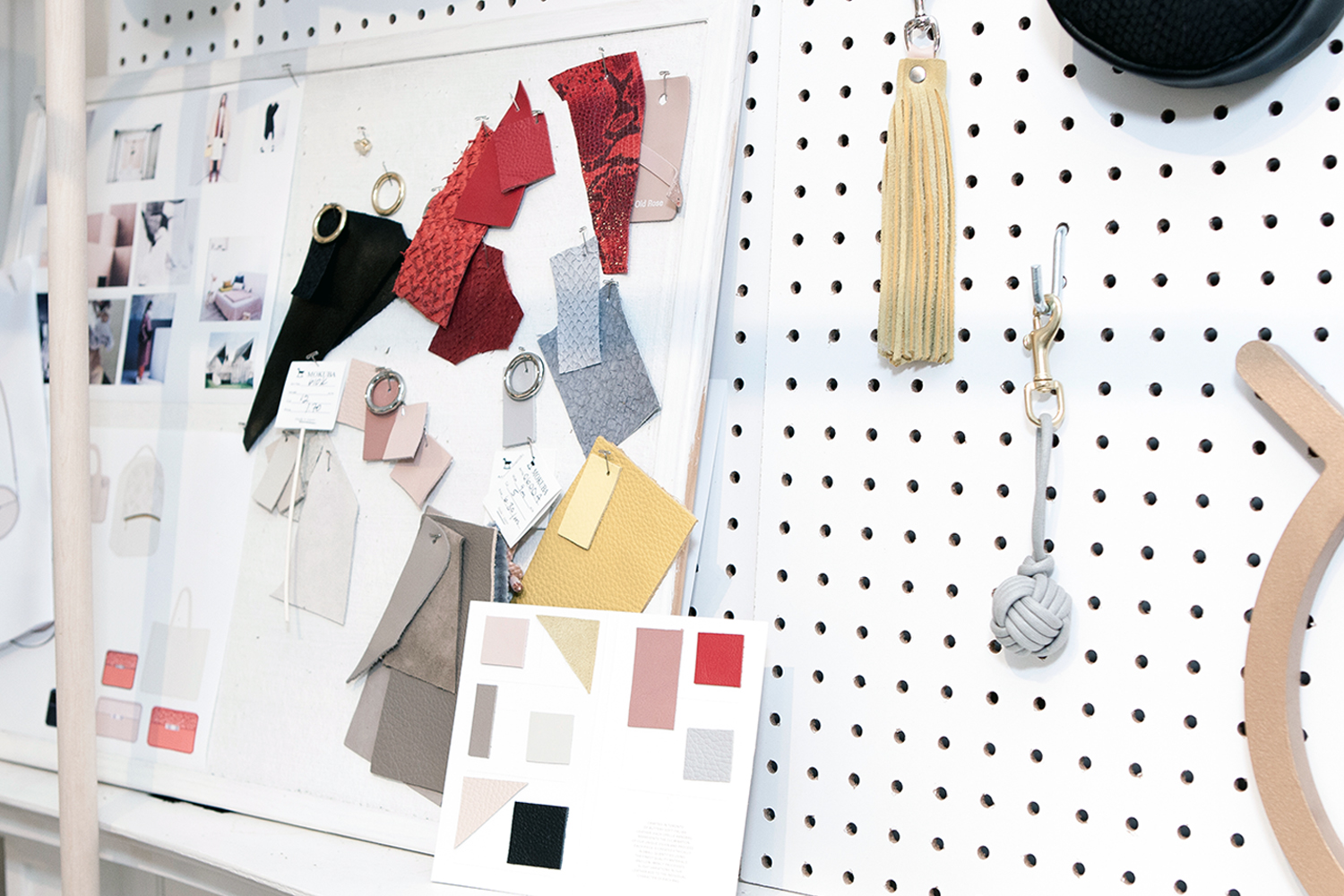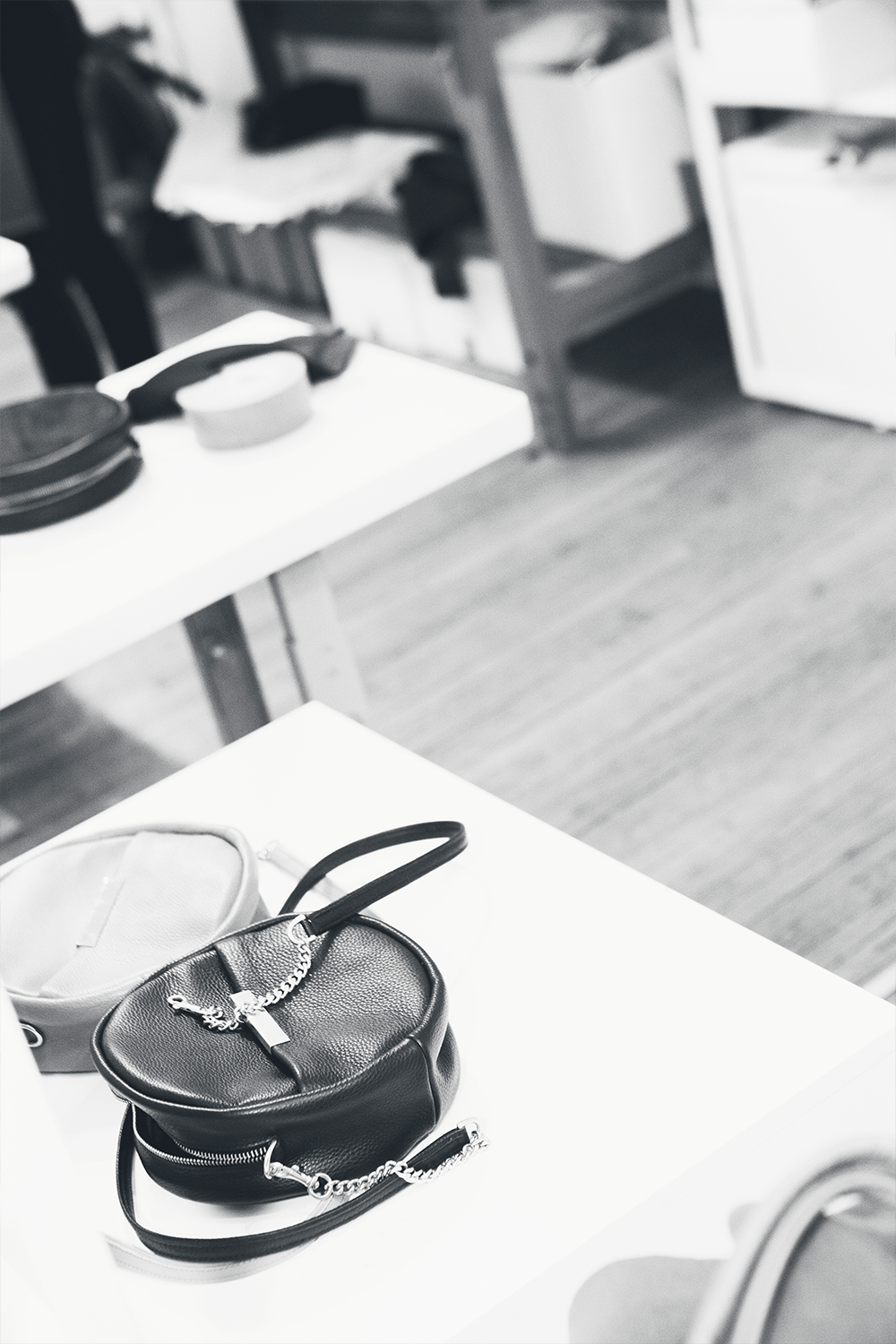 ---
Photography by Agata Piskunowicz