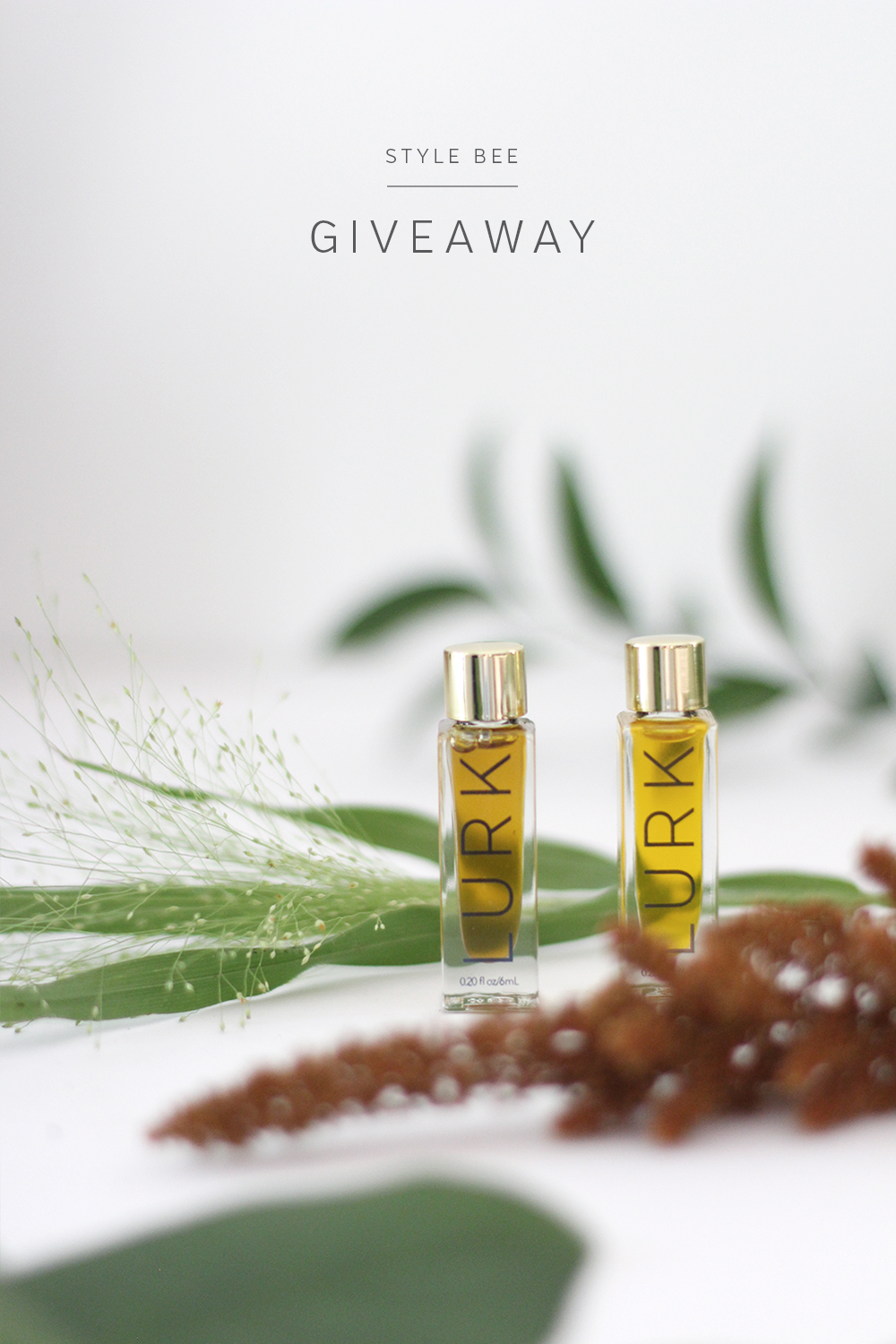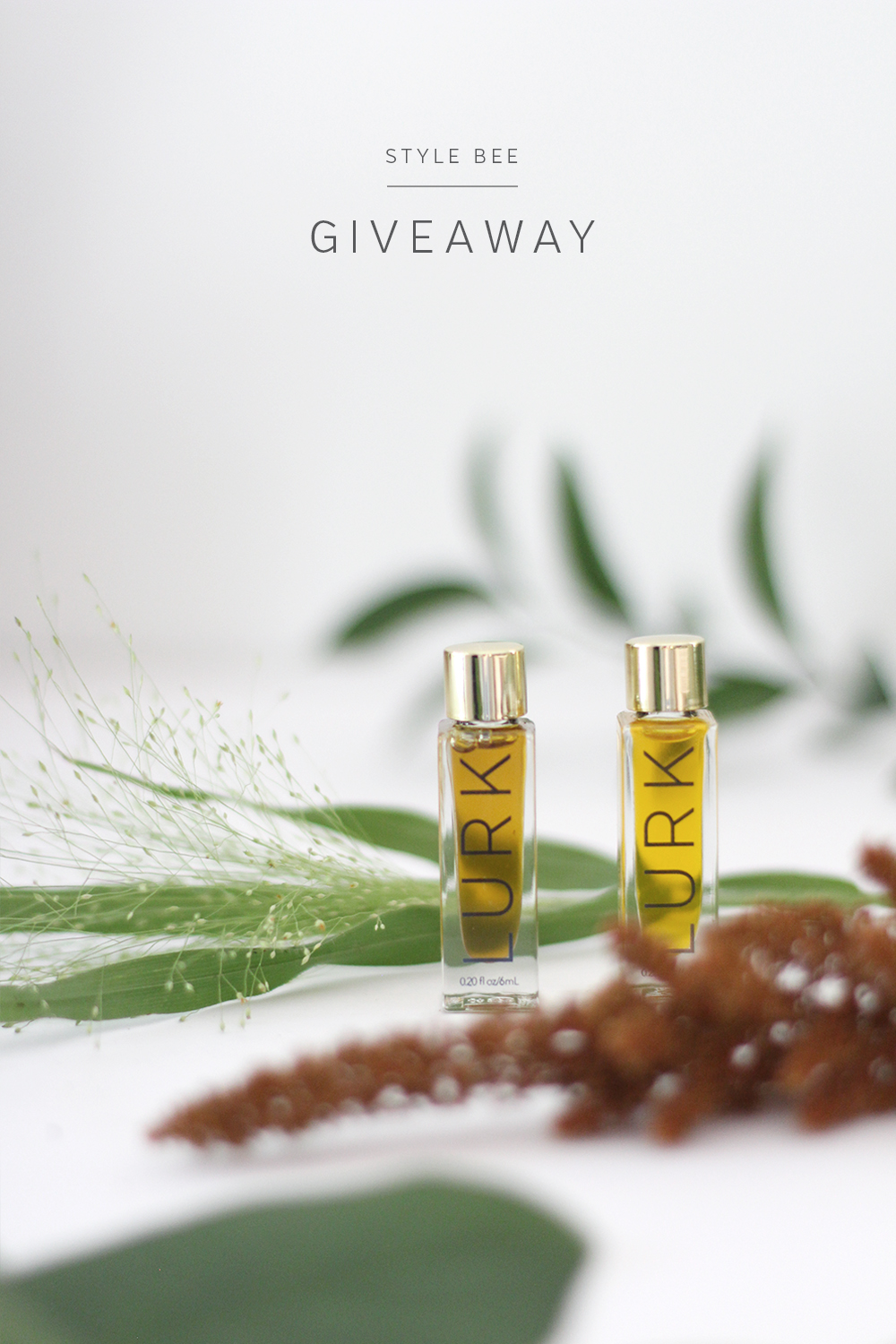 Fall has just started to arrive here in Guelph and I'm loving it! Leaves have started changing, mornings are getting crisper and my favourite cozy layers and ankle boots are looking better than ever. Something about the Autumn air makes me crave earthy scents and warm aromas that wrap around like a soft, ethereal blanket. A new season is an ideal opportunity to test out a fresh scent and excited to share the ones I've been loving and to give some too!
In my quest to maintain a natural beauty regimen I came across LURK, an organic, all natural fragrance line through Joy Provisions an exquisitely curated beauty boutique (you might remember them from this post). I was thrilled to find an option that's made out of safe, high quality ingredients, blended by hand, that also looks amazing.
Now you know, I'm not the type to wear anything overpowering, whether it's a pattern or a perfume, but I do love a subtle scent that gently catches your attention. Cue, LURK. A stunning line of fragrances that do exactly as their name suggests and lightly lurk around your olfactory sensibilities revealing undertones of brilliantly blended essential oils. Never obnoxious or overwhelming, just enough to be noticed.
Read on to learn more about why LURK perfume is unique, my favourite scents and how you can win your choice of 2 or shop now with 25% off!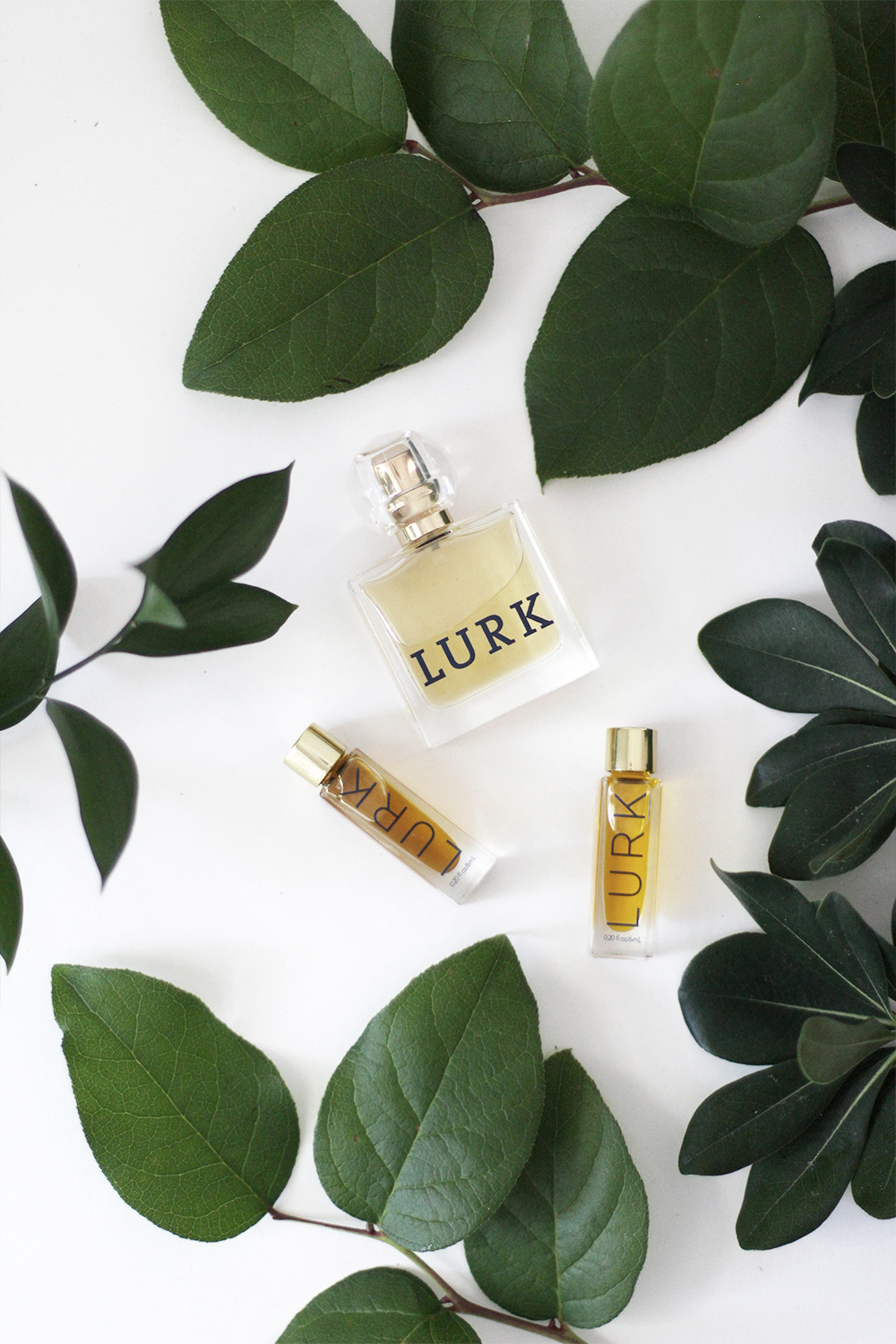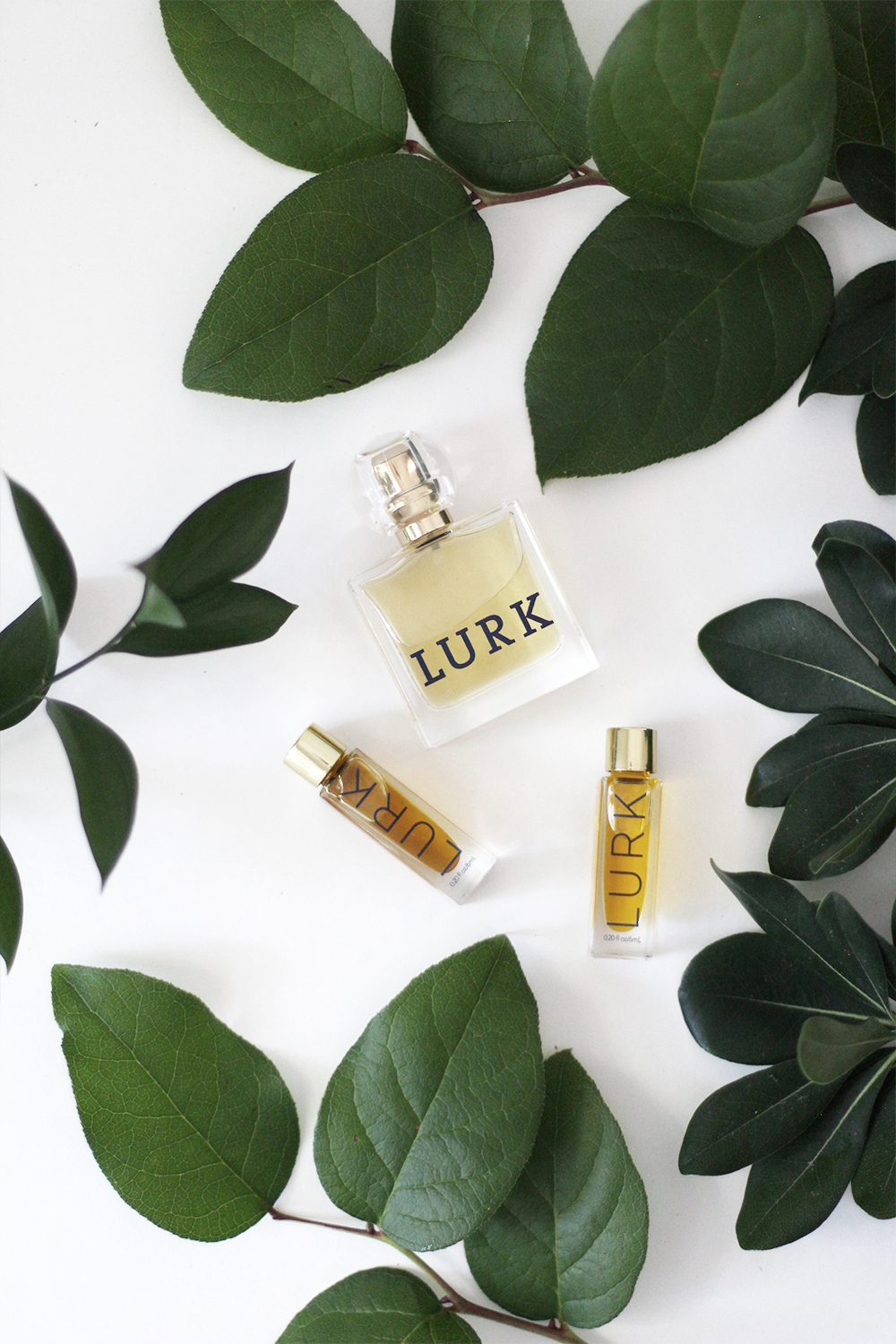 ---
KNOWN FOR THE MOST IMPECCABLE, ALL NATURAL SCENTS, LURK IS MADE WITH 100% PURE ESSENTIAL OILS, RESINS, ABSOLUTES & CO2 EXTRACTS INFUSED IN CERTIFIED ORGANIC JOJOBA AND PURE ORGANIC ALCOHOL.
---
LURK fragrances contain none of the synthetics or chemicals found in most mainstream perfumery and skincare, nor do they use oils that are diluted, engineered or fractionated, which degrade the living and olfactive quality of essential oils.
Unlike most fragrance manufacturers, LURK does not use denatured alcohol in its blends as it contains poisonous additives and is not meant to be ingested or absorbed through the skin. LURK perfume oils are blended in a base of USDA organic jojoba that has been domestically and sustainably sourced.
So basically, if you're looking for a really beautiful perfume product that has been made as responsibly as can be, this is the one!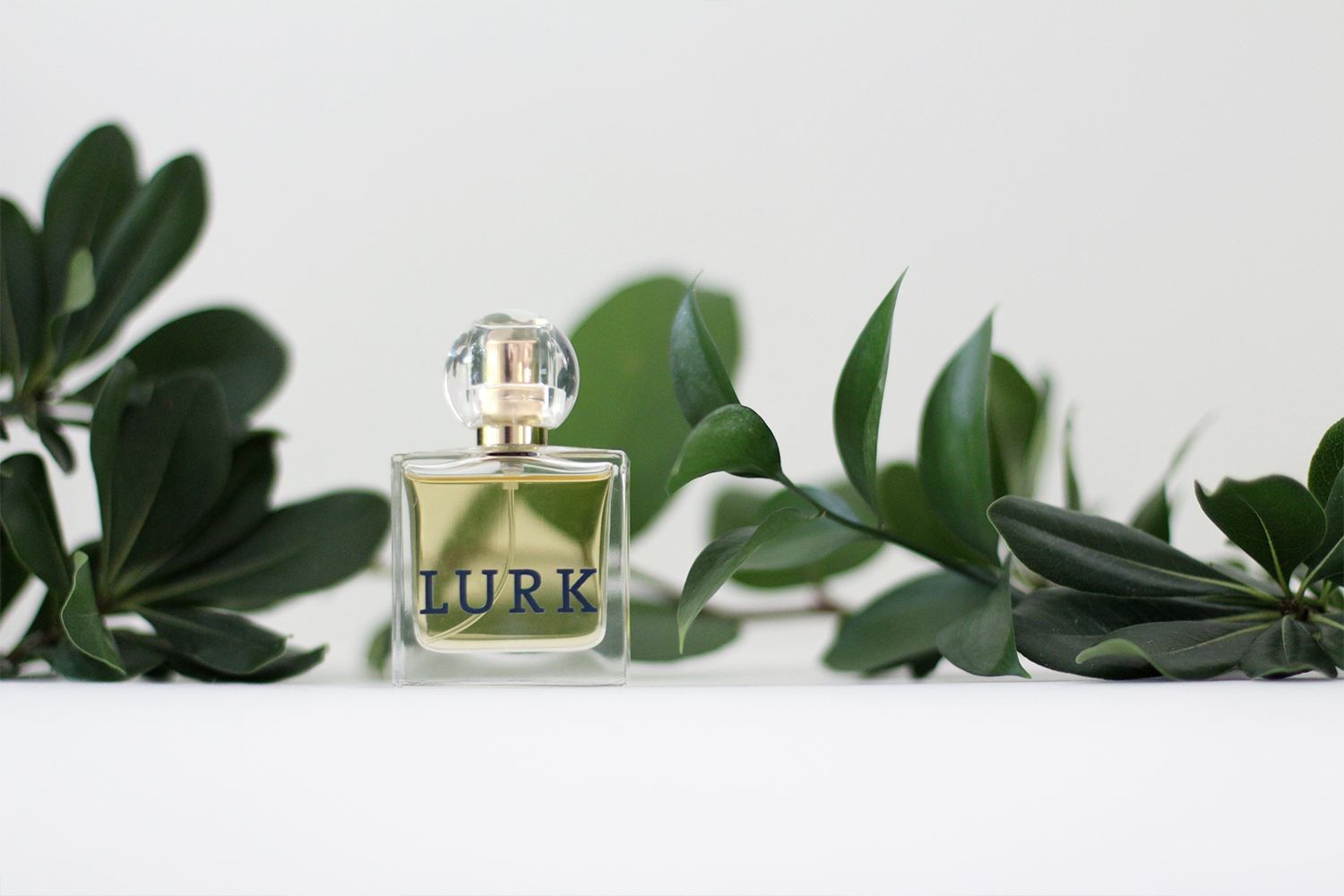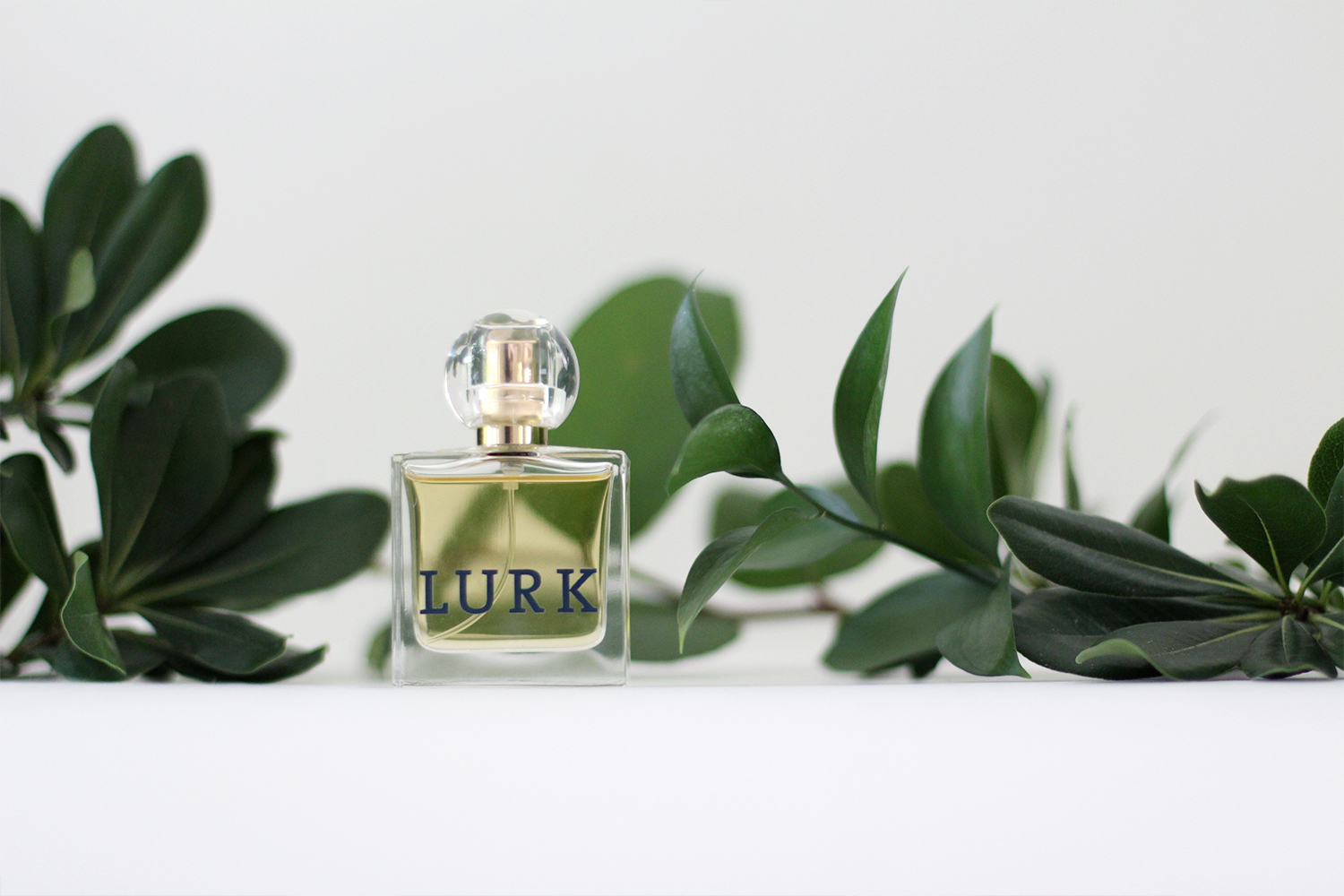 I've been very intrigued by the concept of finding a personal scent to wear every day. So much so that I went to a workshop on how to make your own custom perfume! Essentials oils have such a deep holistic value and I find it fascinating to explore how they blend and meld to create stunningly complex and unique results.
I had the pleasure of testing out both the Eau de Toilette (BS003*) and an array of the Perfume Oils. I love the E de T for evenings and when I'm going to be out and around people but LOVE the oils for everyday (plus they're in a perfectly portable bottle). They're relaxed and depending on the intensity you want you can build them up from super subtle to something more bold. Exploring LURK's samples over the last few weeks has been such a fun experience and after much deliberation I've narrowed down my favourites, which are:
RSW 005 – I wear this one every other day and really can't get enough of it (candles please!). I love that the word 'Androgynous' was used in the description because I'm not a fan of scents that are too feminine or sweet. If sandalwood is in the blend I am automatically intrigued and after warm rose and crisp citrus get involved, well I'm sold.
TRN V4 – Depending on the day this one is my favourite. It boasts some very subtly spicy tobacco notes blended beautifully with Neroli (made from orange blossoms and known for its mood + health boosting properties), Bulgarian rose and lavender blossom, which may sound 'flowery' but the result is actually a toasty, layered scent that evolves as the day goes on. It's really beautiful for this time of year.
BS003* (Eau de Toilette) – This is totally my secret weapon scent. When I want to feel powerful and sultry and fabulous all at the same time I reach for this one. It's crisp and clean with undertones of firewood and gentle touches of bergamot (known for its skin healing ways and digestive benefits) that make it the type of scent you can't quite put your finger on and can't help but breath it in deeper.
I also really enjoyed:
AS 01 – Light, soft, more on the floral side with rose and tuberose but well balanced by notes of cedarwood. This one a great option for a more feminine, come hither scent.
BB 11 – This one stood out as the most complex and deep to me. It's perfect for late fall and winter with warm amber, black balsam and succulent florals for a very sensual blend that's still refreshing. If you love Dyptyque's Ambre scented candle, you'll love this one.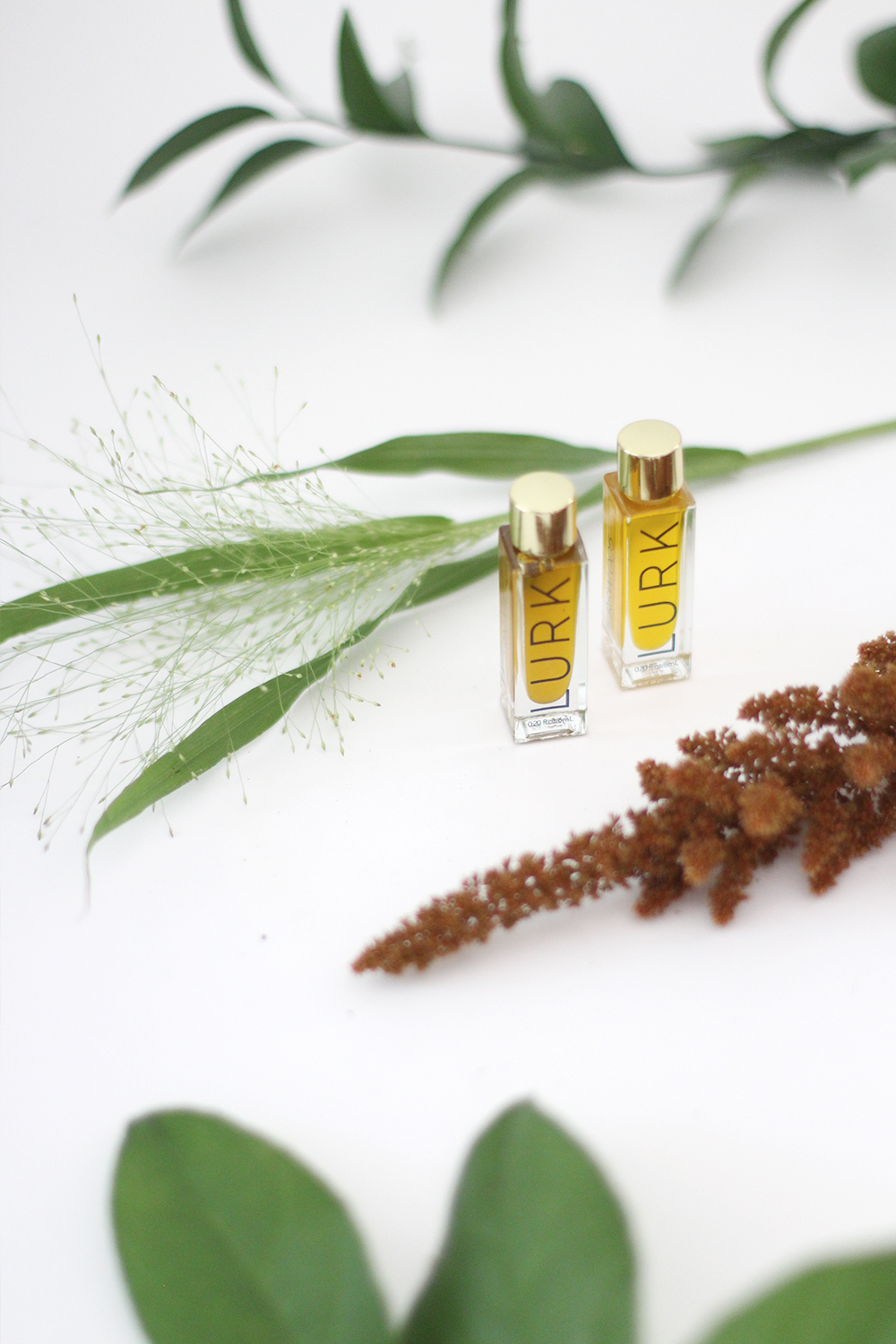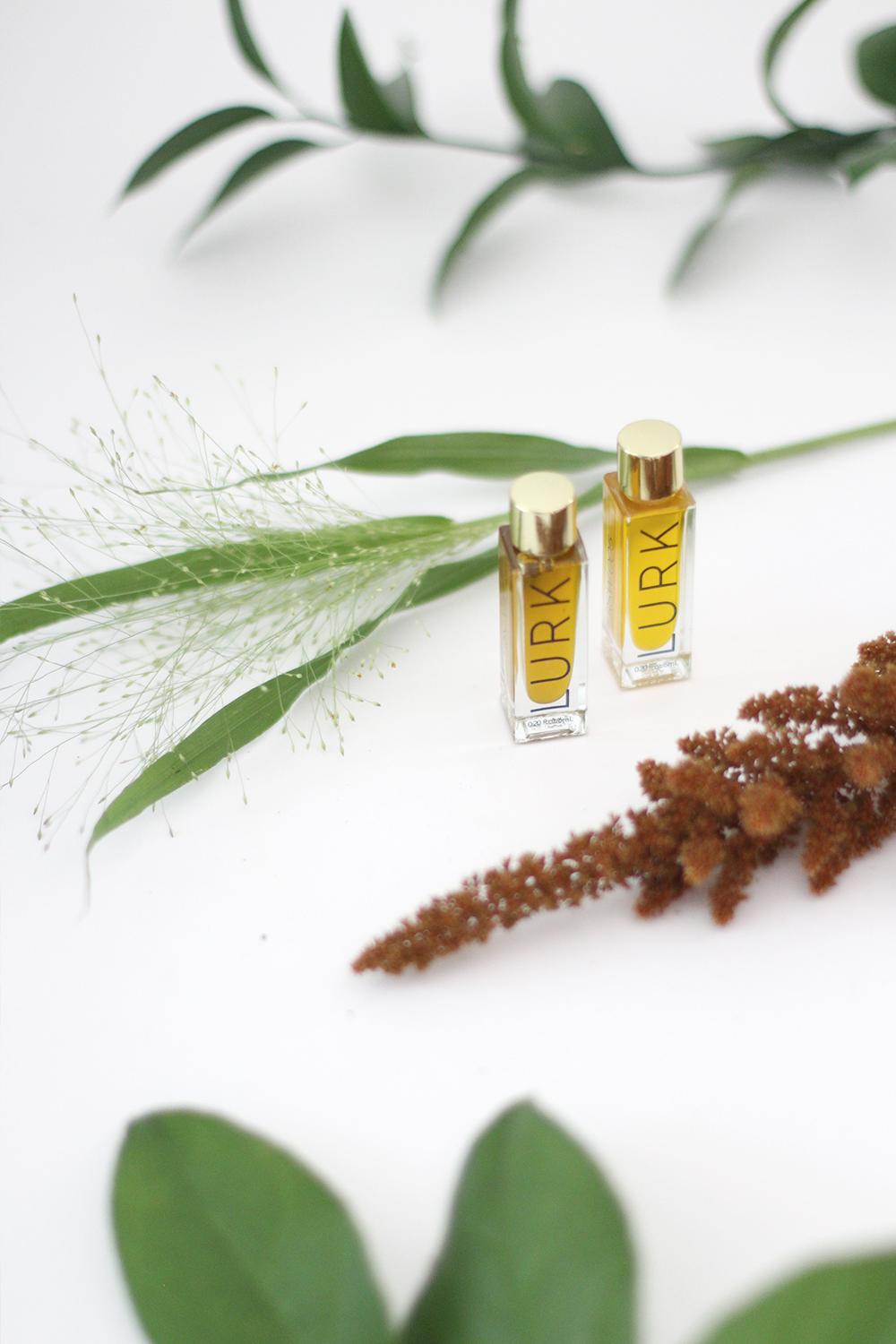 WIN YOUR CHOICE OF TWO LURK PERFUME OILS!
---
GIVEAWAY NOW CLOSED. CONGRATS TO ASHLEY C + THANK YOU TO THOSE WHO ENTERED! STAY TUNED FOR ANOTHER GIVEAWAY HAPPENING ON FRIDAY!
---
USE CODE 'STYLEBEE' FOR 25% OFF ON DISCONTINUED PACKAGING
If you'd rather not rely on luck, you can shop LURK Perfume Oils at 25% OFF with code STYLEBEE at checkout. All the same formulations and scents, just in slightly different packaging (my photos show the new bottle but the old one was just as pretty!). It's a great opportunity to try the line since LURK rarely goes on sale! Valid through Sept. 19th
---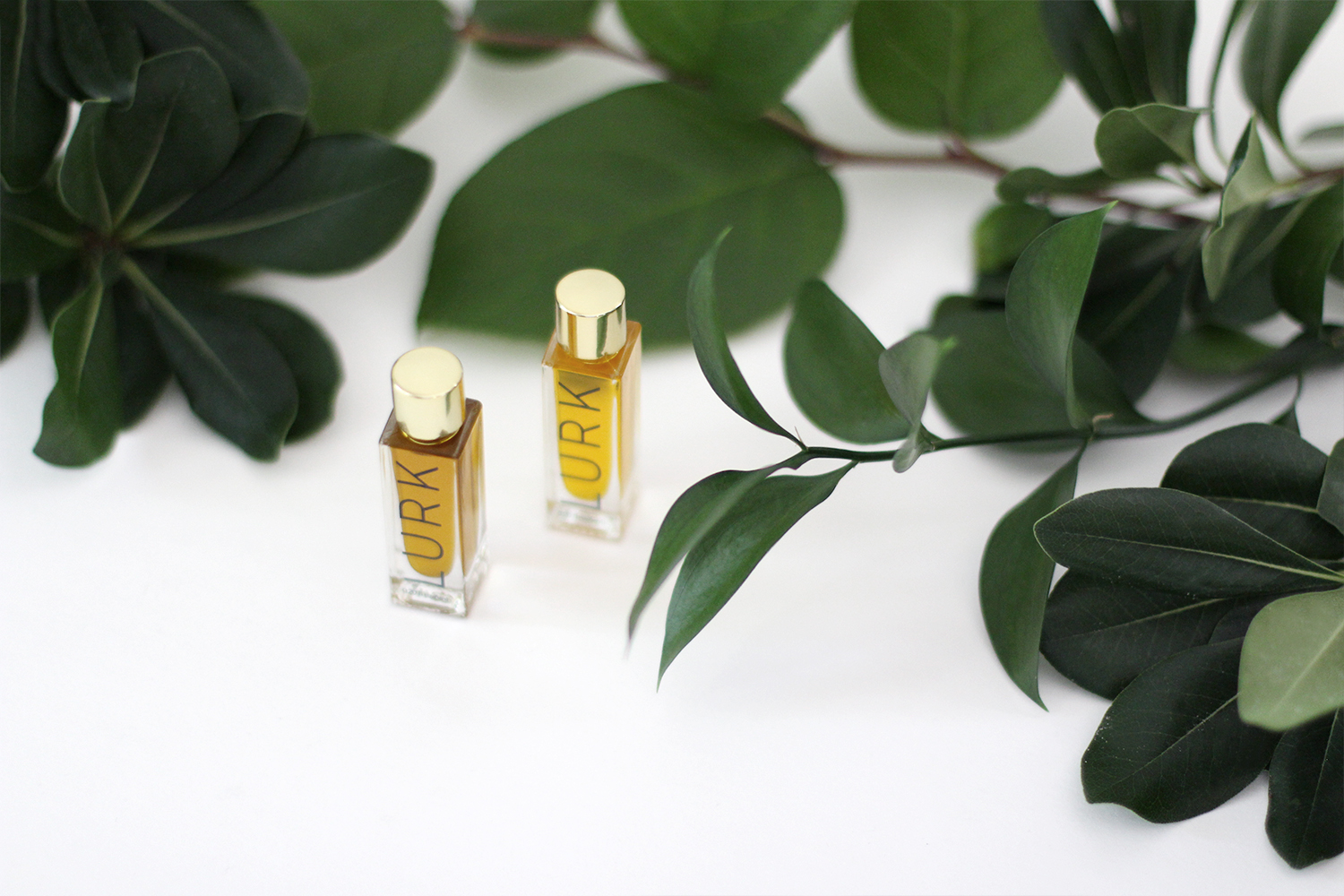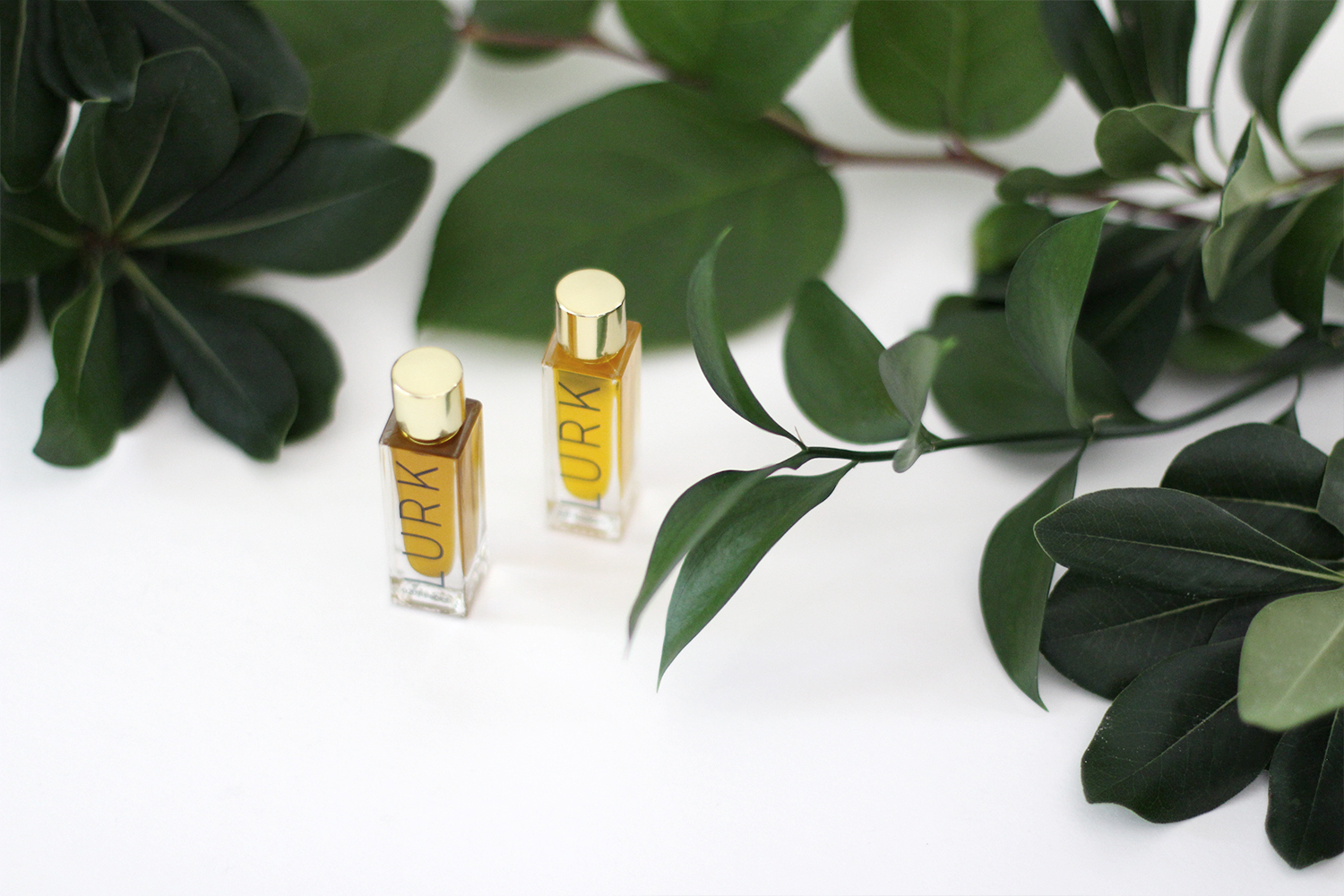 Thanks to Joy Provisions for partnering on this post! All opinions are my own. Thank you for supporting the brands that support Style Bee.
---