How has the first month of 2017 already managed to sneak by? Is it just me or is this fact kind of mind-blowing? Well, in any case, it has and it's time to take a look back at what's been going on around here lately. As you may recall I've been doing an ongoing series called Monthly Vibes where I collect images and notes from the previous 4 weeks and share them here on the blog. I'm still planning to do that but instead of monthly it will be every month, or so.
With the intention of being more present in my day-to-day life this year I'm going to work on capturing the moment less and savouring it more. So this might mean I have fewer moments to share here but that's ok. The Life Lately series will pick up where Monthly Vibes left off and I'll continue to periodically chime in with some behind the scenes snaps of what I've been up to. I'll be keeping these light on copy, heavy on images so I can save my brain for more in-depth style and closet ideas. Hope that sounds OK!
Now here's a look back at the last month, or so.
---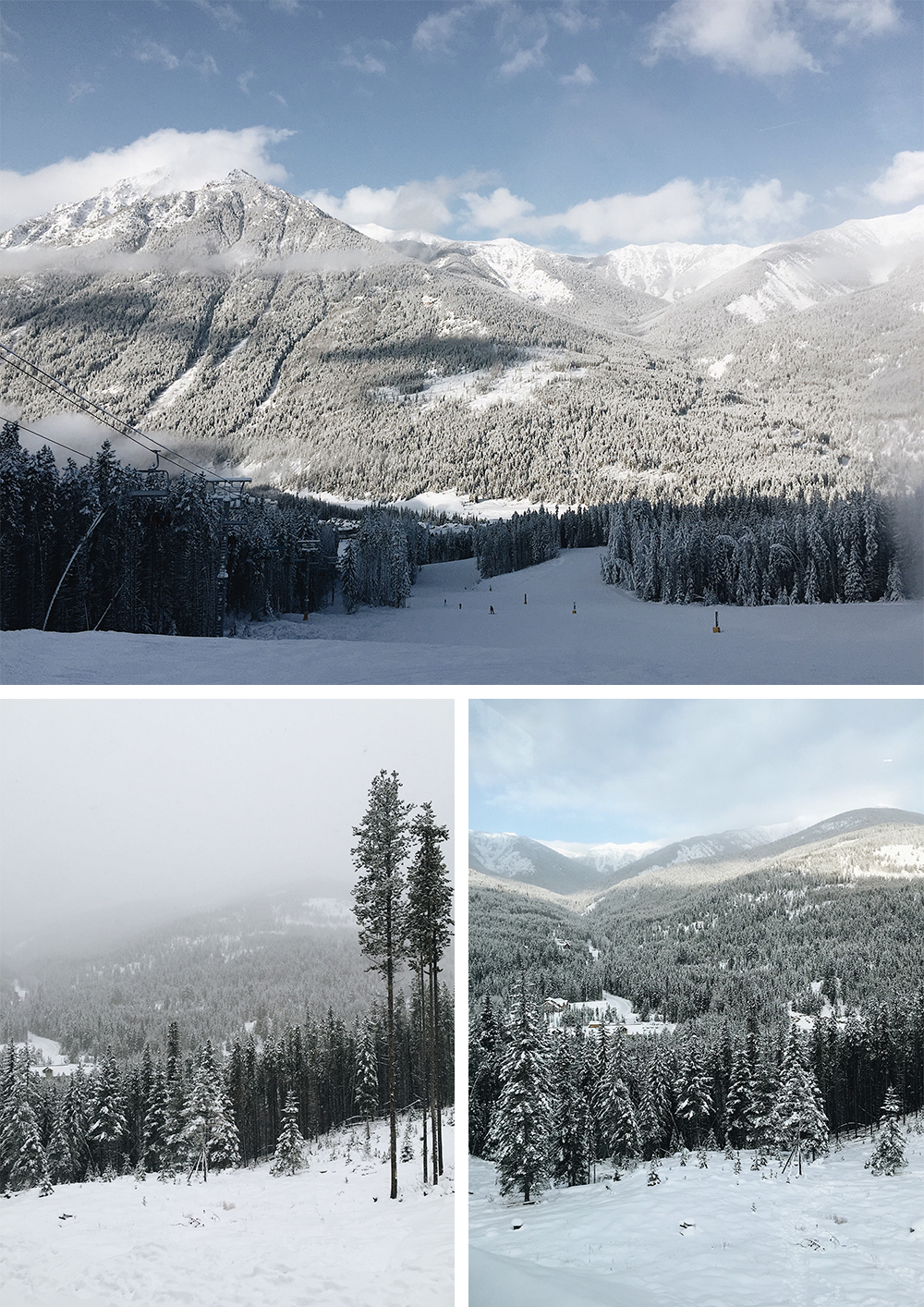 ---
PANORAMA
We spent our Christmas and the surrounding days out West at Panorama Ski Resort. It was an absolute winter wonderland and softly snowed the entire time we were out there. Dave hit the slopes on his skis and I mostly hit my butt on my snowboard but it was a great time spent with his family and a nice escape to the mountains.
---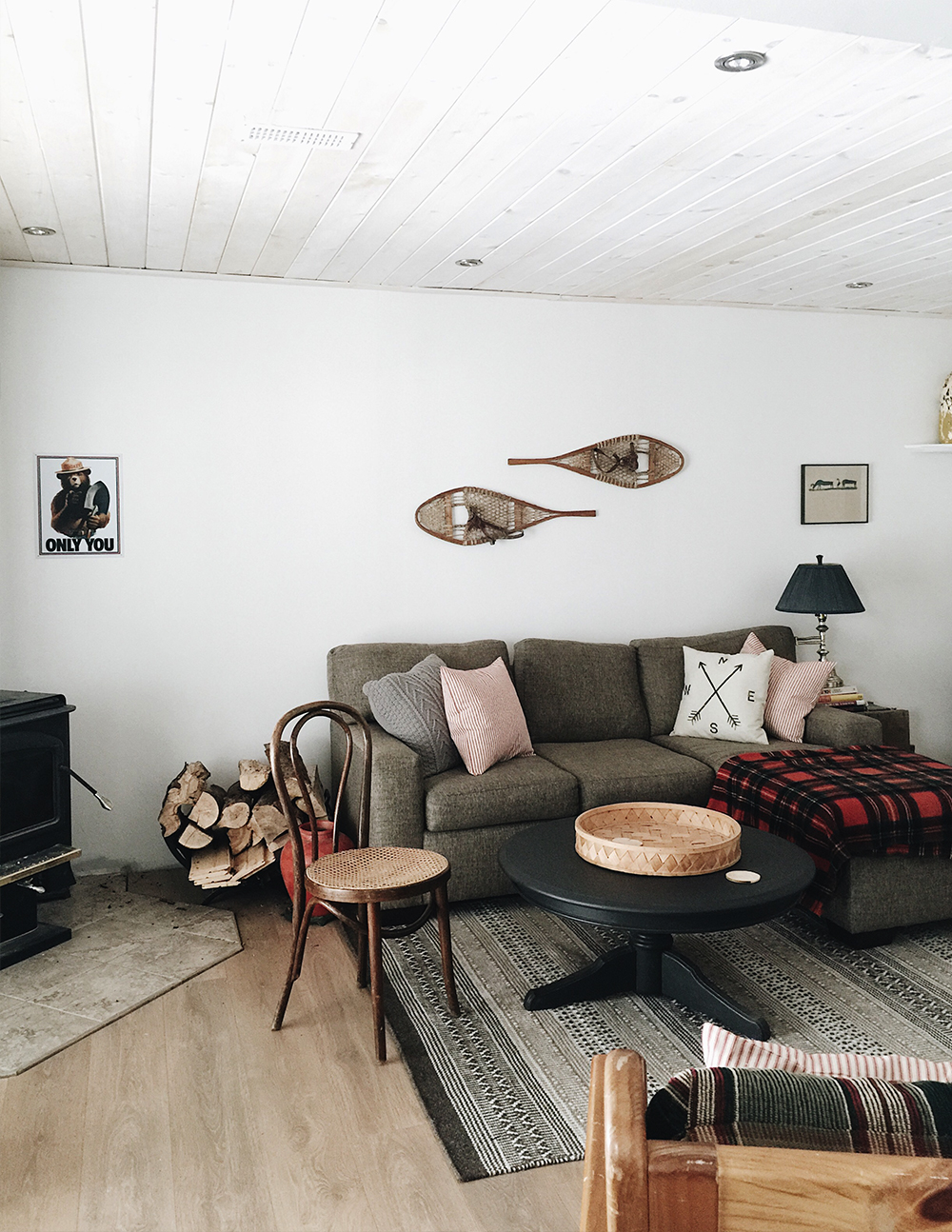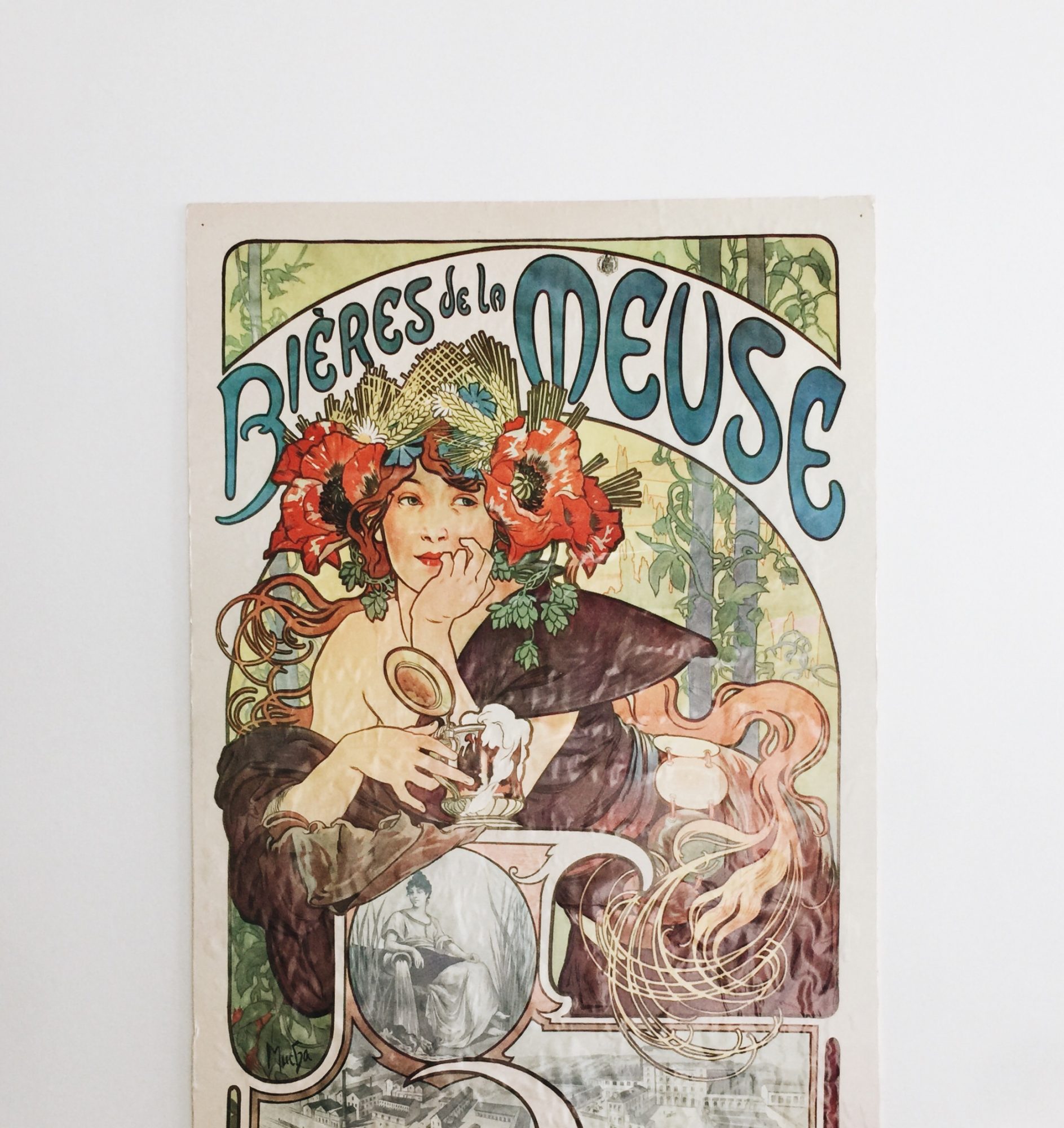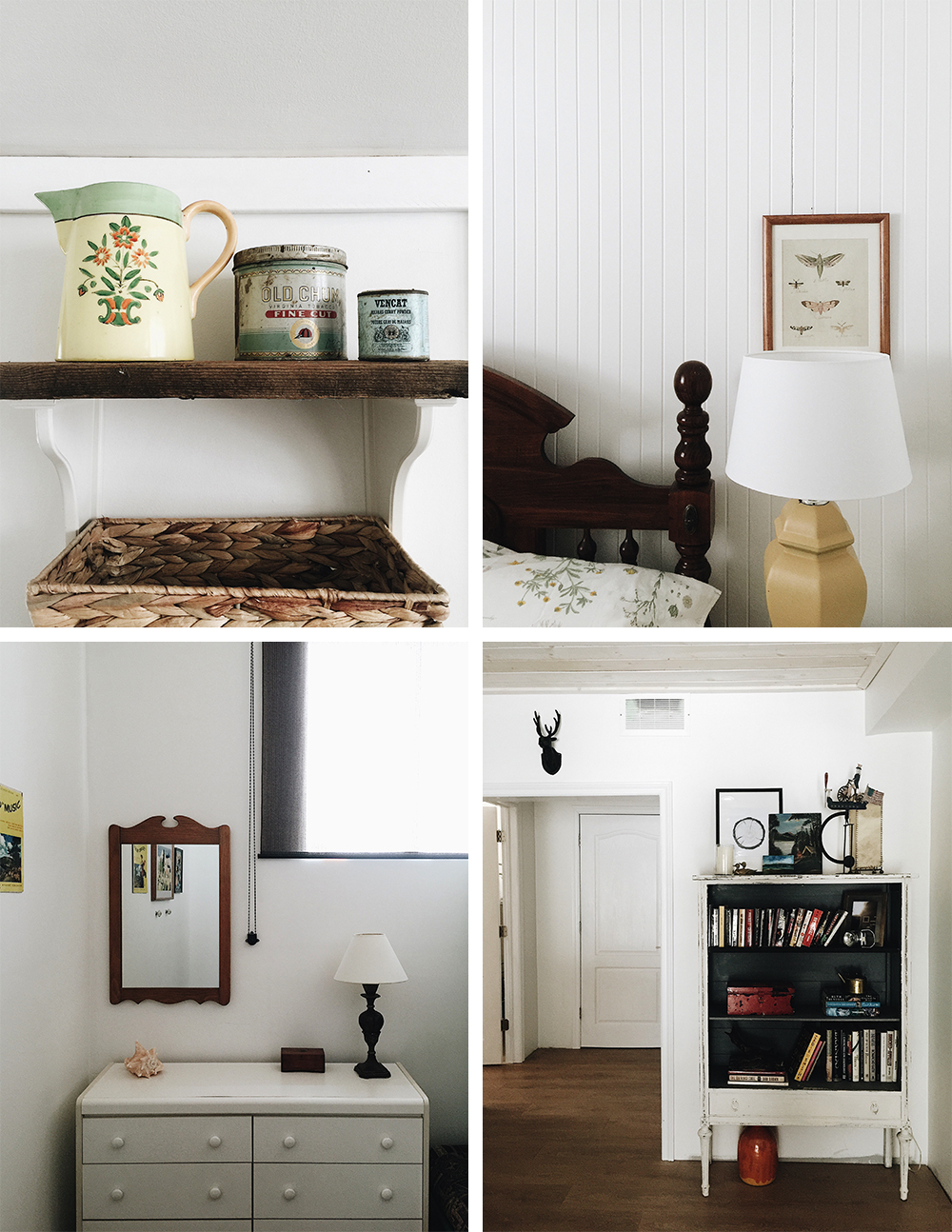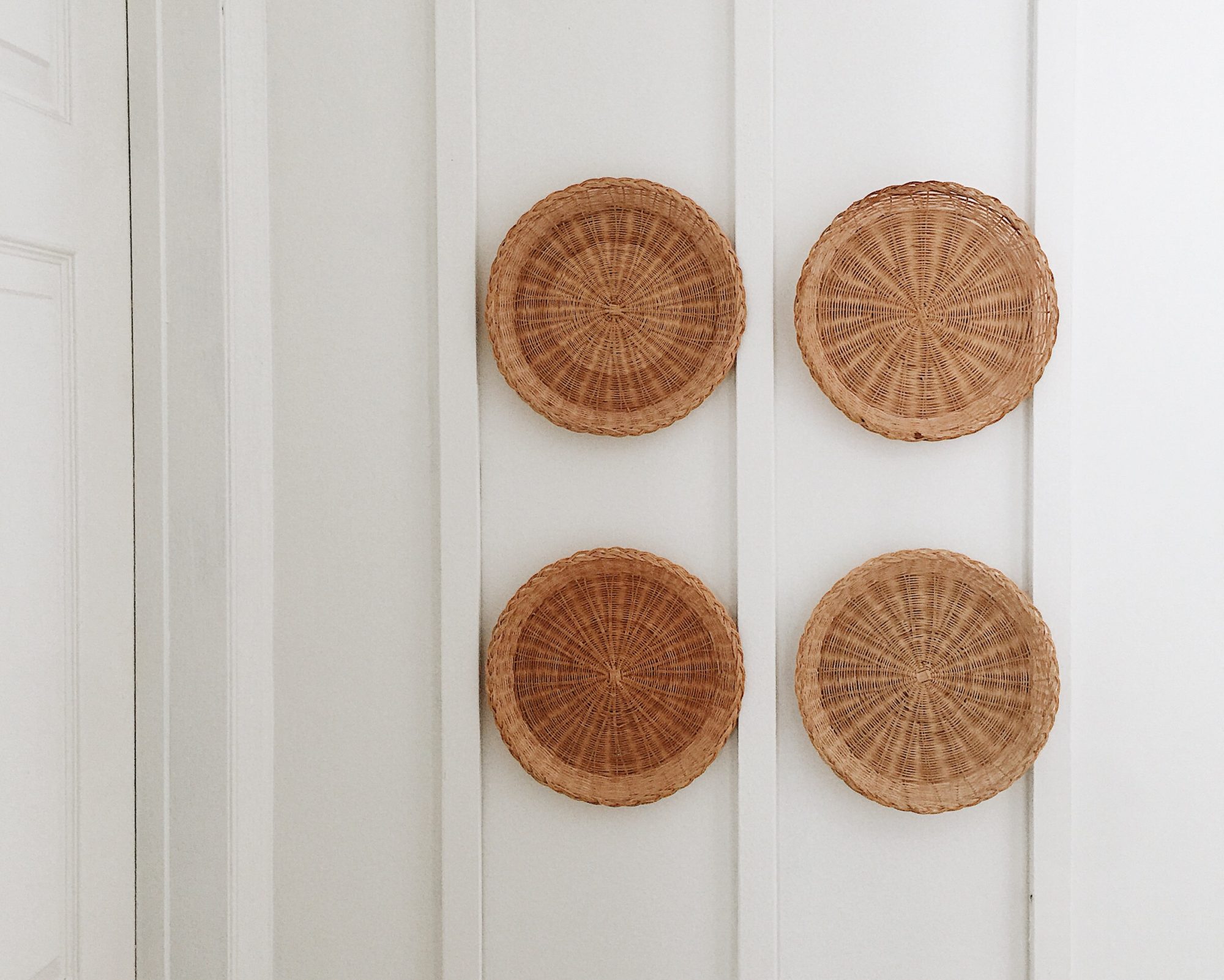 ---
HALIBURTON COTTAGE
After a brief stop in Guelph to see my family we repacked our suitcases and hit the road for Haliburton. Friends of ours had just fixed up their beautiful cottage and invited a bunch of us up to ring in the new year. We had the best time making incredible meals, catching up after months apart, trekking through the snow, attempting to tobogan and standing around the fire until our boots melted. The boys set off an epic fireworks show, while we watched and squealed from the balcony. I really can't think of a more perfect way to have welcomed 2017. Also, how freaking adorable is this cottage!?
---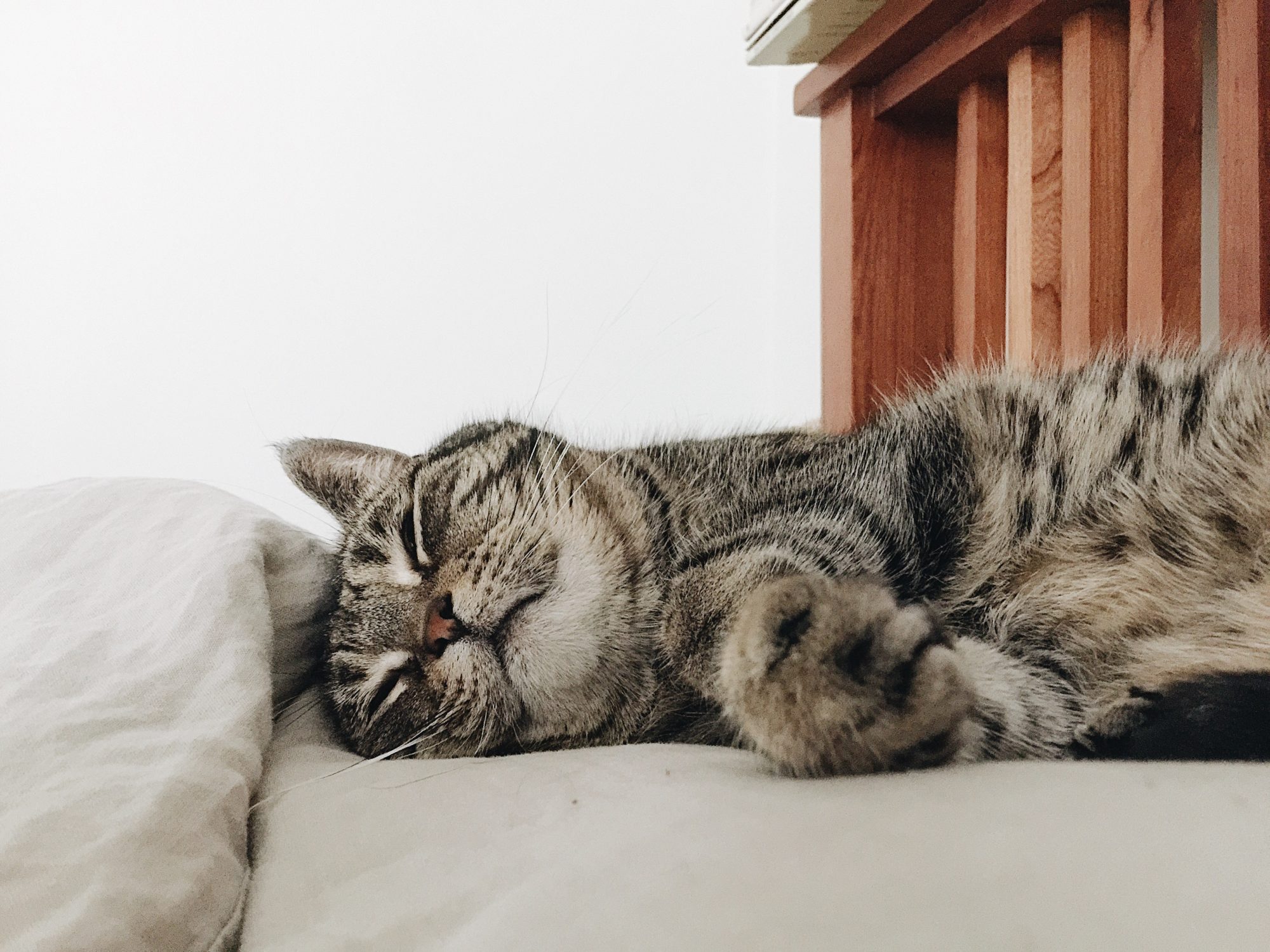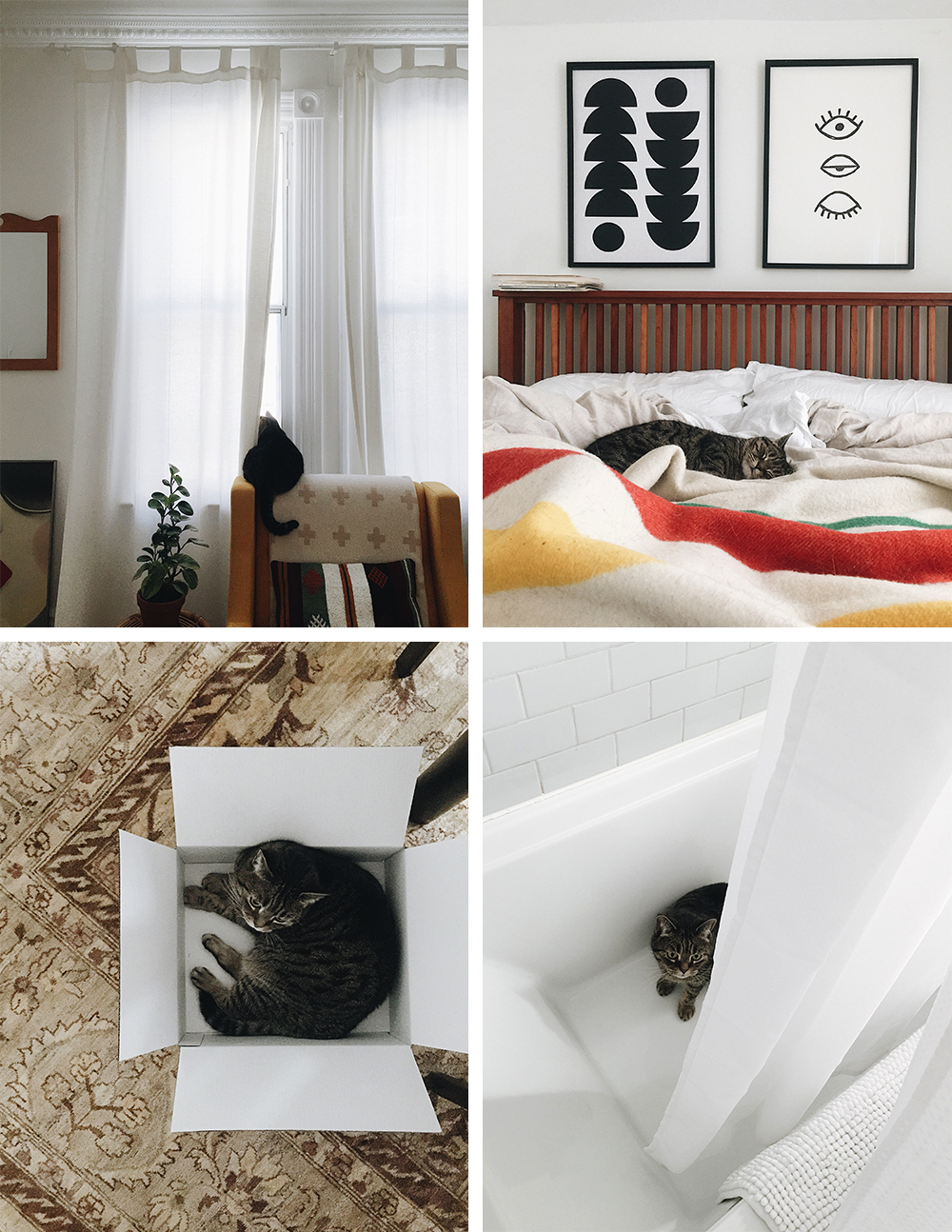 ---
EVIE
With our renovations complete (well, close-to at least) it was finally time to bring home my first fur child, Evie. She'd been staying with my extremely gracious and loving parents for the duration of our major home upheaval because she's not the type of cat to scurry off at the sight of a new cord, open door, box of tools or a creepy crawl space. So she got the royal treatment at chez Vosburgh for a few years.
I was SO excited to bring her home that we picked her up right on our way back from the cottage. Since we brought her home Evie's been back to her old ways entirely. Sleeping in the coziest spots all day, causing a ruckus as she pleases, handing out cuddles on a whim and keeping Dobby on his toes in the best way.
---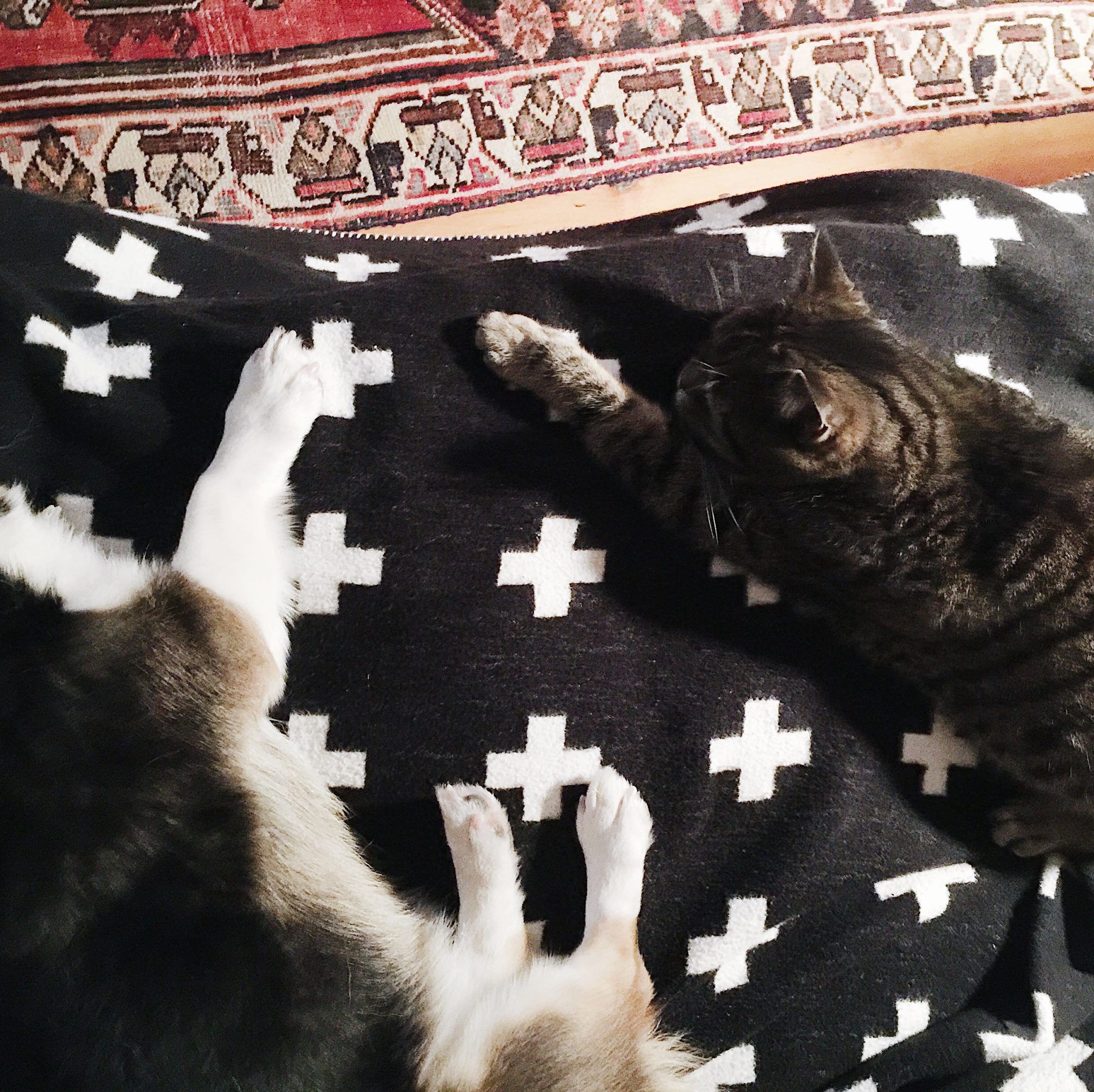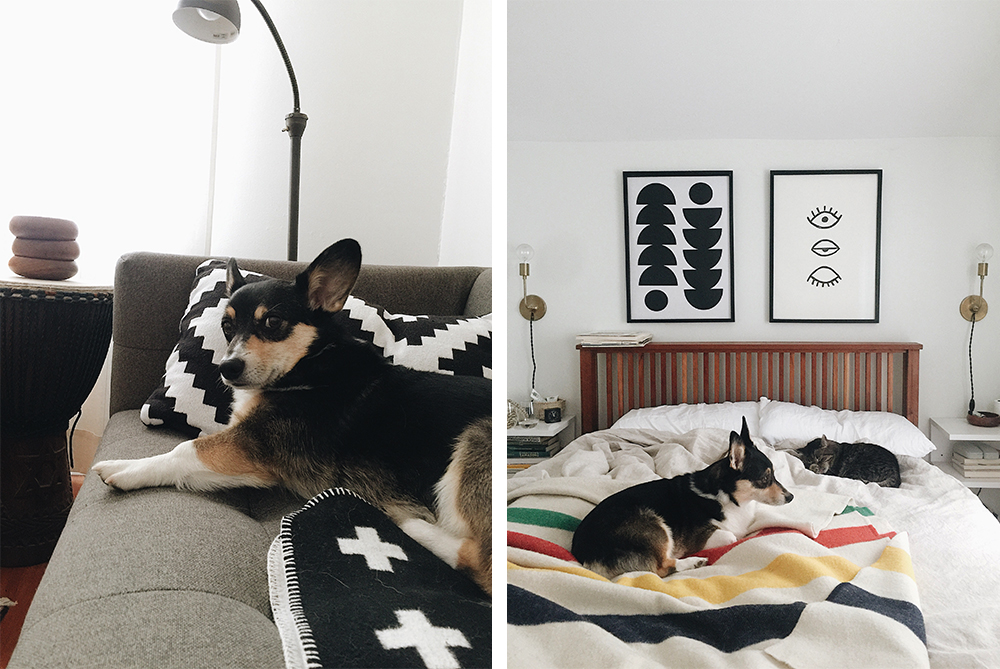 ---
DOBBY + EVIE
These two had been best buds before we moved from Toronto so I knew they'd be happy to hang out again but I didn't quite realize just how easily they'd return to their old dynamic. Right away they were giving nose nudges, play chasing around the dining room and kicking back on the couch. So it's safe to say my heart has been melting for an entire month.
---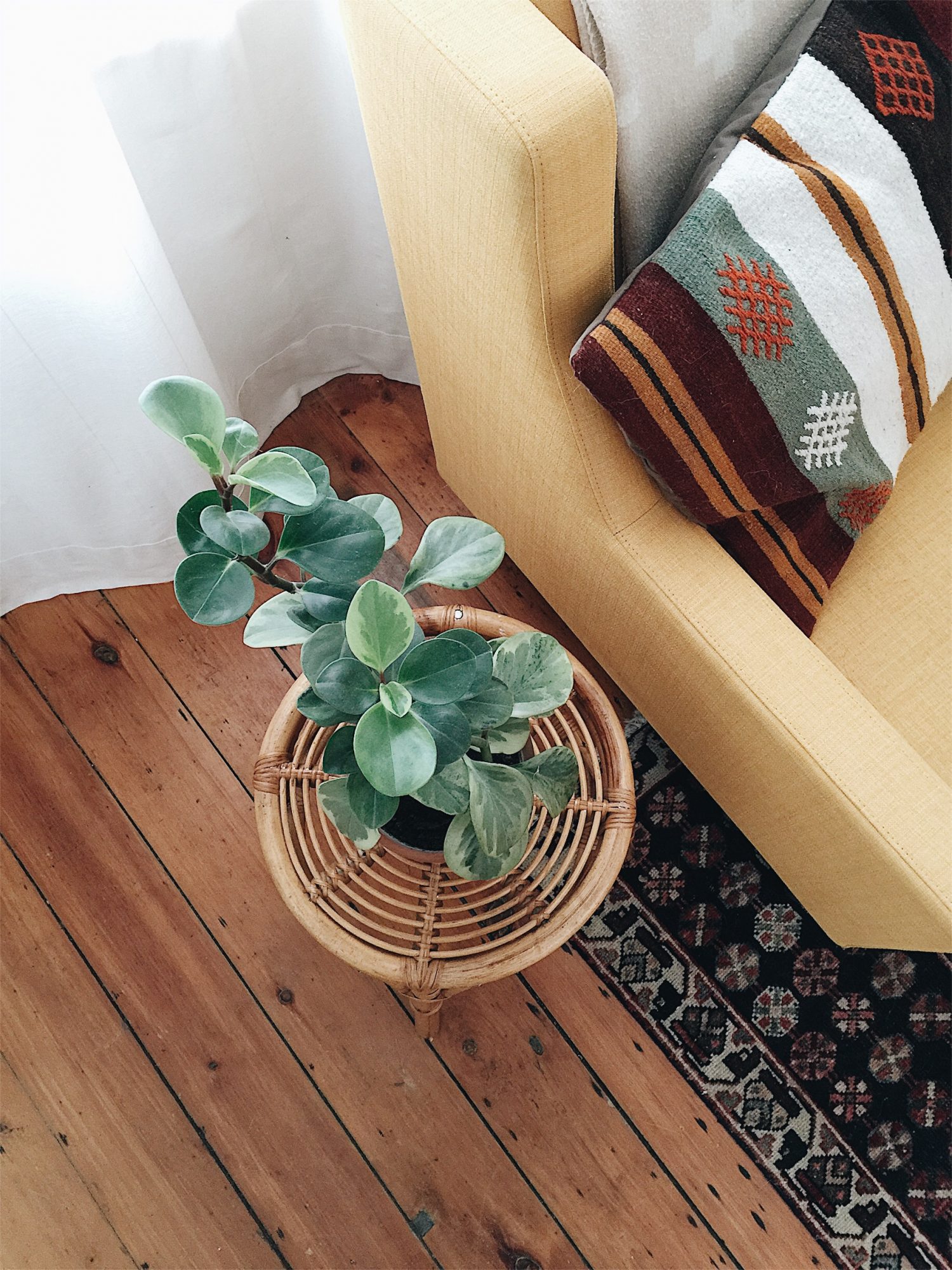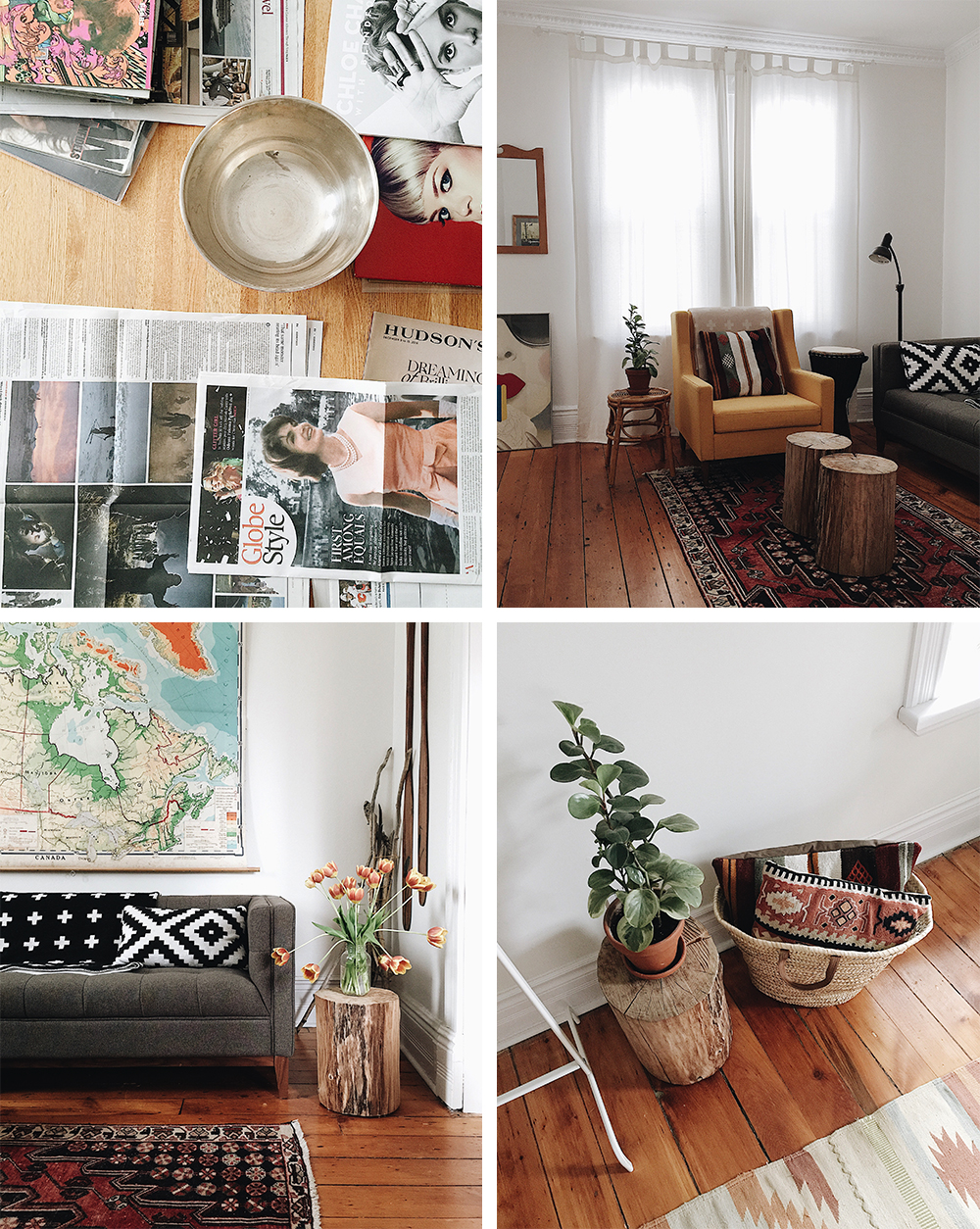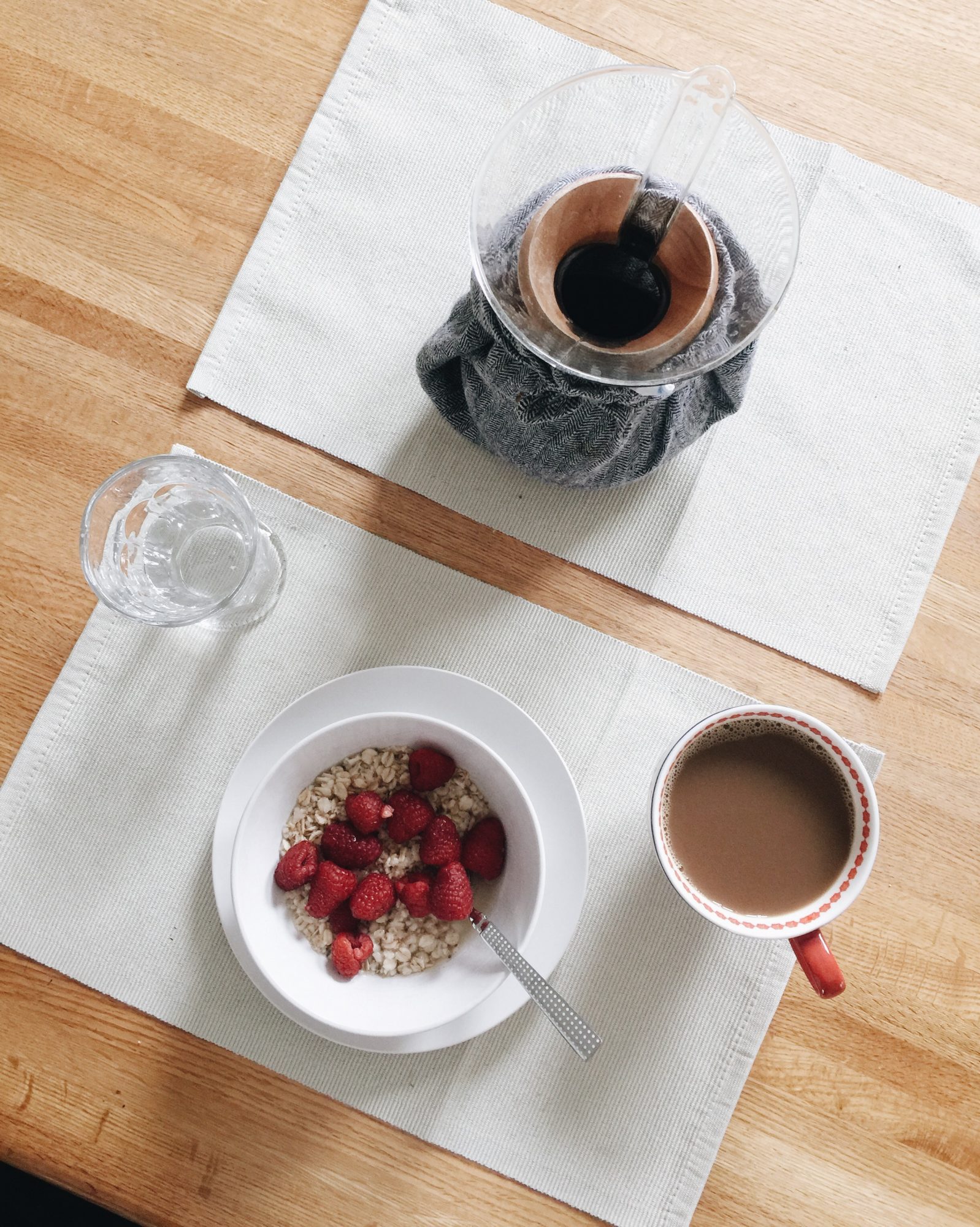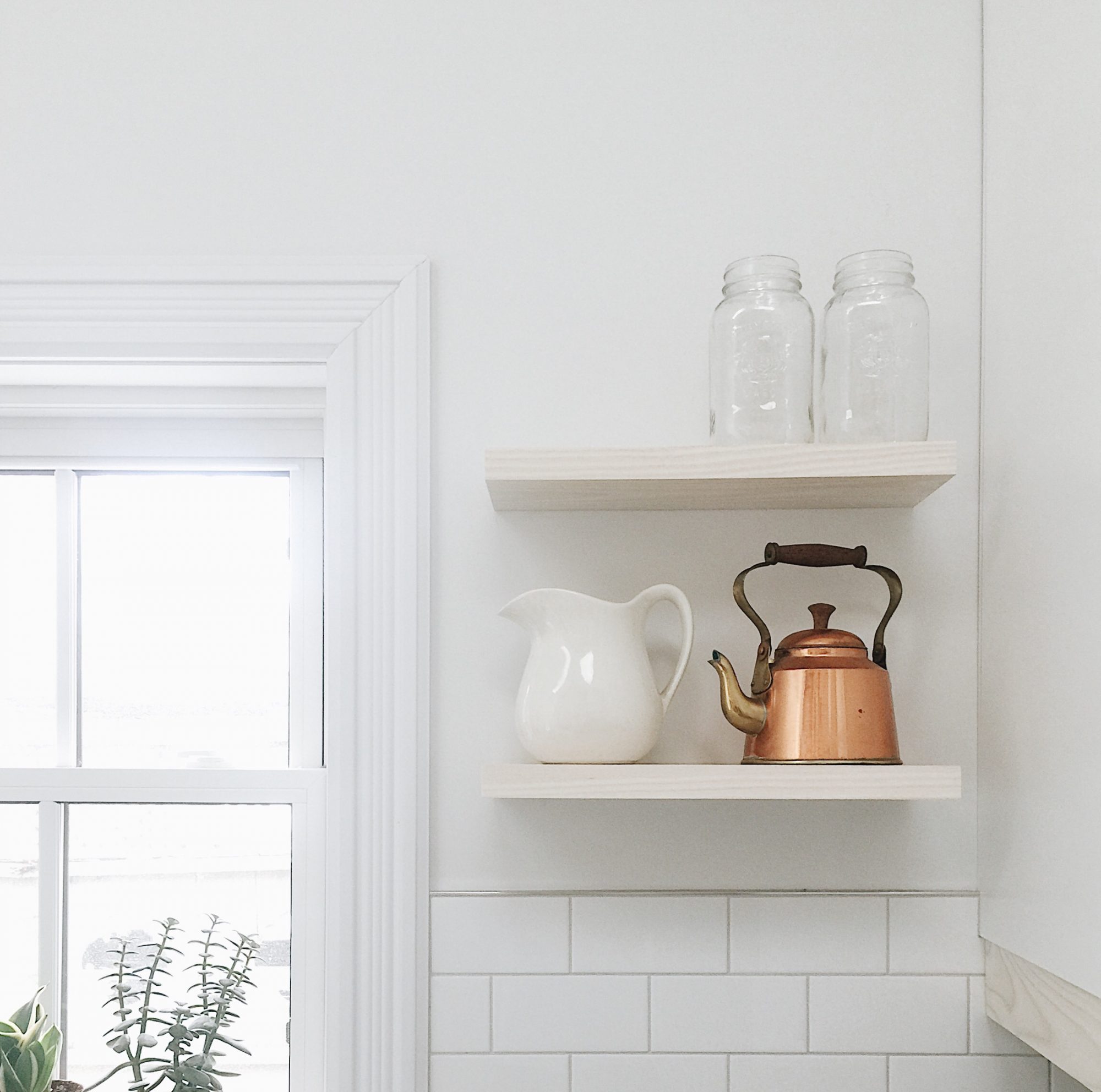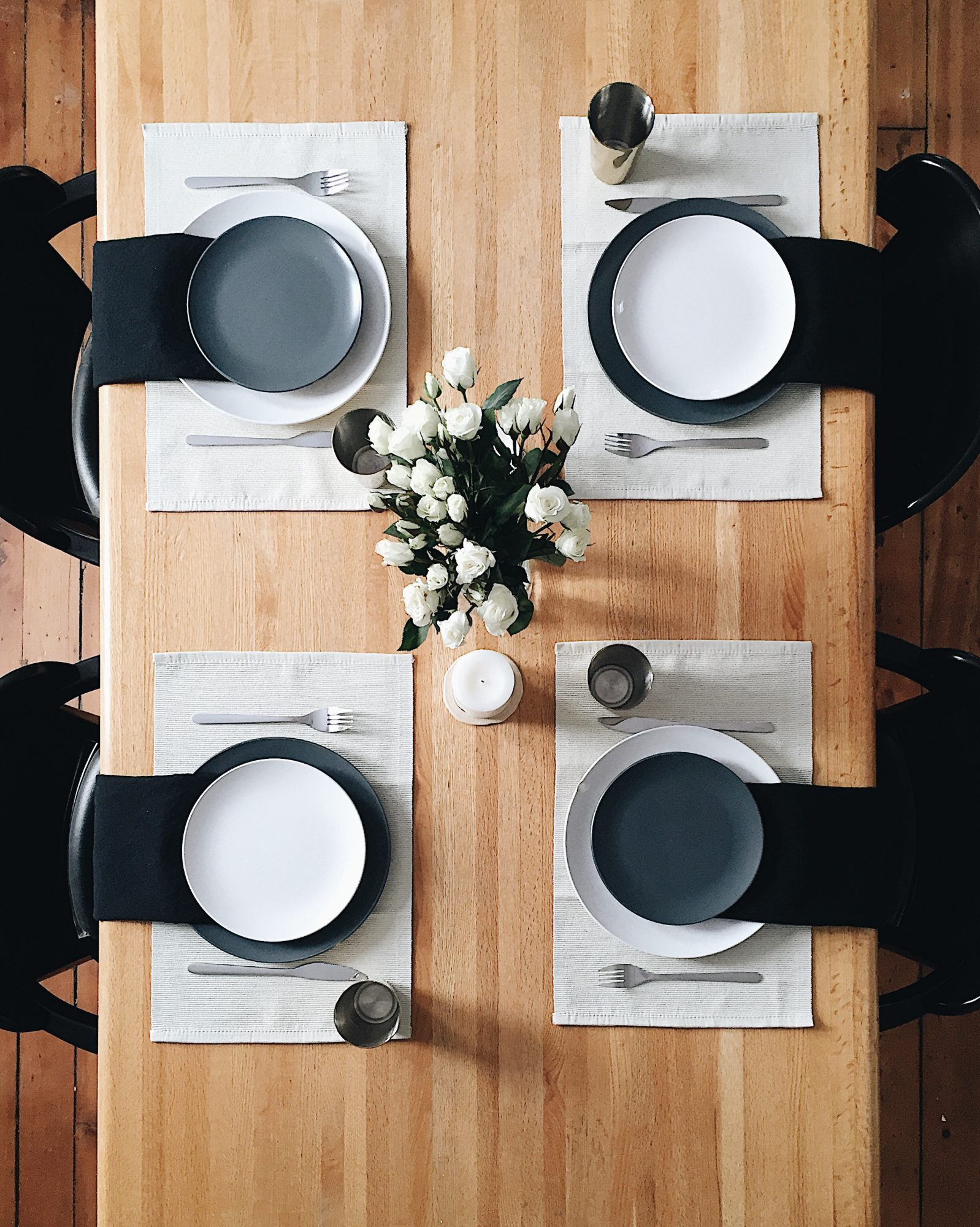 ---
HOME
Even though there are still lots of things left to do in our place (paint the basement door, hang some shelves, recover the stairs, put up a railing, finish some baseboard trim etc., etc.) we're just kind of relishing in the fact that it's allllmost done and actually, finally livable. We've had dinner guests and everything!
My absolute favourite thing about our home right now is weekend mornings. The moment when the coffee is ready, breakfast is on the plate, our newspaper sections are open, Evie has found a sliver of warm sunlight and Dobby is patiently waiting for his portion of our feast. It's very true what they say about 'where the heart is.'.
---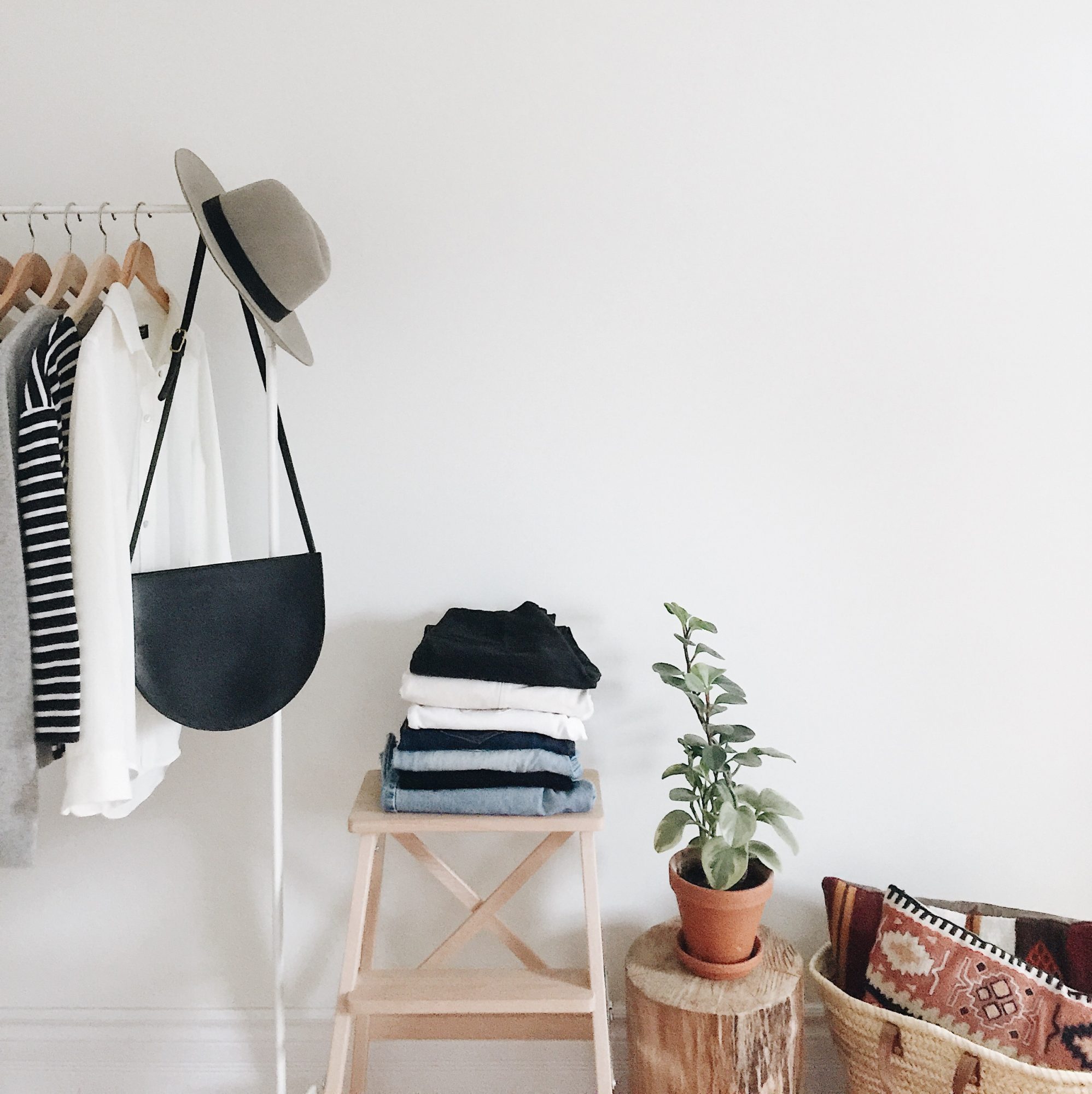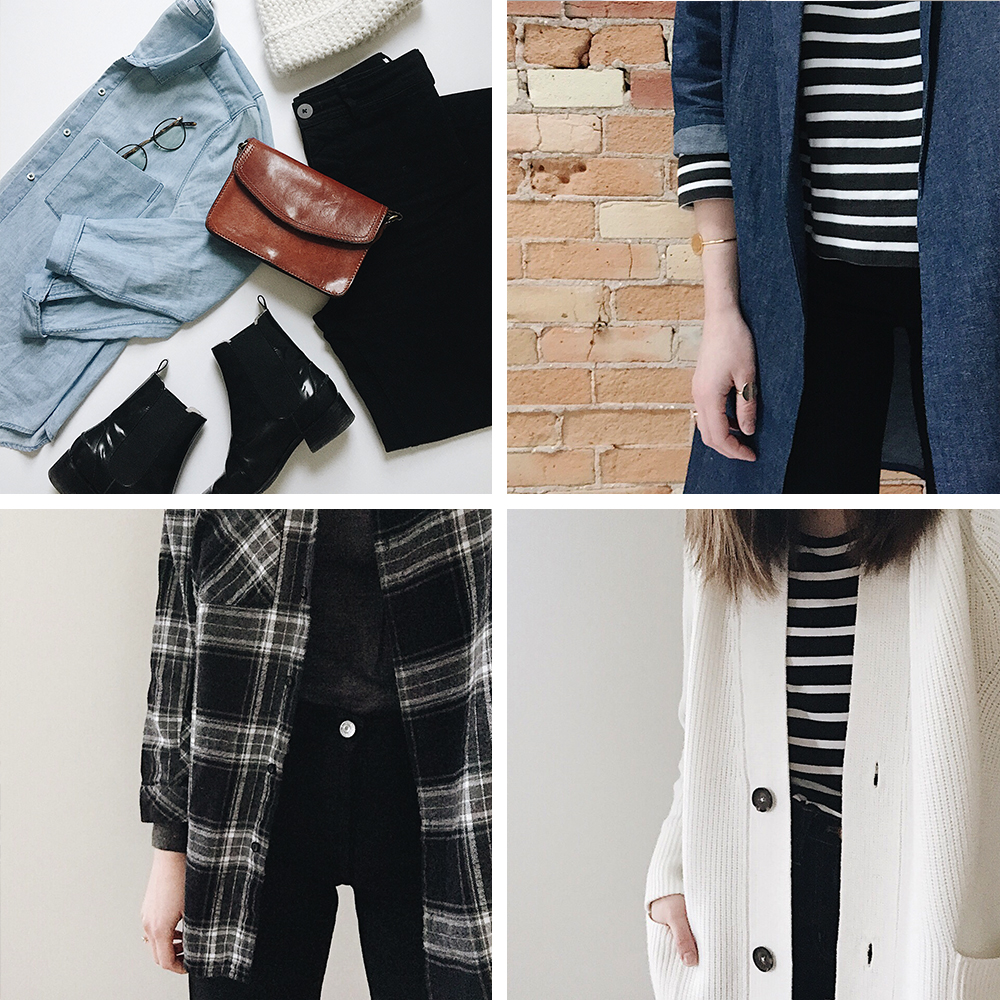 ---
STYLE
My most inventive style moments have been on the blog or my Instagram Stories but otherwise my uniform has been black pants, a basic top and a jacket, sweater or flannel button-down. With an end to these cold days nowhere near in sight, I'm accepting that cozy and comfortable wins over chic and effortless right now.
In case you missed it, I shared my 2017 Closet Mission on Friday. Your responses were some of the most heartwarming notes and encouraging words I've received to date on this blogging (don't say journey, don't say journey) adventure. Thanks so much for sharing your intentions and plans for the year. Knowing that at least this little bunch of us are thinking along the same lines is such a comfort and motivation.
---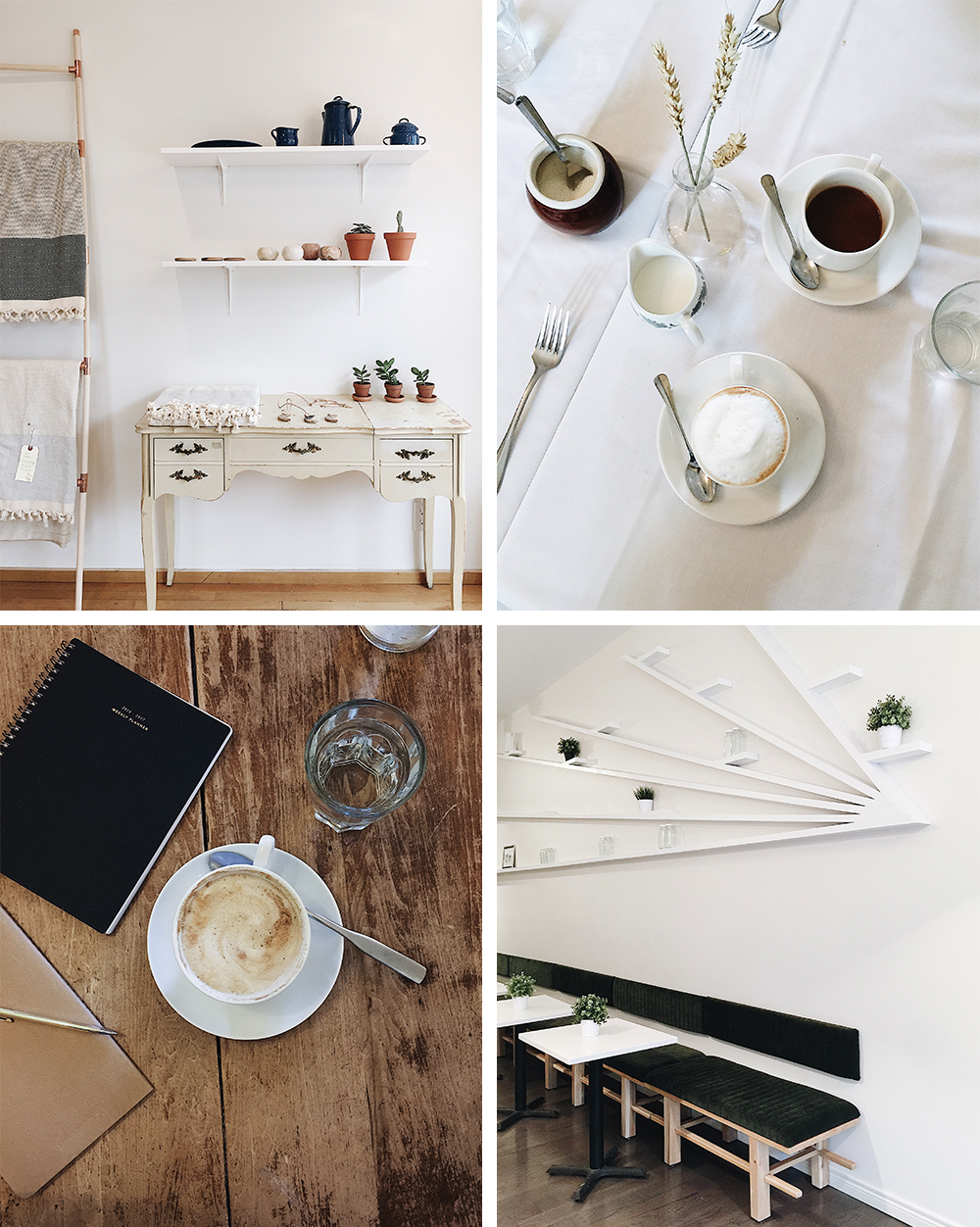 ---
OUT + ABOUT
Admittedly, I don't leave the house much other than to walk Dobby, run errands or steal away to the gym but one of my other 'intentions' for the year is to get out more. Whether it's breakfast solo at a local cafe, hitting up the latest brunch hot-spot with the fam, stopping into the new vintage shop or giving the green smoothies at the place with the cool benches a go, I'm trying to be up for it.
If for no reason other than getting a change of scene or a different perspective than my four office walls, I think it's a worthwhile endeavor. So far I've visited the new Take Time Vintage (top left), had the first seating of Sunday brunch at Artisanale (top right and it was EPIC!), spent the morning at With The Grain planning (bottom left) and grabbed a Hulk at Galt Juice Company (bottom right). I'd say I'm well on my way!
---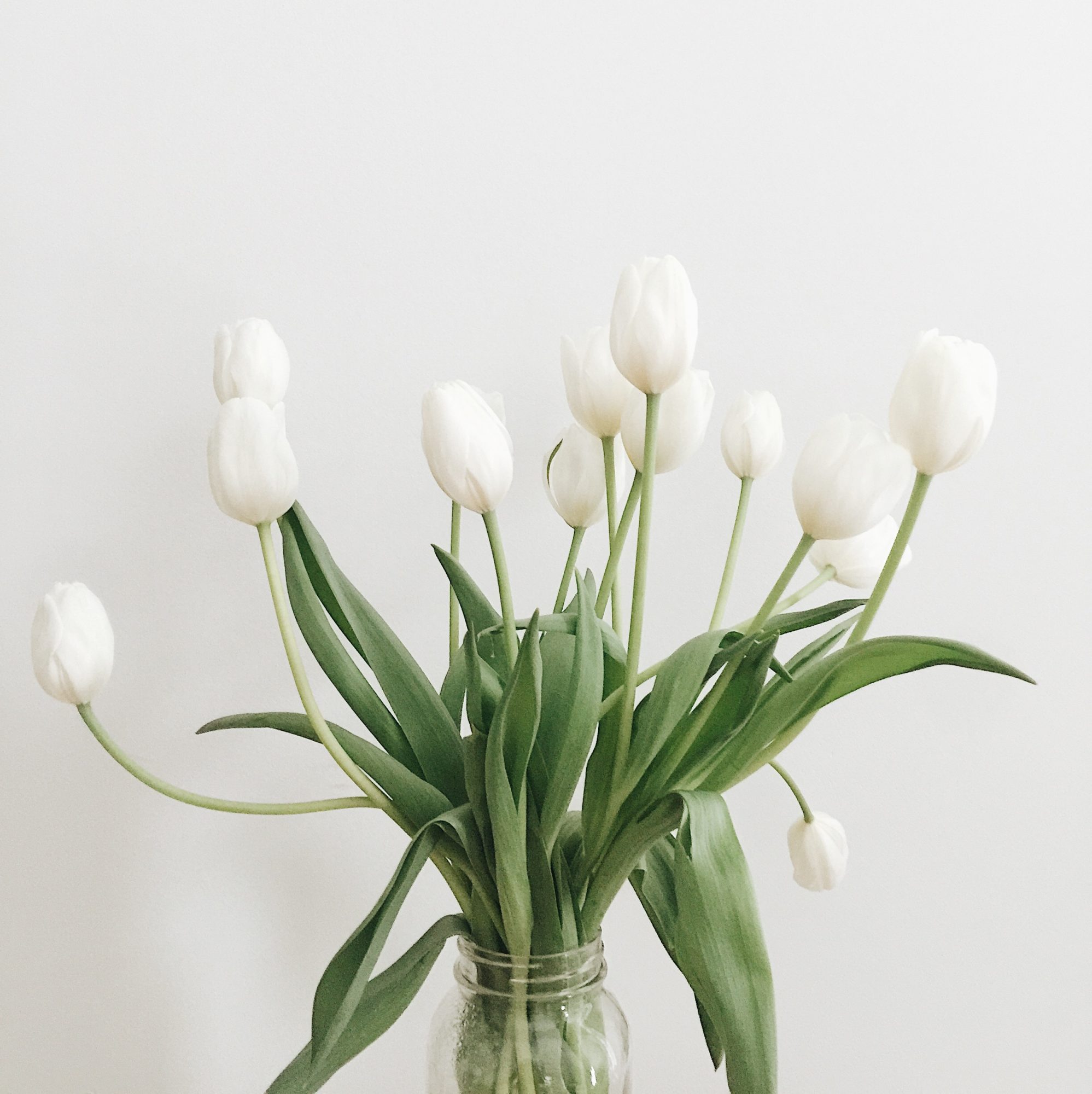 ---
I hope your 2017 is off to a great start! During one of my recent outings I heard someone say, "The days might be long but the years are short." and isn't that the truth?
Thanks for reading, I'll see you on Friday with a Winter Closet Assessment.
---
If you're interested in any sourcing information just let me know in the comments and I'll pass along shopping info.