While my gift giving has slowed in recent years I still love to pick up a few treasures that I know my friends and family will enjoy. Being a creature of habit I've found that I gravitate towards the same themes throughout my gifts, whether it's cozy accessories, framed photos or sustainable essentials.
Realizing this trend in my holiday shopping, I decided to round up my favourite gifts to give. All the items below are under $100 USD and there are lots of Canadian and local options included.
I hope this quick guide will help to ease any gifting stress you might be feeling and offer up some reliable sources for gifts that are always a hit!
---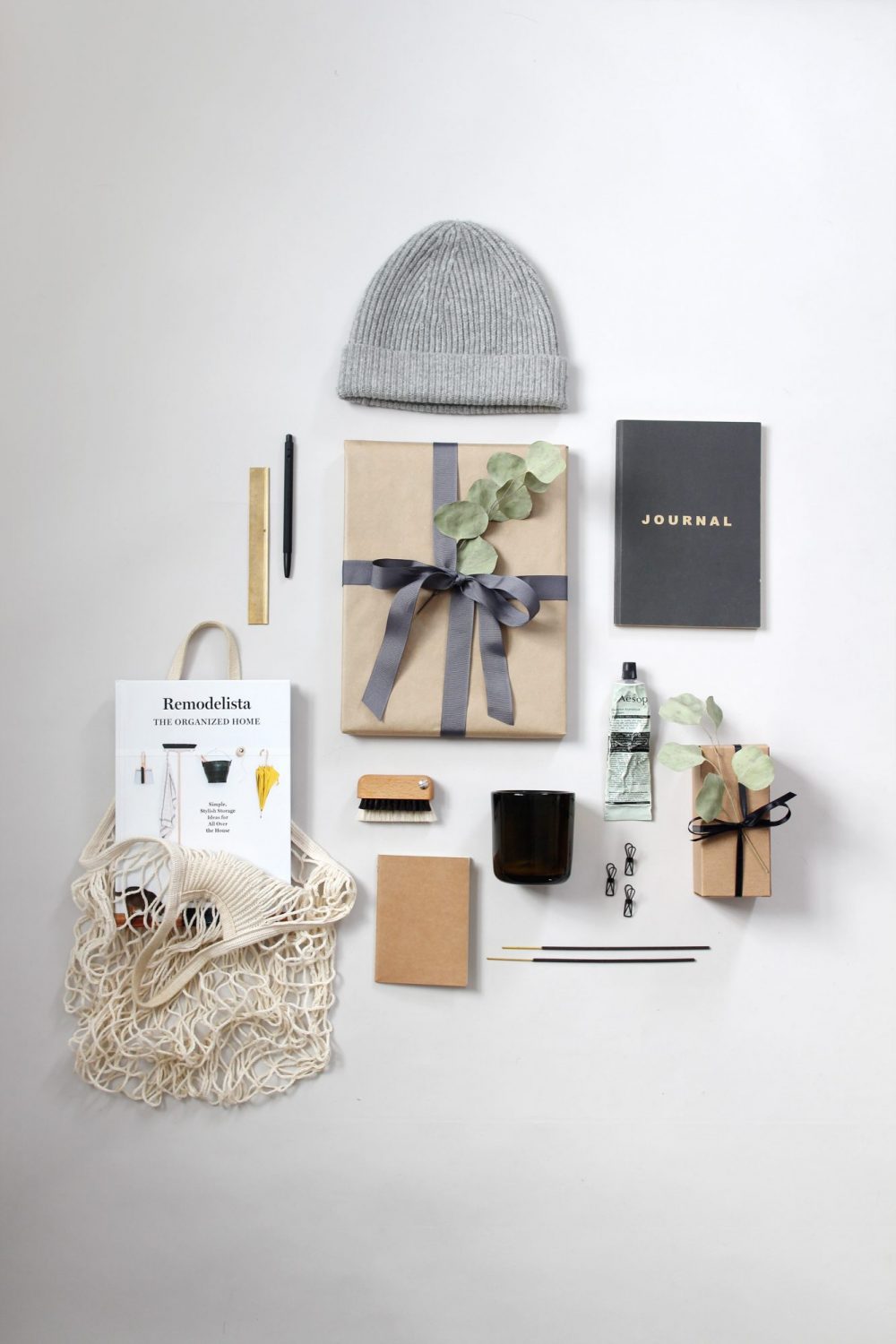 ---
CANDLES + INCENSE
BRAND IRON (made in Canada) // WOODLOT // BOY SMELLS // NA NIN // LE LABO // PROVINCE APOTHECARY (made in Canada) // ILLUME // CONVIVIAL

---
COZY ACCESSORIES
COZY BEANIES (Made in Canada) // CASHMERE SCARF // ALPACA SCARF // EAR MUFFS // MY FAVOURITE SLIPPERS // FUN SOCKS

---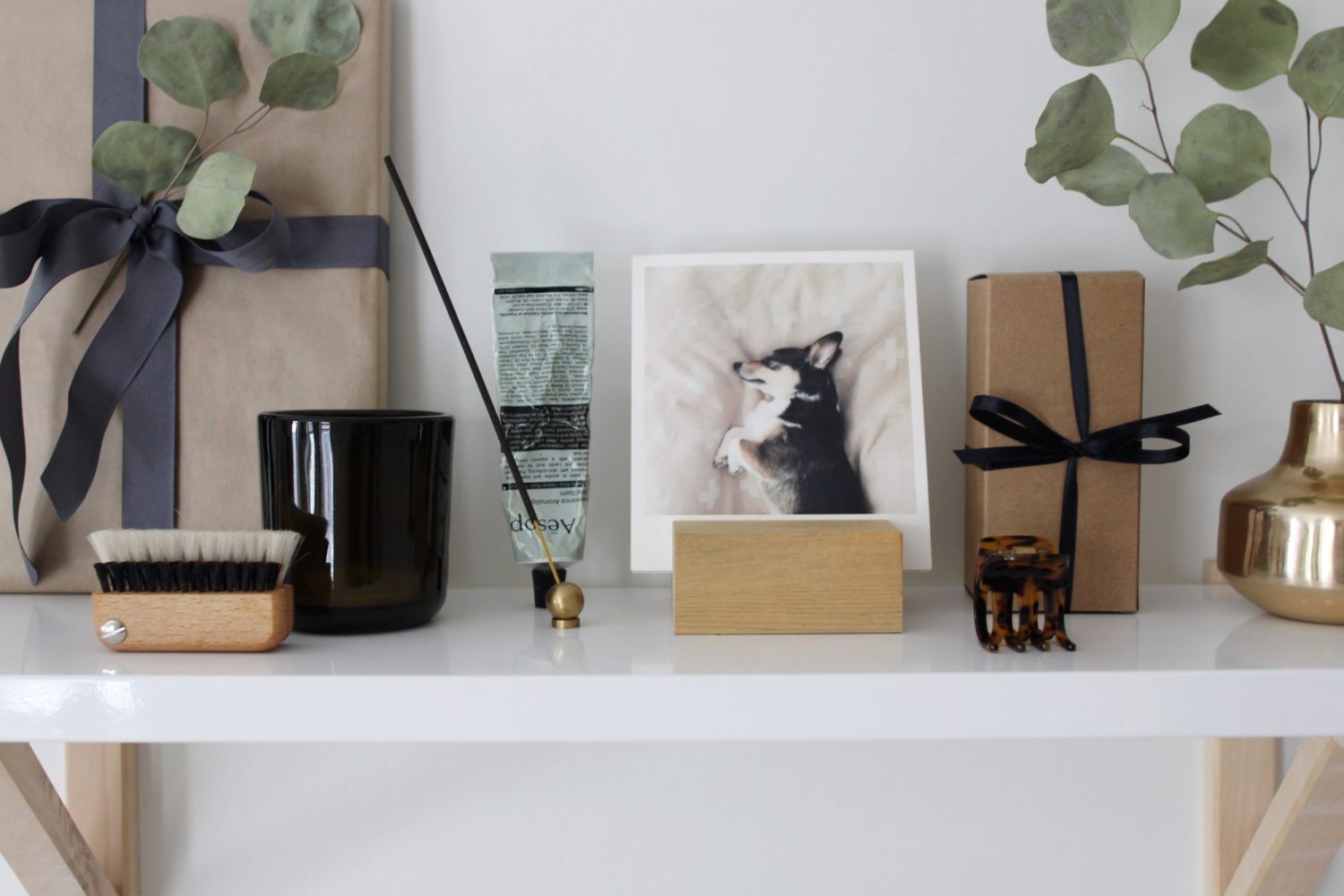 ---
TRAVEL GOODIES
TRAVEL KITS // SMALL POUCHES // PASSPORT WALLET // SLEEP MASK

---
BEAUTY FAVOURITES
LIP BALM (made in Canada) // HAND CREAM // NAIL POLISH // SCRUBS // HAIR CLIP

---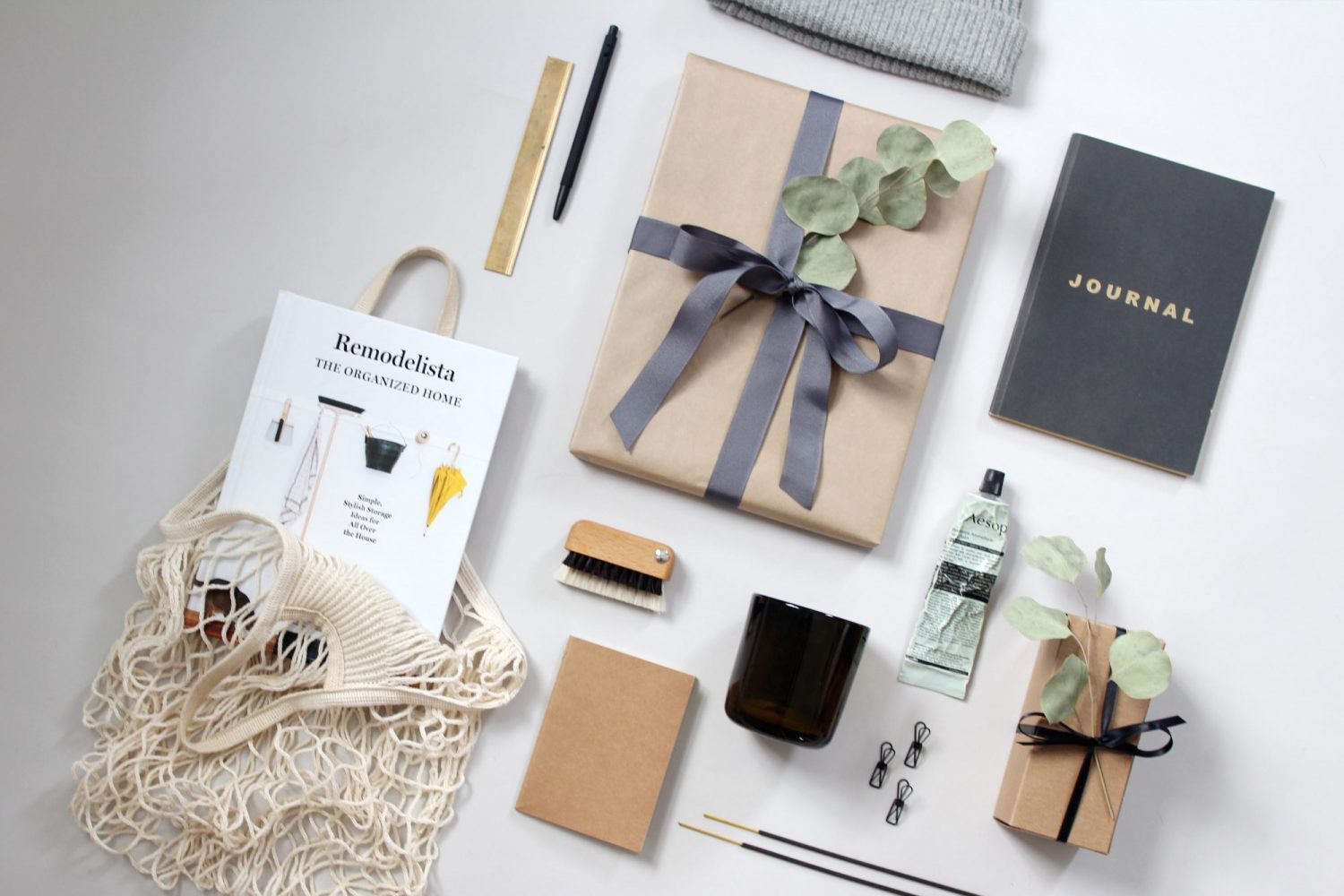 ---
BOOKS, STATIONARY & OFFICE


---
PHOTOS
ARTIFACT UPRISING is my go to for all photos and custom books. The quality is excellent and worth every penny.
---
SUSTAINABLE ESSENTIALS
BRUSHES // SWEDISH SPONGES // KEEP CUP // BEESWAX WRAPS // TEA TOWELS // THIS APRON // GLASS STRAWS // NET BAGS

---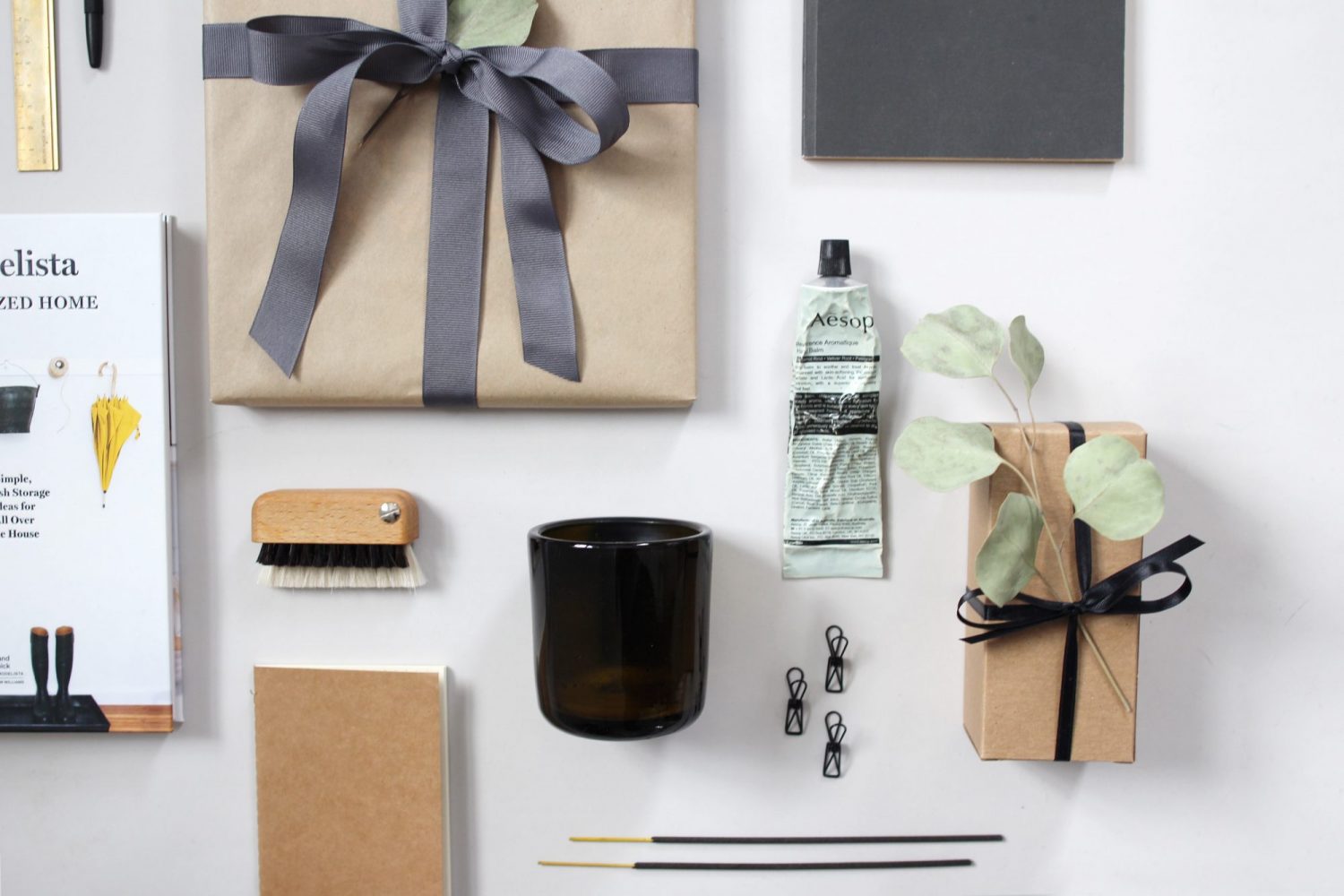 ---
UNIQUE HOST + HOME GOODS
On ETSY check out Kroft Studio + Field Day Goods (both Canadian)

---
PLANTS & VASES
A local florist (Blooms & Flora) offers monthly flower subscriptions so I love to get a season's worth for my Mum and get a cute pot and hearty plant for the other leaf lovers on my list.
Antique markets are great for affordable vessels.

---
FOR THE KIDDOS
This year I discovered KIWICO and I think it could be a great activity for the whole family to enjoy together. Especially in the winter months when the kids start going a little stir crazy indoors.
---
DONATIONS
Nature Conservancy Canada is one of the Canadian charities I support. They are doing some incredible work to preserve, rehabilitate and help vulnerable species and ecosystems thrive all across Canada. You can symbolically adopt an endangered/threatened specie, which makes a great gift for the nature lovers on your list!
---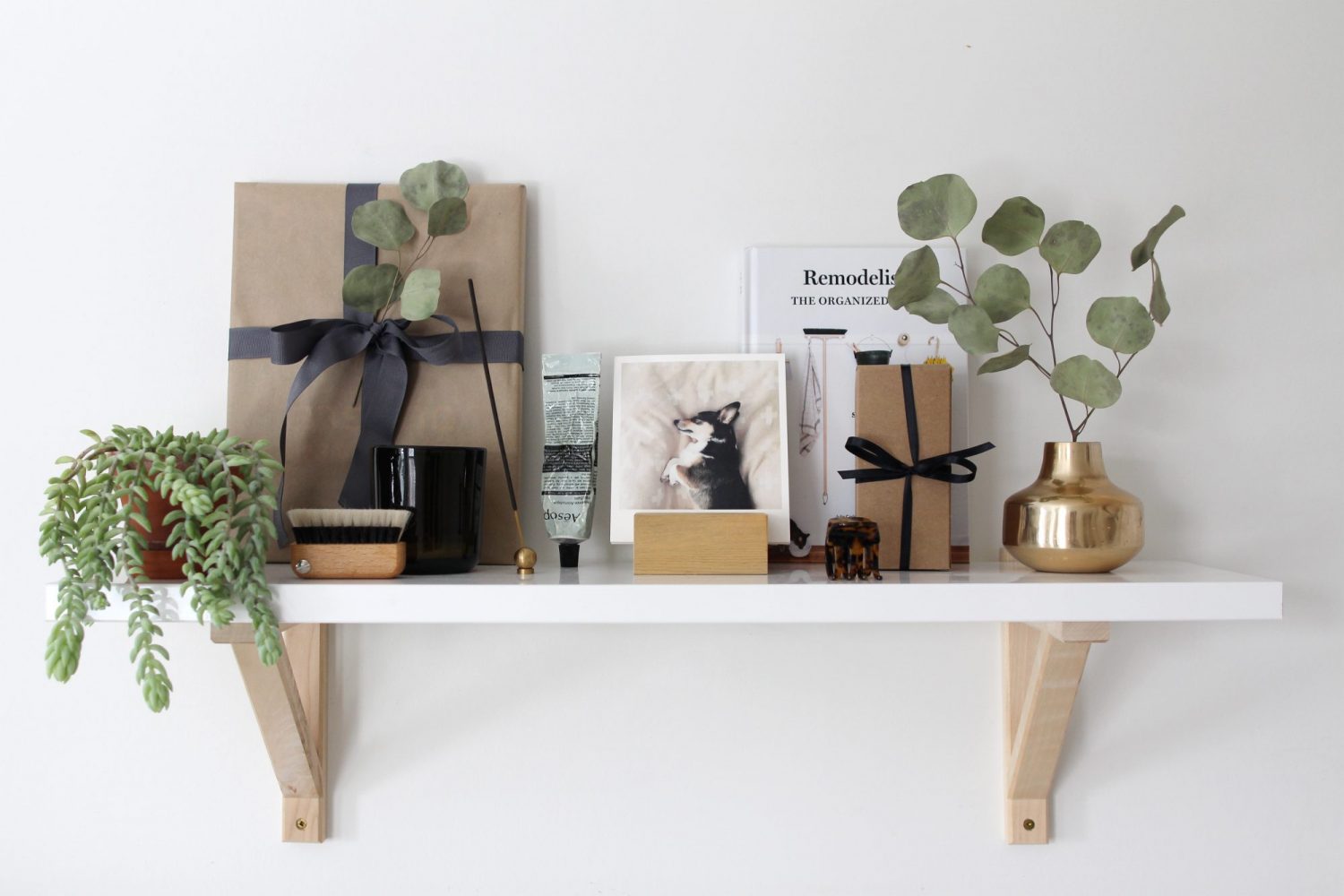 ---
MY FAVOURITE LOCAL SPOTS TO SHOP FOR GIFTS
---
I love checking out the Christmas markets in Guelph and the surrounding area to discover and support local creatives. I always manage to find some lovely prints, knitted goods and handmade ceramics.
IN GUELPH I LIKE TO VISIT:
OOAK SHOW is a mega market in Toronto that hosts some of Canada's best makers and independent designers. On from November 21 – December 1, 2019.
---
MY FIRST STOPS ONLINE ARE:
JUNE HOME SUPPLY has so many lovely home goods and small gifts that are thoughtfully made and carefully curated.
CHARLIE & LEE always has some great holiday sales and lots of thoughtfully made gems for the style inclined folks on your list.
ETSY is one of the places I do a lot of my gift shopping because there are tons of unique Canadian brands and vintage gems.
NEED SUPPLY has a great selection of hard to find gems and usually has a great Cyber Monday sale that helps to offset the exchange rate.
---
WHEN IN DOUBT, WINE & A CARD NEVER FAILS
---
---
I even designed a free printable card set for you!
Gift certificates for a movie night, artisanal cheese board or dinner out are perfect treats for the foodies in your family too.
READY TO WRAP BUT NEED SOME LAST MINUTE GIFT TAGS?
---
---
THANKS FOR READING!
I HOPE THIS GUIDE GIVES YOU SOME EASY-GOING GIFT IDEAS!
---
This post was not sponsored or produced in partnership with any brands noted above. This article contains affiliate links and some gifted items. If you see something you like and decide to shop through the links above, I may earn commission on a sale at no additional cost to you. All opinions are always my own. Thanks for supporting Style Bee!