At the start of the year I set a reminder for today that was entitled 'Last Post of 2019' and it honestly feels like I JUST finished doing that. But here we are, the final post of the year (and the decade)!
If you're short on time, I'll simply say thank you, so very much, for your readership and support. Your time spent on Style Bee means more than I can express and I genuinely couldn't do it without you! Cheers to the holidays and Happy New Year!
If you've got a moment, please join me for a quick personal review of the highs and the lows of 2019 and 5 words I'm carrying into 2020 and beyond.
---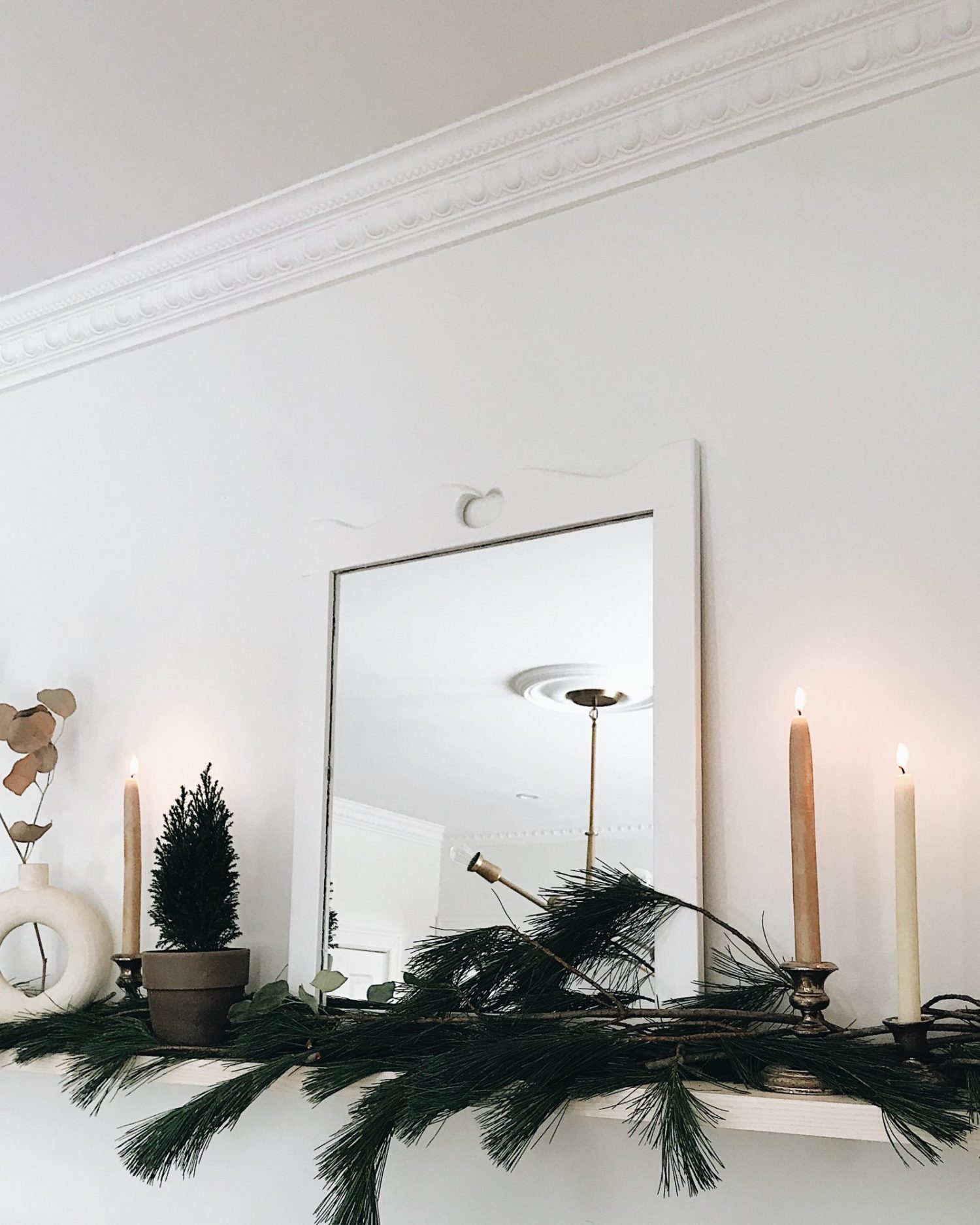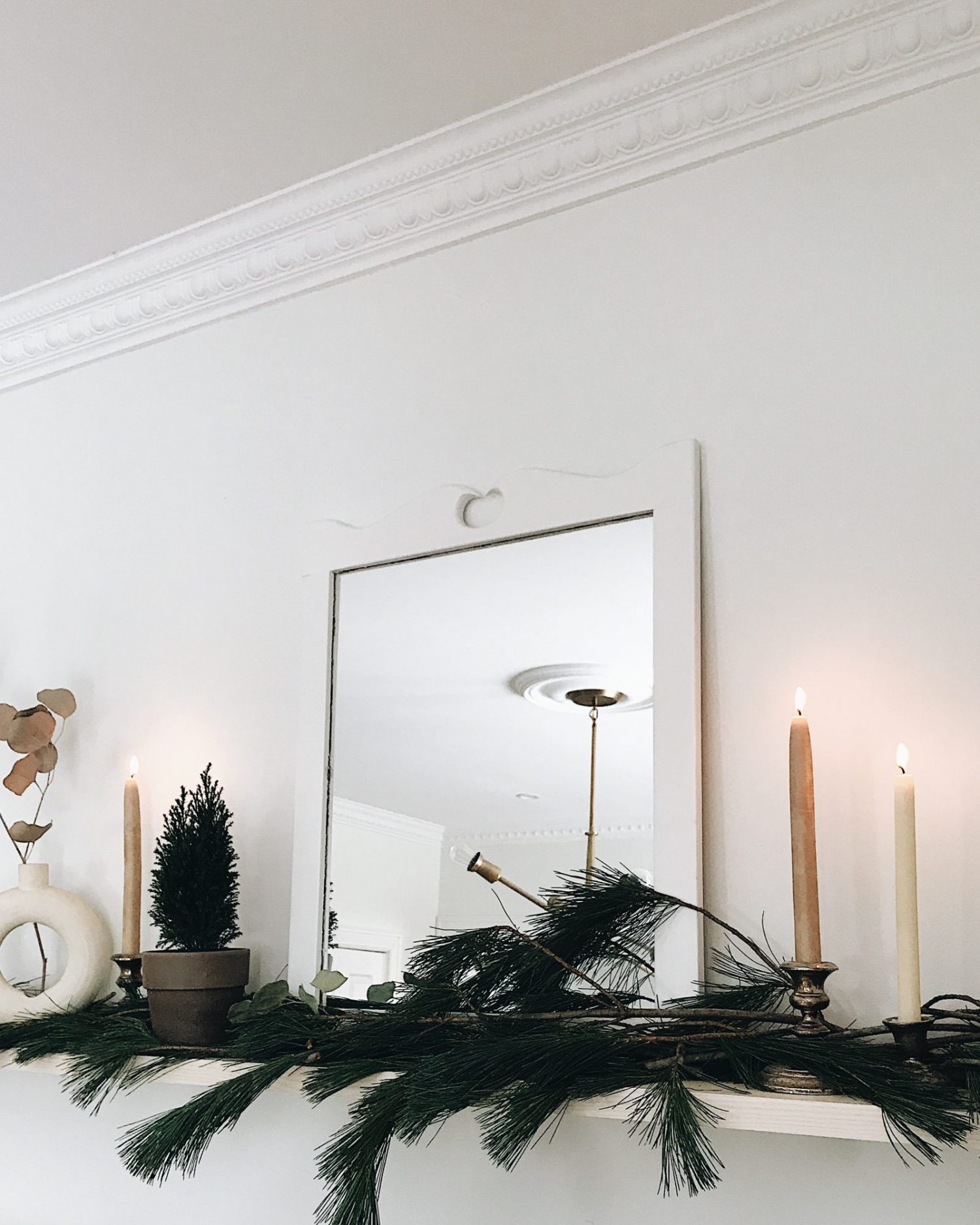 ---
THE HIGHS
---
PERSONAL
---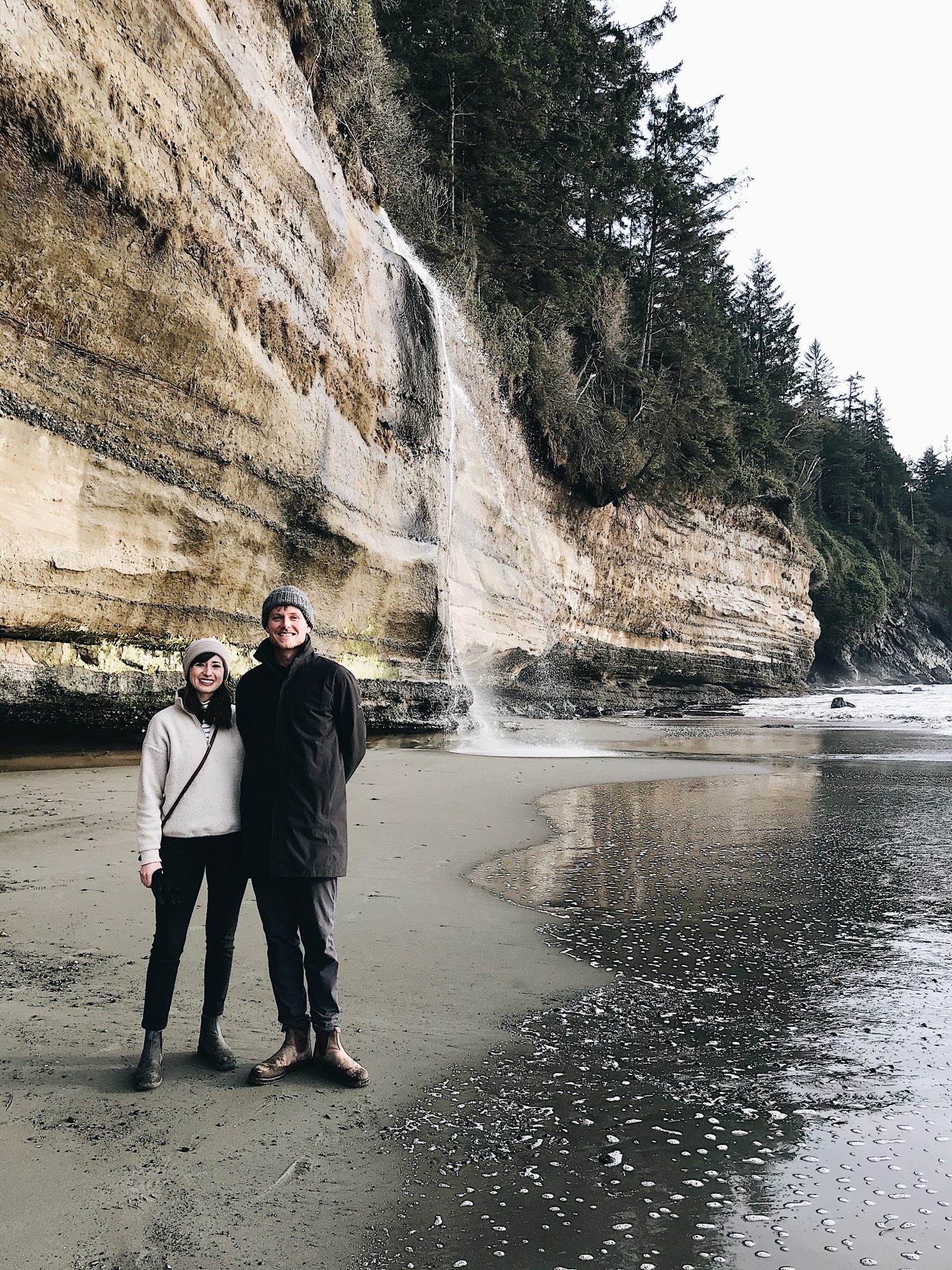 Our second year of marriage was our best year yet! Dave and I have been together for almost 11 years but I feel as though we both really leaned into our partnership this year and reached an even deeper level of trust and understanding. I'm so proud of how he's built his business and have no doubt it's only just getting started. I'm so lucky to have him to challenge, encourage and make me laugh A LOT every day. 
---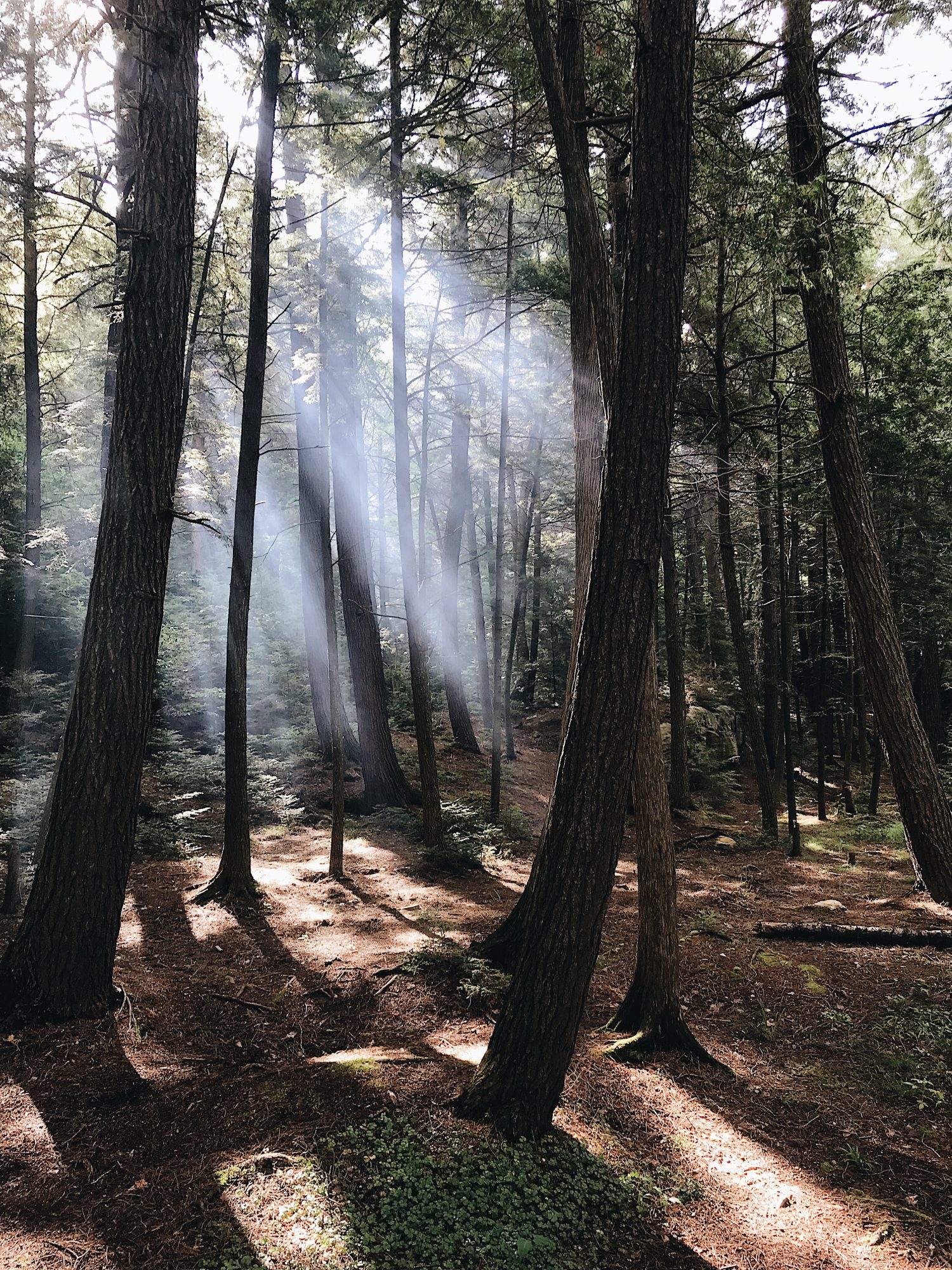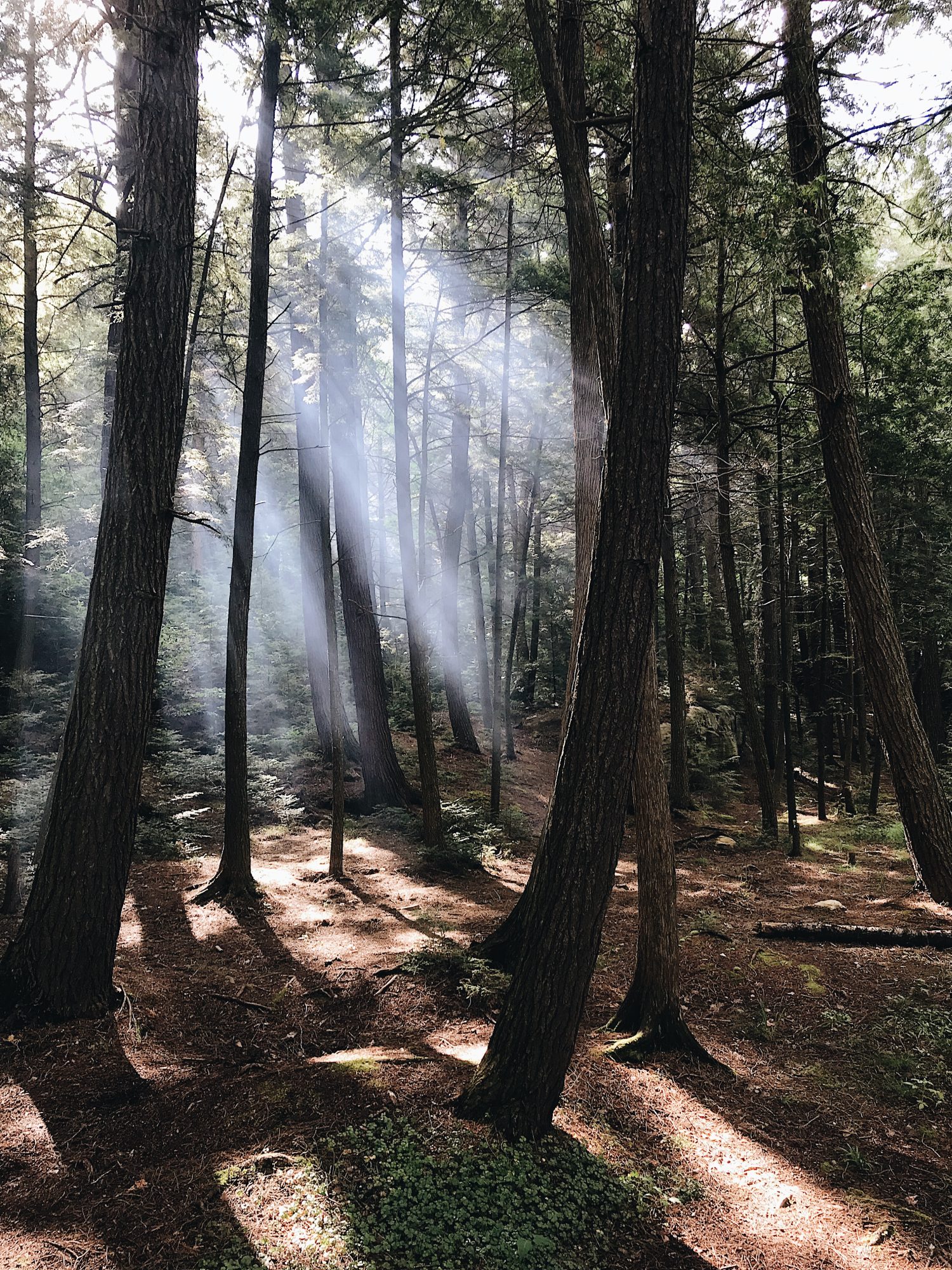 Another highlight was our time spent in Algonquin Park, which was wonderful and more needed than I even realized. So grateful that we live close enough to a resource like Algonquin Park to reset the soul.
---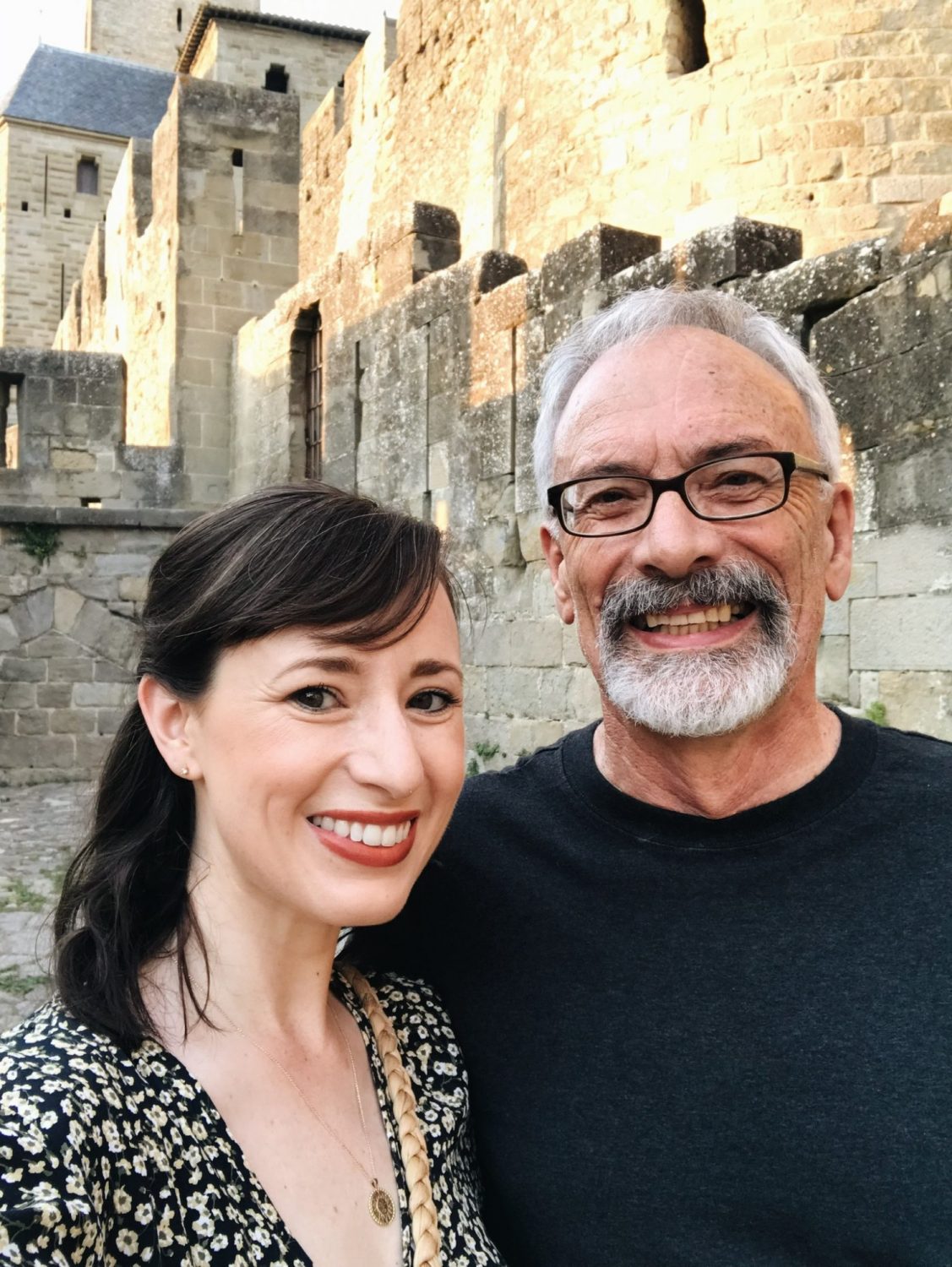 Traveling with my Dad around the South of France also tops the list. We had such a blast zipping around the rolling countryside and coastal roads, eating amazing meals, taking in stunning sights and witnessing historic works of art.
---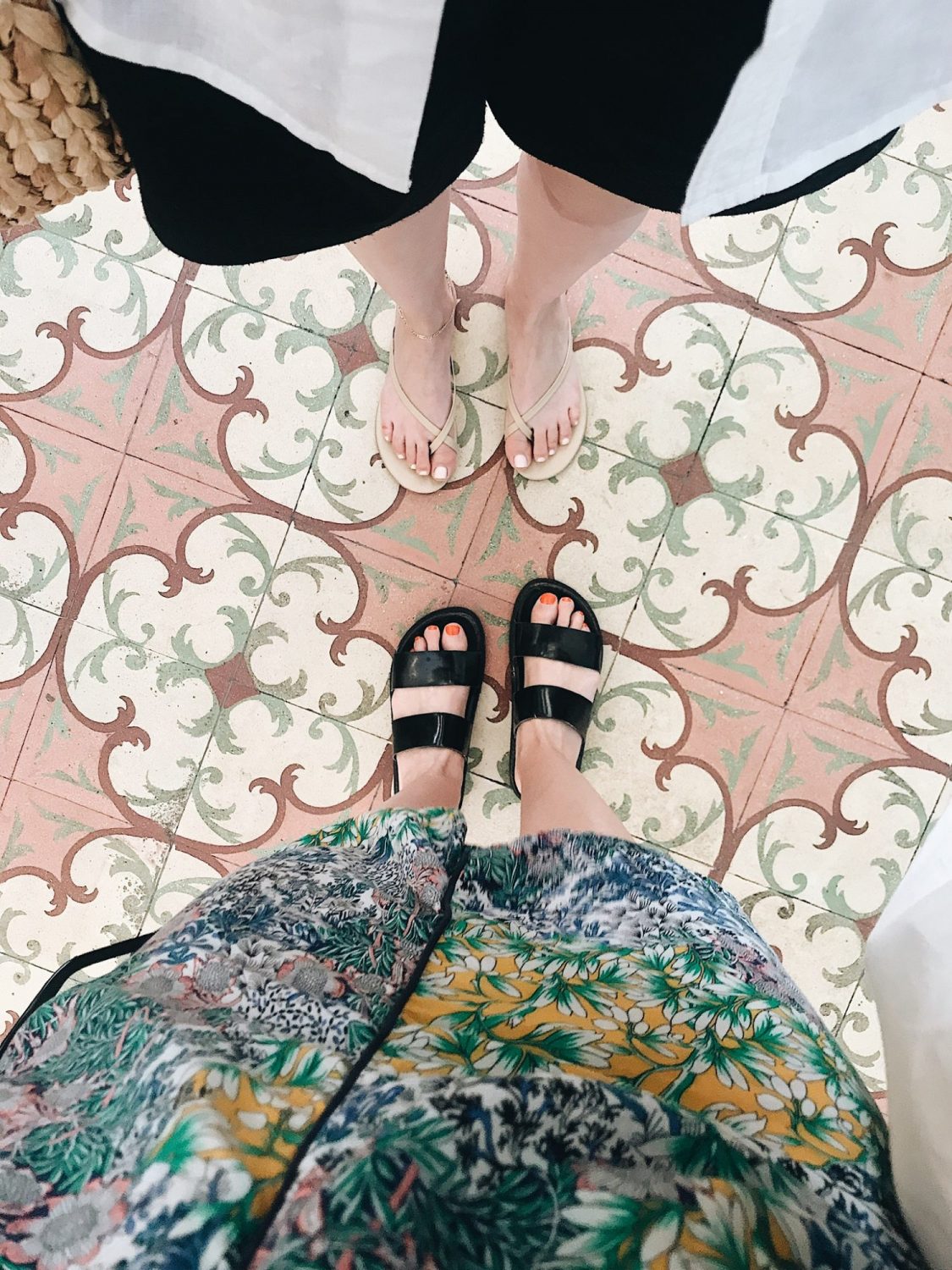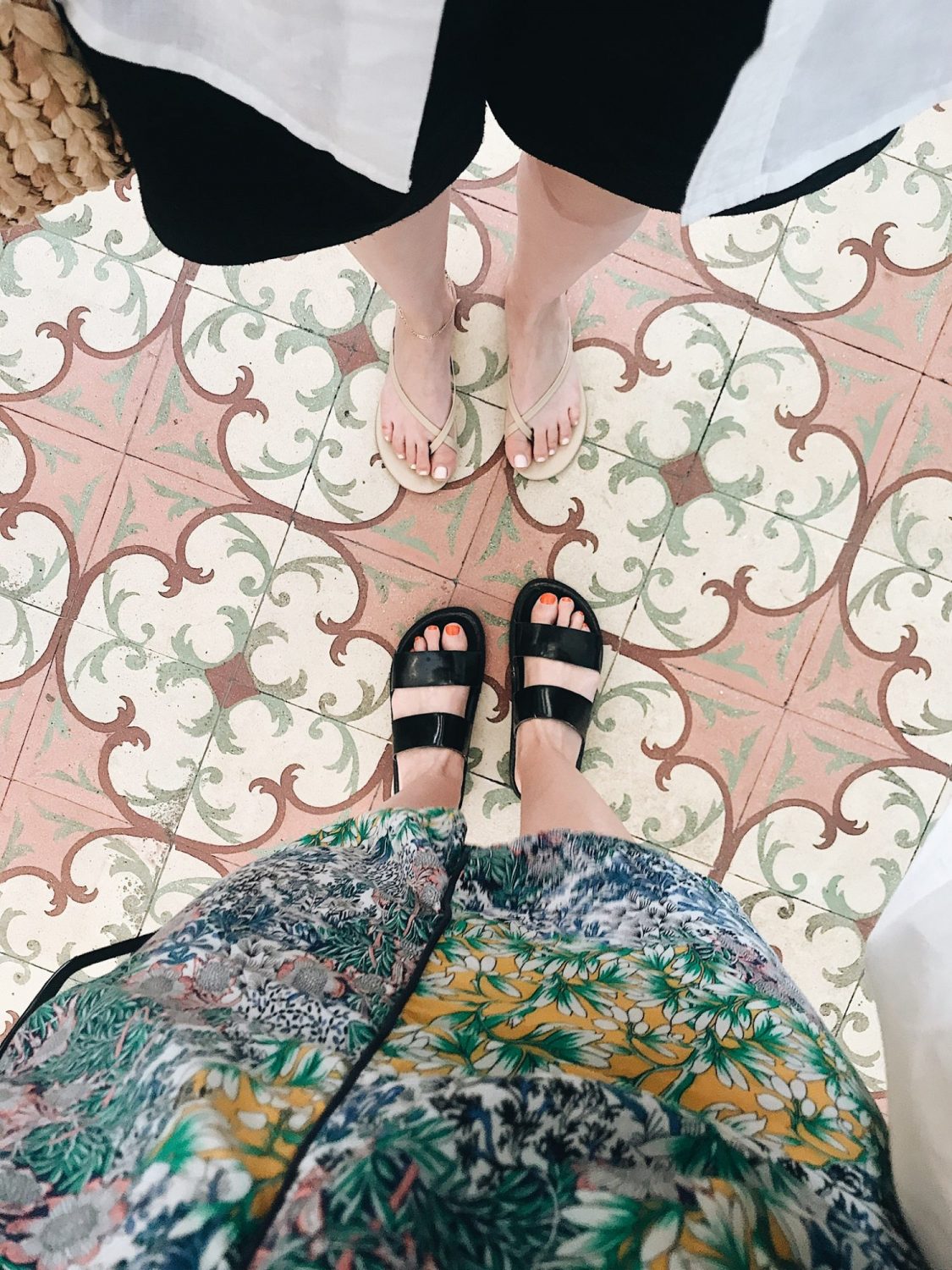 Meeting up with close friends & family whether it was over seas, lakeside at the cottage, on FaceTime or just at home was definitely a highlight too. I feel so lucky to have such kind, hardworking, hilarious and beautiful gems in my life.
We're usually having so much fun I forget to take any photos!
---
On a daily basis the best part was always waking up to Dave and our little fur friends. They are an endless source of hilarity, cuteness, snuggles and love (oh and attitude of course!).
---
---
PROFESSIONAL
---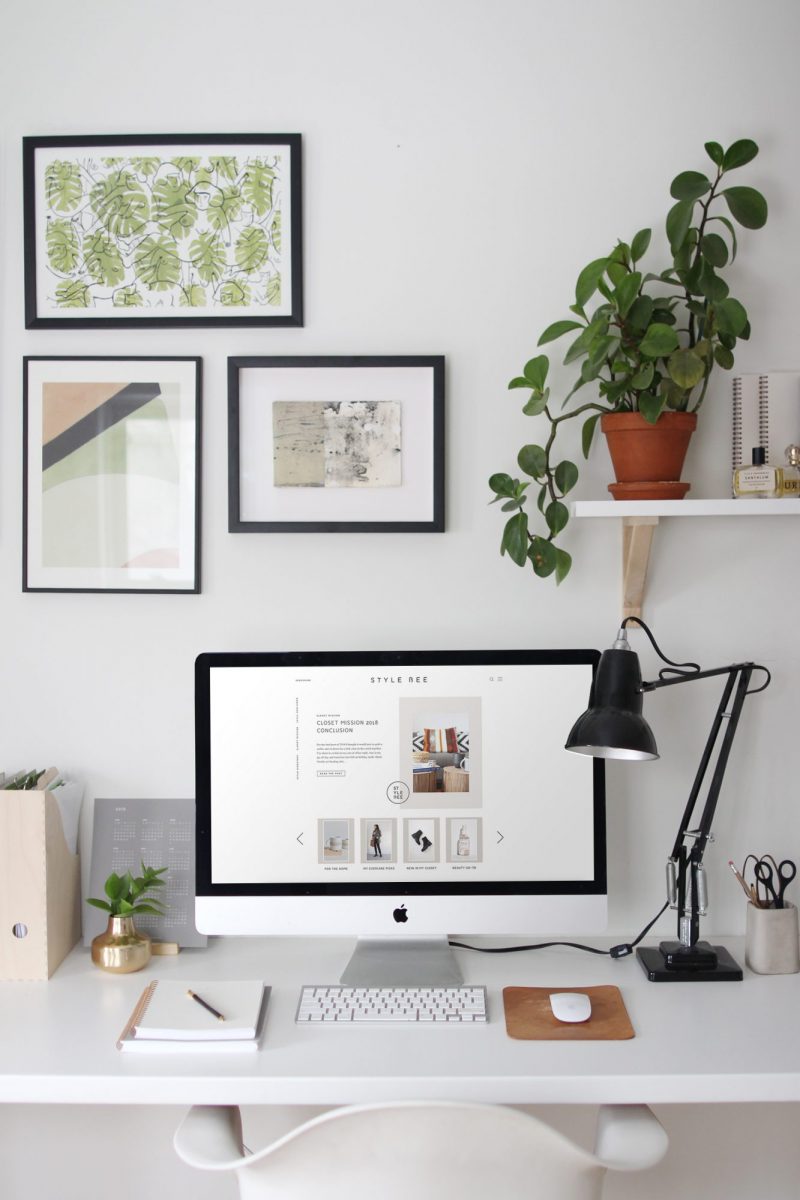 I'm so glad I chose to invest in this space and make it my top priority. I believe wholeheartedly that blogging is here to stay and if you create something useful and beautiful people will visit. Sure there are always going to be new spaces to share work but having a place under your control is vital in this ever-evolving world of content creation.
---
Taking the leap to IGTV has been oddly liberating. I don't stress as much about how something looks or if it's 'flattering' or whether or not my hair falls just right or if a pesky breakout is visible. I just roll with what I've captured and it's been immensely helpful in curbing my perfectionist tendencies. The response to my styling videos has been incredible and a huge motivator, so thank you for all the views (480k and counting!), kind words and support!
---
Establishing a more steady income was a goal I set as I embarked on my second year of blogging full-time. I managed to achieve this and though it comes with trades offs, I do my very best to work with brands that genuinely believe in my creative vision and give me complete control over how I share their product. Having partners that value my creative abilities and trust me to tell their story is an absolute dream come true.
That said, this space is for Style Bee readers and I always try to maintain a balance (sometimes more successfully than others) and create content that is helpful whether you're shopping or not.
---
Here are a few of my favourite collaborations:
EVERLANE

JEWELS & ACES

ONLY CHILD

BARE KNITWEAR

ARTICLE

ELIZABETH SUZANN
---
THE LOWS
---
I began 2019 with major creative burnout and a bout of depression. In the darkest moments I wasn't sure I'd ever feel like creating again. I remember sitting on the stairs, Dobby by my side, on the phone to my Mum with tears streaming down my face. Soon after that I started going to therapy, which has helped immensely throughout the year.
If you're feeling unusually low, don't ignore it. Here's a resource for mental health support in Canada that can help to point you in the right direction.
We lost my Grandmother, Sylvia (my Dad's Mum), this spring and I think about her every day. She was a true class act. Independent, kind, beautiful, stylish and welcoming to all. I'll never forget her deep laugh and ability to see the humour in anything.
This fall we said a proper goodbye to my Grandpa, John (my Mum's Dad), after his passing a few years ago. It was so nice to gather together and share some of our family memories of times with him. He also had a great sense of humour, a beaming smile and a quiet strength. My Mum inherited those traits and I hope they've passed on to me too.
---
Through all the low moments I found solace in the details of nature. Maybe that's cliché but it's true. I'm so grateful that we live near green spaces and I love sharing the small scenes that quite literally stop me in my tracks.
---
---
LOOKING FORWARD
---
Among the many things I'm looking forward to in 2020, I'm most excited to take my love of interior design to the next level and have decided to go back to school! I can't wait to really dig into some foundational knowledge and see where it all leads.
Not to worry though, the interior design program will be part-time and Style Bee will be business as usual. I'll be trying some new things out on here too!
---
WORDS FOR 2020 & BEYOND
---
Making resolutions and setting intentions used to be my typical practice but this year I'm loosening my grip on those. Instead, I'm keeping some simple words in mind as I step into a new year and a new decade. Those are:
GRATITUDE
FOCUS
NATURE
TRUST
CREATE
---
Do you have any words on your mind for the new year? I'd love to know!
---
---
Truly, from the bottom of my heart, thank you for being here. You (yes you!) are the reason I'm able to keep pouring myself into this creative space and your support means the world.
---
Wishing you and yours a wonderful holiday season and all the best for 2020!
See you in January!
---