I'm back with some more spring scenes as captured during walks around the neighbourhood with my best bud Dobby. Even though it's been a bit on the chilly side lately, spring is trying her best to keep blooming.
This latest Ontario-wide lockdown has been taking a real toll on everyone but seeing how nature blooms in place, despite the unpredictability and harsh realities of life, is inspiring me to keep looking forward.
I thought you might enjoy another tour of some bright, bold colours and the beautiful shapes that the spring season has been delivering around these parts.
Do join me for a wander!
---
AUBRIETA
Named after Claude Aubriet, a French flower painter.
---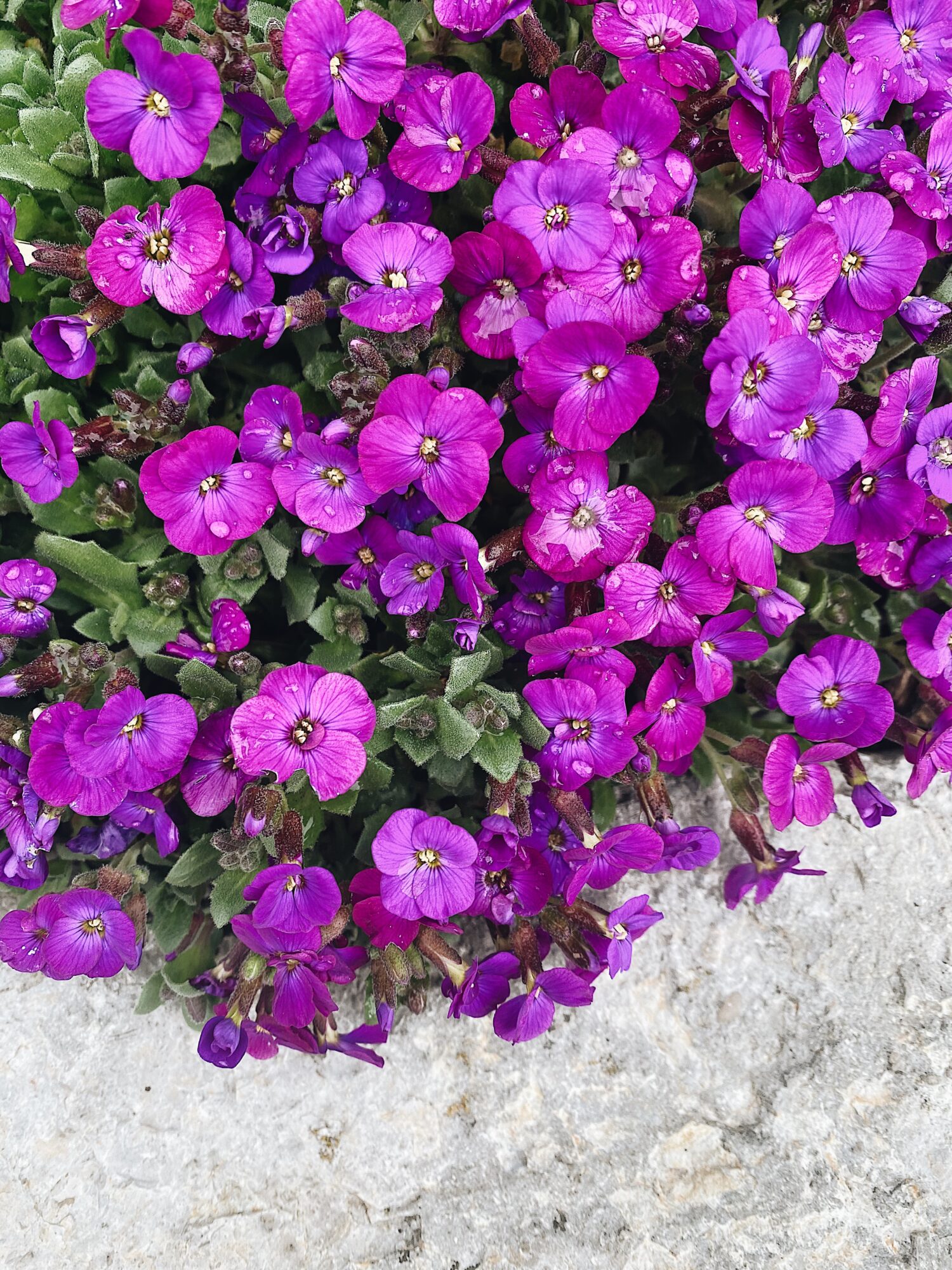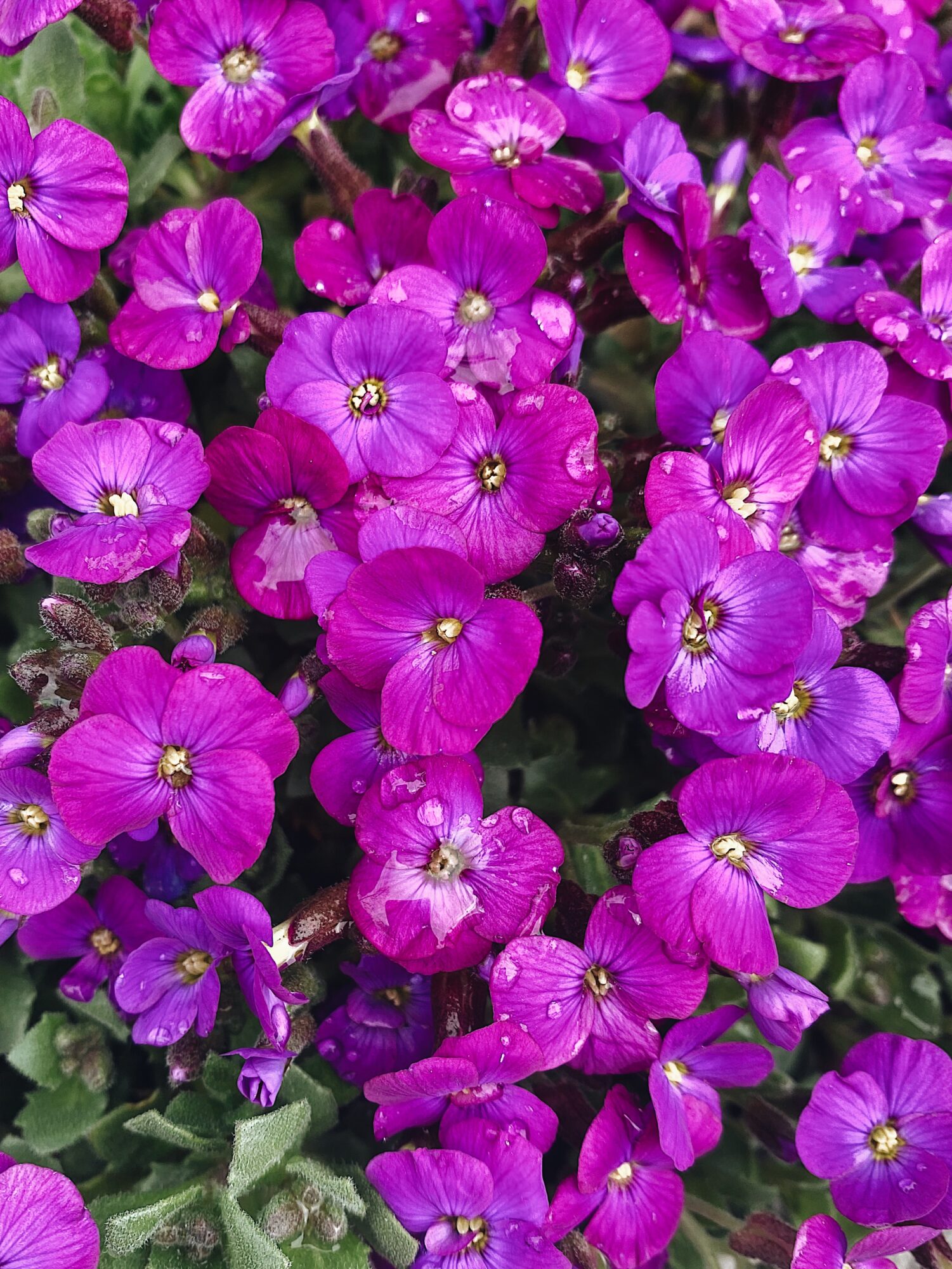 ---
GRAPE HYACINTH
---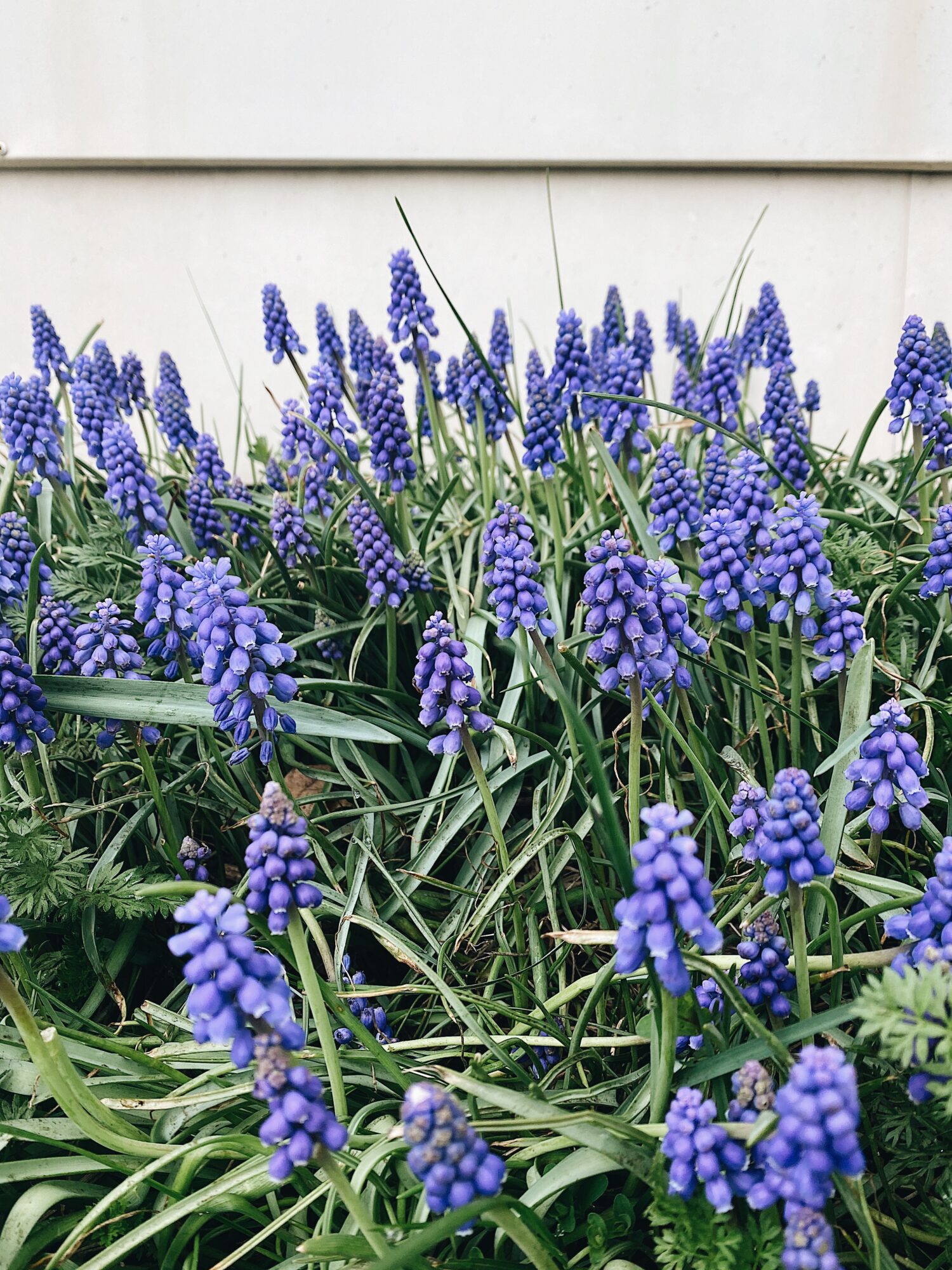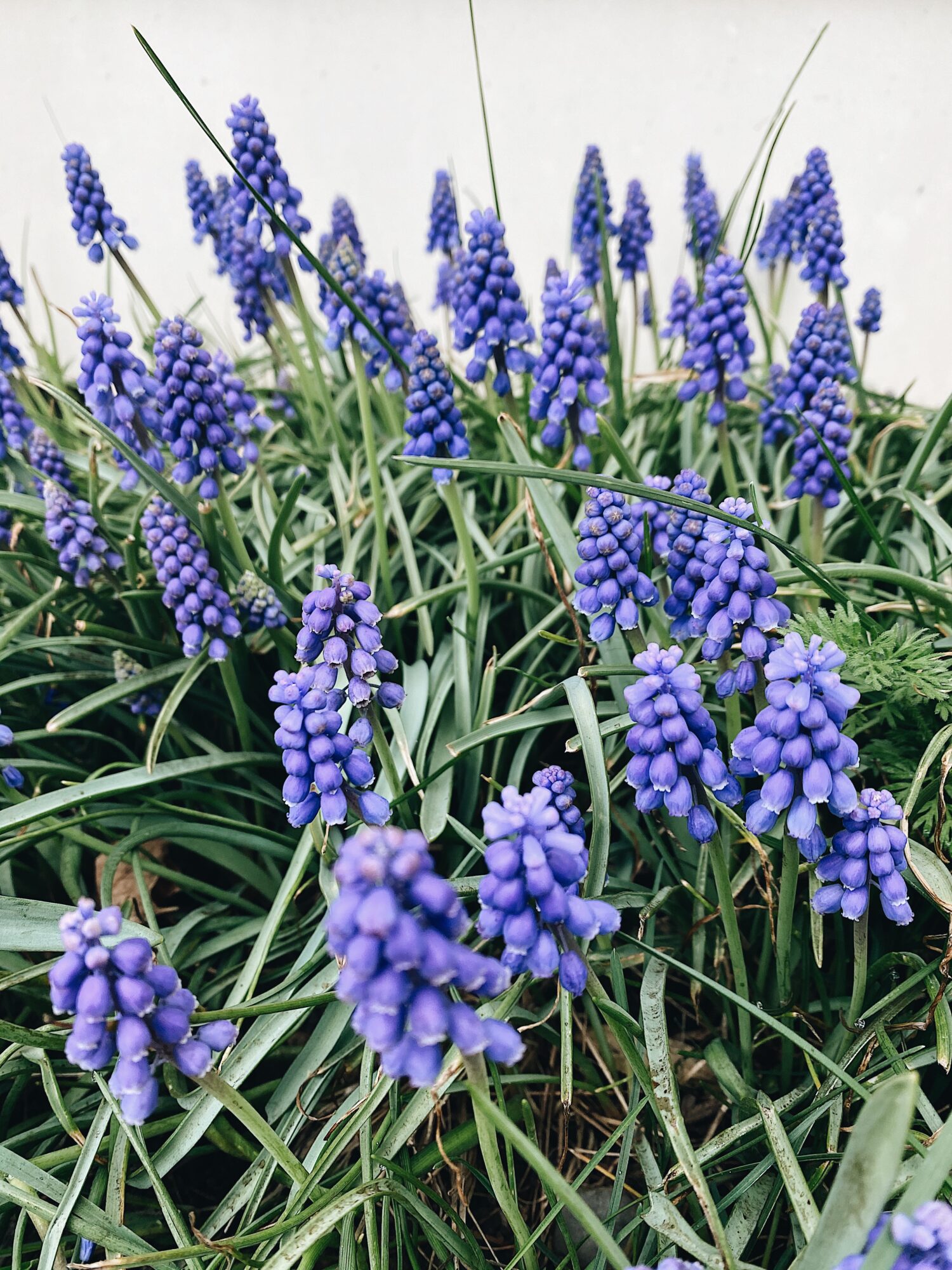 ---
REFLEXED STONECROP
---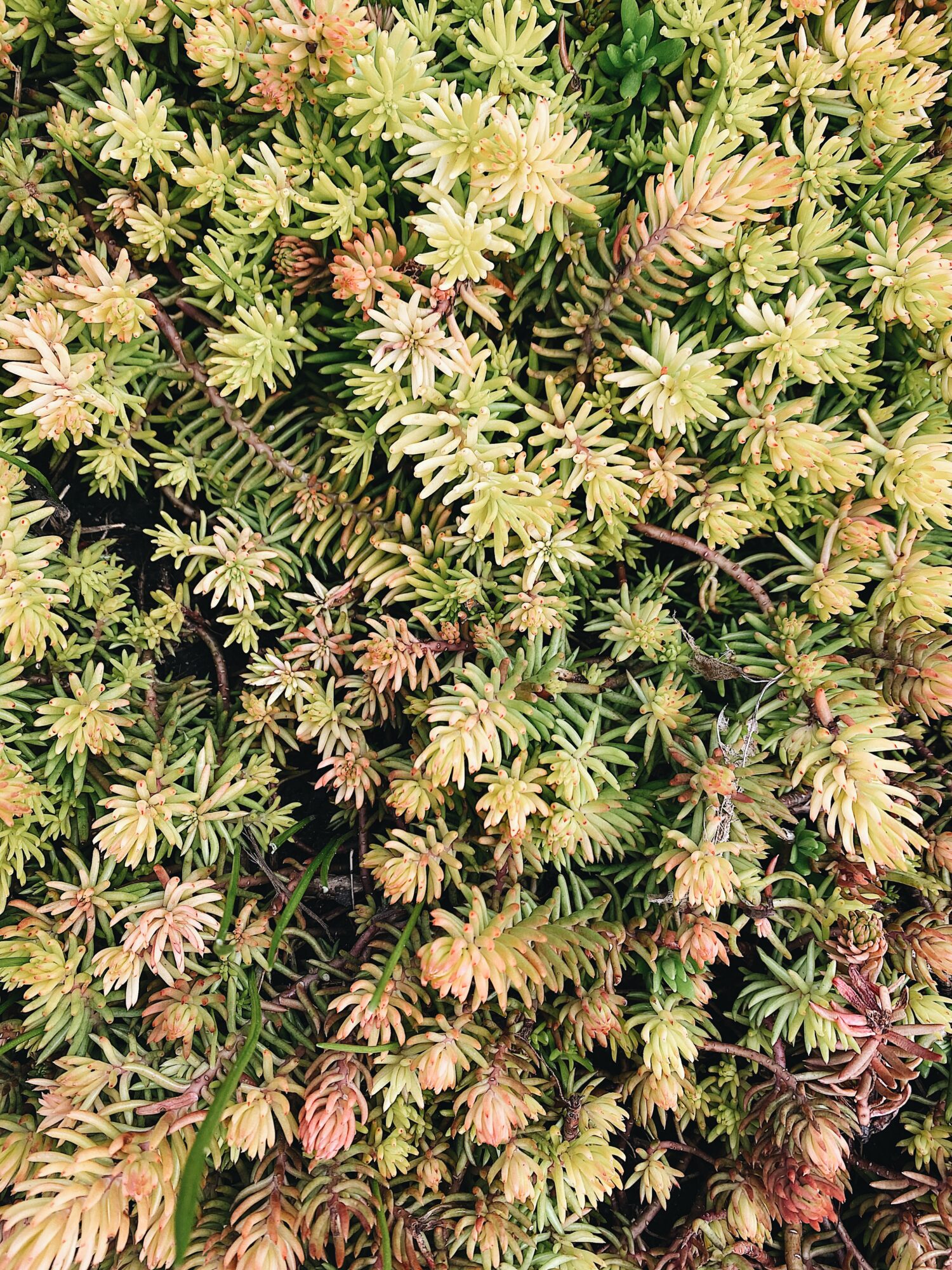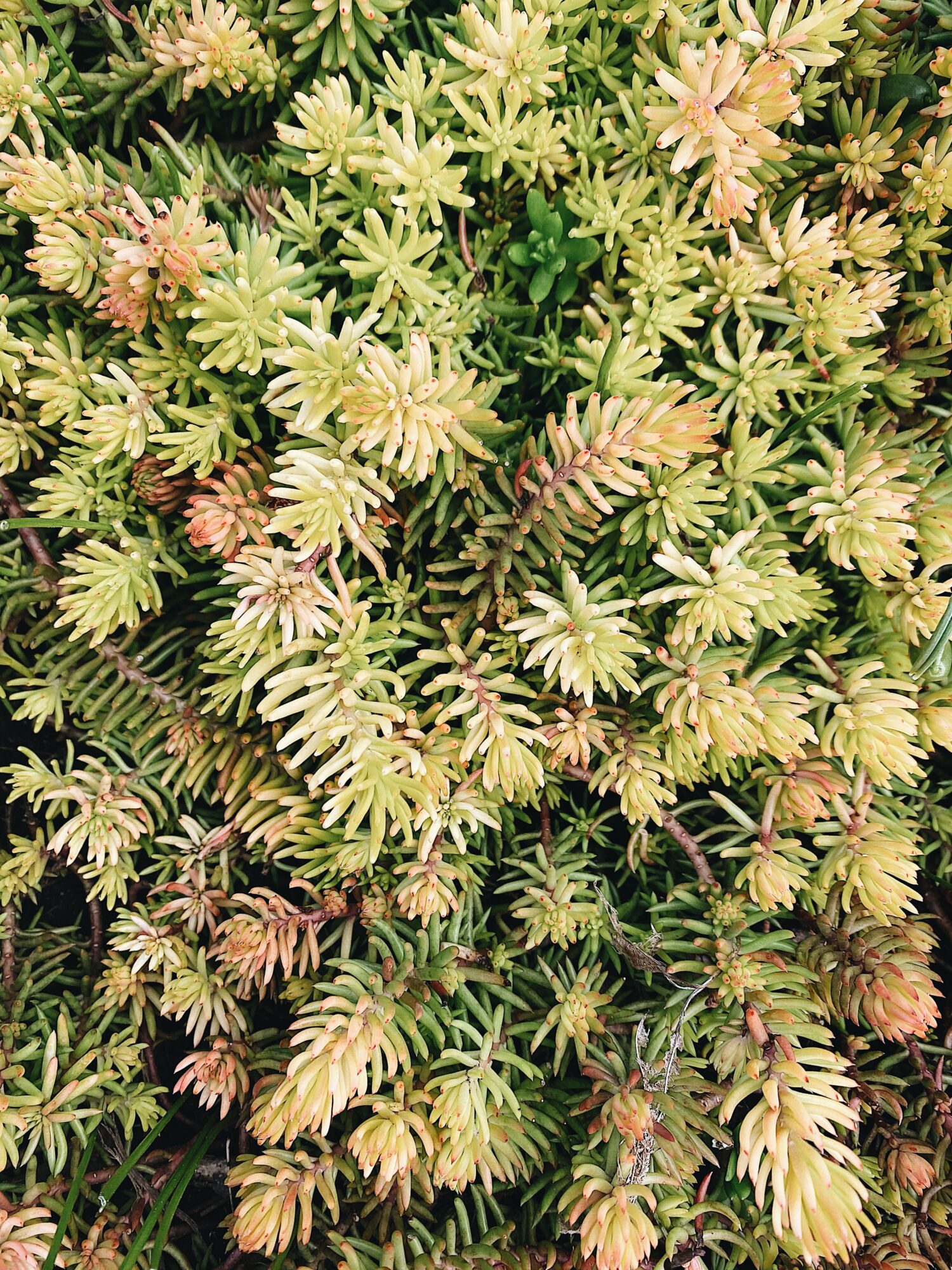 ---
SPOTTED DEAD-NETTLE
---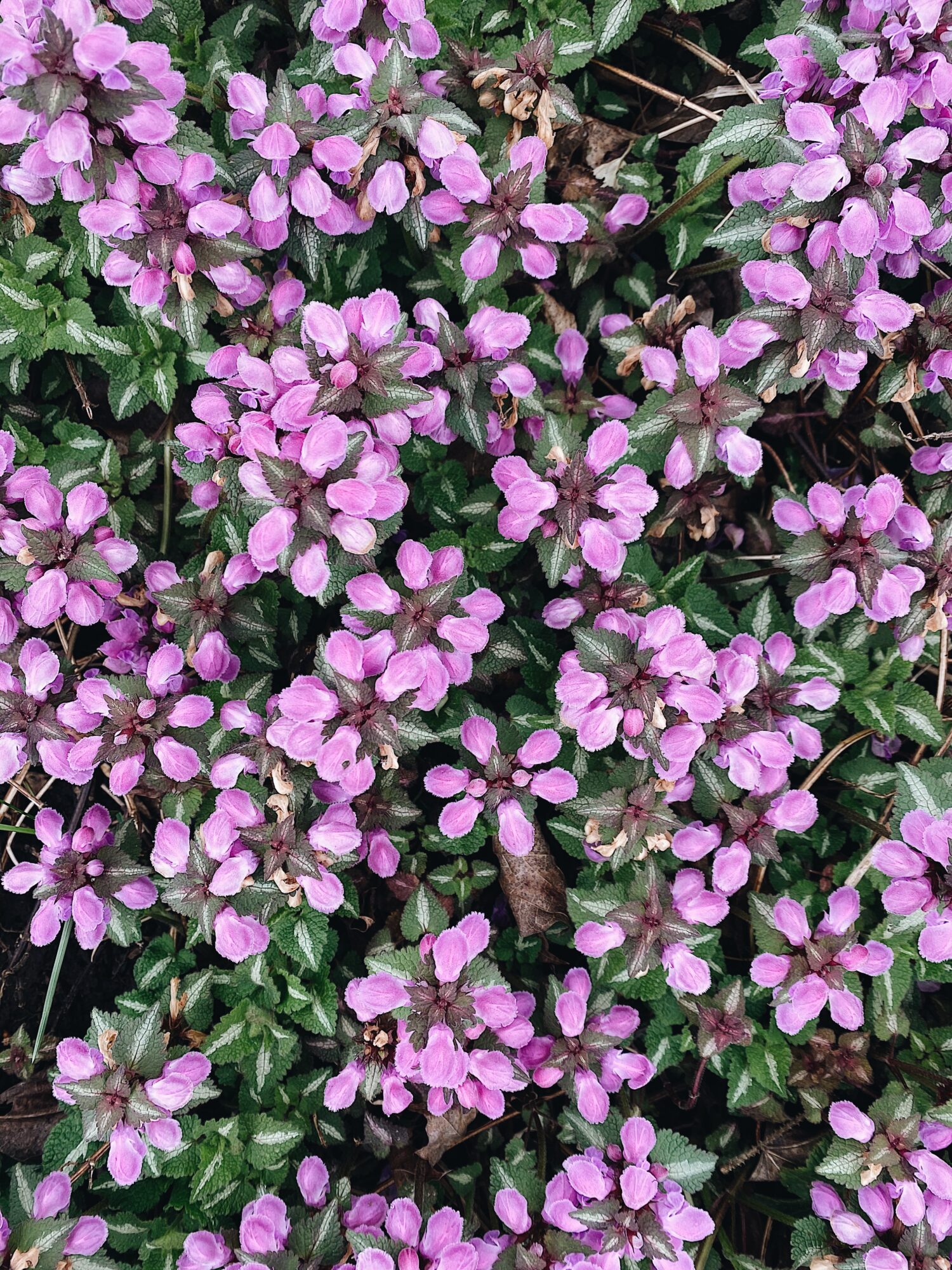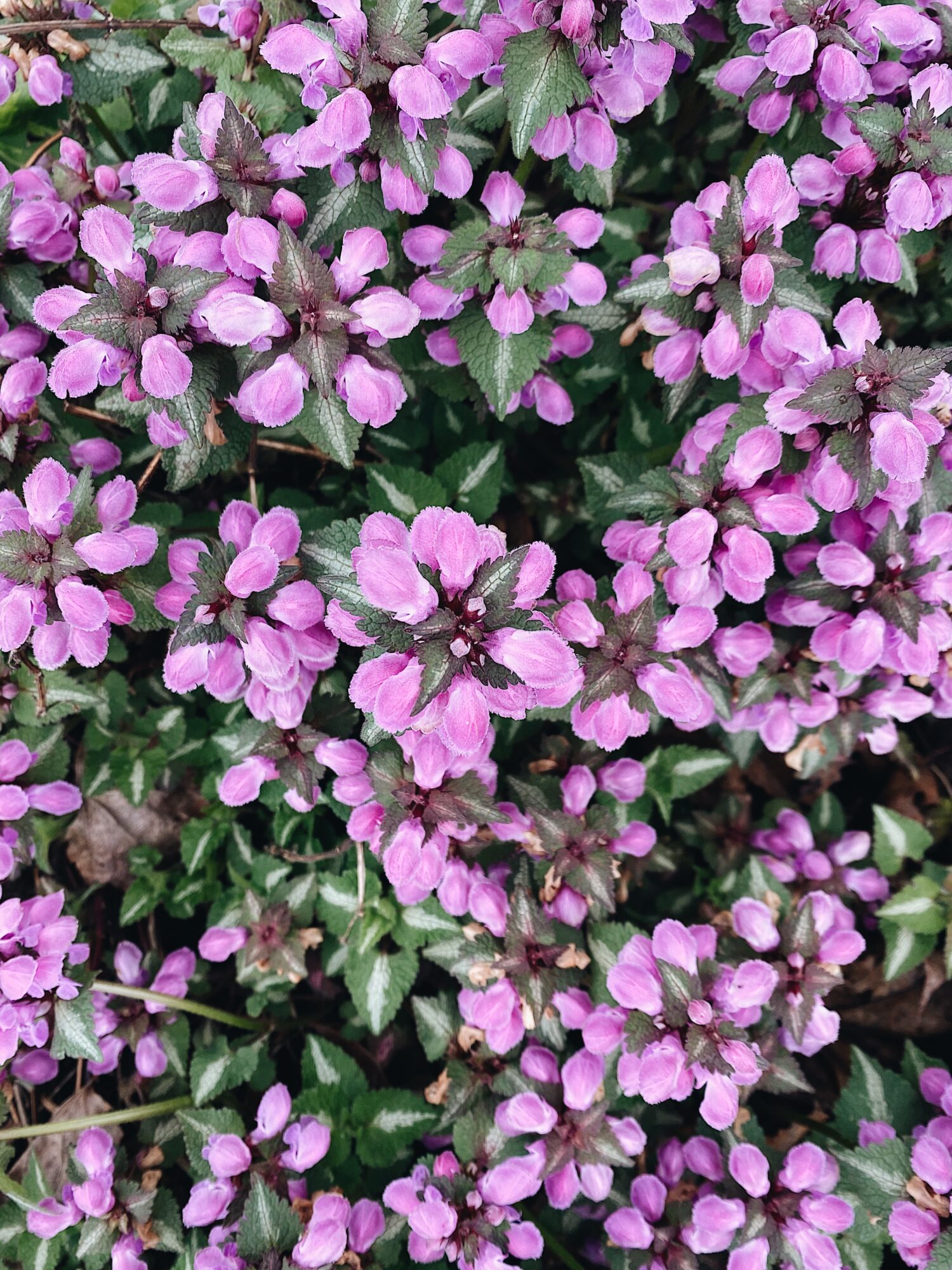 ---
STAR MAGNOLIA
---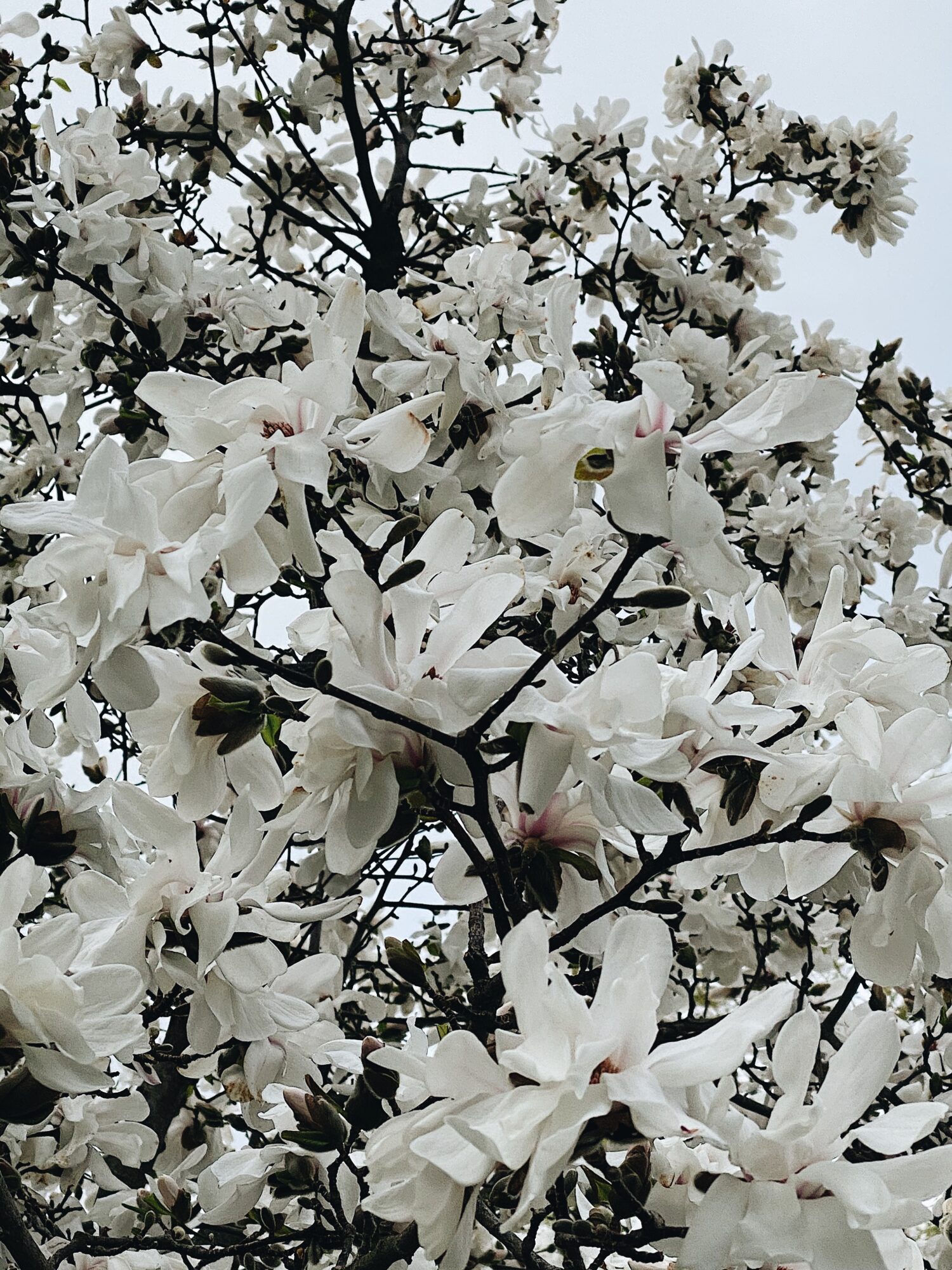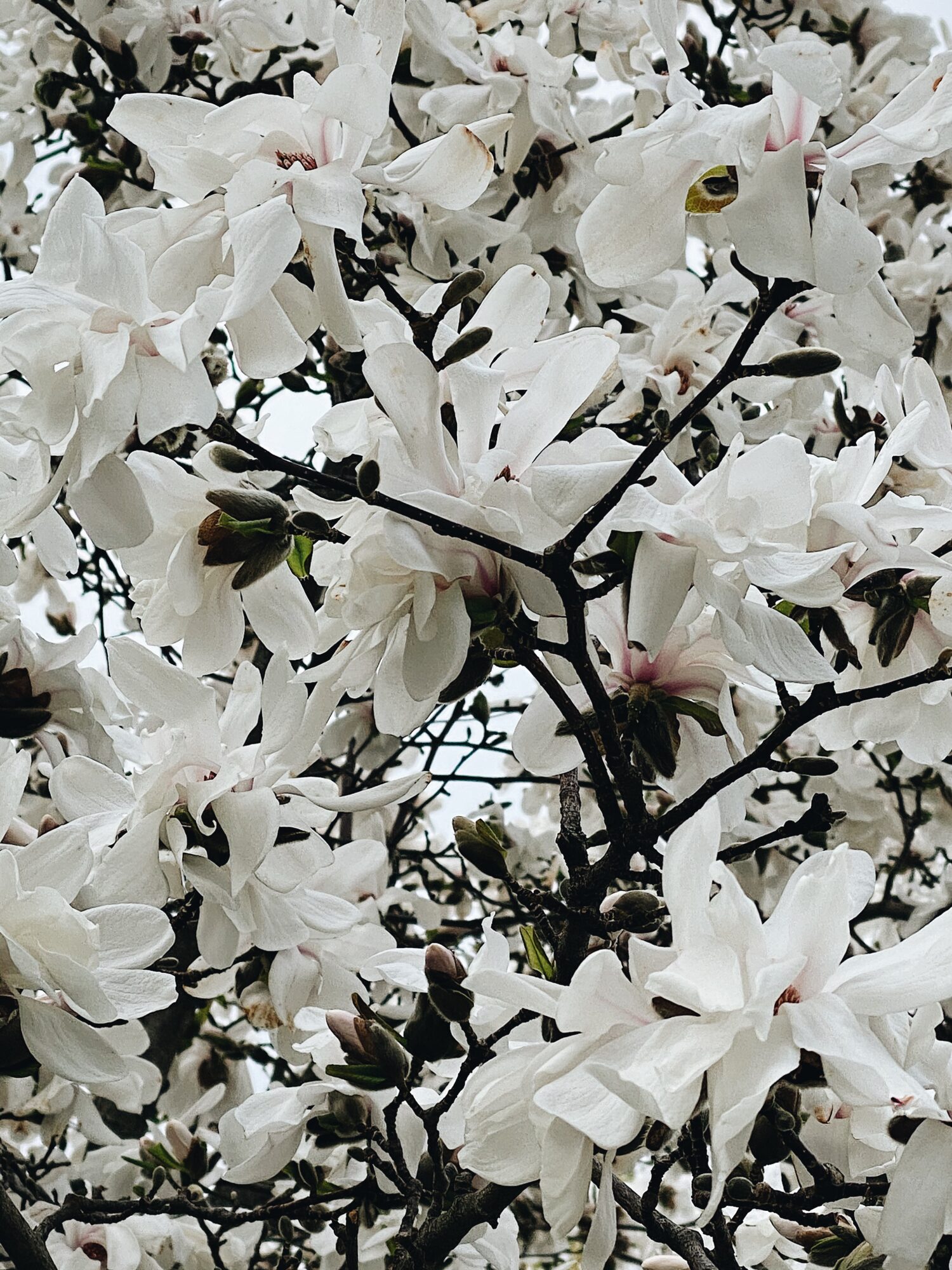 ---
THUNBERG'S BARBERRY
(I believe these are two different varieties.)
---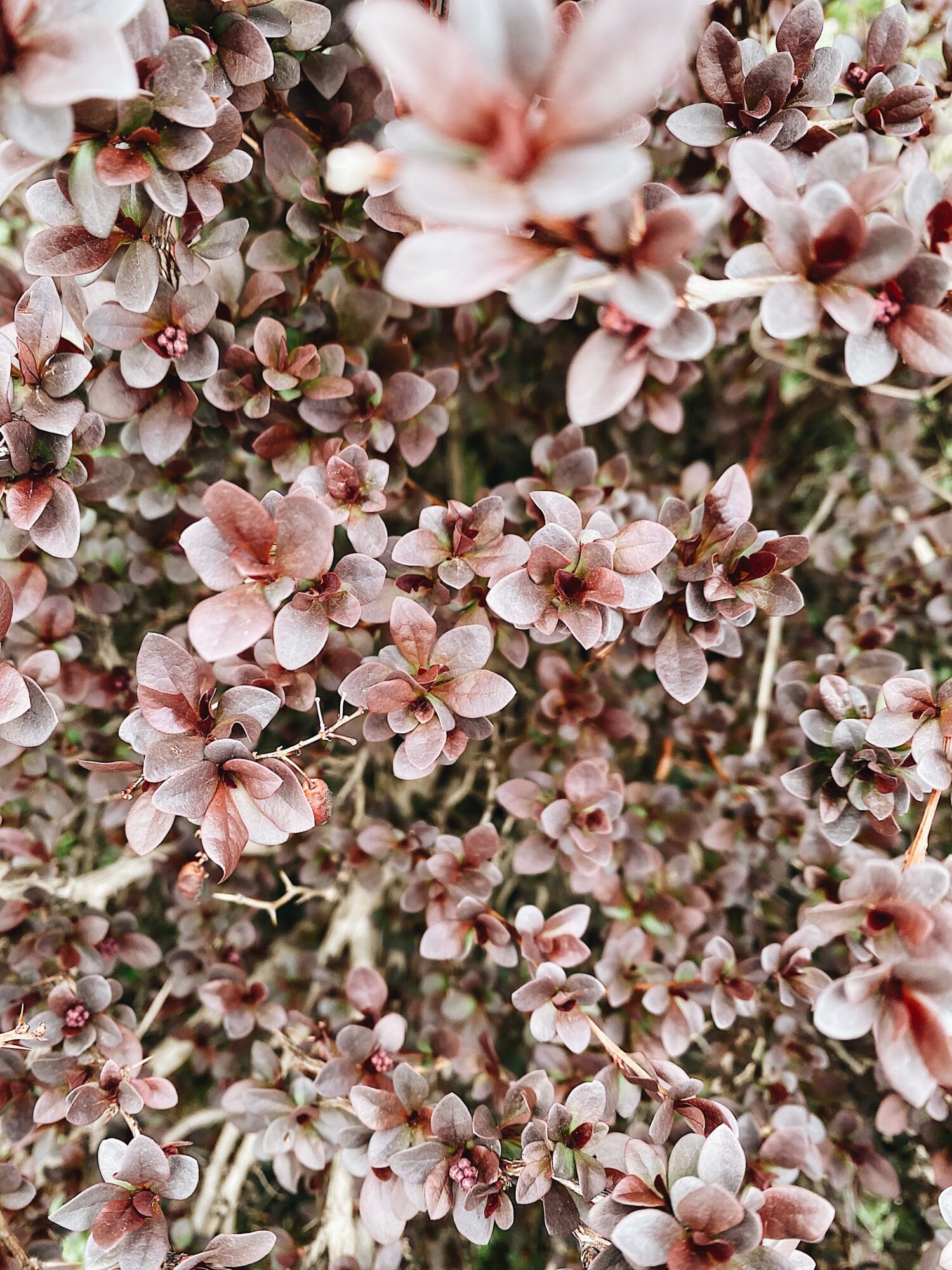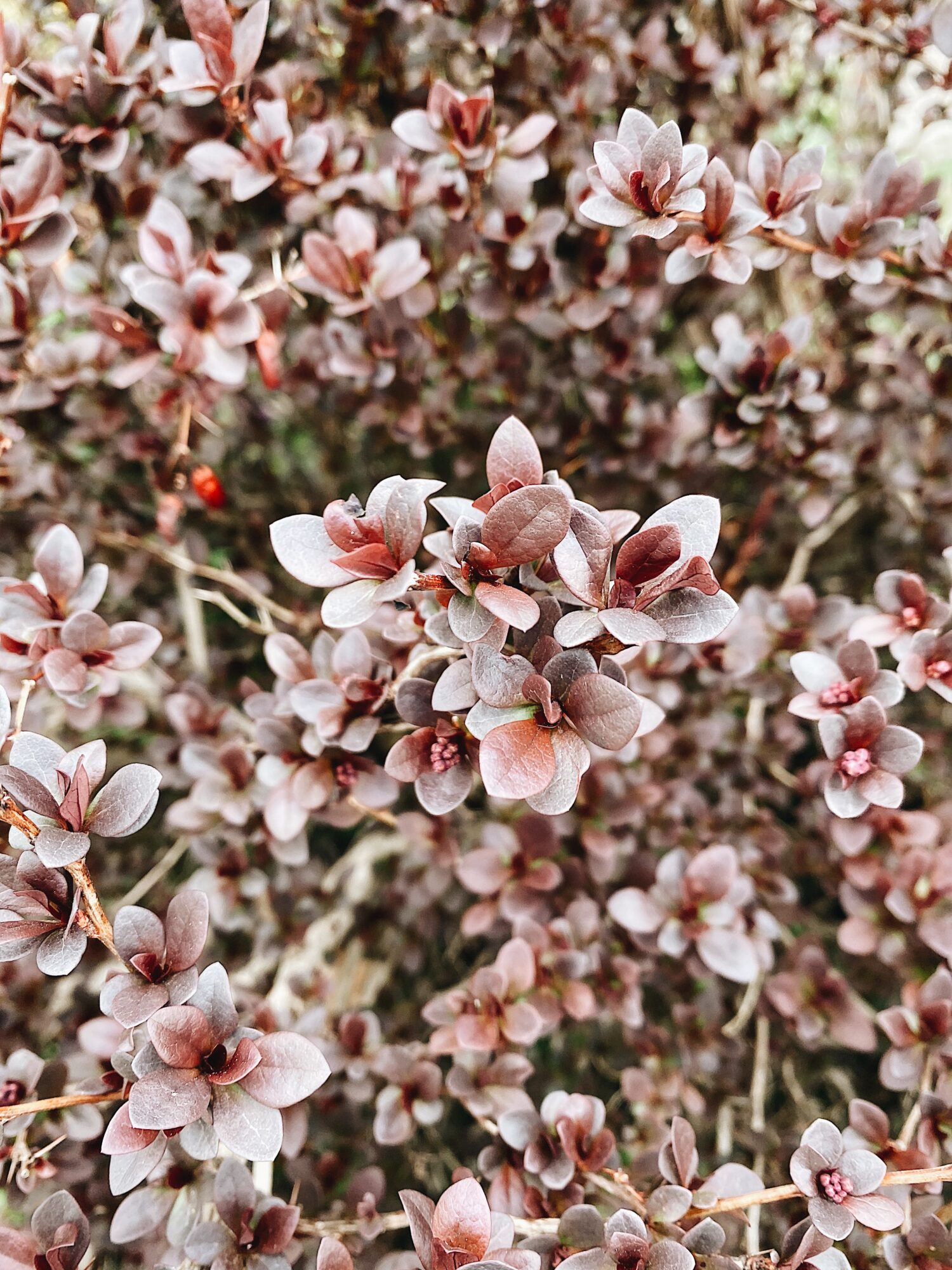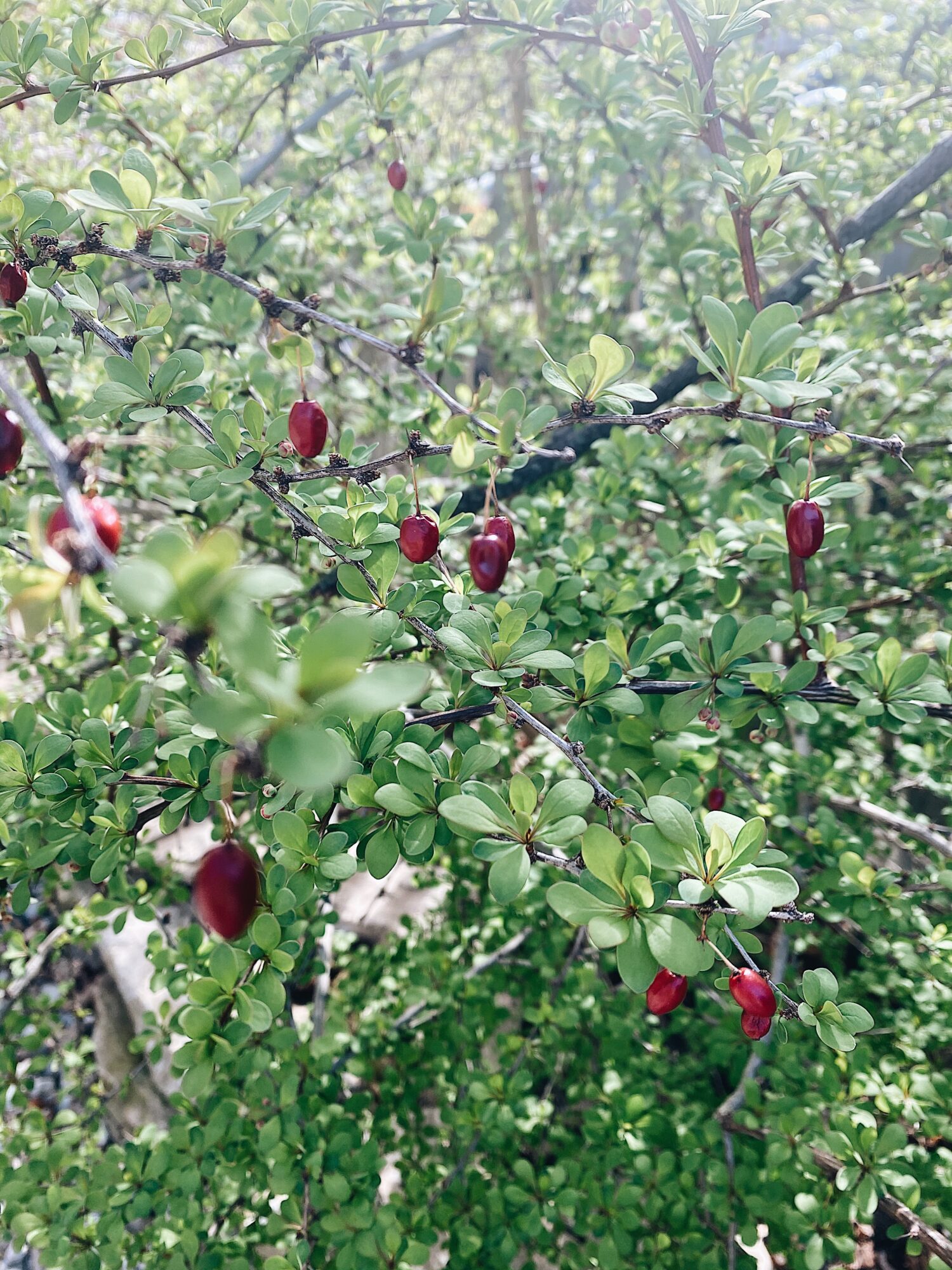 ---
MOSS PHLOX
---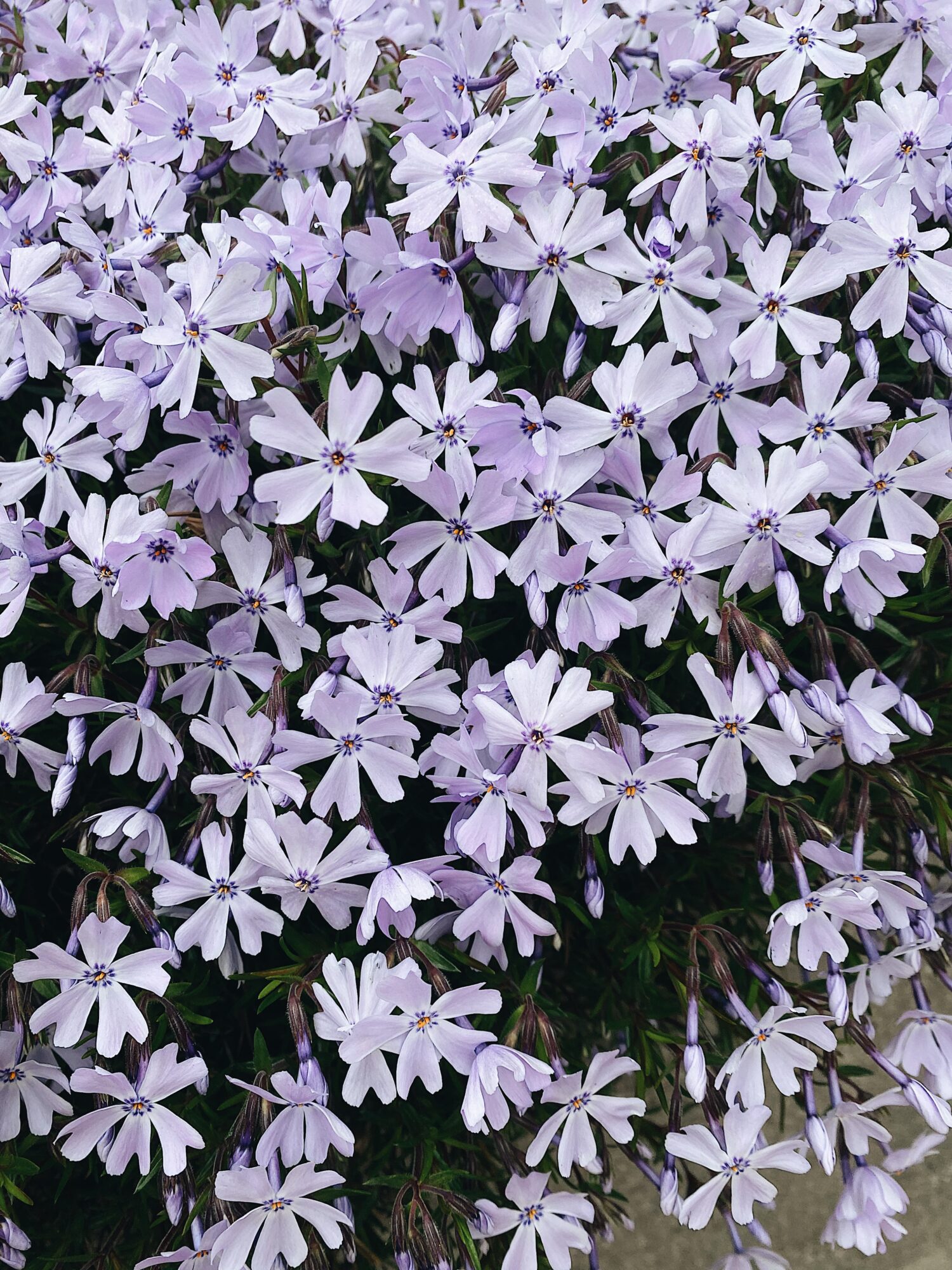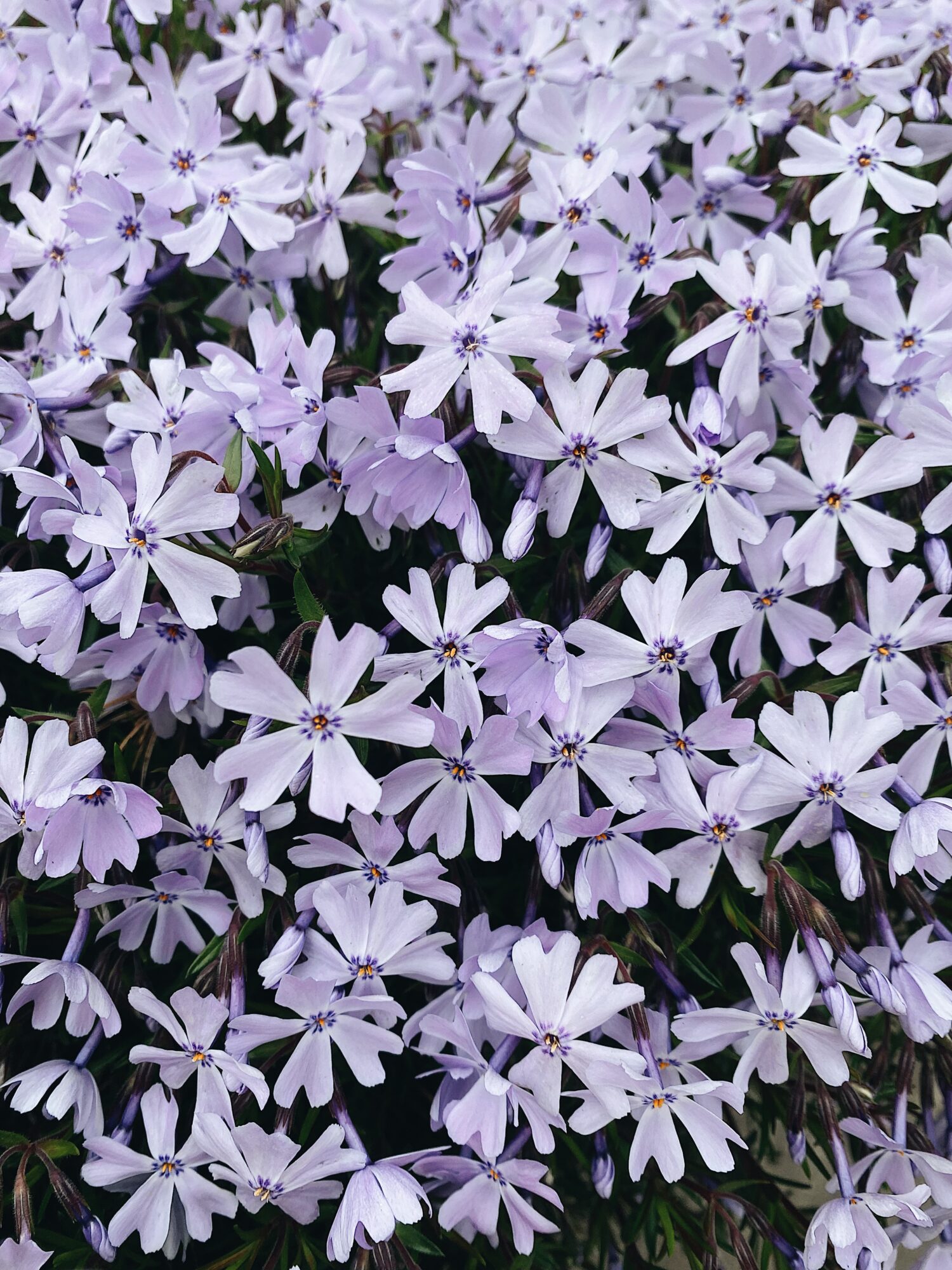 ---
KOREAN CHERRY
---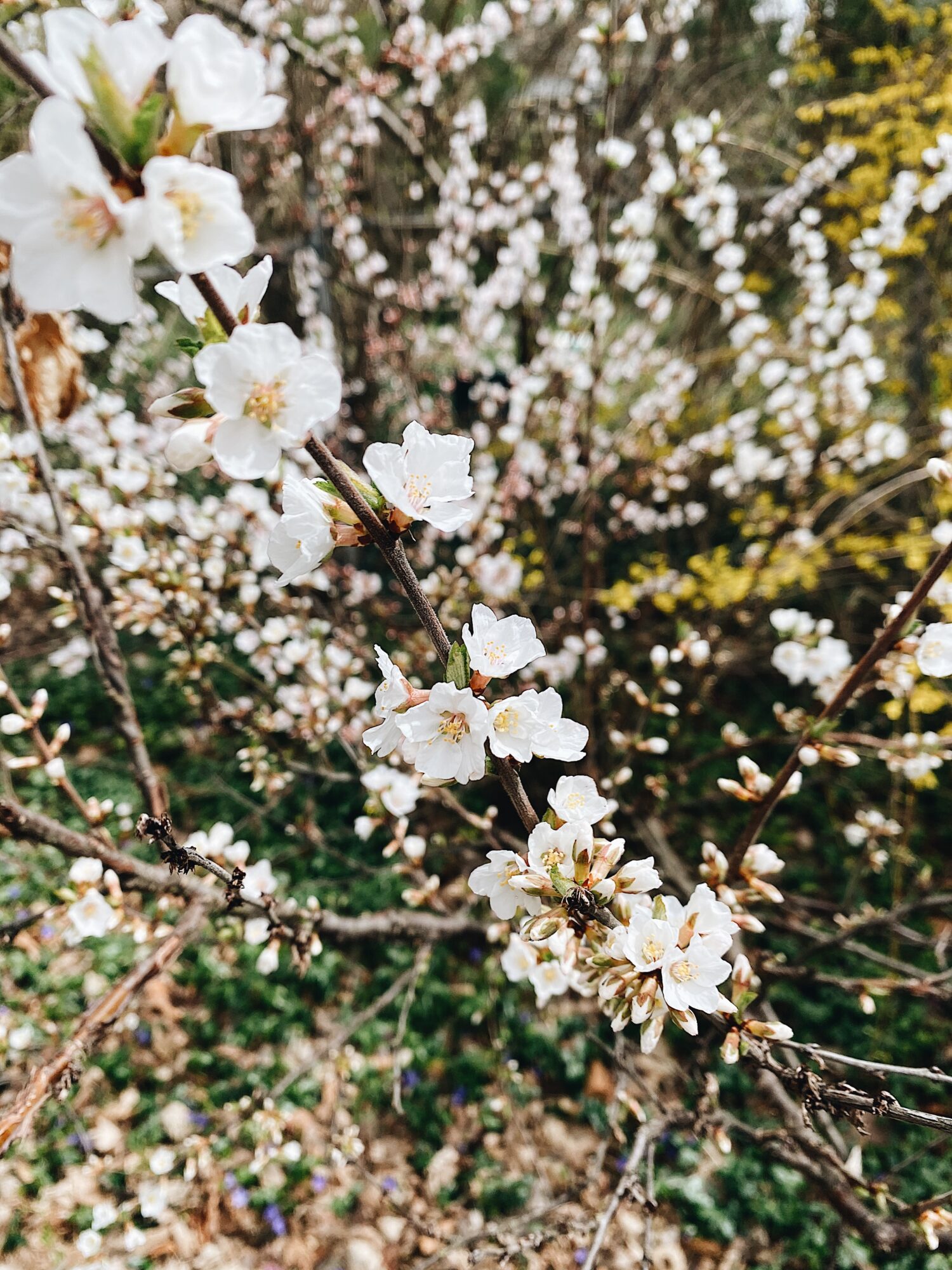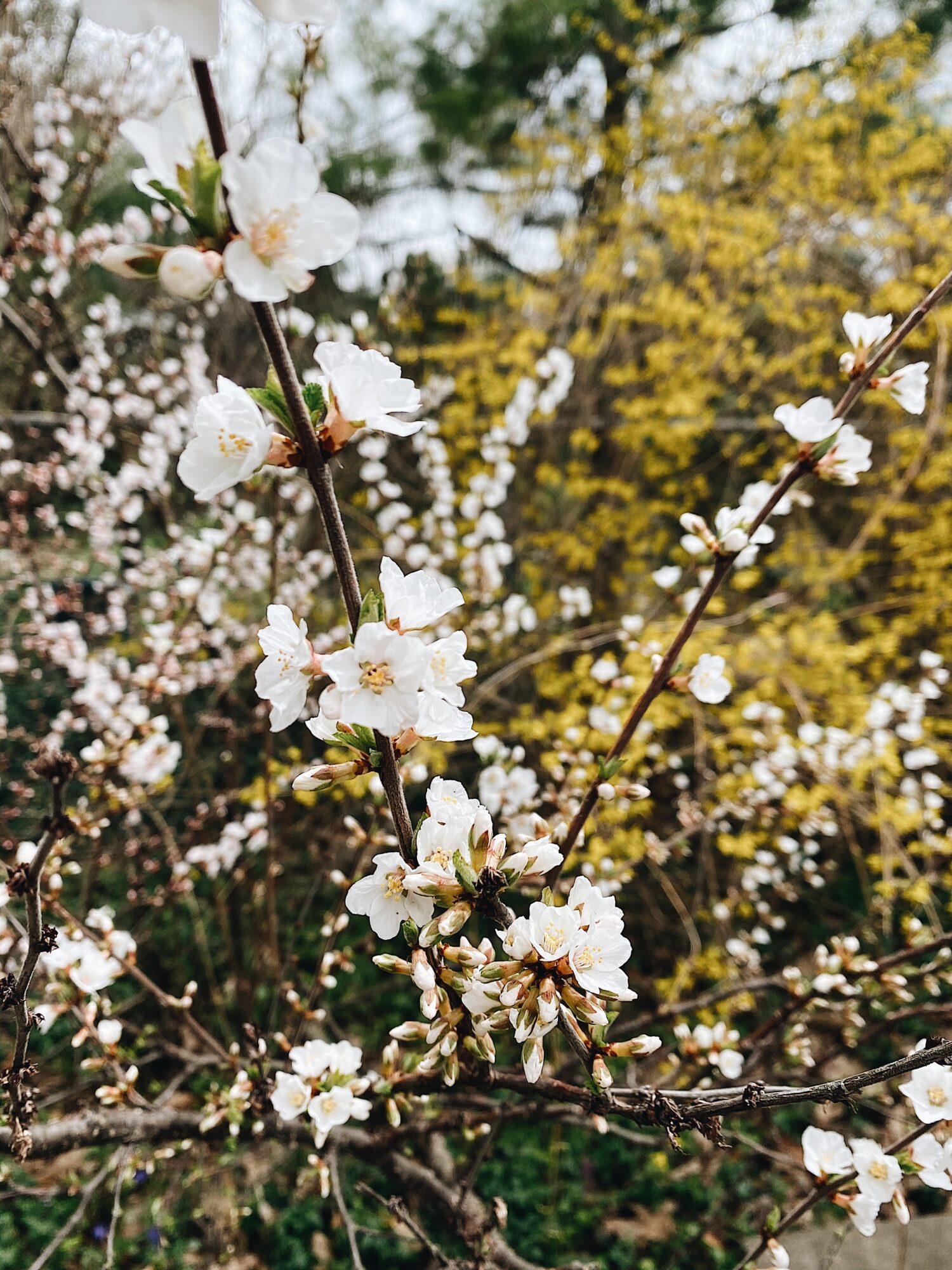 ---
FLOWERING QUINCE
---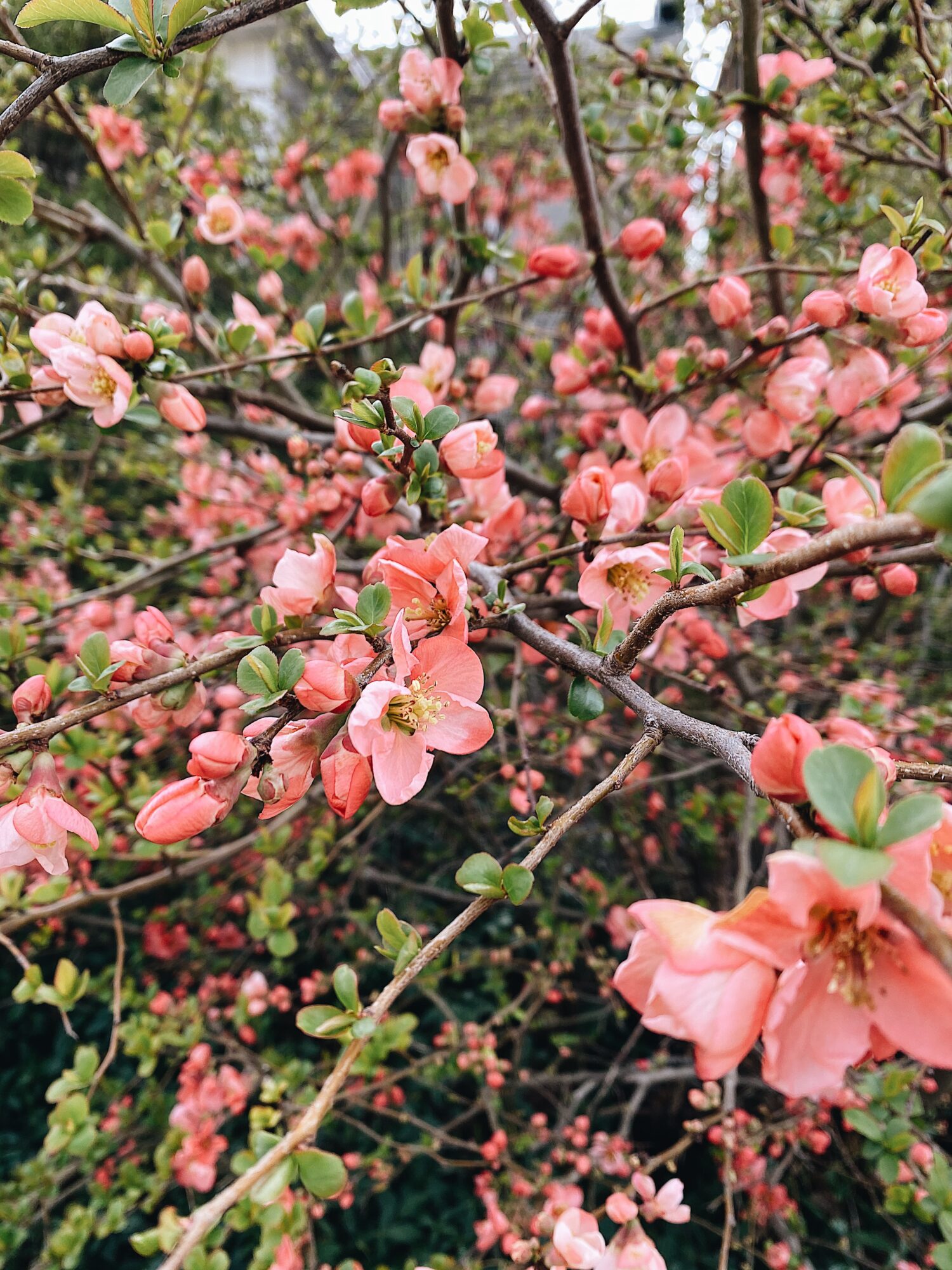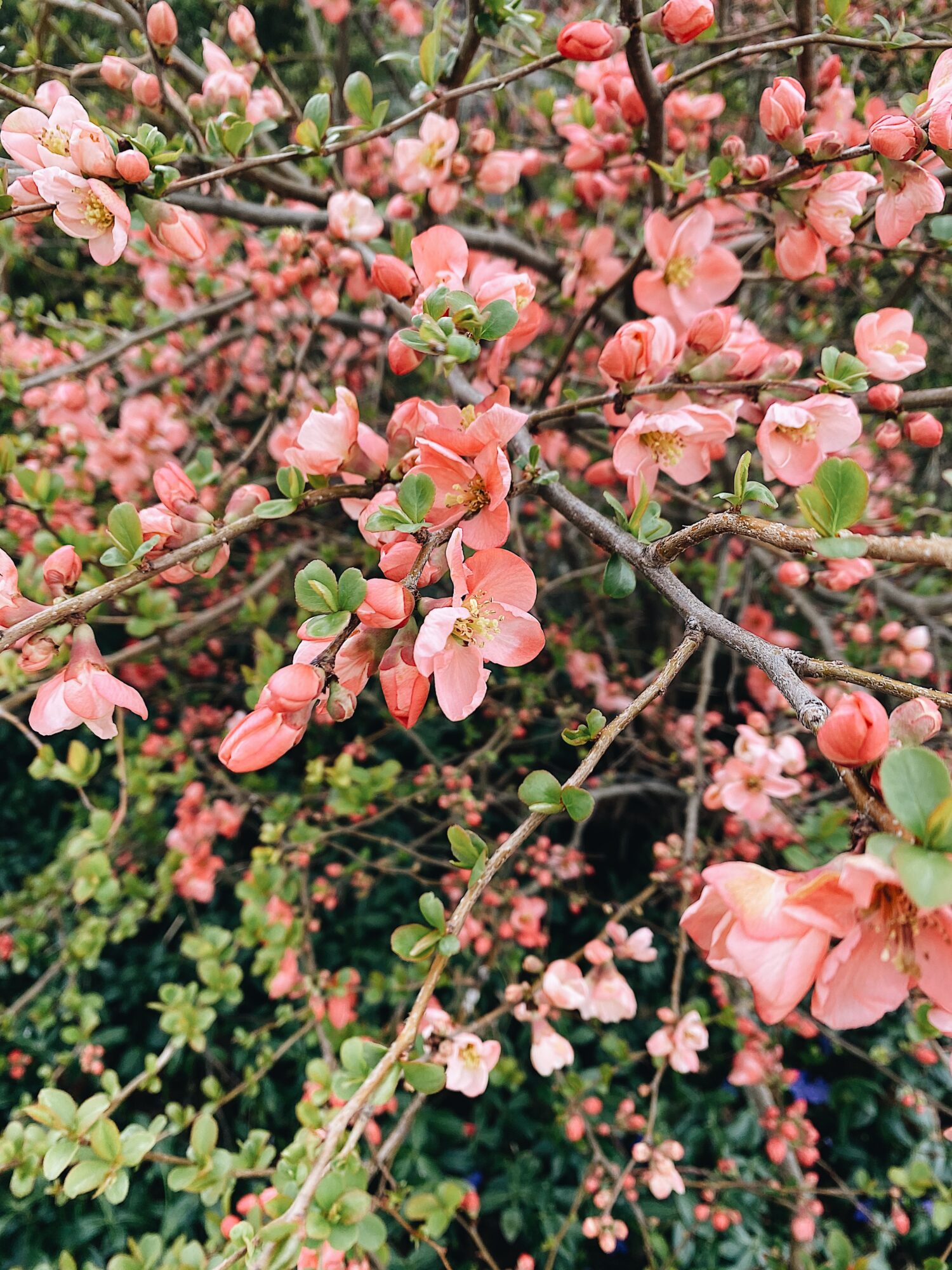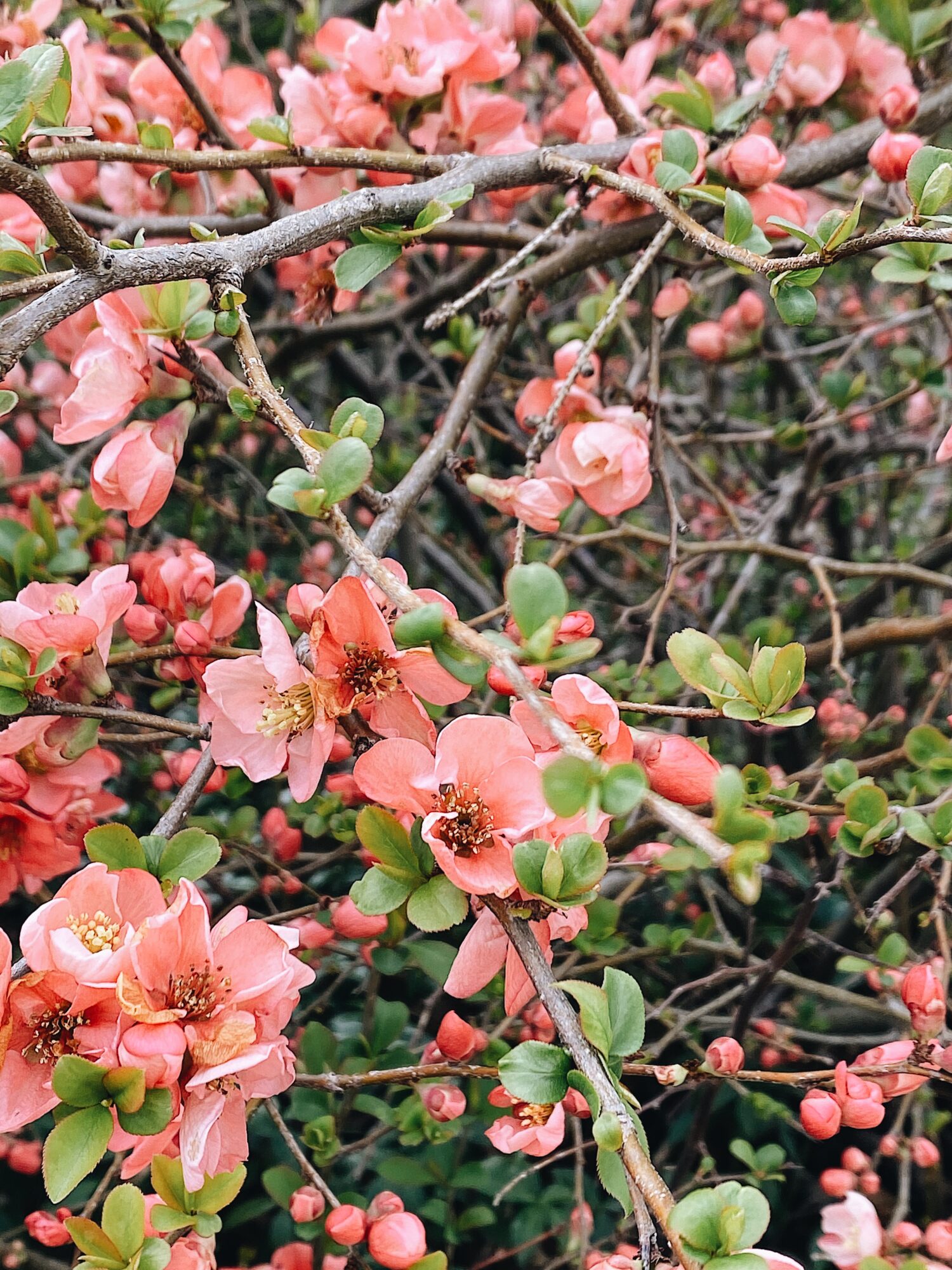 ---
AUBRETIA
Another variety in a lighter purple.
---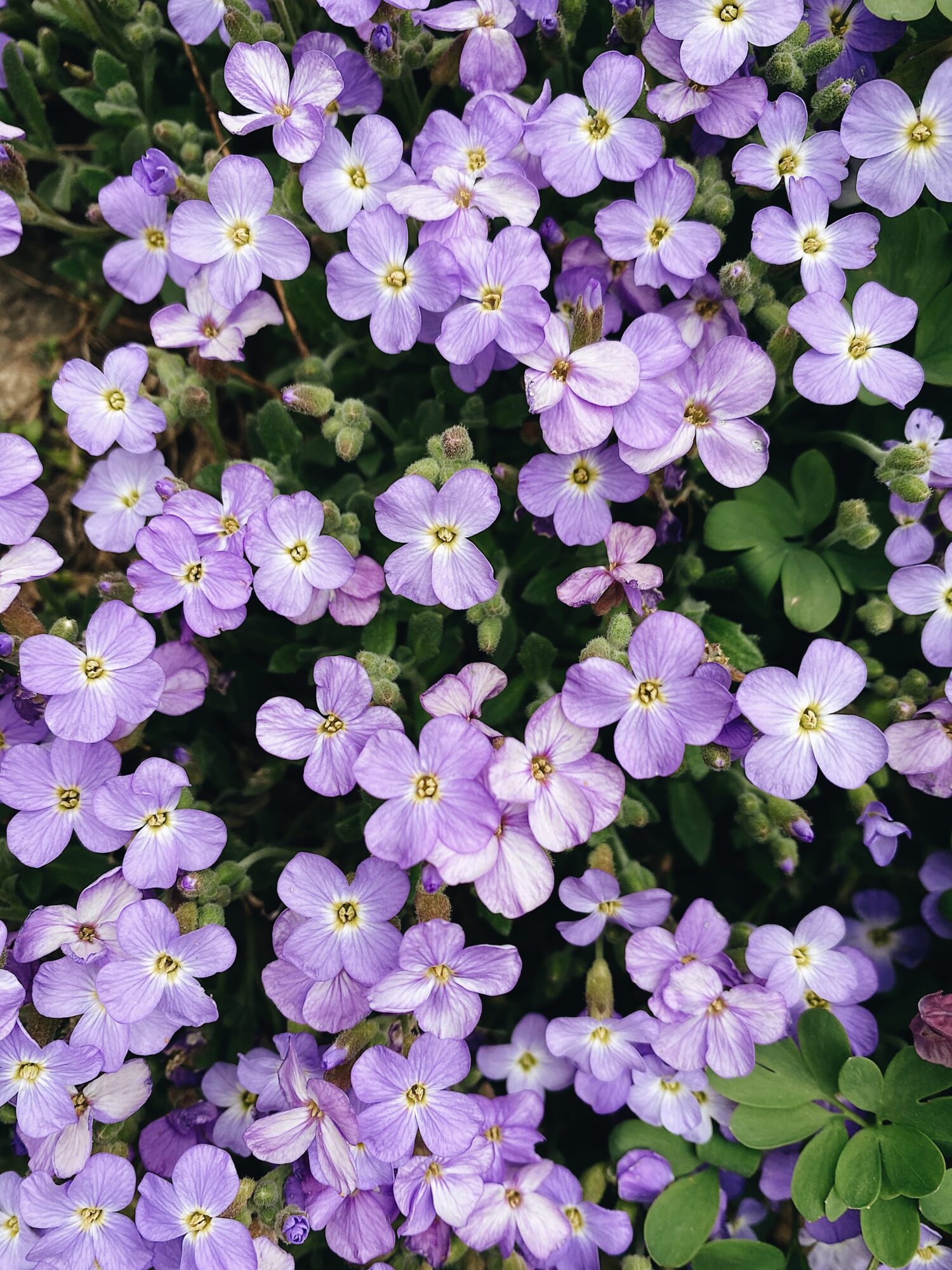 ---
ALPINE ROCKCRESS
I shared this in the last Spring Scenes at an earlier stage in their bloom. I love the density of all the little white petals.
---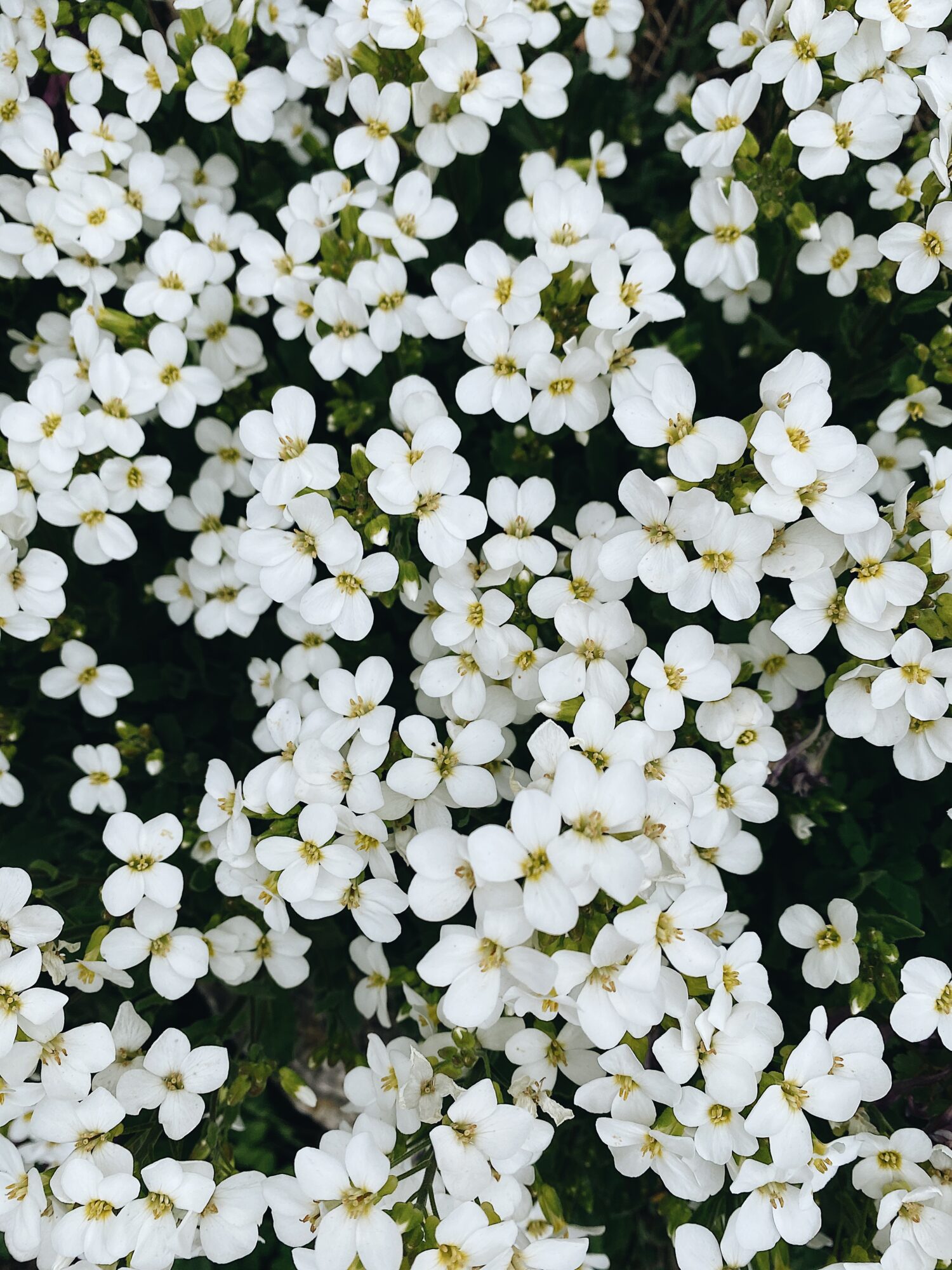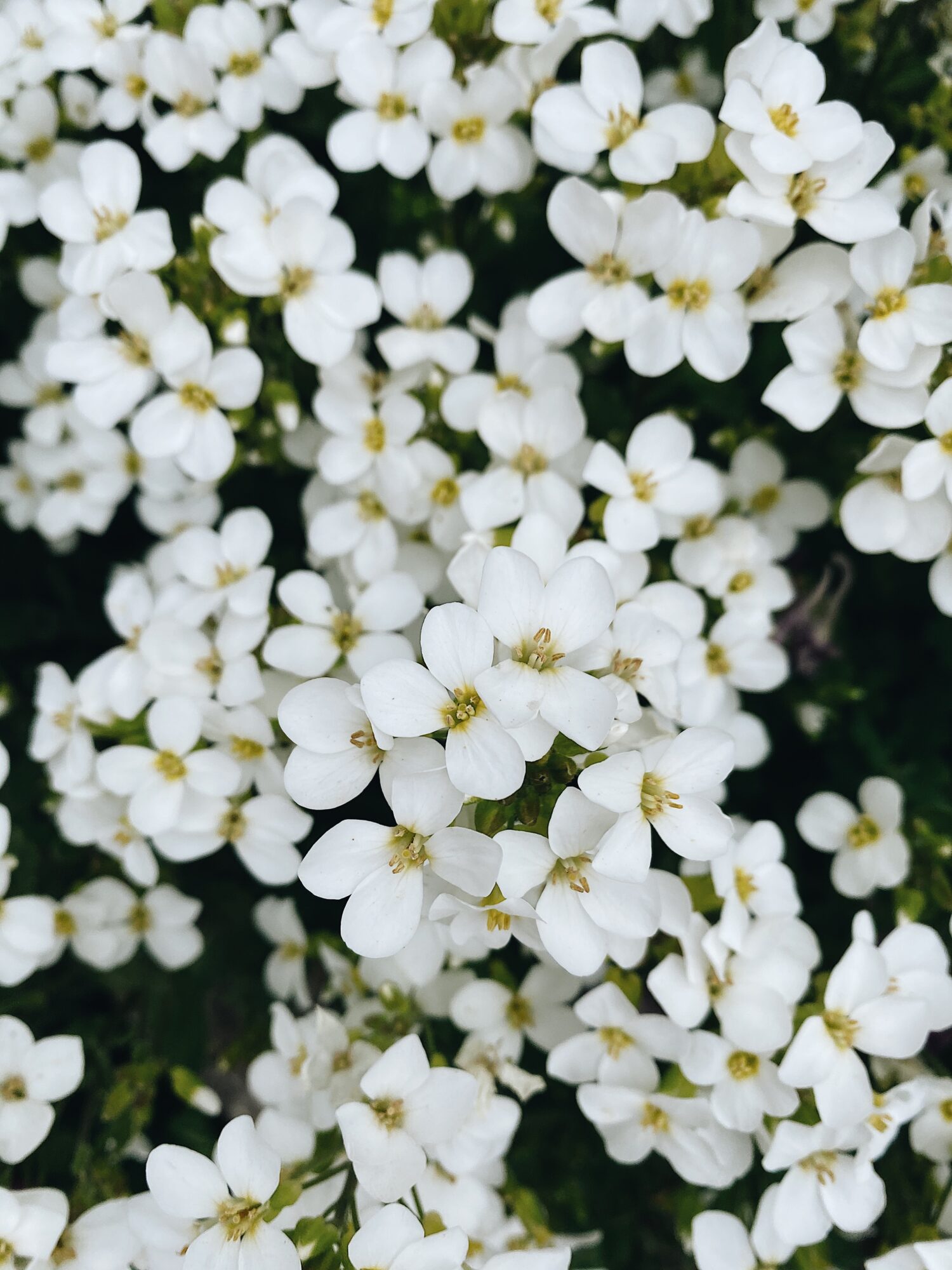 ---
WINTER-ACONITE
---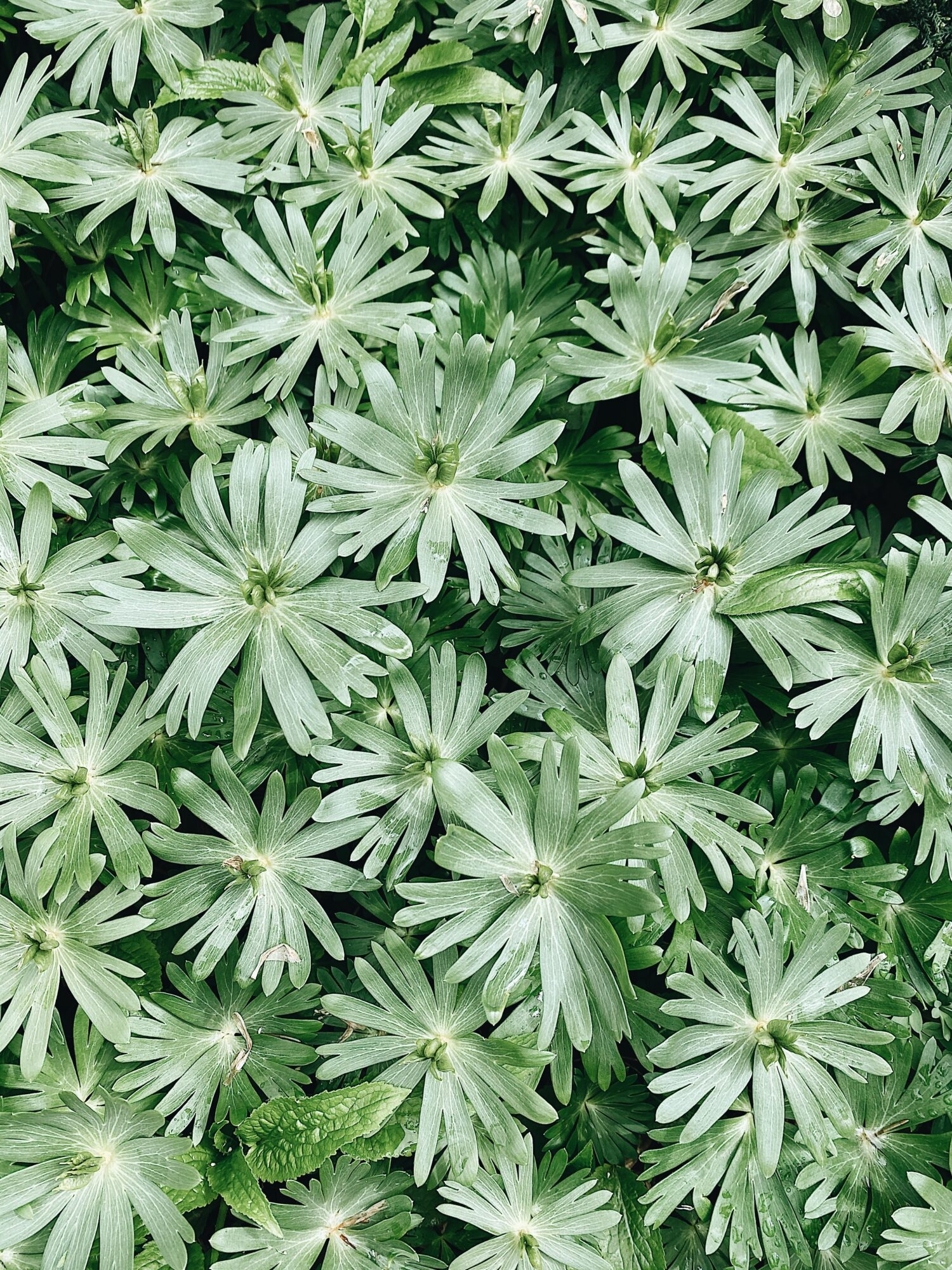 ---
ROCK CRANE'S BILL
---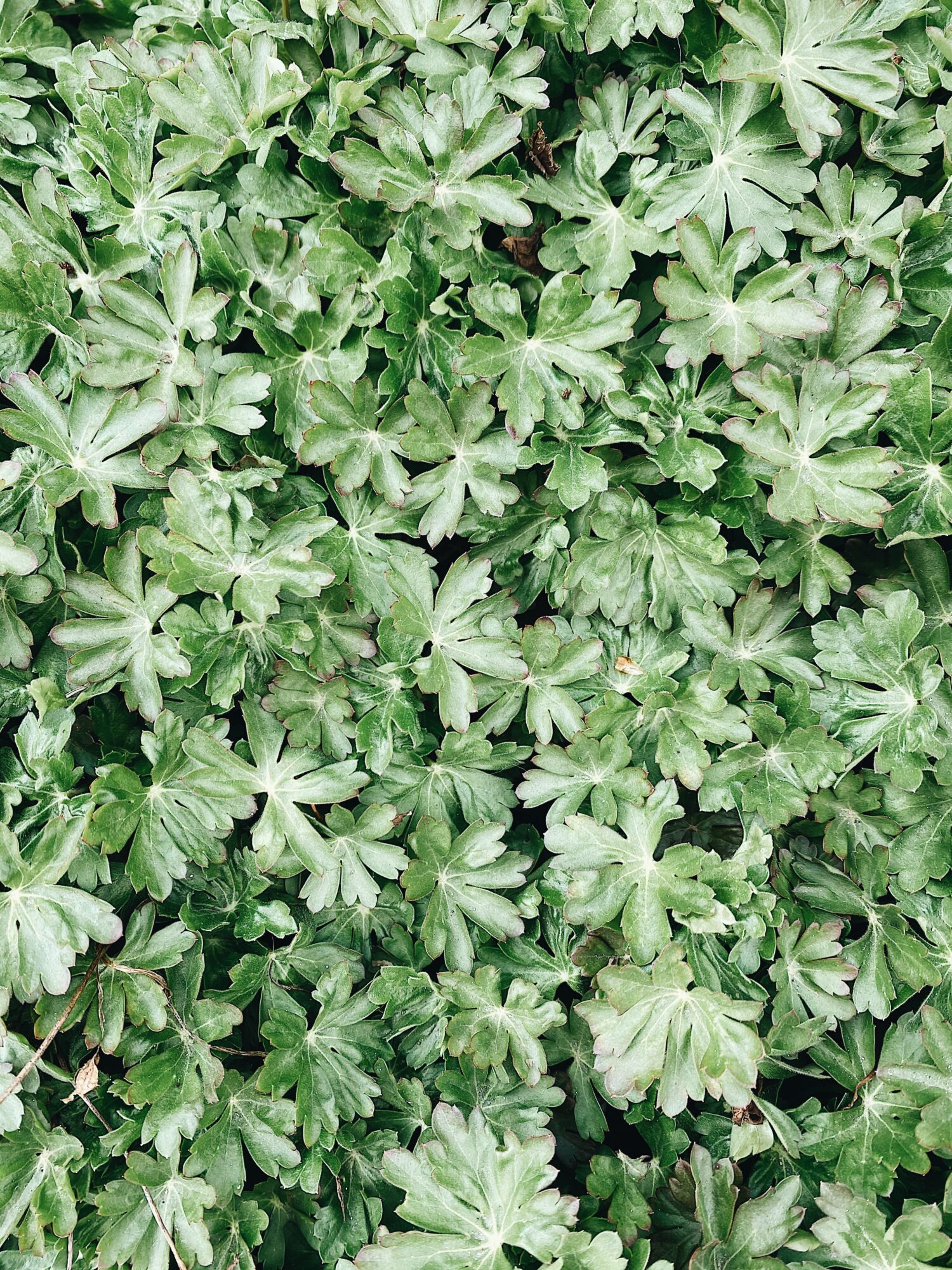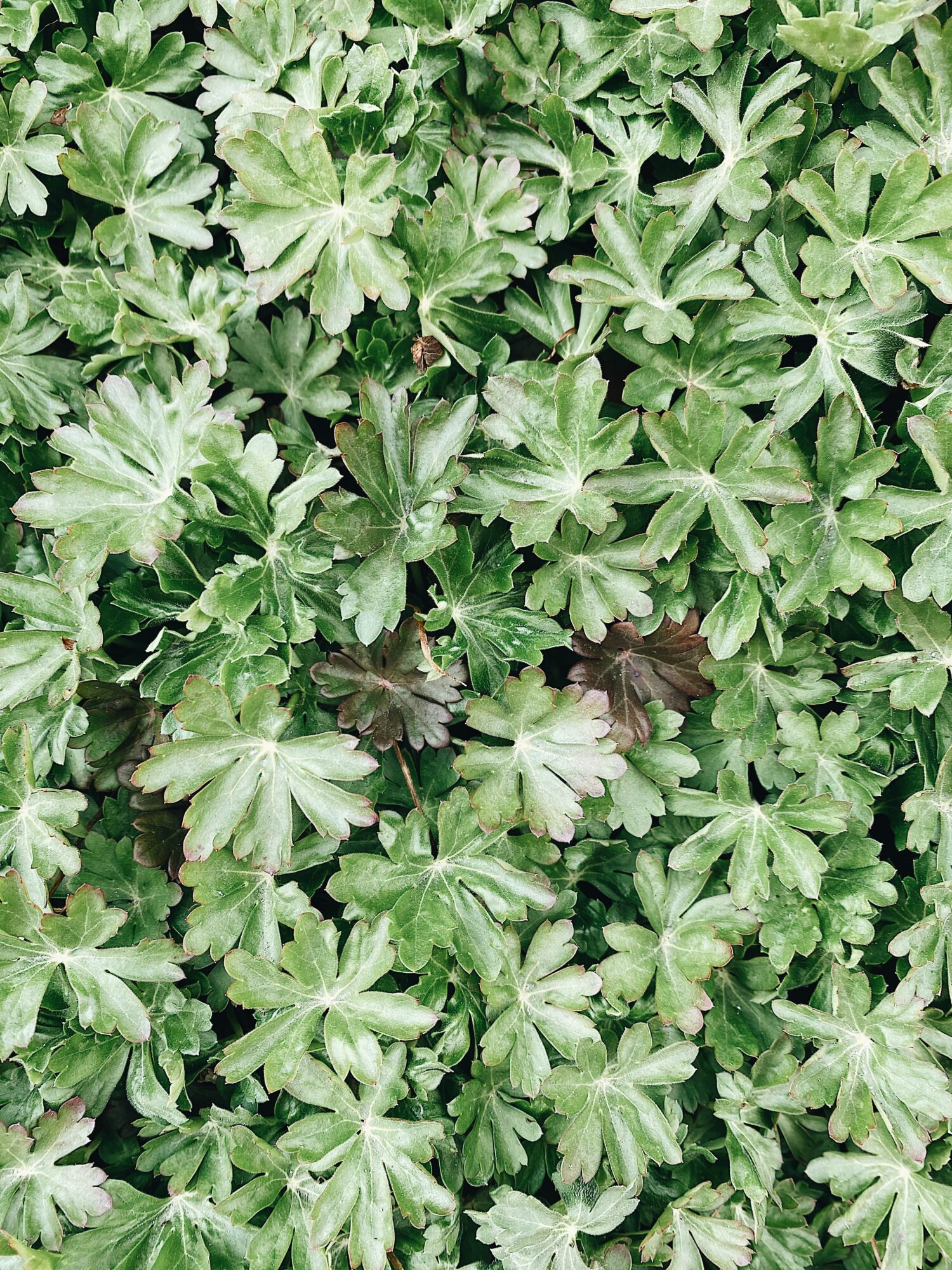 ---
TULIPS
---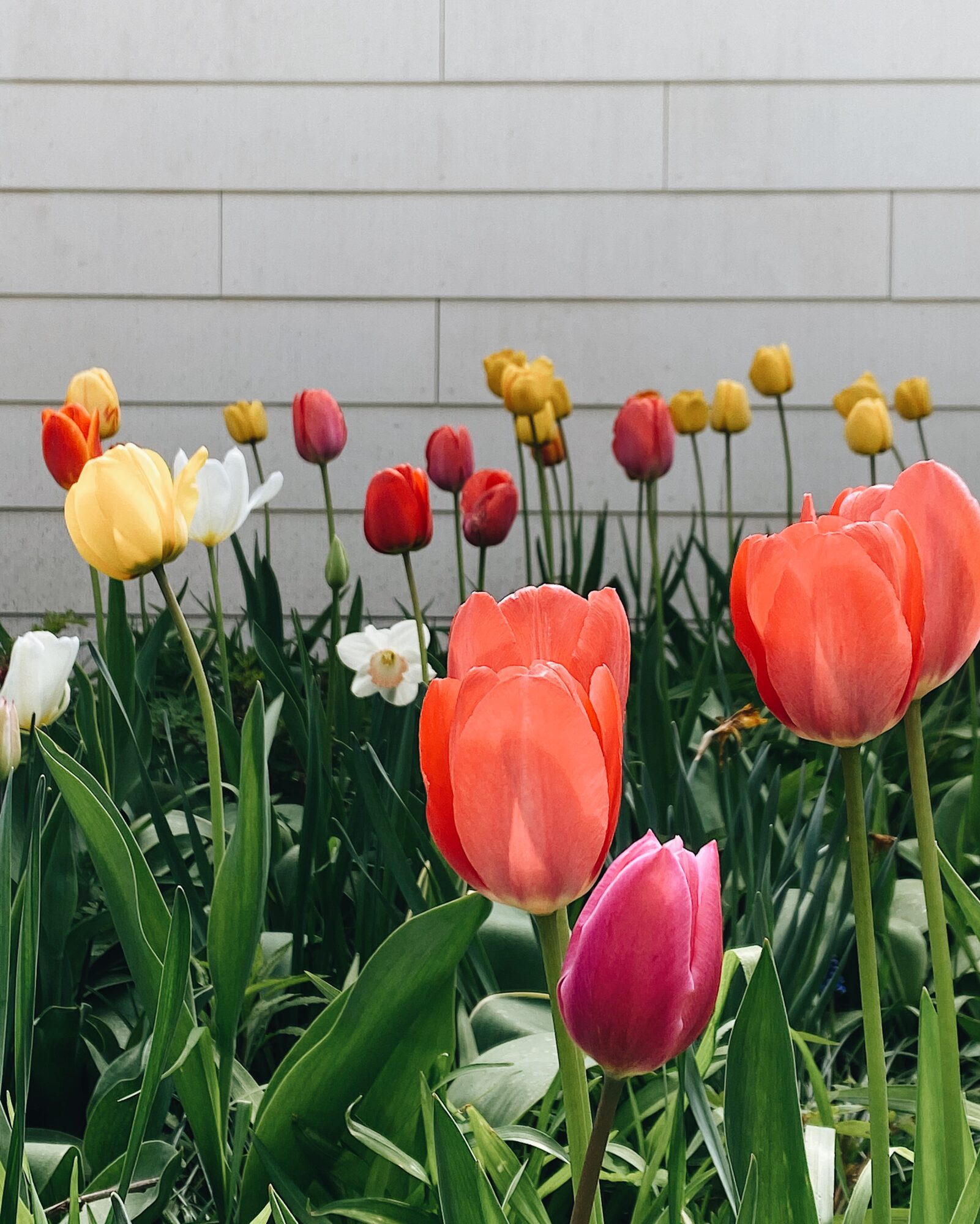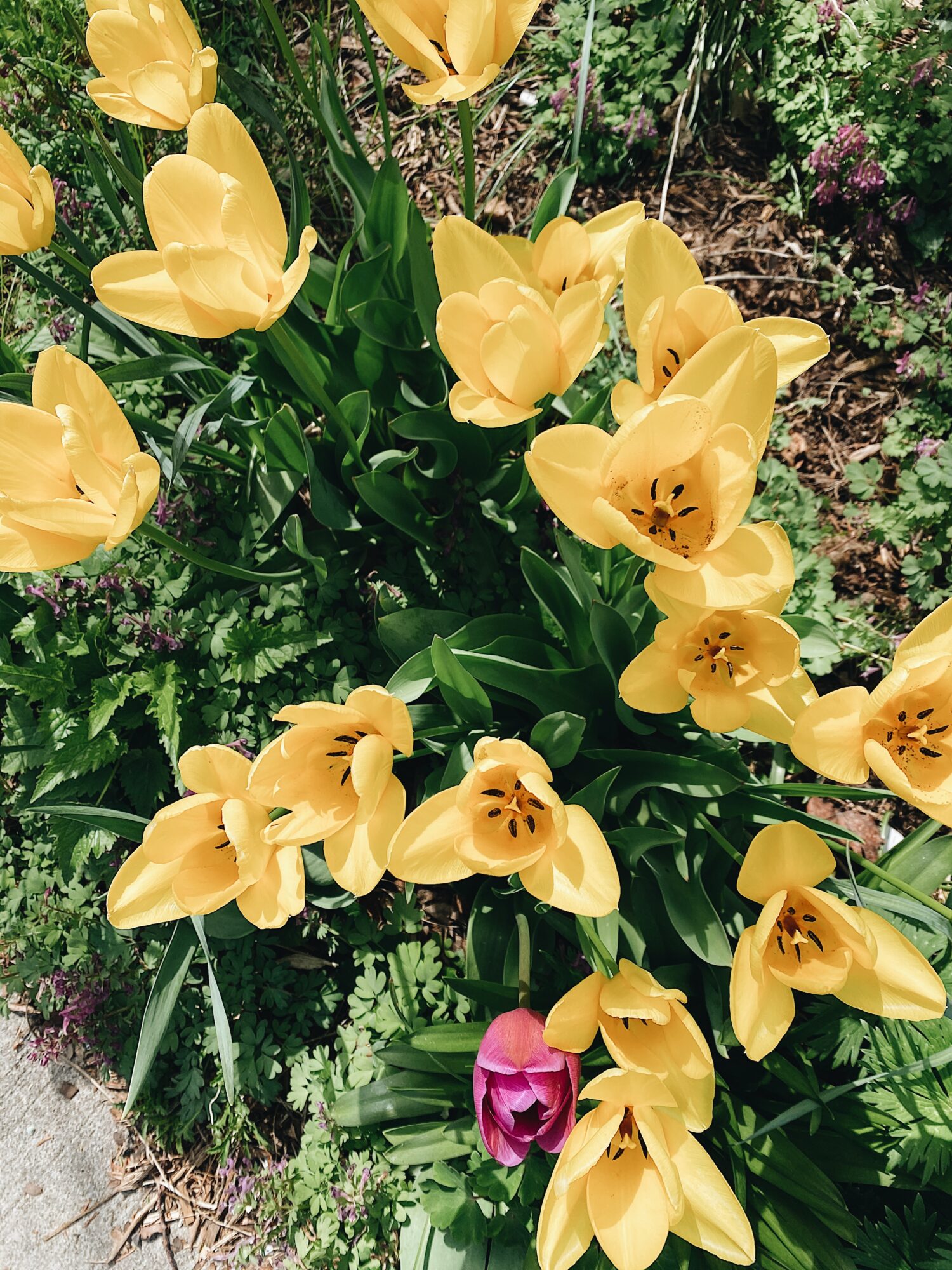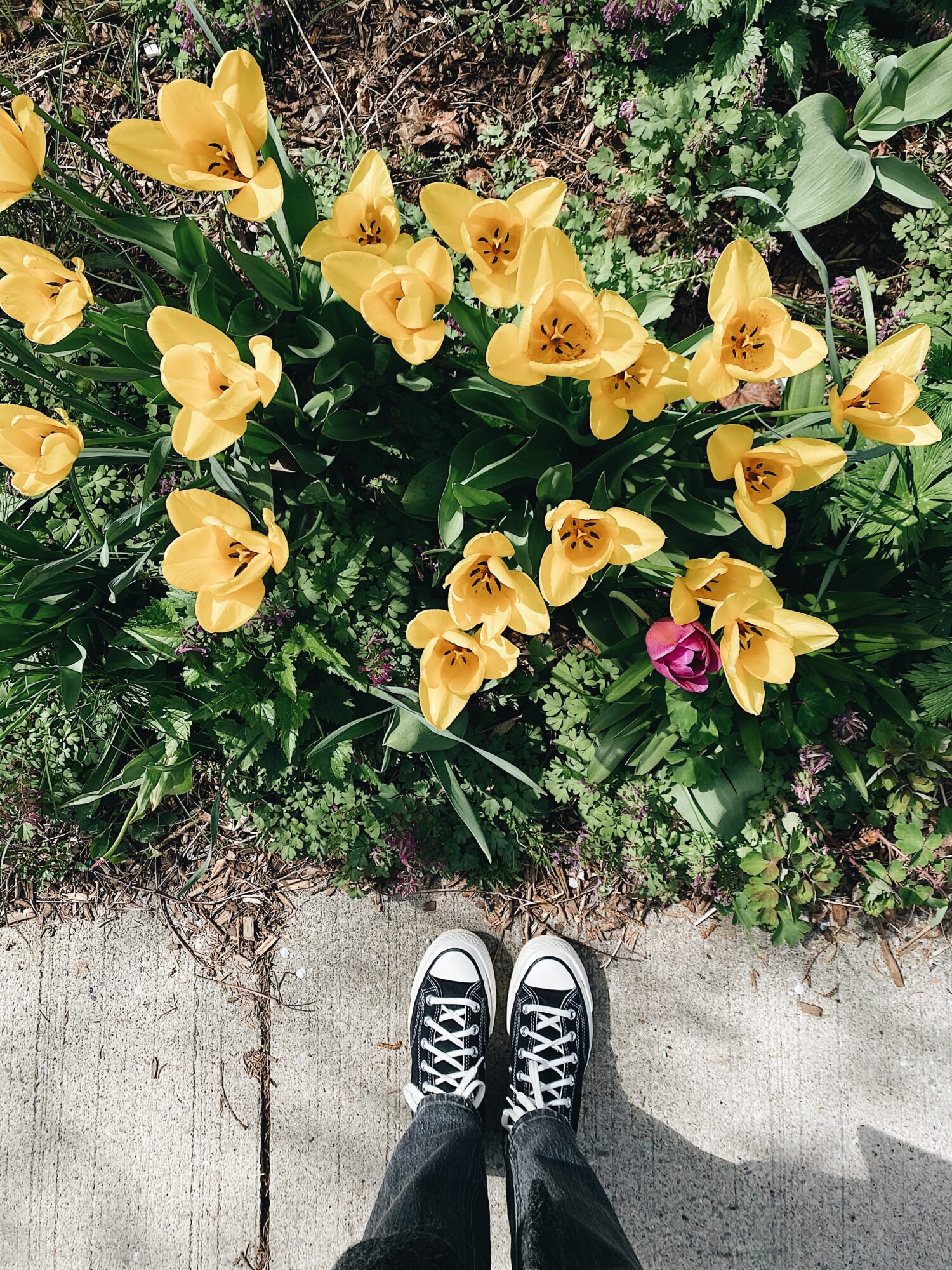 ---
DUSTY MILLER
---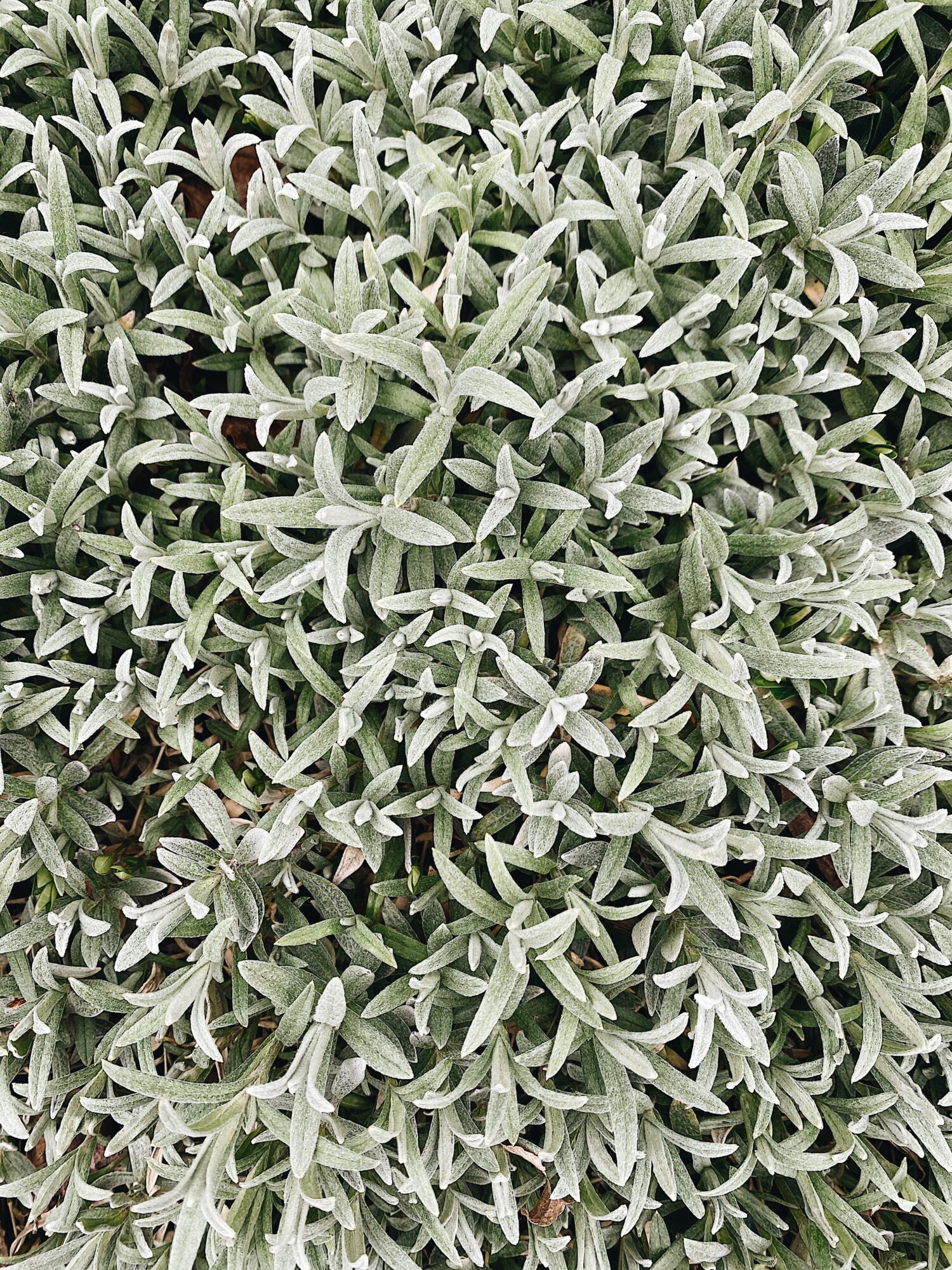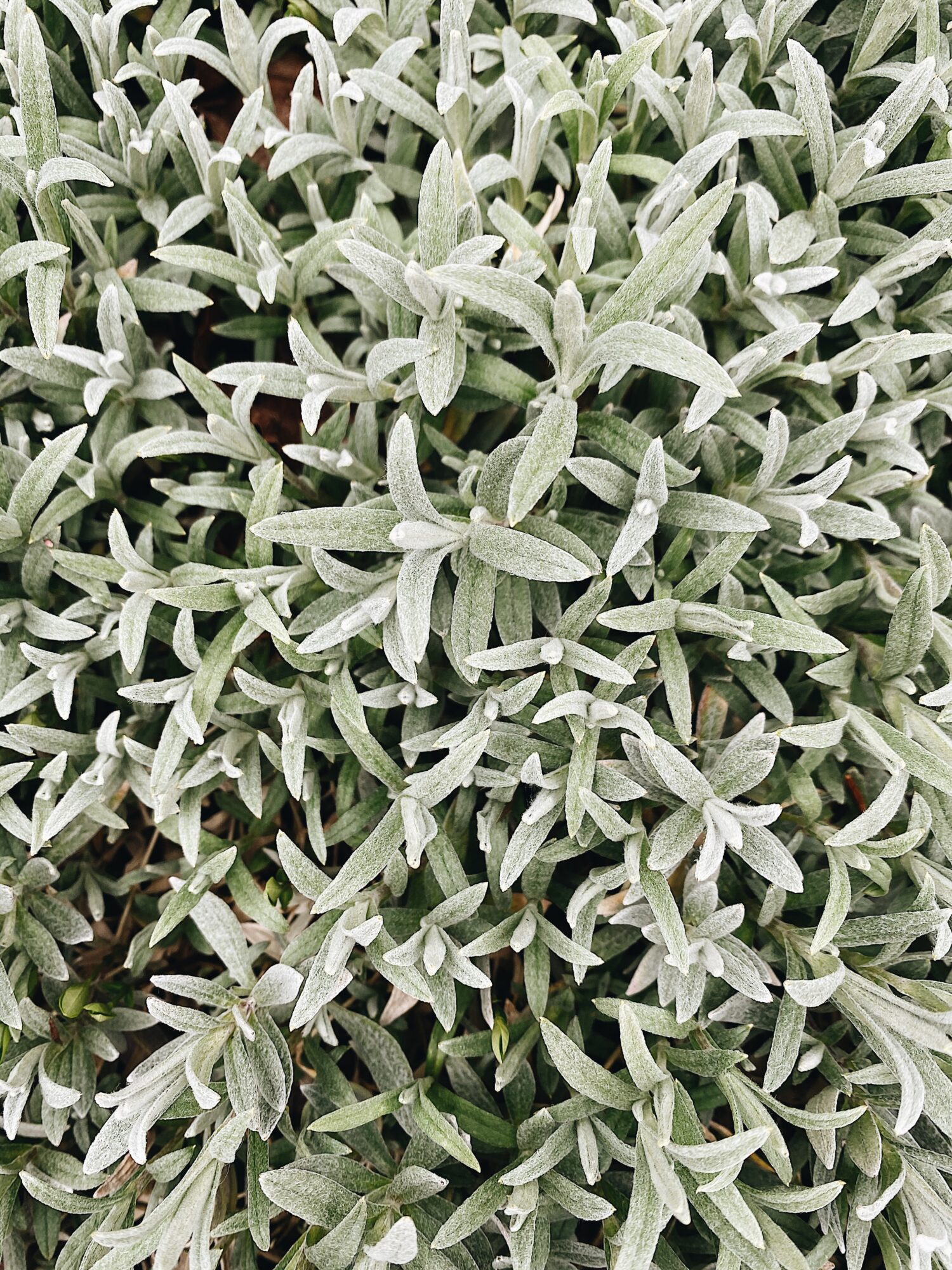 ---
CALLERY PEAR TREE
---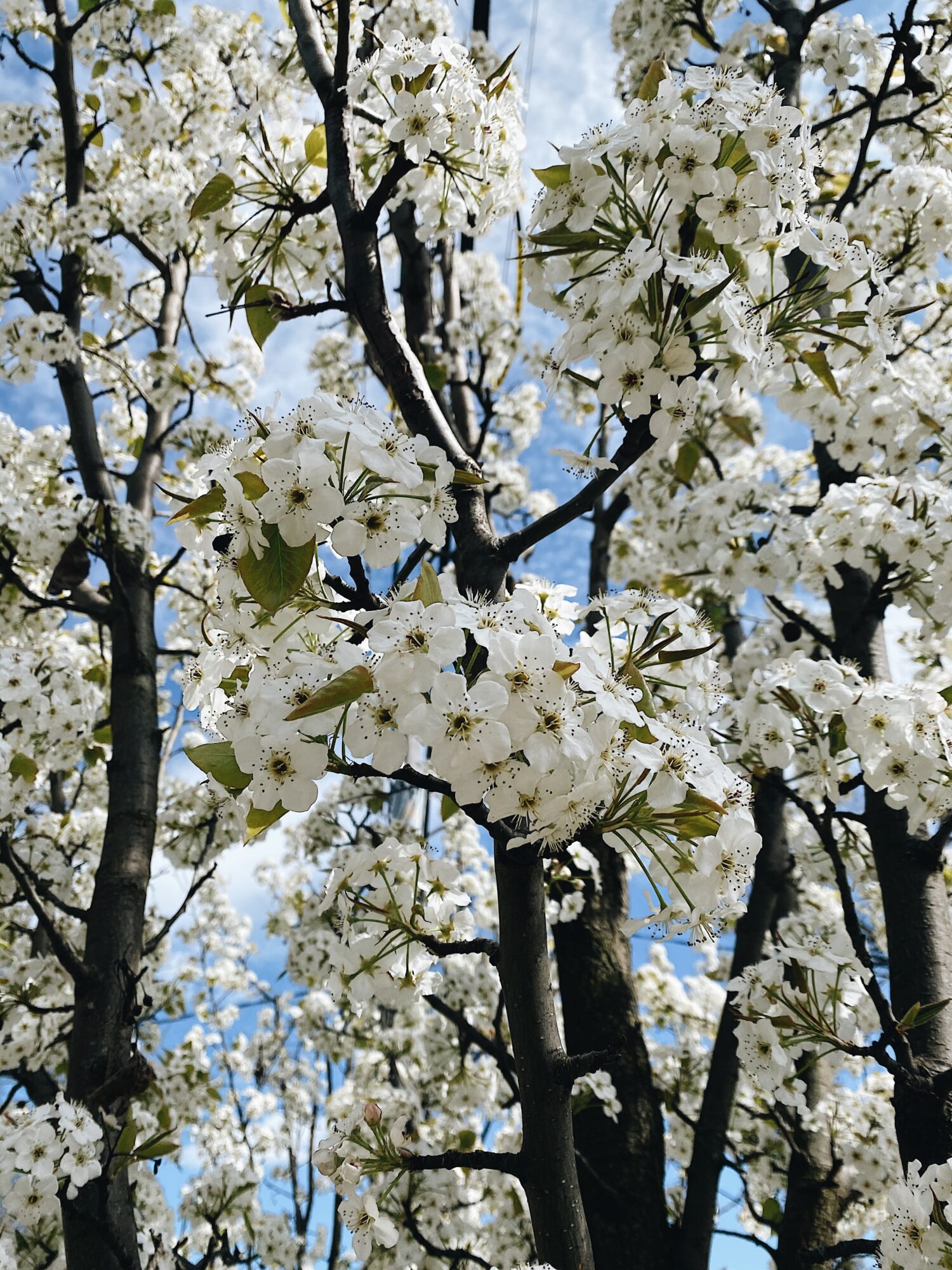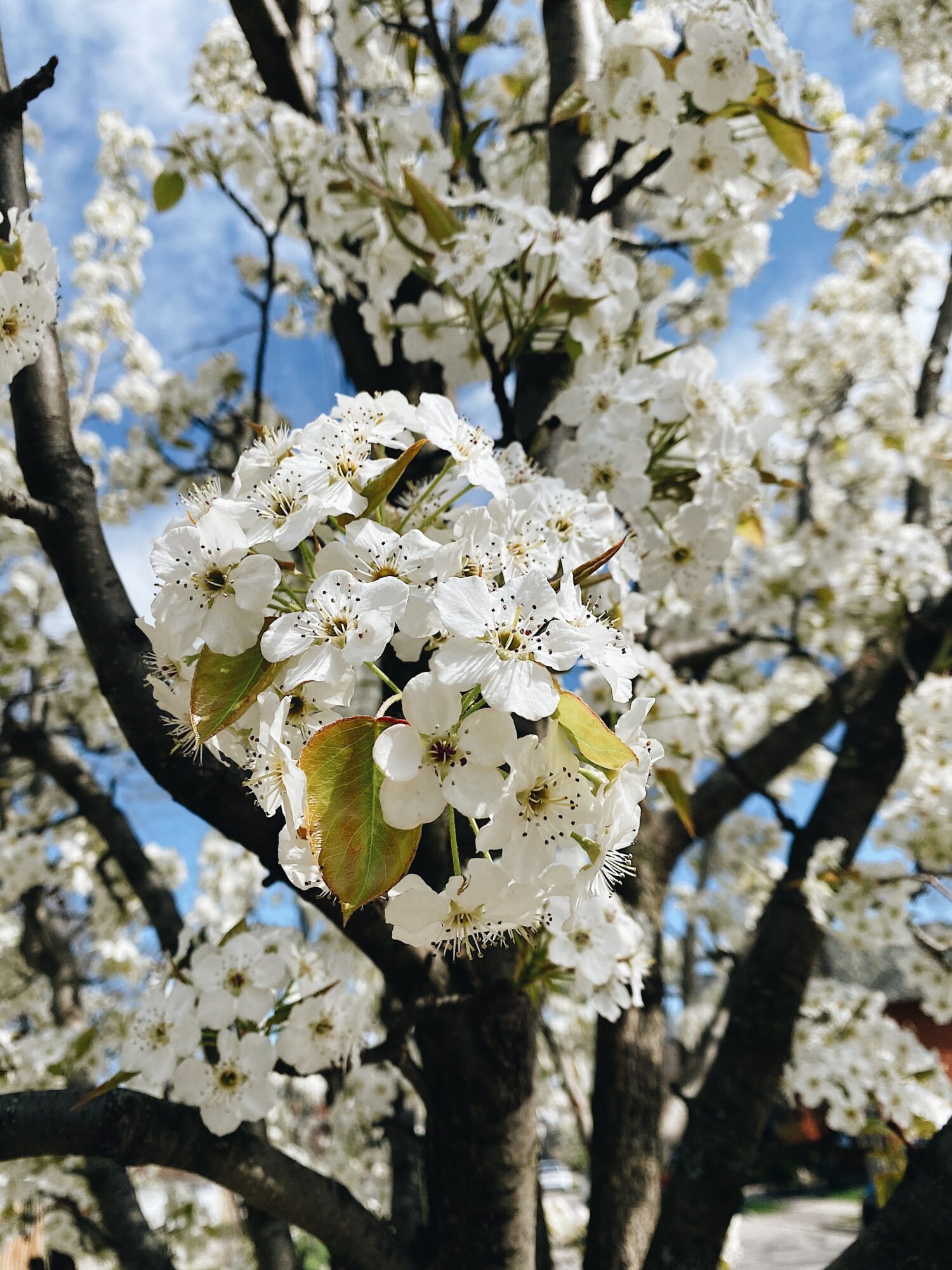 ---
GREAT WHITE TRILLIUM
Ontario's provincial flower.
A common misconception is that it's illegal to pick these. While it's not actually punishable by law, it's not cool, so just leave these beauties be.
---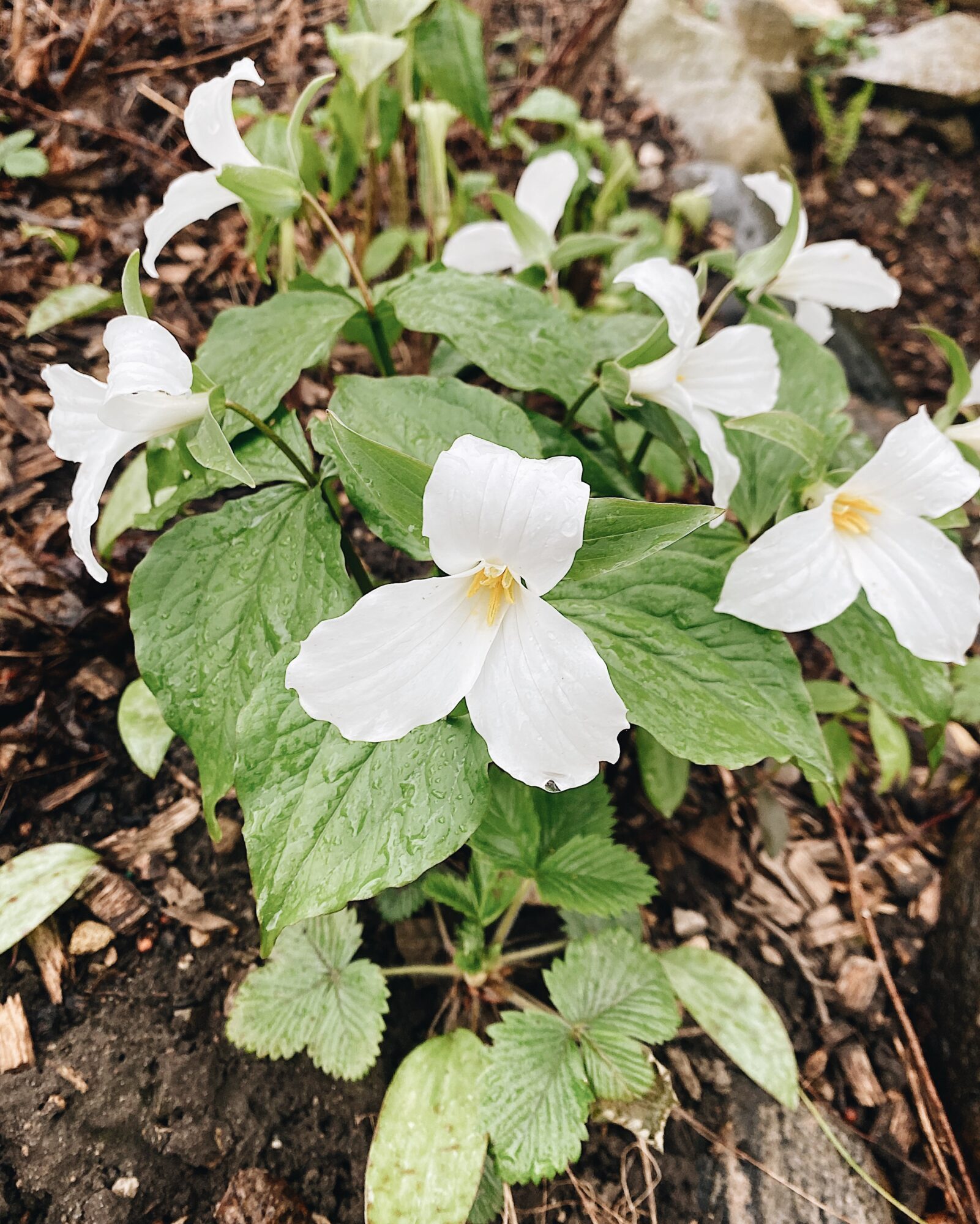 ---
THANKS FOR JOINING ME ON ANOTHER LITTLE GARDEN TOUR! ARE ANY OF THESE BLOOMING WHERE YOU LIVE TOO?
Wishing you all a great weekend!