It's been a couple of months since I promised to make these Life Lately posts a regular series again but I just couldn't bring myself to capture (let alone share) anything life related after losing Dobby so unexpectedly.
March was mostly a grey cloud (literally and emotionally). In April I started to feel up to living life again and the capacity to create began trickling in. Now that May has arrived, along with a special new family member, my heart is feeling a little less heavy.
I've found myself snapping photos here and there and I'm ready to get back into the rhythm of sharing those with you. Thanks for sticking around. I know there are several of you out there going through similar losses and life changes right now and my heart goes out to each of you.
The theme of these last couple of months has been: Accepting life's dualities and trusting in the universe.
---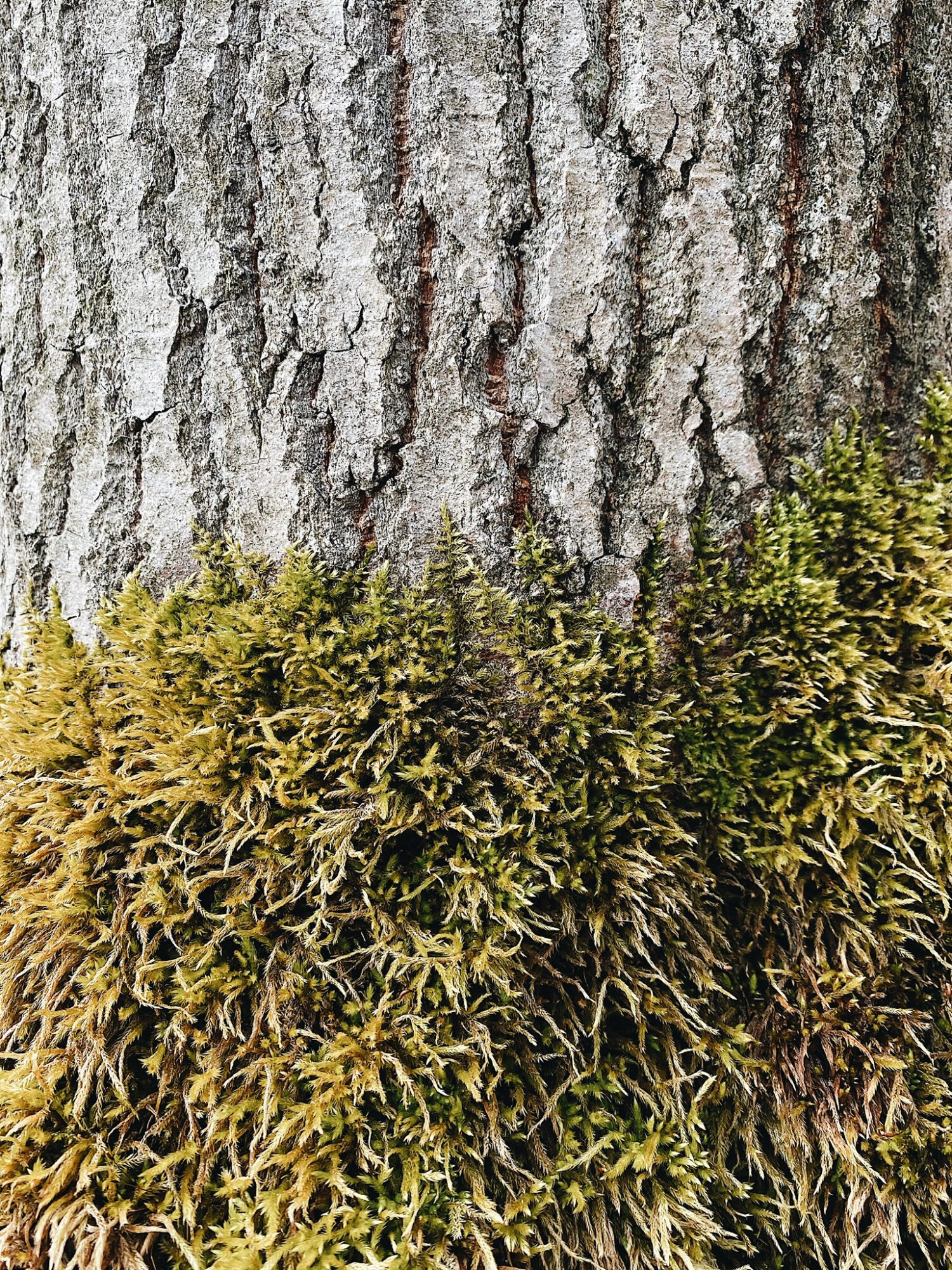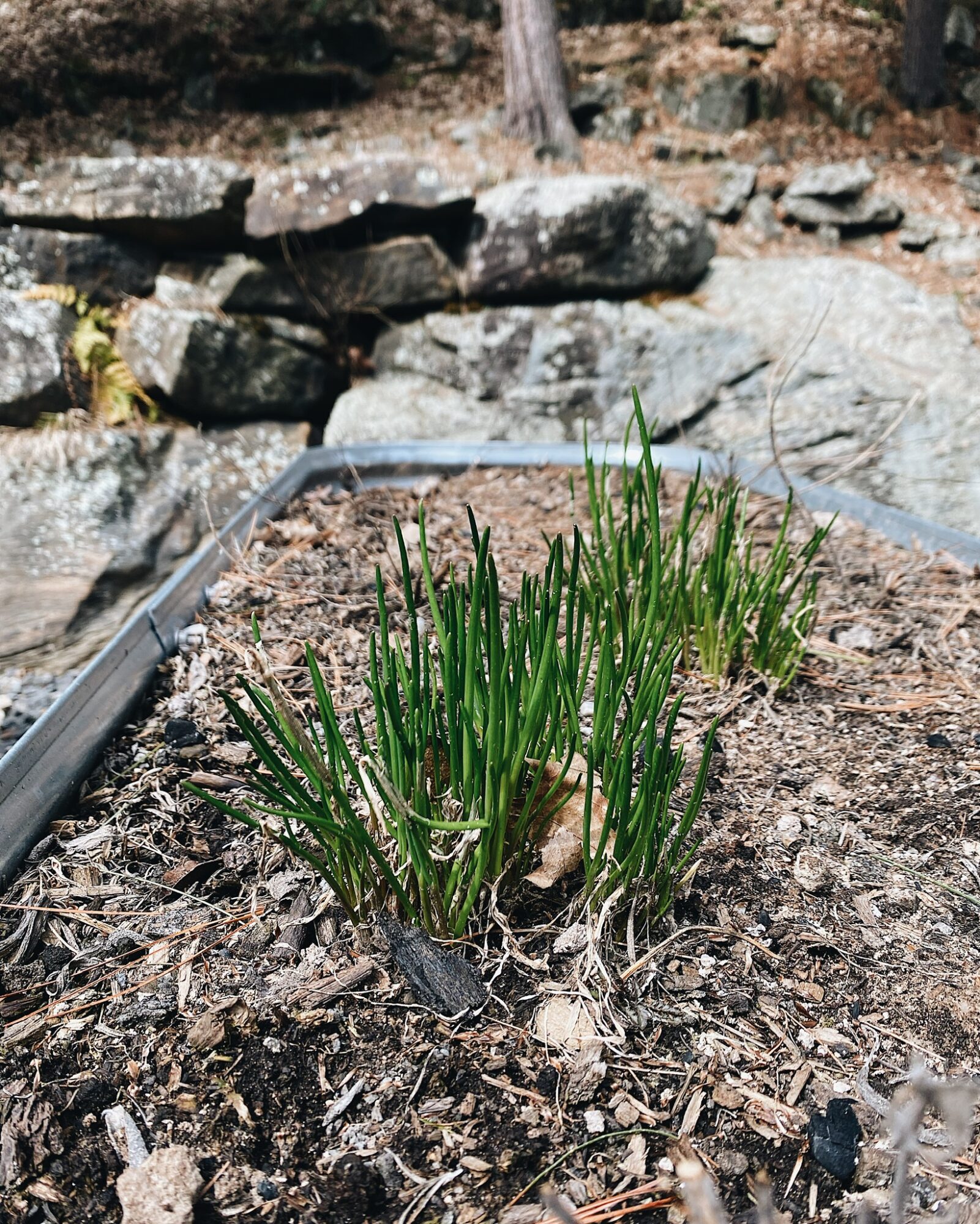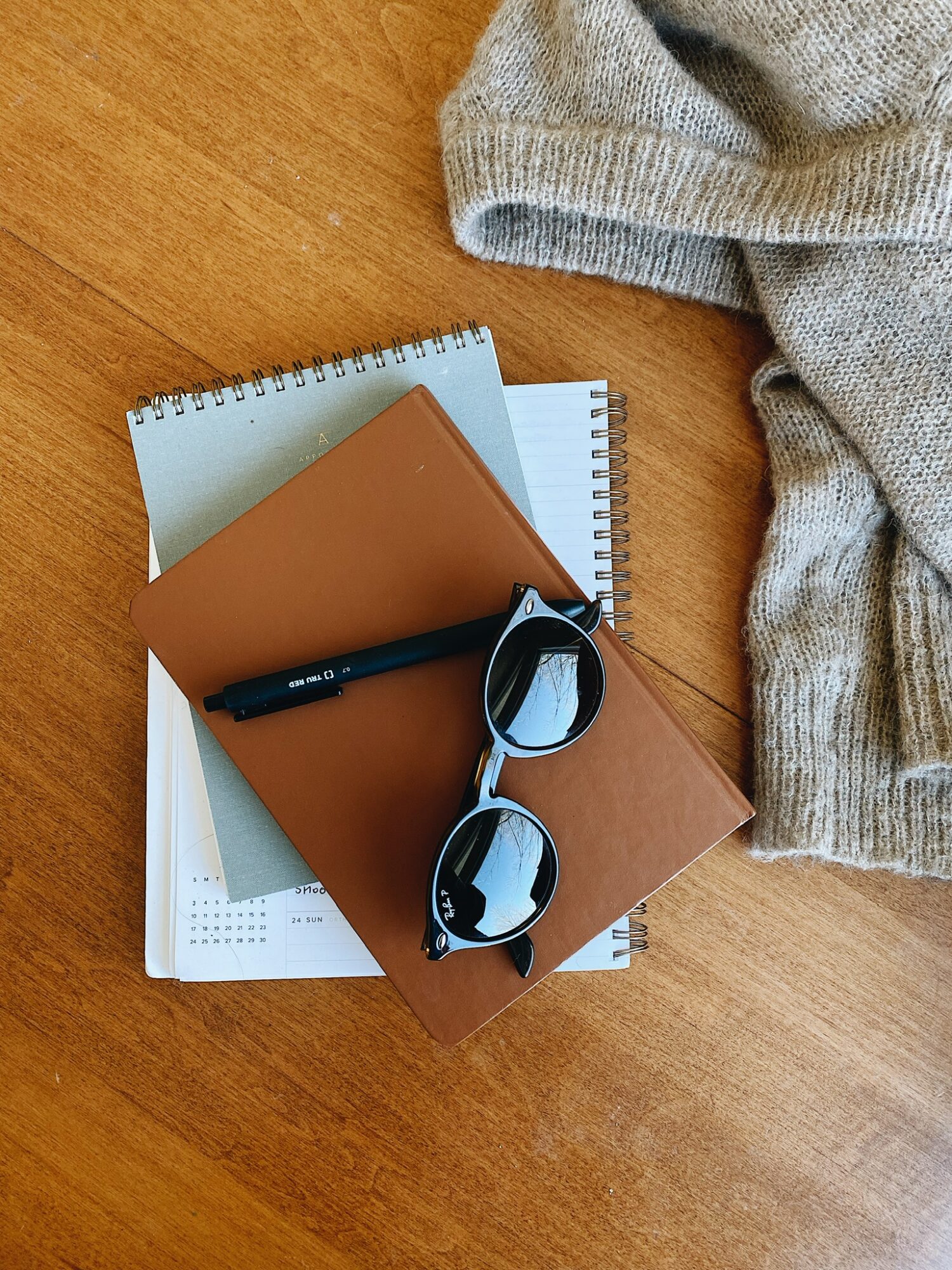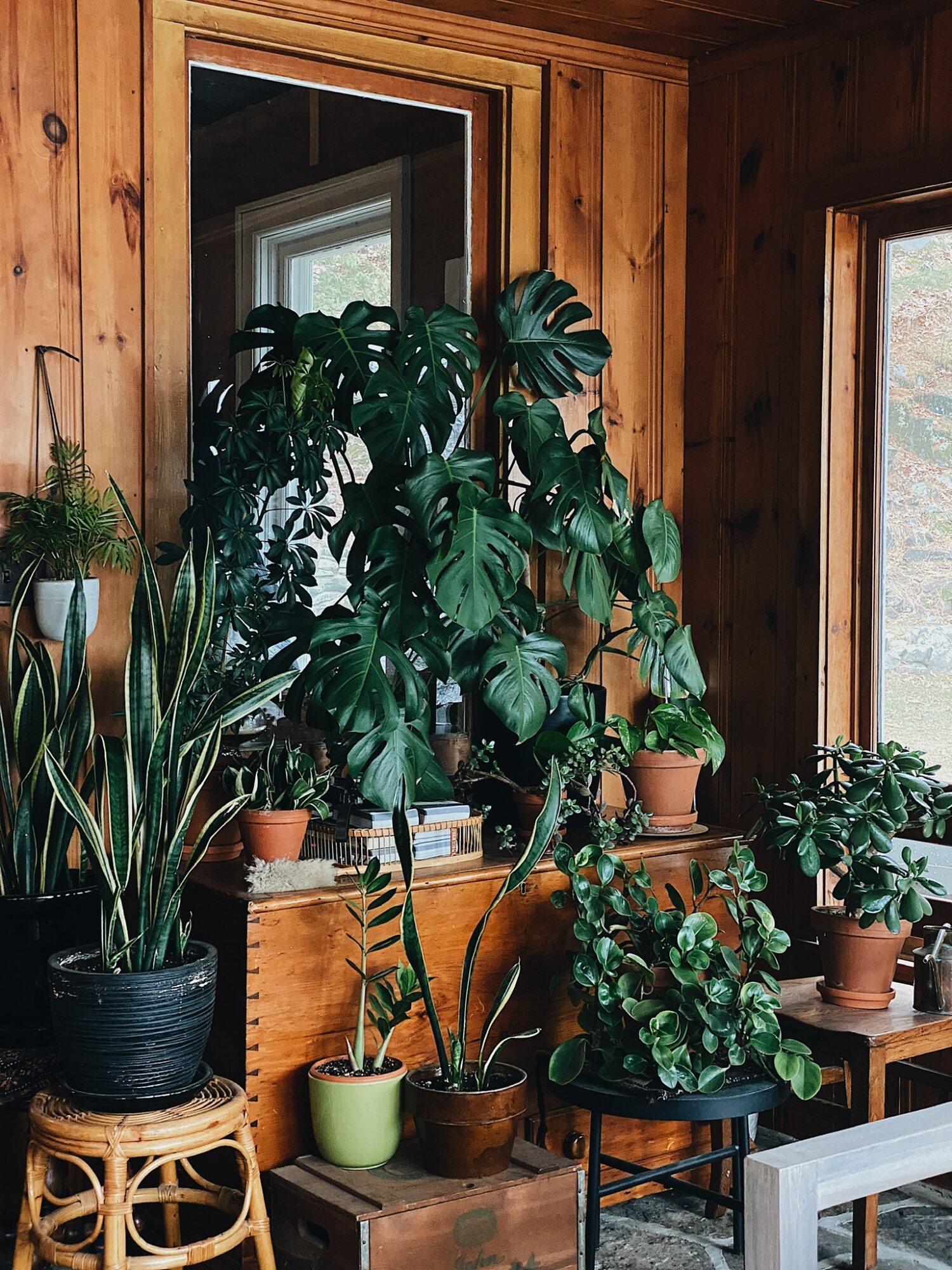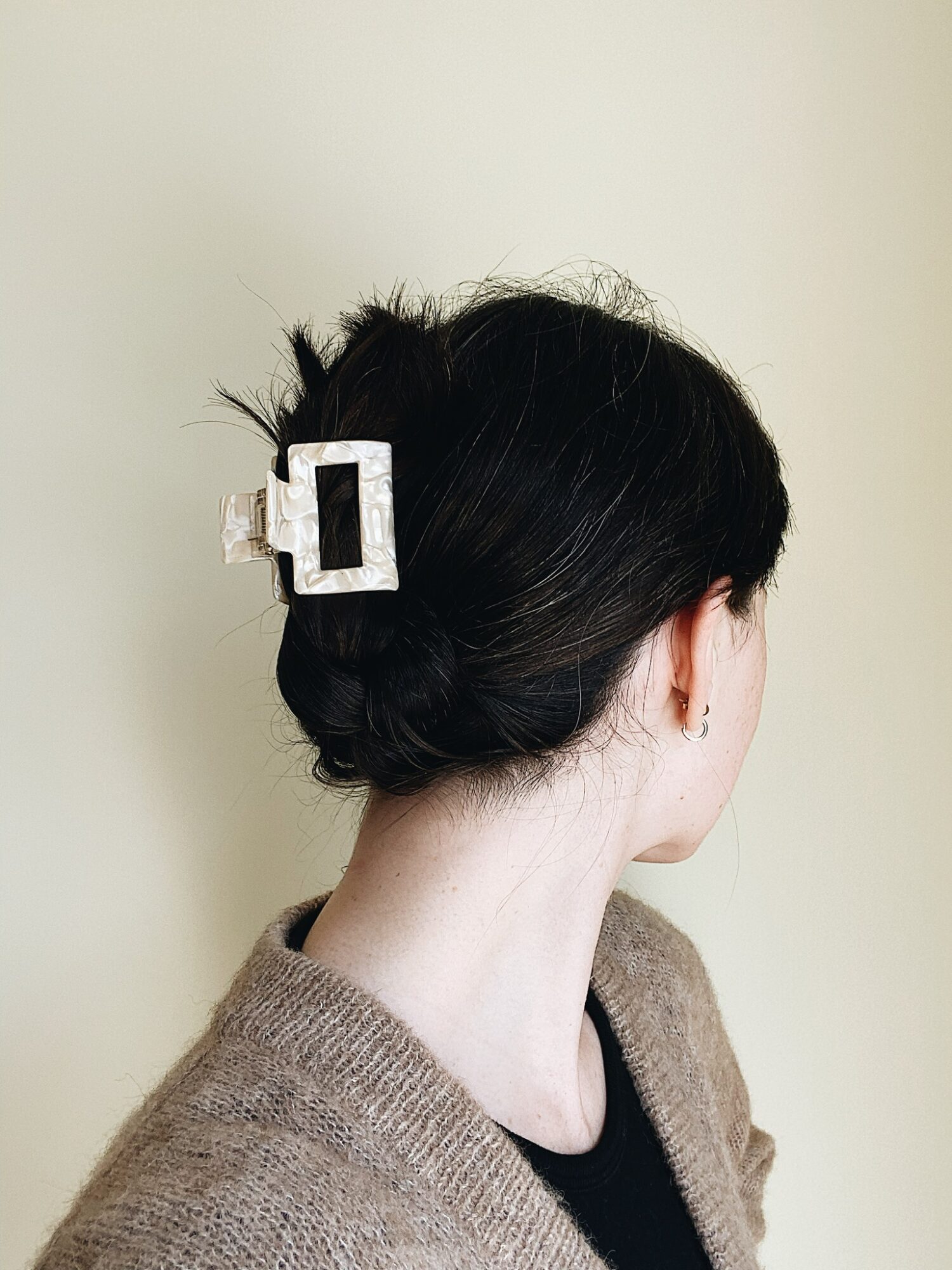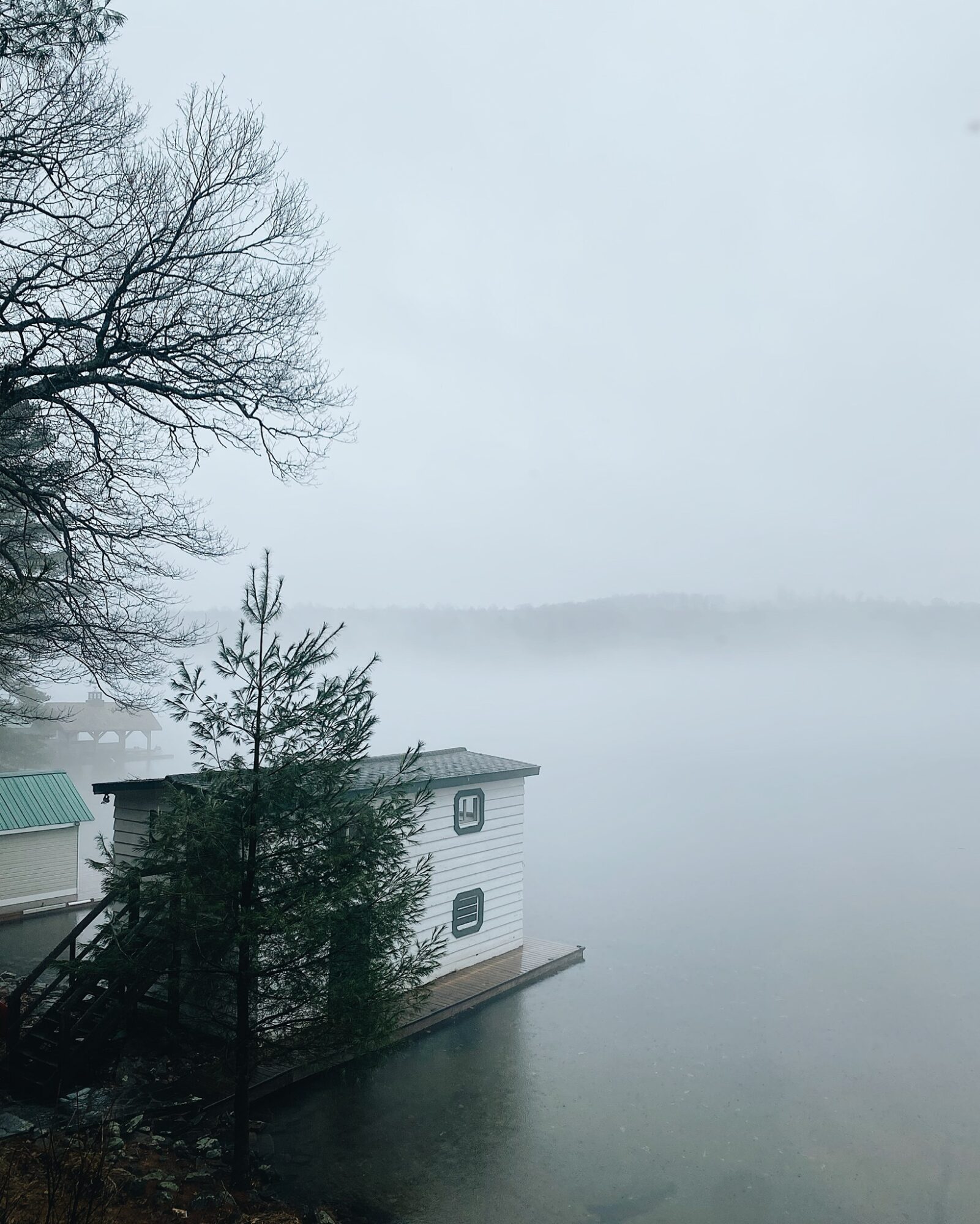 ---
DOBBY
My heart was cringing at the thought of a Life Lately without a section on my forever bear Dobby so my plan is to continue including him in these posts. He still has such a big presence in my life and I know many of you enjoyed seeing him here too. I think sharing a past photo or two from the same time of year could be a nice way to honour his memory.
These are the last photos I took of him when he was still his happy house elf self. Enjoying sun beams after his morning fetches, spilling out over his living room bed, and listening for me to wake up and serve him breakfast every day. I so miss that floofy butt being the first thing I saw every morning.
---
EVIE
The queen of covers has been a lady of leisure as usual. She certainly wasn't expecting to have to train a new friend on the importance of sunbeam snoozes or how to battle over the scratch pad but despite this, she's been a really good big sister to Genie. In fact, she even seems to like her. Evie has seen Dave and me through every chapter of our life together so far and I'm so grateful that we had her company through the hardest transition yet.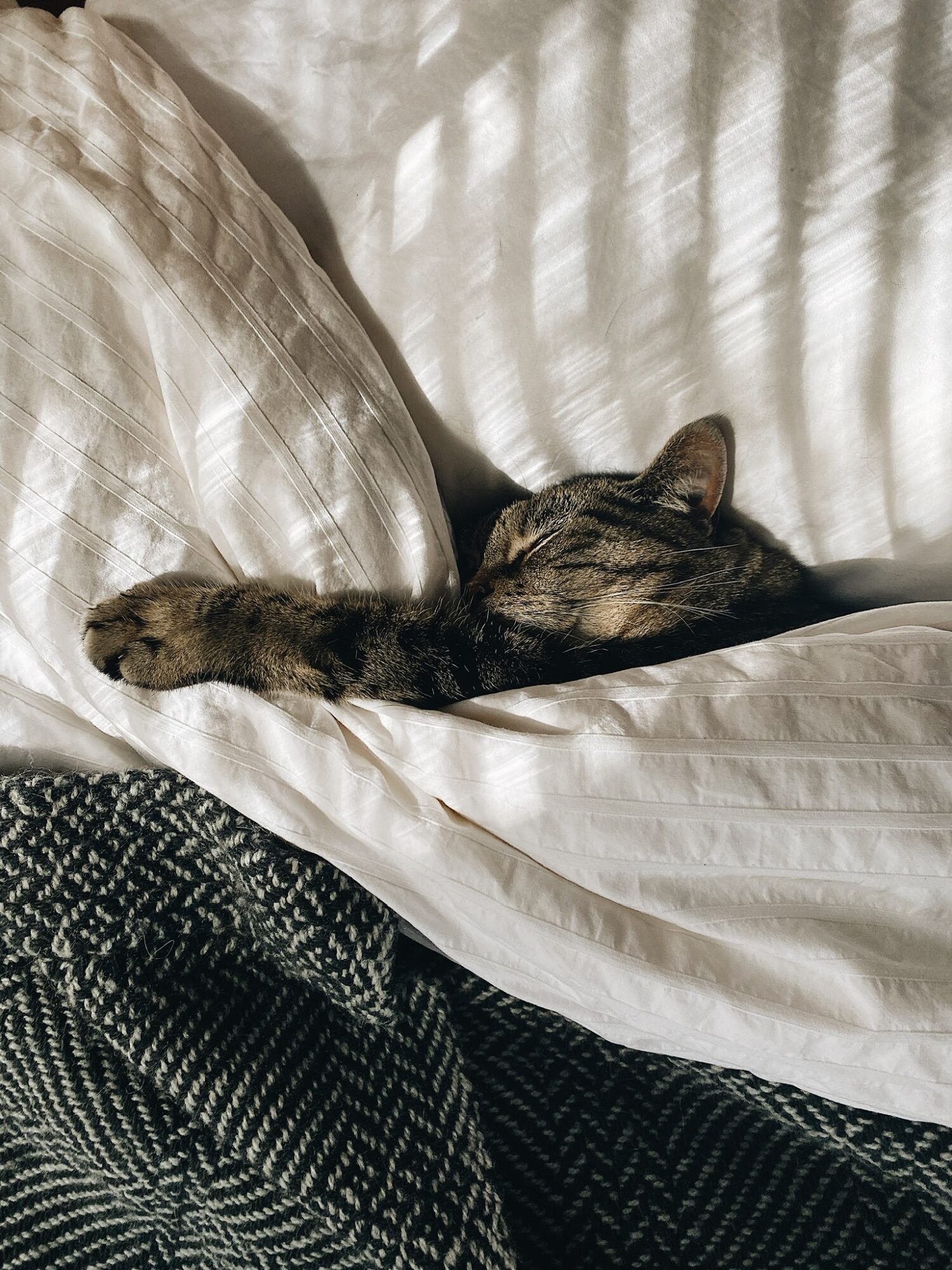 ---
GENIE
In case you didn't hear, we brought home a new family member. We've called her Genie and she's every bit as magical as her name suggests. She's a miniature dappled dachshund and a total treasure to behold. She's already burrowed deep into our hearts and fits into the family better than we could have imagined.
I wish Dobby could have known her too but the universe didn't feel that their timelines were meant to overlap. They have so many similar traits and we love getting to know this mighty little spirit. I hope you won't mind indulging me in an excessive photo dump of our speckled spunkster.
Genies loves:
A toasty snuggle…
...sunny spots & causing trouble…
…adventures in the wild…
…her toys…
…anything to do with her Pa...
…and, lucky for me, she loves a little girl time too.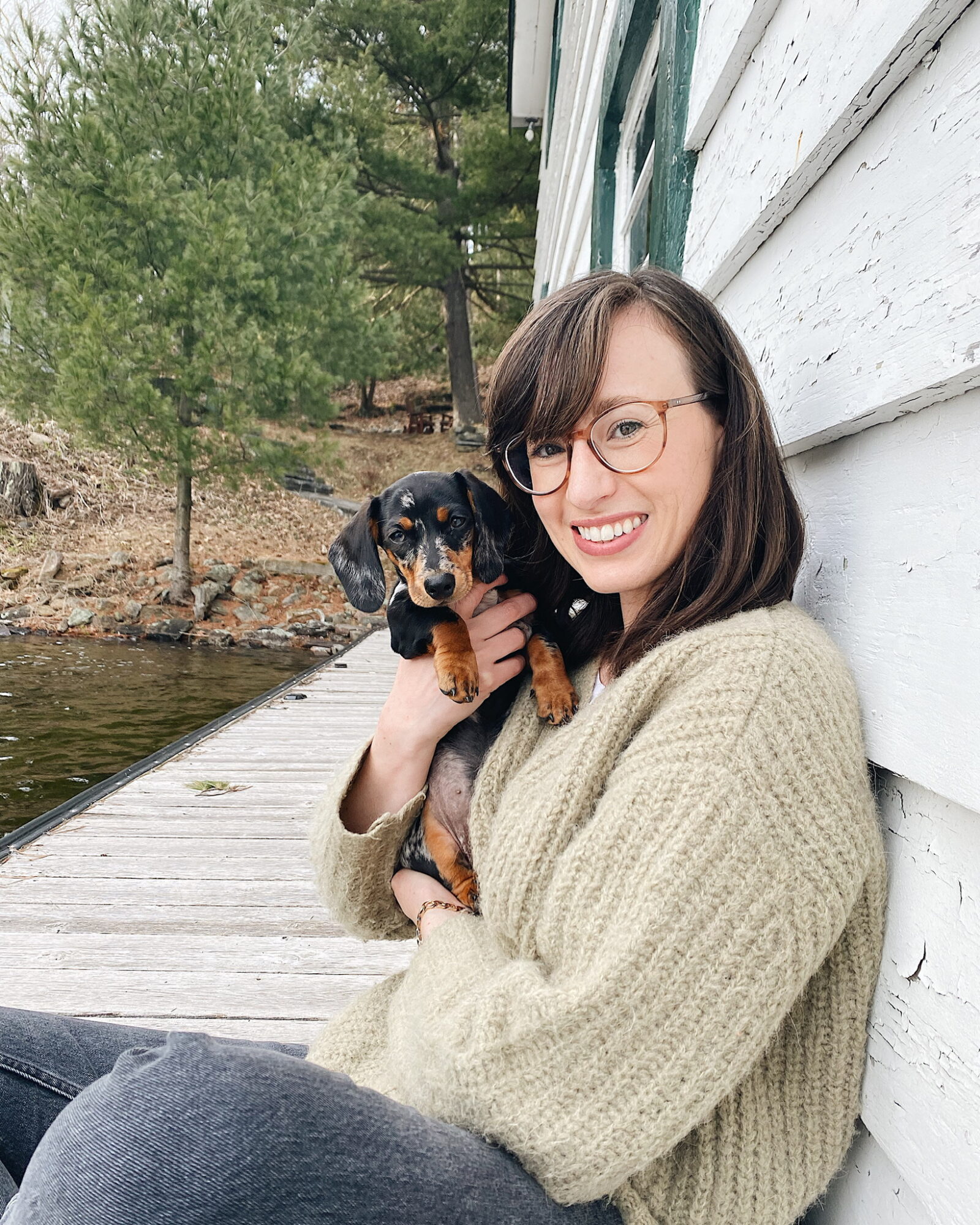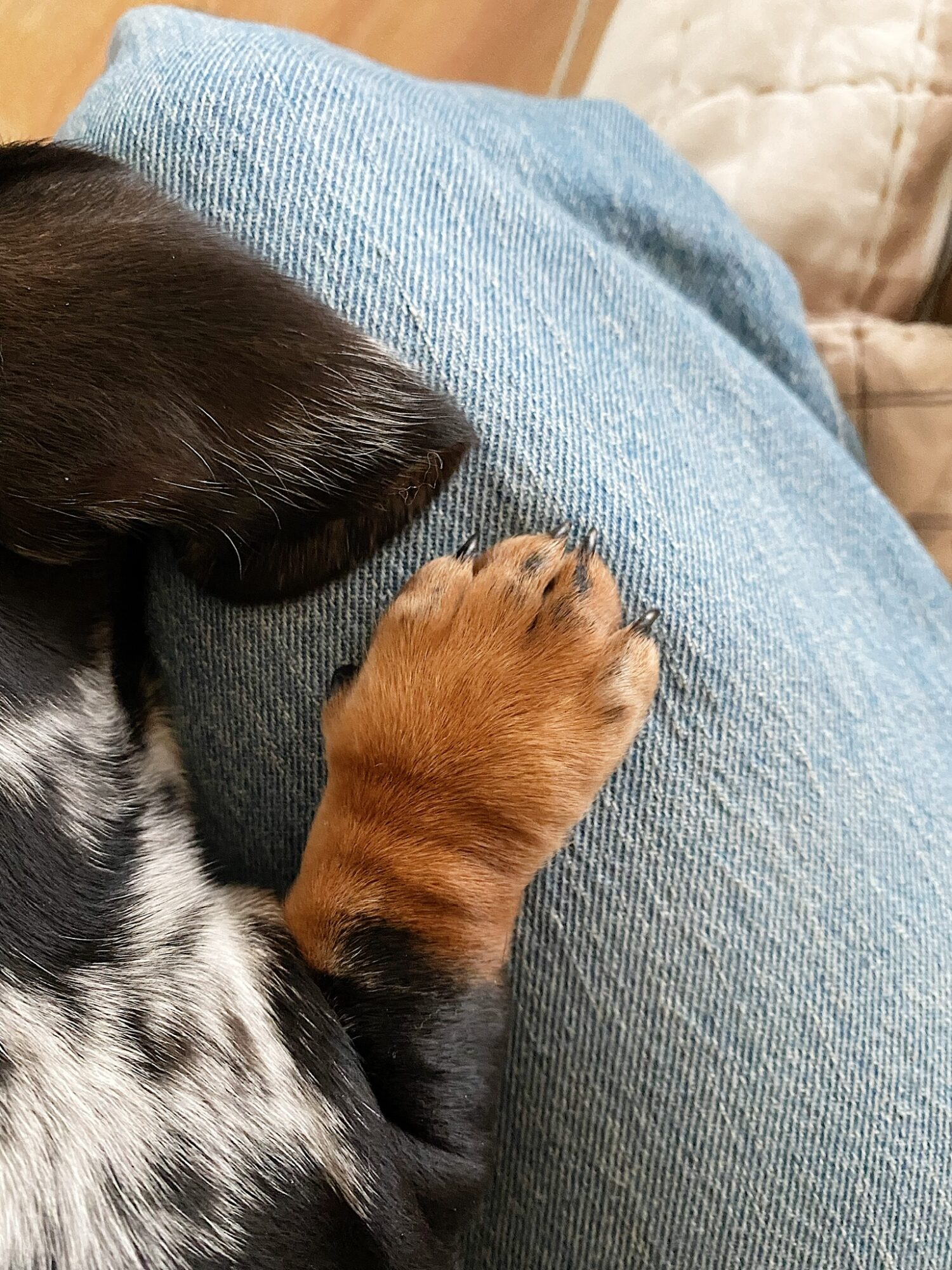 ---
THANKS FOR TUNING IN!
I should have more than mostly pet pictures for you next time (although no promises!) and I hope you've all been having a beautiful spring so far.