CASUAL SPRING TRAVEL 10×10 – LOOK 10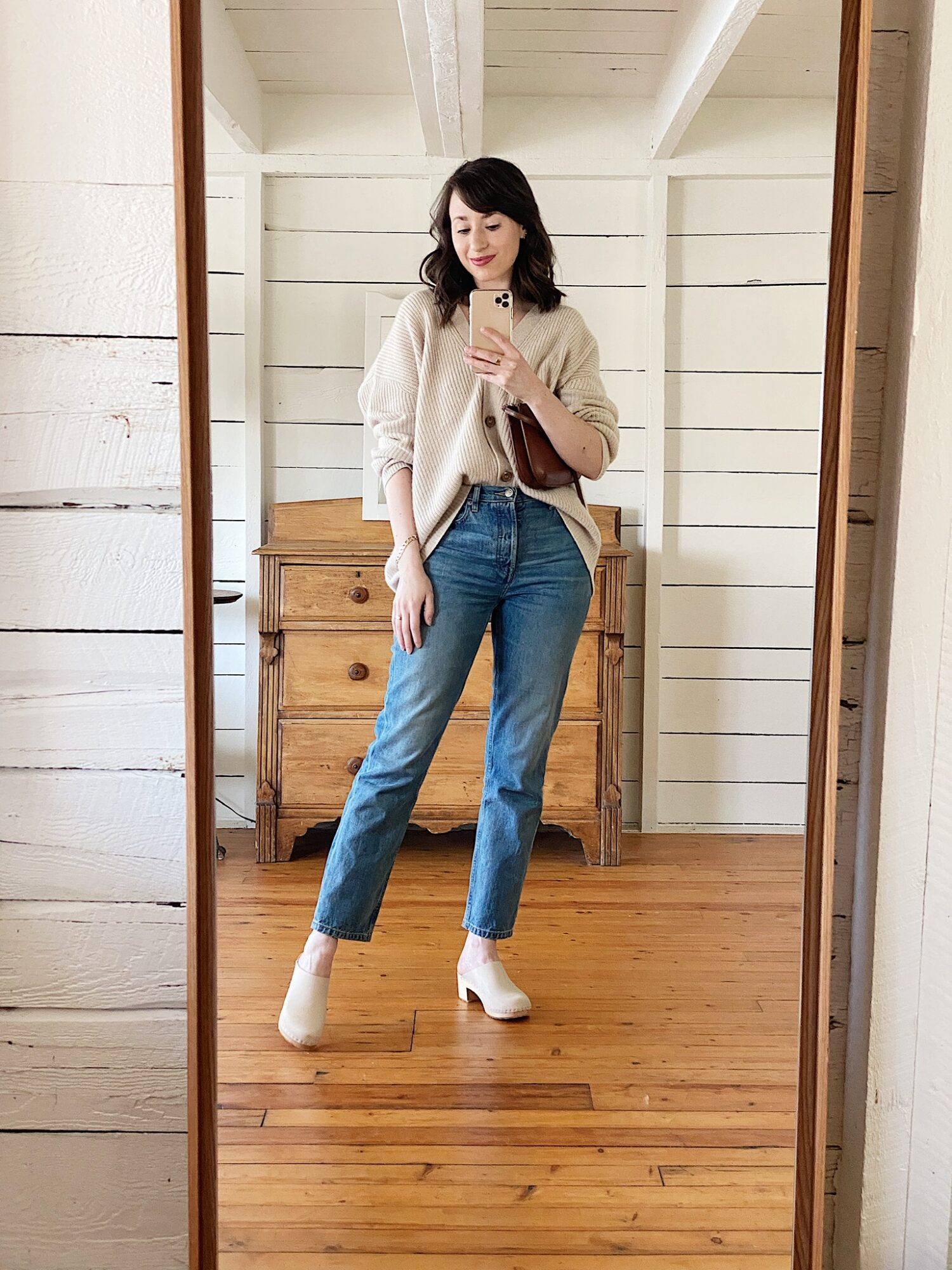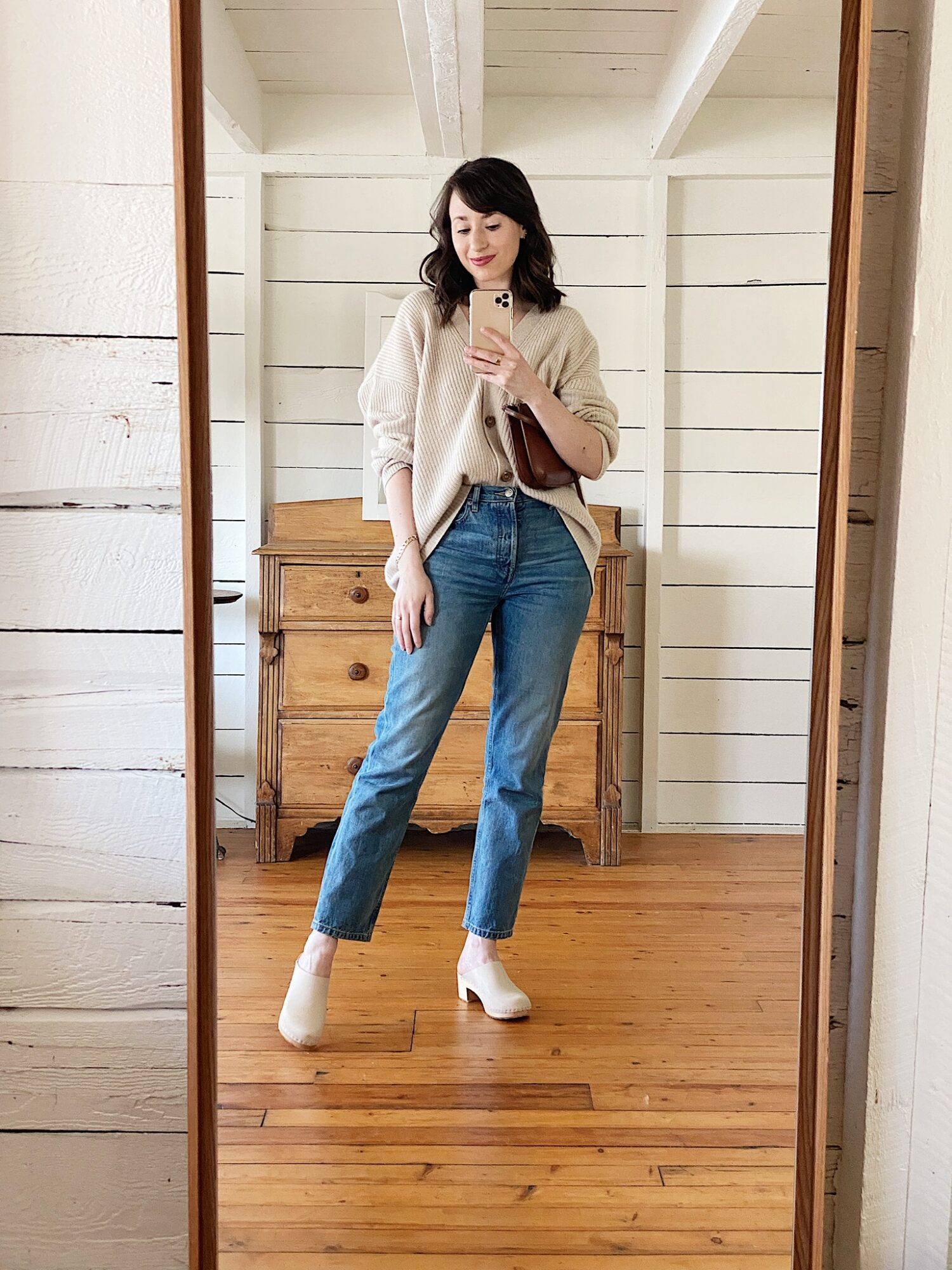 For the last look in this capsule I decided to try something I'd had on my mind. That is, to style my Cocoon Cardigan as a top on it's own. Honestly, I liked the result a bit better in real life that in photos but I'm so glad I tried it out. I think the concept is great for a cocktail hour or casual dinner with a friend. A cardigan with a bit less volume and length (two things I love about it in other outfits) would be perfect!

Thanks for tuning in to these 10×10 posts! I'll be sharing a full roundup on the blog soon.

Have a wonderful weekend, and try out a style you've had on your mind!
Outfit Details
This post contains affiliate links.