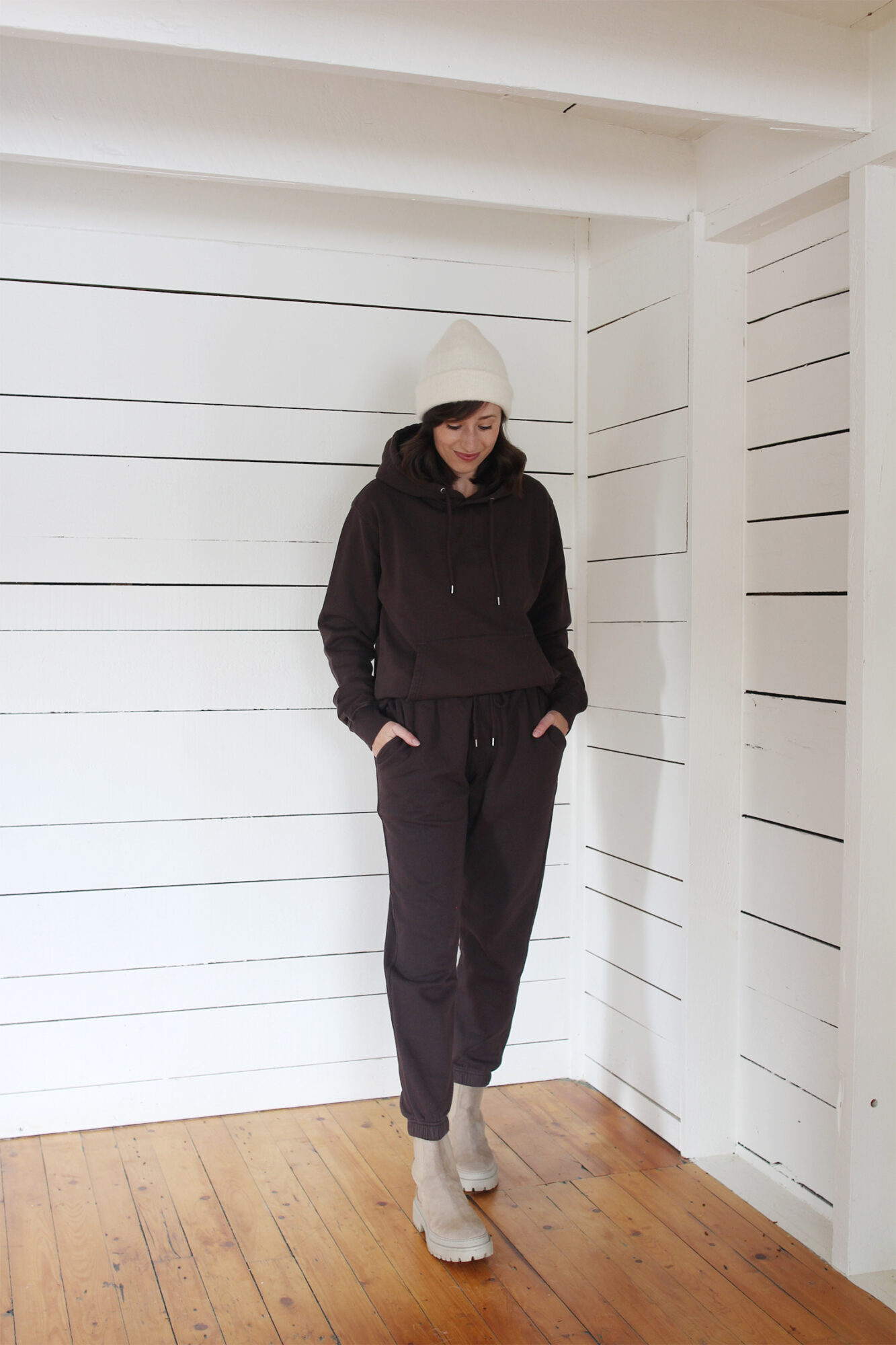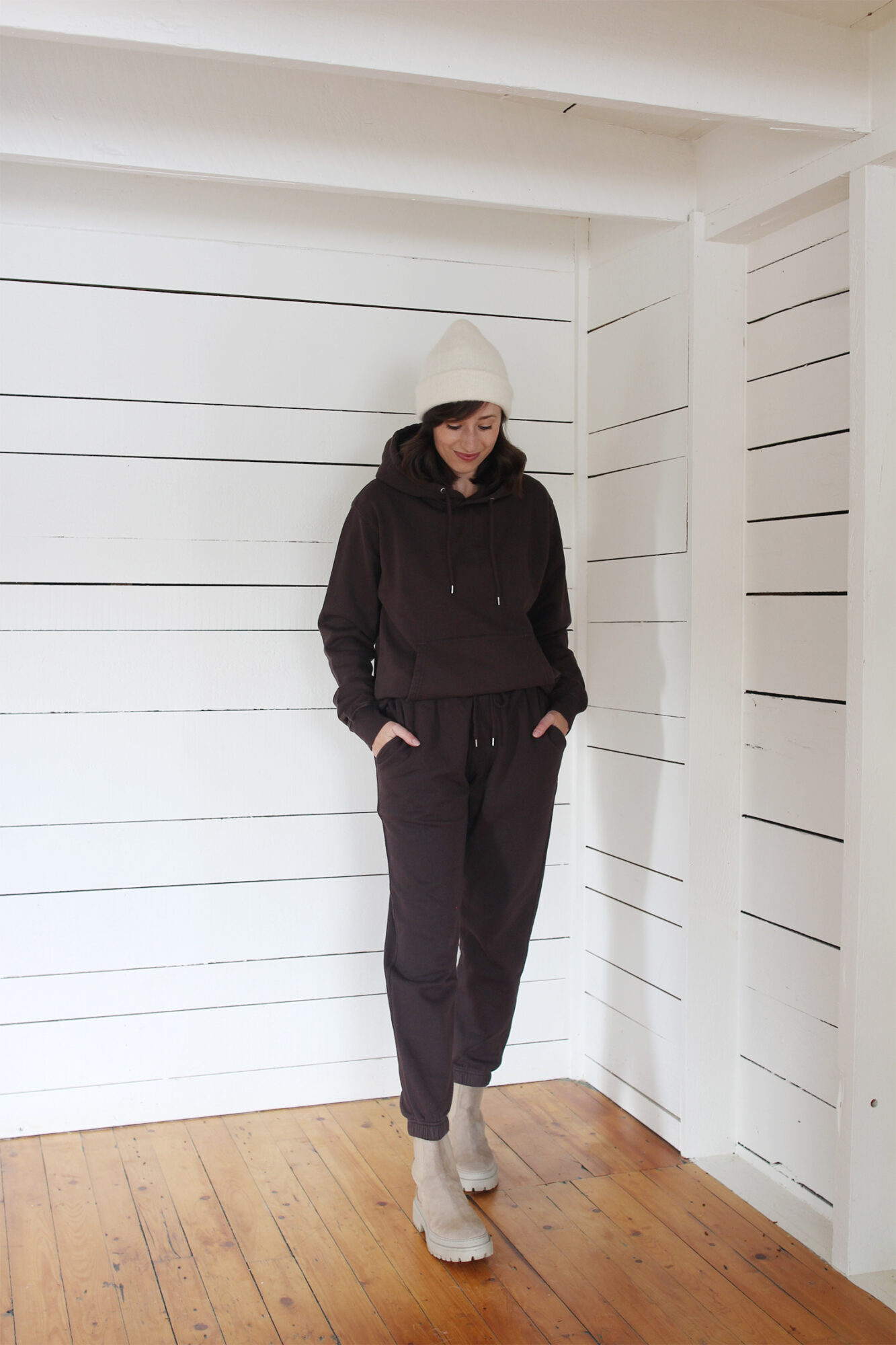 When life throws me a curve ball (looking at you mercury in retrograde!) nothing brings comfort quite like a really great lounge set. Well, that and corgi cuddles of course.

Friends, consider this your invitation to pause, get comfy and be a little kinder to yourself today.

If you're in the market for a great lounge set, be sure to check out the latest blog post!
Outfit Details
This post contains affiliate links.