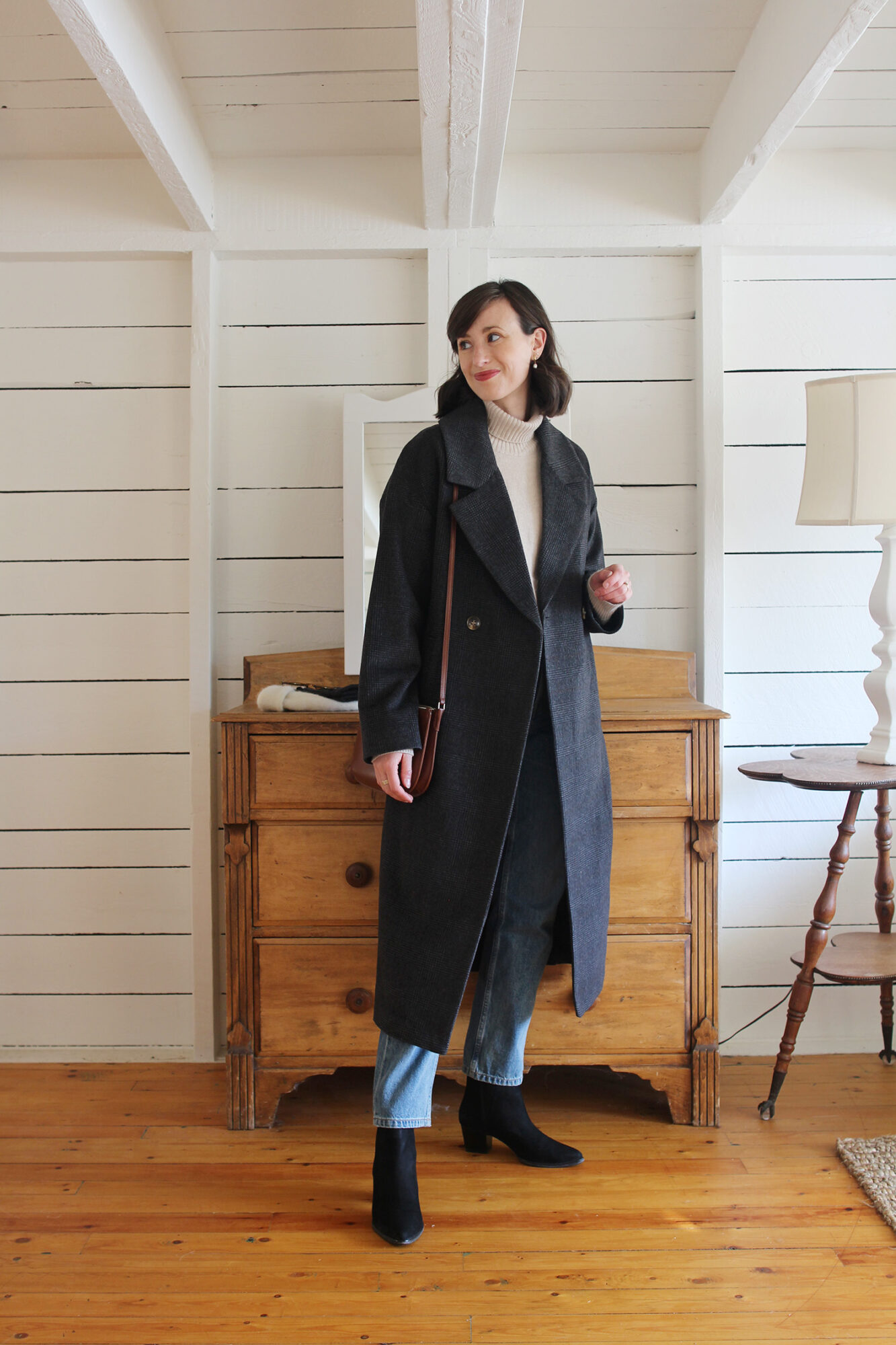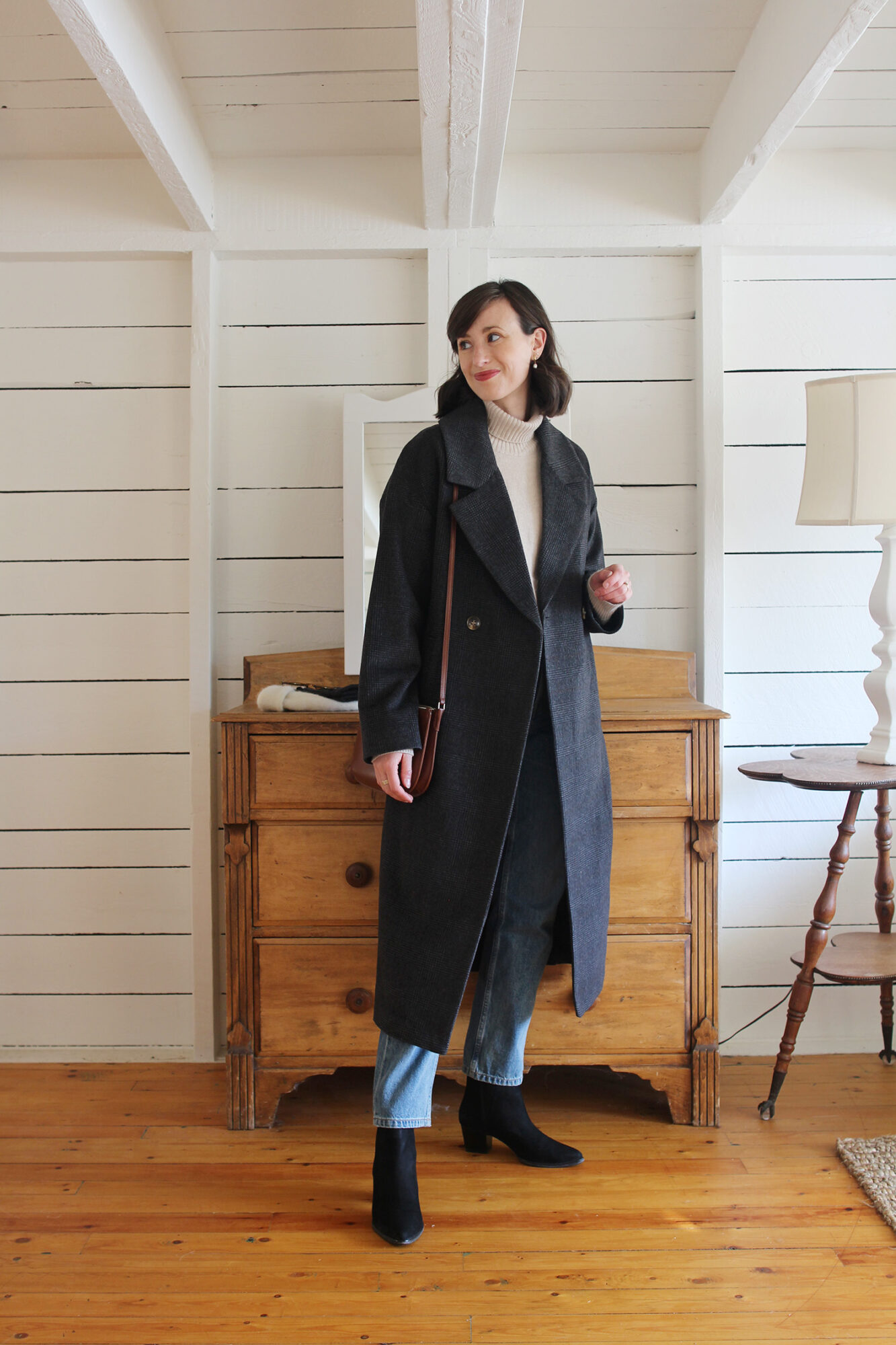 This look features a selection of classic pieces that I've slowly curated over time. Sometimes it's hard to stay focused on your style goals but every time I've held out for the exact right piece, it's been well worth the wait and the restraint.

This is just a gentle reminder that developing personal style doesn't happen overnight, even when you run a fashion blog!

Catch how this one comes together in my latest Reel today.
Outfit Details
This post contains affiliate links.