HOODIE AND THE BLANKET SCARF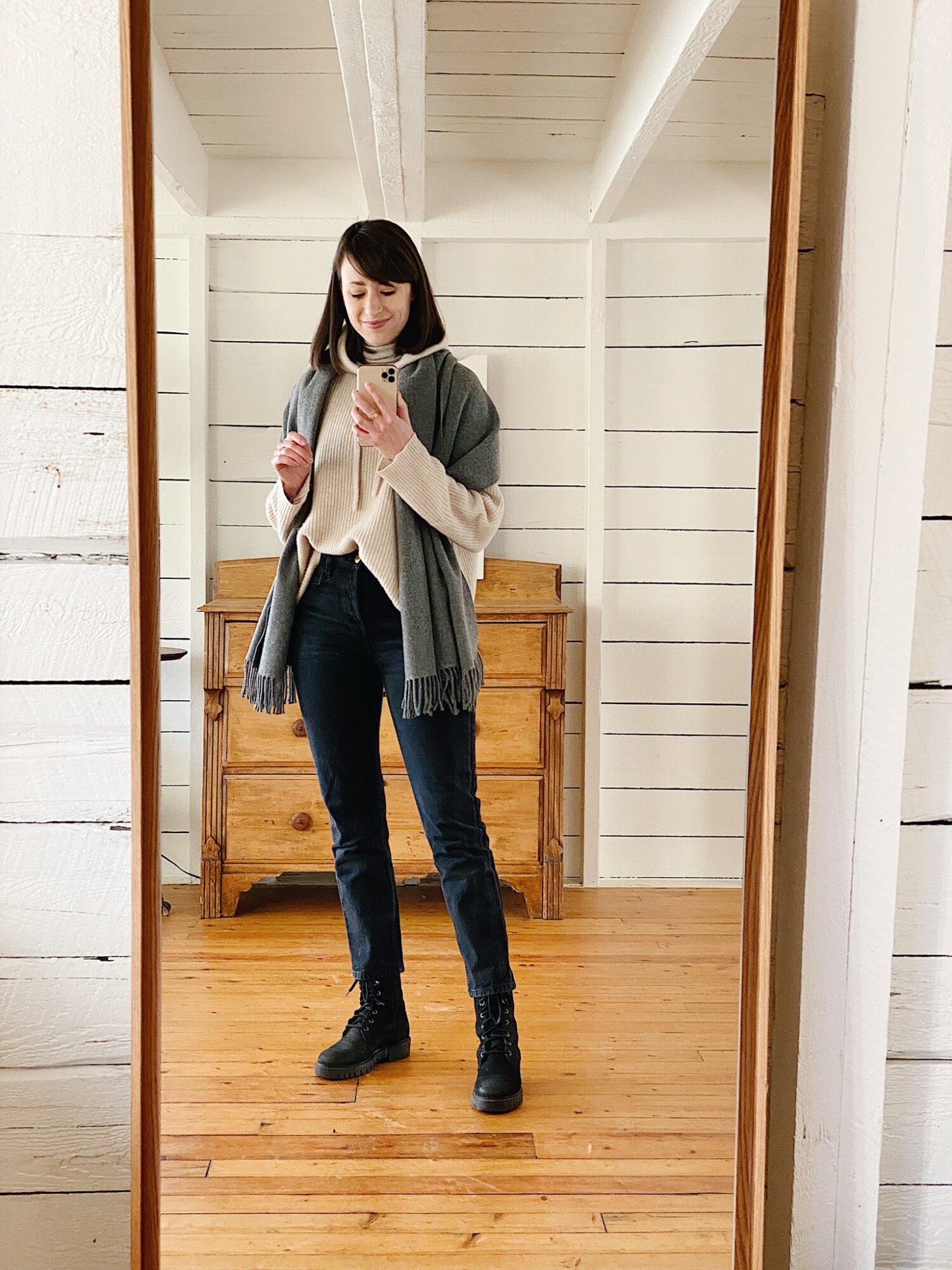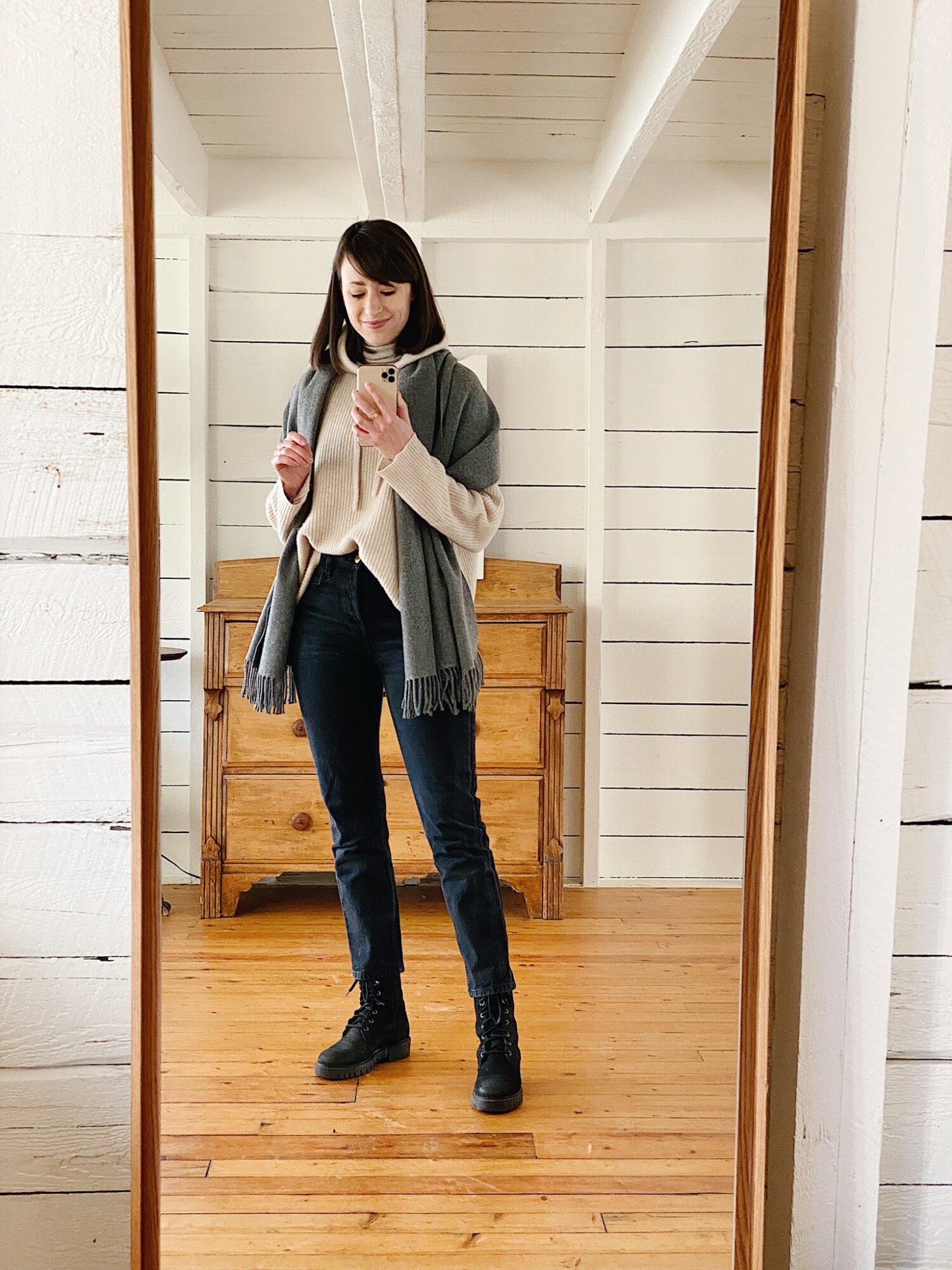 The weather has been all over the place lately and I've been reaching for my cashmere hoodie (discount below) and cozy accessories a lot. Few winter accessories get the air time that my Acne Studios Canada Scarf doess and that's a testament to its functionality and versatility for sure.

Ps. This is the first of a handful of outfits I shot with my iPhone in an effort to shorten up the process of capturing and sharing here on the Style Journal. I hope you like this slightly more relaxed approach.
Outfit Details
This post contains affiliate links.