LIGHT TONES MEAN BUSINESS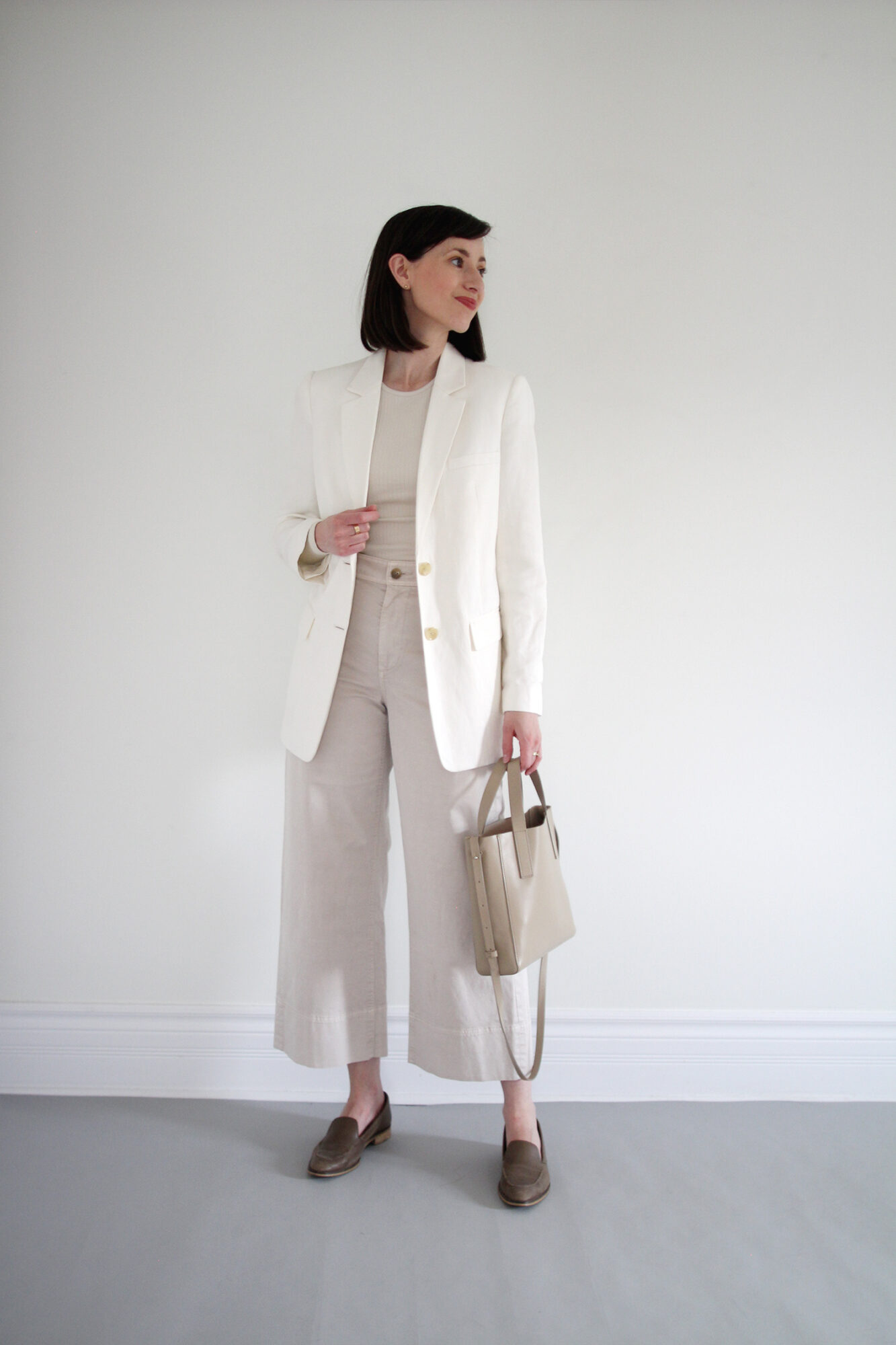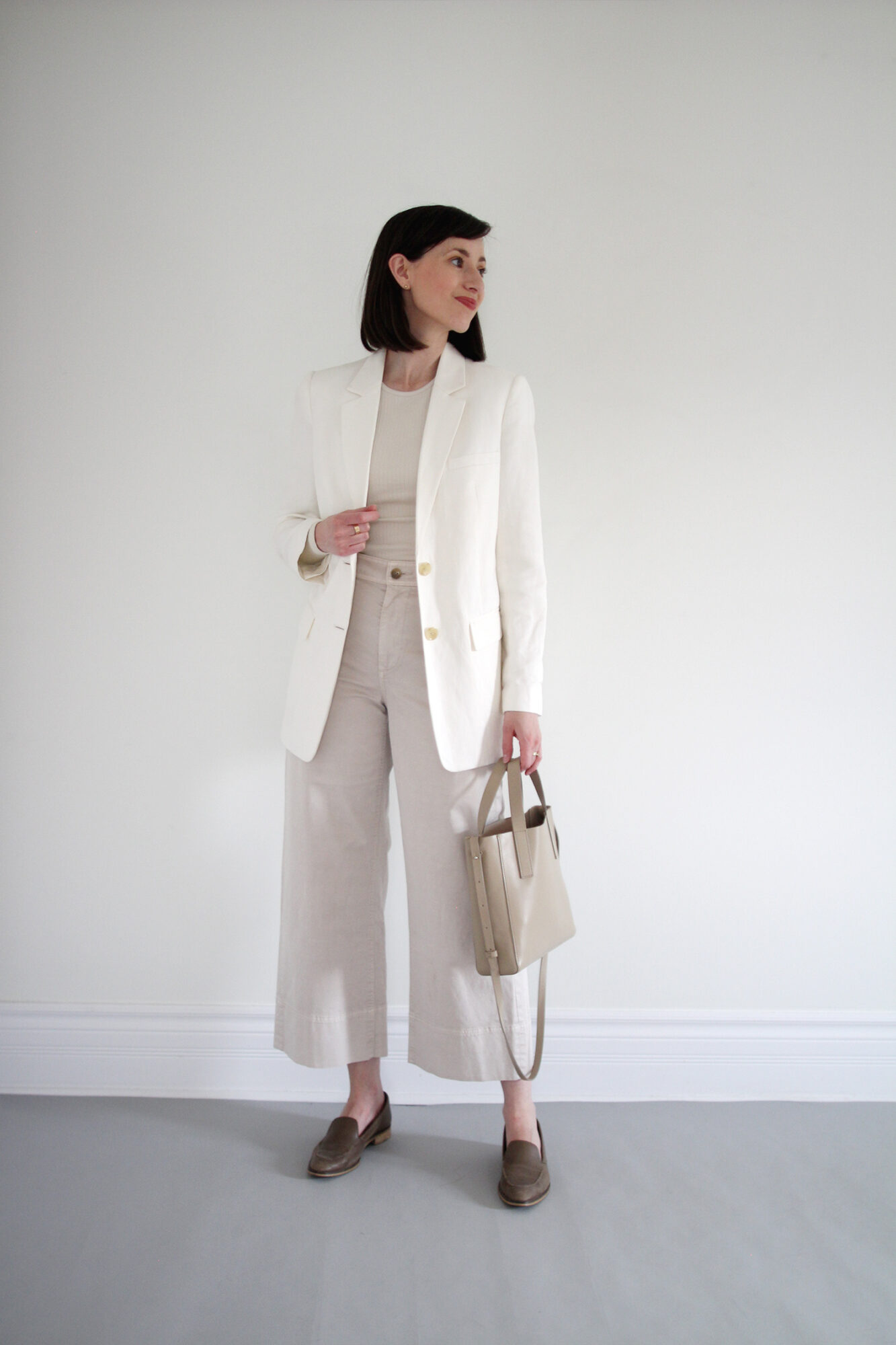 Who says light tones are only for spring and summer? Well, not I!

This look was one that came together by chance when I was organizing my closet and noticed how soothing these tones looked side-by-side. I can imagine wearing this outfit to a business meeting or event. It's fuss-free and comfy but the palette elevates it to a new level sophistication.

I say we ditch the tradition of seasonal colour barriers and simply wear what feels right. You with me?
Outfit Details
This post contains affiliate links.