STYLE THEME – SETS – LOOK 2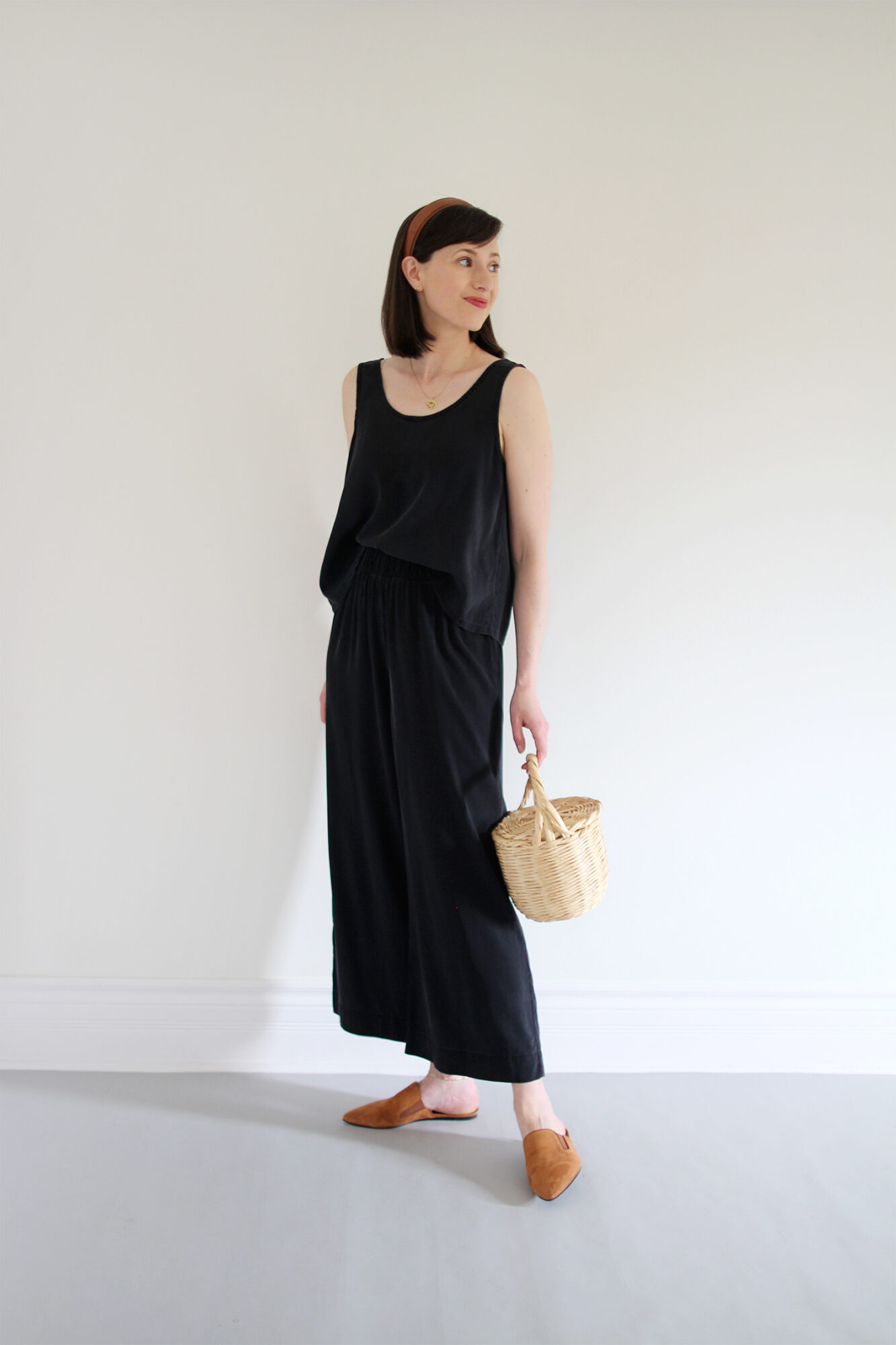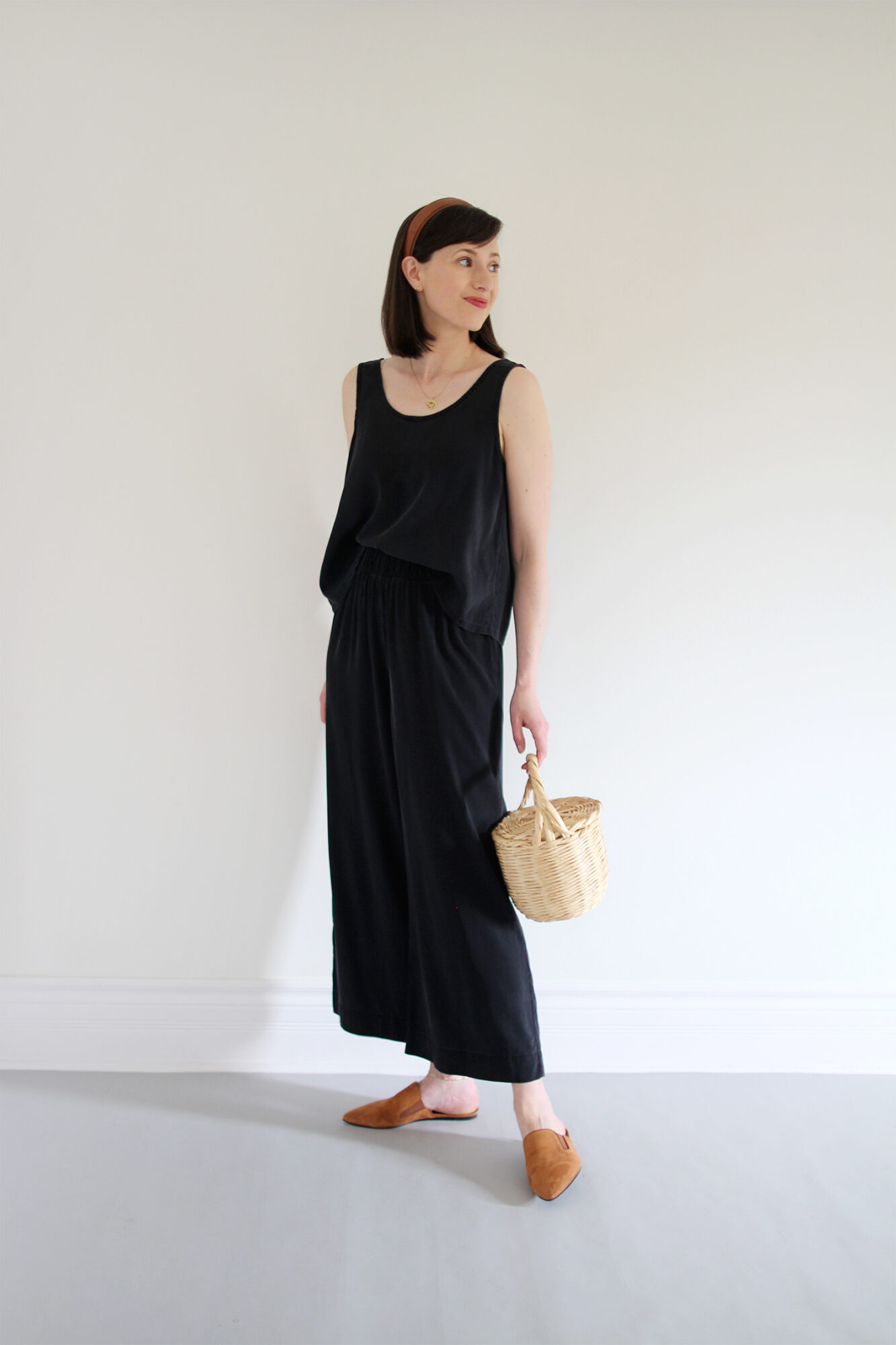 For me, few things are as equally luxurious and effortless as a silk set. It's just a recipe for instant elegance without any extra fuss required. Where a silk set with fancy heels and your hair and make up done to an event or just as soon opt for fluffy slippers and a cozy cardigan for a night of Netflix with your bestie or partner. You can't go wrong!
Outfit Details
This post contains affiliate links.