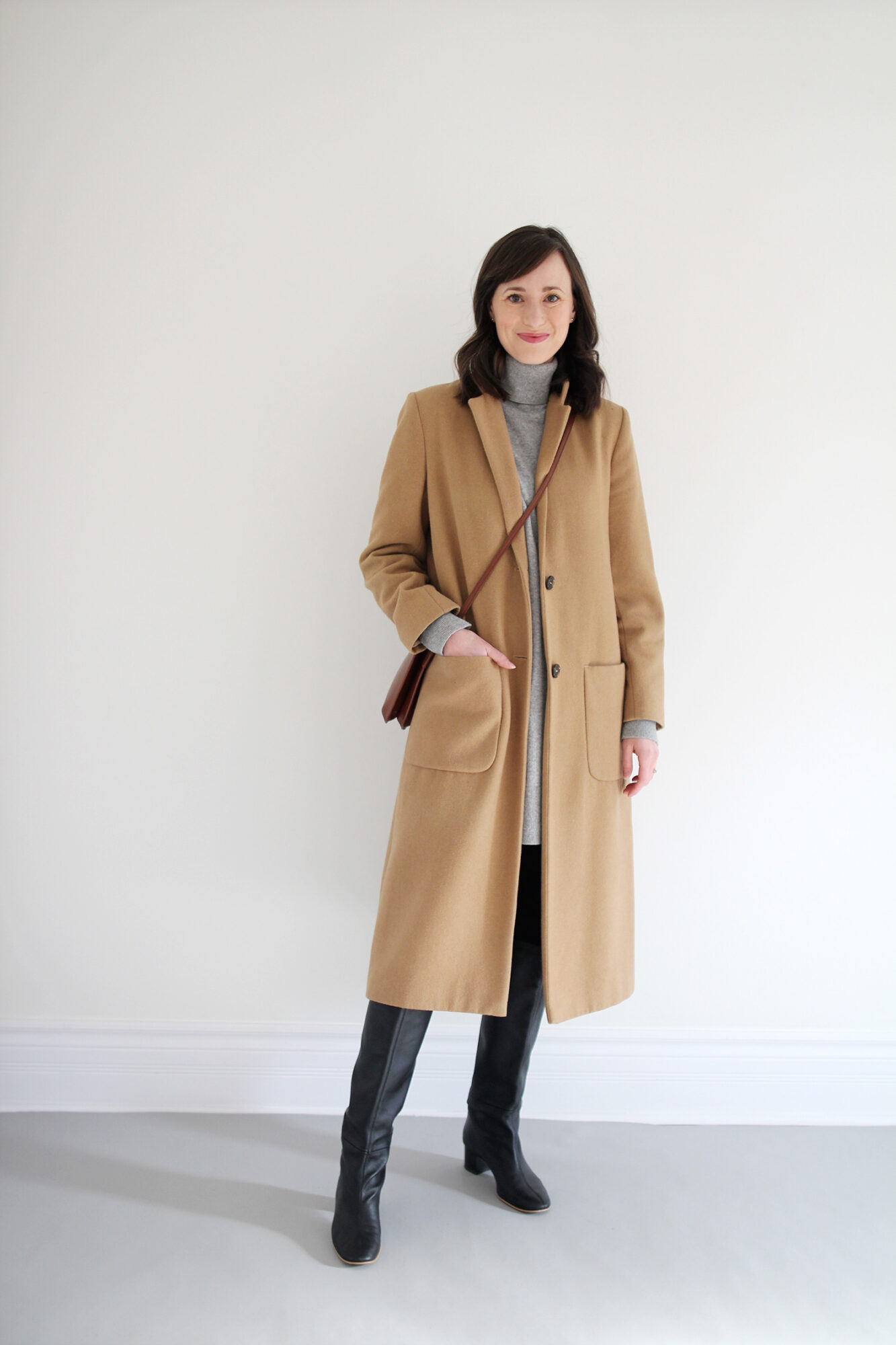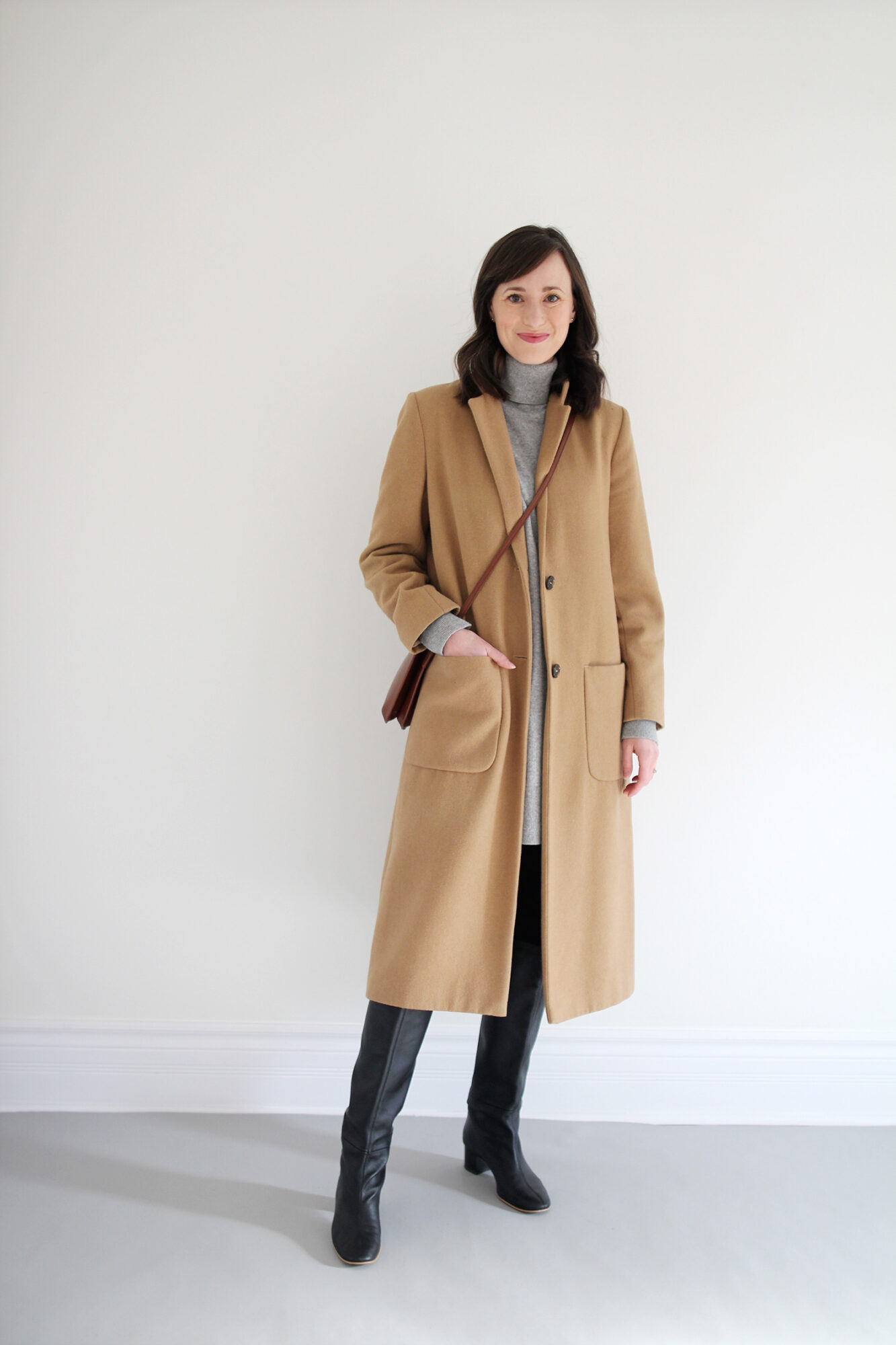 We're all eager to wear next season's styles as warmer temps arrive but sometimes I find myself wearing the pieces that I didn't get a chance to wear much before it's too late. In this case it's my knee high leather boots that I'm not quite ready to pack away.

Maybe take this chance to wear a cold weather style you love but didn't have much cause to wear throughout the season.
Outfit Details
This post contains affiliate links.