SET, SNEAKERS AND A SWEATER COAT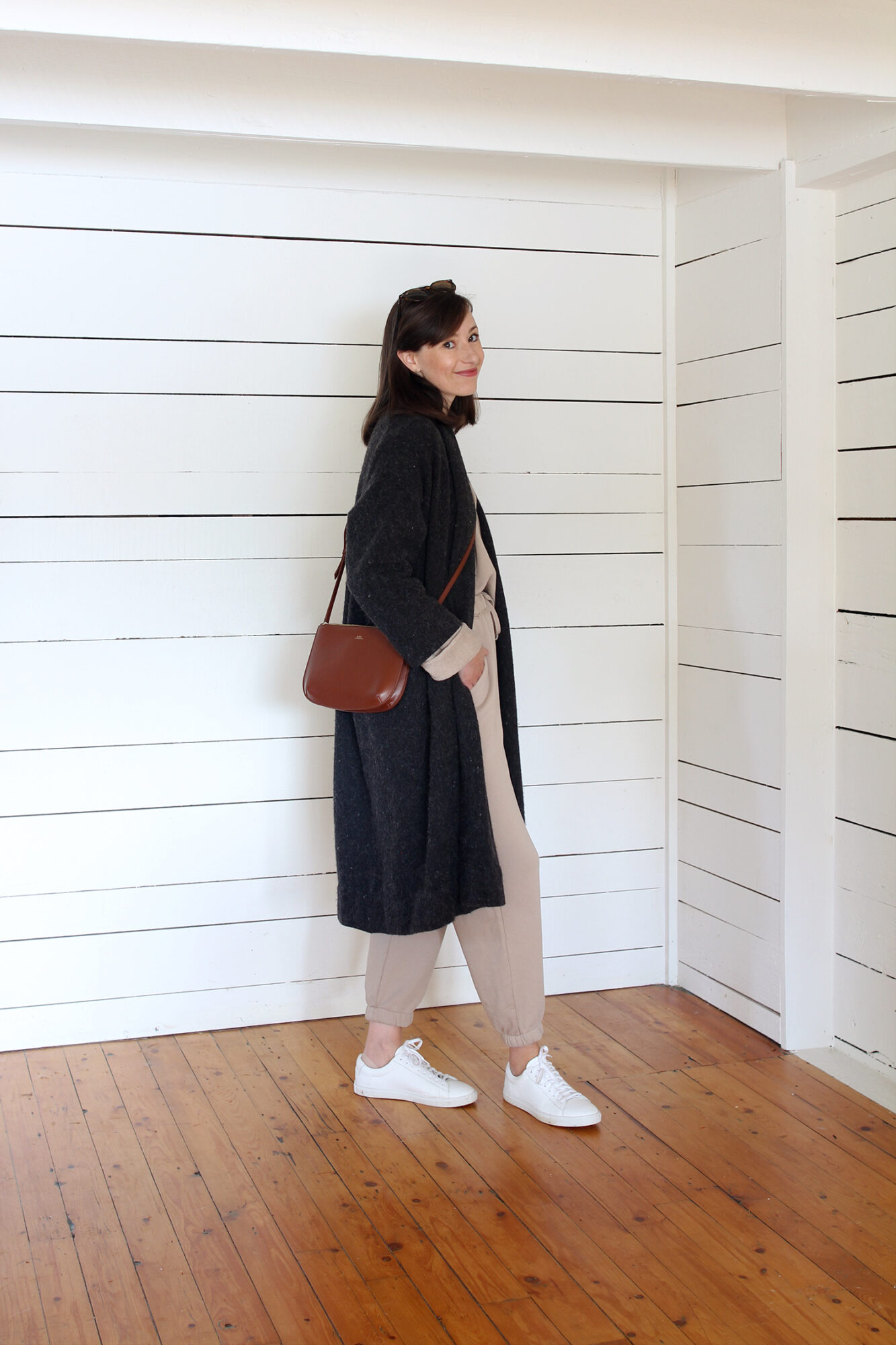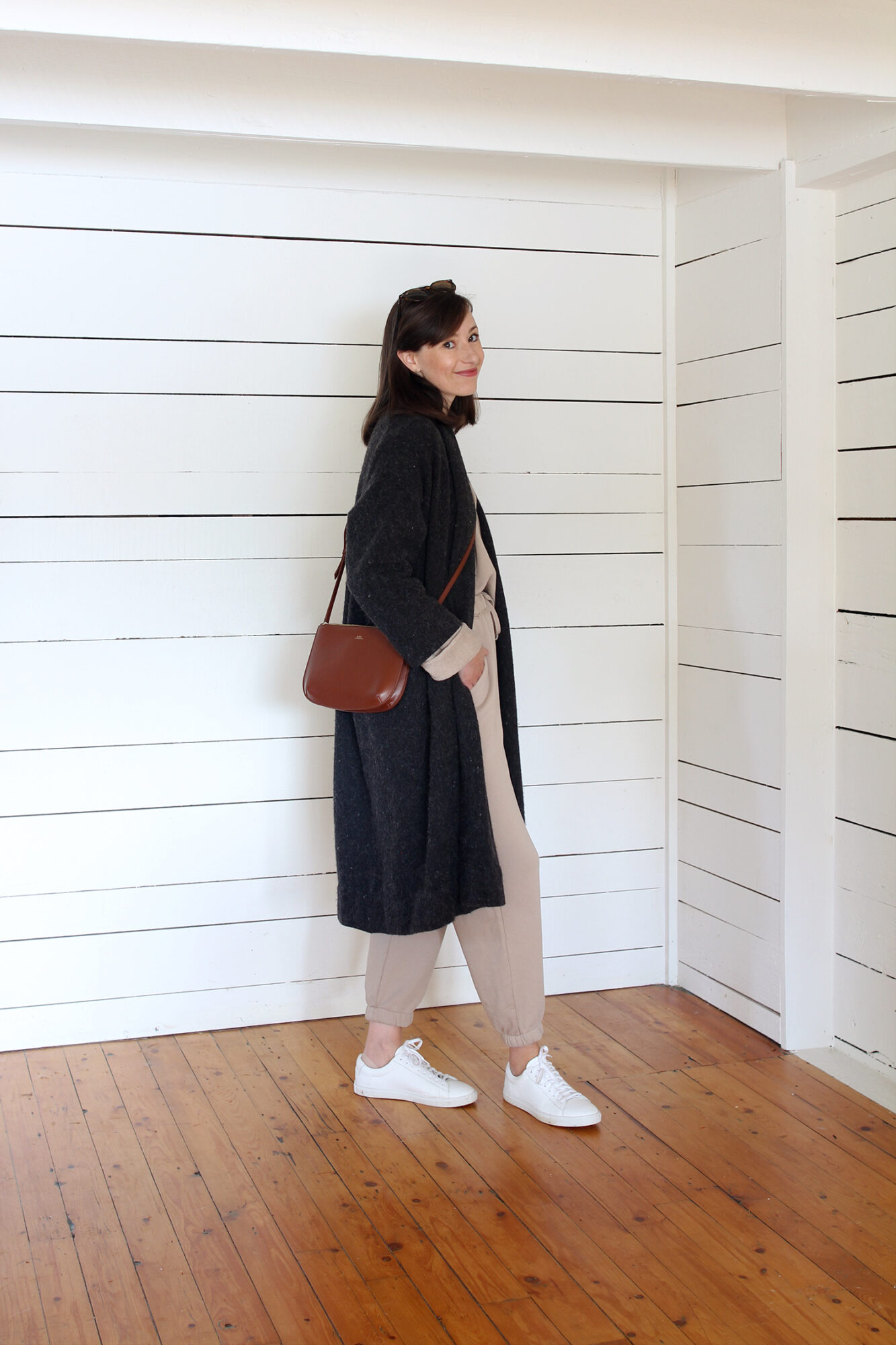 Here's a very chill Sunday outfit I shot several weeks ago and I've worn this set every week since. I'm wearing it as I type this actually! The more I wear matching sets the more I appreciate them.

Truthfully, I haven't worn these sneakers in a while but they're on sale today in case you're in the market.

A sweater coat has become surprisingly useful at the lake for those in between cold days that need an outer layer but not quite a puffer or wool coat.

Enjoy the rest of your weekend folks!
Outfit Details
This post contains affiliate links.