STYLE THEME – JUMPSUITS – LOOK 5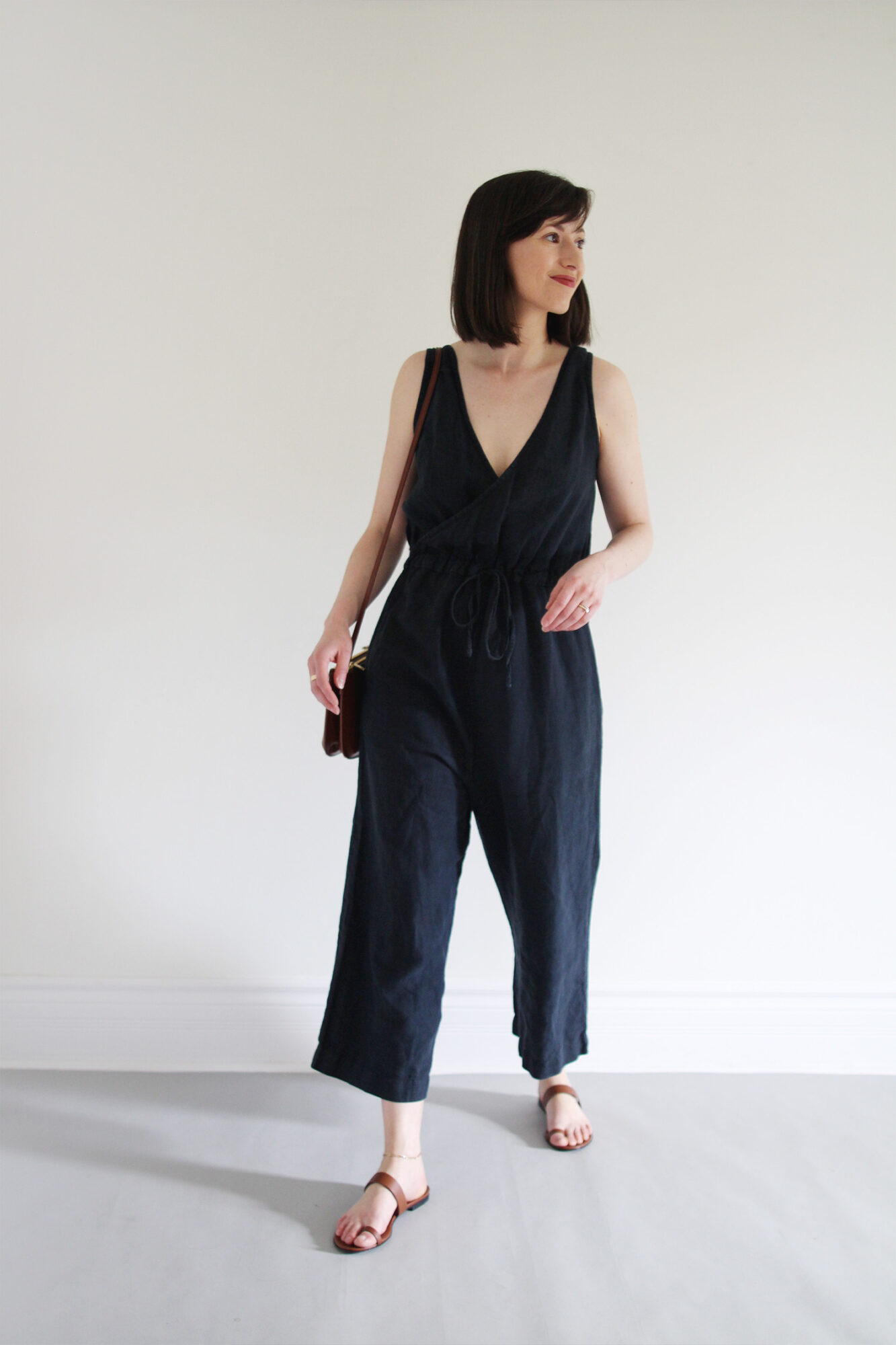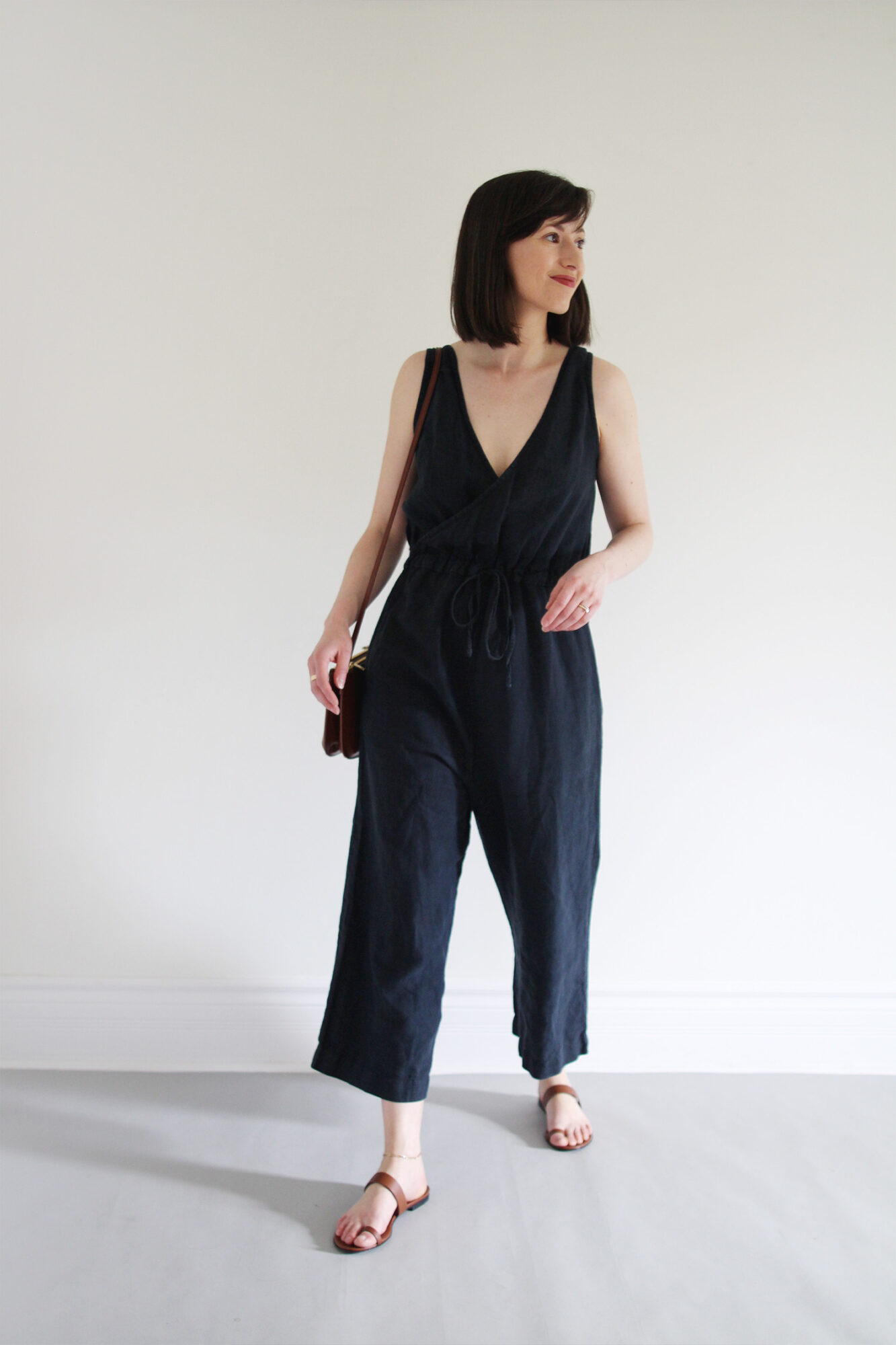 This jumpsuit is the oldest one in my collection, dating back to early 2016! It's amazing how fast time flies.

I love this one for hot and sunny summer days (which we've been blessed with today) because it's super soft and lightweight. It's reversible too so I can opt for a deep v-neck or an open back.

I'm off to enjoy the sunshine and I hope you get some where you are too!
Outfit Details
This post contains affiliate links.