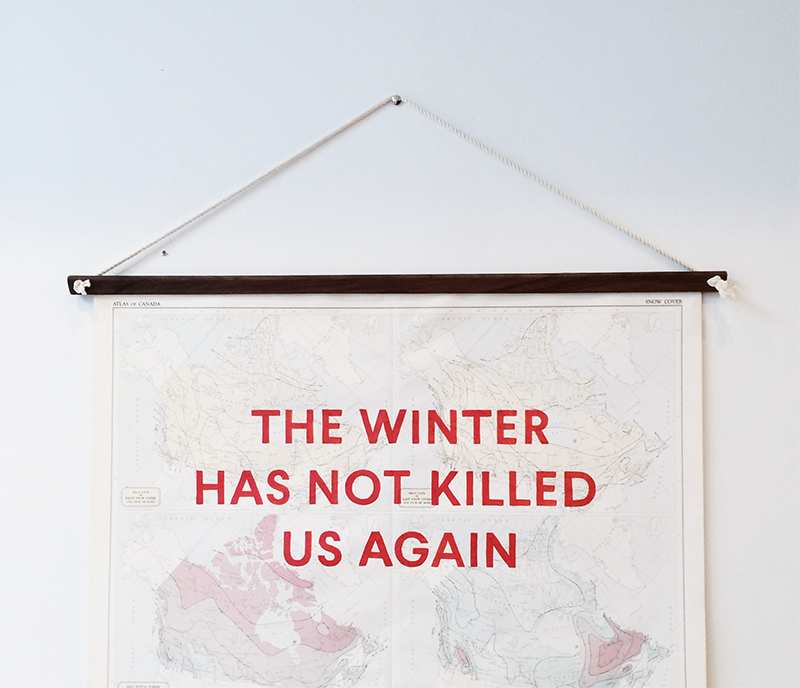 There goes another month and the first quarter of 2014. WHAT!? It took almost a full day and a lot of really bad April Fool's jokes for me to even realize what was going on. But there you have it, March is history. Spring is here! Looking back it turns out that March was actually a month full of firsts for me. It started with my first winter wedding experience, which was absolutely lovely. Although not exactly open toe shoes friendly, I did get to bust out some fur on fur action.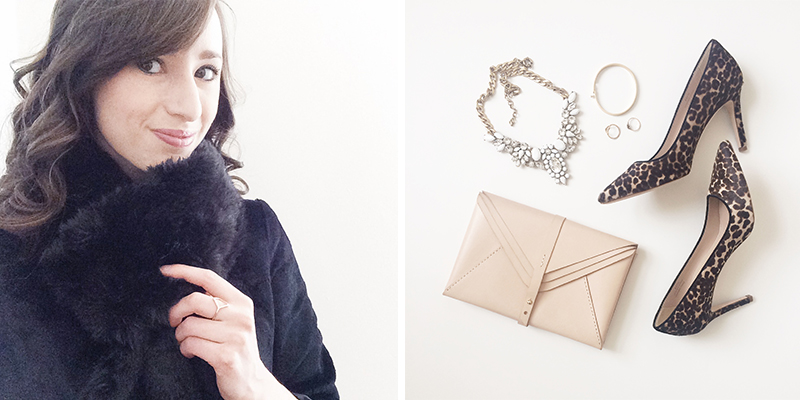 We continued settling in, enjoying epic at home brunches and had our first official house guests. We also had the chance to embrace a few of the first warmer days this year during a stop by one of my favourite bakeries in Guelph, The Pantry.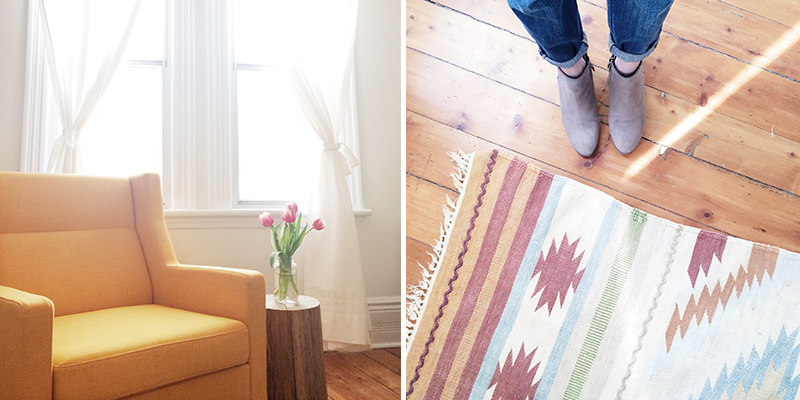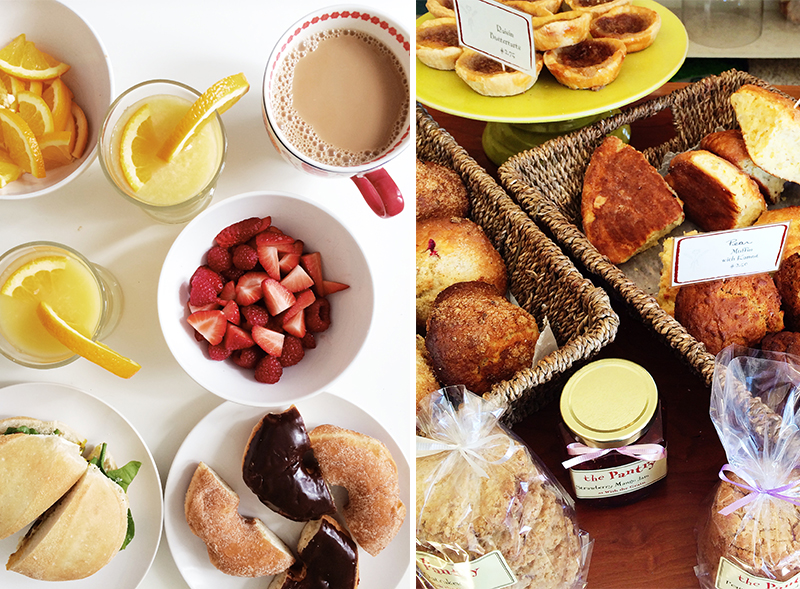 A major March event was hosting my first ever Bridal Shower for one of my loveliest and dearest friends Jess. It was so great to bring all our good friends together, eat WAY too many cupcakes, gorge on candy and celebrate the gorgeous bride to be.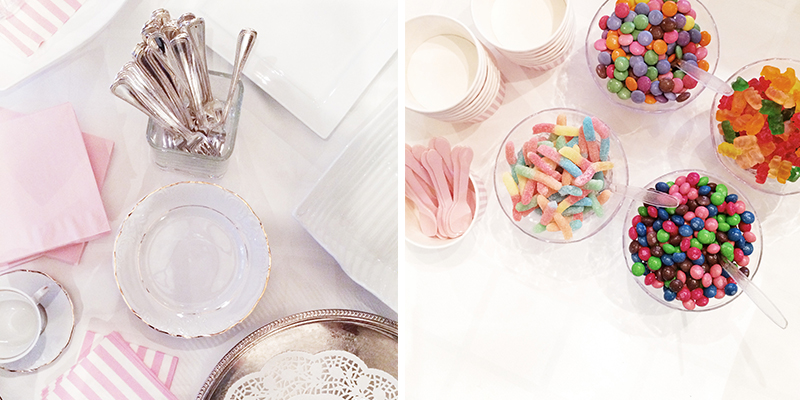 Another exciting first for me was being part of the delightful Blush Shop Spring lookbook. I cannot remember the last time I had that much fun on a Sunday morning! I feel so honoured that the incredibly talented and amazing Michele asked me to work with her on the shoot. She is every bit as lovely and chic as her shop and has been a style icon of mine for ages. Michele has curated a perfect collection of pieces for any spring occasion and I had such a blast sporting the looks she put together. See the full lookbook here and shop the pieces online here. Thanks again Michele! xox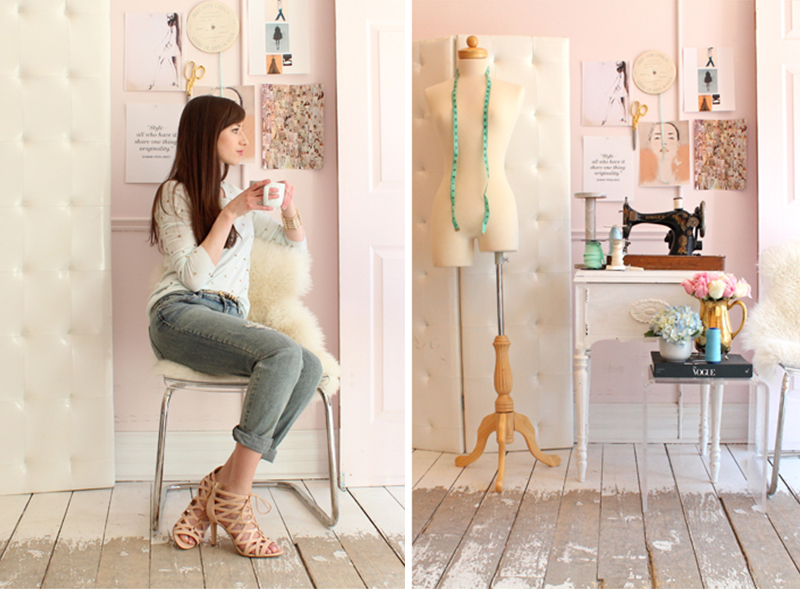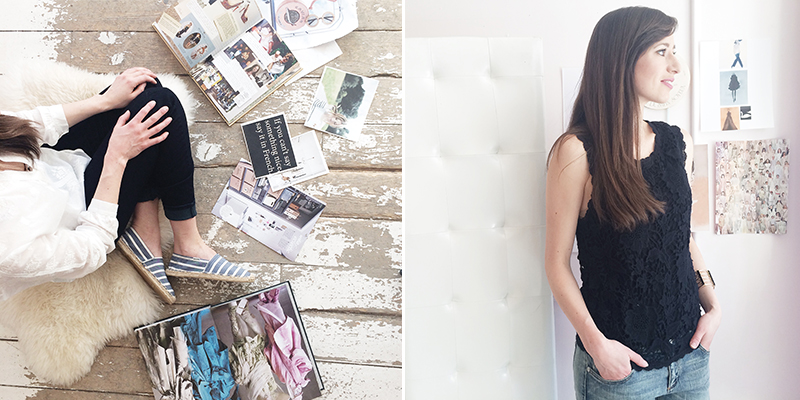 So there you have my March Vibes. I have an inkling that April may give March's good times a run for their money as I head to San Francisco for an epic girl's weekend and our house plans enter phase two! How was your March? Any big plans for April?
Photo #1 – Graphic Map print seen in the showroom at Style Garage.