Last week I celebrated my 32nd birthday and while we were driving to our weekend getaway Dave asked, "So how does 32 feel?". In the past when I've answered this question I've always said, "Oh you know, about the same." but this time I responded with, "Actually, pretty different!" and it's true. Something about 32 really does feel different, as if a light has turned on and a subtle but undeniable shift is happening.
The best part about 32 so far? I'm feeling more like myself than ever before and at the same time, less resistant to change. This surprised me because change is usually something I avoid whenever possible and yet lately I'm feeling drawn to it. Maybe it's my age or the spring season we're in but it feels good and I'm rolling with it!
In today's post I thought I'd share my birthday mantra, a few of the ways in which I'm leaning into a clearer sense of self at 32 and how small steps are leading to big changes. So let's have a chat!
---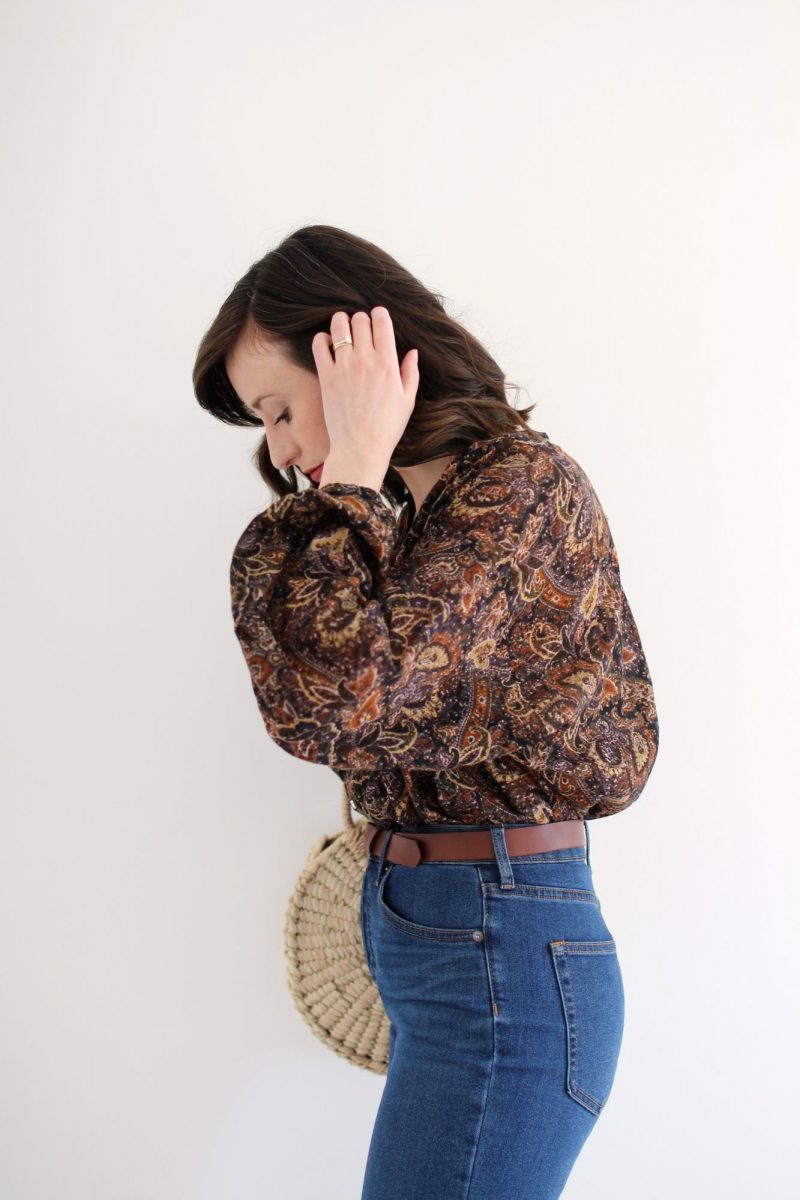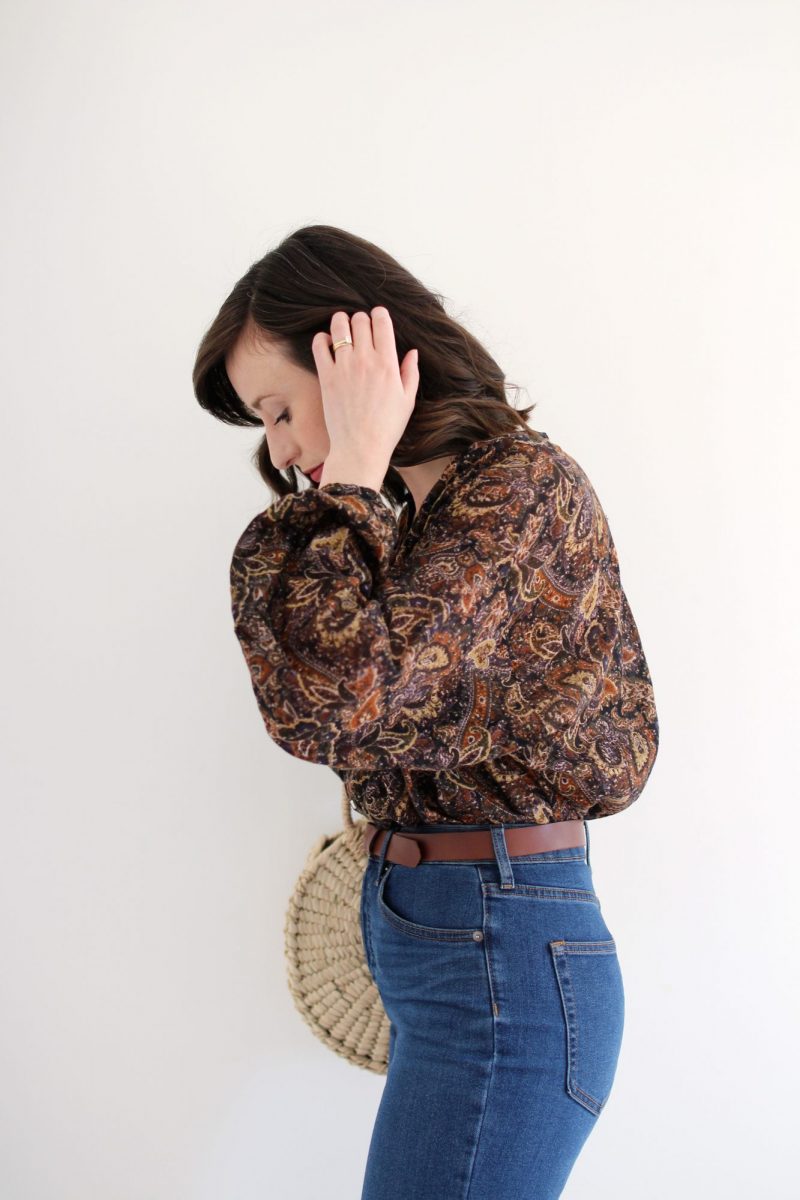 ---
A BIRTHDAY MANTRA
---
I don't put a lot of stock in astrology but I do enjoy the occasional indulgence. Nadine Jane is a favourite astrologer of mine and this month the Taurus Mantra really spoke to my core. It reads:
My life is changing. More than I would like it to. And while I am always the salt of the earth, I can't help but change too. So this month, my month, I am going to grow into the new me. I am going to feel so attuned to myself that I won't even notice you noticing me. I will feel the wholeness of my beautiful work in progress.

– Nadine Jane Astrology
Reading these words left a lump in my throat. As they sank in I realized just how much I needed a reminder to believe in myself and to let go of some of the fears I've been holding onto.
---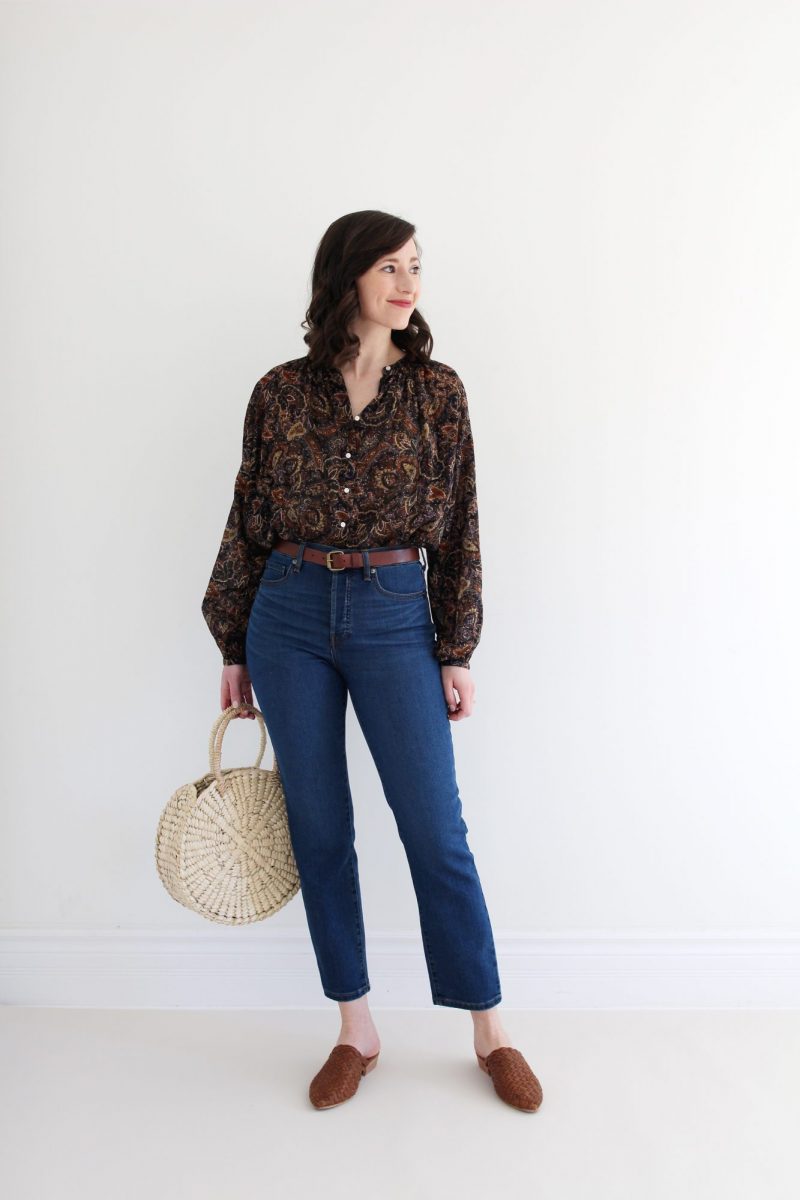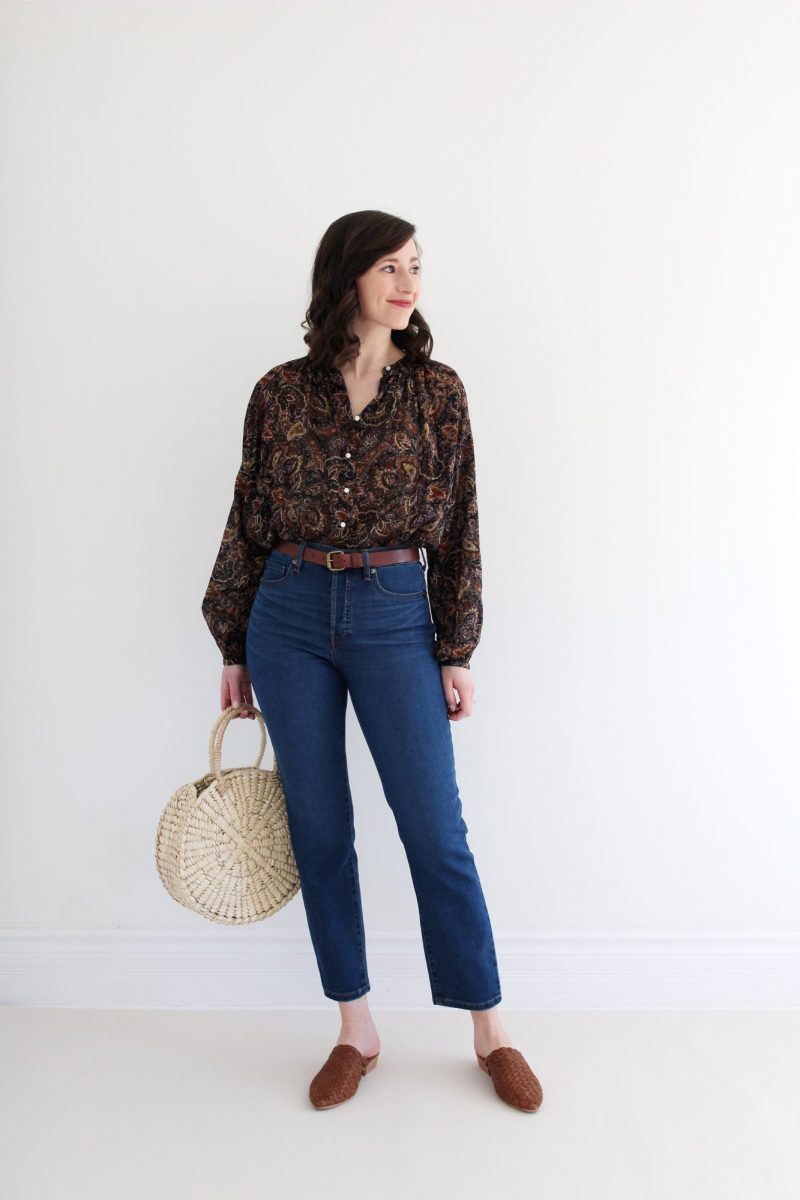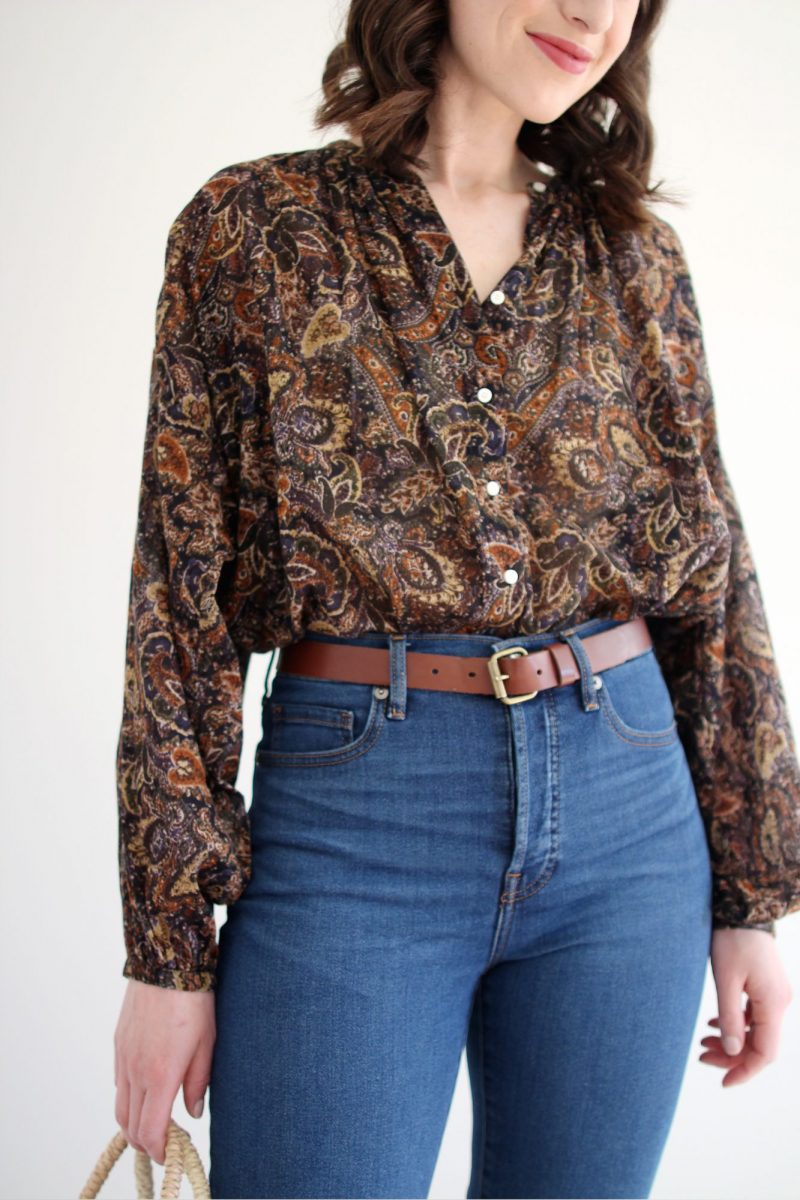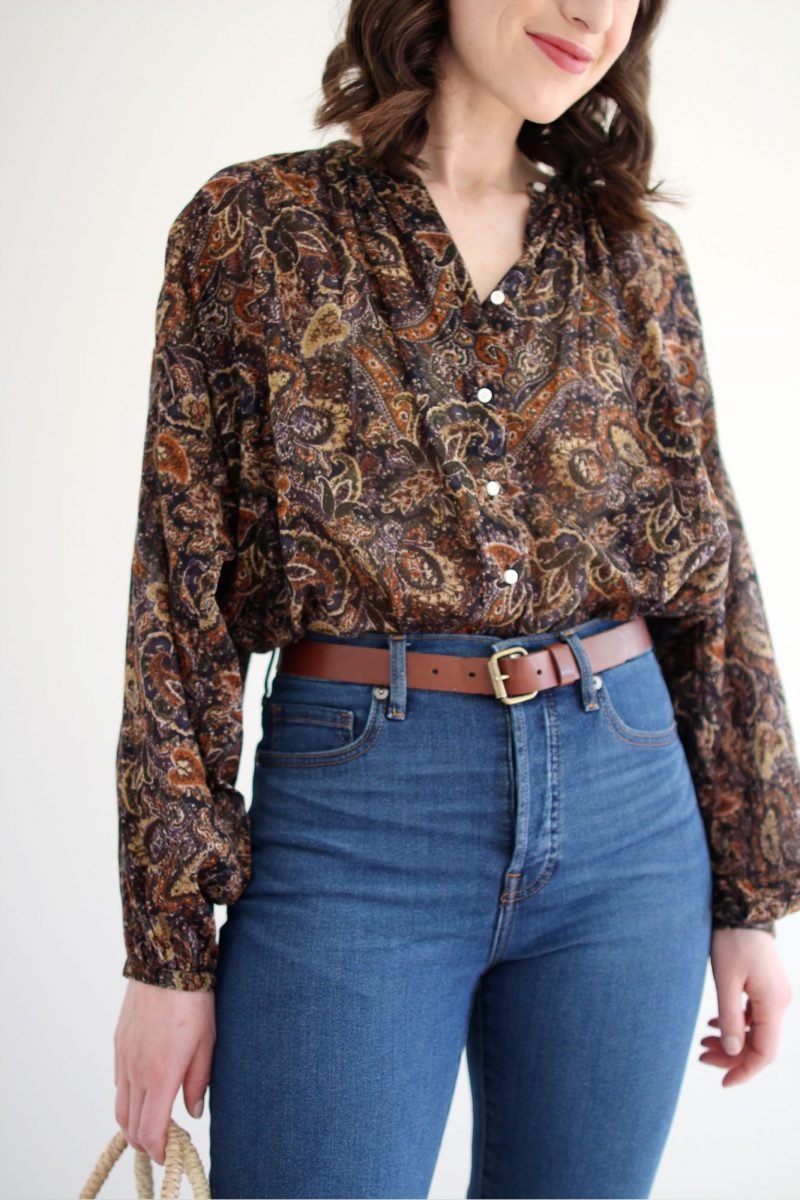 ---
LETTING GO OF PERFECTION
---
I've spent most of my years on this earth trying to please. Trying to be perfect and make everyone close to me happy. It's exhausting and, of course, an exercise in futility. Perfection is highly overrated and you sure as sh*t can't please everyone!
Loosening my grip on these debilitating tendencies has been a long process and I'm just getting going. Thanks to some professional help and guided introspection I've been able to start making small but noticeable changes.
So far it's been as simple as things like; prioritizing down time, deciding not to stress about my grey hairs in photos, letting go of clothes that don't fit right anymore or simply starting to create without a finely tuned plan. I've been learning that the steps to letting go might be small on their own but they can add up to something significant.
---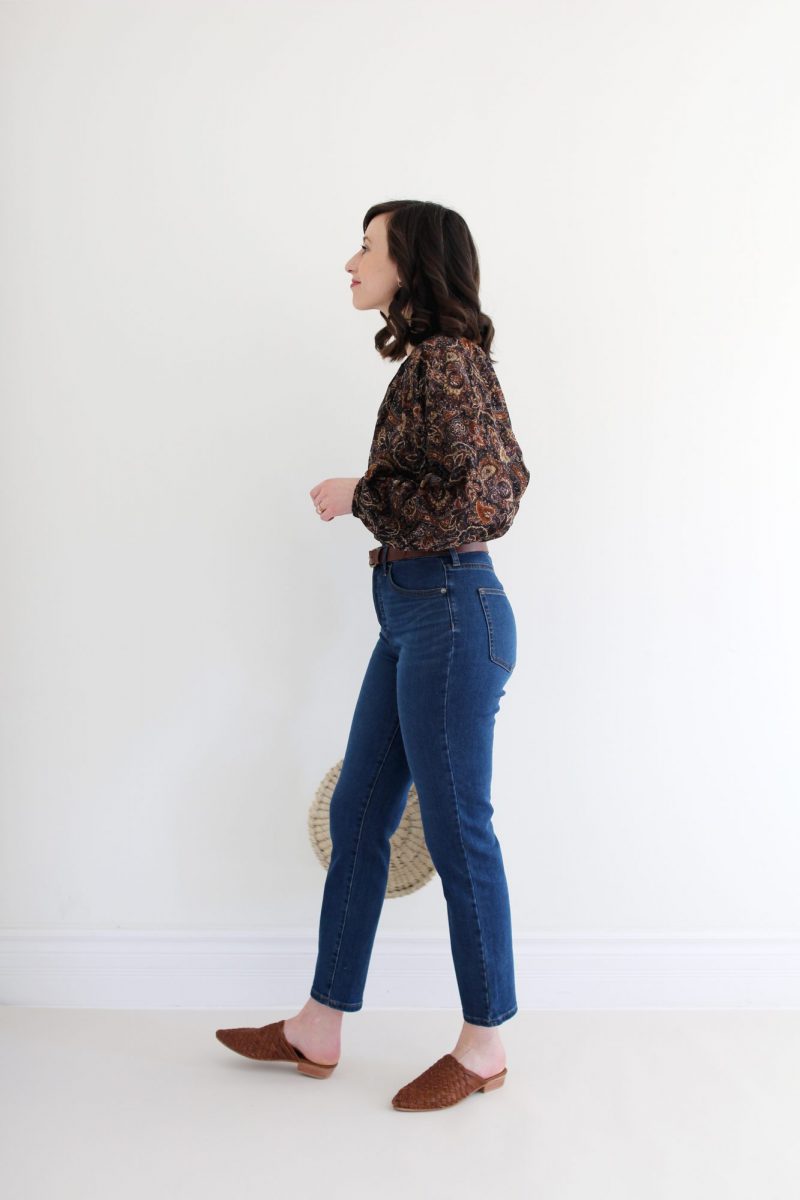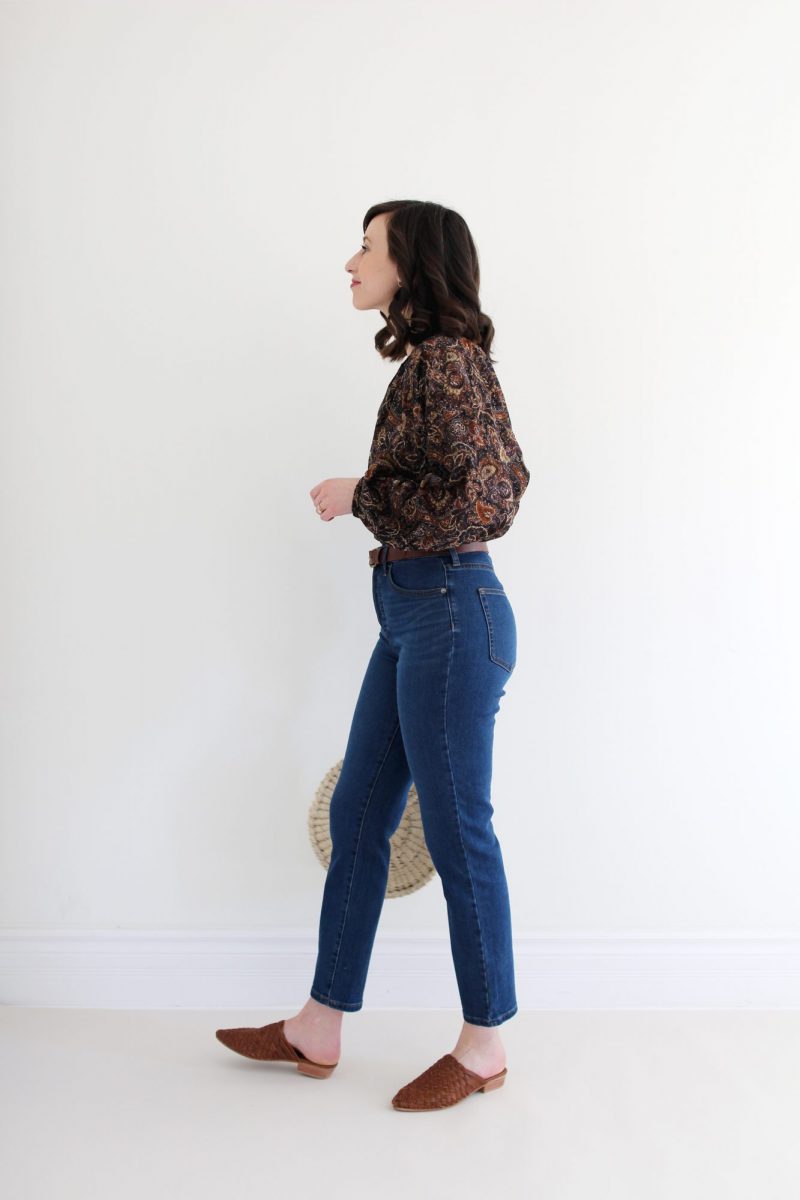 ---
LEANING INTO REAL LIFE
---
This year I made the decision to take a step back from my digital self and a step towards my real self and while slightly scary at first, it has been truly liberating. Releasing myself from some of the self-imposed pressures of social media has been incredibly impactful on my mental health and life overall.
I'm not suggesting we all quit social media all-together and yes, of course, it's an incredible tool for lots of things. For me though, it had taken over more of my life than was healthy. Some people seem to be gifted at sharing their lives and selves so openly and so often. I'm realizing that perhaps I'm not one of those people and that's ok.
Now my approach is to take it daily, weekly and monthly without putting any expectations on myself to post to IG. I share stories when there is new content on the blog or when it feels right on the feed.
I'm still letting my thoughts on this experiment percolate but so far I feel as though I've become a better partner and friend, a more present family member and a less distracted person in all areas of my life. I can also confirm that just because you didn't 'gram it doesn't mean it didn't happen!
---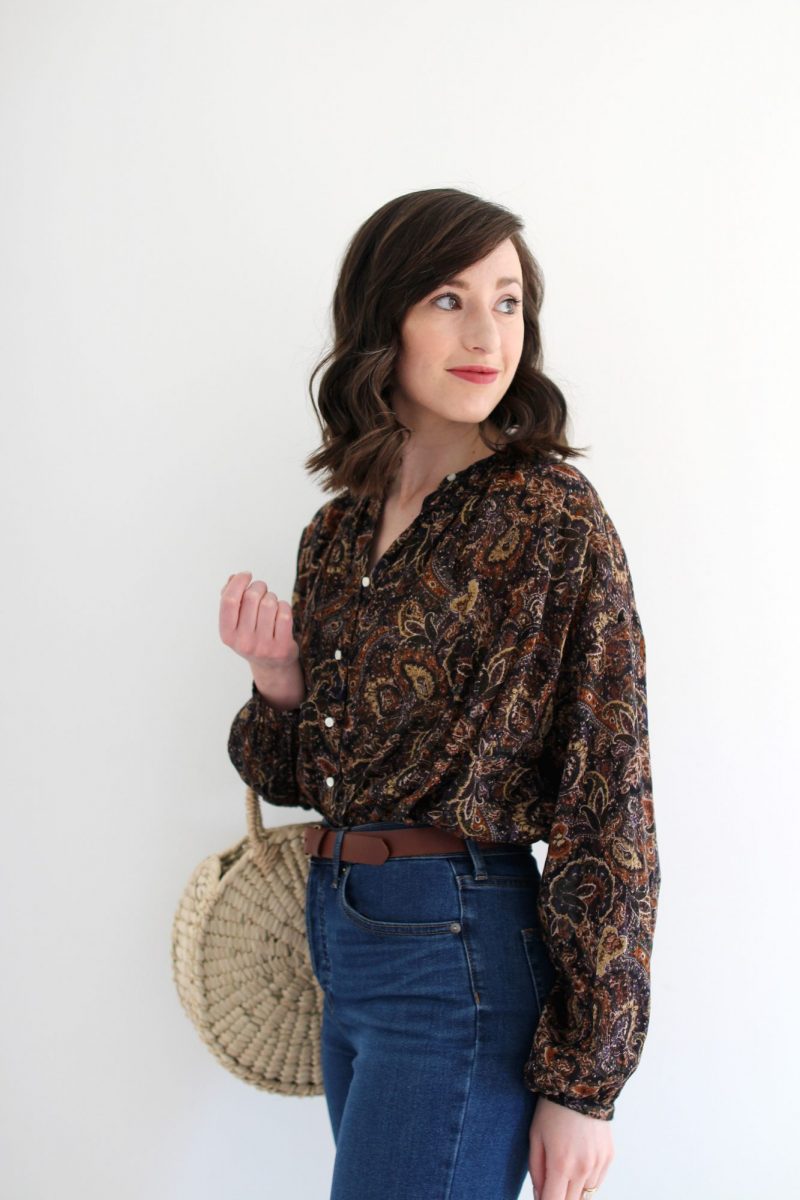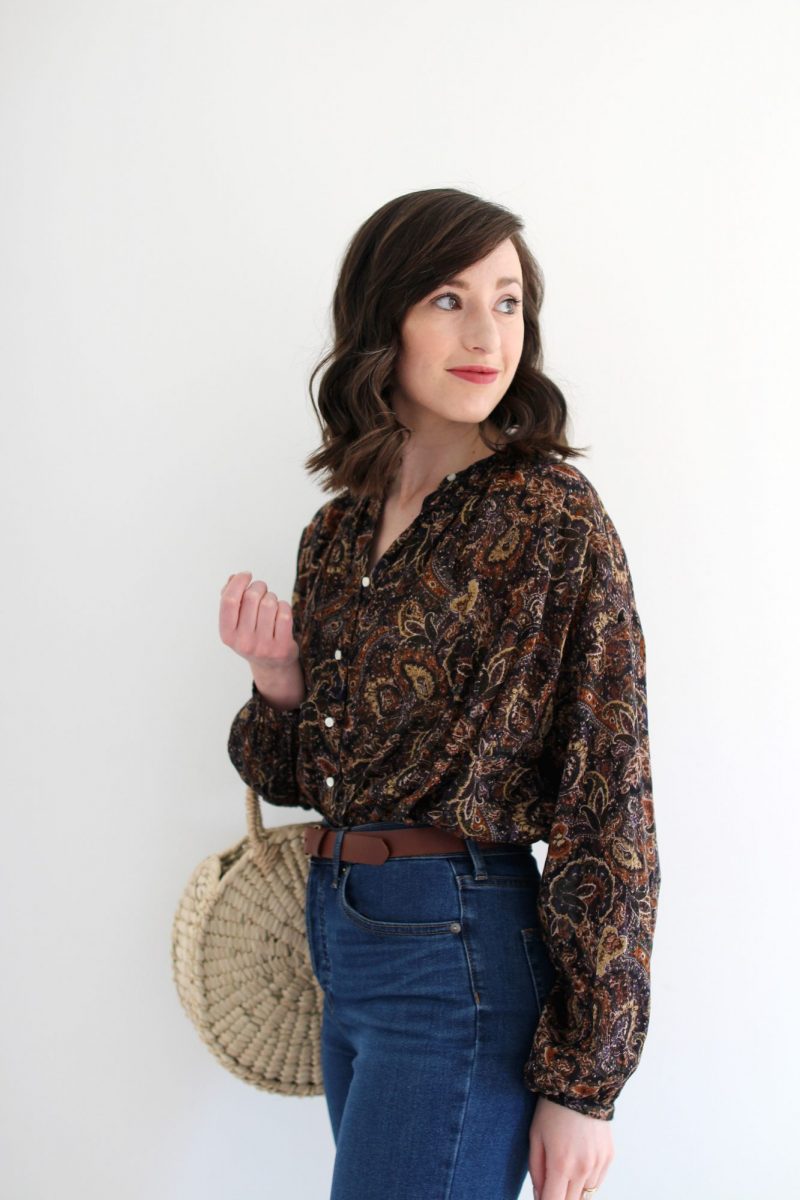 ---
DREAMING BIG AND SAYING 'WELL, MAYBE…'
---
This is my second year of self-employment and I'm beginning to feel more confident as a small business owner and creator. While those nagging fears of an overdrawn bank account and a radio silent inbox will always be present, I'm turning their volume down a little. Next on the list is that irritating little voice that asks, 'But what will everyone think?'. That one needs a mute now and then too.
I'm ready to stop holding back and start moving towards new opportunities and big ideas. Even if the changes begin as small as new props in a photoshoot, trying different hairstyles, sharing a new topic or pursuing a skill I've been meaning to nurture. It doesn't need to be a huge change to be a profound one.
Dave, my fella, runs his own business as well and he's extremely motivated and forward thinking in his planning. Since the day we met (almost 10 years ago) he's known what he wanted and has slowly but surely carved out a path to his goals. Now, more than ever, I can sense the rumblings of big things for our future together. Until recently my instinct has often been to play the grounded, pragmatic side of our partnership but I've noticed that my usual response, "No, I don't think so…" is becoming, "Well, maybe…"
So on that note I'm embracing 32 with a mindset of, well, maybe…this could be the best year yet!
---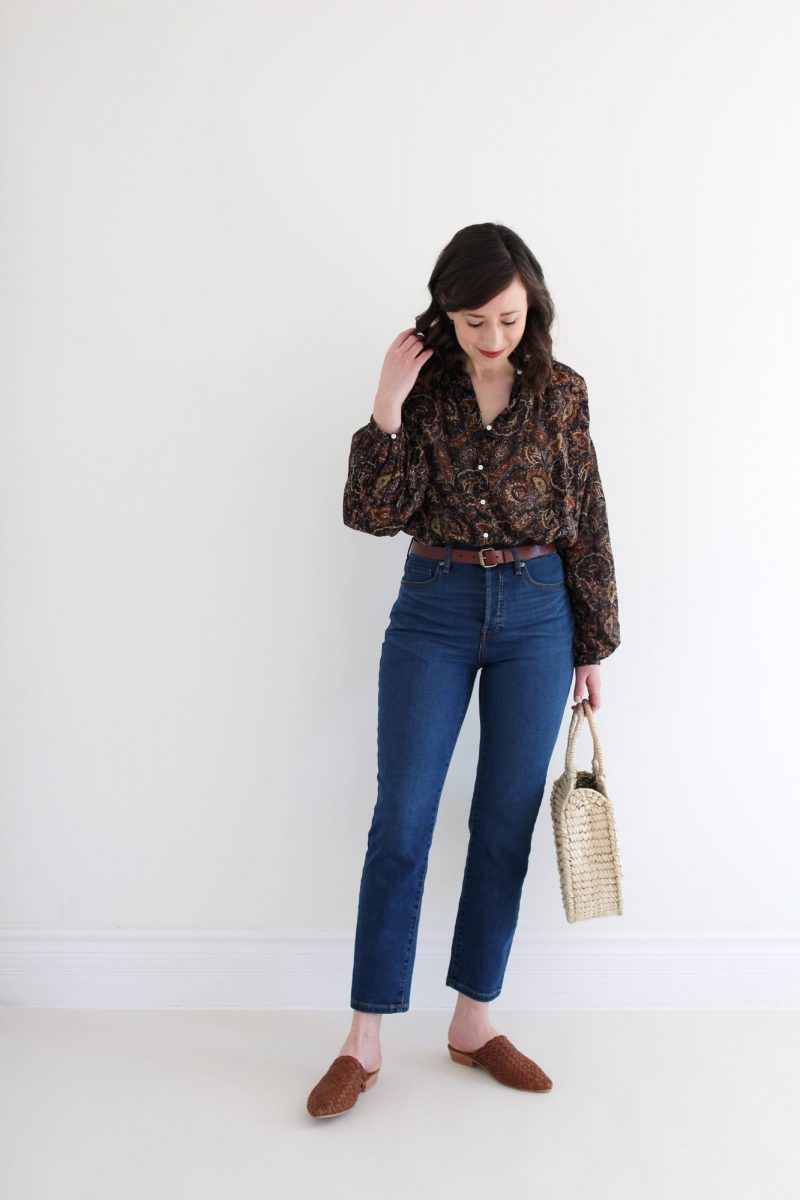 ---
Now I'd love to hear from you! What are some of the things you're ready to let go of and lean towards? Big dreams, little musings, I'm here for all of them and I thank you for being here too!
---
SHOP THIS LOOK
JANE BLOUSE | DÔEN (low stock similar option here and here) // MID BLUE CIGARETTE DENIM | EVERLANE // BROWN BELT | ATELIER B // PARIS WOVEN MULE | ST. AGNI // CIRCULO TOTE | gifted ARTISAN & FOX
---

---
This post is not sponsored but contains affiliate links. When you shop via the links above I may make commission on a sale at no additional cost to you. I always strive to give information that is as honest and accurate as possible to help you add pieces you'll love wearing long-term. Thanks for supporting Style Bee! All opinions are always my own.