Hello, hello! It's been a minute since my last post but I promise there are lots of exciting things on the way. In the meantime, I wanted to share some fresh fall florals that I recent shot for a new series of wallpapers.
The folks at Bloomex kindly sent me a stunning selection of seasonal blooms and greenery to play with and it's fair to say I had a BLAST doing just that! In fact, I think these might be some of my favourite wallpapers yet. Even though the light was a little hazy, I embraced the grainy texture and drama of an overcast afternoon and love how they turned out.
One day I hope to turn my passion for floral photography into something more than just digital downloads but for now I share them as a small token of my appreciation for your readership and support. I hope they add some life to the screens we all spend so much time staring at every day!
---
This post is a selection of my favourites but you can find all 20 in my latest IG stories or this highlight.
---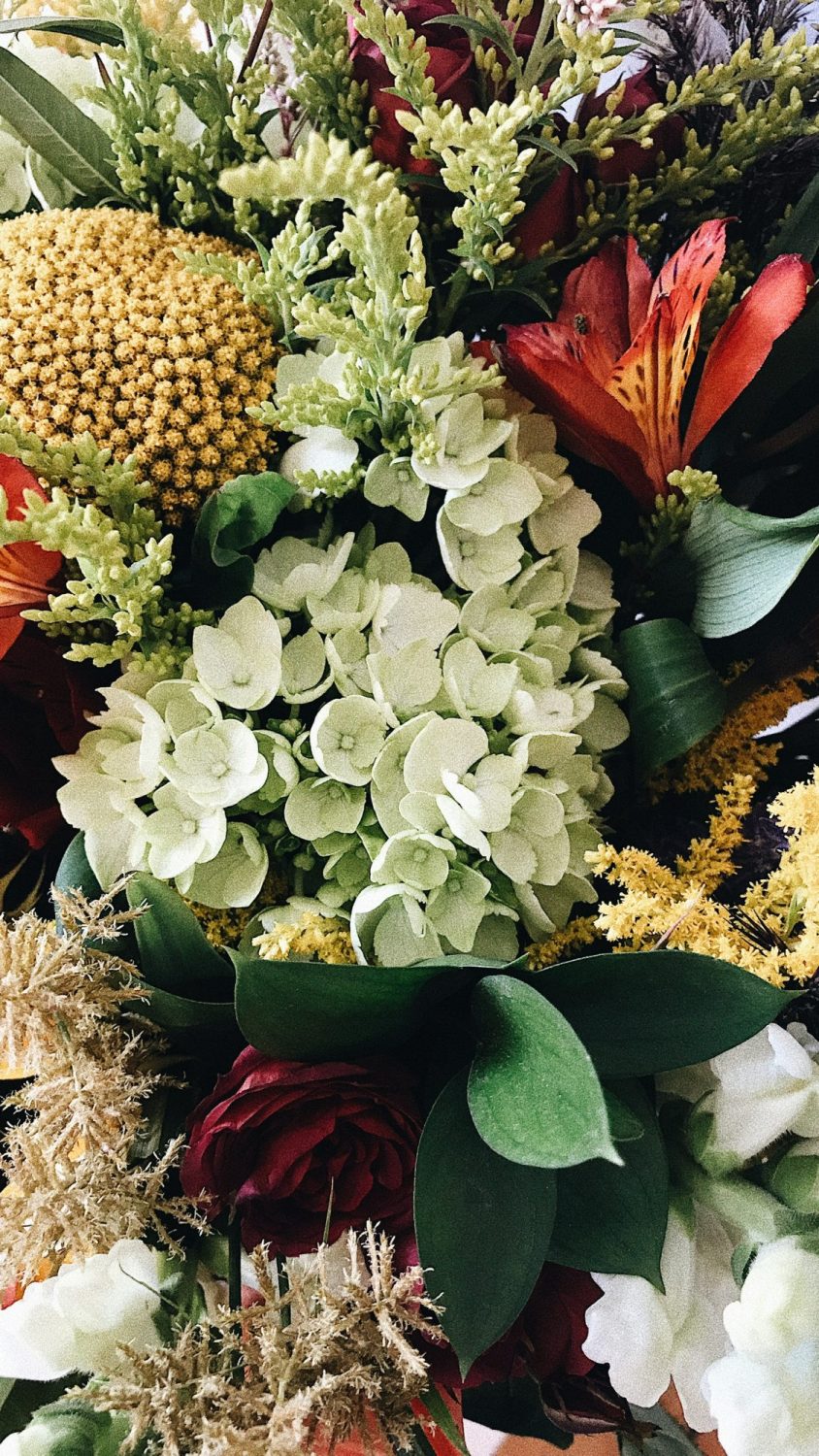 ---
---
HOW TO USE
It's easiest if you open this blog post on a mobile device (which you've probably already done). If not that's okay you'll just need to upload the image to your phone after the following two steps.
Click/tap any image above (small photos will open to a full-size gallery).
Download the image by right clicking (desktop) or tap and hold (mobile) until a window opens and select 'Save Image'. This is when you'll want to upload to your phone if using a computer.
From there select the image in your photos on your phone (or upload it to your phone), tap the share icon (bottom left) and in the options select 'Use as Wallpaper'.
Enjoy!
---
WALLPAPERS ARE INTENDED SOLELY FOR PERSONAL USE. IF YOU WOULD LIKE TO USE ANY STYLE BEE IMAGES IN A DIFFERENT CONTEXT PLEASE CONTACT LEE@STYLEBEE.CA.
---
THANKS FOR READING! SEE YOU ON FRIDAY WITH A FUN NEW STYLE POST!
---
This post is not sponsored and does not contain any affiliate links.