While I'm not big on Valentine's Day in general, I'll never say no to a bunch of beautiful blooms and today I'm sharing the flower love with you!
I've created a new set of wallpapers for you to save and enjoy as a way to say thanks for your readership and support. I wish I could send along real flowers, but for now, a digital version will have to do.
This batch is full of spring optimism, lots of greenery and layers of creamy tones and textures. I've had the pleasure of admiring these blooms for the last week and they've been a source of inspiration and lightness during these dreary winter days. I hope you'll find one or two images that speak to you in a similar way.
Big thank you to Bloomex Canada for generously gifting these flowers for me to photograph and share with you.
---
Please note that these wallpapers are intended for personal use only.
---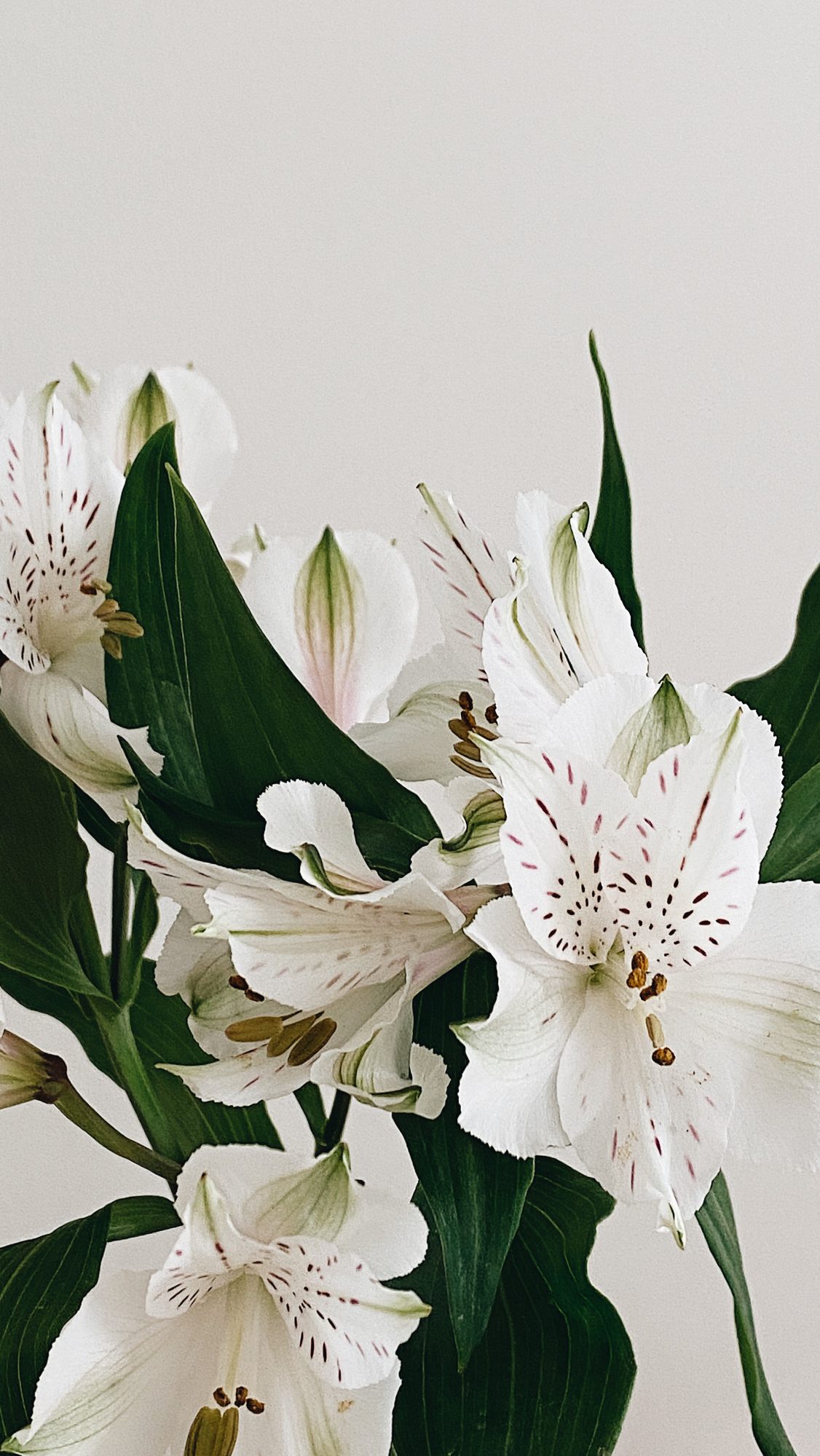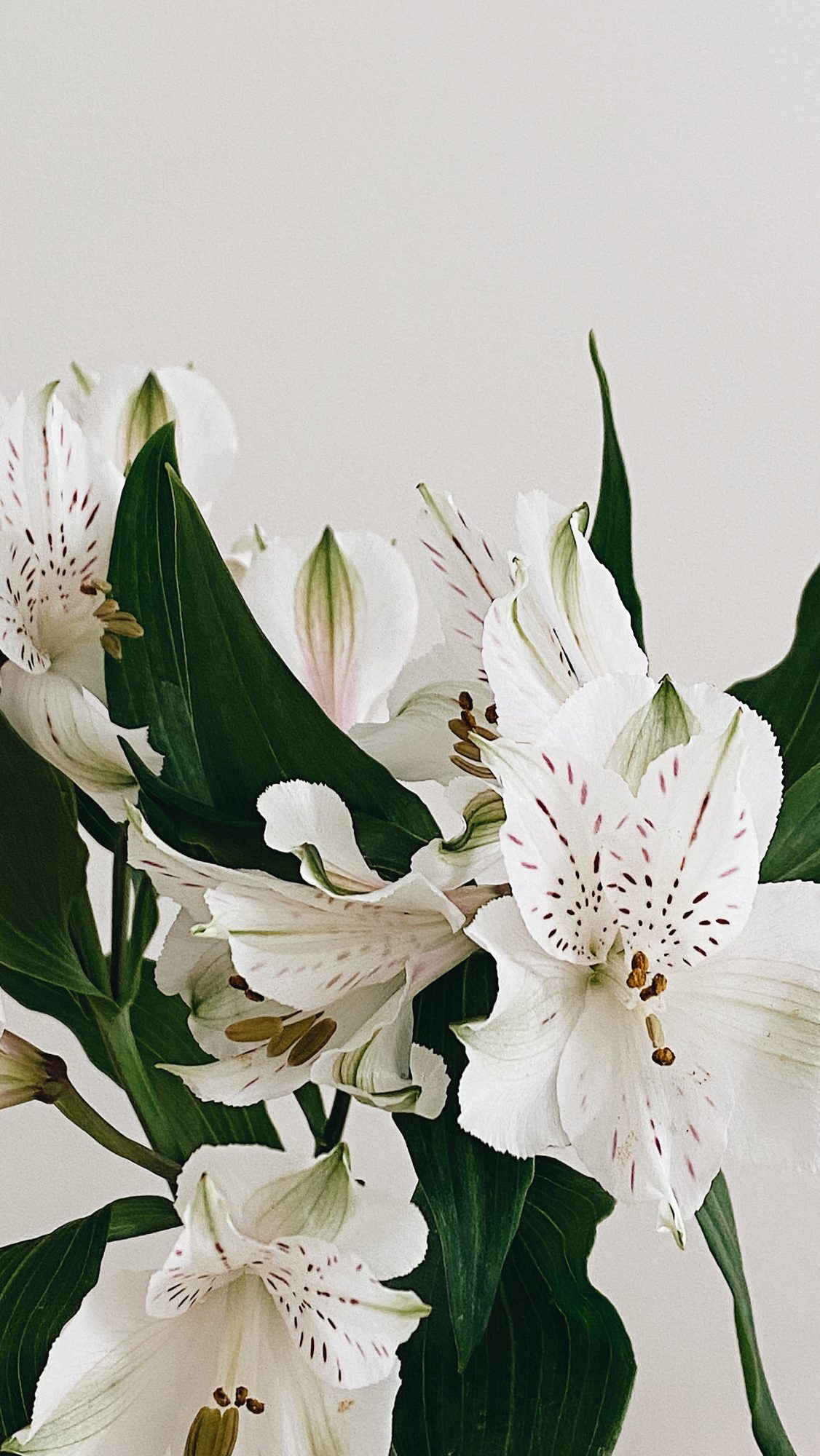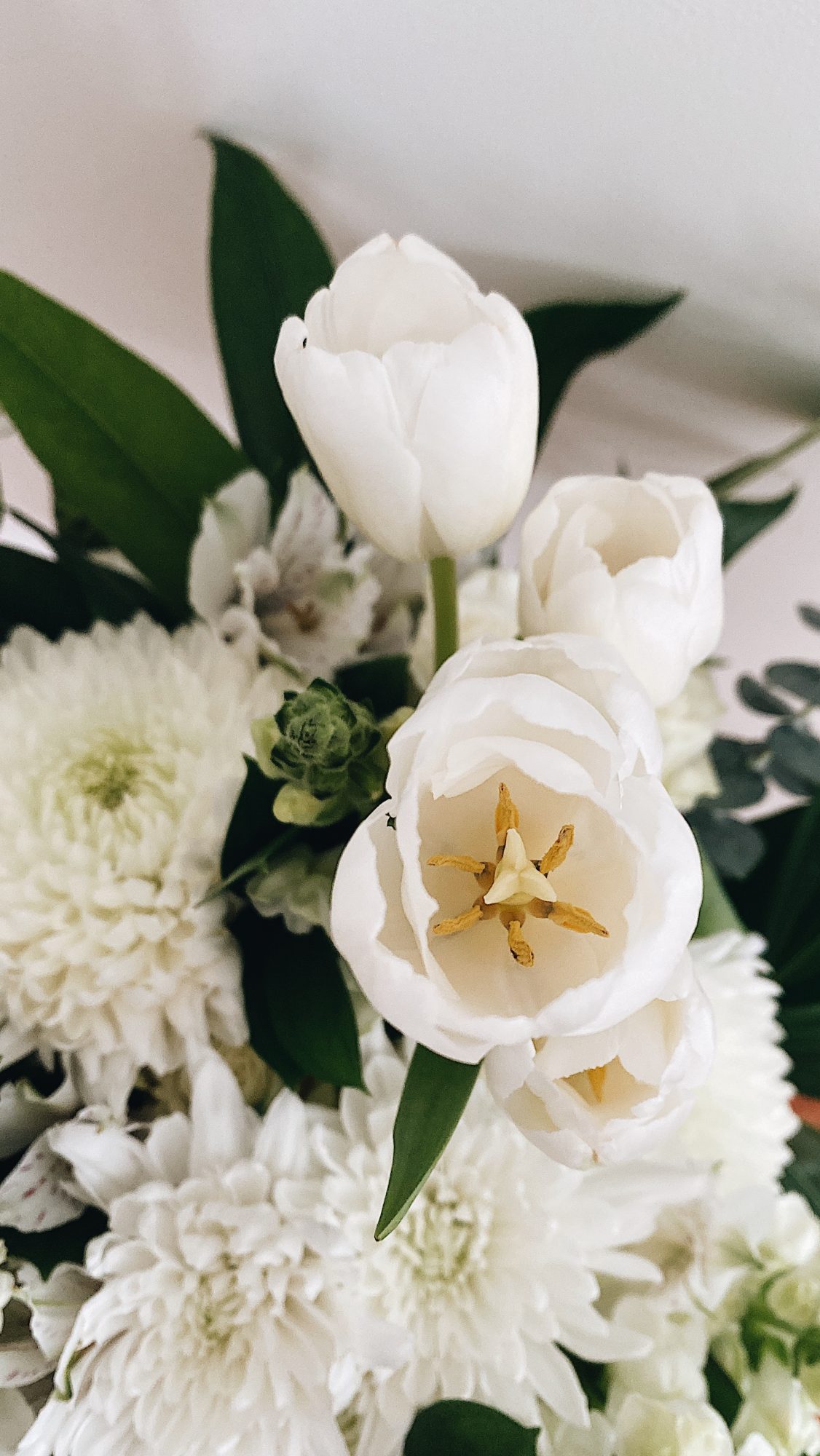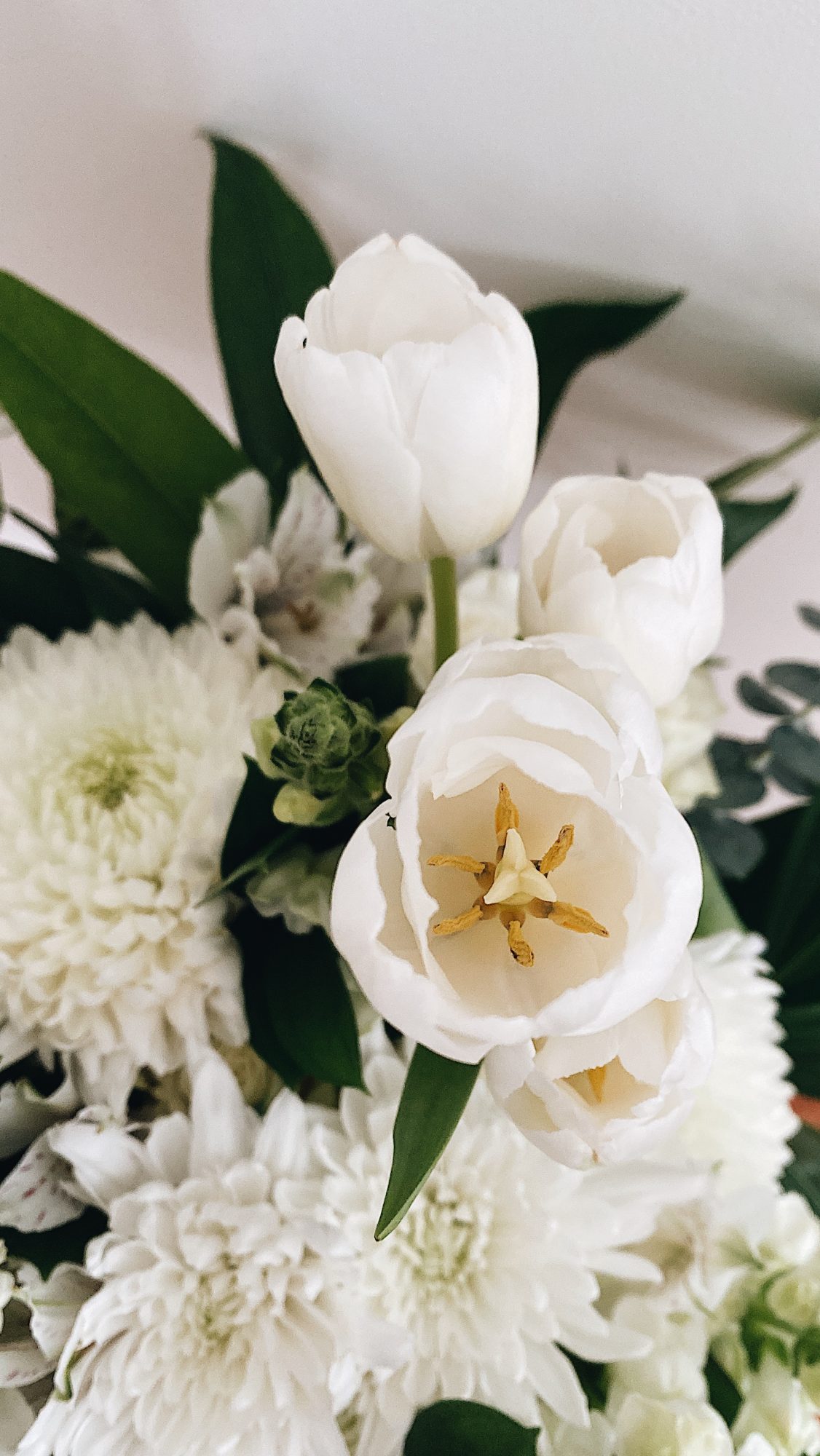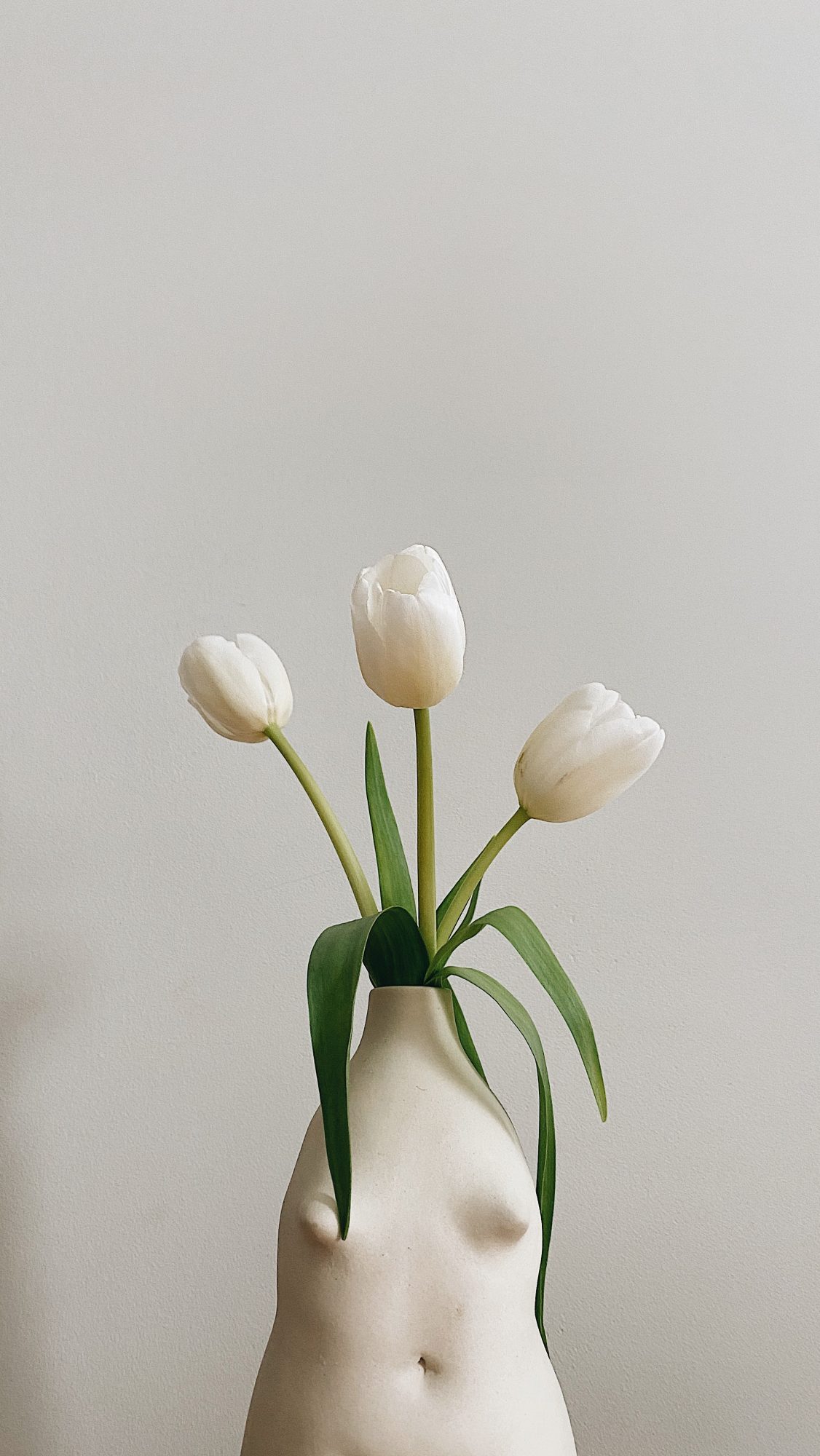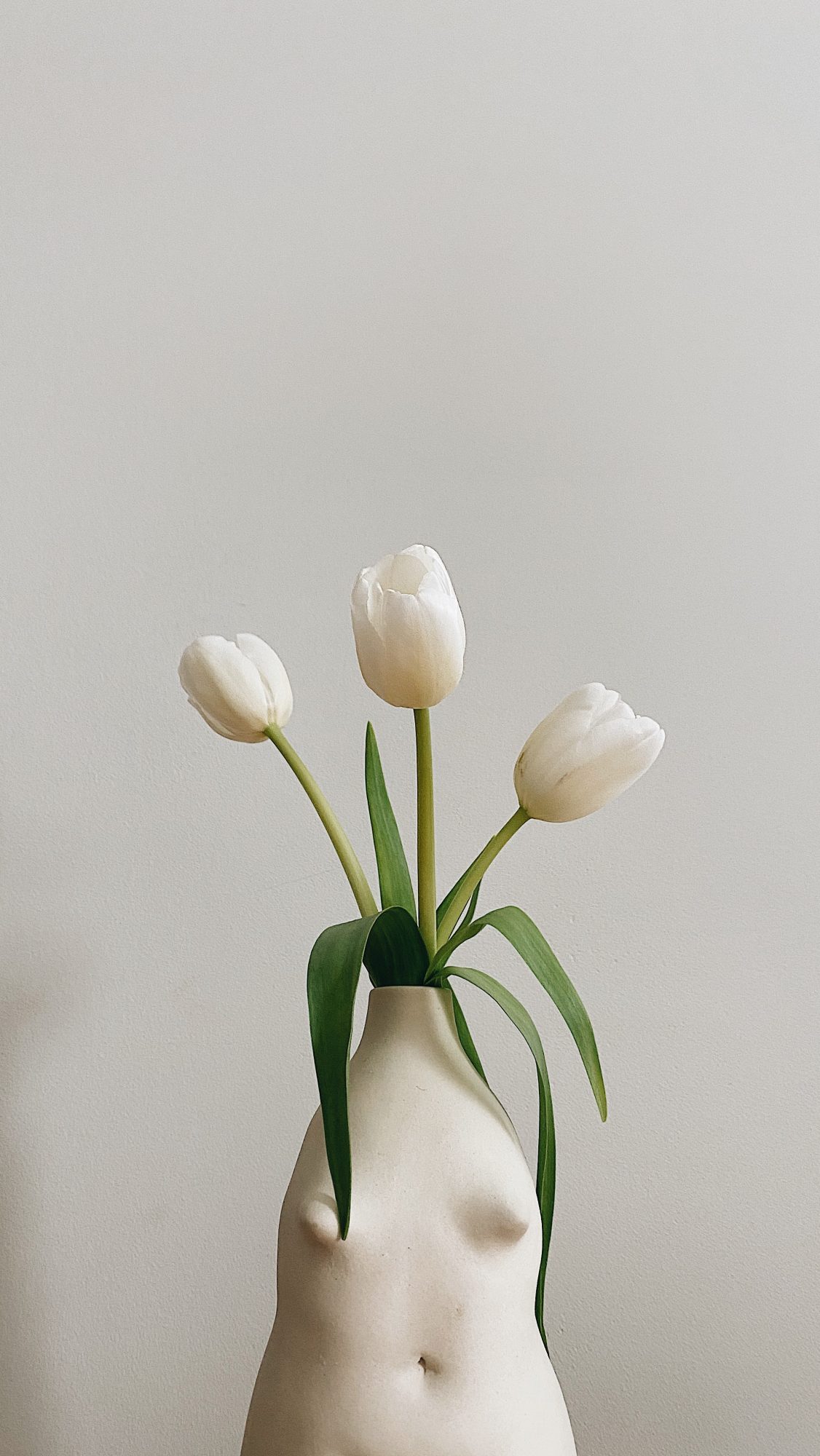 BOTH VASES SHOWN ARE BY CANADIAN CERAMICIST RACHEL SAUNDERS.
---
HOW TO USE THESE WALLPAPERS*
It's easiest if you open this blog post on a mobile device (which you've probably already done). If not, that's okay you'll just need to upload the image to your phone after following the next two steps.
Click/tap any image above (click through gallery photos to open full-size).
Download the image by right clicking (desktop) or tap and hold (mobile) until a window opens and select 'Save Image'. This is when you'll want to upload to your phone if using a computer.
Select the image in your photos on your phone, tap the share icon (bottom left) and in the options select 'Use as Wallpaper'.
Enjoy!
---
*WALLPAPERS ARE INTENDED SOLELY FOR PERSONAL USE. IF YOU WOULD LIKE TO USE ANY IMAGES IN A DIFFERENT CONTEXT PLEASE CONTACT LEE@STYLEBEE.CA.
---
THIS POST IS A SELECTION OF MY FAVOURITES BUT YOU CAN FIND MORE IN MY LATEST IG STORIES OR HIGHLIGHTS.
---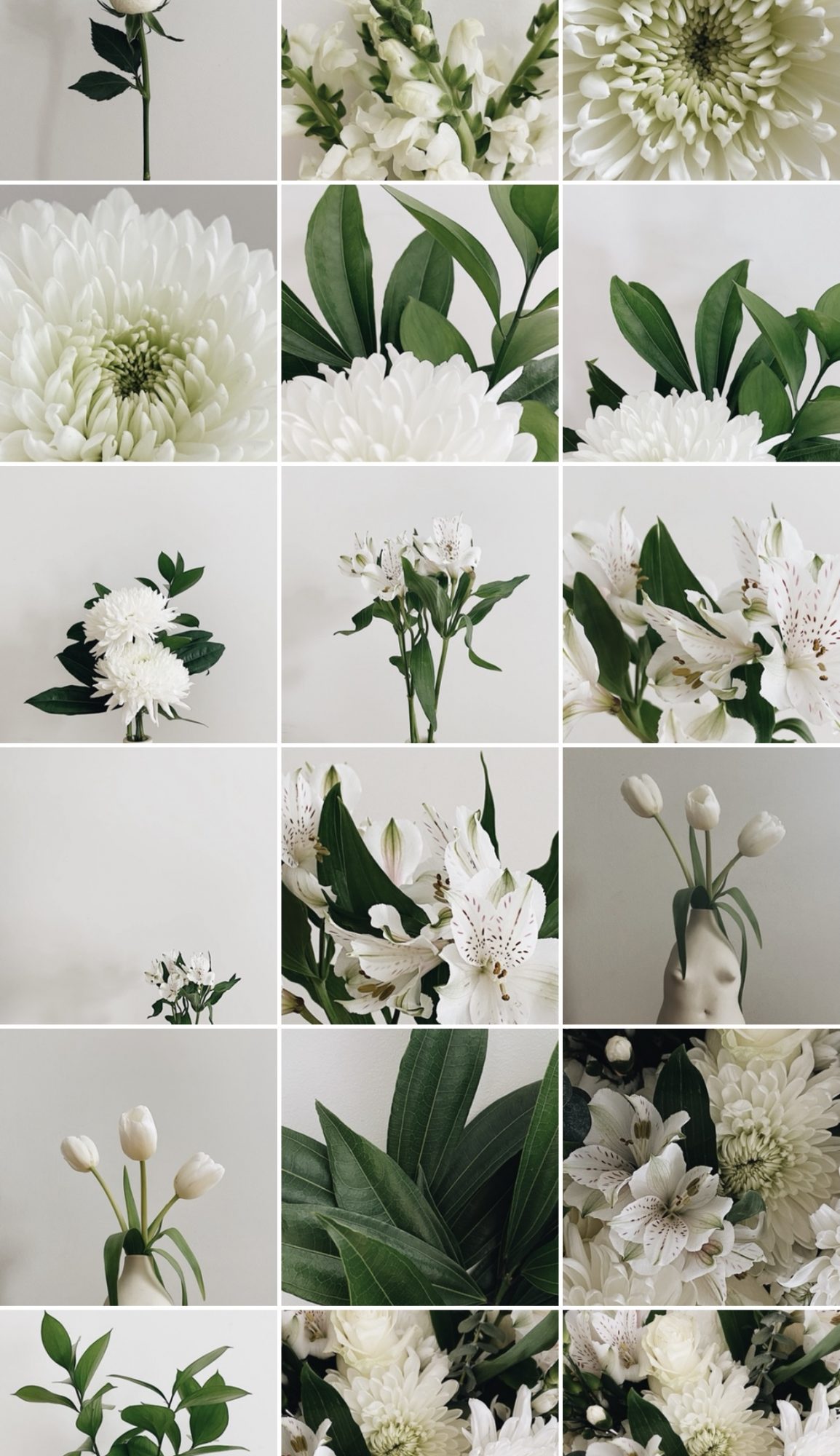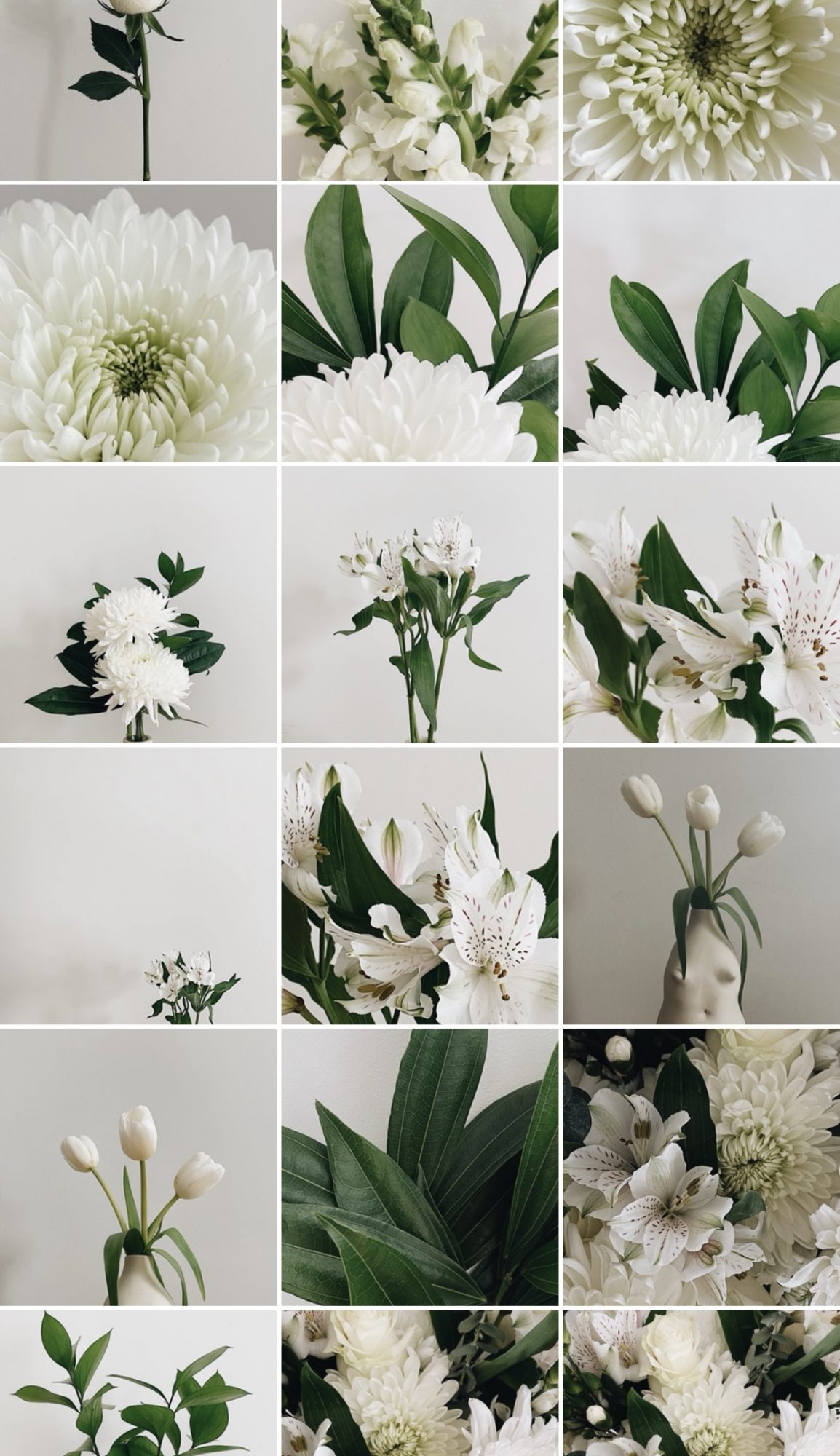 ---
THANKS FOR READING & HAVE A LOVELY WEEKEND!
---
This post is not sponsored and does not contain any affiliate links.