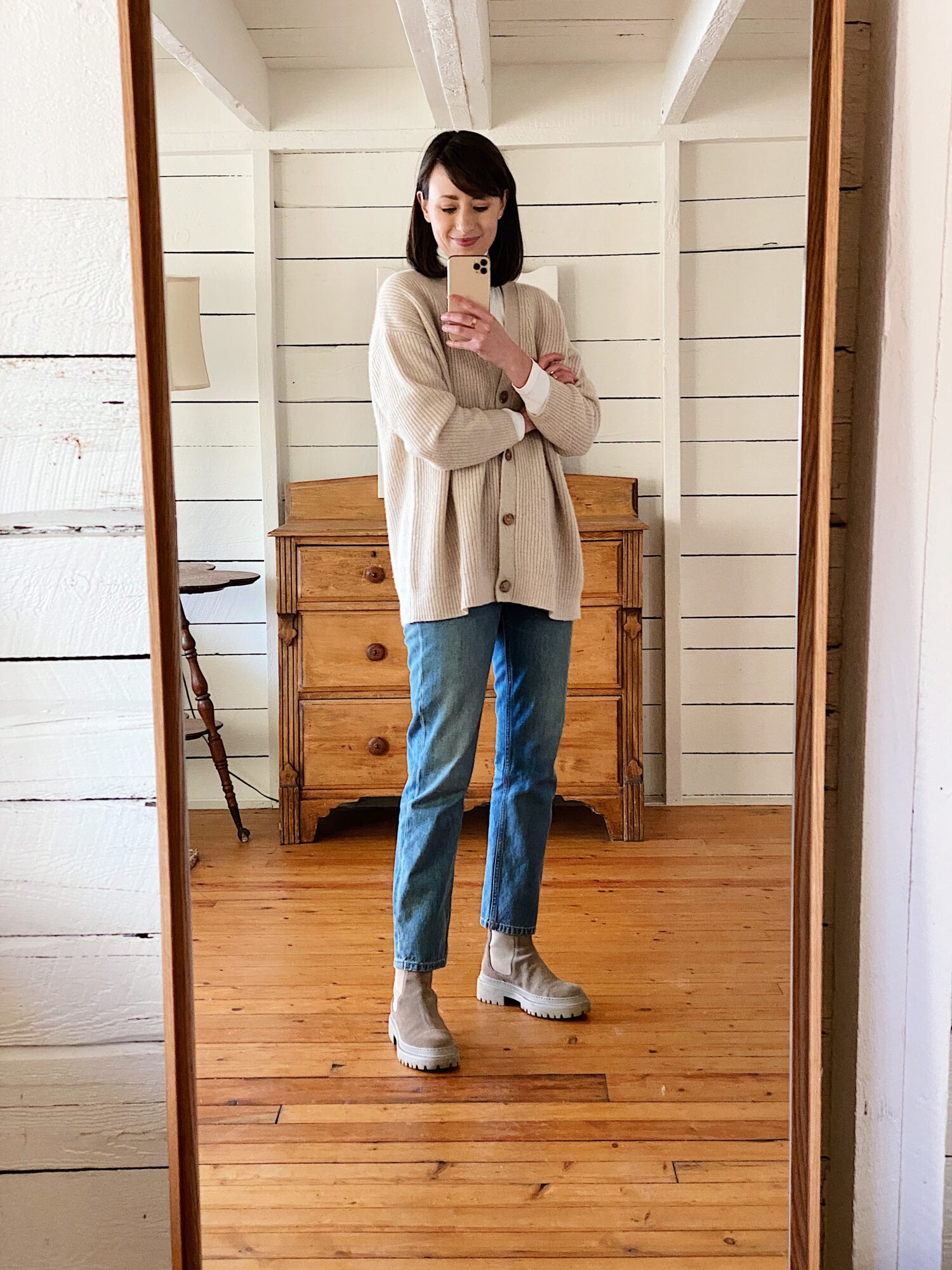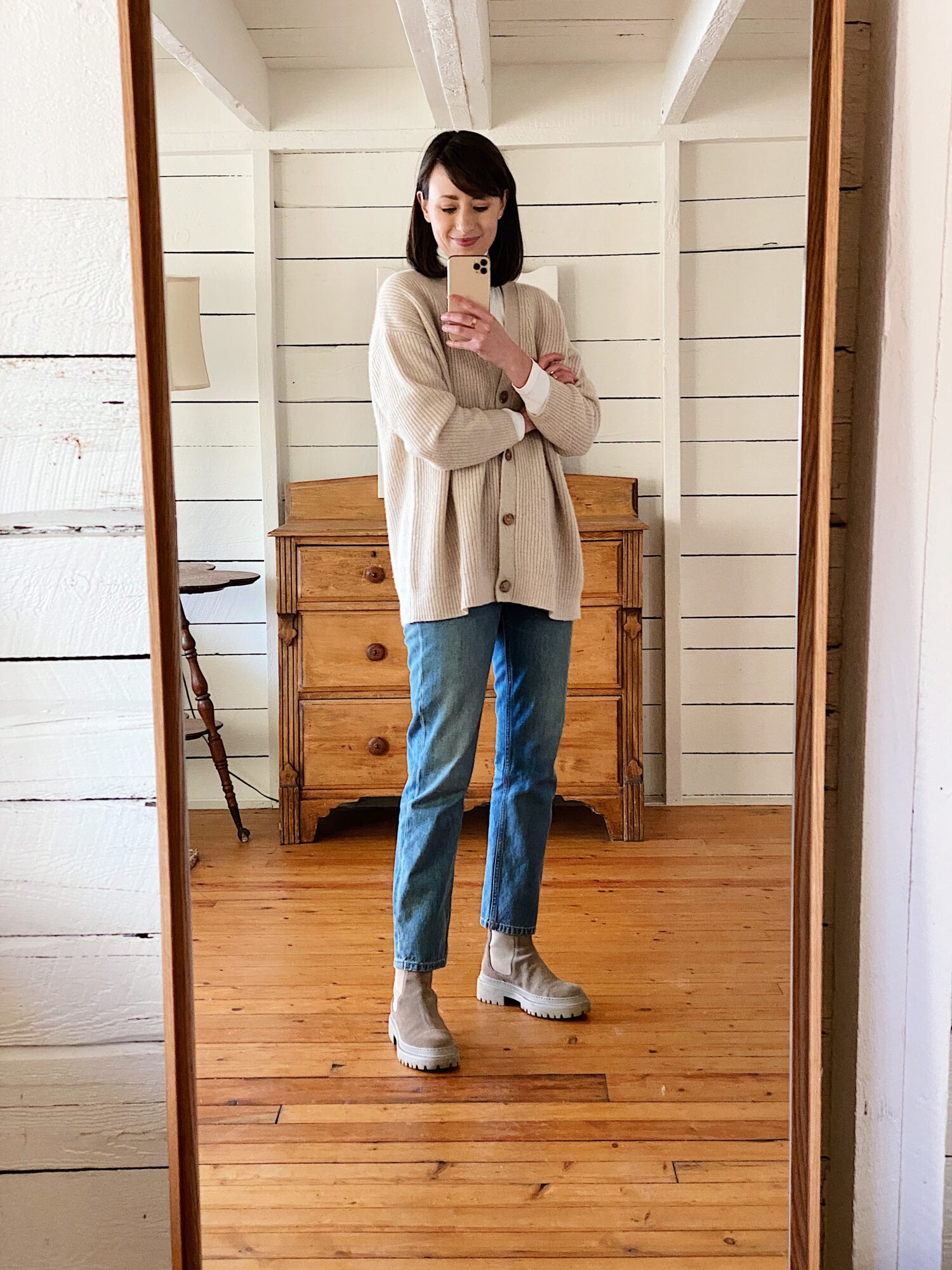 Here's a contrasting palette to last week's Winter Mood. Same exact formula just with lighter tones mixed together.

One reason I like having my favourite pieces in multiple colours is because it makes getting ready so easy. You know the uniform works and having different colours to swap in and out offers loads of versatility without having to build new outfits all the time.
Outfit Details
This post contains affiliate links.