CROPPED PANTS & WHITE SNEAKERS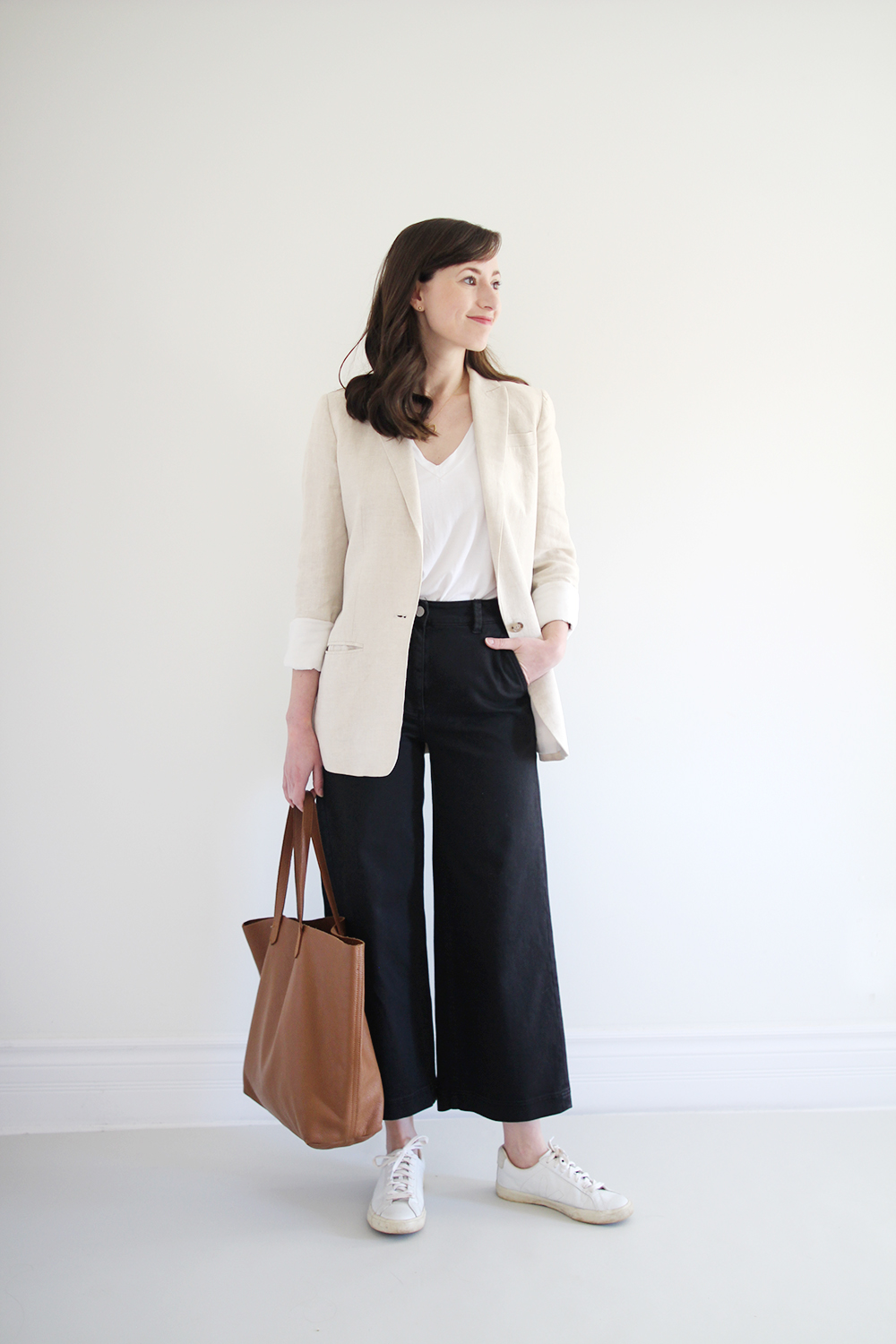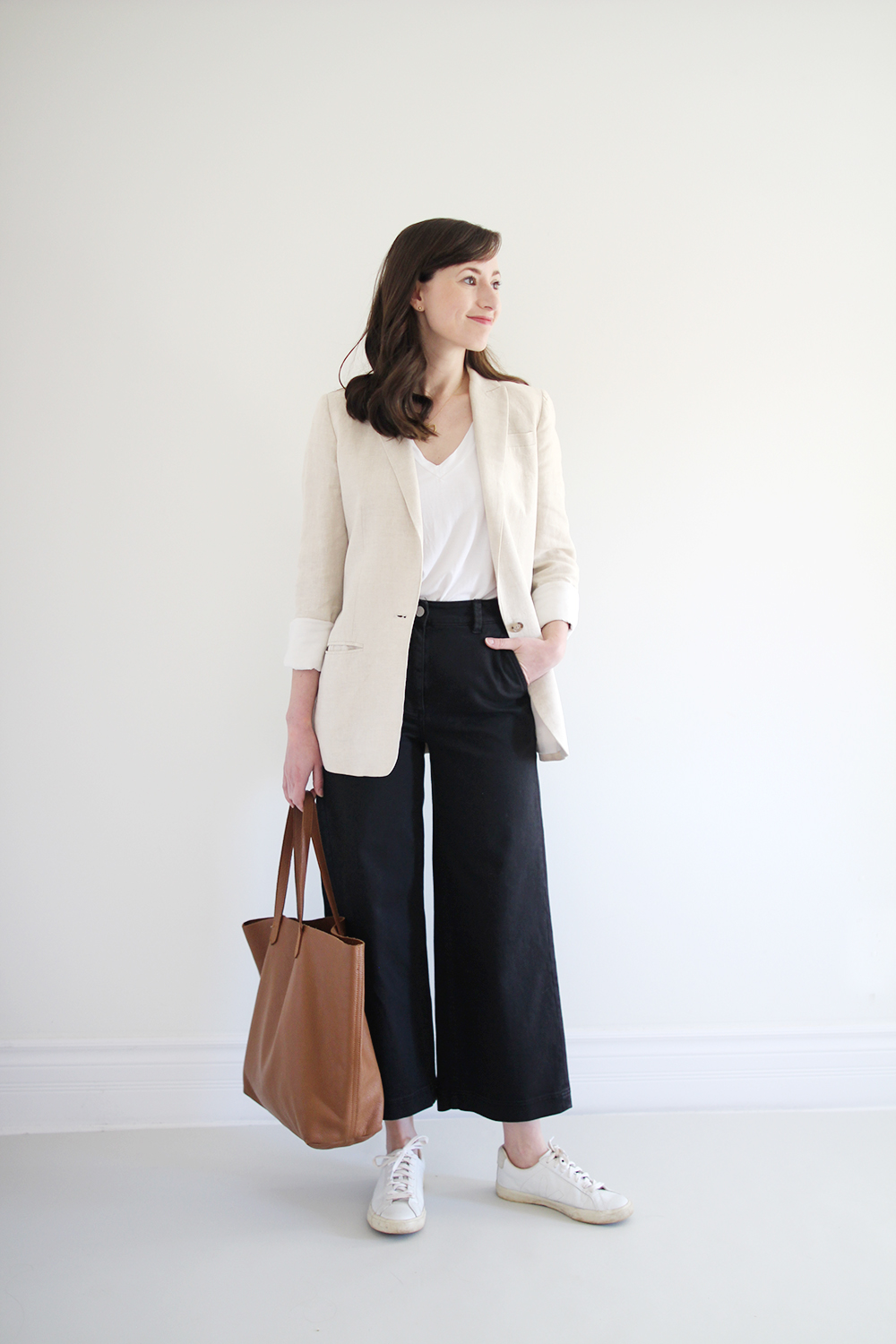 We're going back not one, not two, not three, but four years with this #FlashBackFriday. I remember at the time, this outfit felt like I was really pushing my style boundaries, but I'd wear it again today without a second thought! Can you remember any outfits that felt bold at first but have since become an easy option?
Outfit Details
This post contains affiliate links.