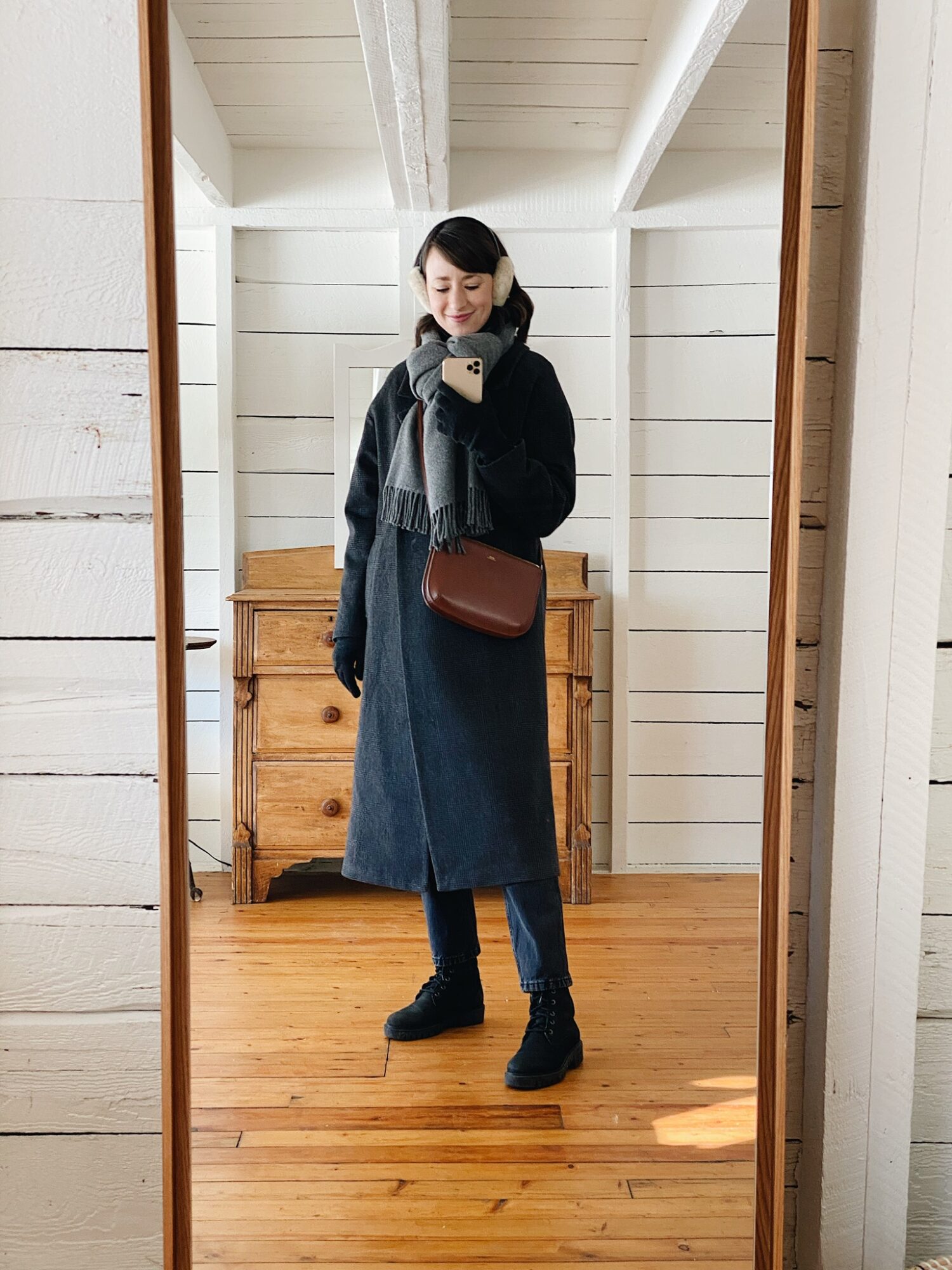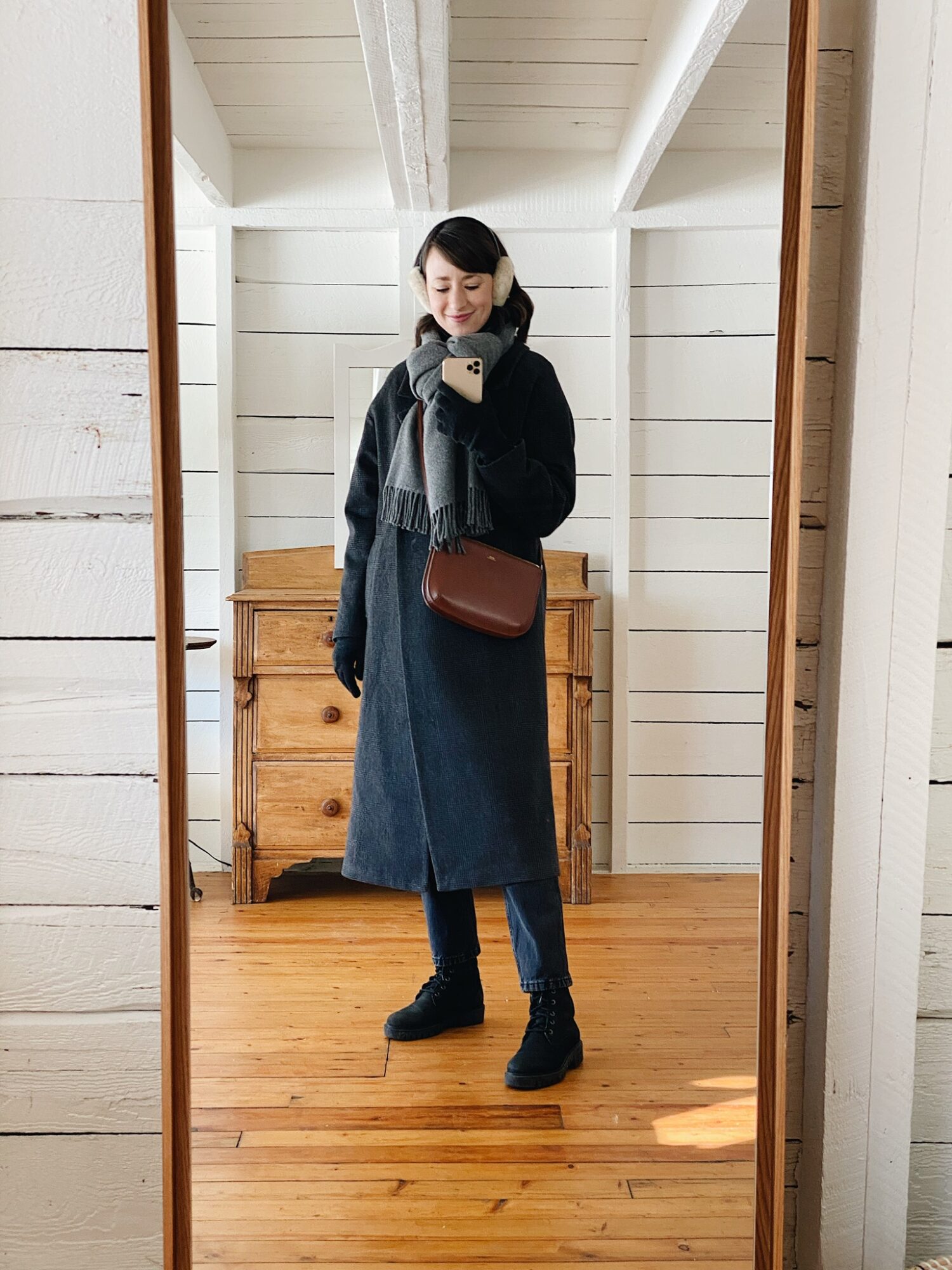 I've shared my love for The Canada Scarf many times over the years and I often get asked for styling tips. Today on Instagram I shared a Reel with a tutorial on two ways I like to style this winter staple. They're both simple but include a subtle tuck or loop that makes all the difference!

Of course, these tips can be applied to any big scarf you might have in your closet!

Watch the Reel here.
Outfit Details
This post contains affiliate links.