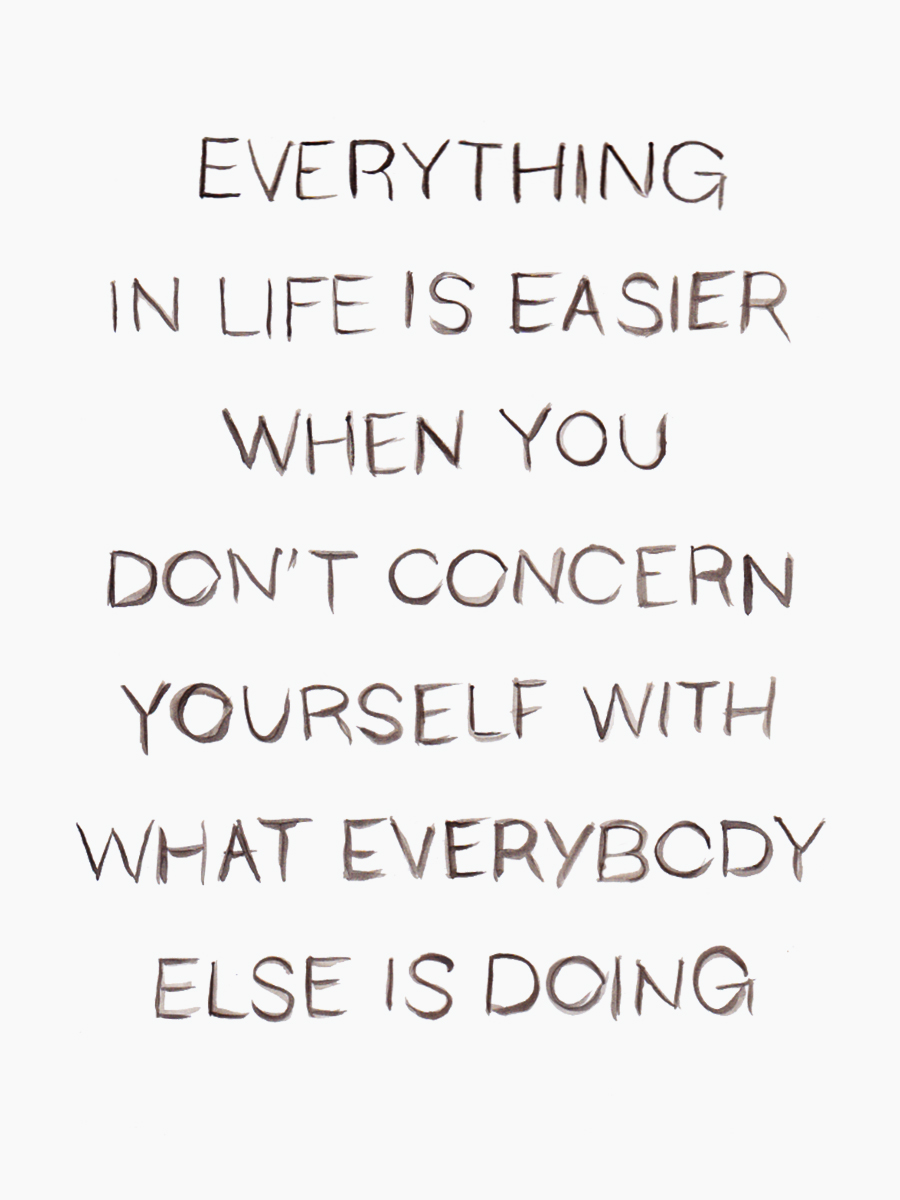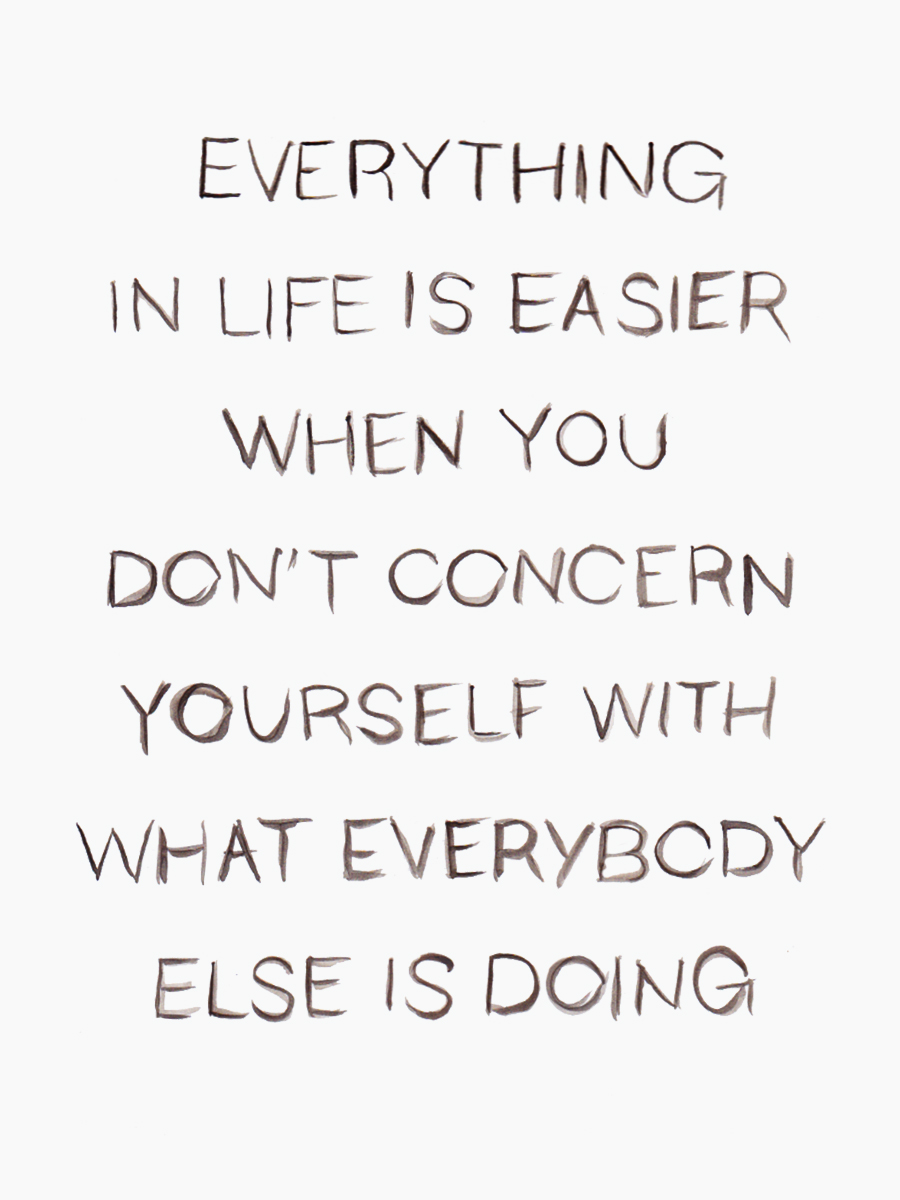 I had an entirely different post planned for today but it just wasn't sitting right and I decided to scrap it and write about what's been on my mind lately. So, look out!
I'm currently dressed in stolen boxers and a giant t-shirt that came free in a 2-4 of Sleeman Cream Ale. My house is a mess and I'm about to eat a stale piece of toast with questionable banana slices for breakfast (which will be the first proper one I've had all week). My dog just farted because he ate something bizarre and rotten off the road last night. Oh and I have little to no intentions of showering today. There, now you have a better idea about what I'm doing now, honestly.
I love social media and find so much inspiration through it but sometimes it can psychologically turn on me. With Instagram showcasing perfectly tailored moments, Pinterest taunting me with beautifully finished spaces and recipes, Facebook reminding me how much fun everyone else is having, Linked In pointing out my lack of promotions and Twitter being too annoying to even go near, I'm sometimes left feeling kind of sour. The fact is, it's too easy to compare your life, surroundings, career, progress, relationship, social events, travel schedule and just about everything in between to everyone you encounter during the day.
We all know the quote from Theodore Roosevelt, "Comparison is the thief of joy." and it's spot on. I let all these fabricated sound bytes have a REAL impact on my emotions, which I'm aware is pretty ridiculous. So yesterday, as I was adding insult to injury by looking through my Pinterest board \\ Sentiments That Speak To Me // (formerly Annoying Sentiments I Like) I saw the message above* and it stopped me. I decided to get a piece of paper, a brush, some water colours and just write, or rather paint, it out a few times to help it sink in. Wouldn't you know, it helped!
This exercise allowed me to clear my head and reminded me that I'm on the right path, I just need to stay focused and remember this is my life I'm living and I'm doing the best I can, which is pretty damn decent at that (OK so my morning routine has room for improvement). People are always going to have a sweeter house, a dreamier job and WAY nicer shoes but who cares? They're not in control of my life and what I can achieve. I truly believe that everything happens for a reason but we have the ability to make the most out of those happenings. So note to self, "Dress well, work your ass off and commit to creating the life you want for YOU."
Well don't mind if I do!
Have a good Thursday friends. xo
*author unknown