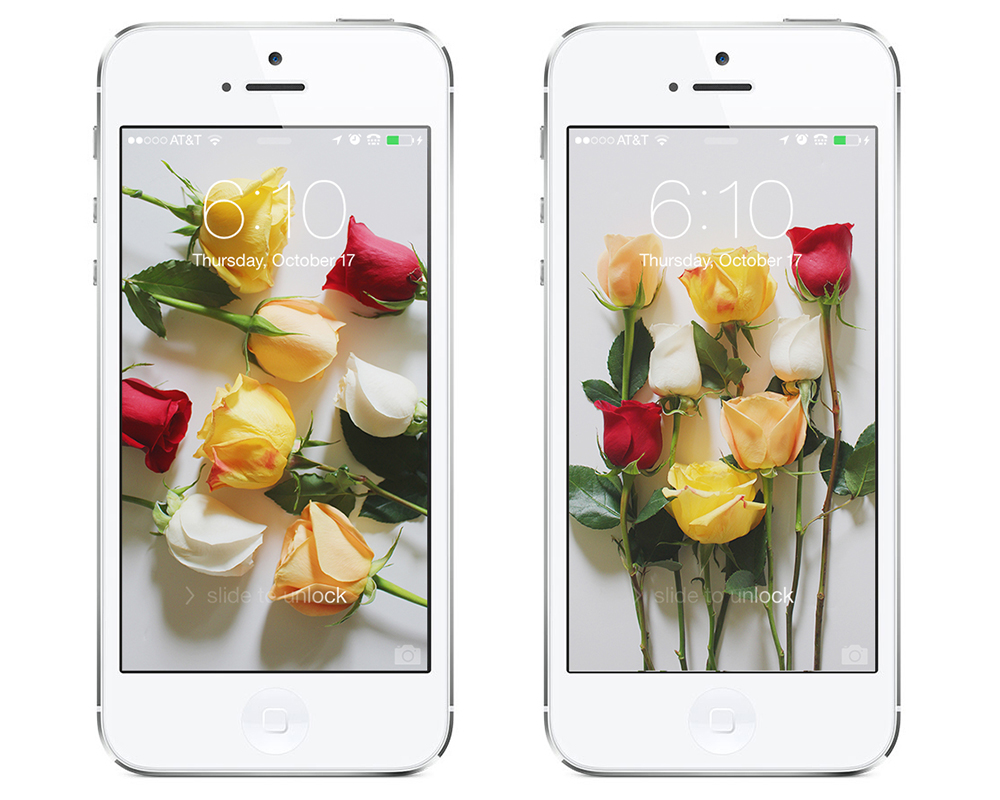 It's October 1st and you know that means new background downloads are in order! Roses aren't usually my first choice of flower but when I saw these in all their gorgeous fall tones I fell in love. With their perfect petals and long stems, roses might be the most photogenic flower I've shot to date. I've tried out all of the images on my screen and just love the warm, morning light feeling they give.
I switched up the post format for the background downloads this month. I've included large images of all the options so you can really see the lovely details and texture. Hope you enjoy them! Click the image you'd like to download and it will open the photo for you to save. Further instruction below.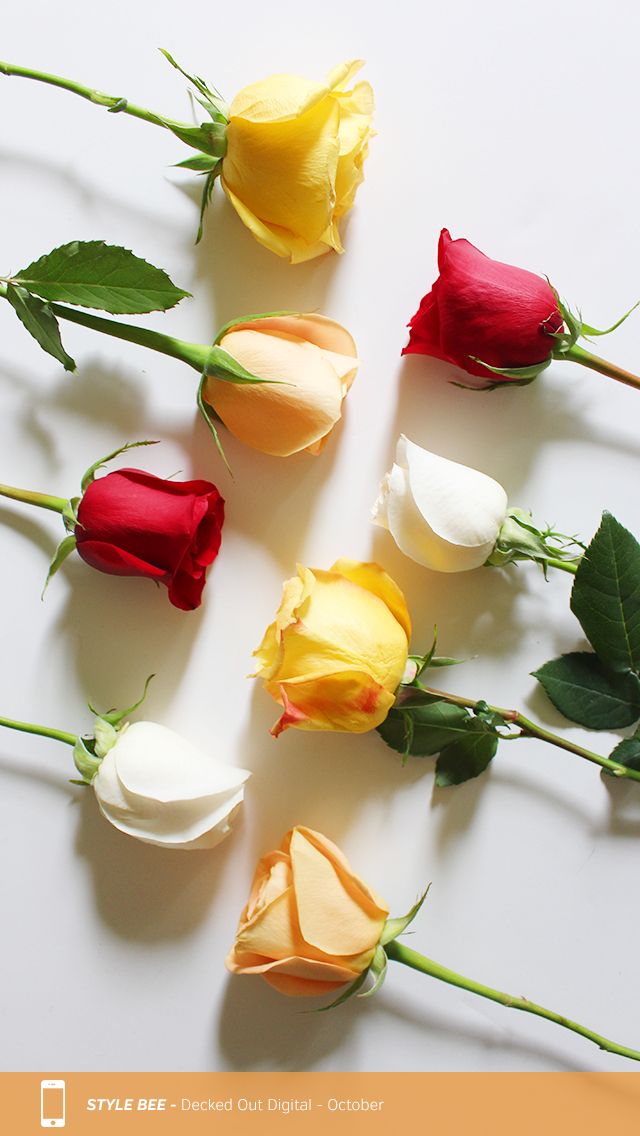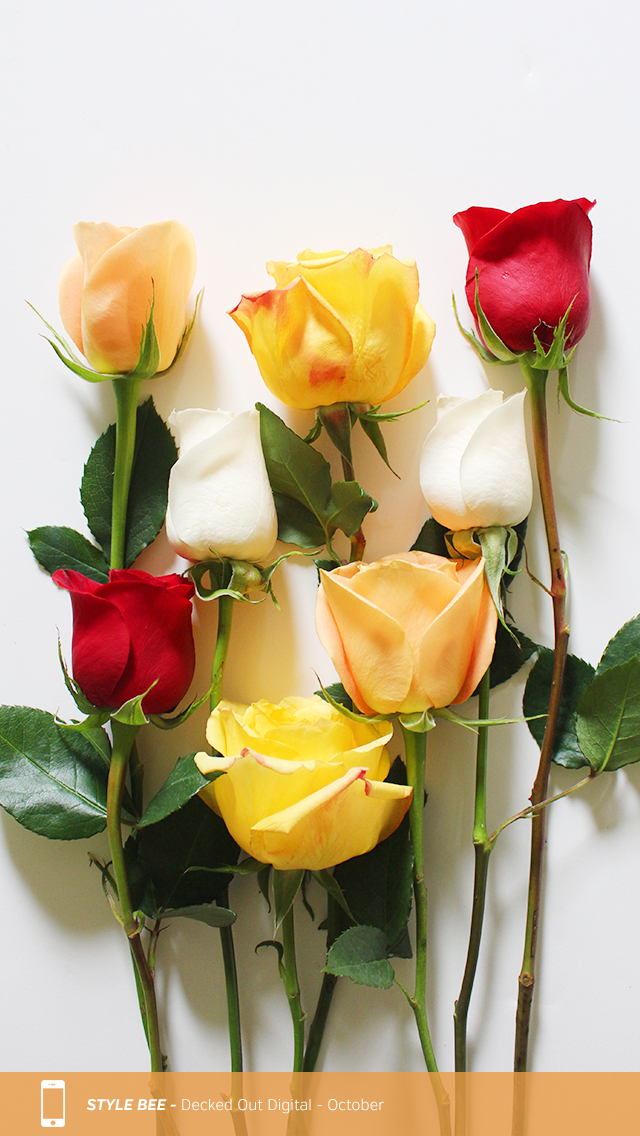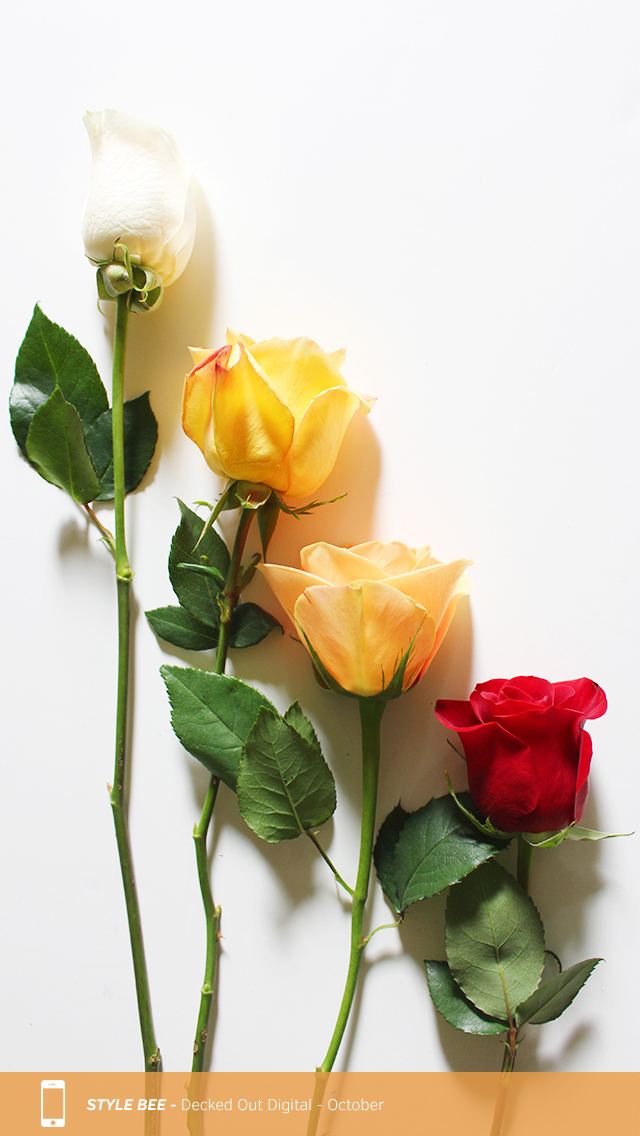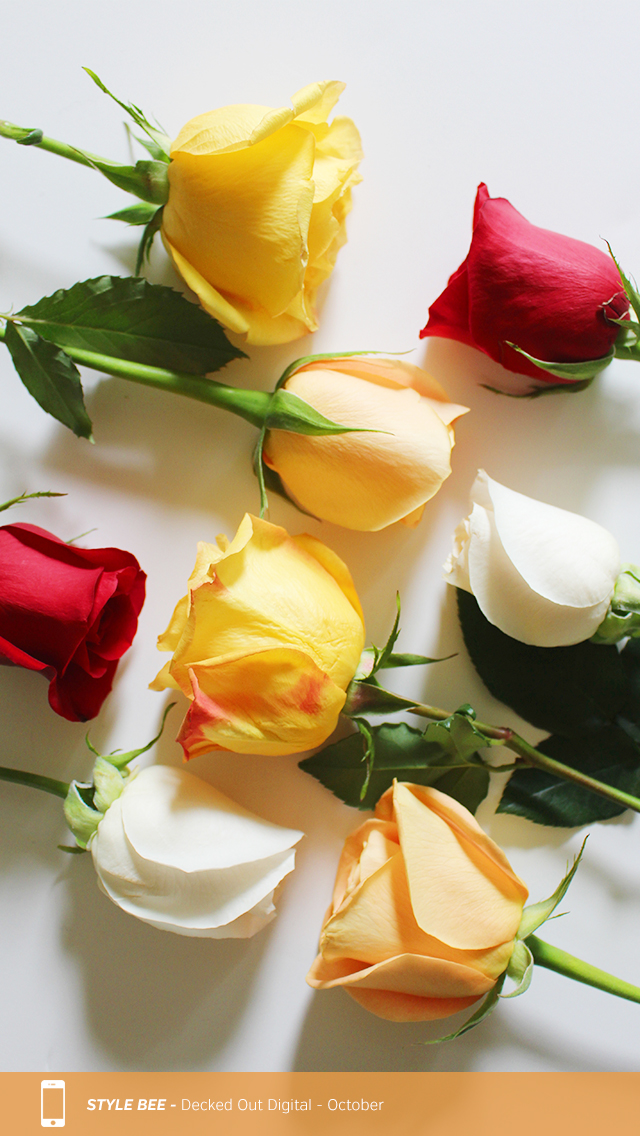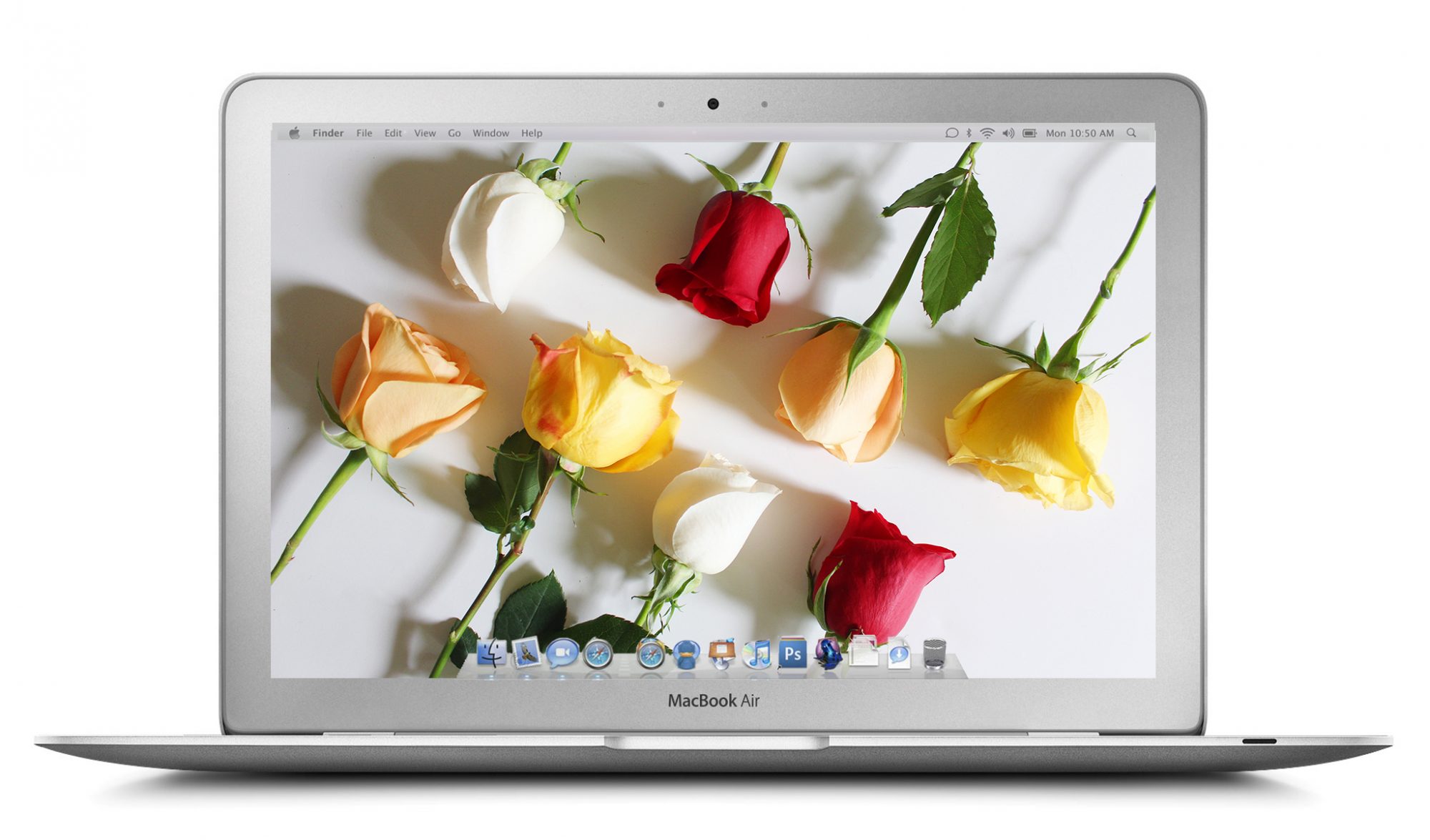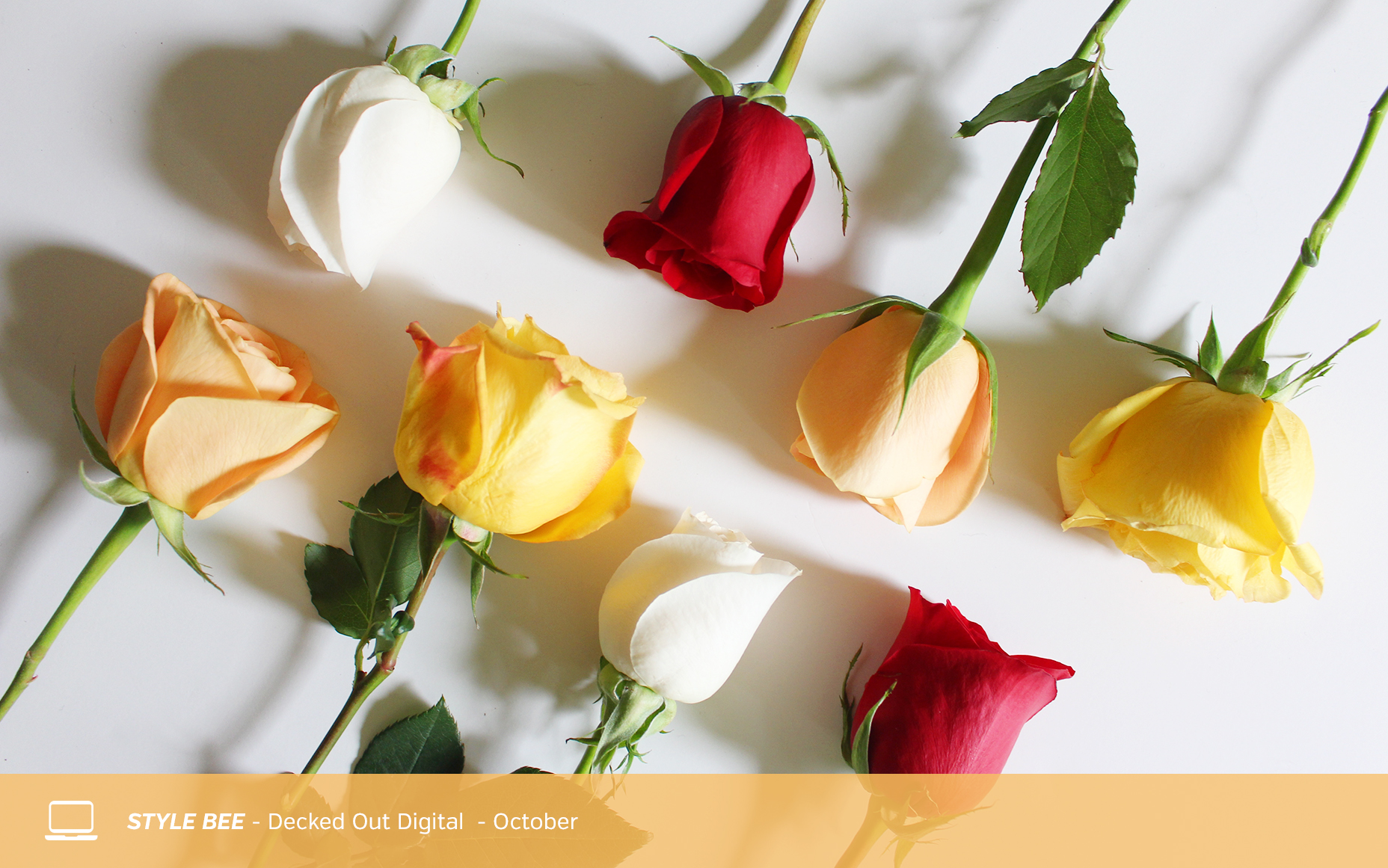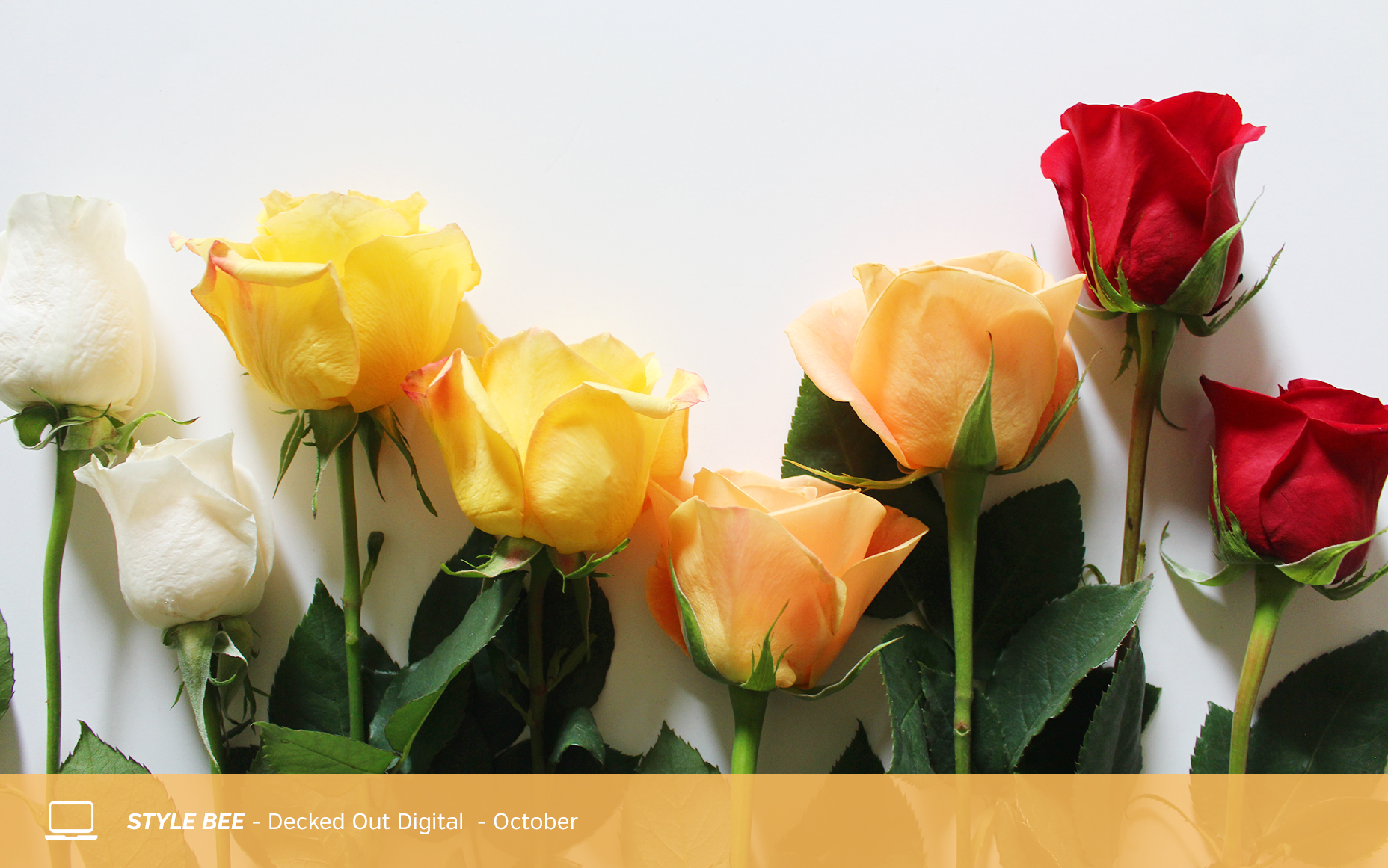 PHONE – To set background simply download the image to your phone using one of the links above > Open Settings > Wallpapers + Brightness > Choose a new wallpaper > From your photos choose the wallpaper you'd like to use > Save to either Home Screen, Lock Screen or both!
DESKTOP – To set background simply download the image to your computer using one the link above > Open System Preferences > Desktop + Screensaver> + > Select the photo from your downloads and save.