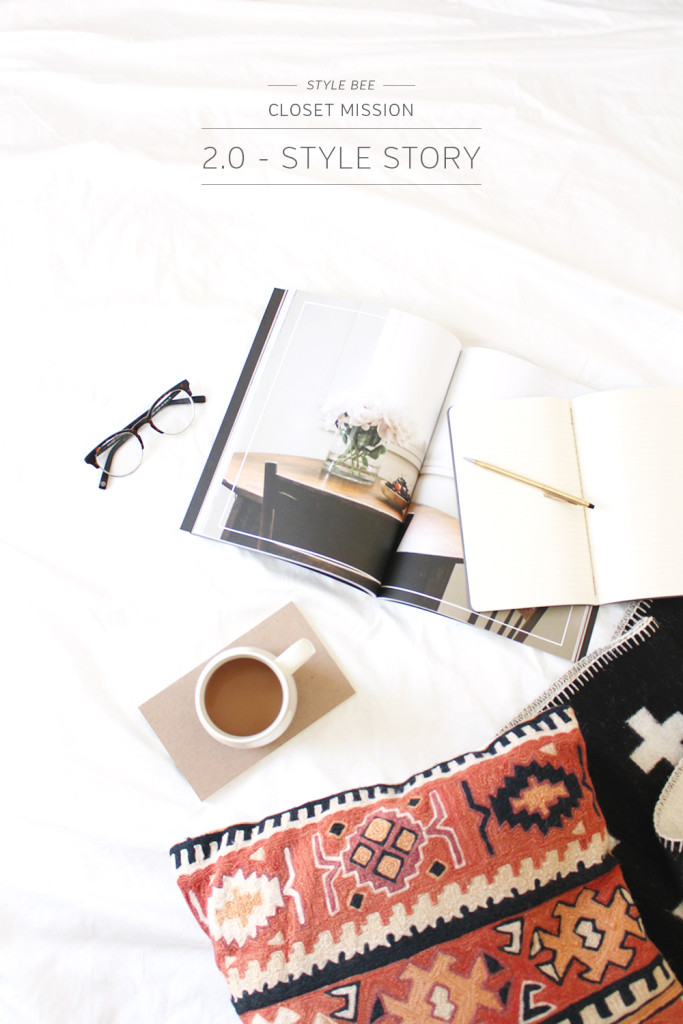 Even though I'm still enduring my 30 day shopping fast it's time to begin the next phase in my closet mission. I'm calling this phase 'Clarify and Define' because it's all about personal style, finding inspiration and really ironing out the ways in which my wardrobe can work harder and better for me.
Late last year a friend mentioned the Wardrobe Architect series created by Coletterie (an incredible sewing and pattern blog). I decided to take a look and was instantly drawn in by the first post of the series Making Style More Personal. I'd been struggling to find a practical approach to defining personal style and this helped me see a clear first step.
I realized that before we can begin to define our style we need to stop and reflect on how our history and experiences have defined us as individuals and how that influences our choices in what we wear. We need to understand our personal style story up until this point.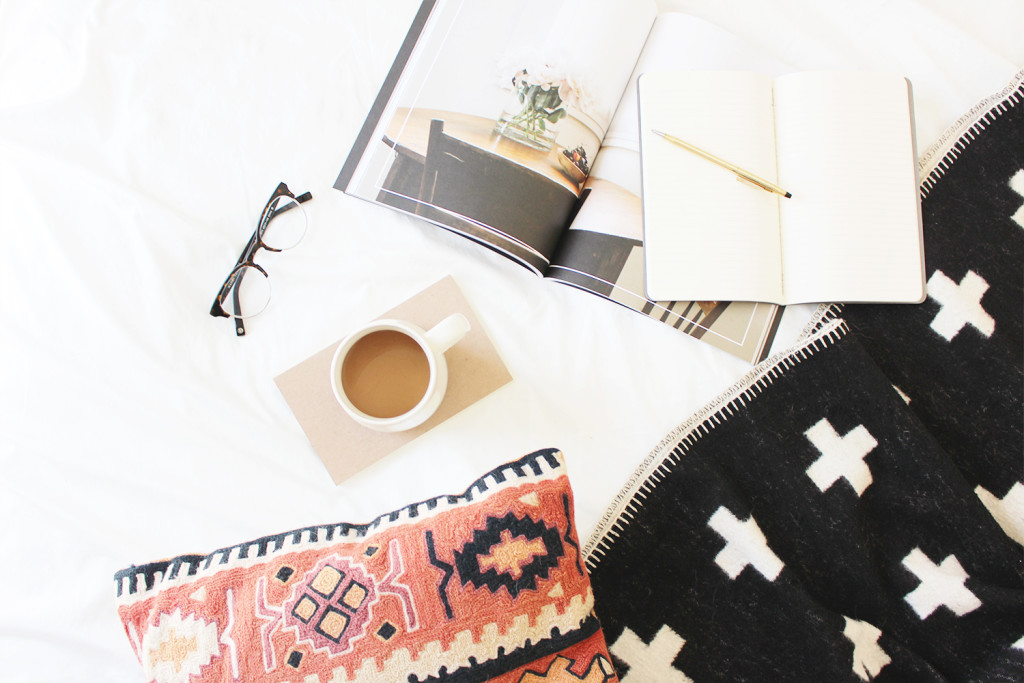 Using fashion to tell a unique story is the basis of personal style.
Every time we put together an outfit we're telling the world a bit about who we are. We're suggesting that we belong to a certain demographic or socioeconomic group. We're indicating our values, whether it's as simple as saying 'I care how I look.' or 'I don't care how I look.' Of course this is a very surface level, and often subconscious understanding of the story but people are reading it whenever they see us. The point we're trying to get to on this mission is being able to tell a story that accurately represents who we are, in a way that feels great.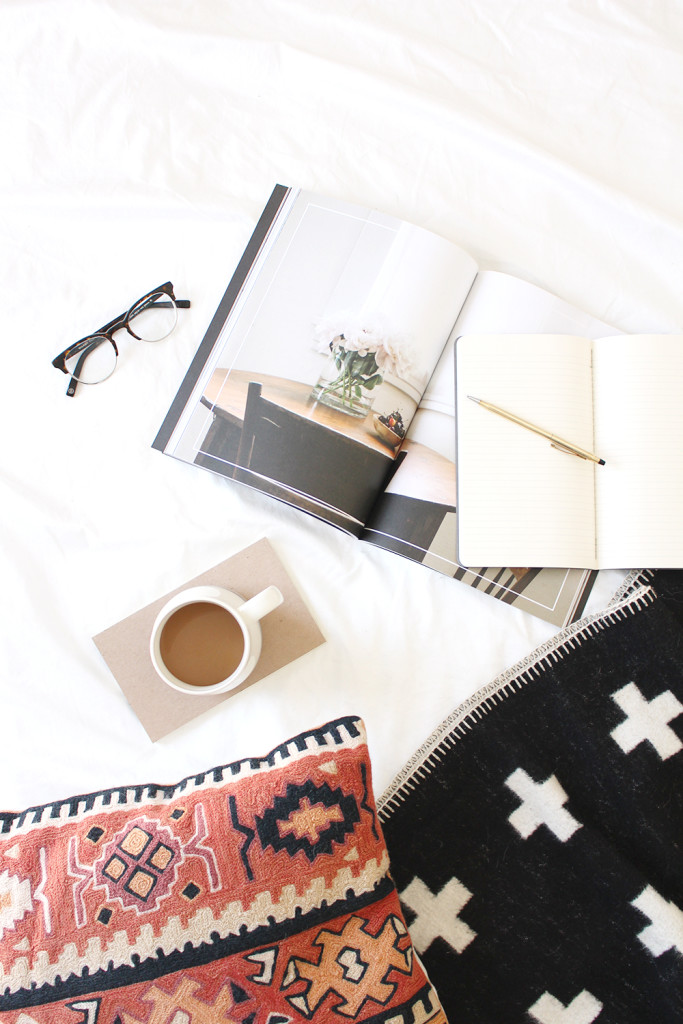 THE STORY SO FAR
A good place to begin is by asking a few questions about prominent factors in our lives. I thought this was a great exercise and it helped me recognize several influences that I hadn't considered important before. Things like being an only child, wearing a uniform in grade school, being introverted, having artistic but very practical parents and living in Canada are huge influences on my personal style story.
1. PERSONAL HISTORY – How have your past experiences influenced the way you dress?
2. VALUES – Does your philosophy, spirituality or religion impact your style choices?
3. CULTURE – How did your upbringing affect your taste?
4. COMMUNITY – Do the people around you inspire your style?
5. FINANCES – How do your finances impact your choices?
6. LIFESTYLE – How does your day to day life influence your outfit decisions?
7. LOCATION – How does where you live impact your wardrobe?
8. BODY – How does your body image affect your style?
---
WORKBOOK
Feel free to download the workbook I put together with additional questions that will be a great source for insights going forward.
Style Story Workbook – Printable
Style Story Workbook – Editable PDF
---
So there's my take on the first step in defining personal style! It's certainly not a simple task and I don't know if the process is ever truly complete, but that's one of the great things about it! We're people, we evolve and learn and our values and habits change with time, as should our style.
I'd love to hear which of the 8 factors above has had the strongest impact on your style story. Feel free to share in the comments below. 
Next up: My 30 day shopping fast findings!