JUNE VIBES
It's entirely possible that I've eaten my weight in strawberries this month. What is it about in season, locally grown fruit? It's like it's laced with something that makes it impossible to quit! We picked up our first batch at the farmer's market and there was no turning back.
June was such a fun month! Dave convinced me to get on a bike again for the first time in way more years than I care to admit and it's totally changed summer life. Guelph has tons of great trails that run all the way along the river and it's such a pleasure to explore them. On some of June's warmer days, I camped out in the yard on lunch breaks and loved every minute. It's easy to get caught up in the routine and all the 'To-Do's' but it's so essential to savour the moments in between.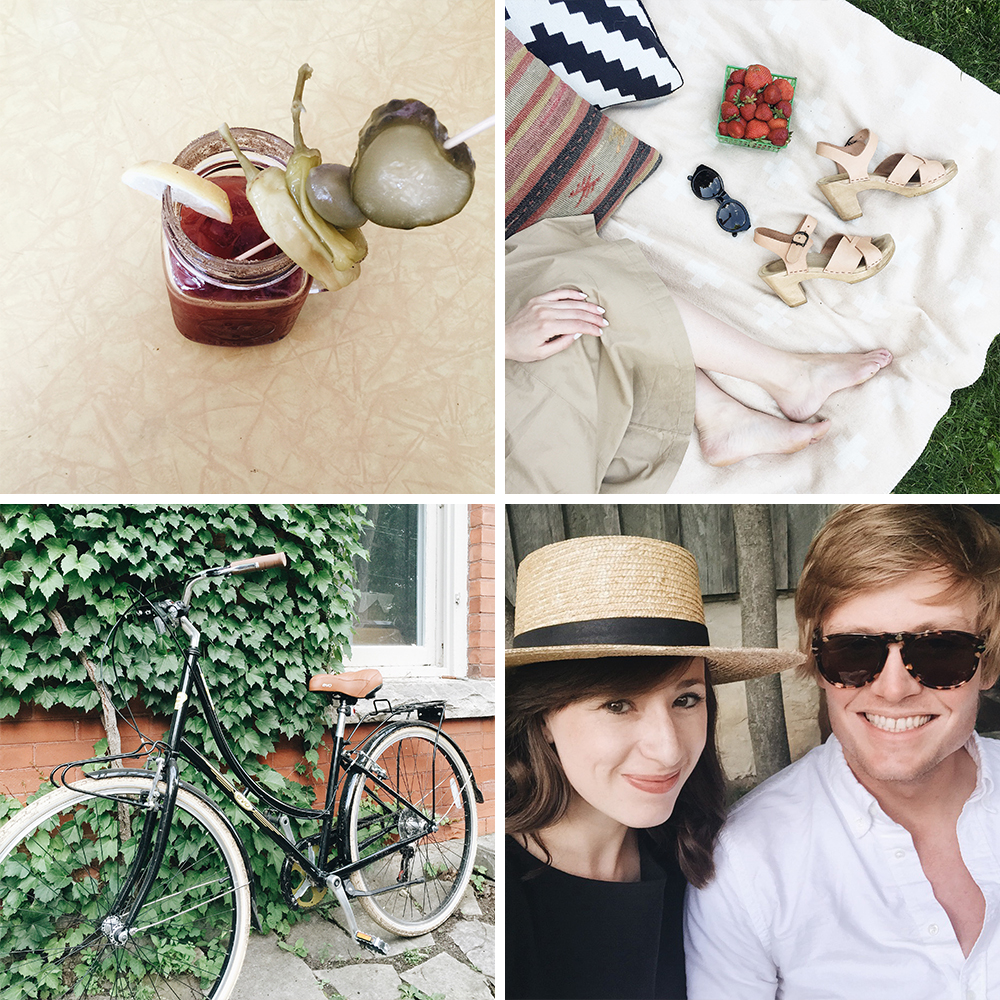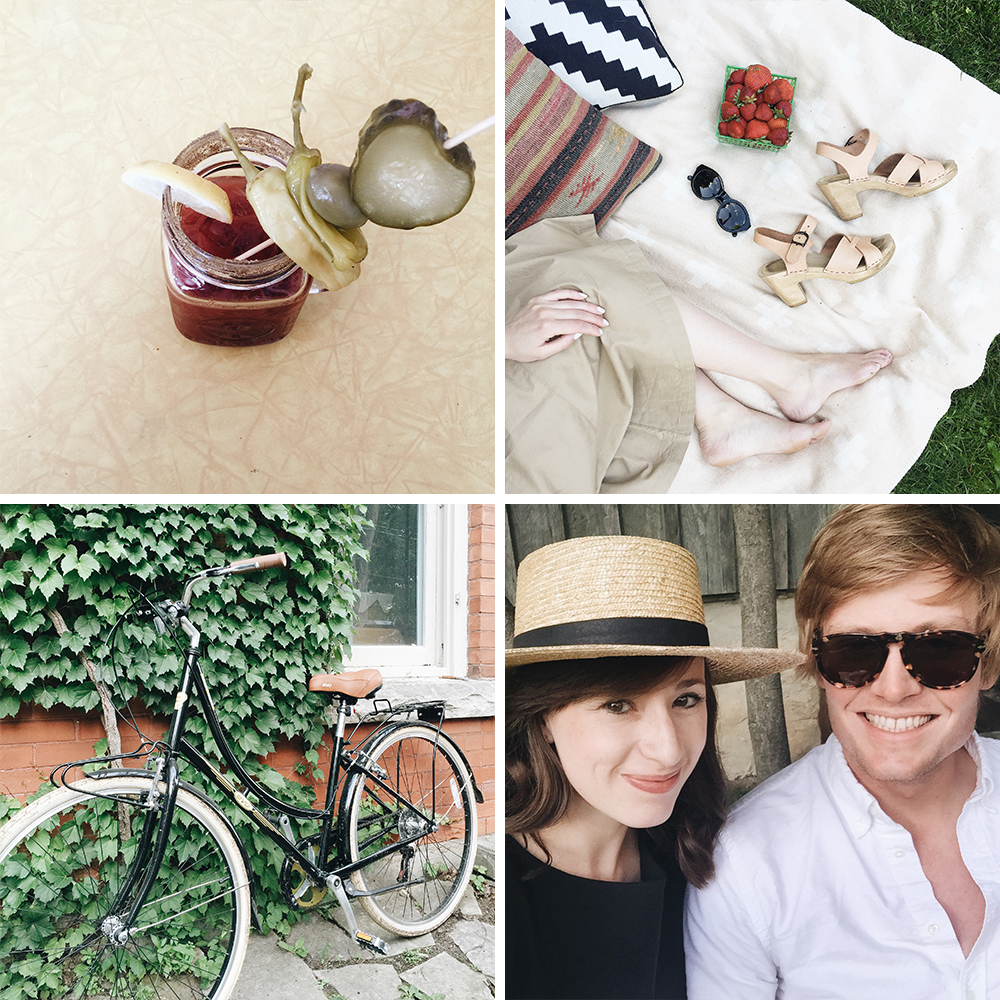 SAVE THE BEES
Dave and I have wanted to start beekeeping for a couple years now and I'm thrilled to say that at the start of the month, we picked up our very own hive! Bees are such a vital part of our ecosystem and with their survival being threatened we wanted to do our part to help. I was pretty nervous the first time we opened up the hive to check things out but it was way simpler than I expected and the bees were quite hospitable! We snuck a tiny taste of the honey they've been busy making and it's seriously LIFE CHANGING! So glad we're embarking on the beekeeping journey and I look forward sharing more about it.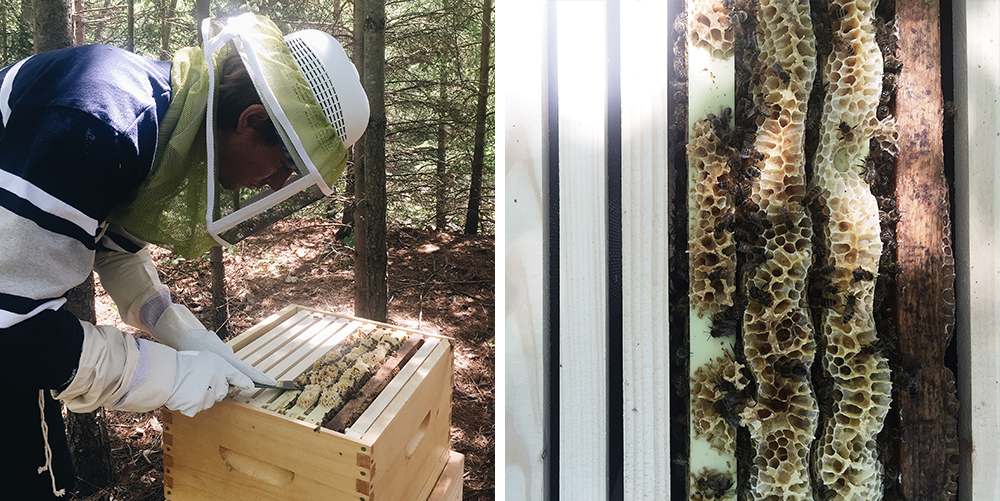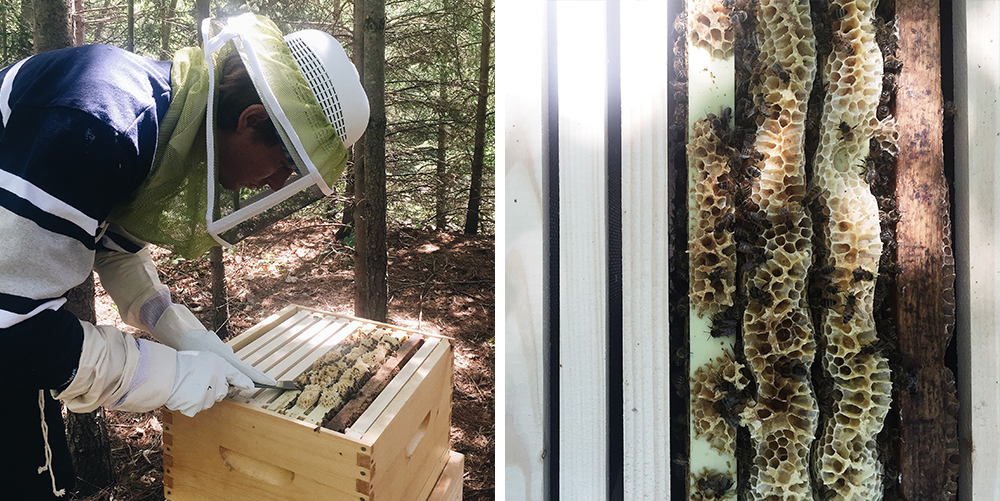 DIY
You may not know this but I LOVE making stuff. Using my hands to bring an idea to life through different materials is pure satisfaction. Lately I've had a bit of an obsession with fringe and bohemian style so I've let that guide my craft projects. You can see the full tutorial on how to make this wall hanging here.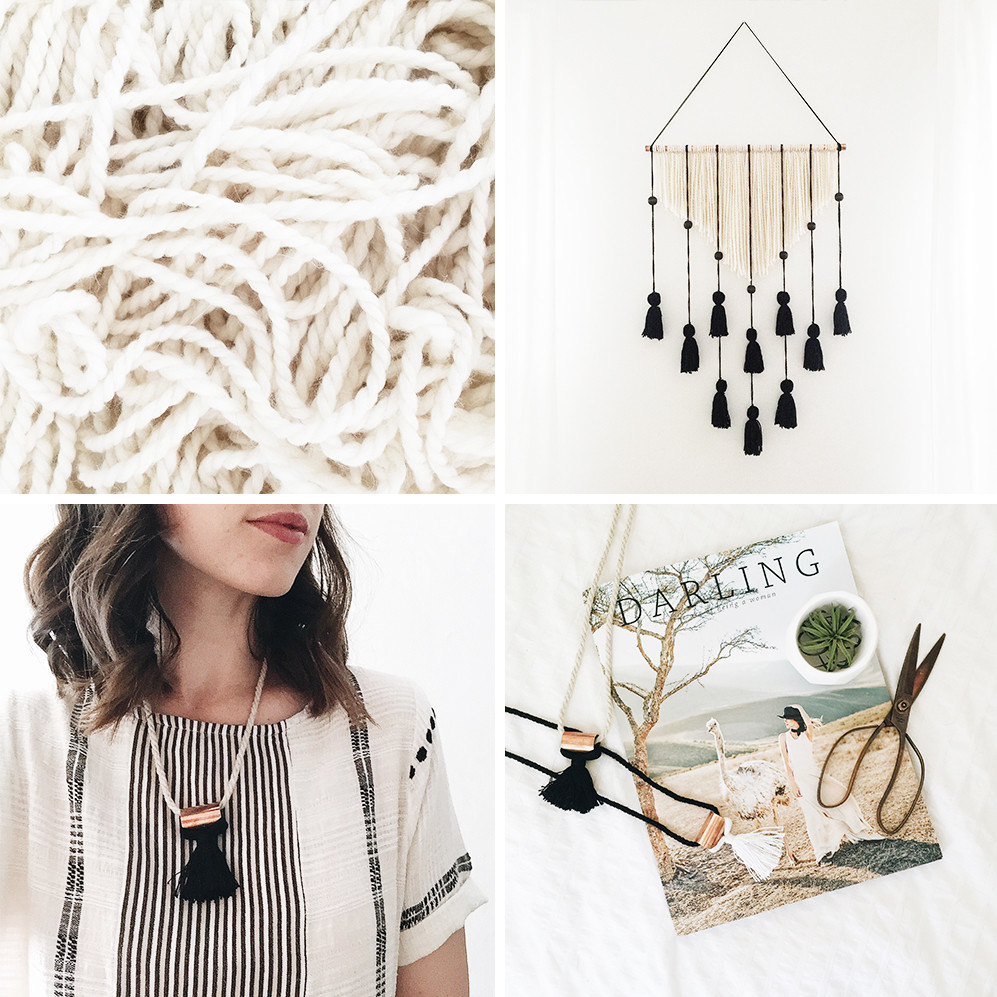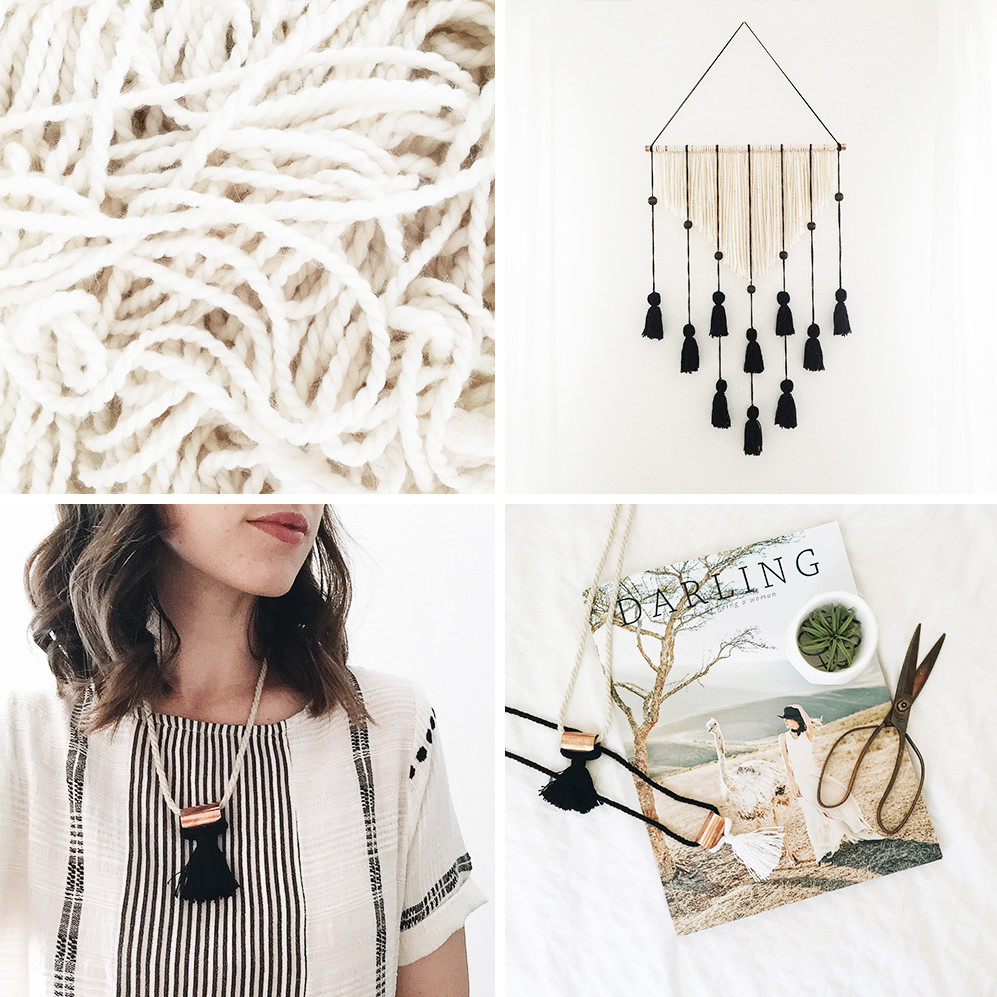 PEONIES
I know everyone has seen their fair share of peonies lately and if you still follow me on Instagram after all the ones I've posted I thank you! They're just too photogenic and too glorious to ignore. When the light is right I just can't stop myself!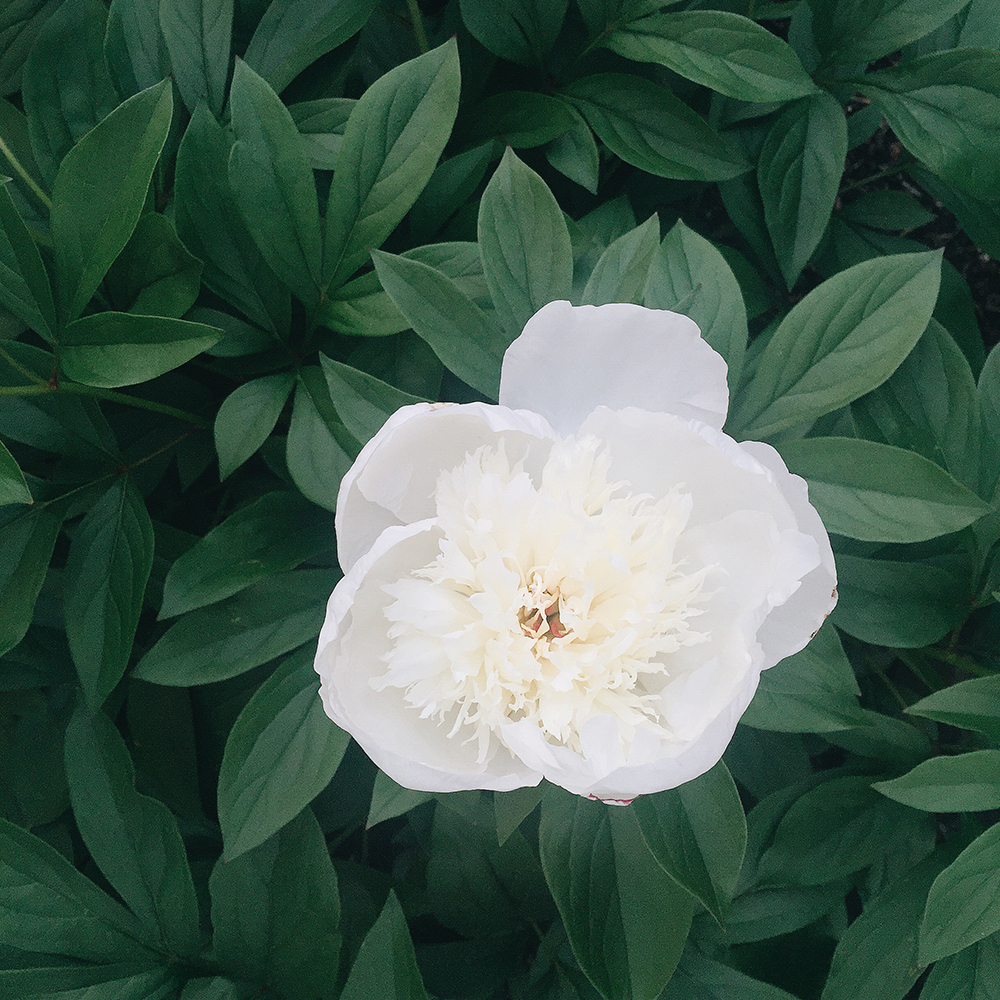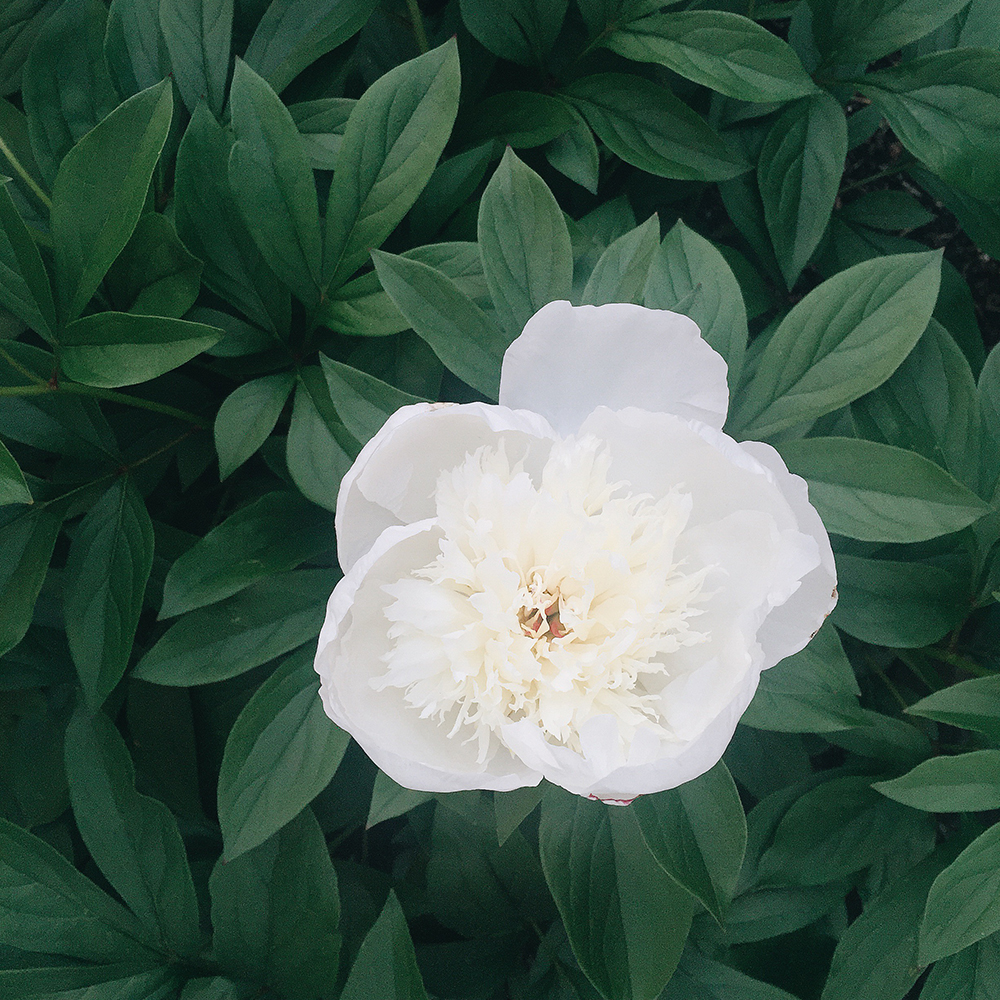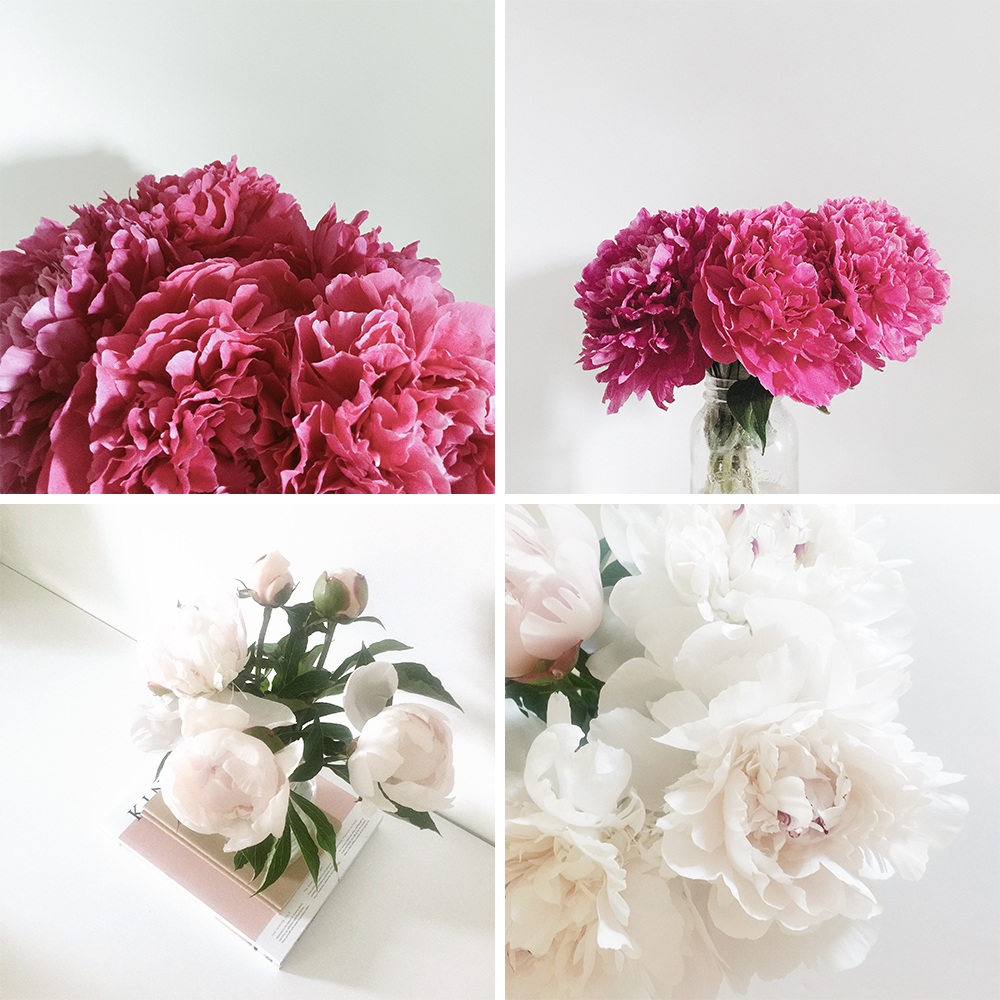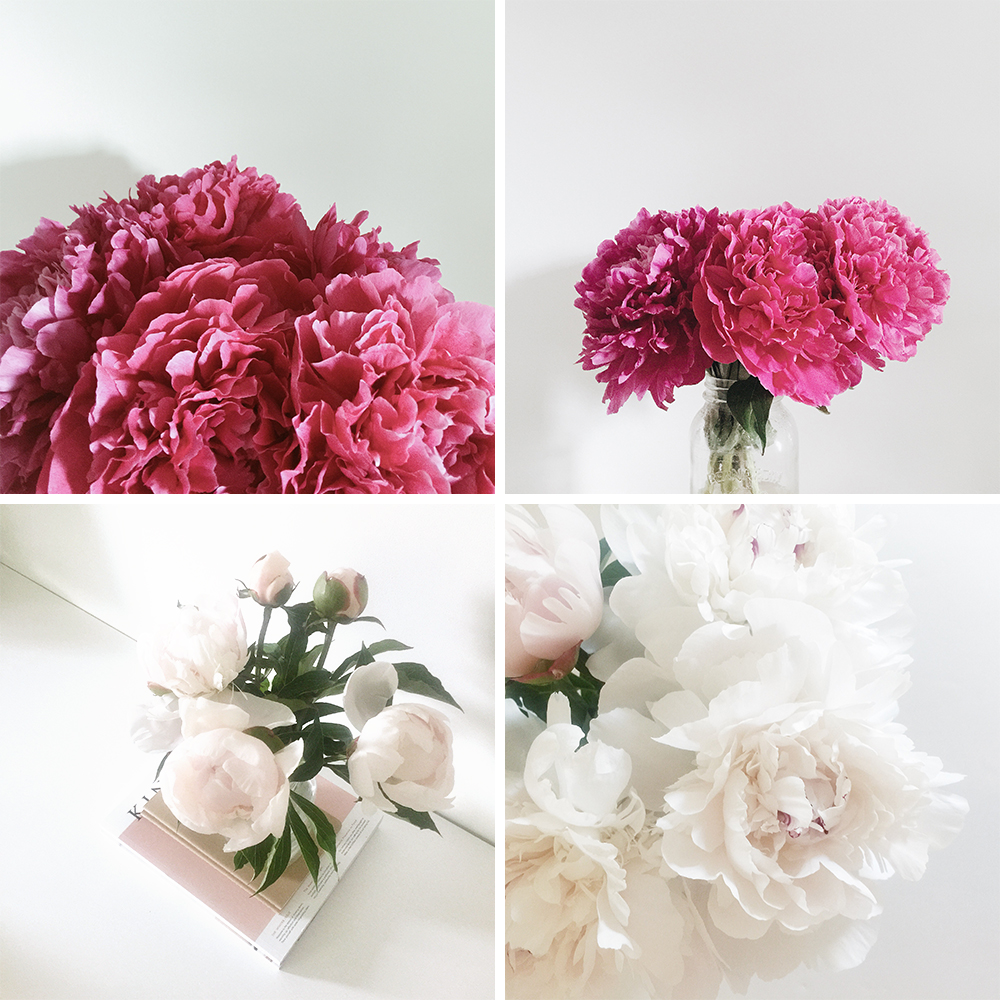 LEAFY GREENS
If it wasn't for Dobby I'd probably never get to see half the neighbourhood we live in, let alone all the gorgeous gardens and trees that bloom in it. While he stops to sniff, I stop to snap pics. Some of my favourite sights are the giant hosta plants that are noticeably greener and happier after a big rainfall.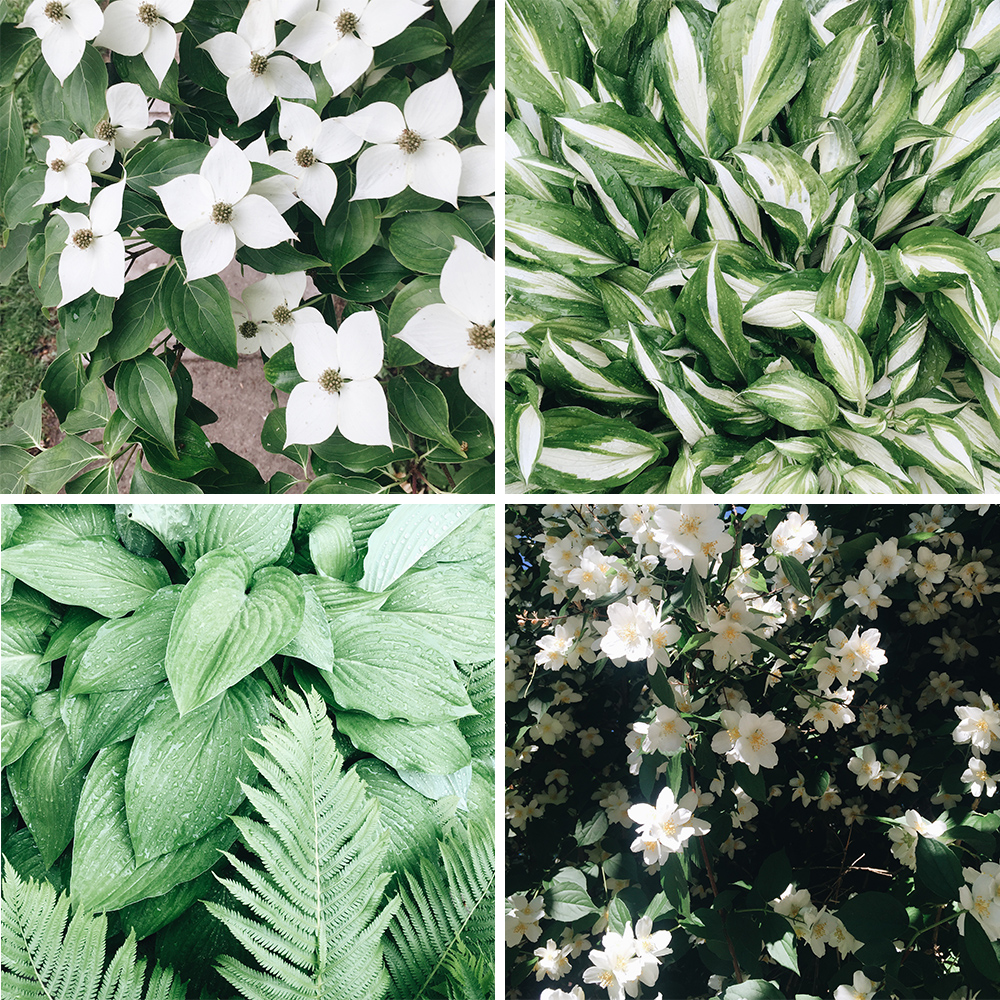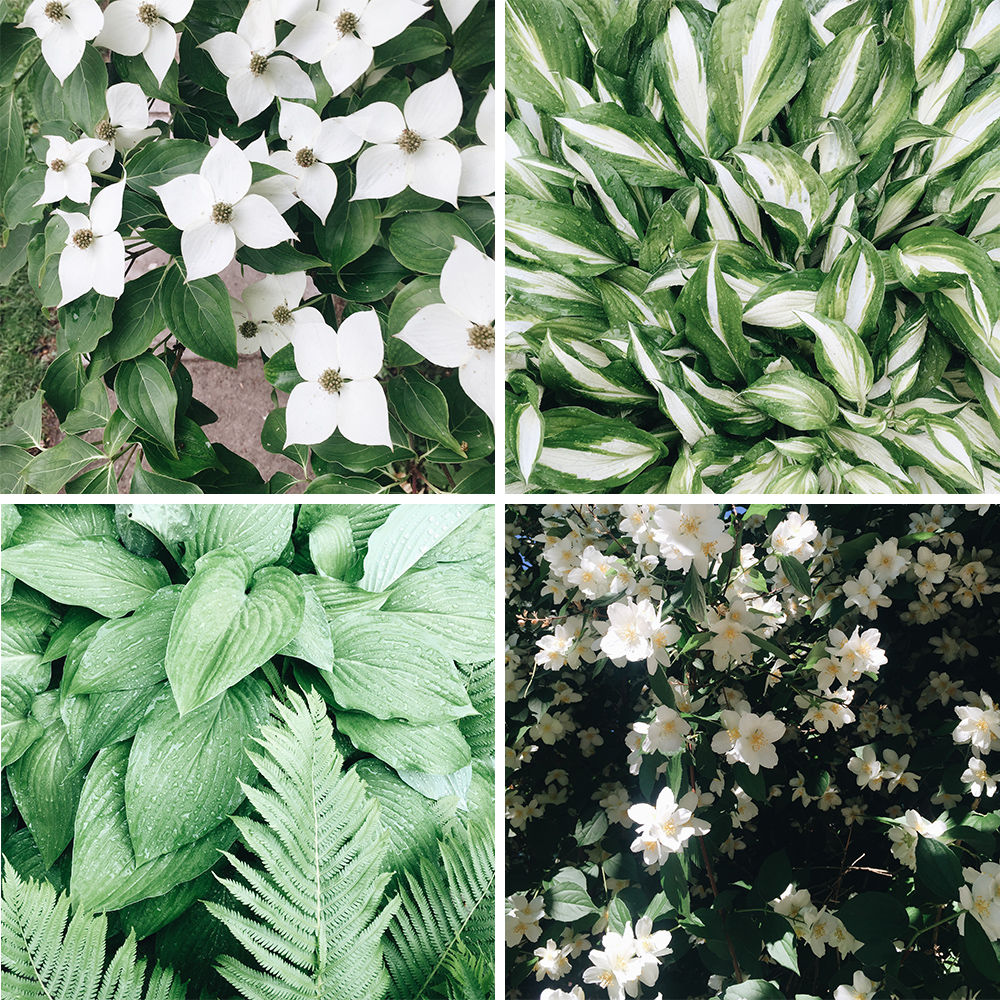 DOBBY
Speaking of that sniffy devil, here are just a few of literally hundreds of Dobby shots that end up on my phone each month. No wonder that damn "Storage Almost Full" warning won't stop showing up all the time! But I mean really, how can I not!?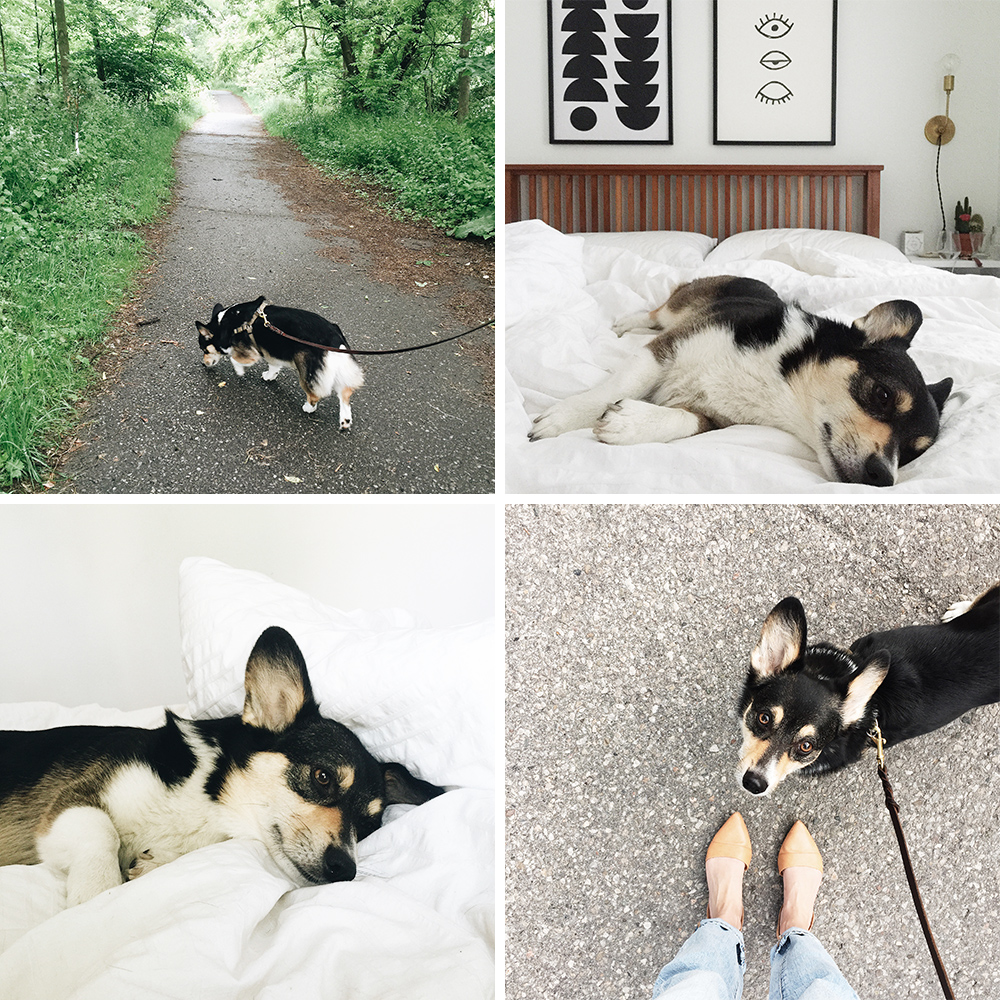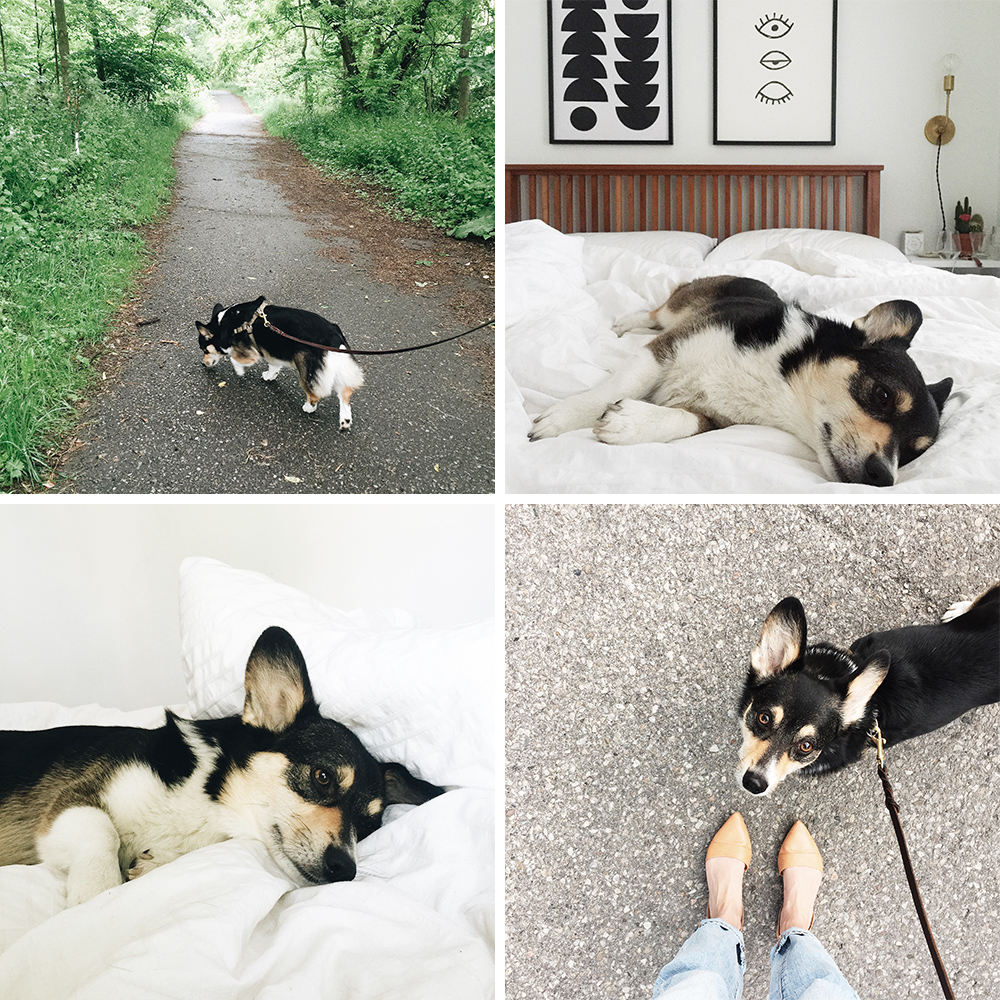 STYLE
I took this photo on a whim one evening after work and it garnered more likes than any other photo I've ever posted on Instagram. I thought it was kind of awkward to be honest but that just goes to show you really never quite know what people are going to gravitate to. Lately, I've been gravitating to all things comfortable. Denim, stripes and lots of white is all I need on these luxuriously long days!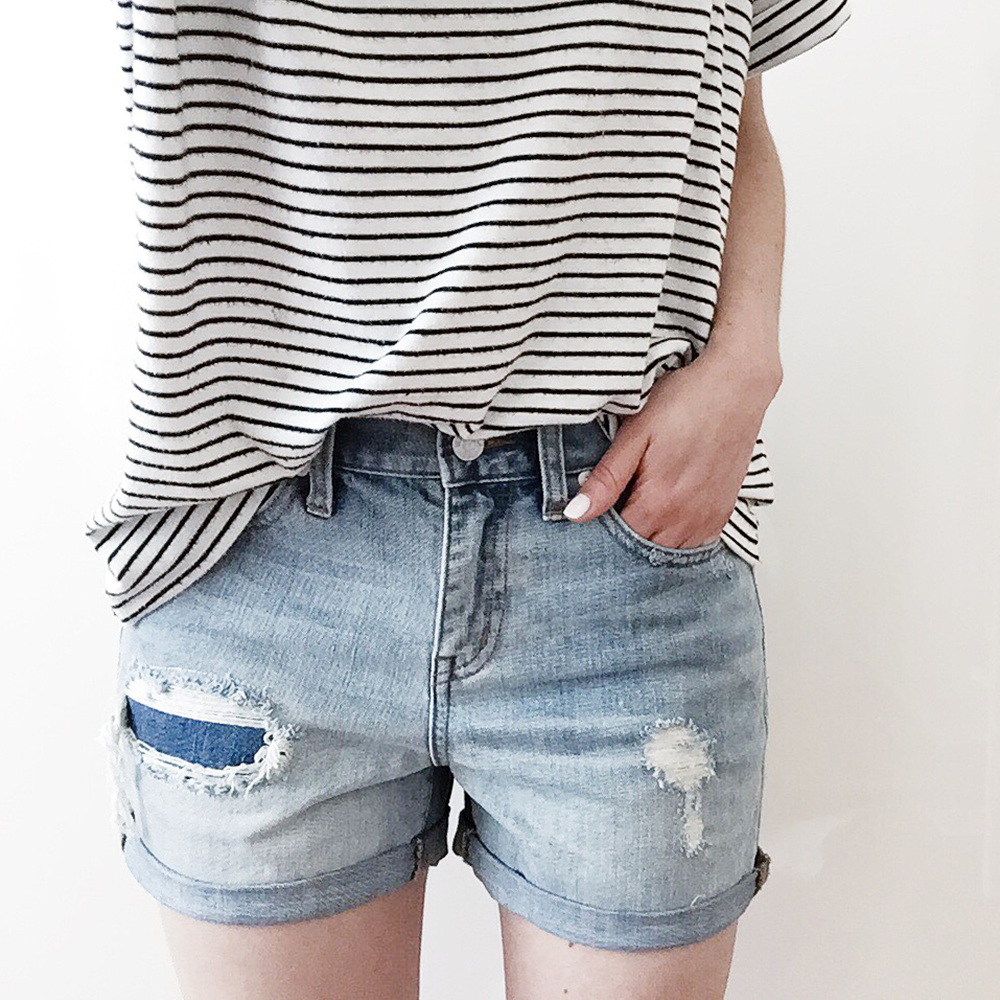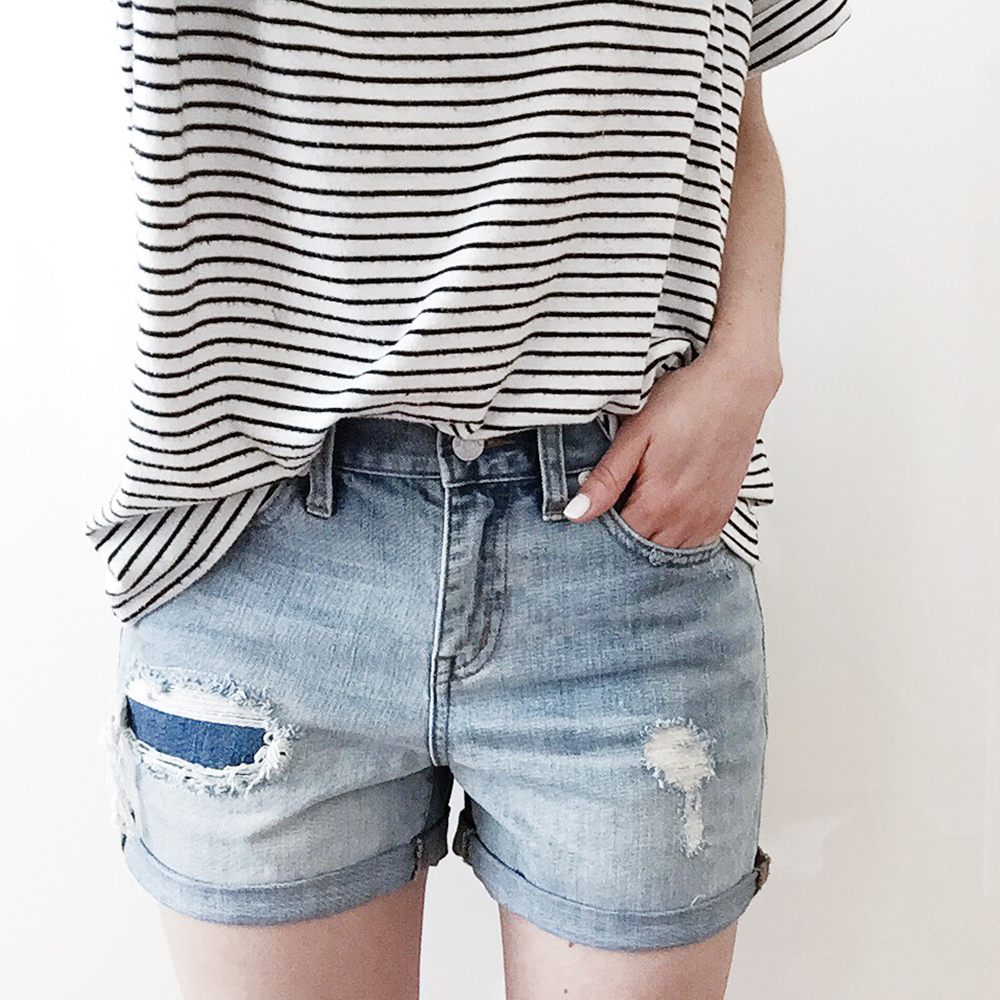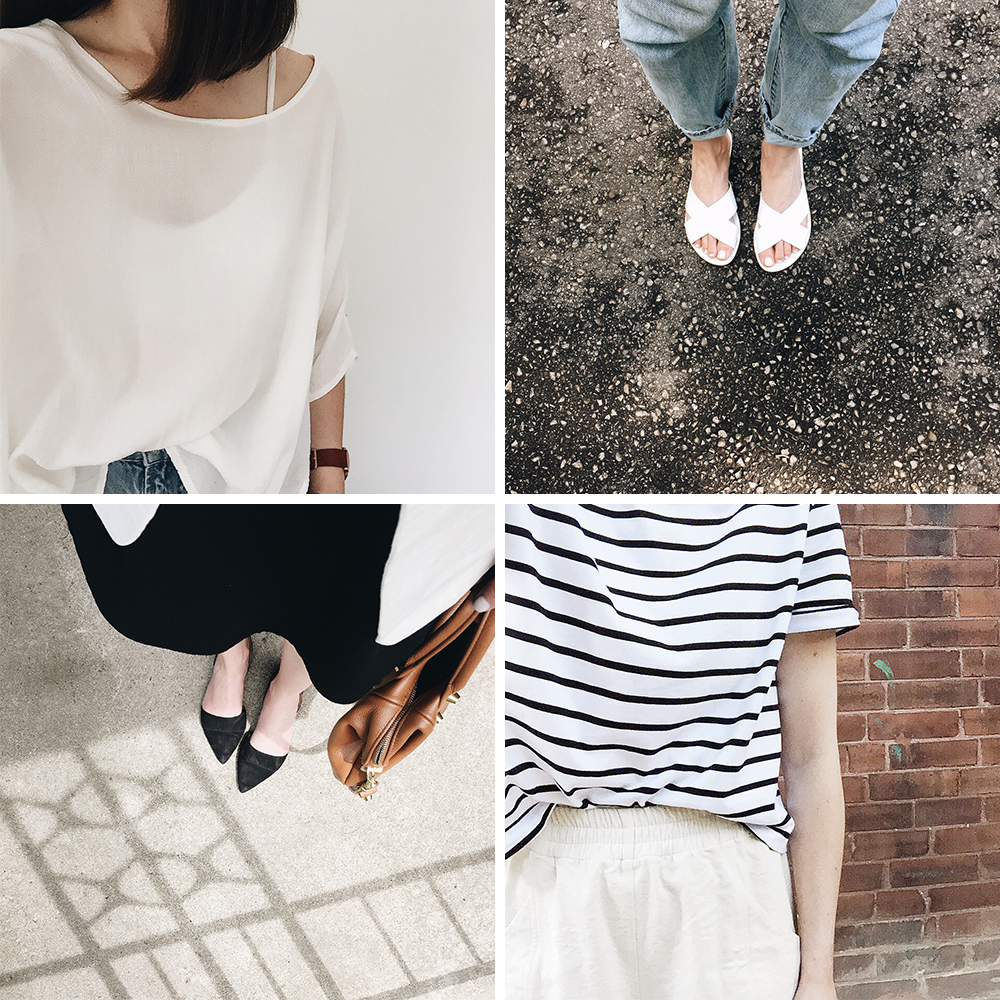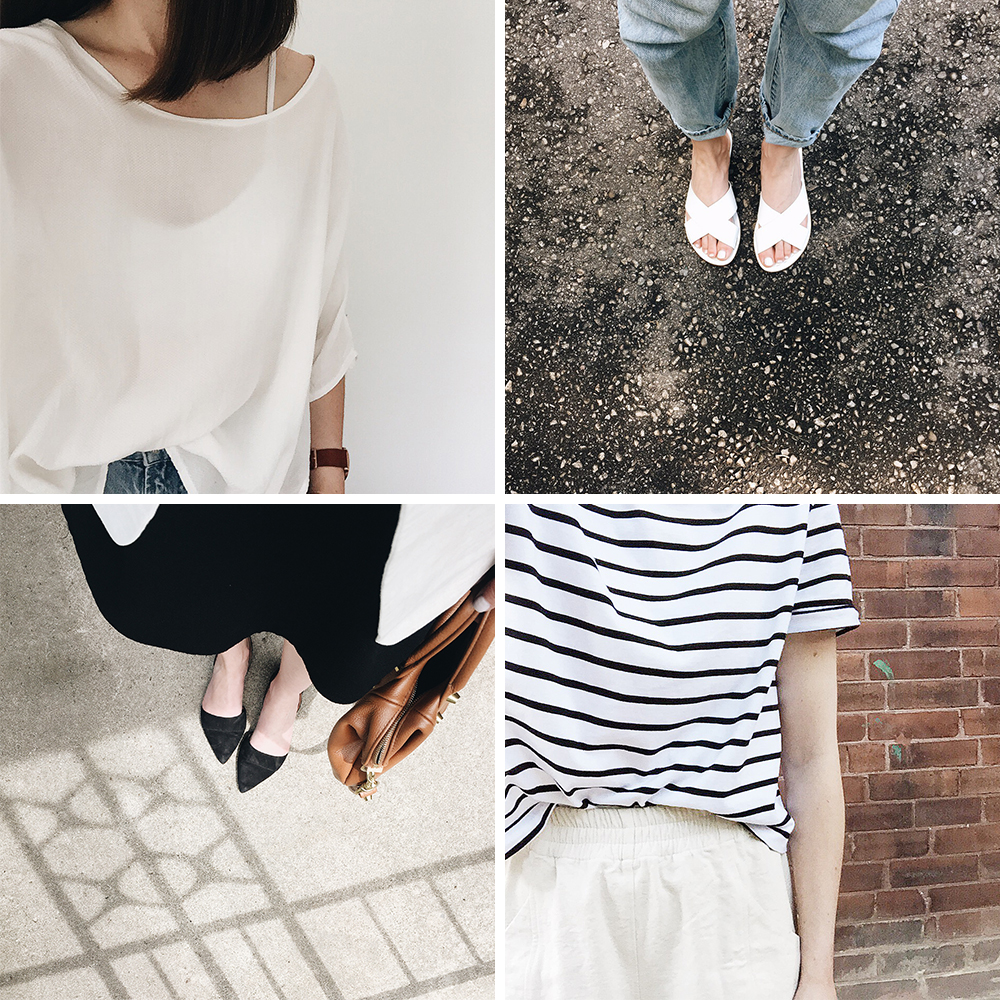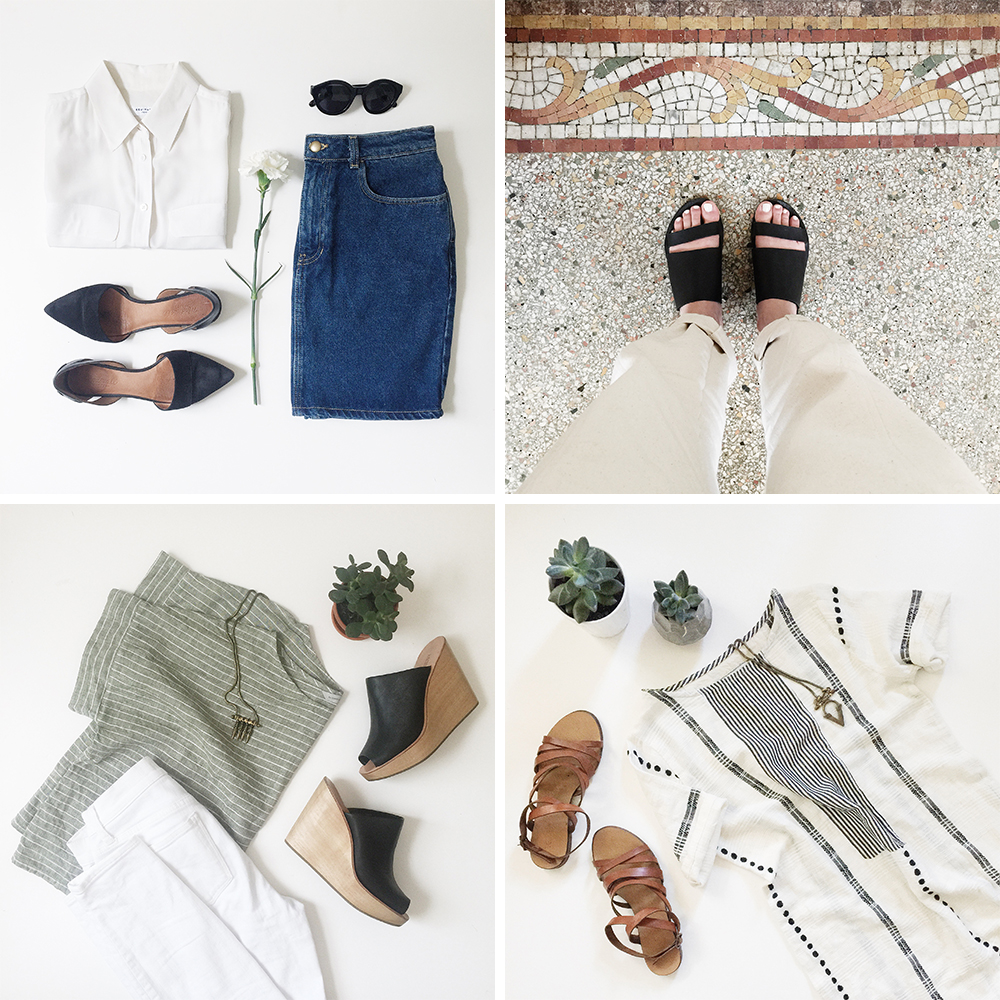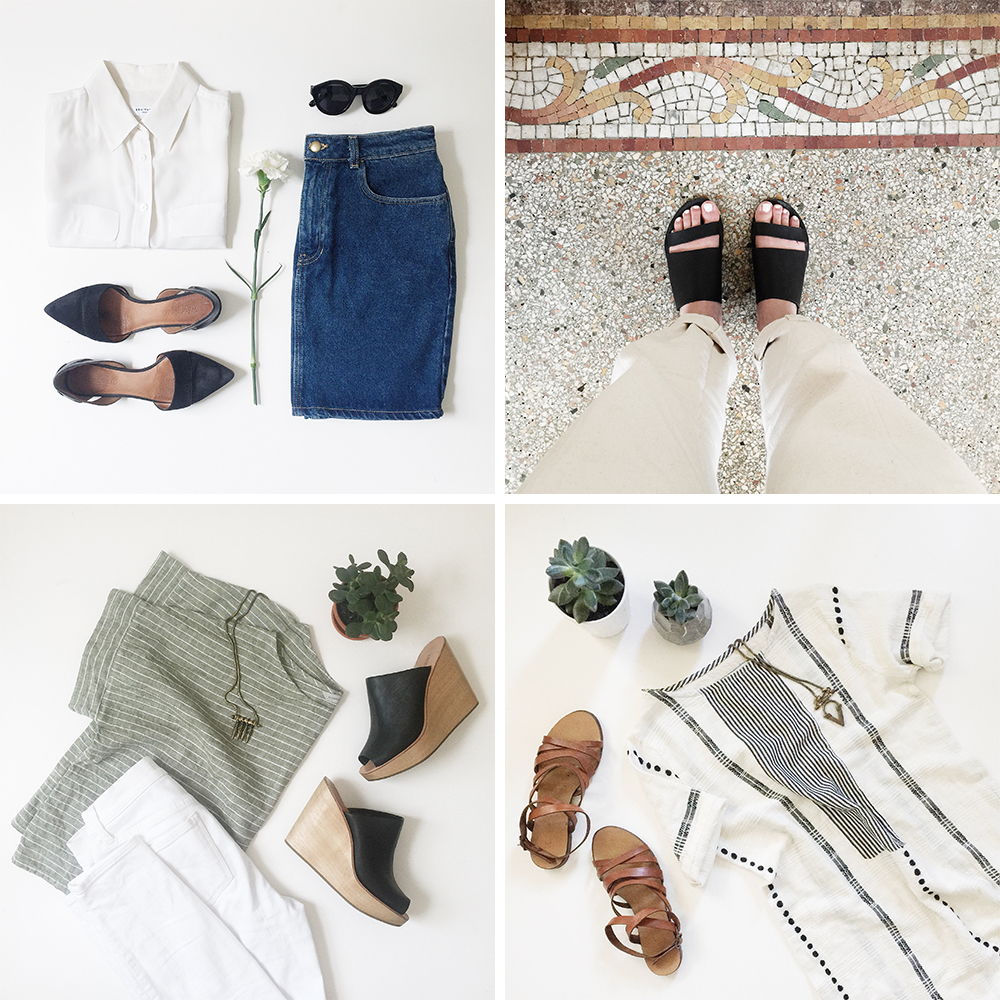 So that was June! We're just about passed the 2015 halfway mark friends and it's crazy! I feel like summer is really starting now and I can't wait to share what I've been cooking up!