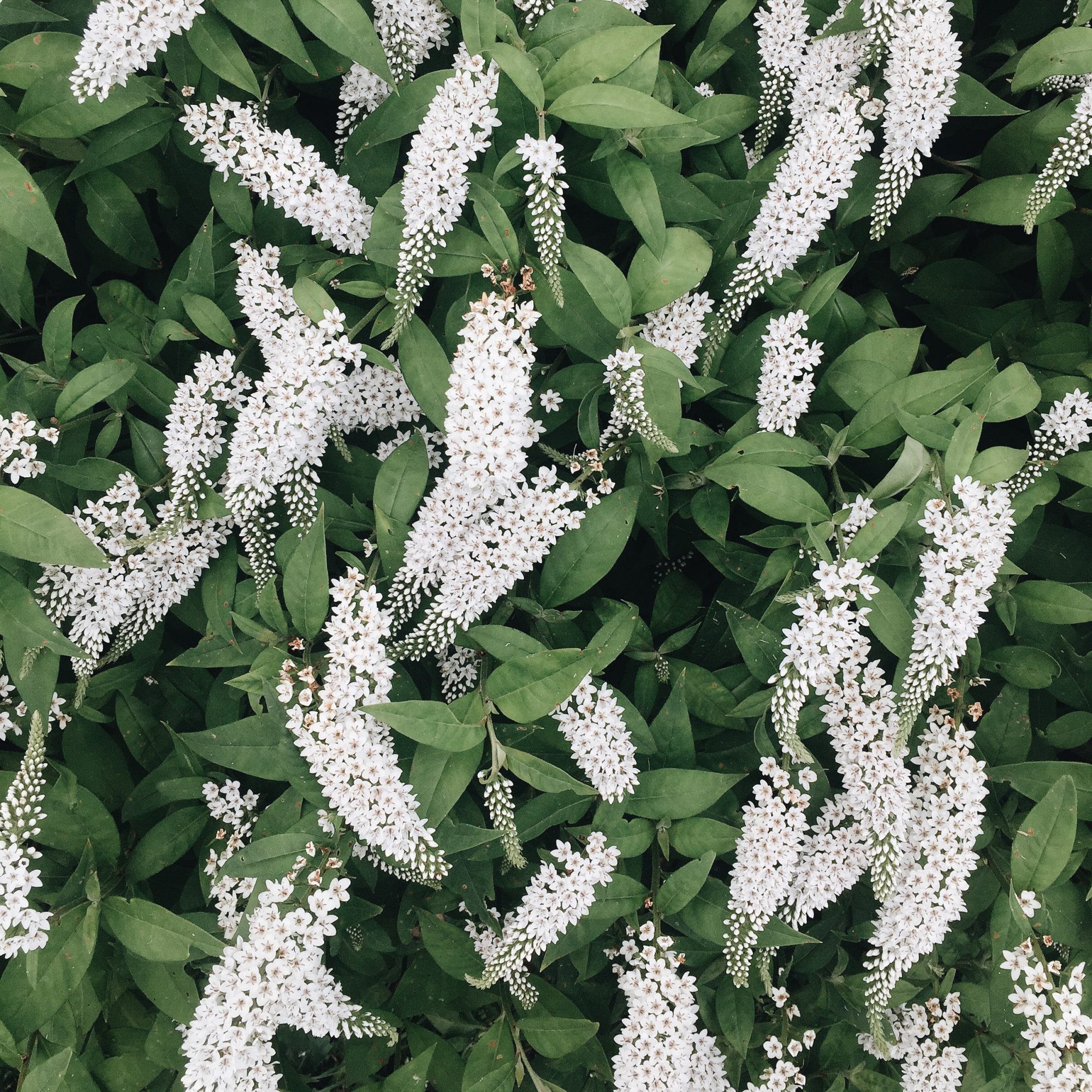 Here I am again, raving about all the awesome Etsy discoveries I made this week. This week's vibe was all about natural colours and textures. I'm feeling all the dreamy whites and taupes right now and Fall is slowly but surely creeping into my psyche. Tomorrow we head back home after our week away and I CANNOT even wait to kiss Dobby's furry face, ears, paws and belly! Honestly the best part about going away for me is coming back to our little bear and our little house. Have a great weekend!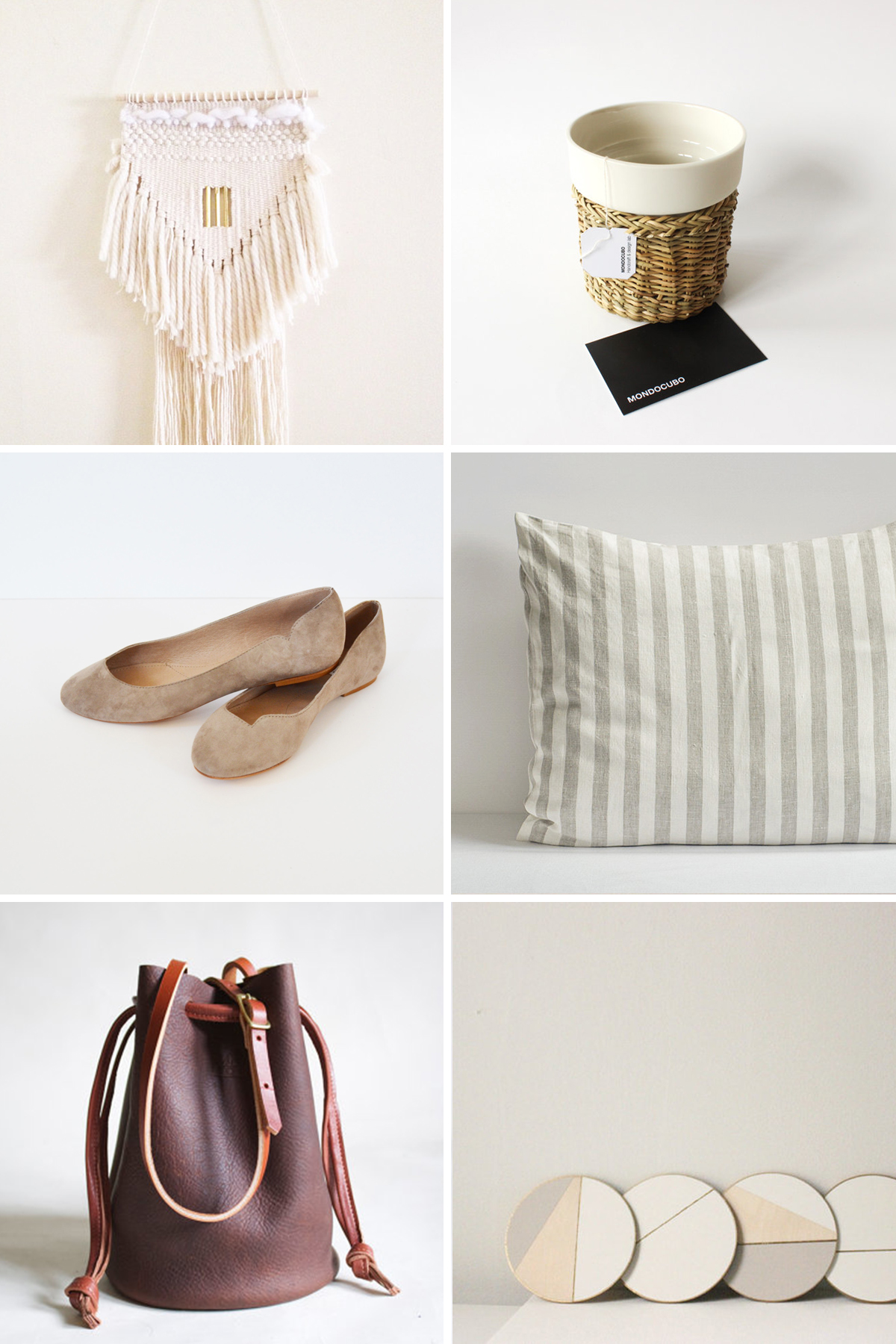 1. My obsession with Hazel and Hunter Wall Hangings is no secret. Currently swooning over this one.
2. This adorable wicker and porcelain tumbler would make my afternoon tea so much more enjoyable!
3. How gorgeous are these flats? They are just perfect for fall, they're handmade in Spain and wait for it….they're only $100!
4. NEED these 100% Linen striped pillow cases. Non-negotiable.
5. This bag is so gorgeous I can barely handle it. Might need to splurge on one for Fall!
6. The most beautiful coasters I've seen in ages. They would make a great housewarming gift!