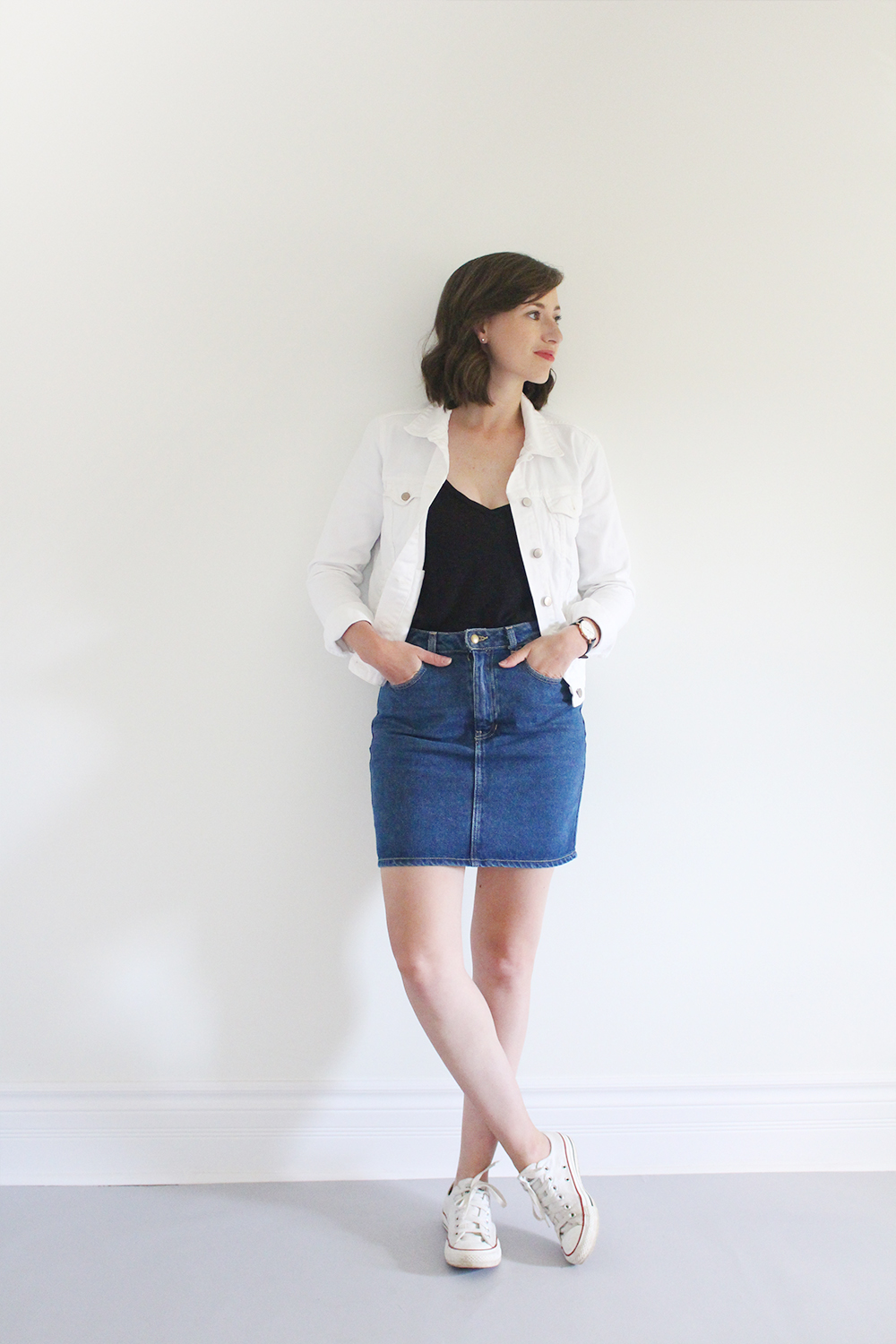 I used to cringe at the thought of anything even remotely resembling 90's attire coming back in style. But now I have to take that back because this look is majorly 90's inspired and I kinda really like it. I guess my only defence is that these are sort of the most timeless and least offensive aspects of that era. I mean, classic converse, a chic denim skirt, black tee and a clean white denim jacket. It could definitely be much worse! Right?
As I was coming to terms with my repressed love for 90's fashion I realized that I always keep coming back to the same concept. Which is that the better you know yourself the better you'll be able to choose for yourself. Whether it's your clothes, your career or the people and experiences you want to have in your life. I think this year and this closet mission has really helped me better understand myself and the reasons I've made certain decisions and how I can follow my instincts better in the future, whether I'm deciding to embrace a trend I otherwise dreaded or something much more impactful in my life.
Anyways, there's some vague food for thought on this fine Friday! Have a good one friends!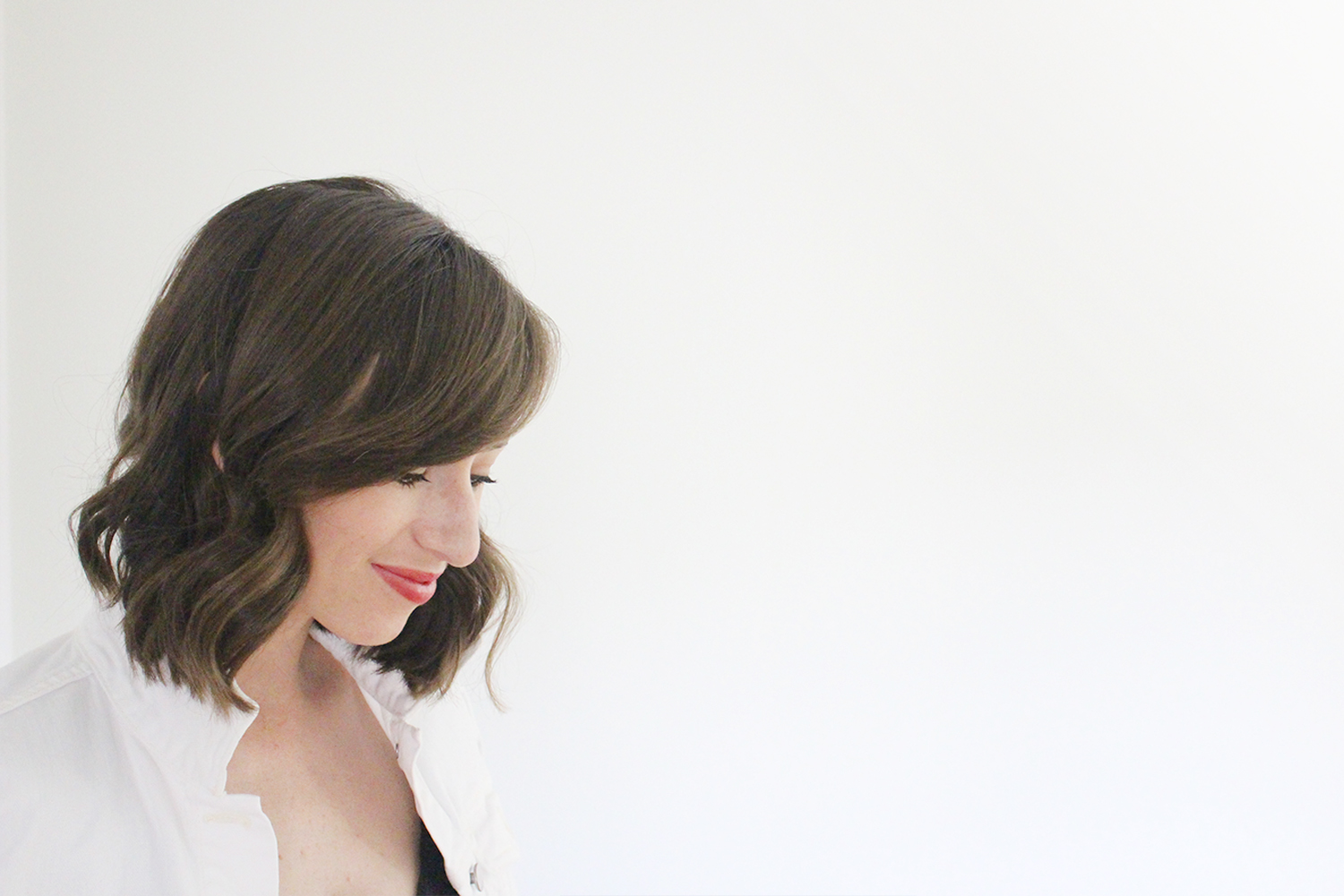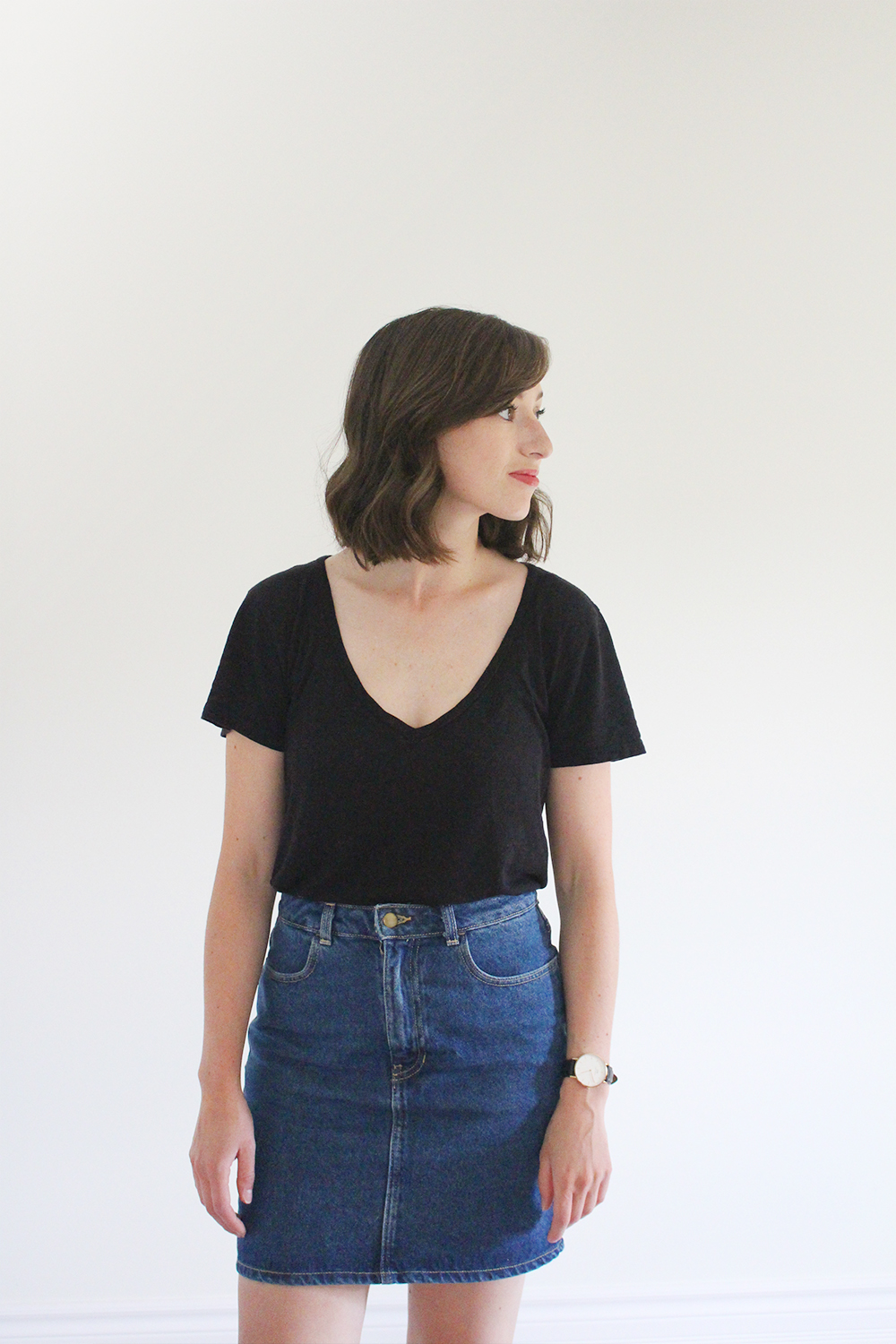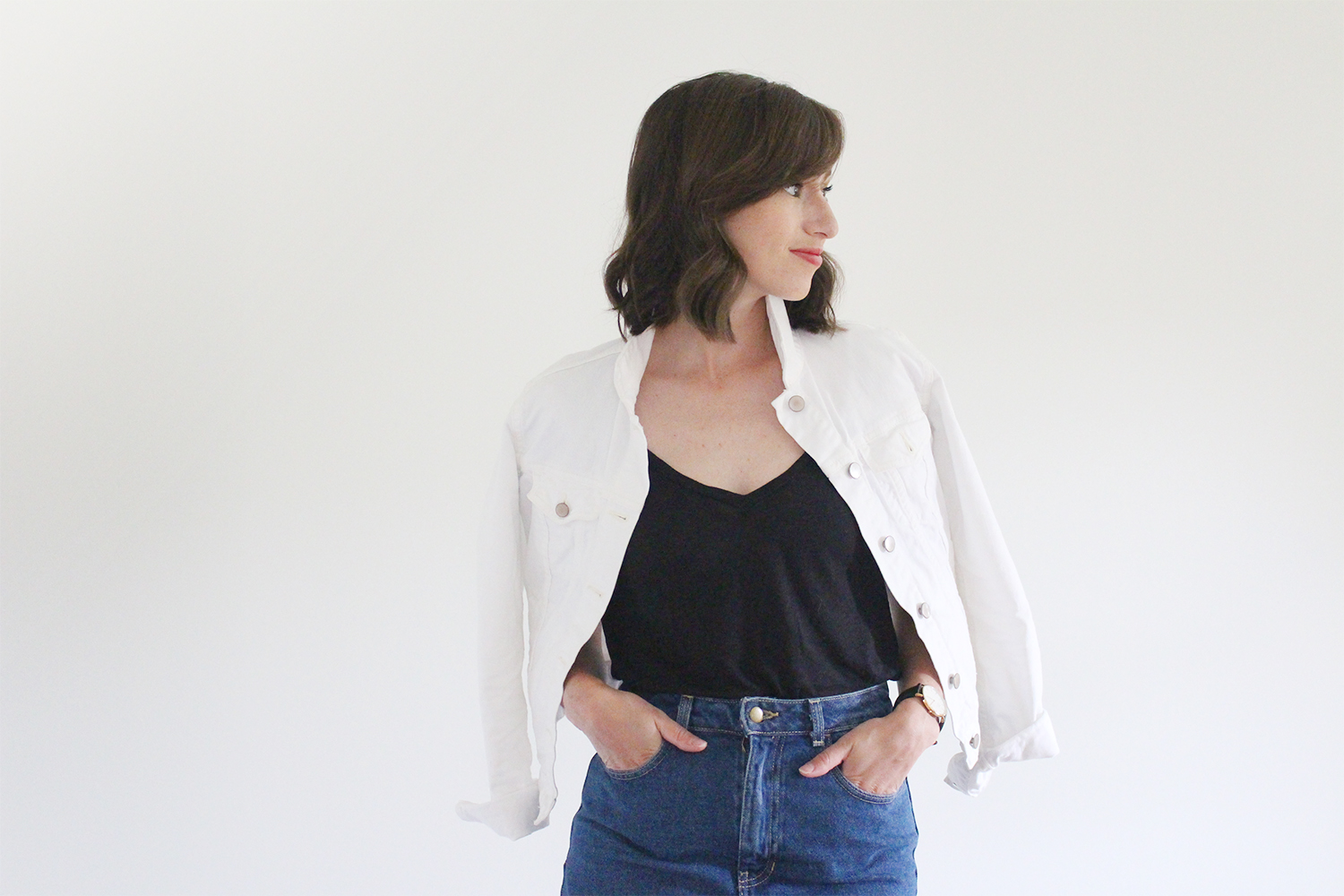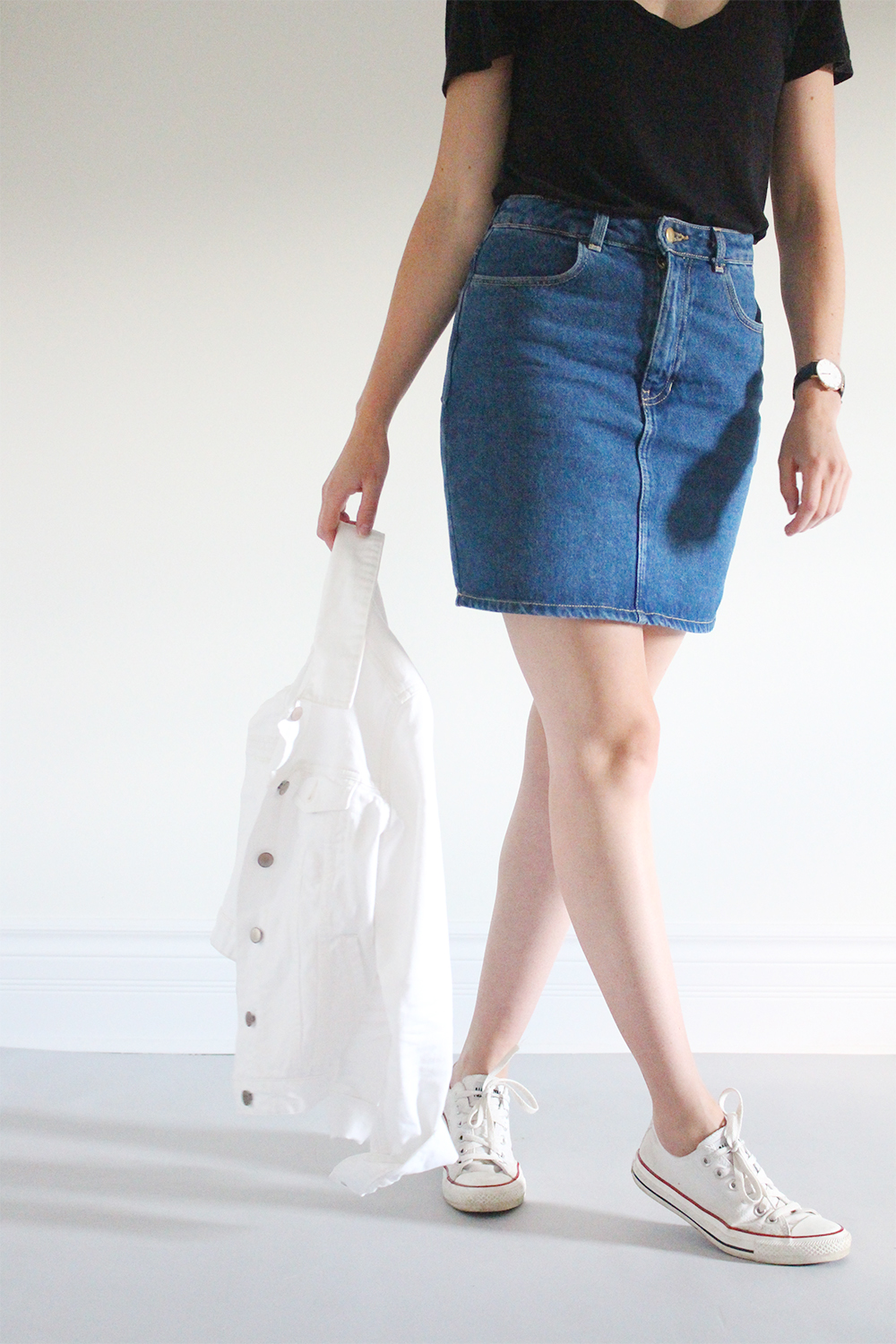 ---

---