Happy Friday everyone! It was quite a week over here but a few warm days and some good rainfall have certainly helped spring sprout up.
Dobby and I have been enjoying our morning walks (safely distanced from others of course) and yesterday we went scouting for some of the neighbourhoods finest blossoms.
I thought it might be a fun to share a little tour of some of the loveliest blooms we've come across. Spring scenes like these always manage to brighten my spirits, especially on dreary days.
Let's take a walk!
---
DAFFODIILS
---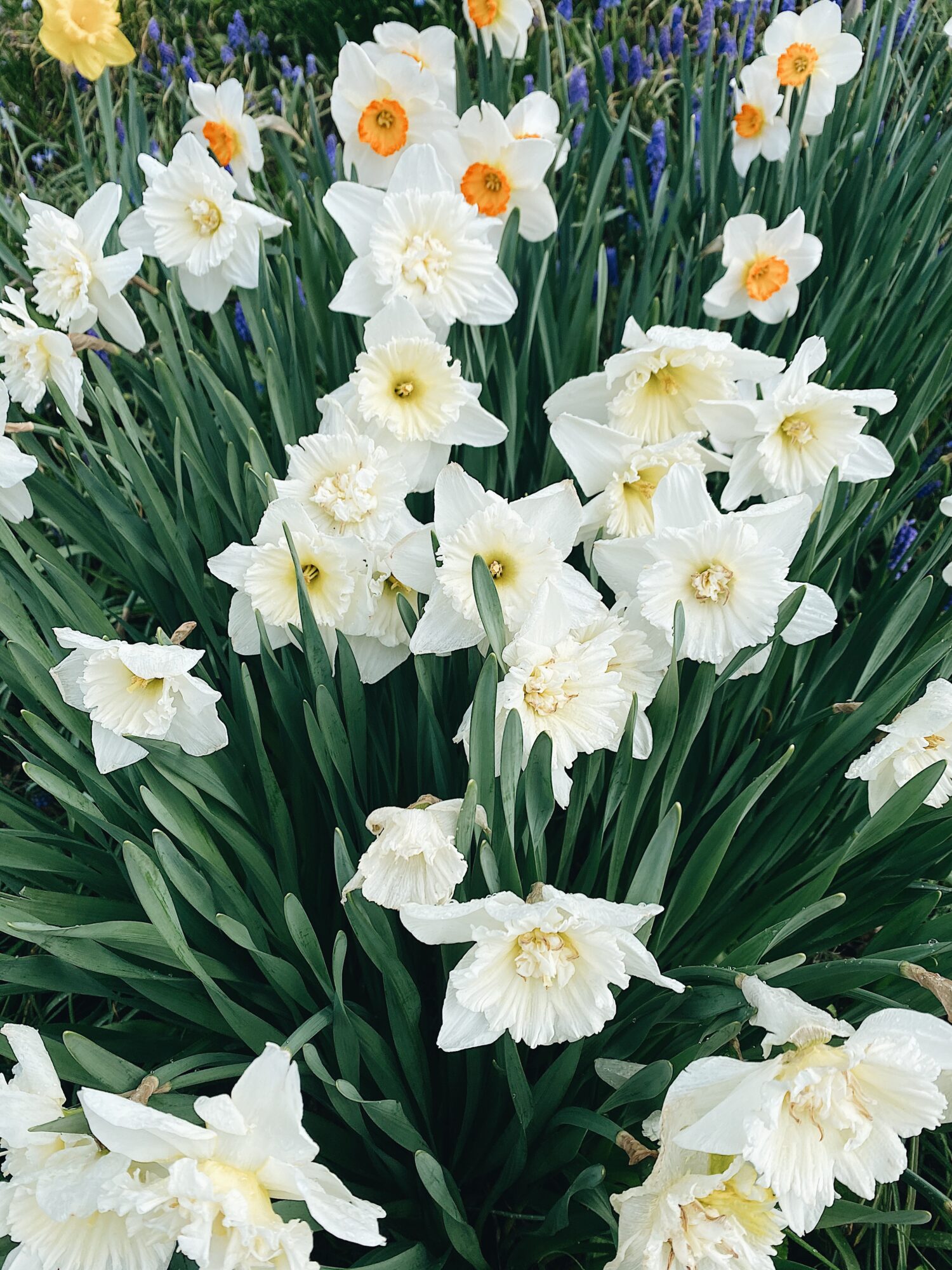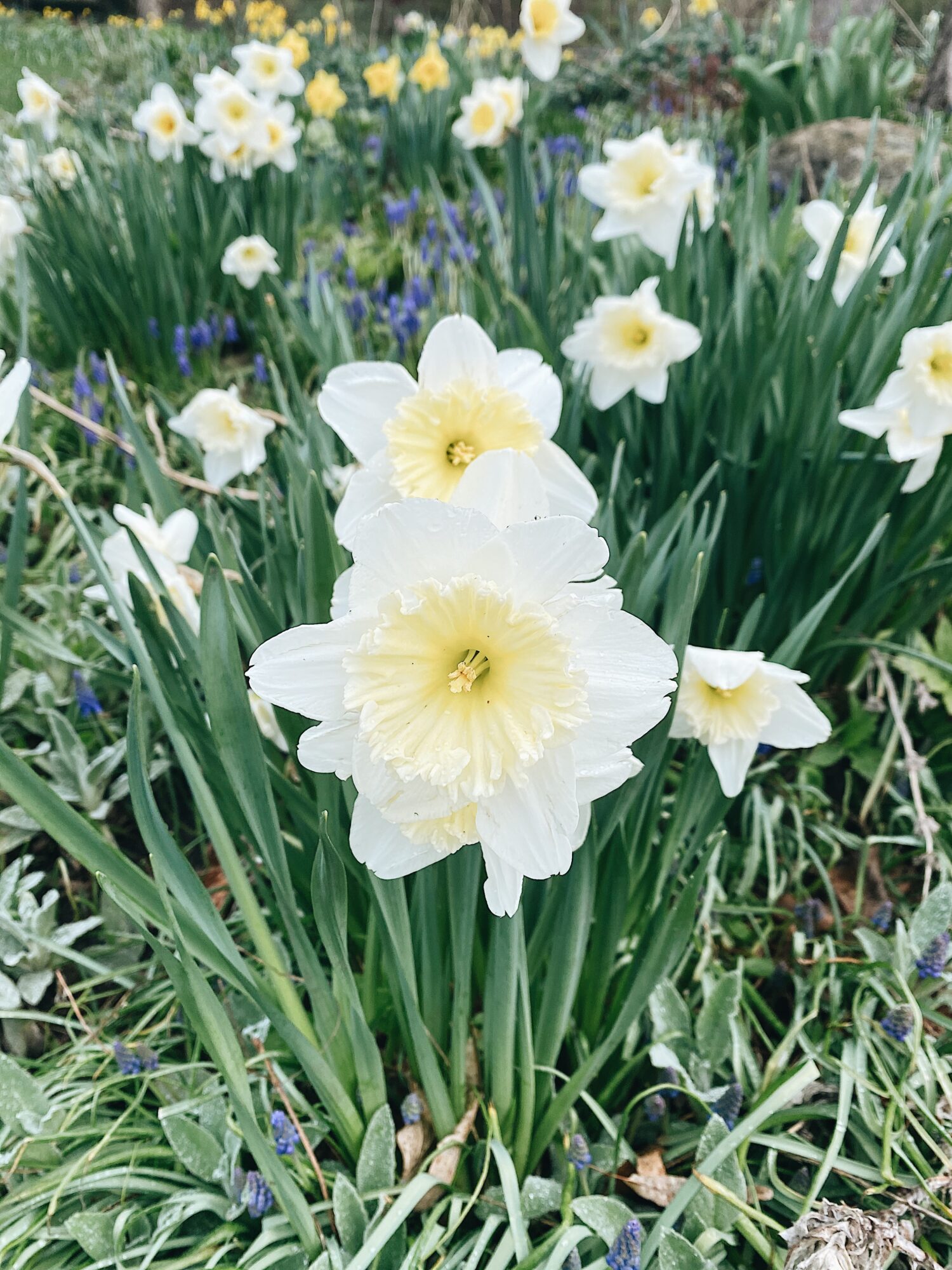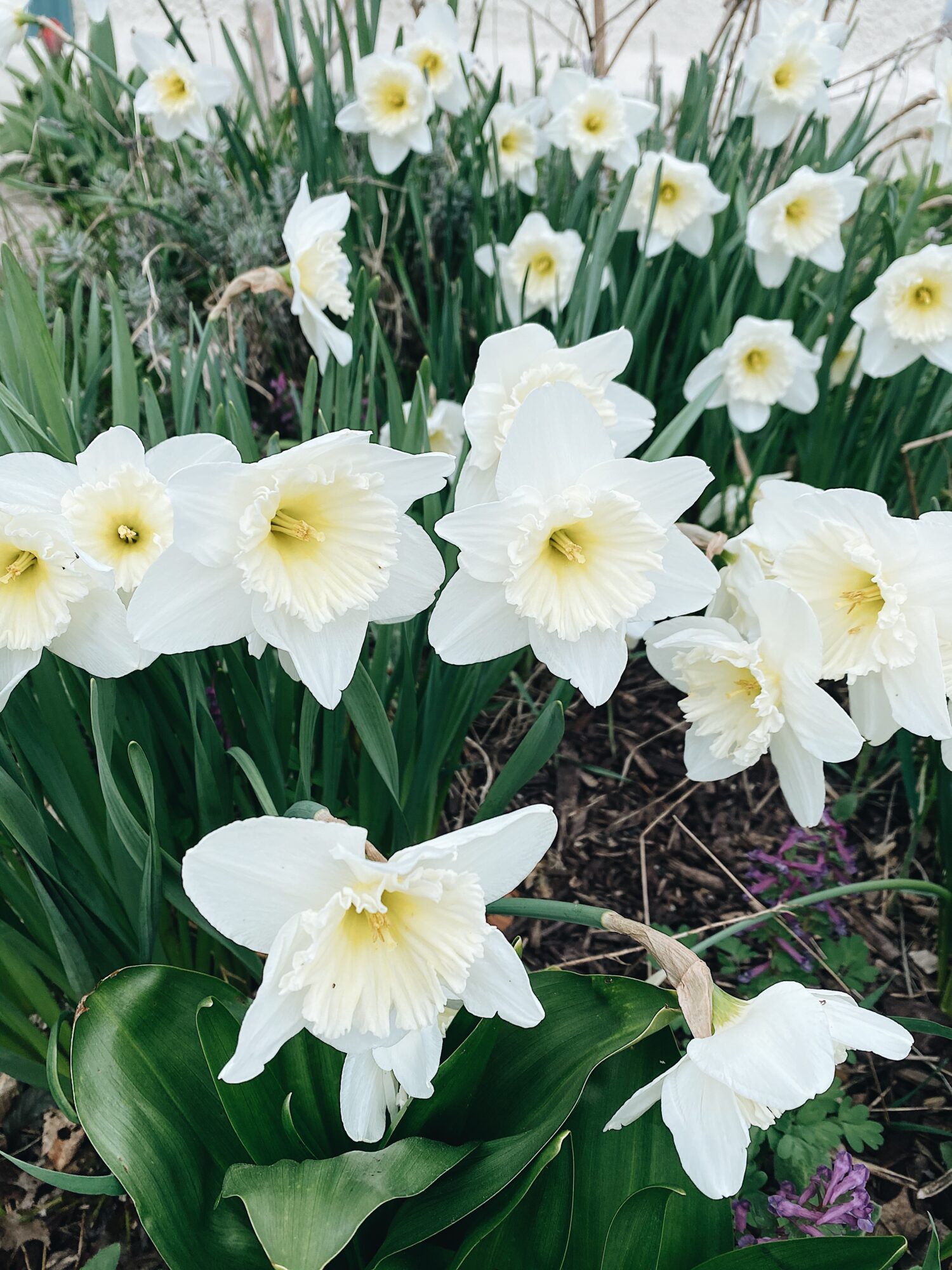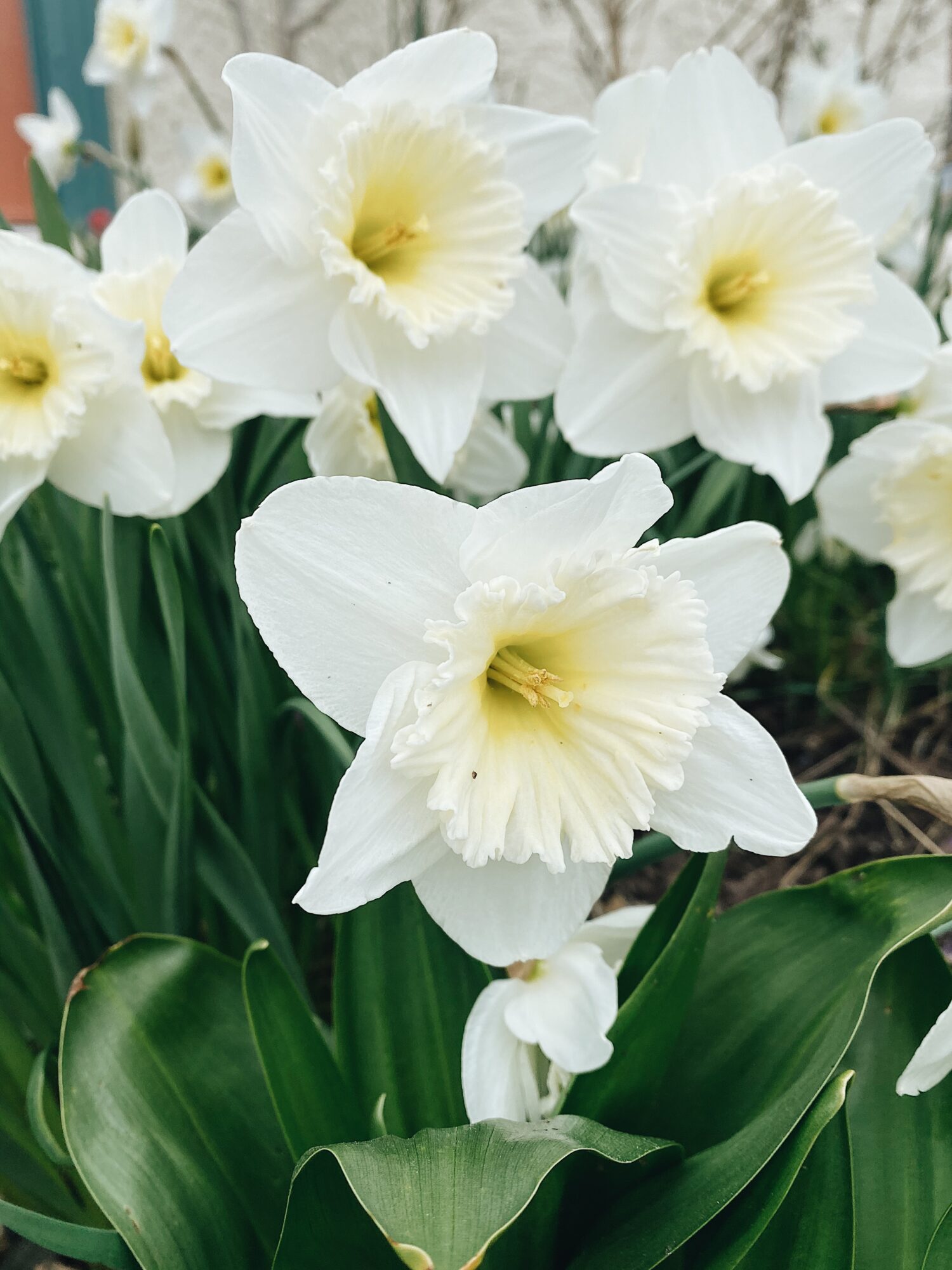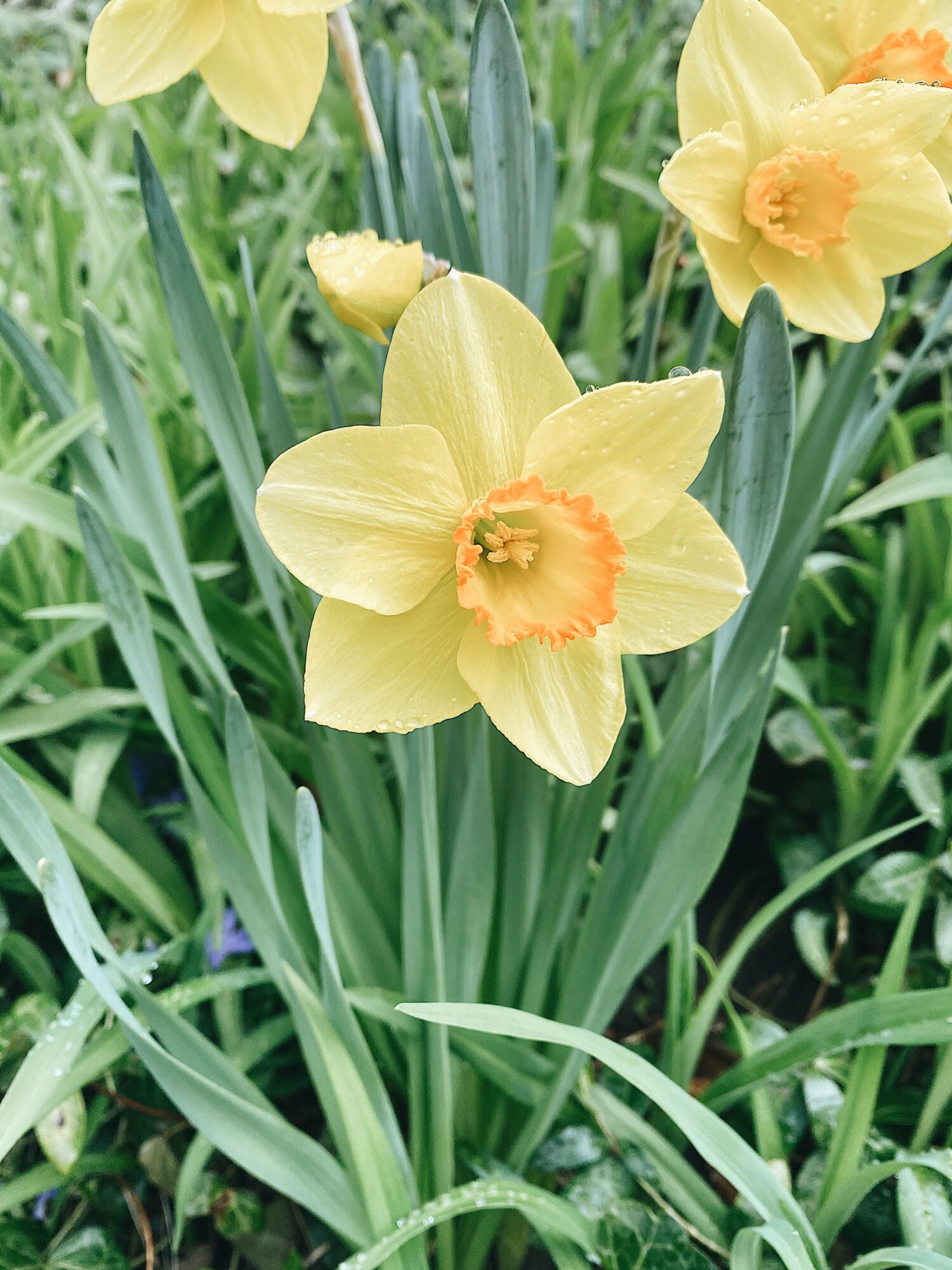 ---
HELLEBORE
---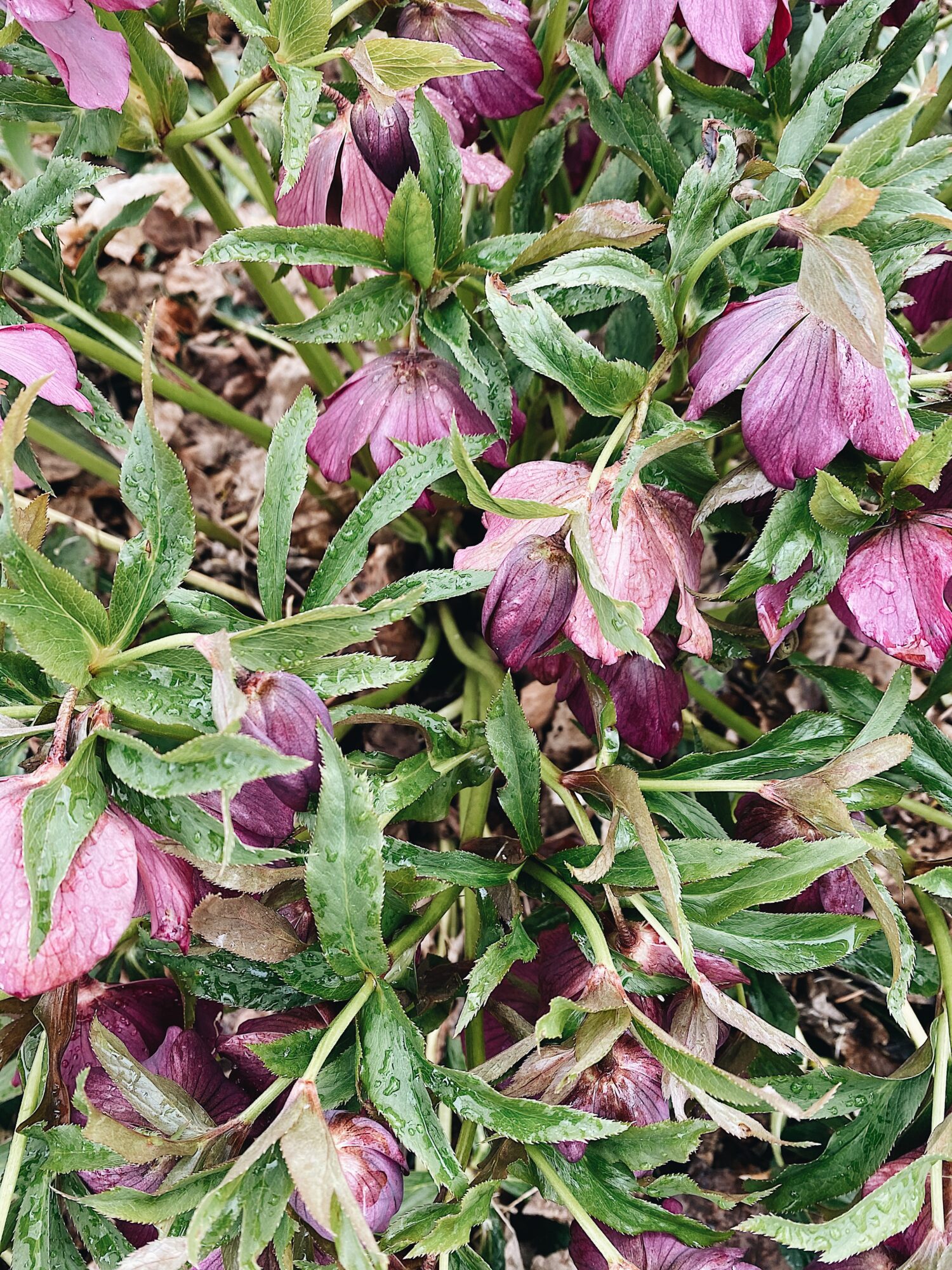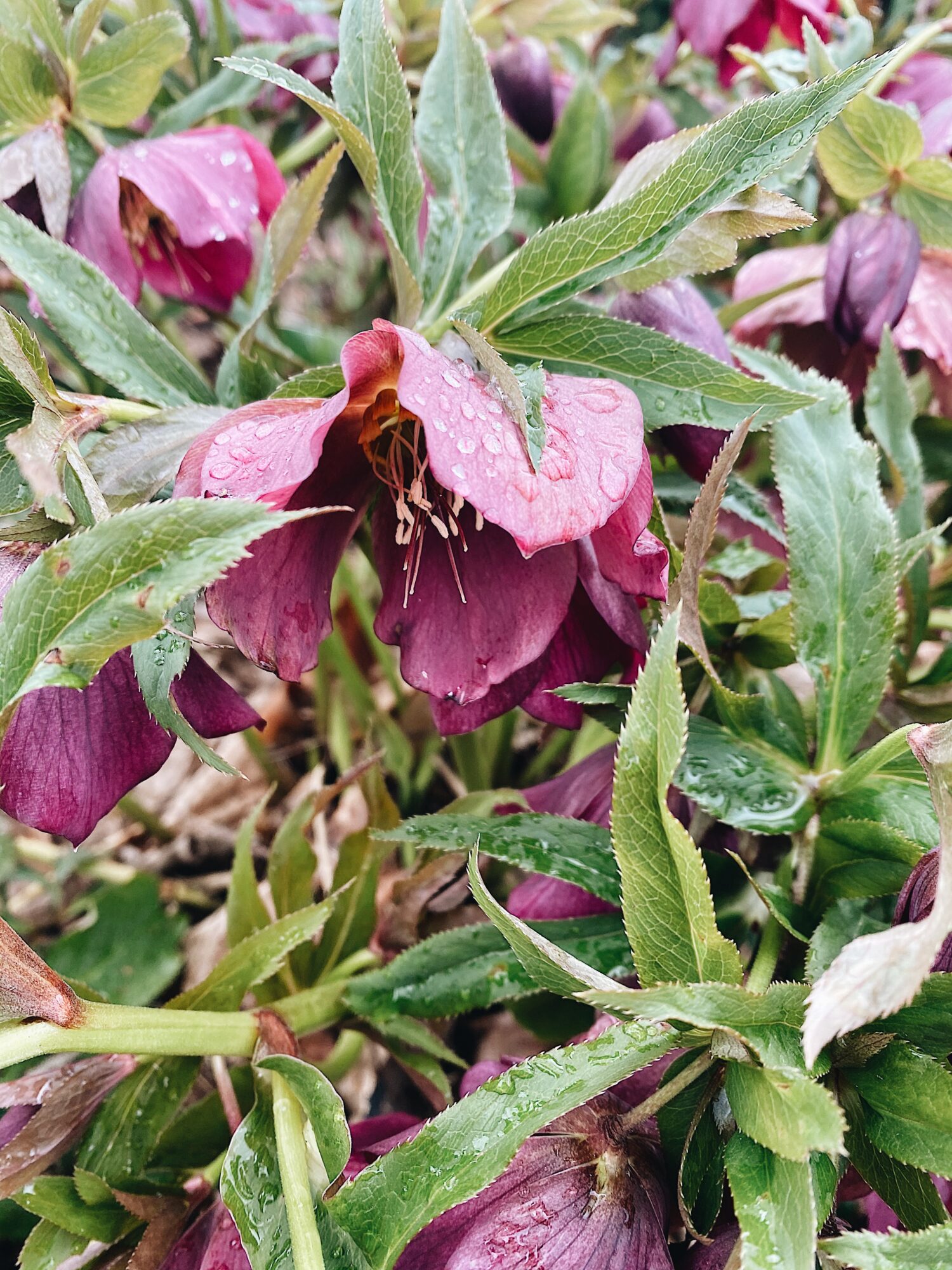 ---
MAGNOLLIA
---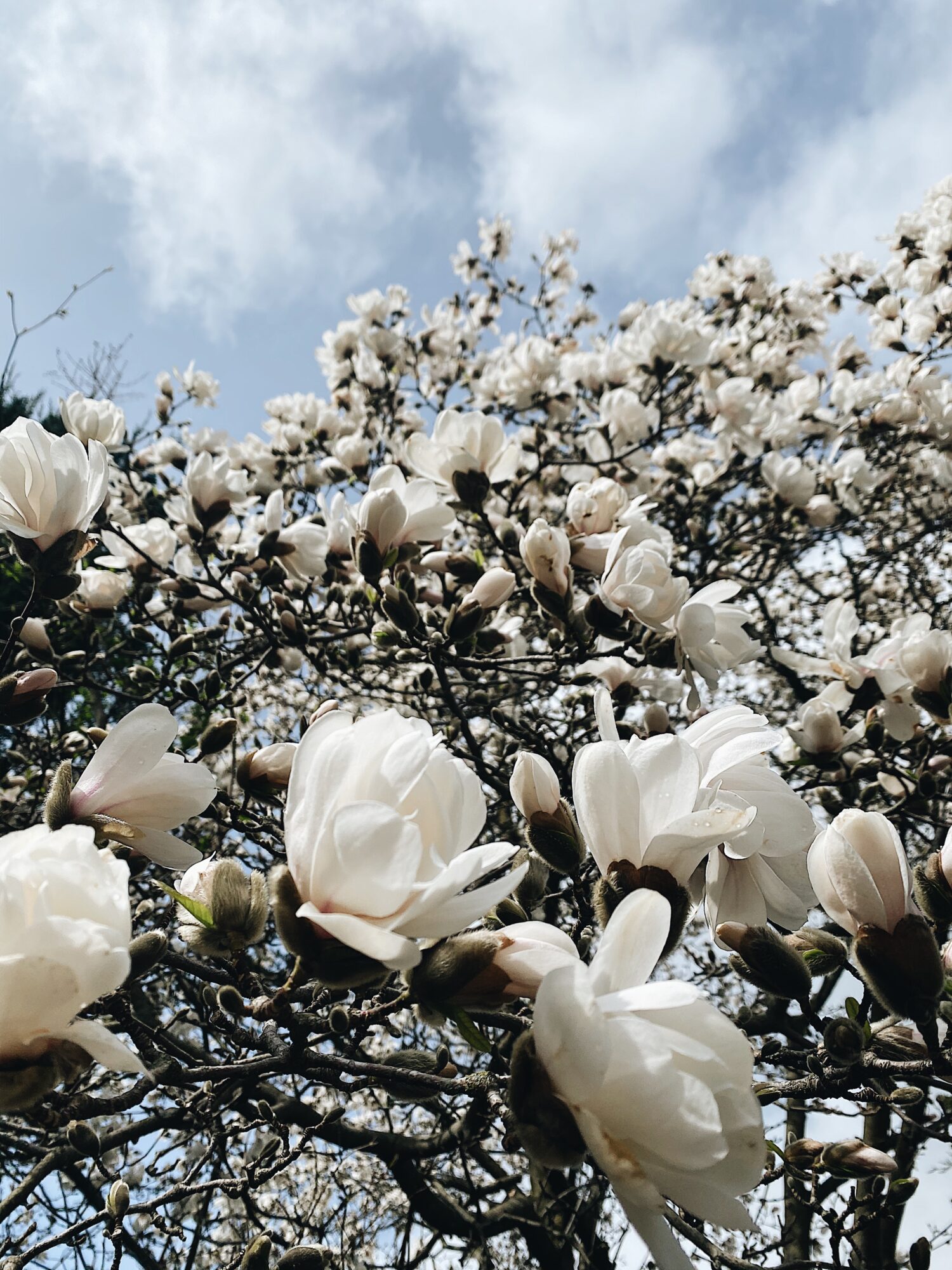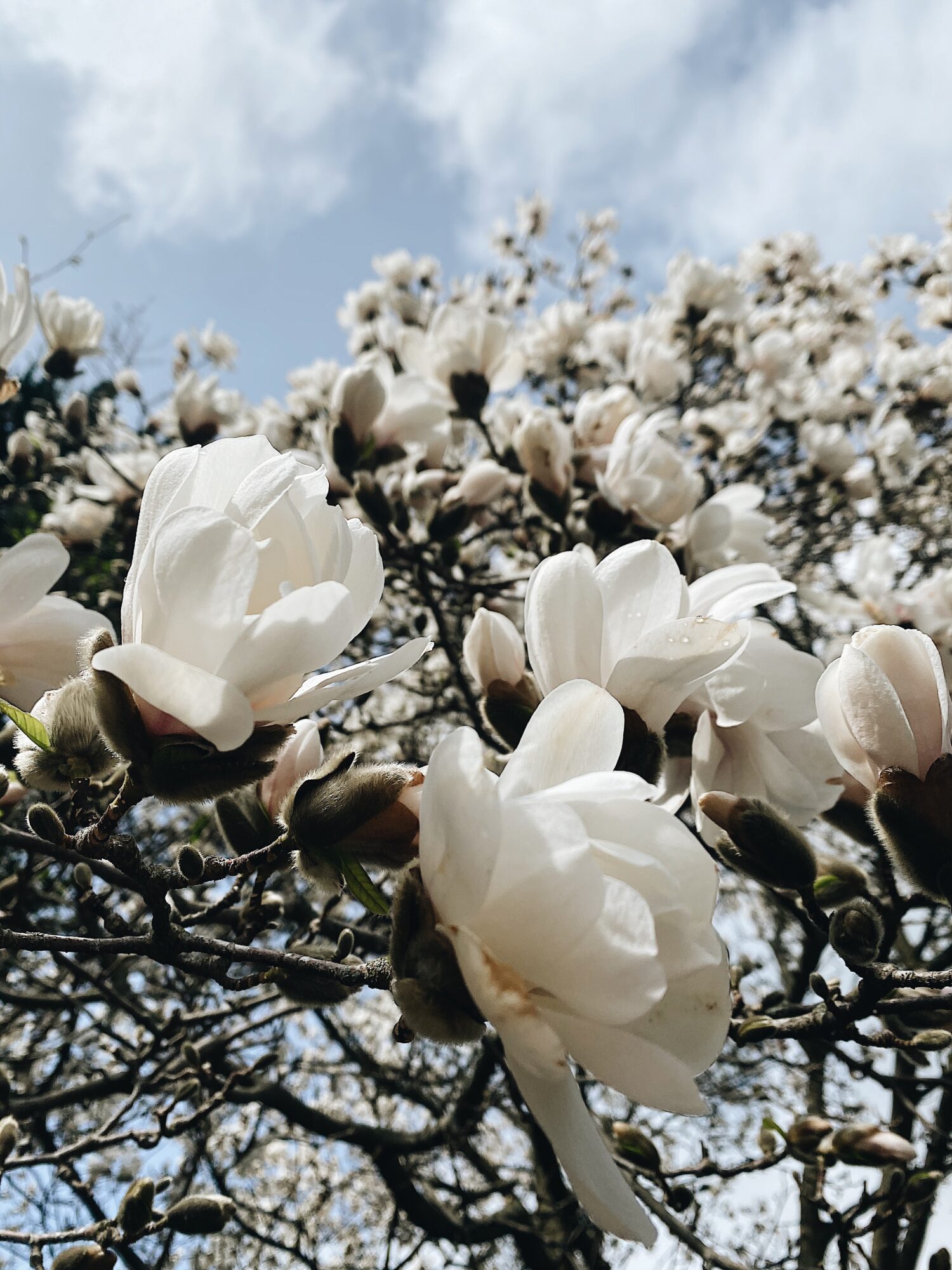 ---
FORSYTHIA
---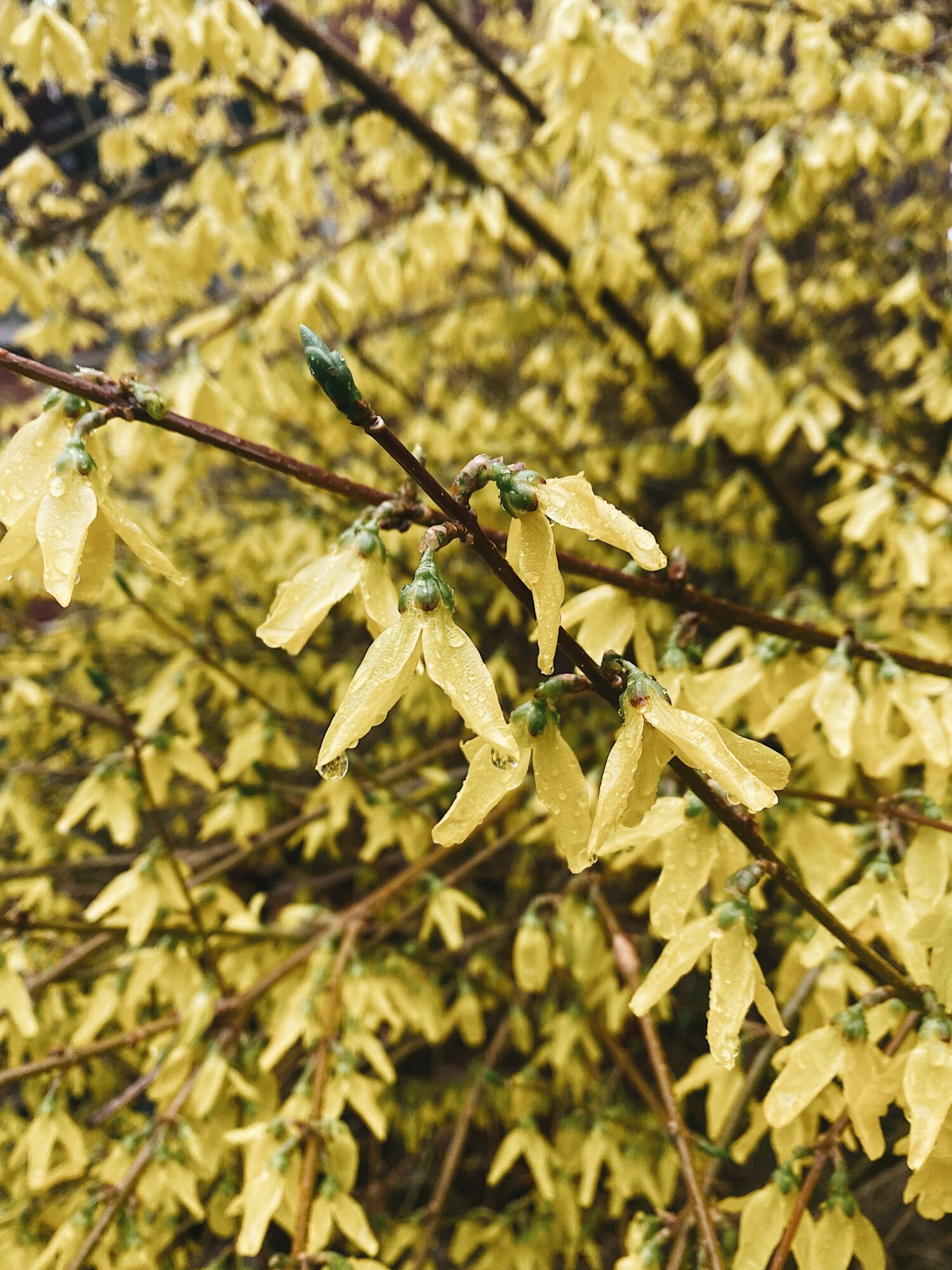 ---
STRIPED SQUILL
---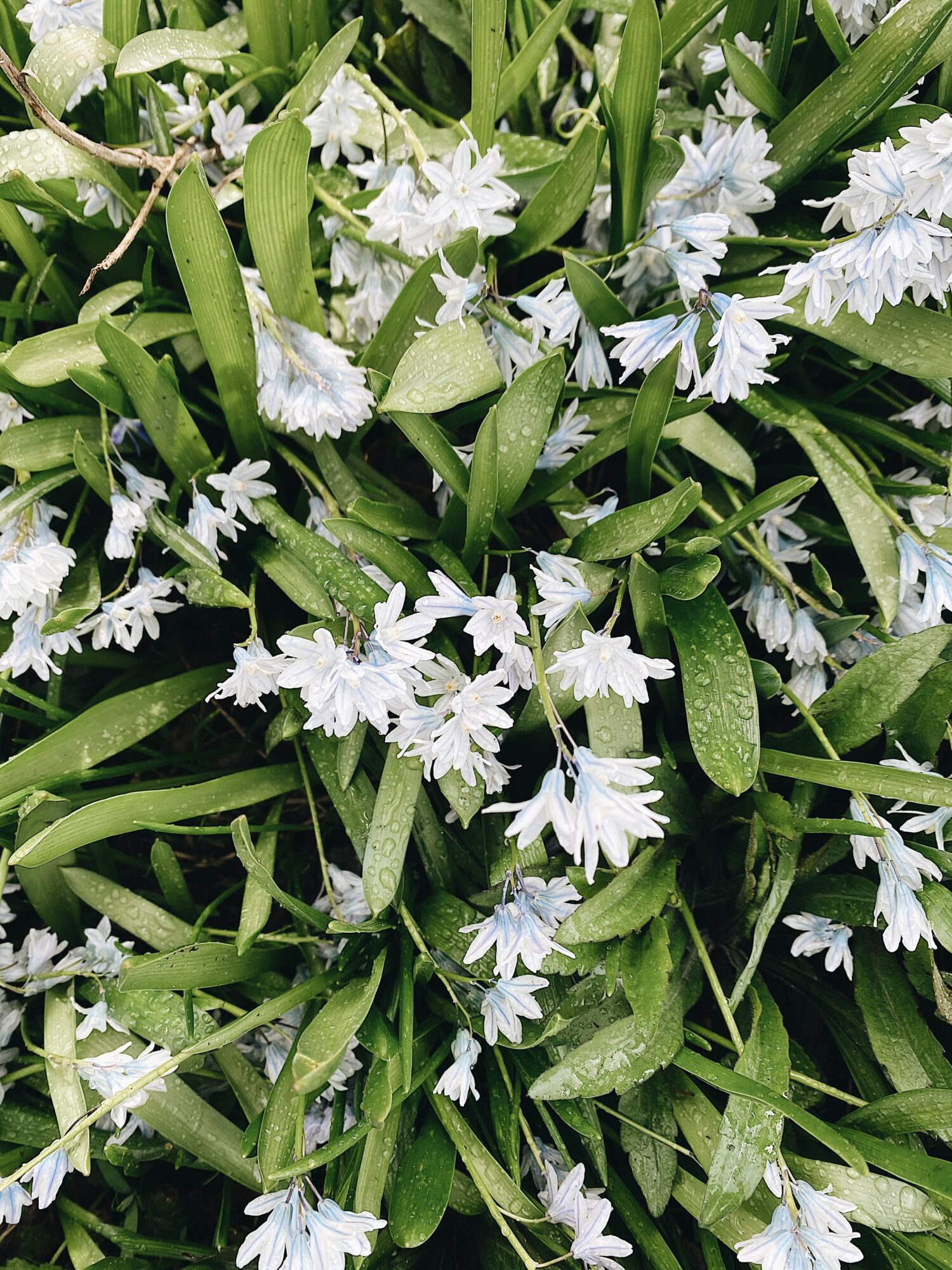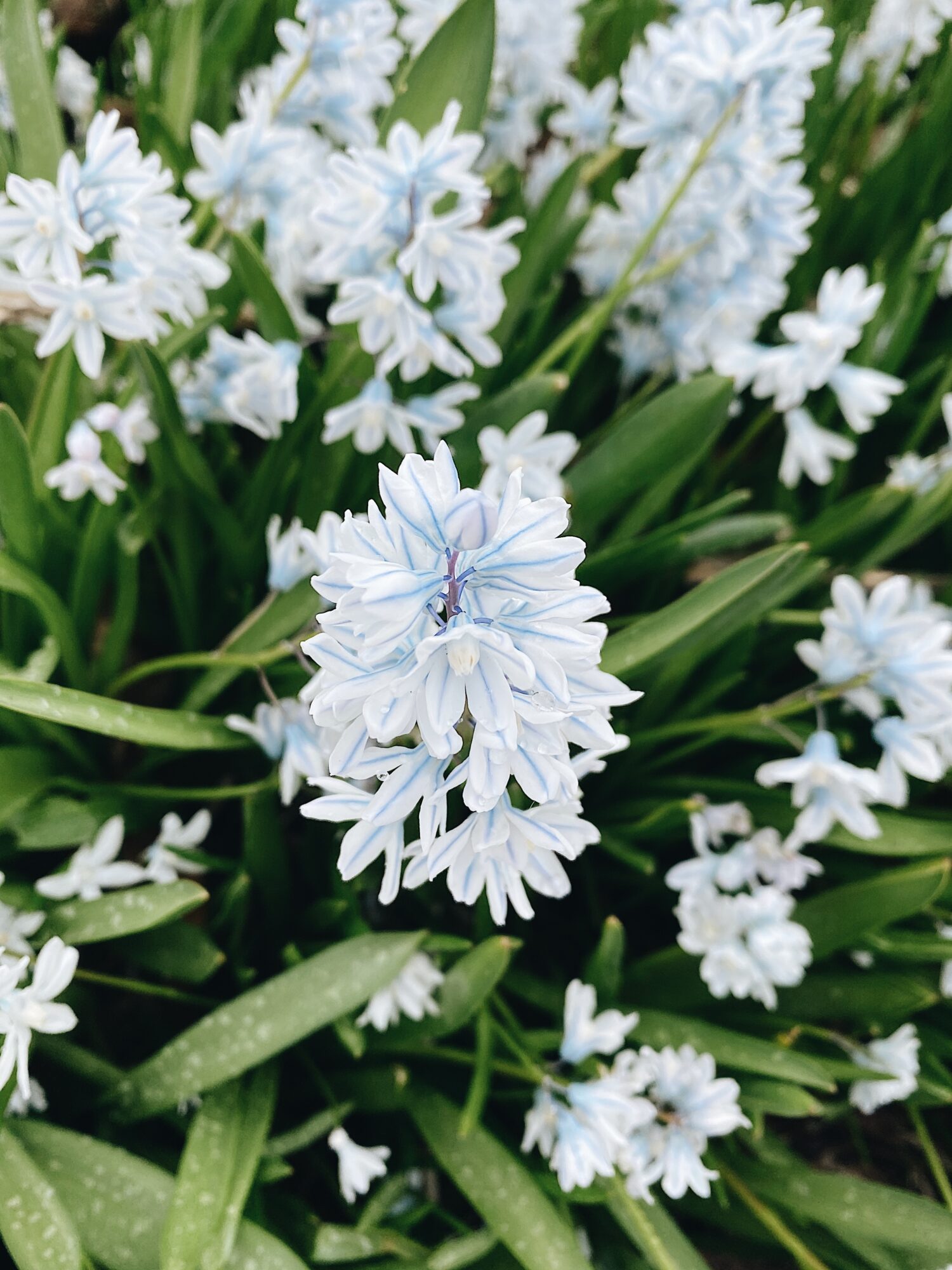 ---
GREEN GROUND COVERS
---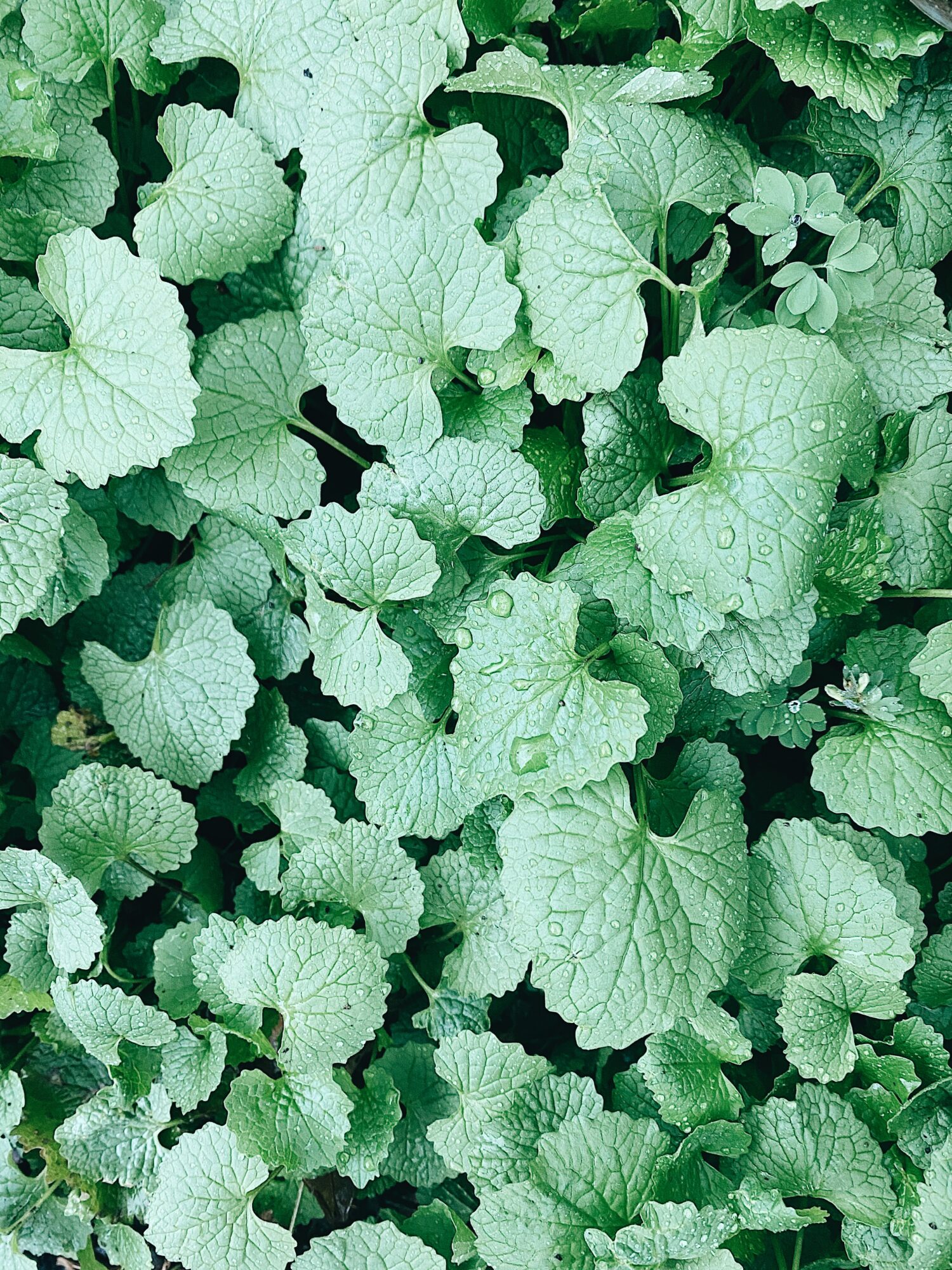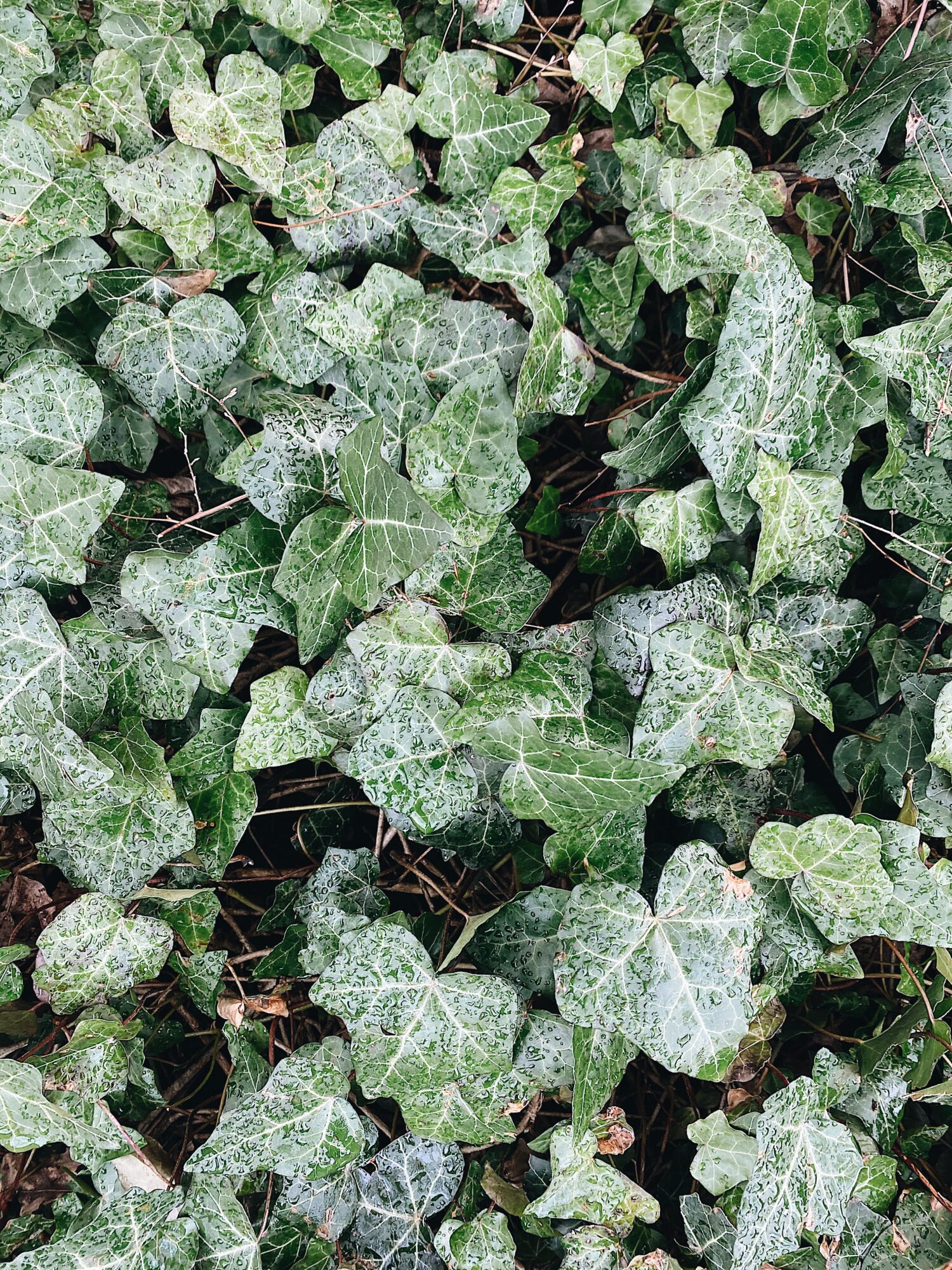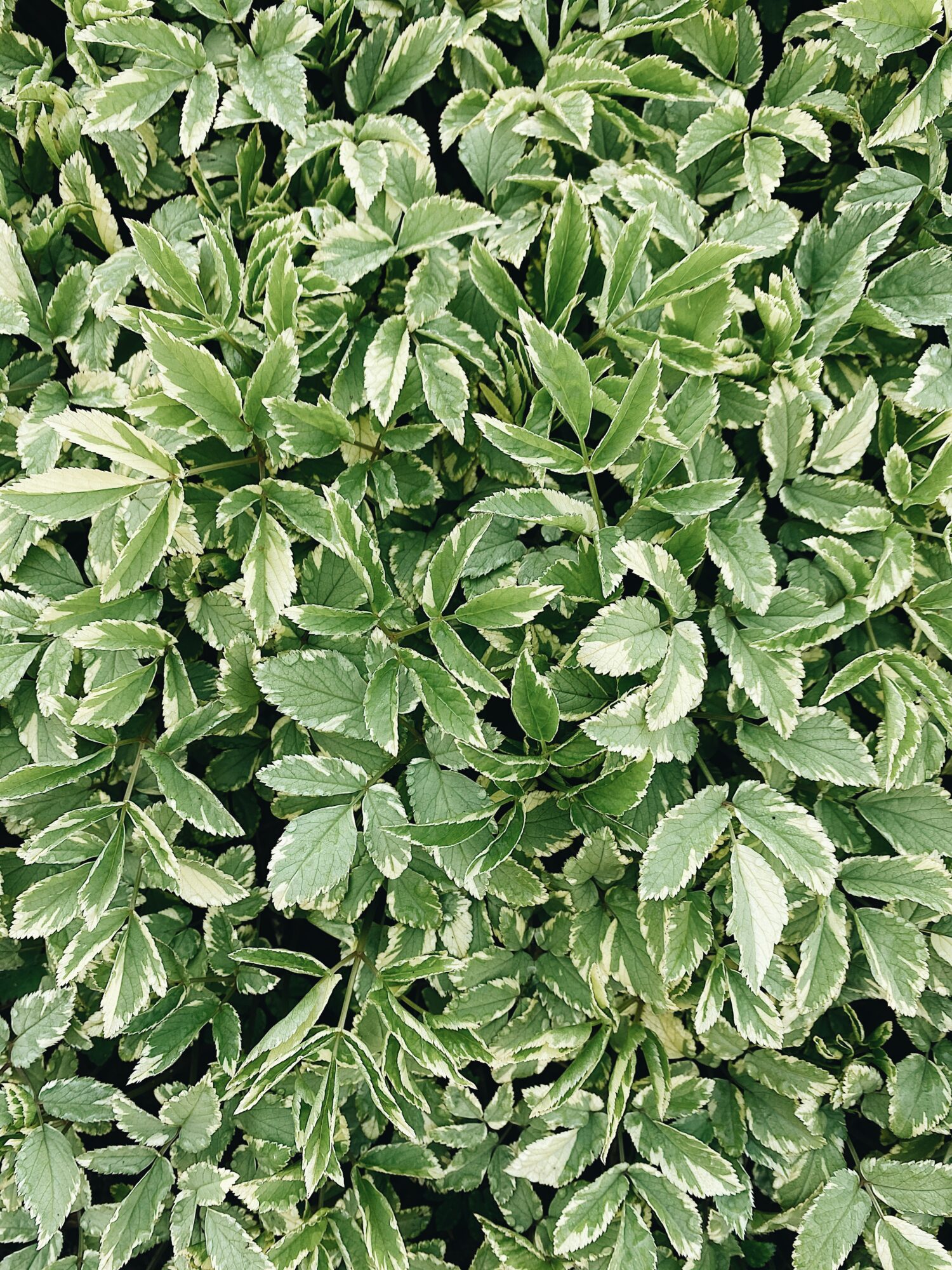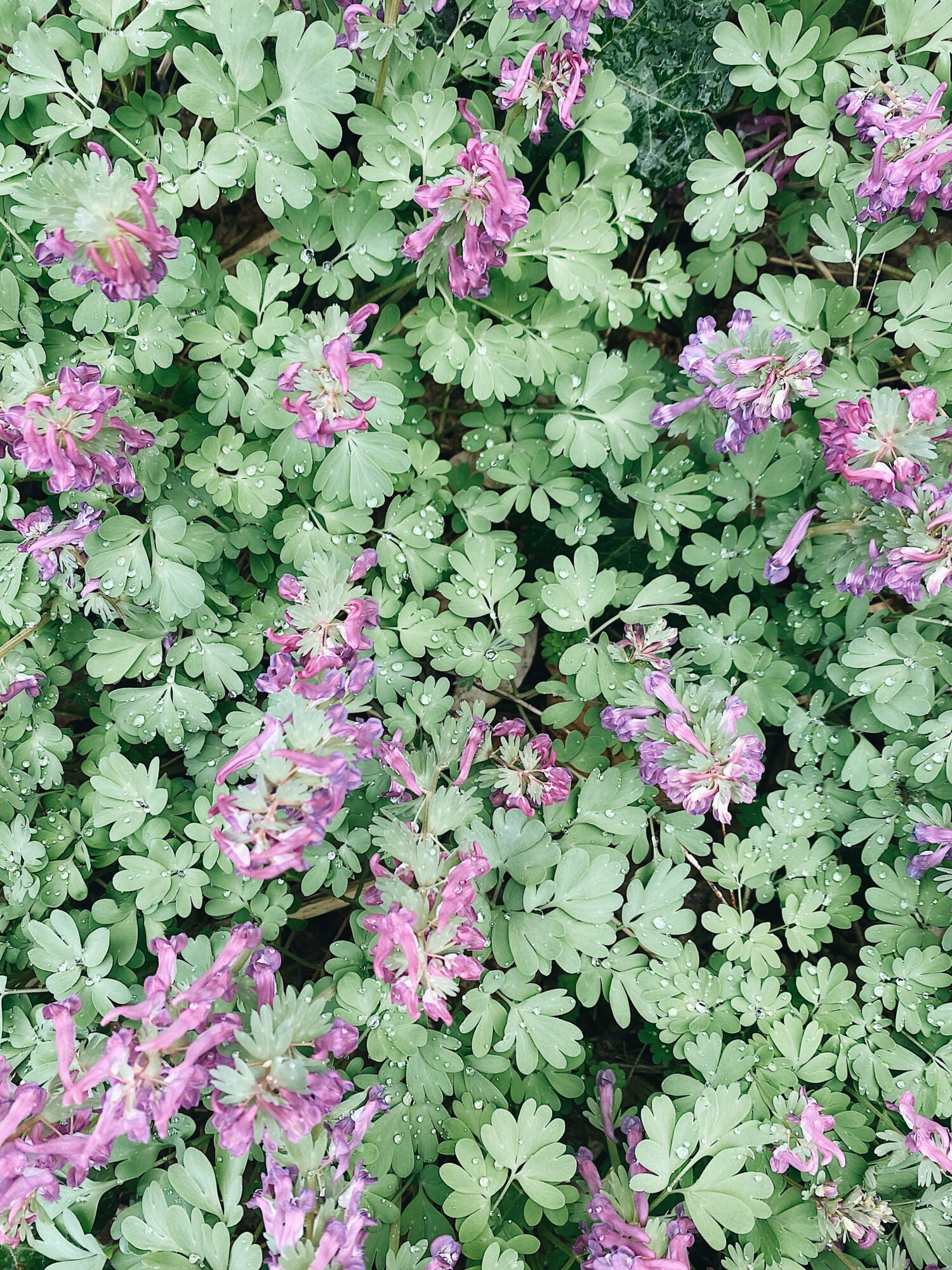 ---
ALPINE ROCKCRESS
---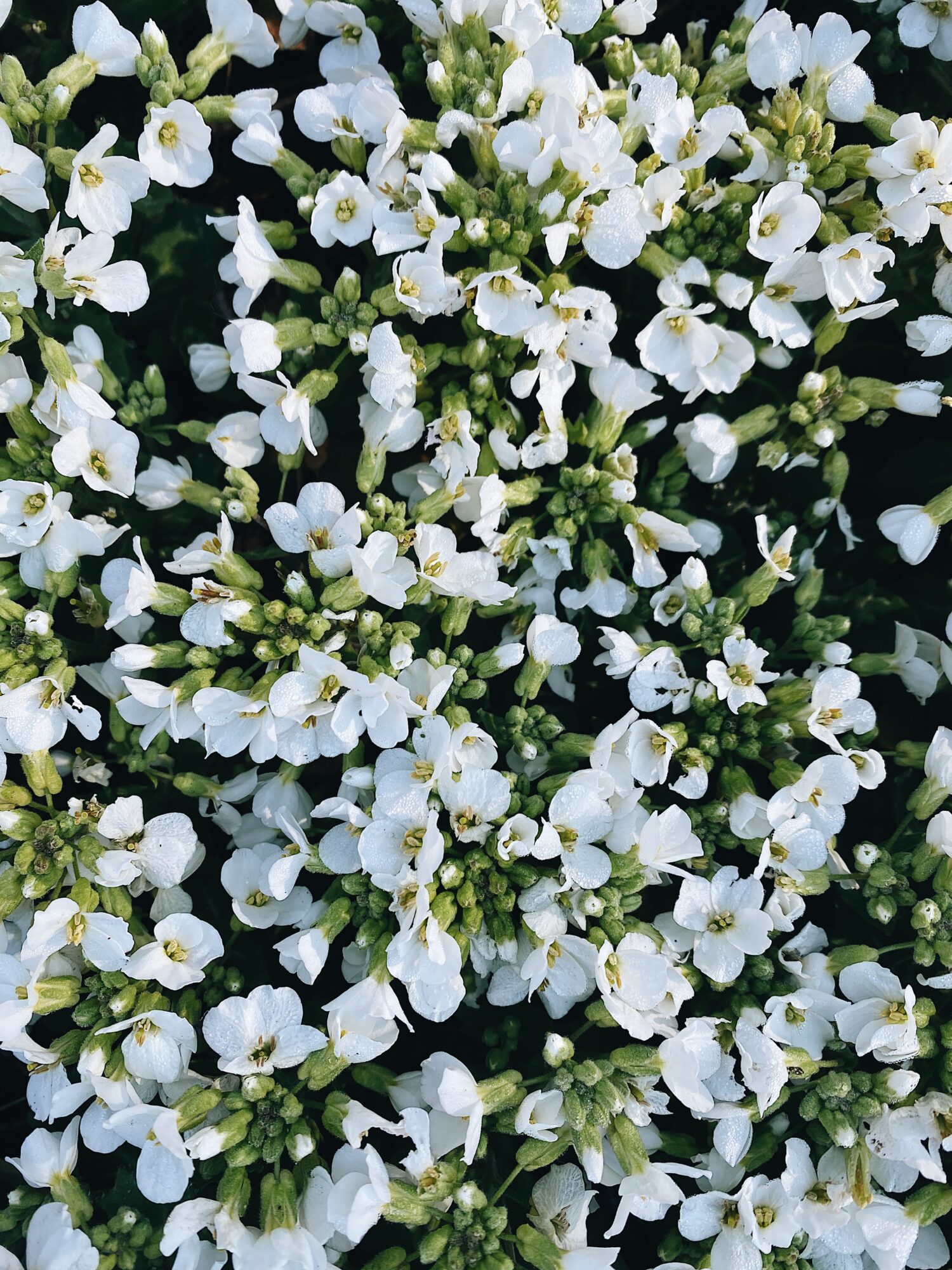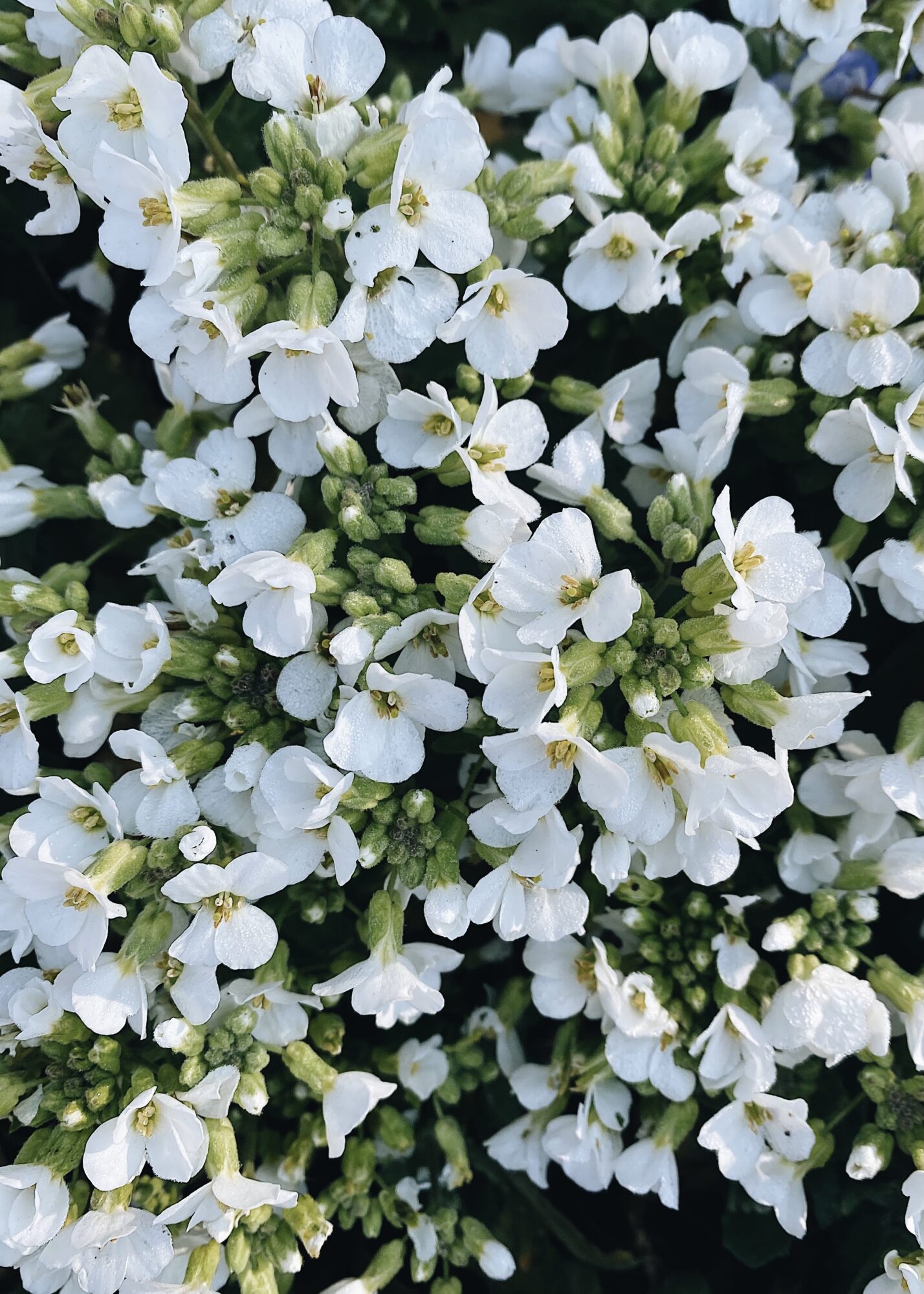 ---
GLORY OF THE SNOW
---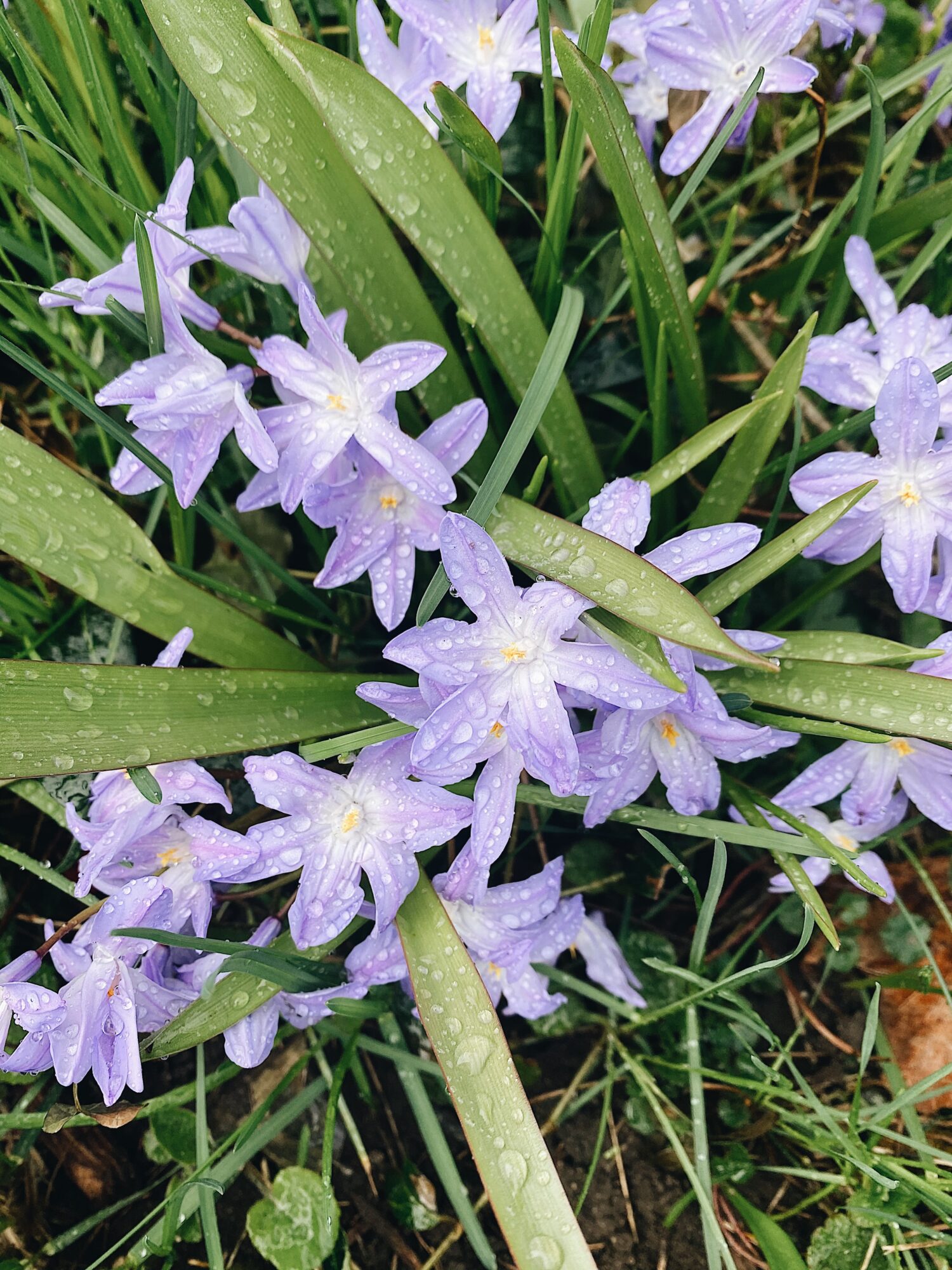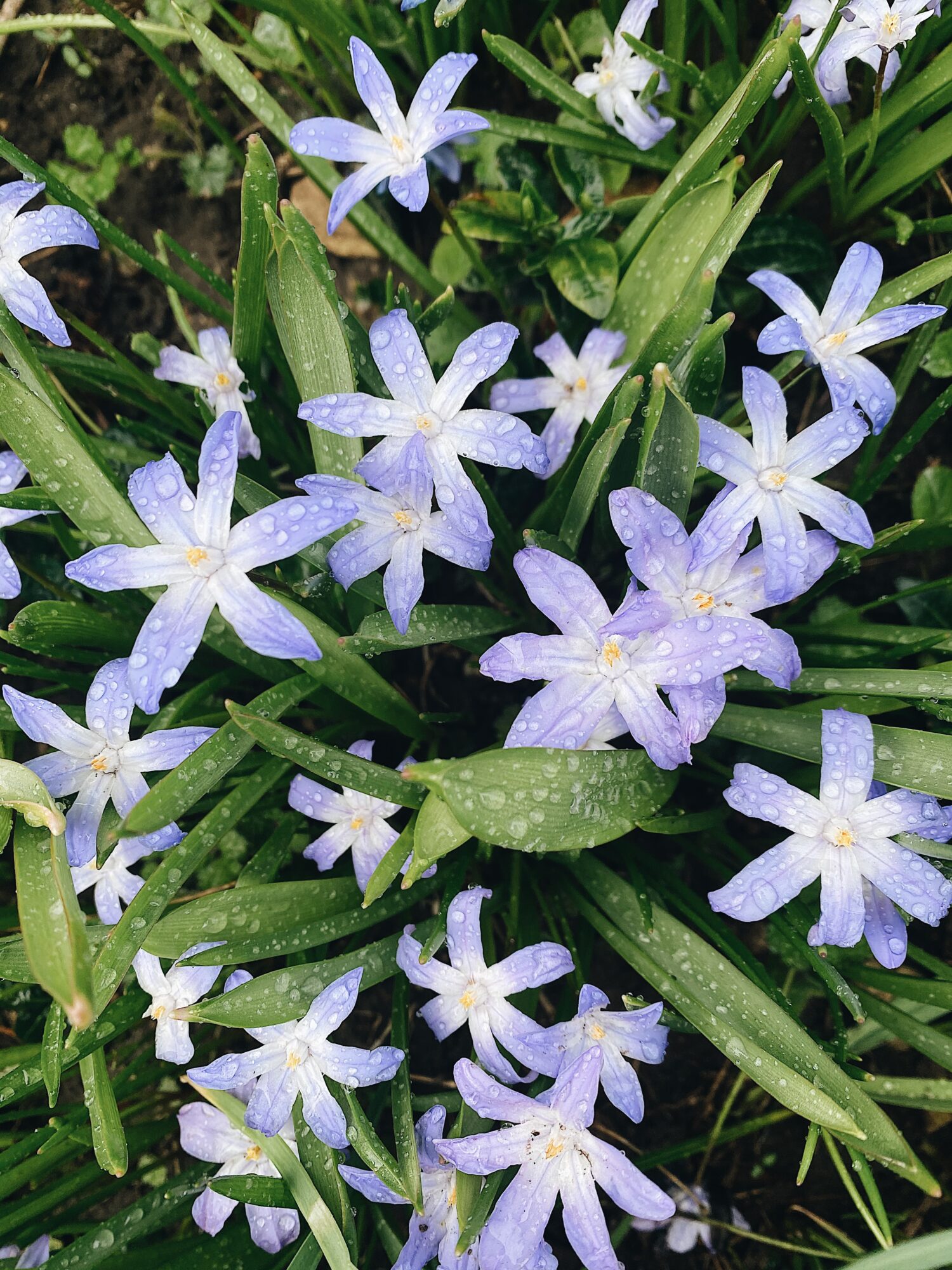 ---
CROCUS
---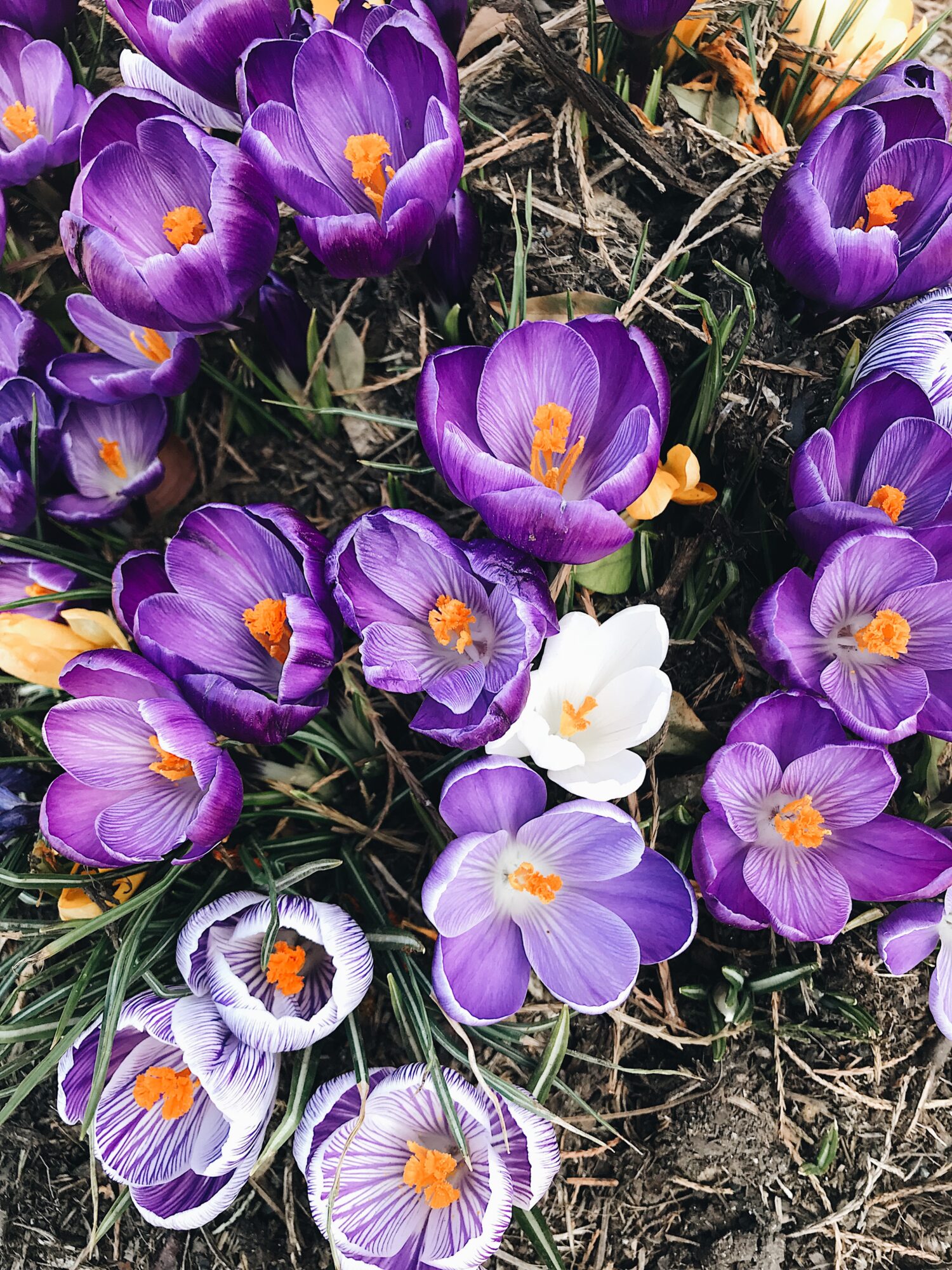 ---
DAY LILLIES IN THE MAKING
---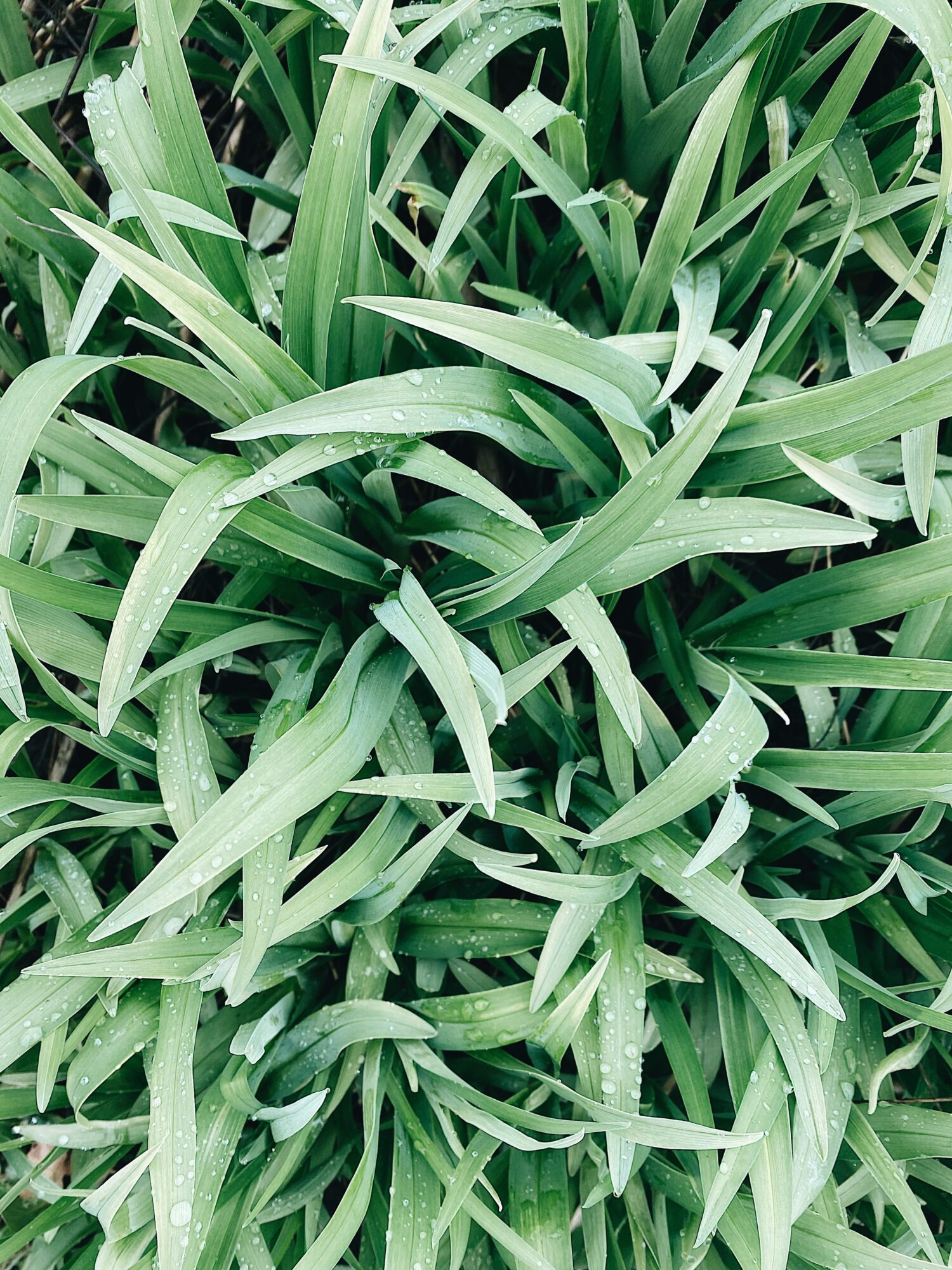 ---
Thanks for joining this little garden tour! Are any of these blooming where you live too?
Wishing you all a great weekend!