Monthly vibes shall live! After some of your lovely comments and encouragement on the January Vibes post I decided to continue these monthly recaps. After all, it's a great way to keep a record of what's happened each month. So thanks so much for piping up!
It's no secret that February was insanely cold but it has been bright and sunny. Luckily my studio has two big windows that let lots of sunshine in so I could kind of trick myself into feeling better about the -30 degree temps outside. My rubber pant and lots of fresh tulips definitely helped too.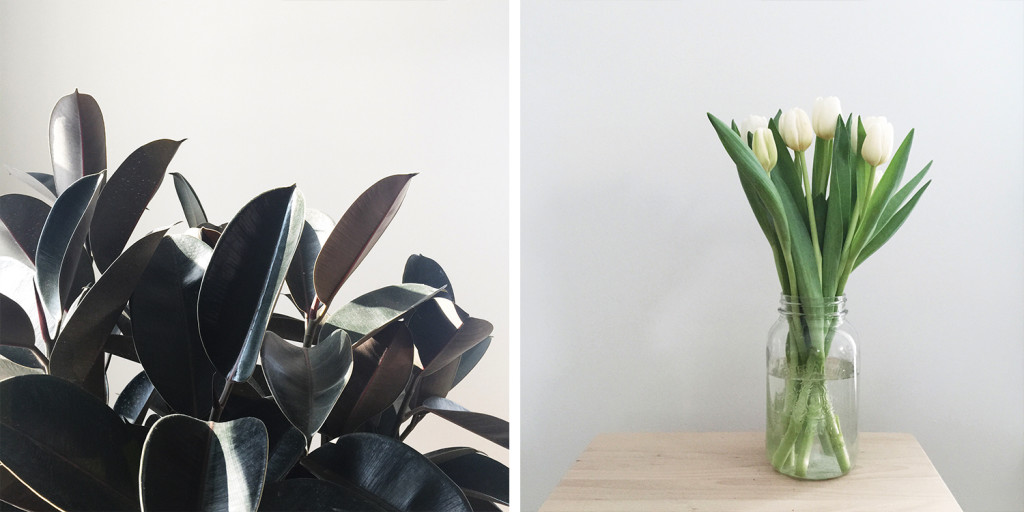 I was hunkered down at my desk a lot last month. Focusing on a product launch with work, new business ideas and lots of projects for the blog (including a fun new recipe series launching tomorrow!). Caffeine and tasty snacks are keeping me alive right now!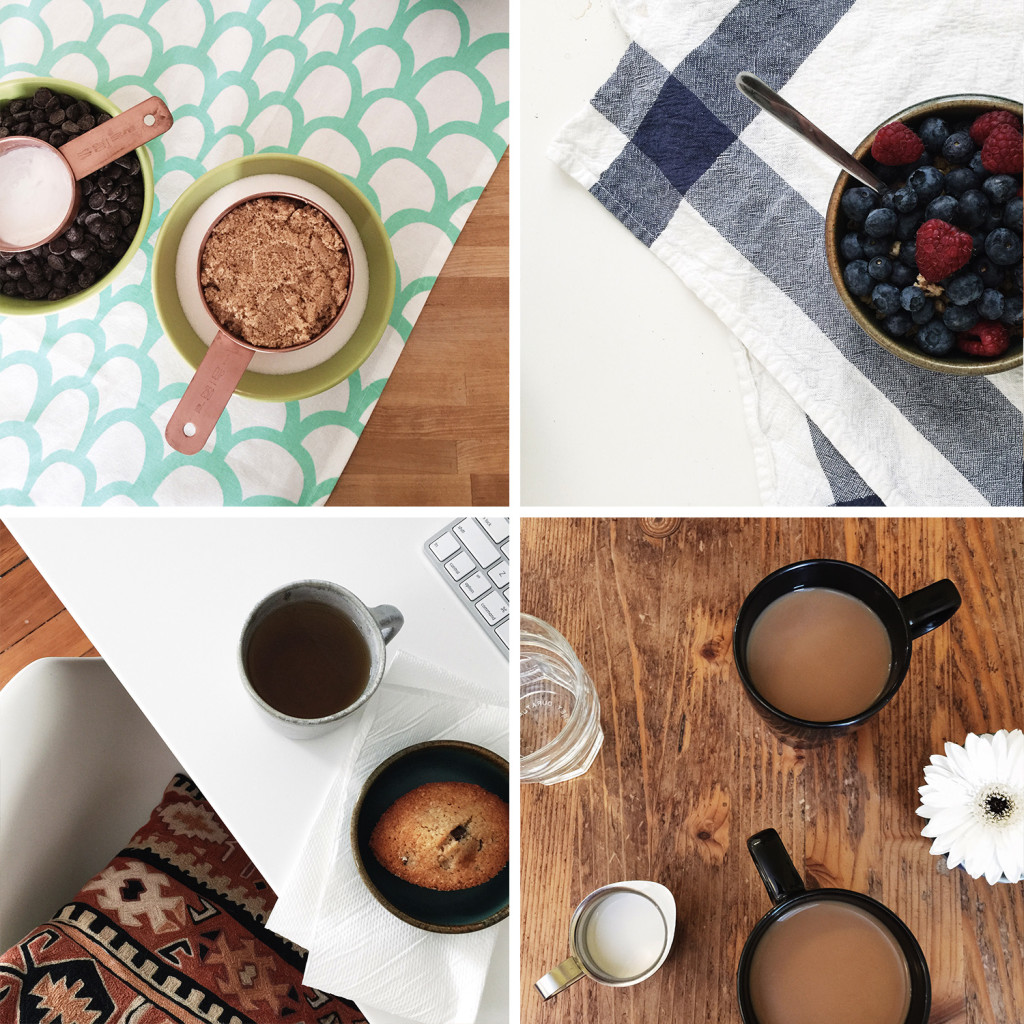 You might have already caught a glimpse of my recent hair chop via instagram or facebook. It was a significant change after over 20 years of long hair but it feels great and almost as if I was always meant to have a shorter 'do. I'm loving how polished, chic and Parisienne it makes me feel. The only problem is that my desperation to visit Paris is stronger than ever!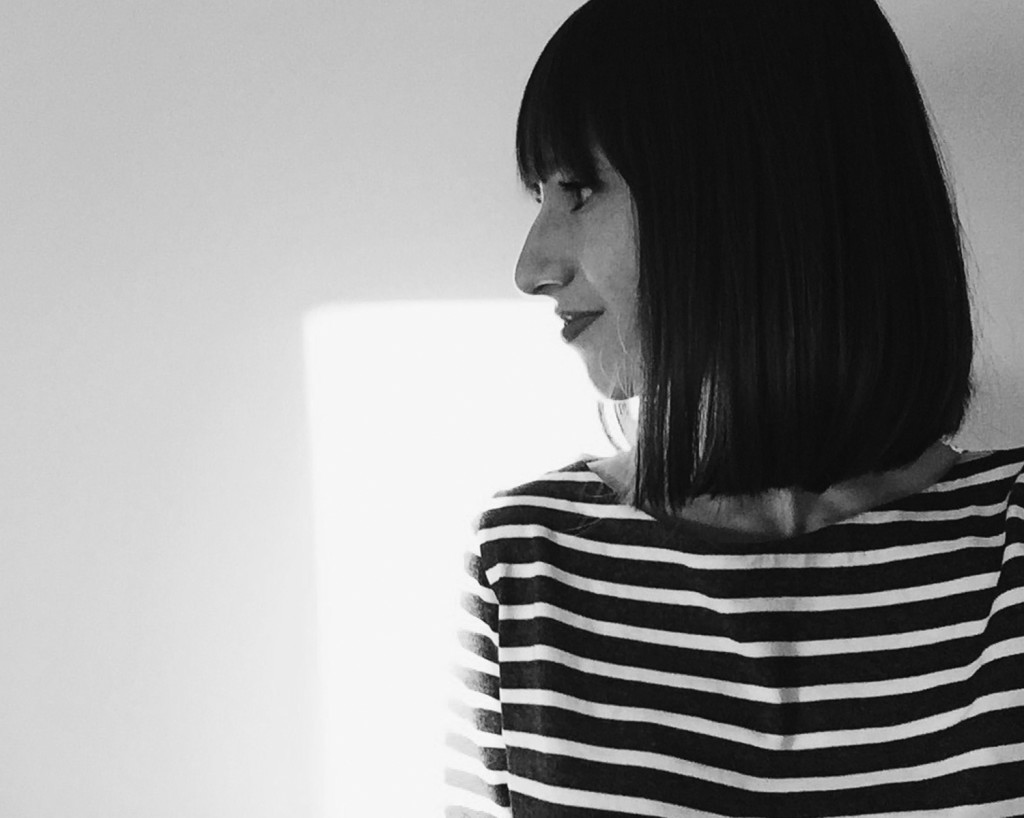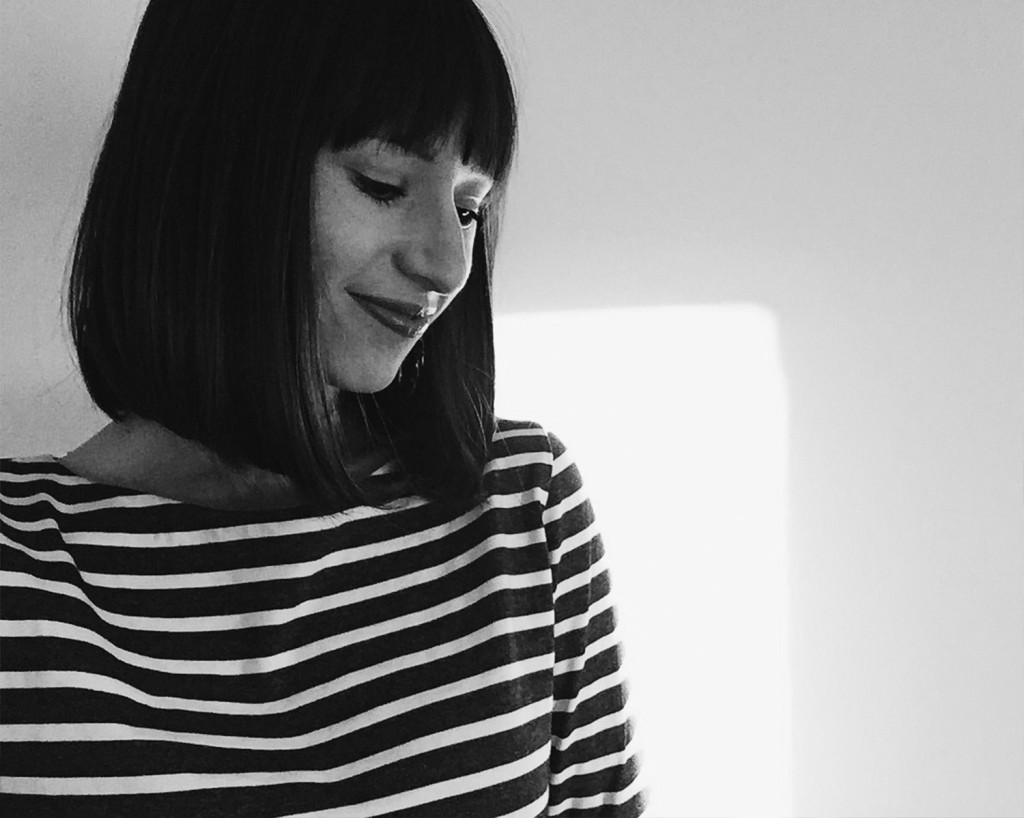 Of course I can't resist infusing my monthly post with some cuddly shots of Dobby. He's just such a great little buddy and at the top of my favourite things in life list. He's got some serious 'tude and reserves the right not to trust inanimate objects that spontaneously move, for example the vacuum or when the air vent blows a curtain. These are deemed extremely dangerous incidents by him. His little quirks make him all the more hilarious and unique.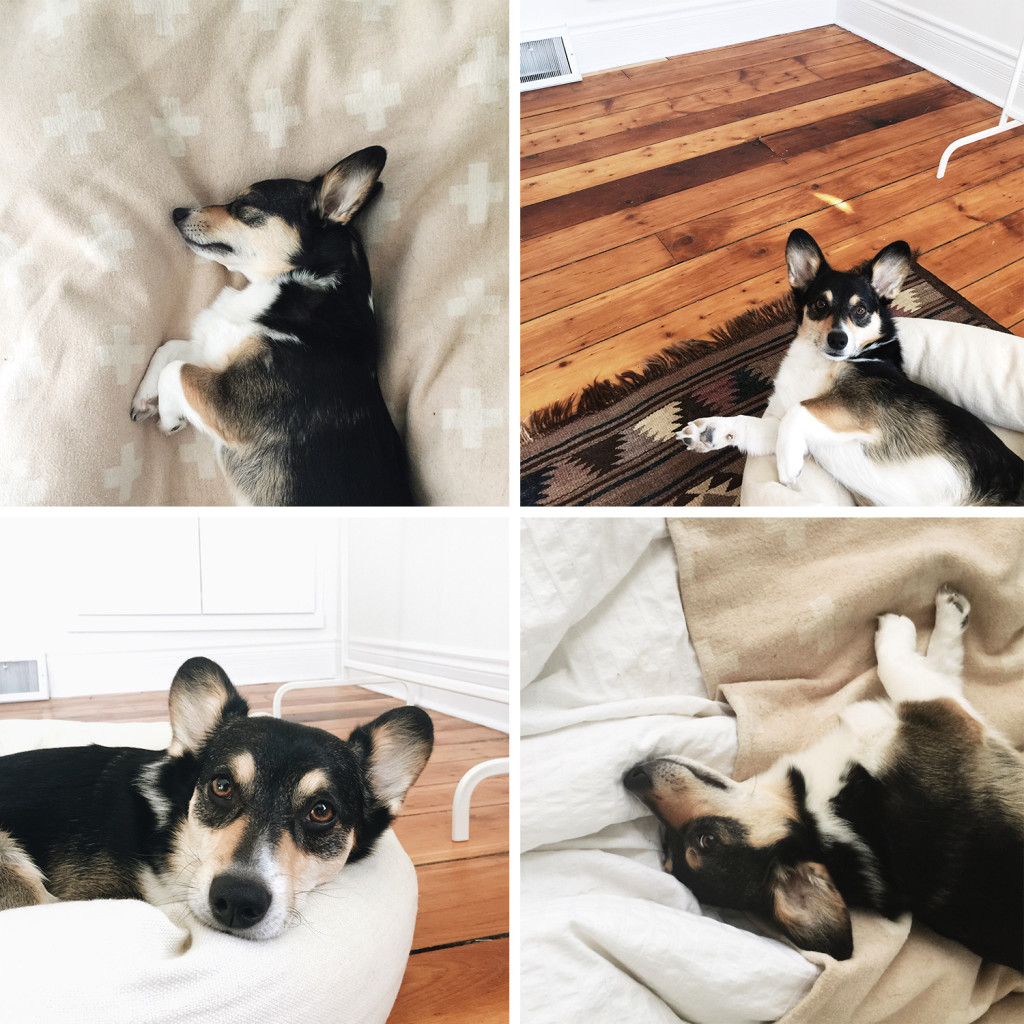 I've missed putting together my weekly flatlays lately but I've been loving my white denim skinnies from Madewell and you already know how much I love the new Gap resolution denim (see my review here). Dave bought us a gorgeous set of Speck and Stone mugs for Valentine's day and they have completely transformed my mornings. A beautiful coffee mug is an absolute must-have as far as I'm concerned now.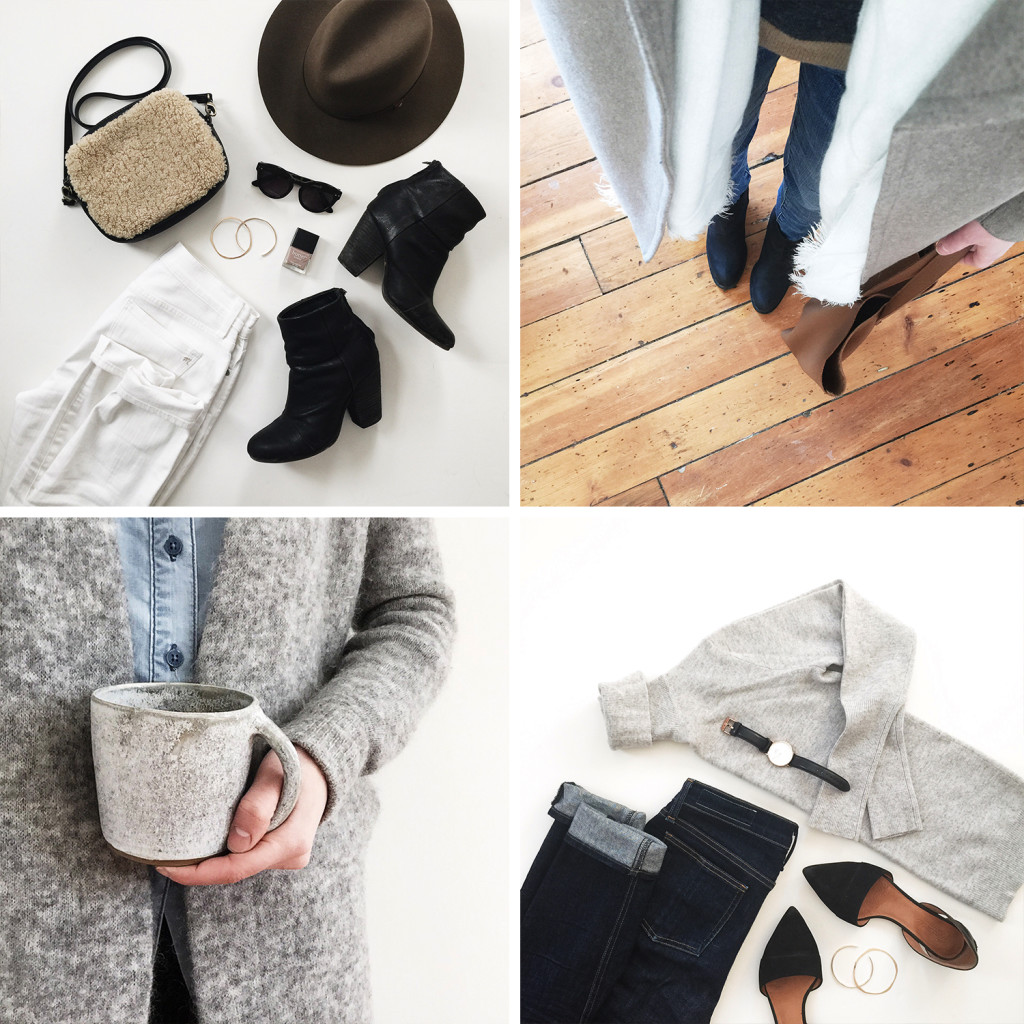 So that's a decent summary of my February. We've been working on the house a lot too and I will FINALLY be able to share our finished bedroom this month (I mean it this time!). March is going to be awesome! I kicked things off with a fabulous giveaway and next week I've got an amazing guest blogger lined up along with lots of other Closet Mission plans and great spring inspiration. I'm also planning to overhaul the 'Shop' page and make it extra easy to shop my favourite mainstay pieces. Stay tuned and have a good one! xo