Here's a set of leafy green wallpapers for you to download and use to bring a bit of nature to your screen time. I really like these dense, textured, dramatic green tones. As autumn sweeps its way across the province, green things are leaving us and I wanted to take this opportunity to share my appreciation for them, before it's too late.
I hope you find one that speaks to you and please feel free to pass this post or a specific one along to a friend.
---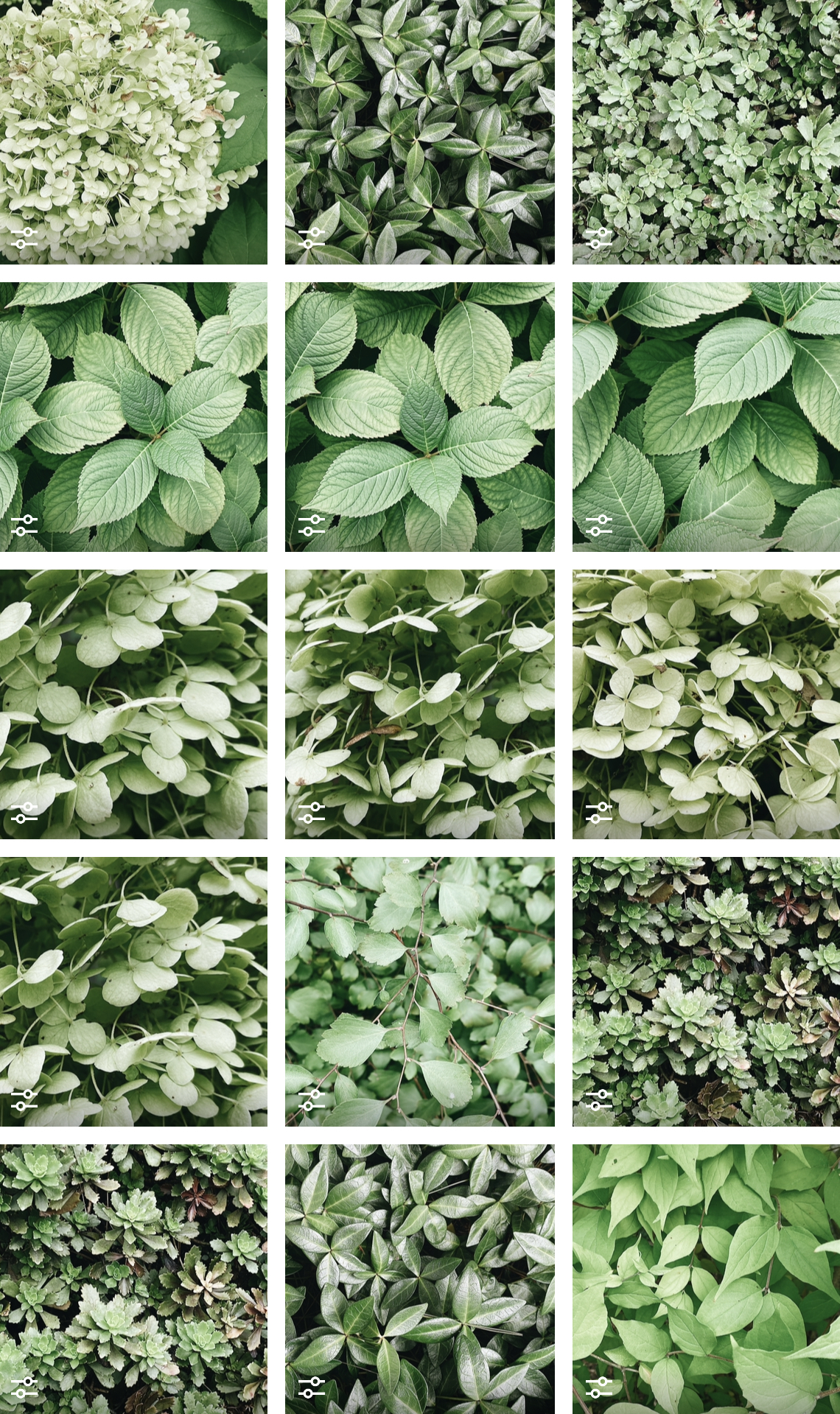 ---
HOW TO USE THESE WALLPAPERS*
It's easiest if you open this blog post on a mobile device (which you've probably already done). If not, that's okay you'll just need to upload the image to your phone after following the next two steps.
Click/tap any image below.
Download the image by right clicking (desktop) or tap and hold (mobile) until a window opens and 'Save Image'.
Now you'll want to upload to your phone if using a computer.
Select the image in your photos on your phone, tap the share icon (bottom left) and in the options select 'Use as Wallpaper'.
Enjoy whenever you look at your screen!
PS – To use one for your iPad or Desktop simply download, rotate, save and set.
---
*WALLPAPERS ARE INTENDED SOLELY FOR PERSONAL USE. IF YOU WOULD LIKE TO USE ANY IMAGES IN A DIFFERENT CONTEXT PLEASE CONTACT LEE@STYLEBEE.CA.
---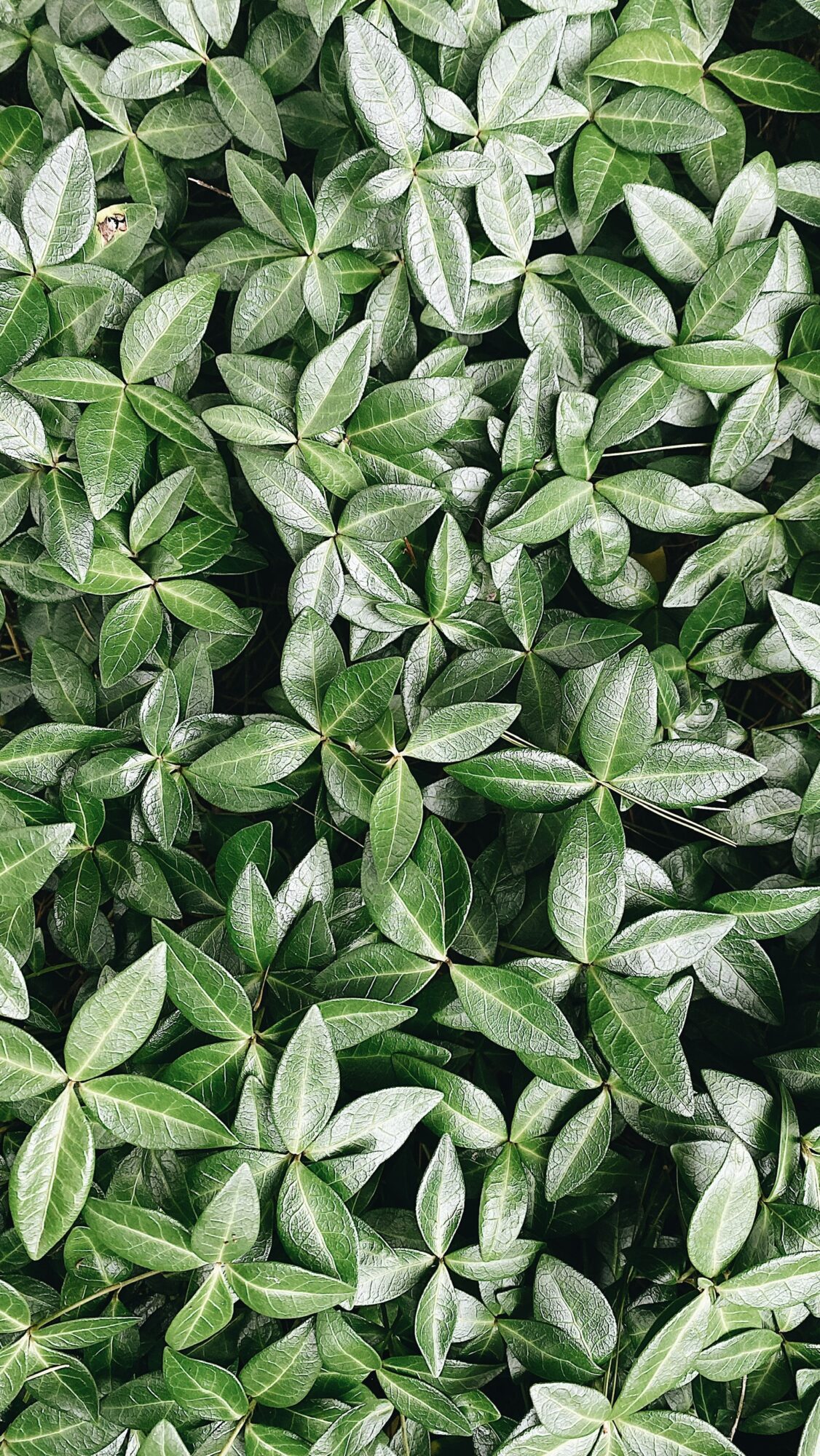 ---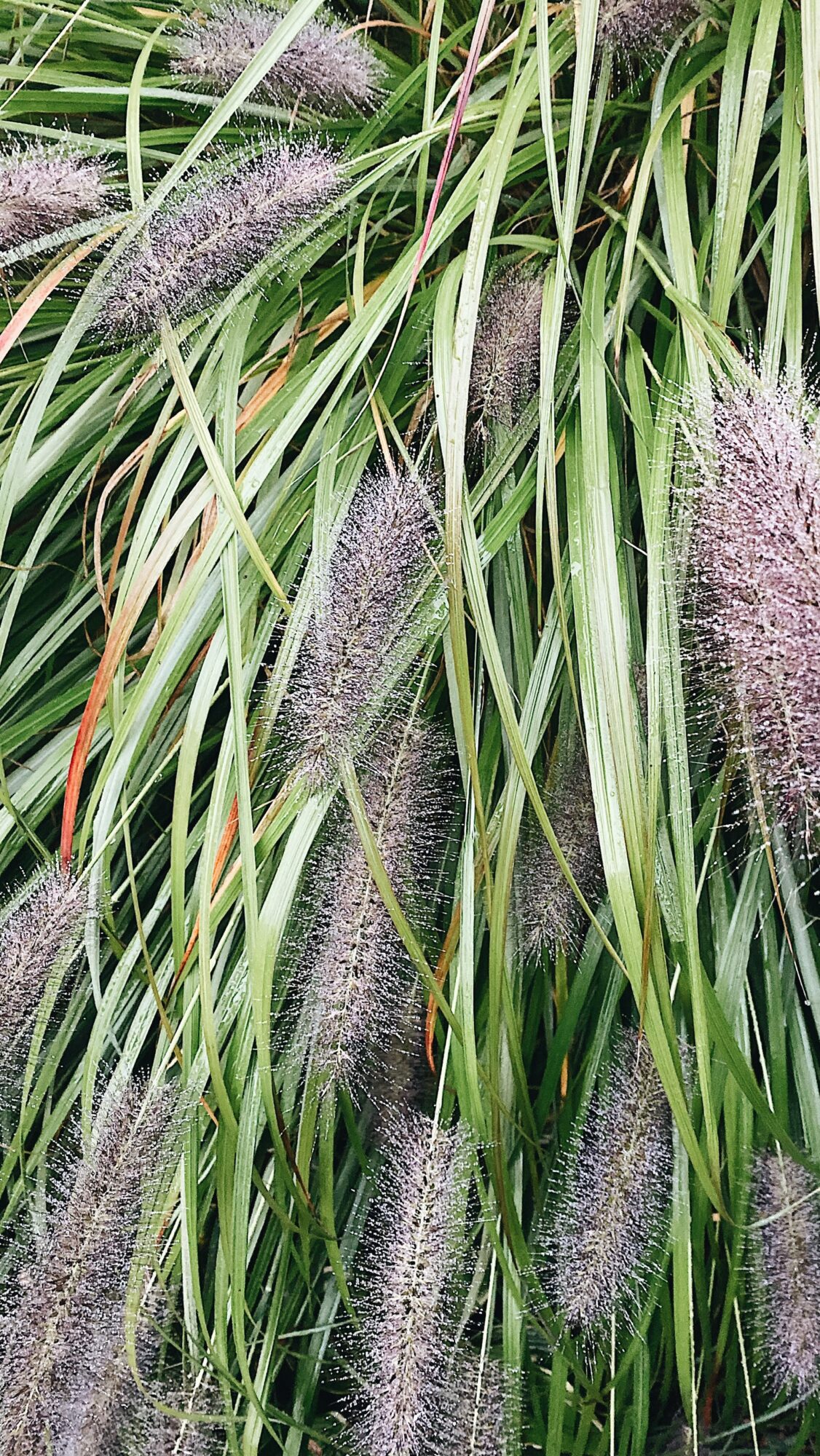 ---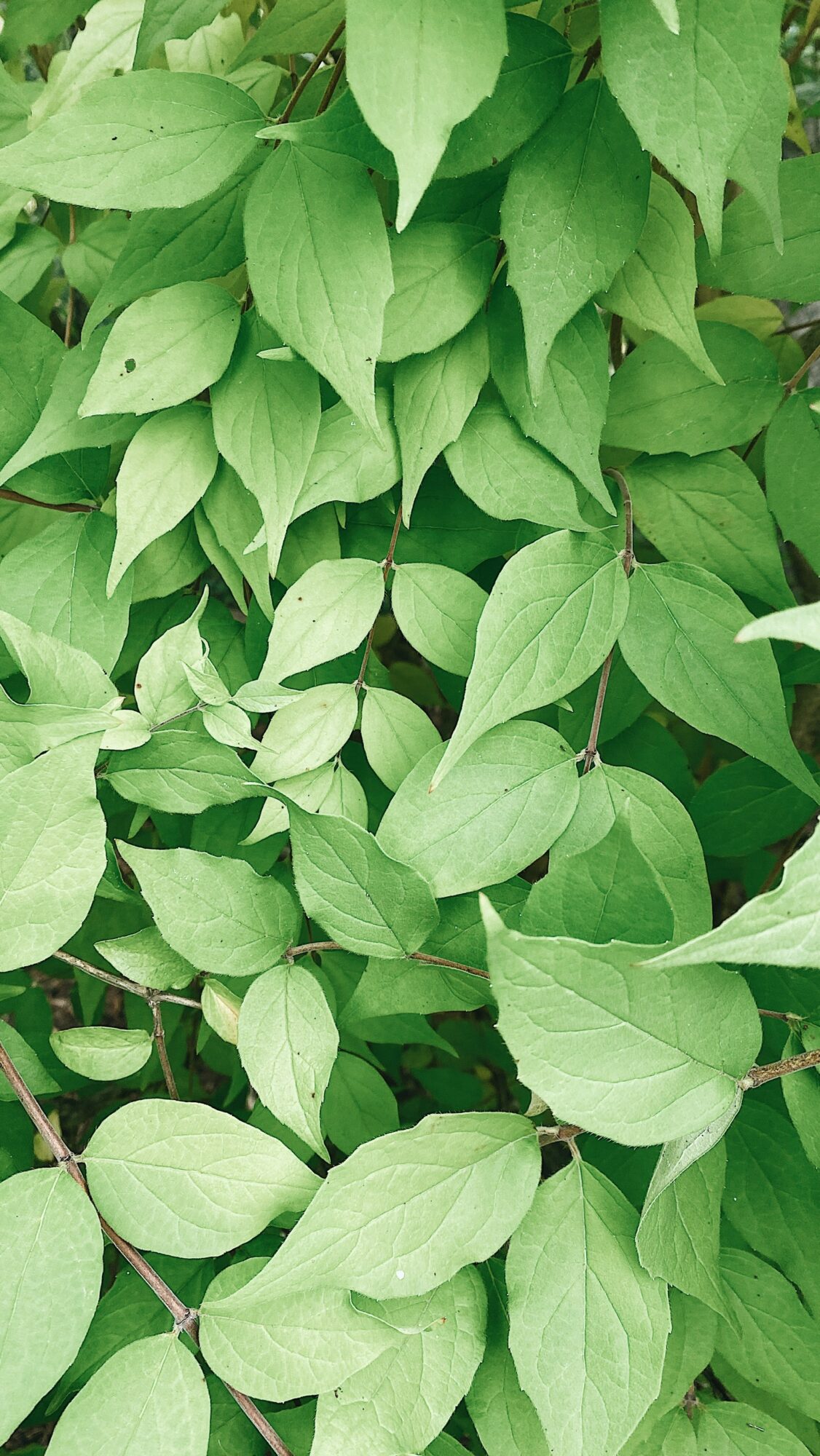 ---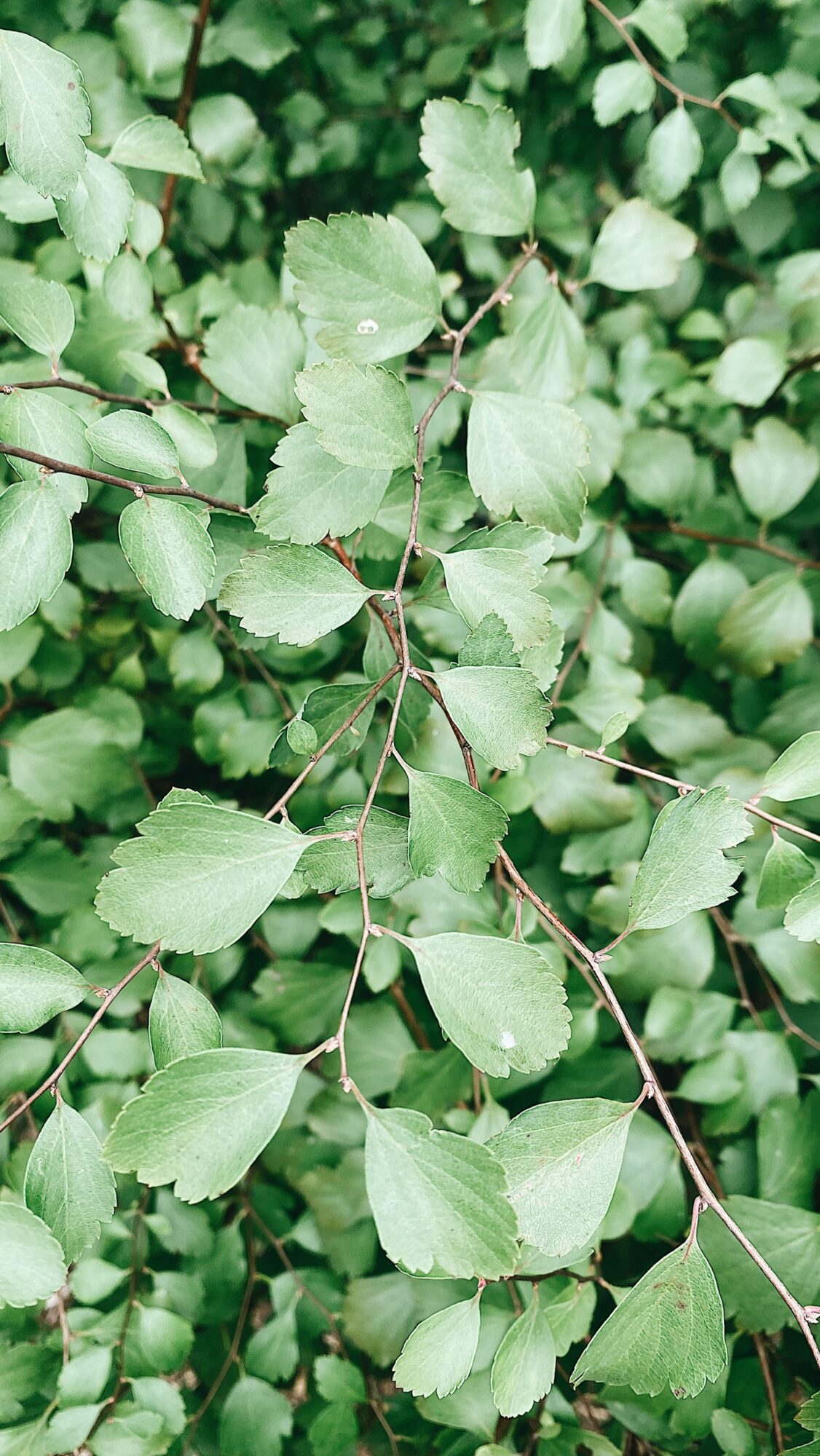 ---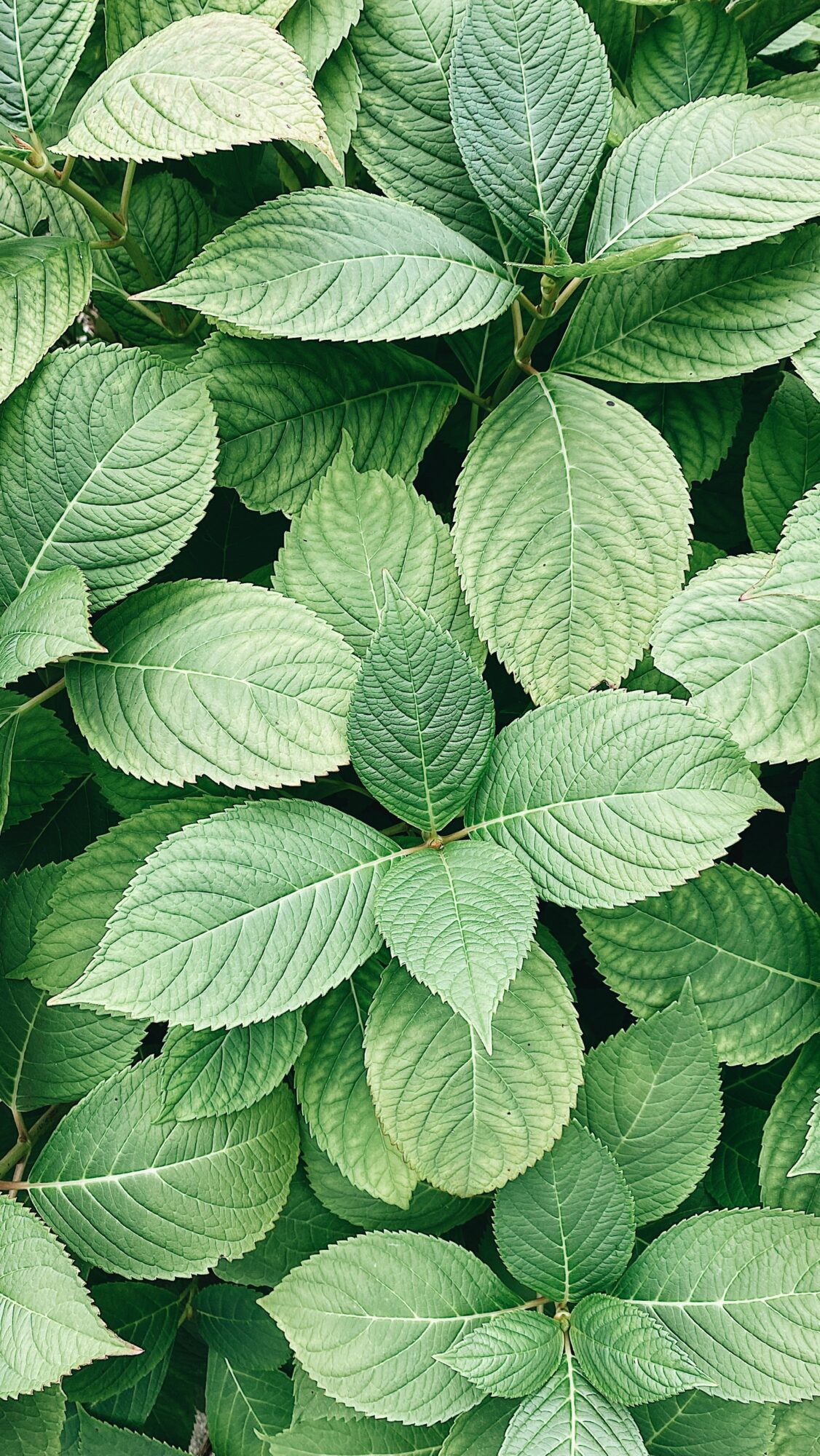 ---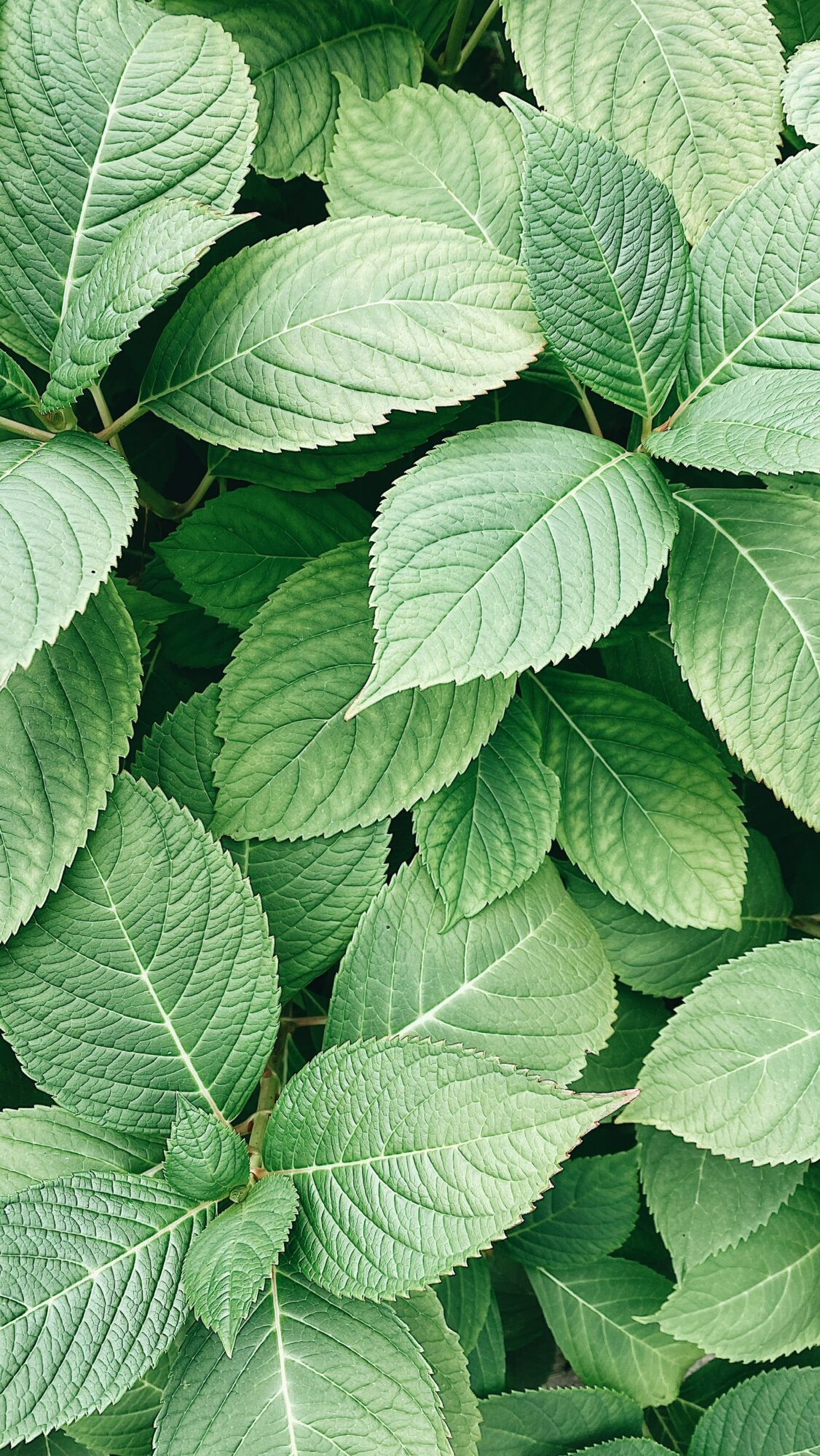 ---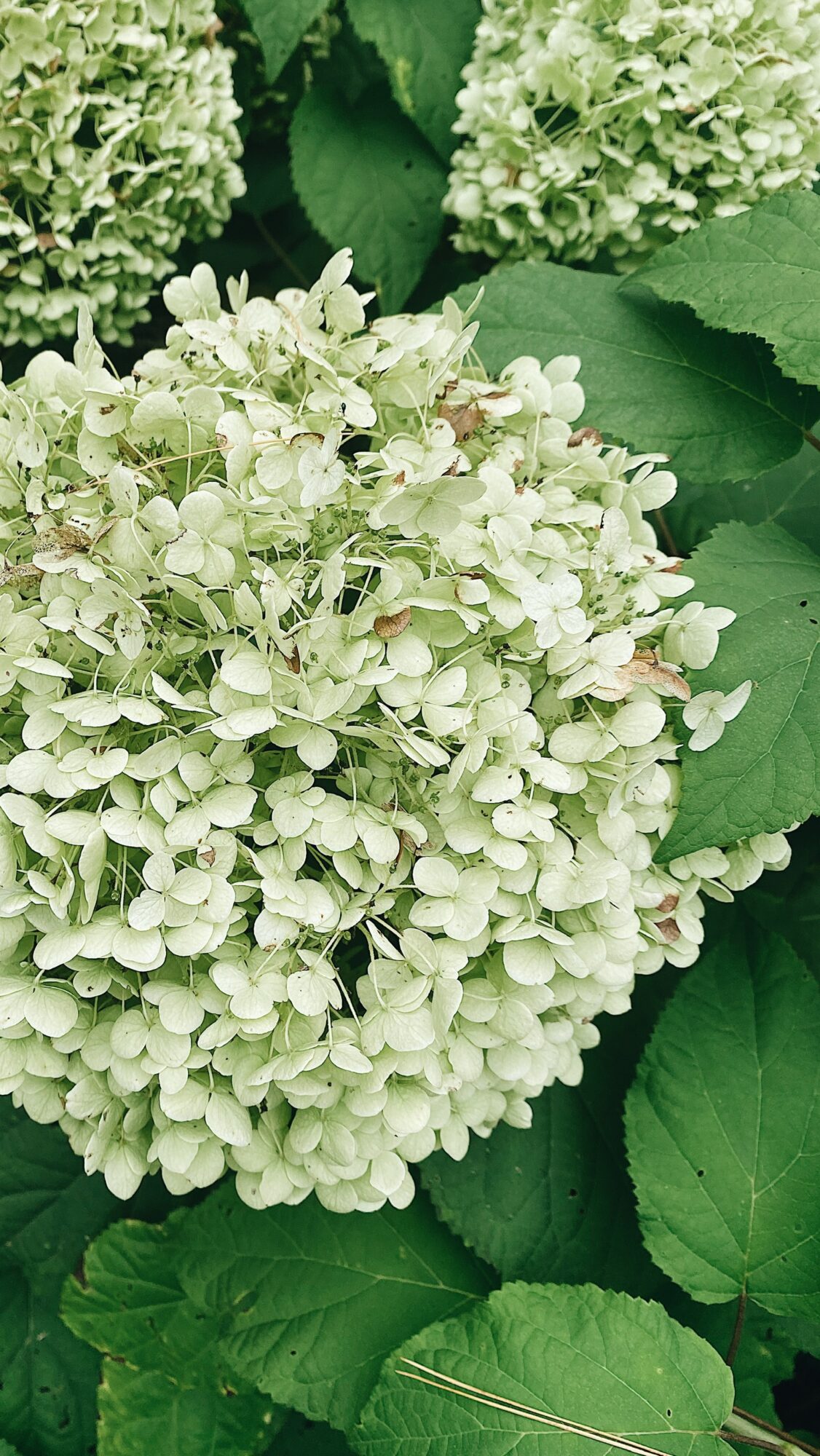 ---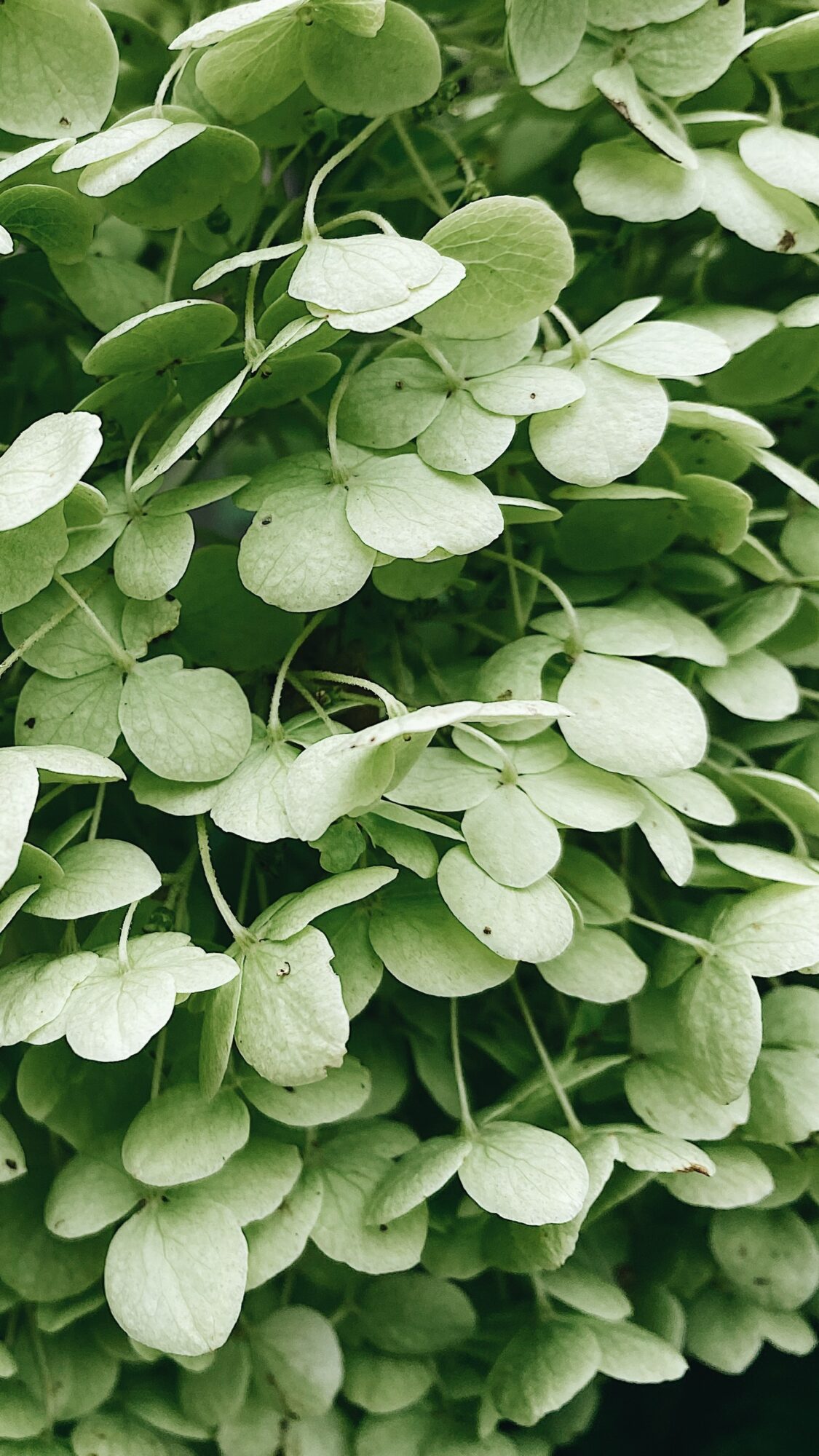 ---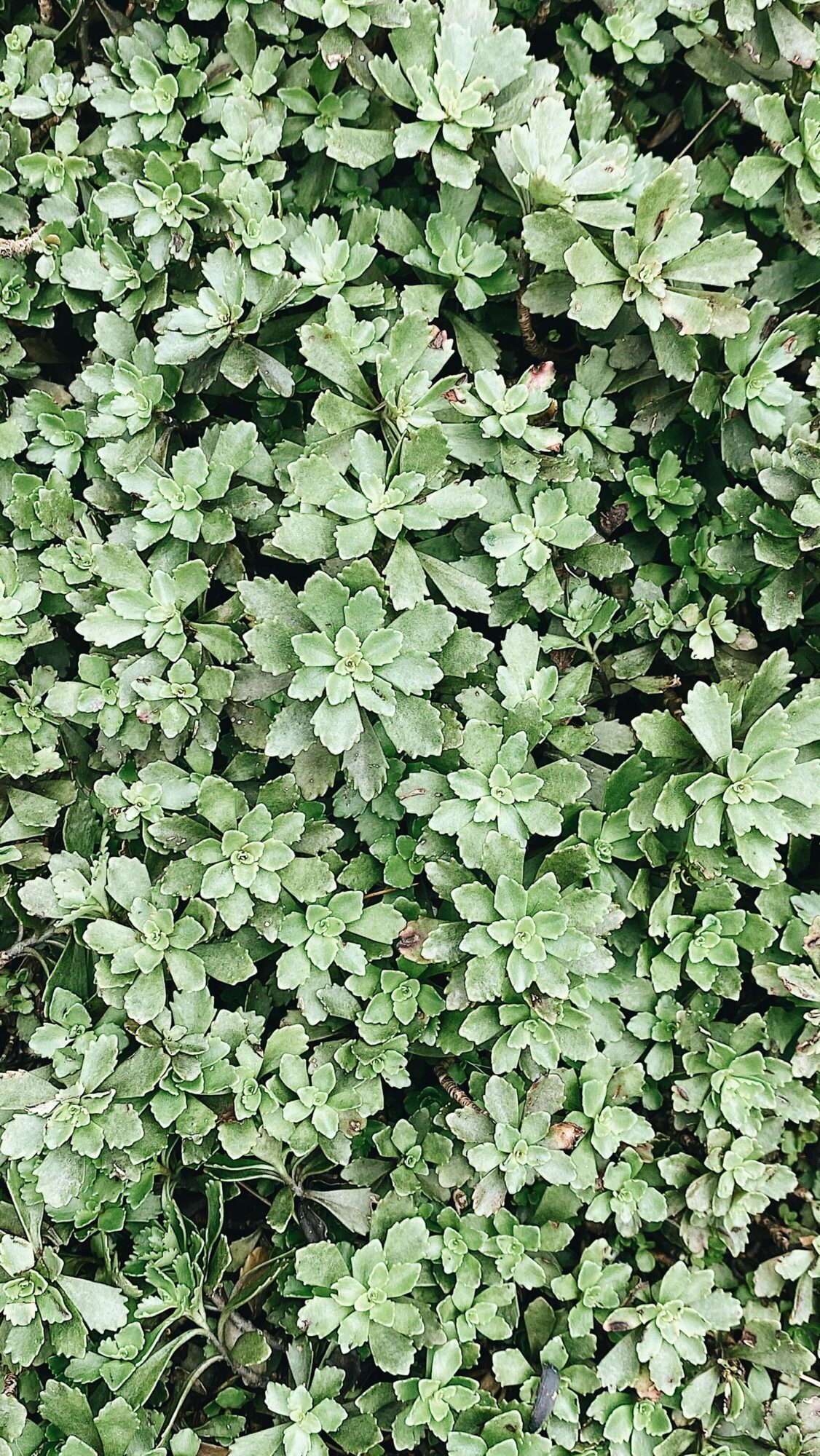 ---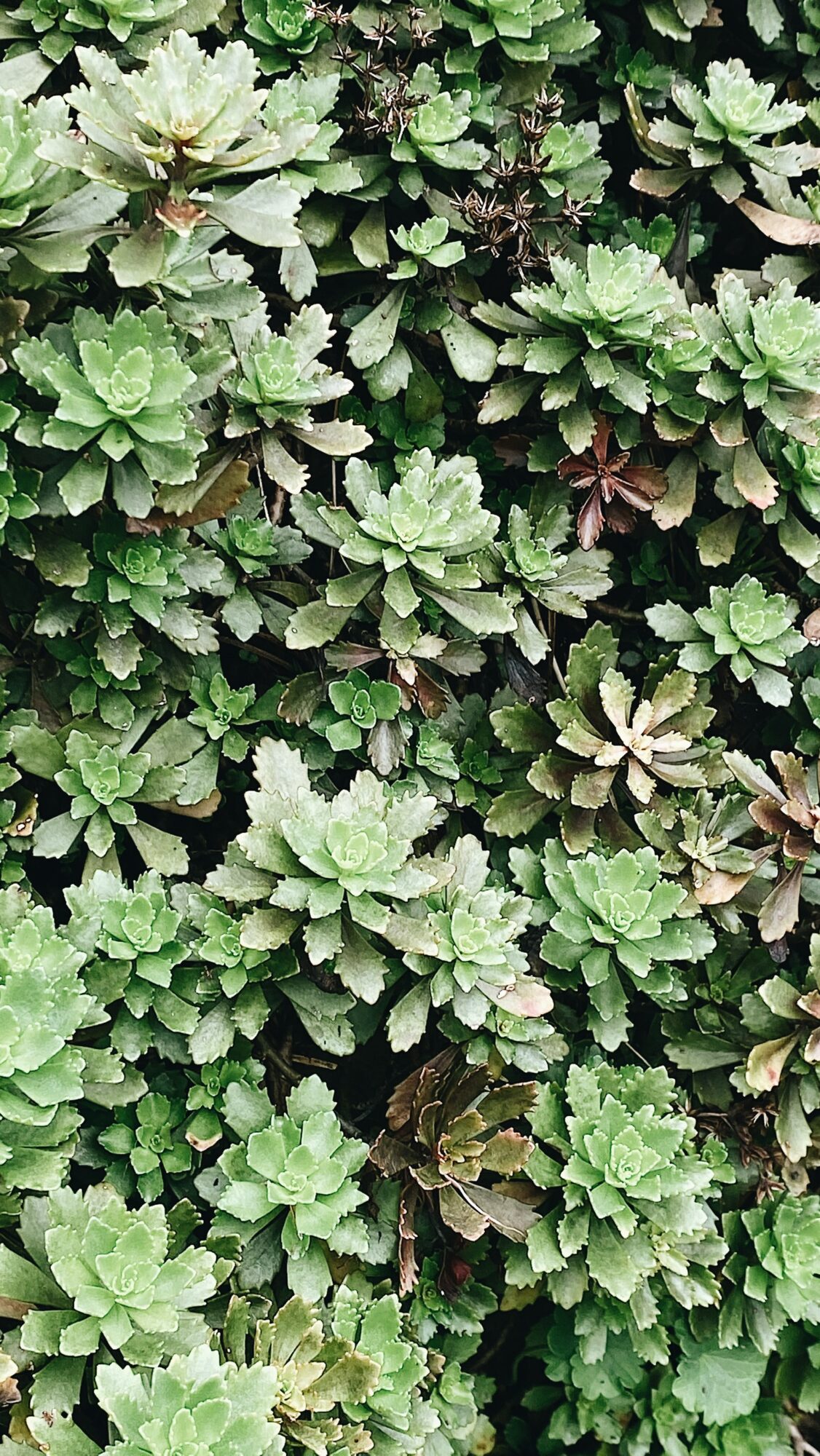 ---
Thanks for the visit folks!
Wishing you all a wonderful weekend.