It's been quite some time since my last Life Lately post and I'm excited to share that they'll be returning on a regular monthly basis!
I really enjoy sharing these candid captures of life beyond style content. Essentially, they're my version of a #photodump, just here on the blog instead social media. I hope you'll join me for a look back at some of the highlights from the first month of 2022!
JANUARY'S THEME WAS: COLD, SNOW & SUNNY SPOTS
---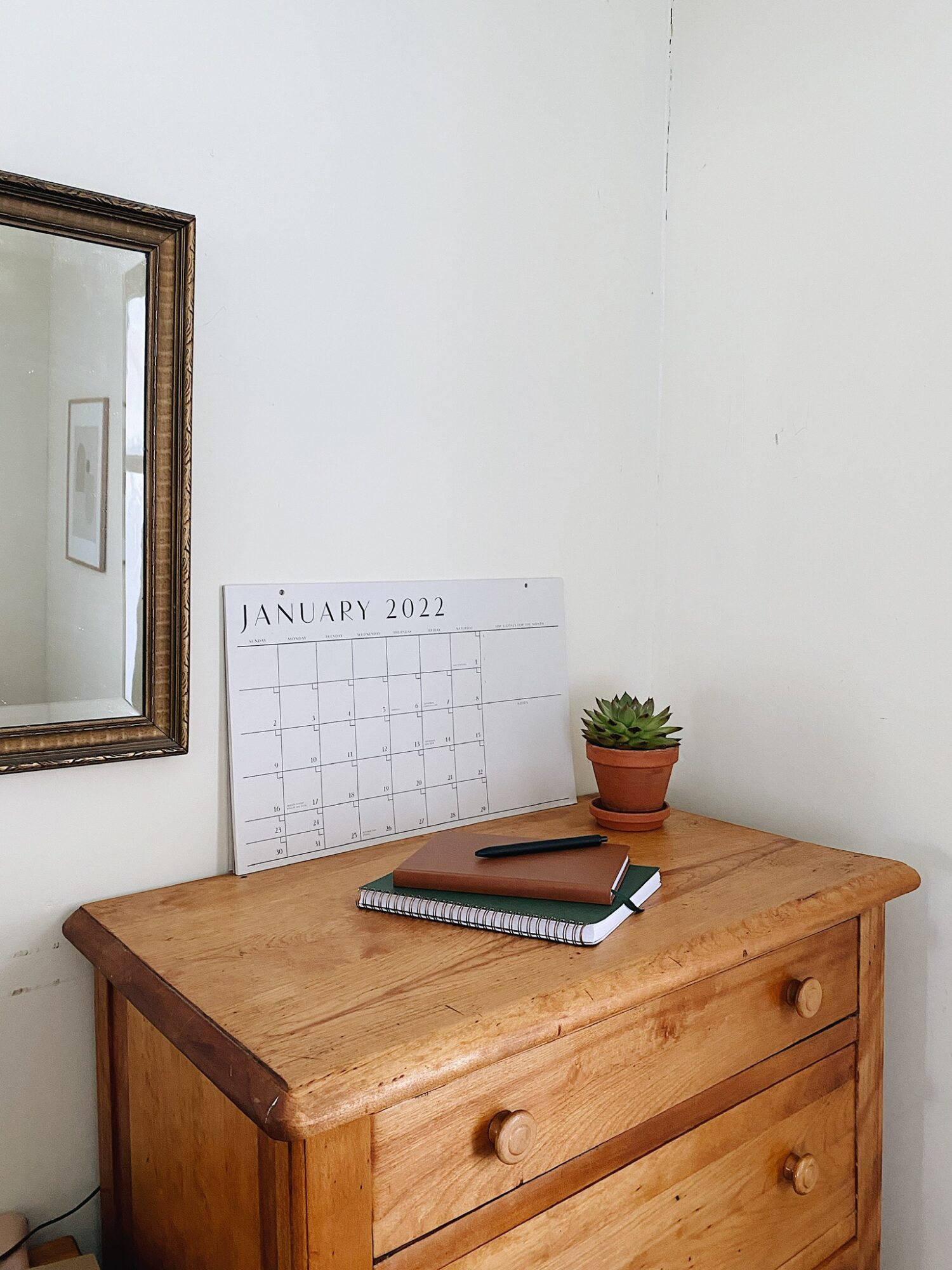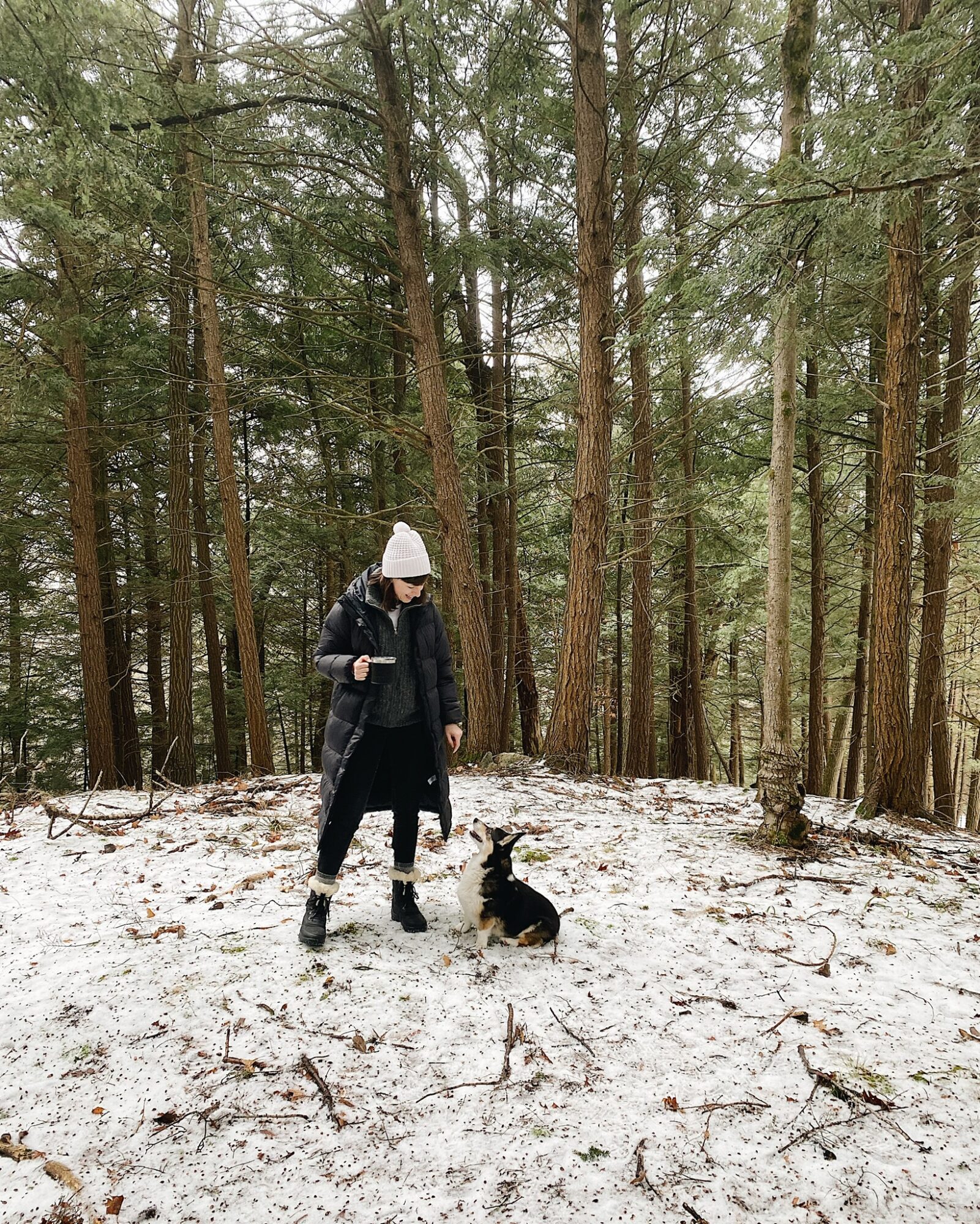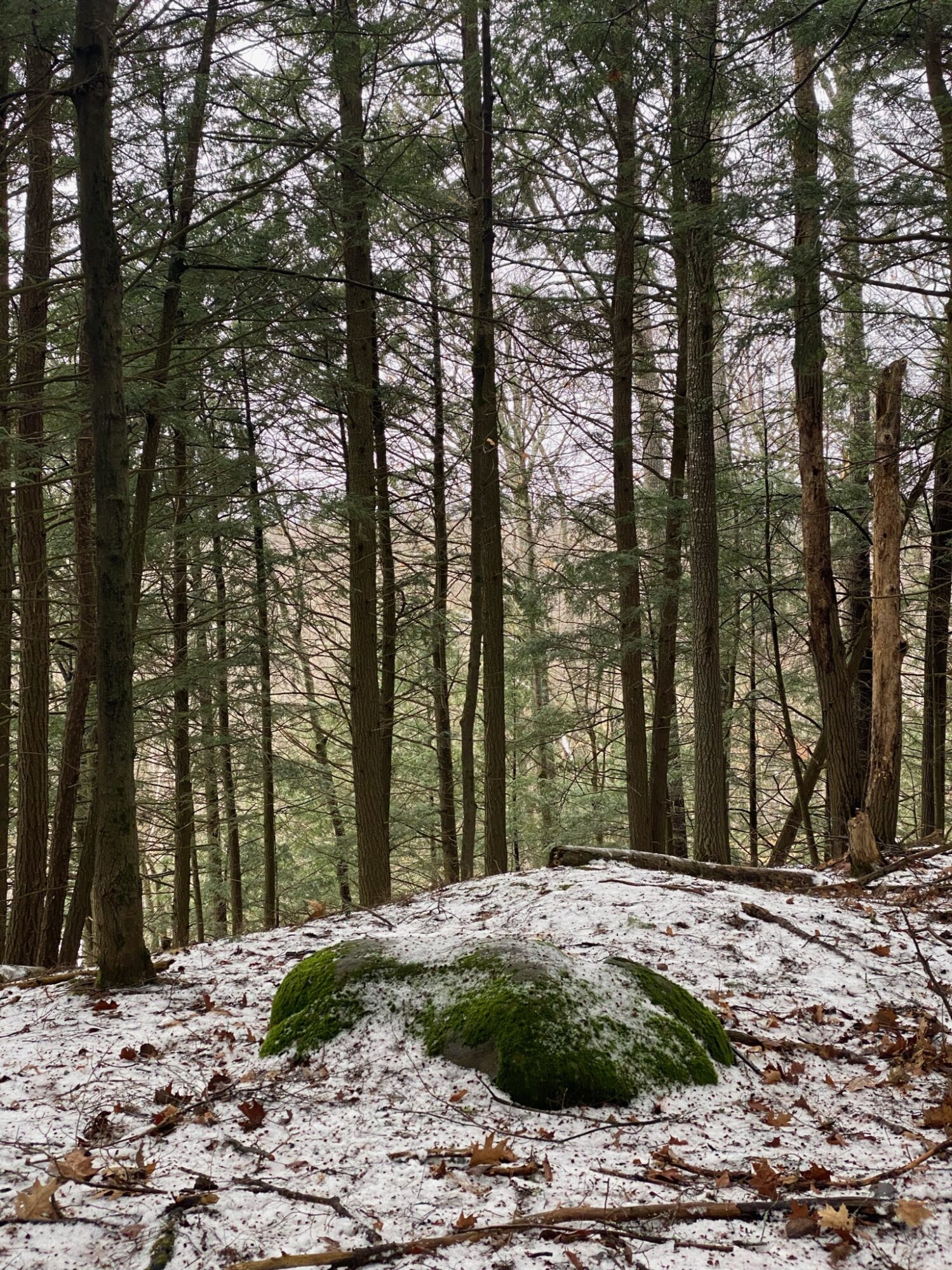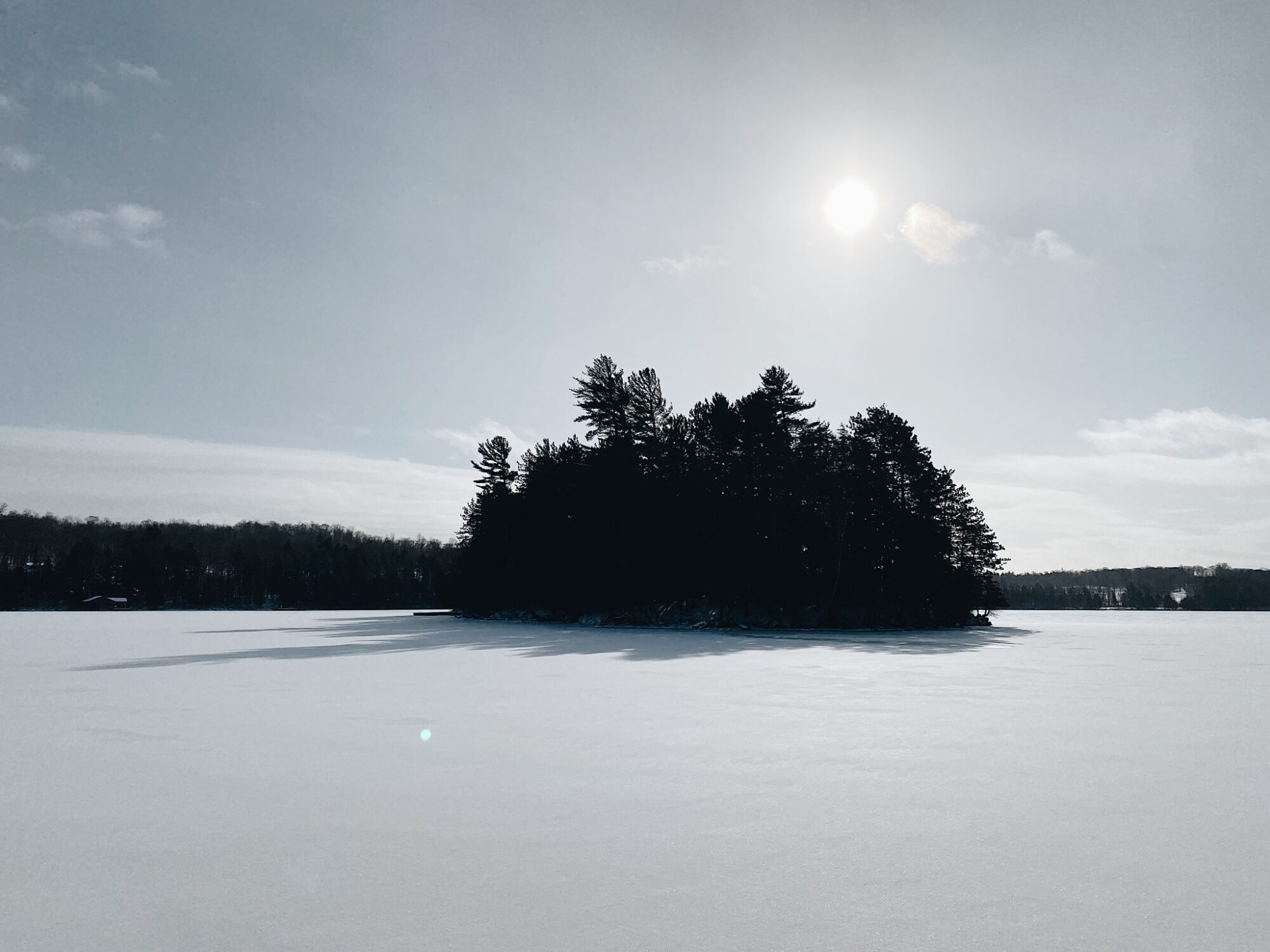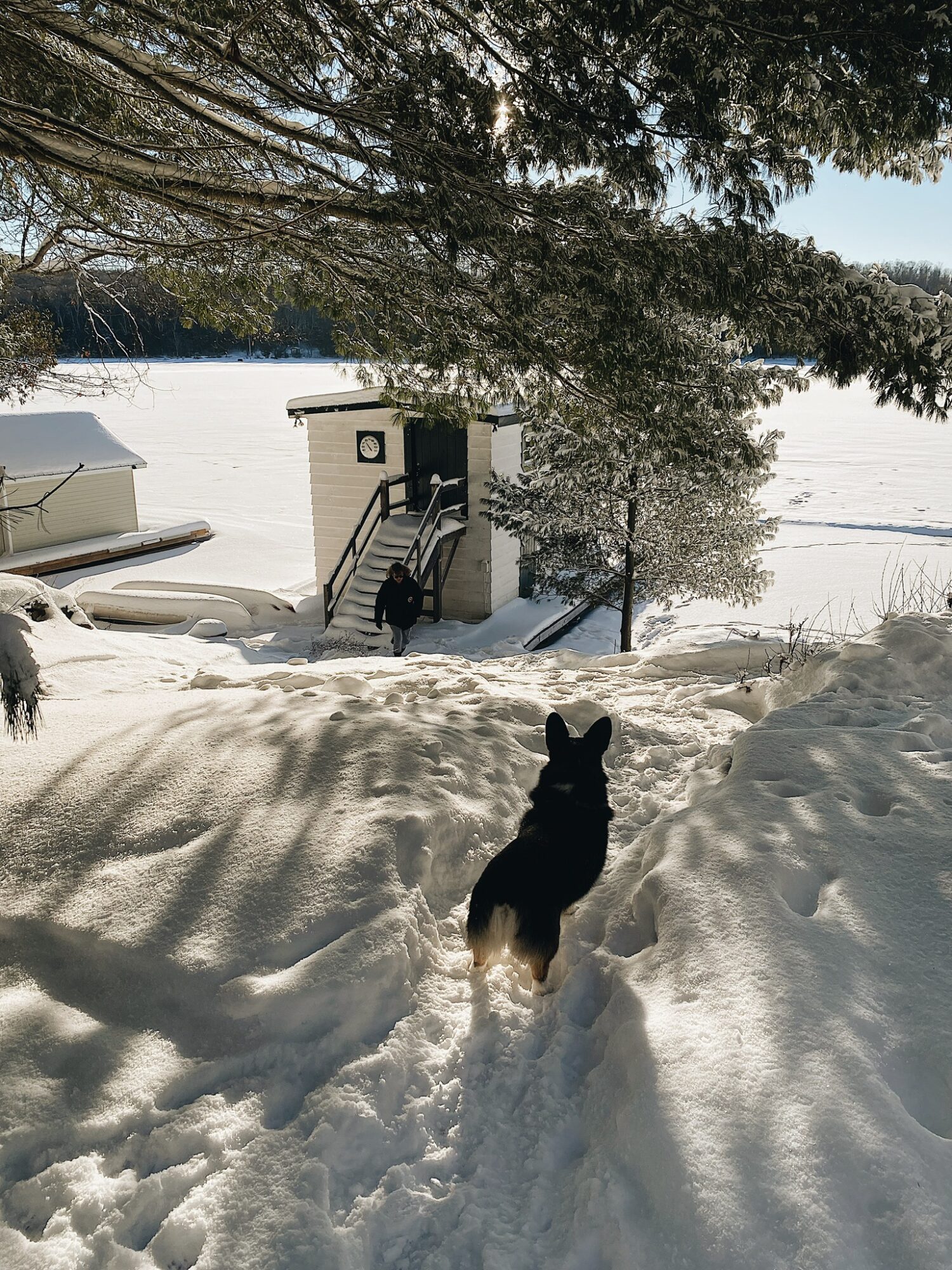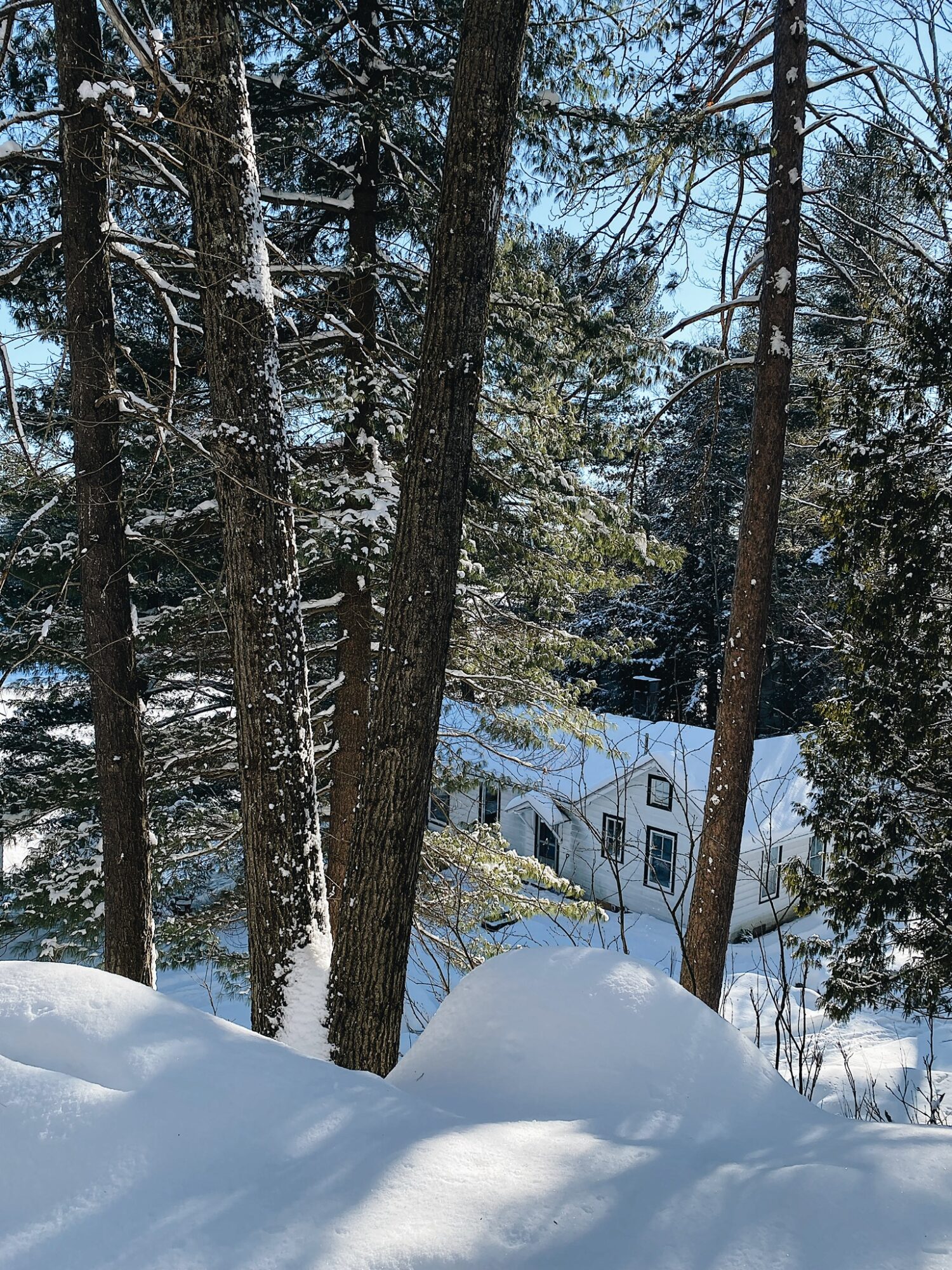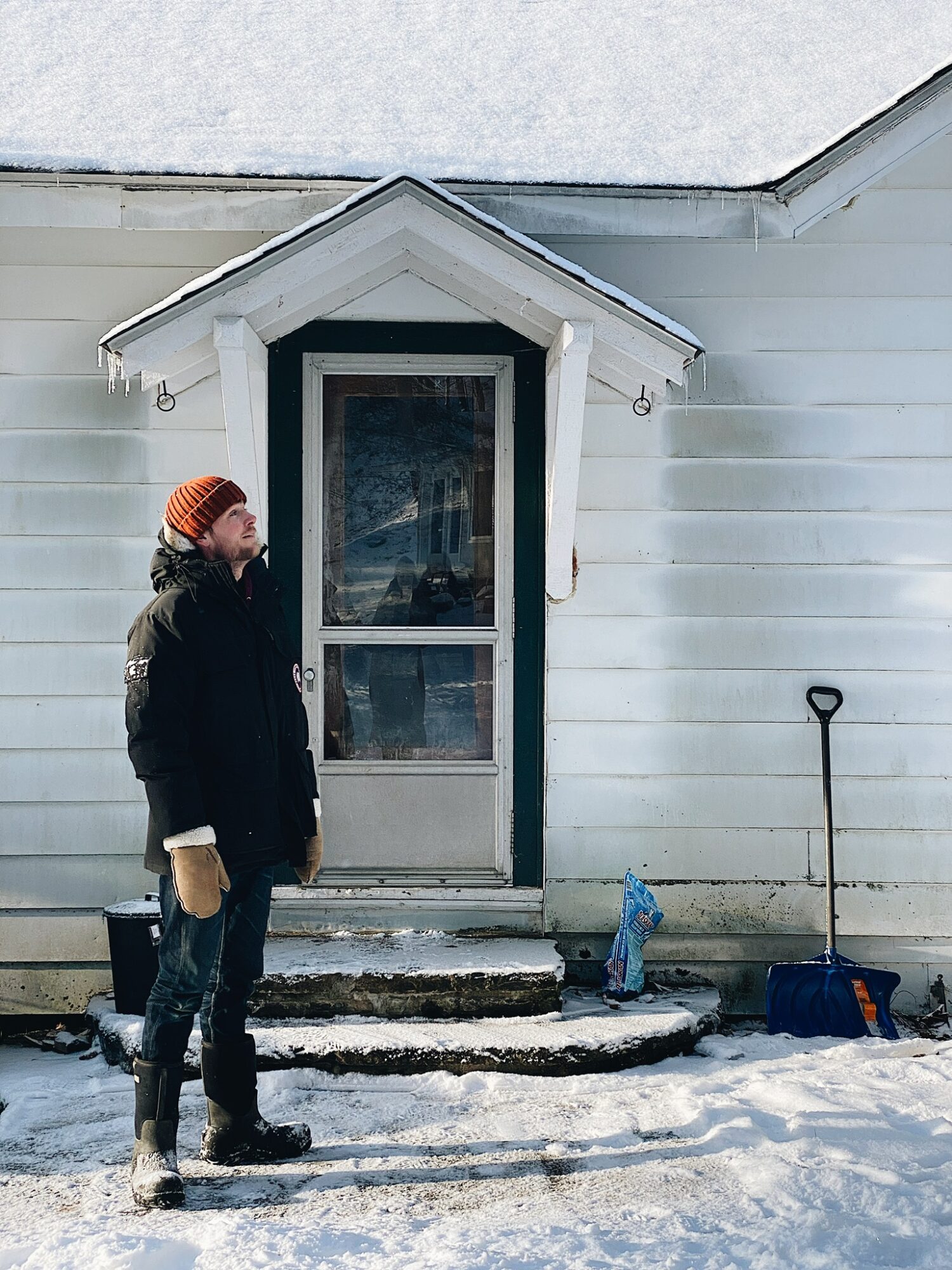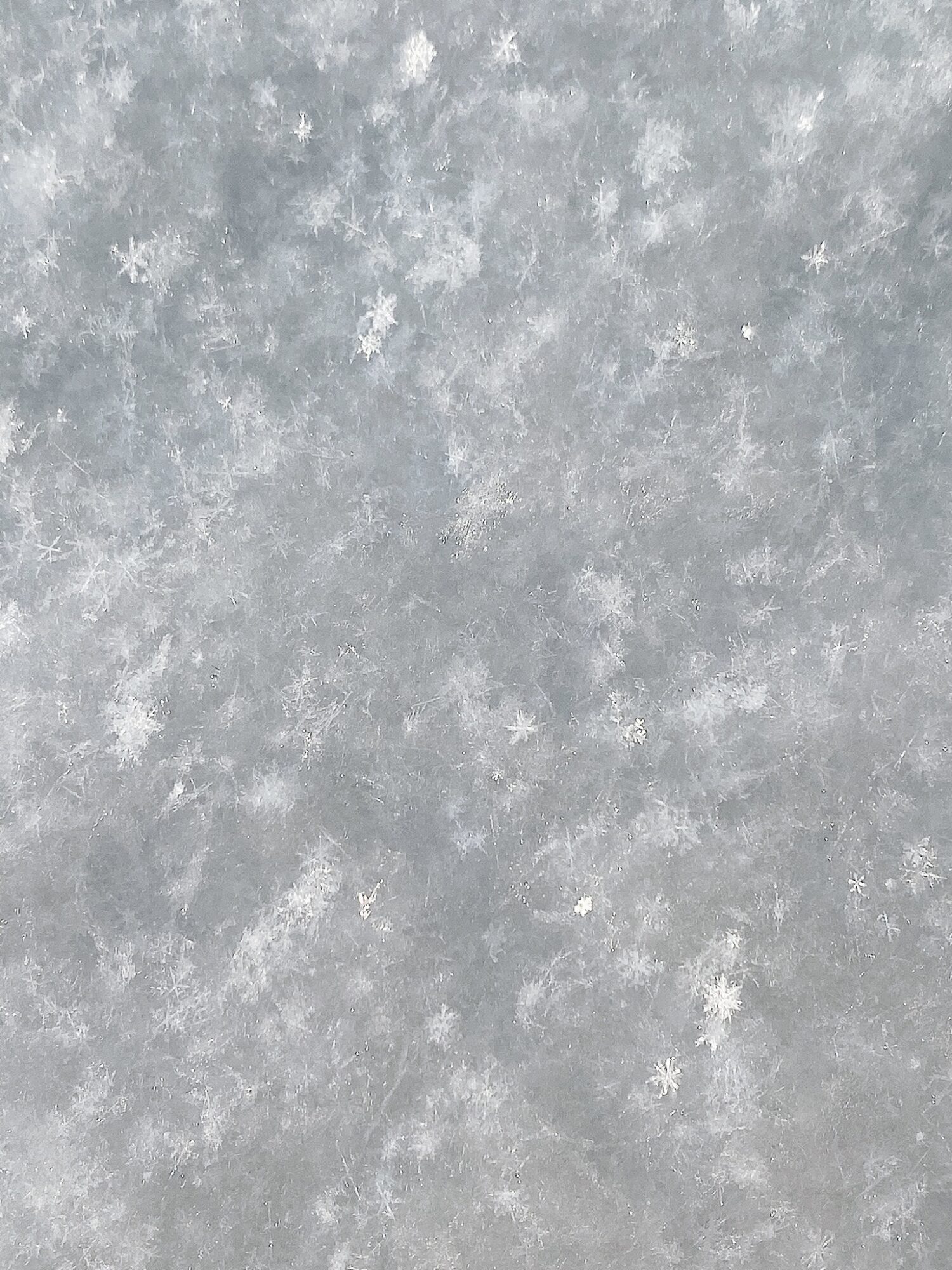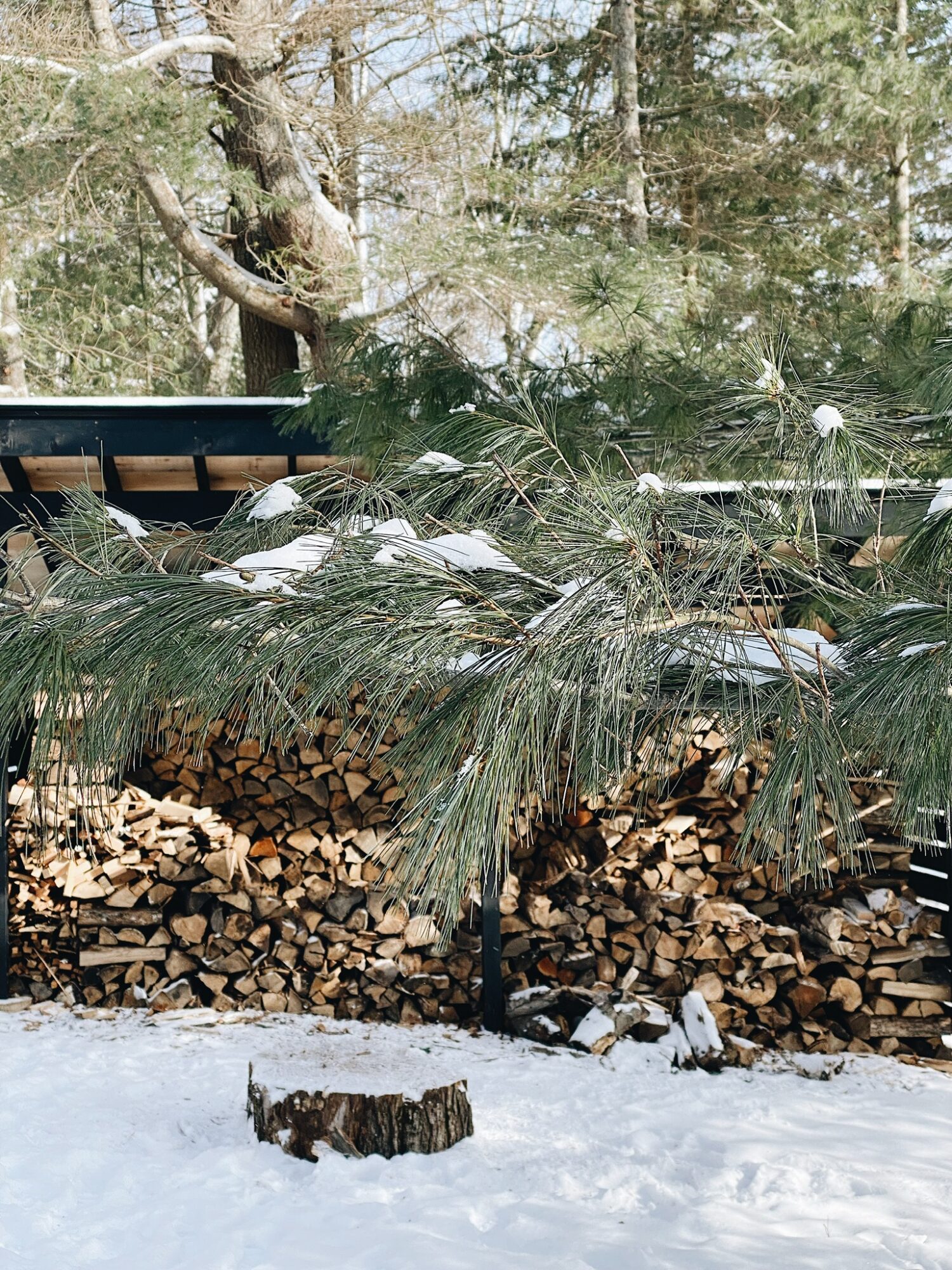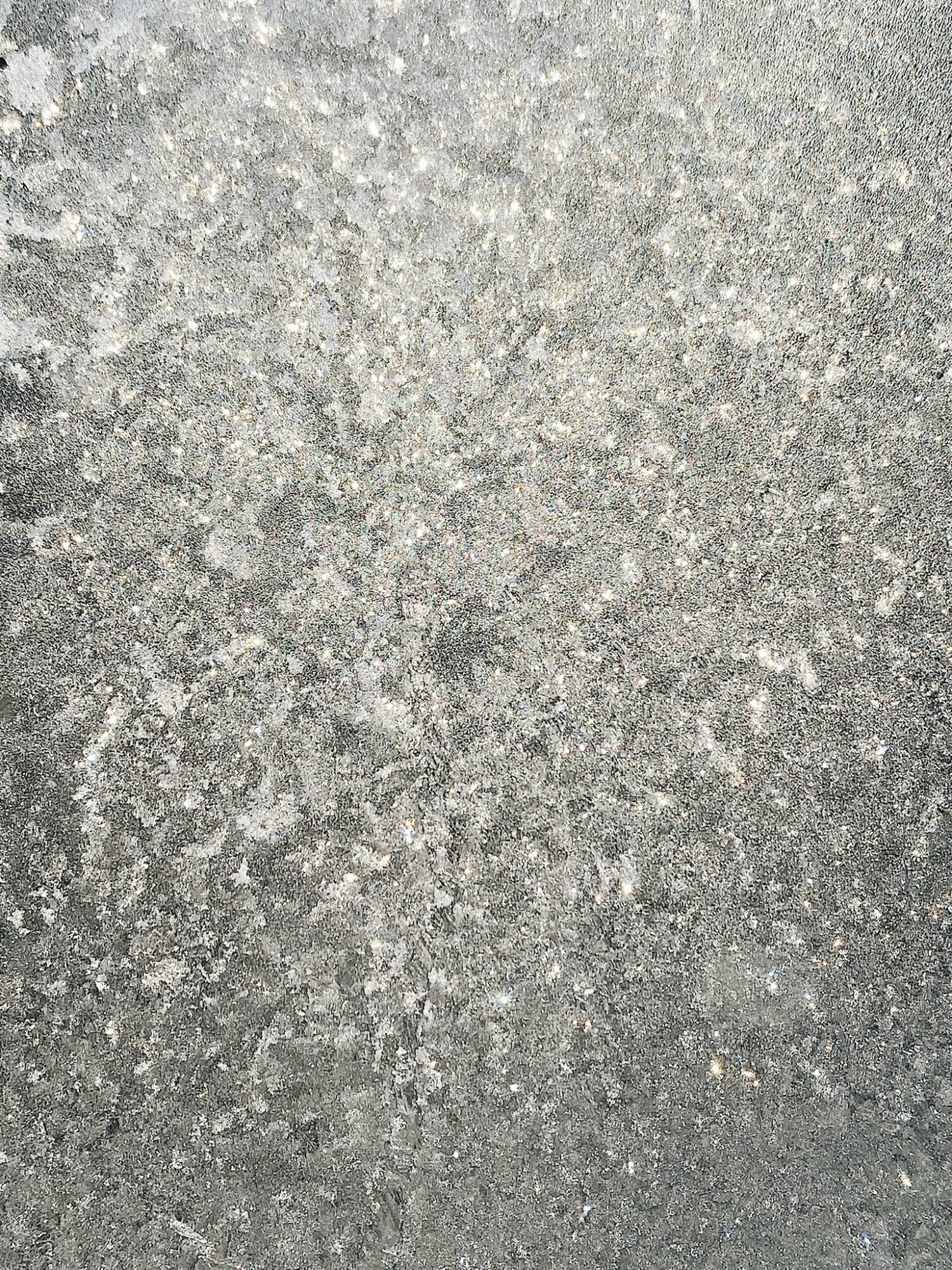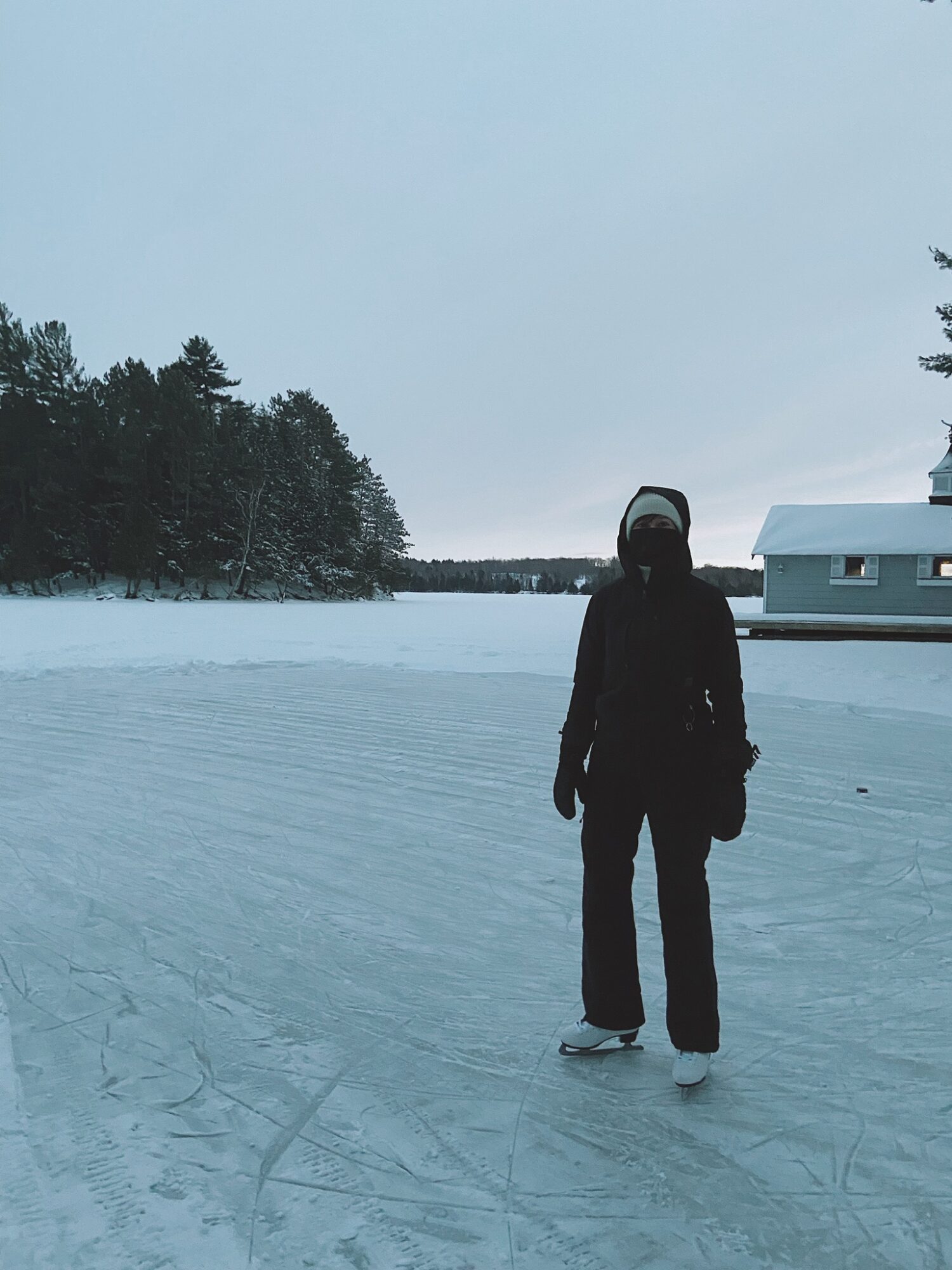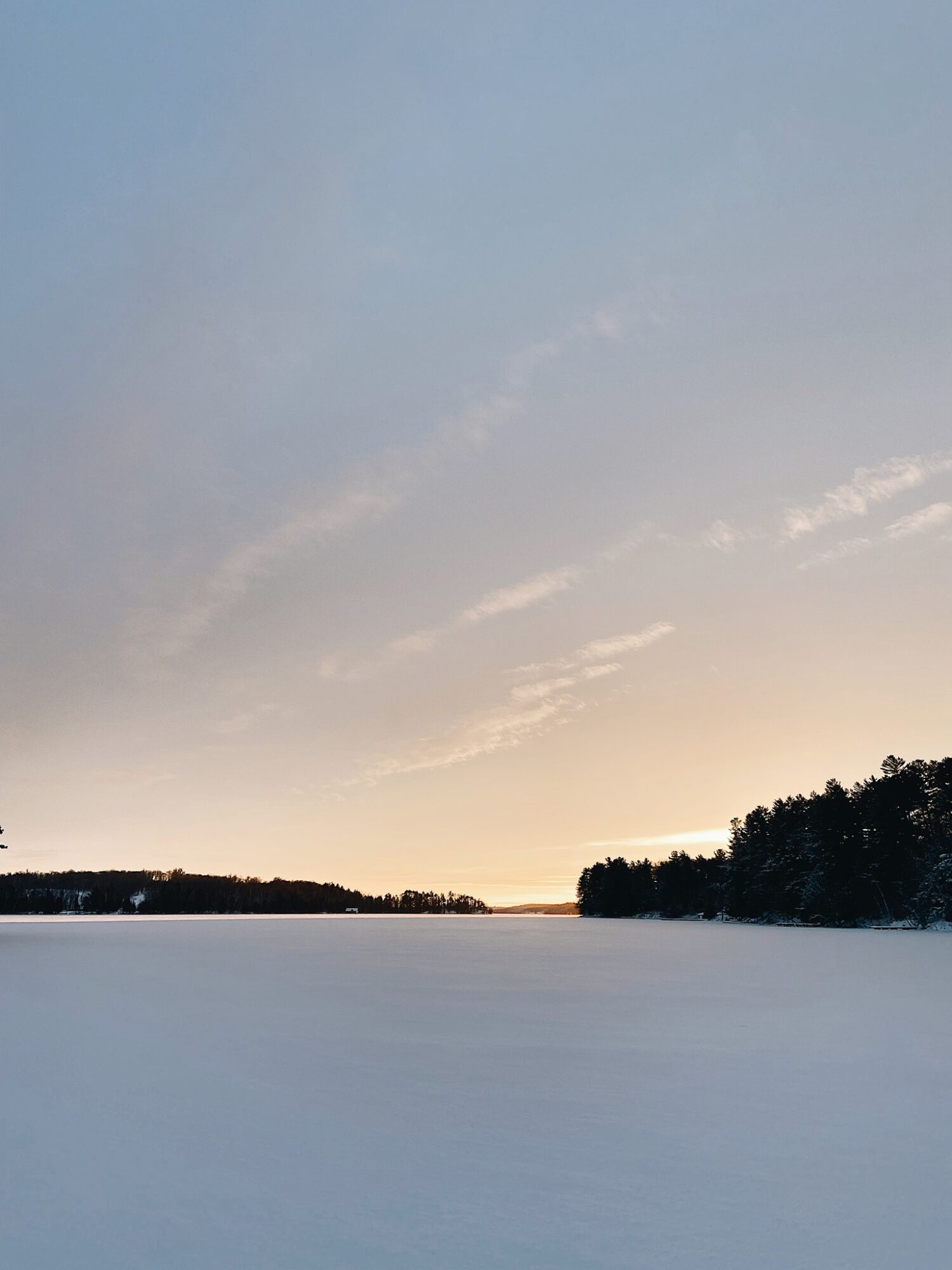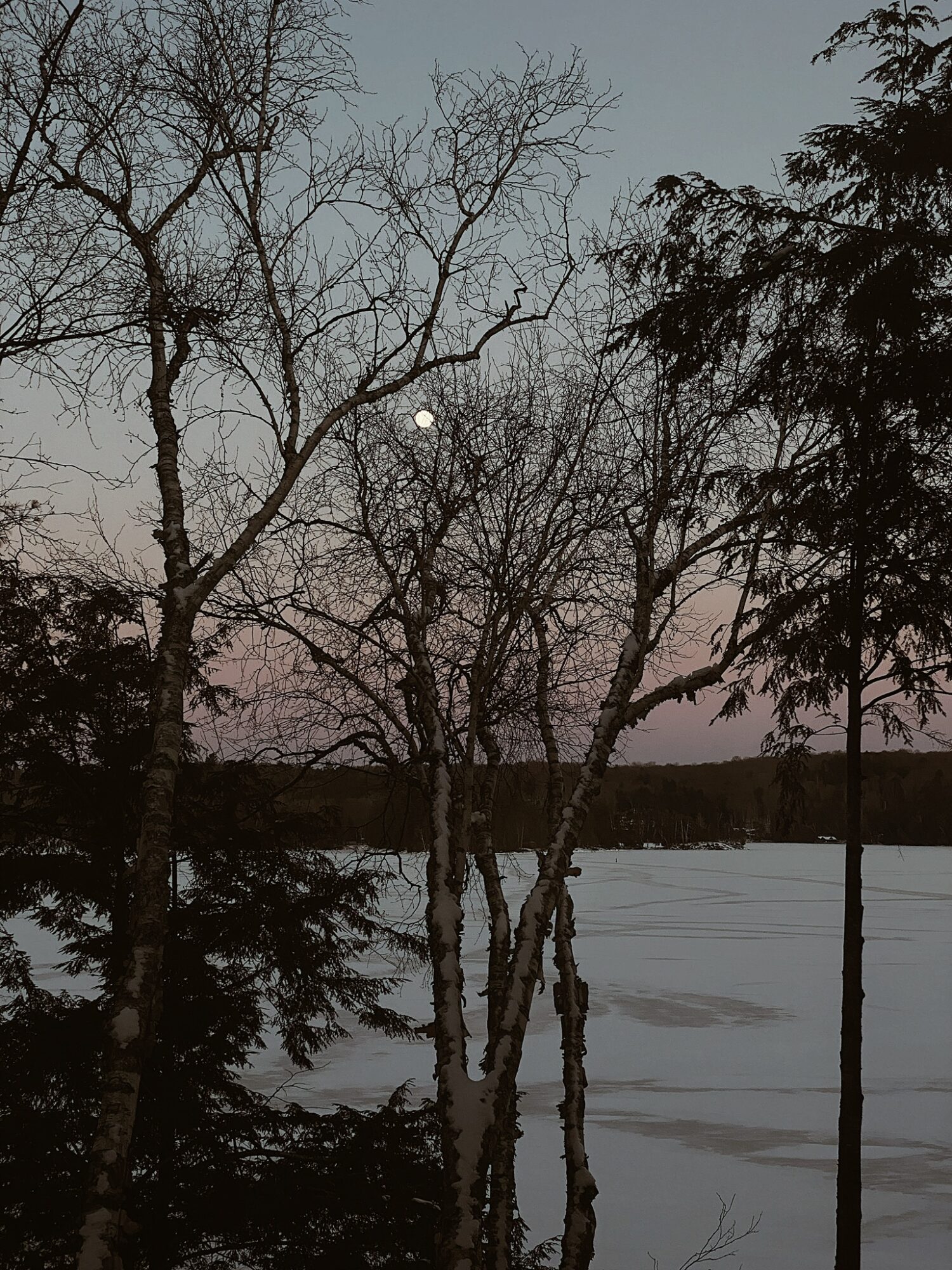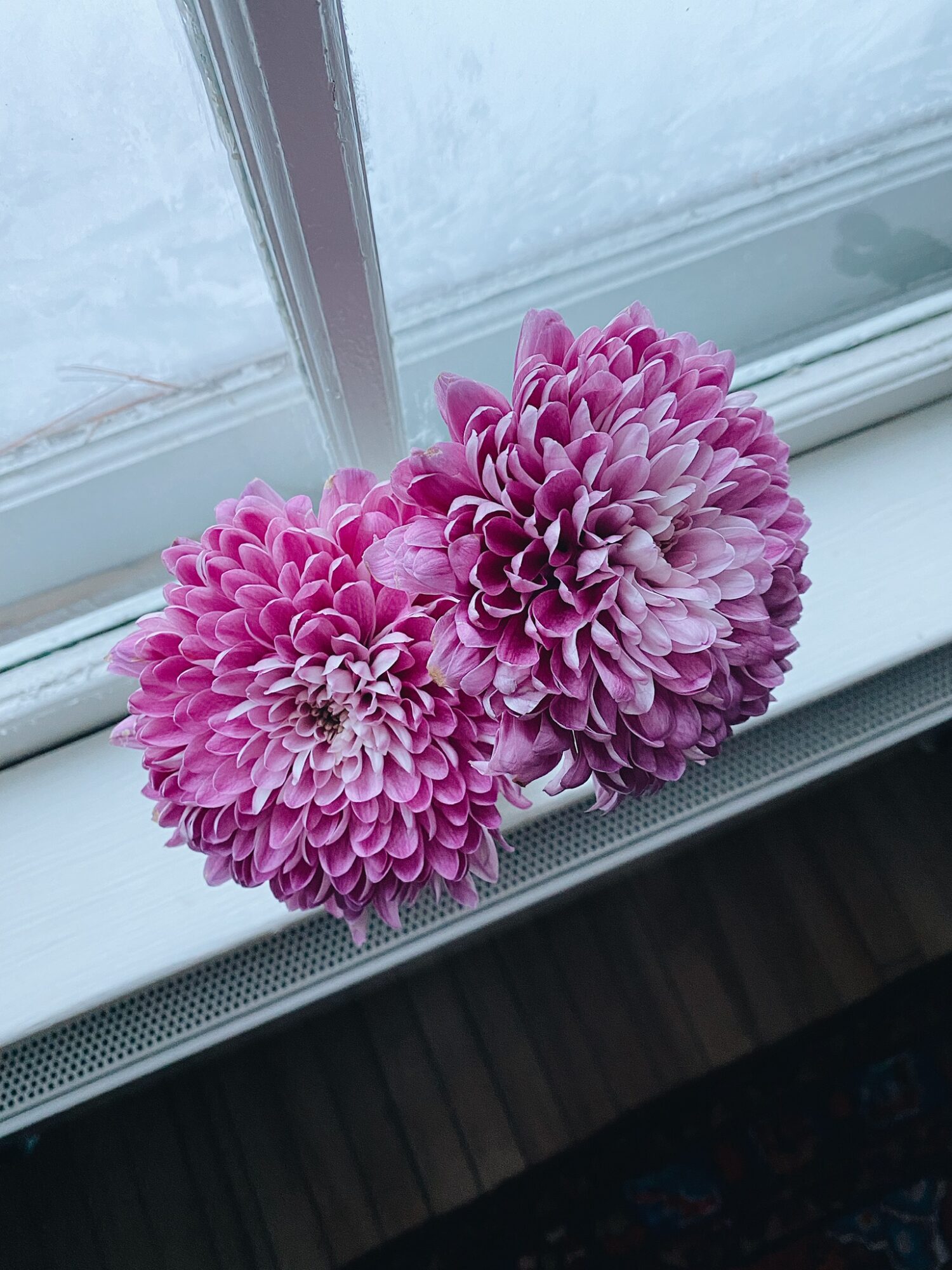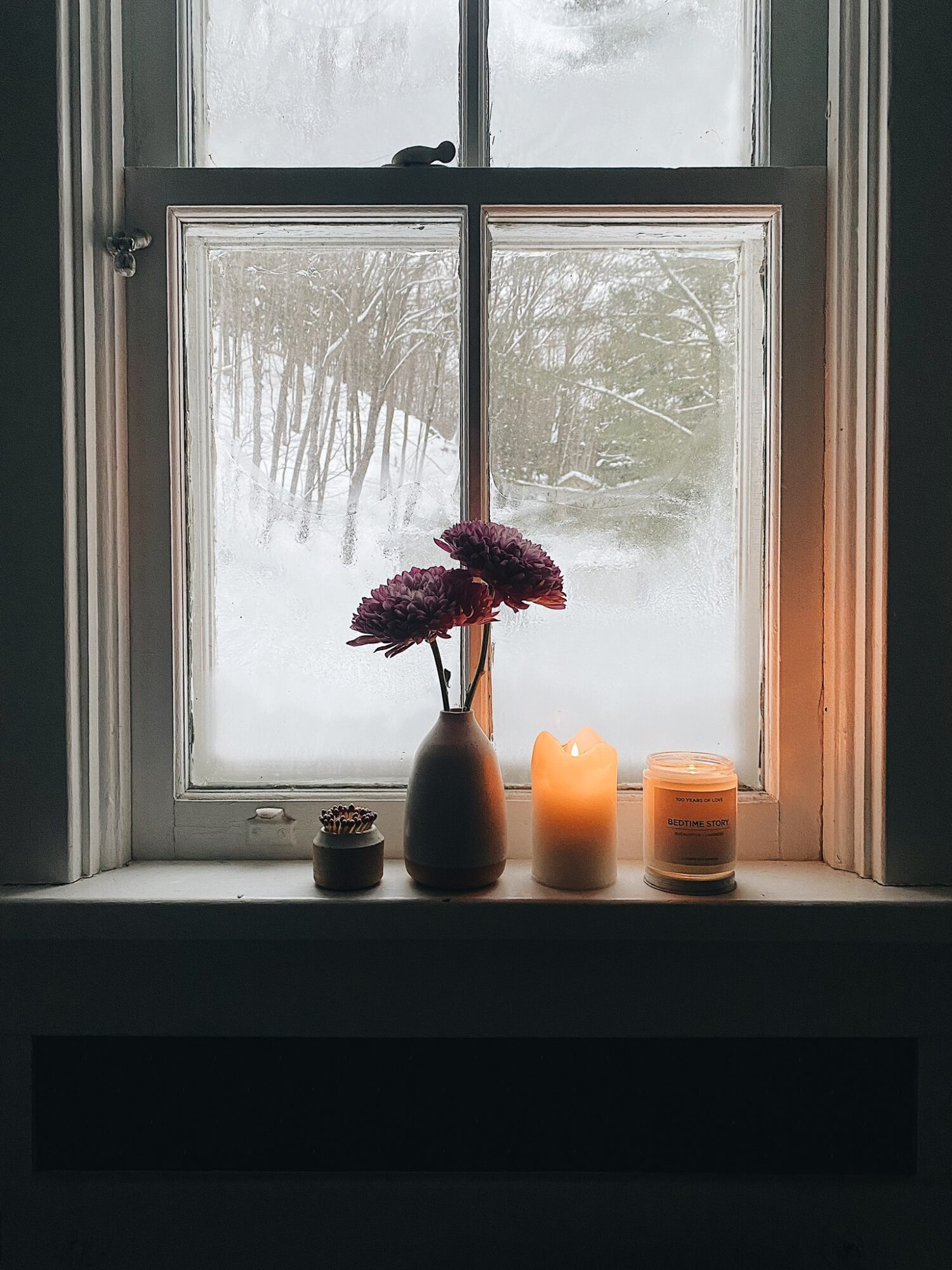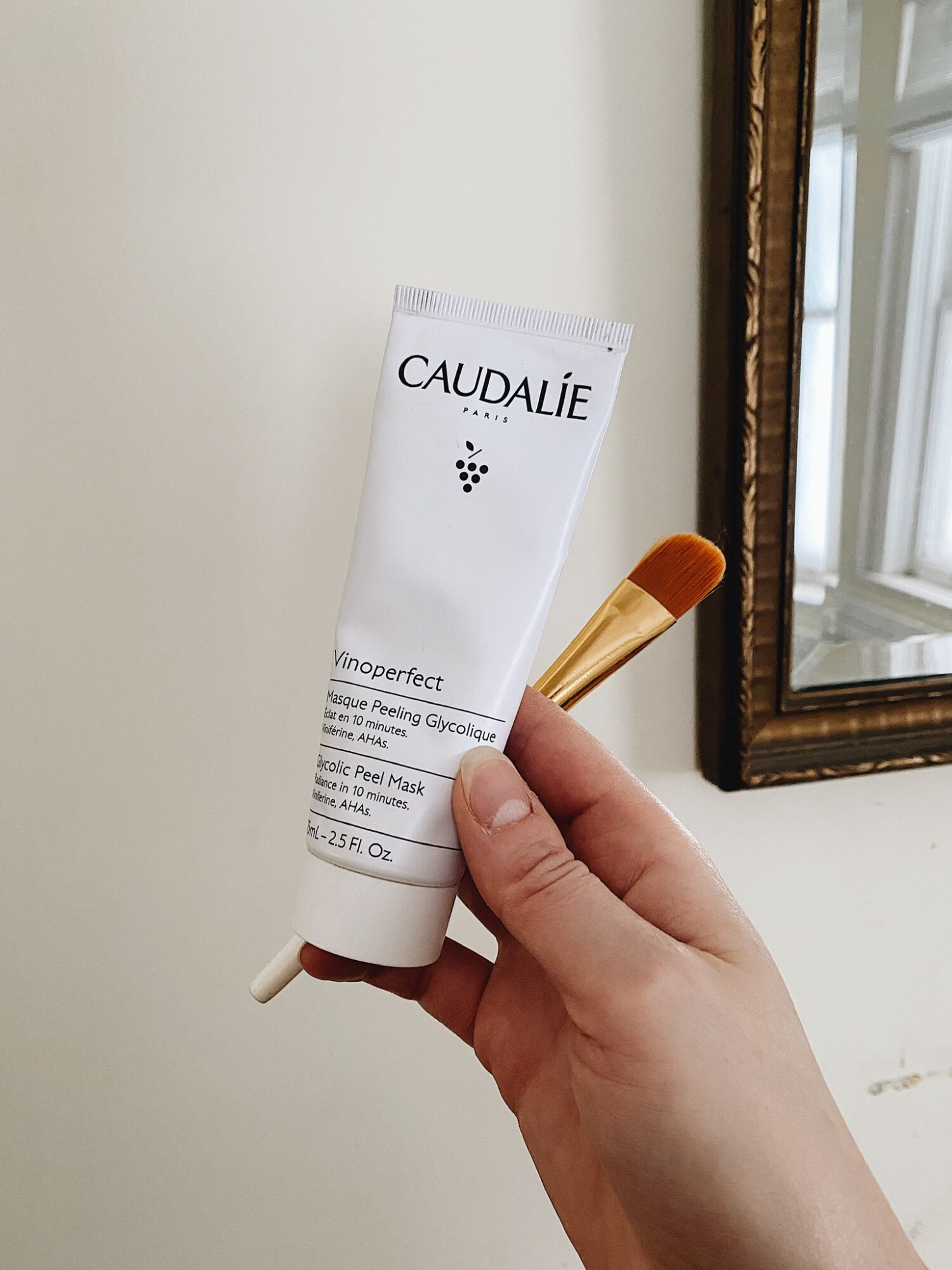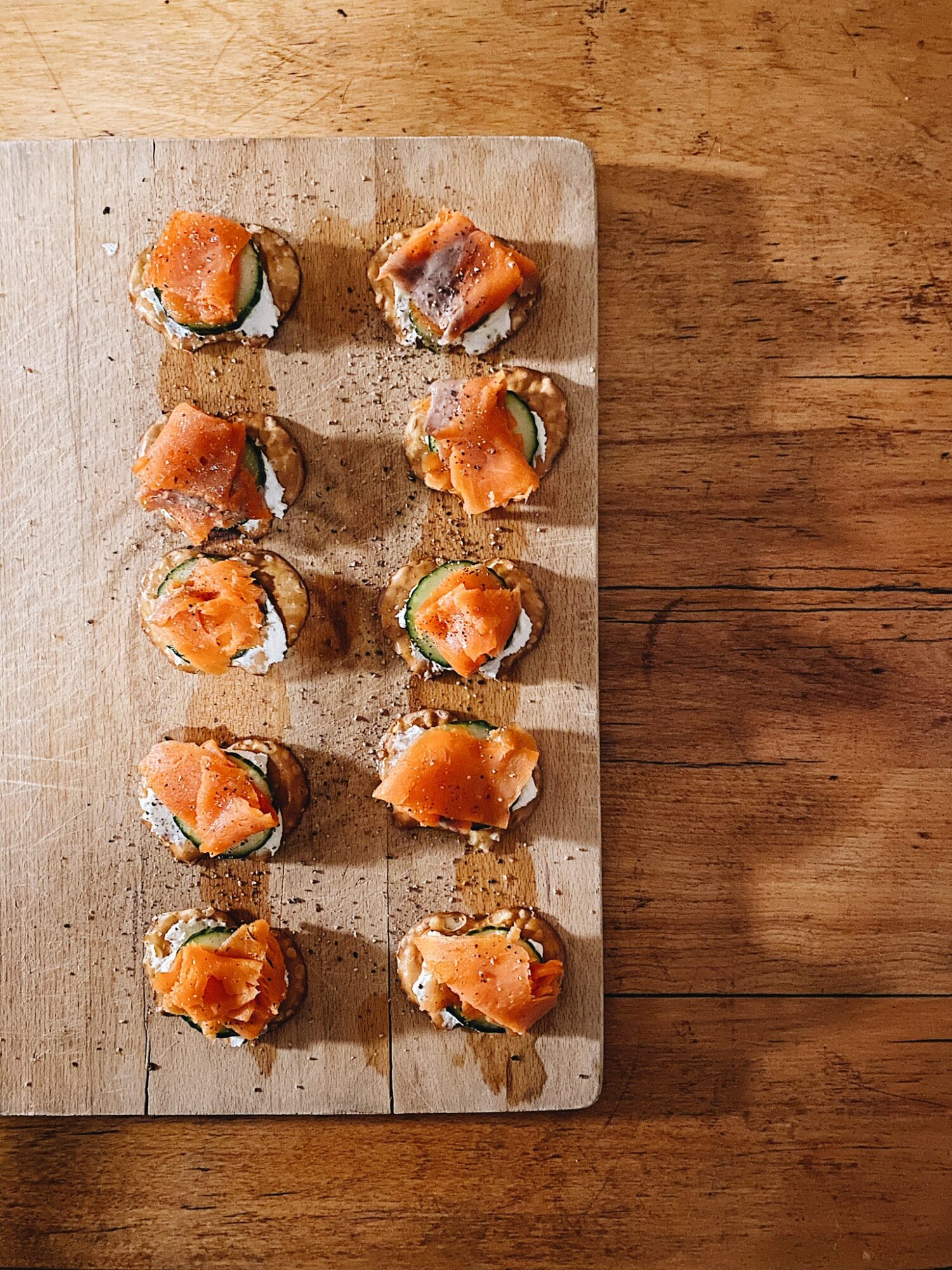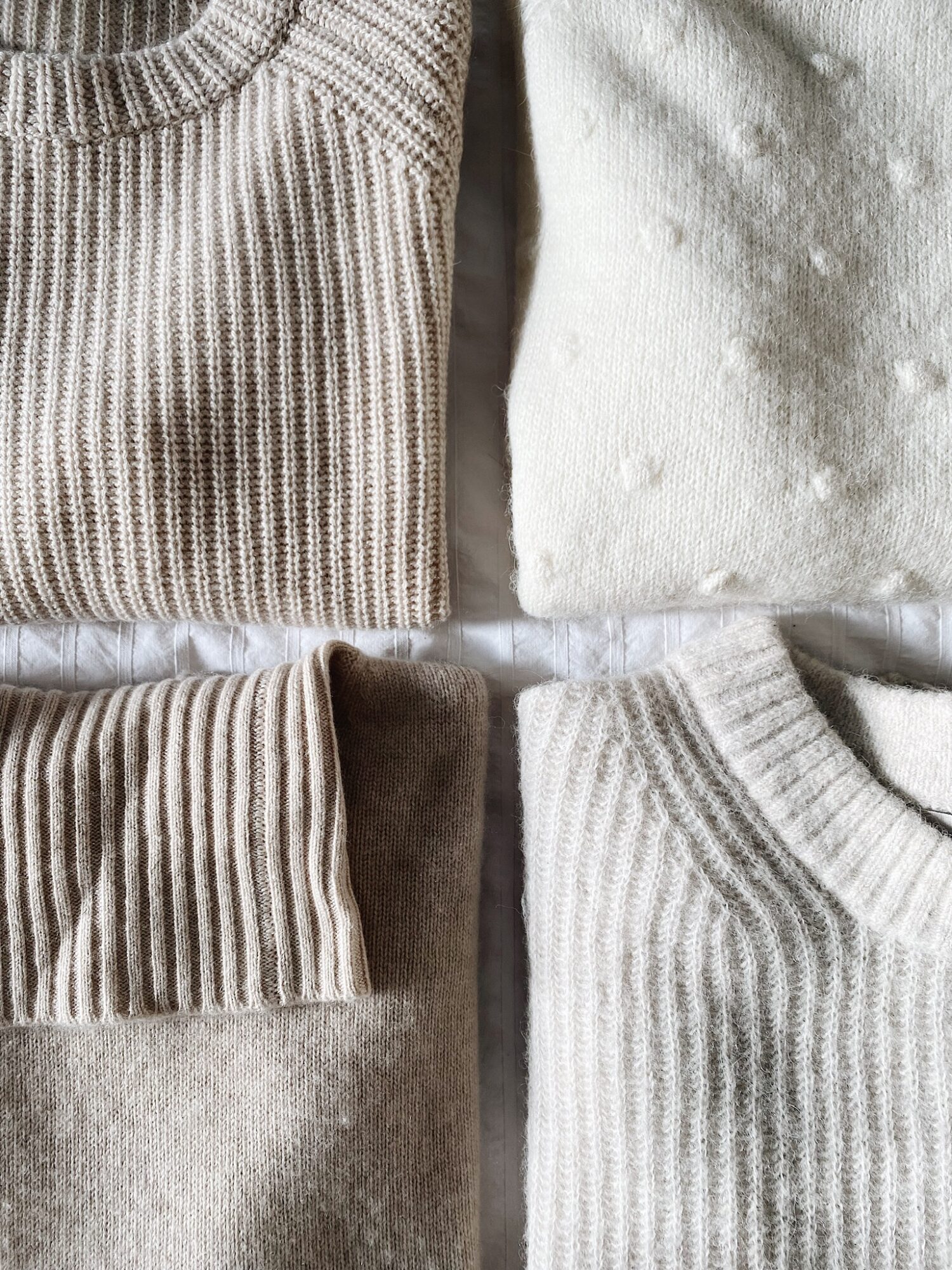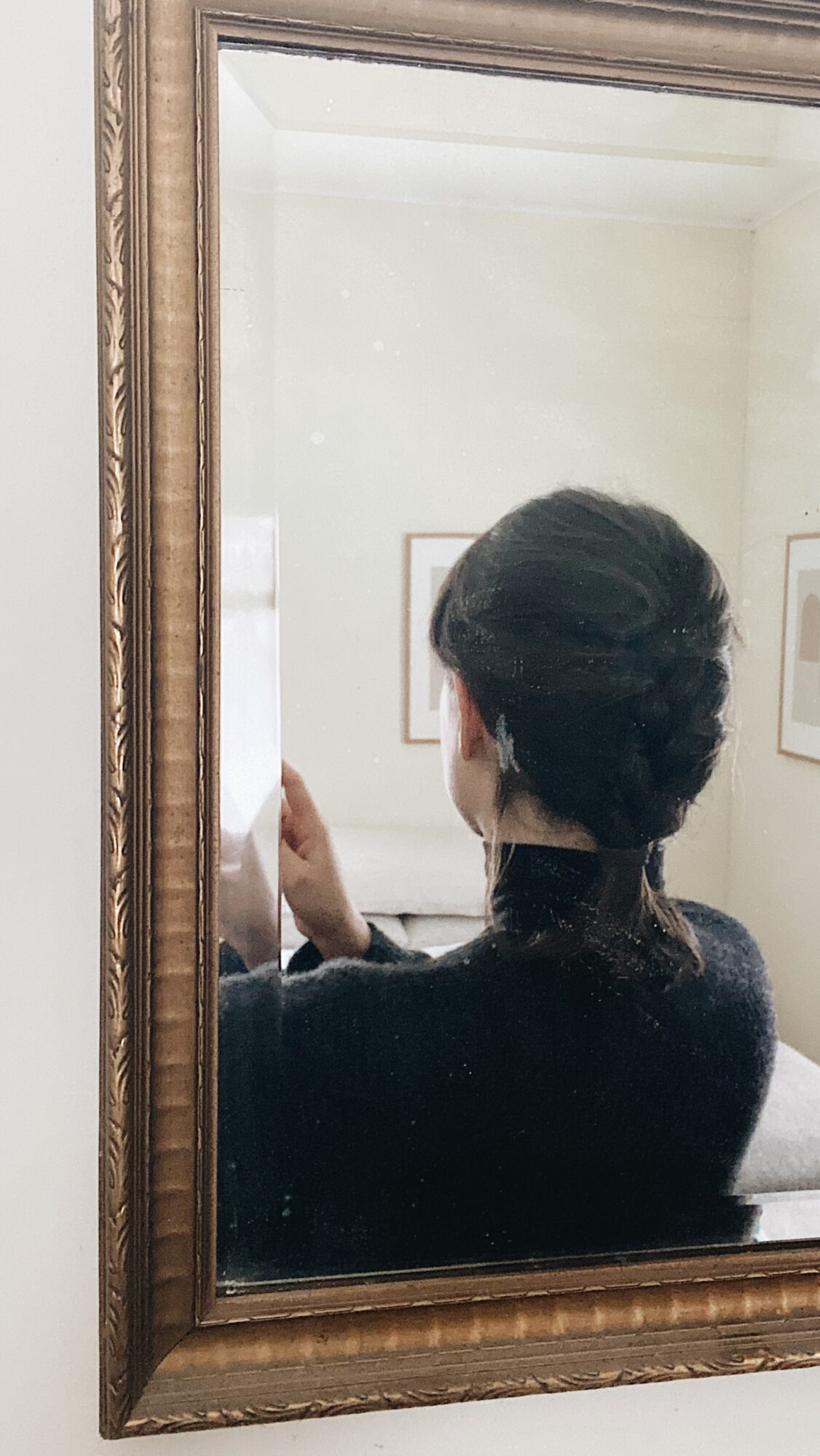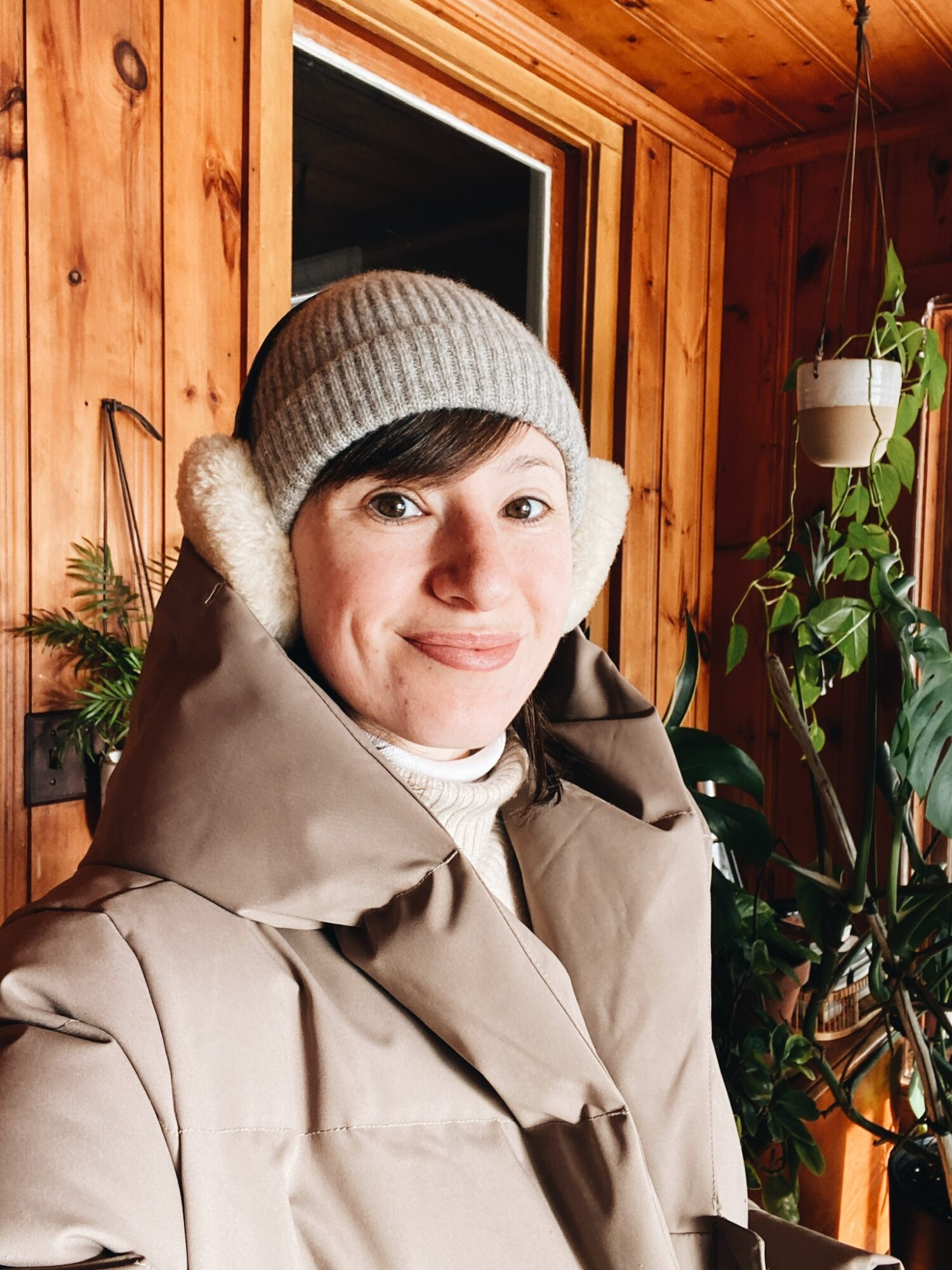 A winter bear.
---
A lazy lioness.
---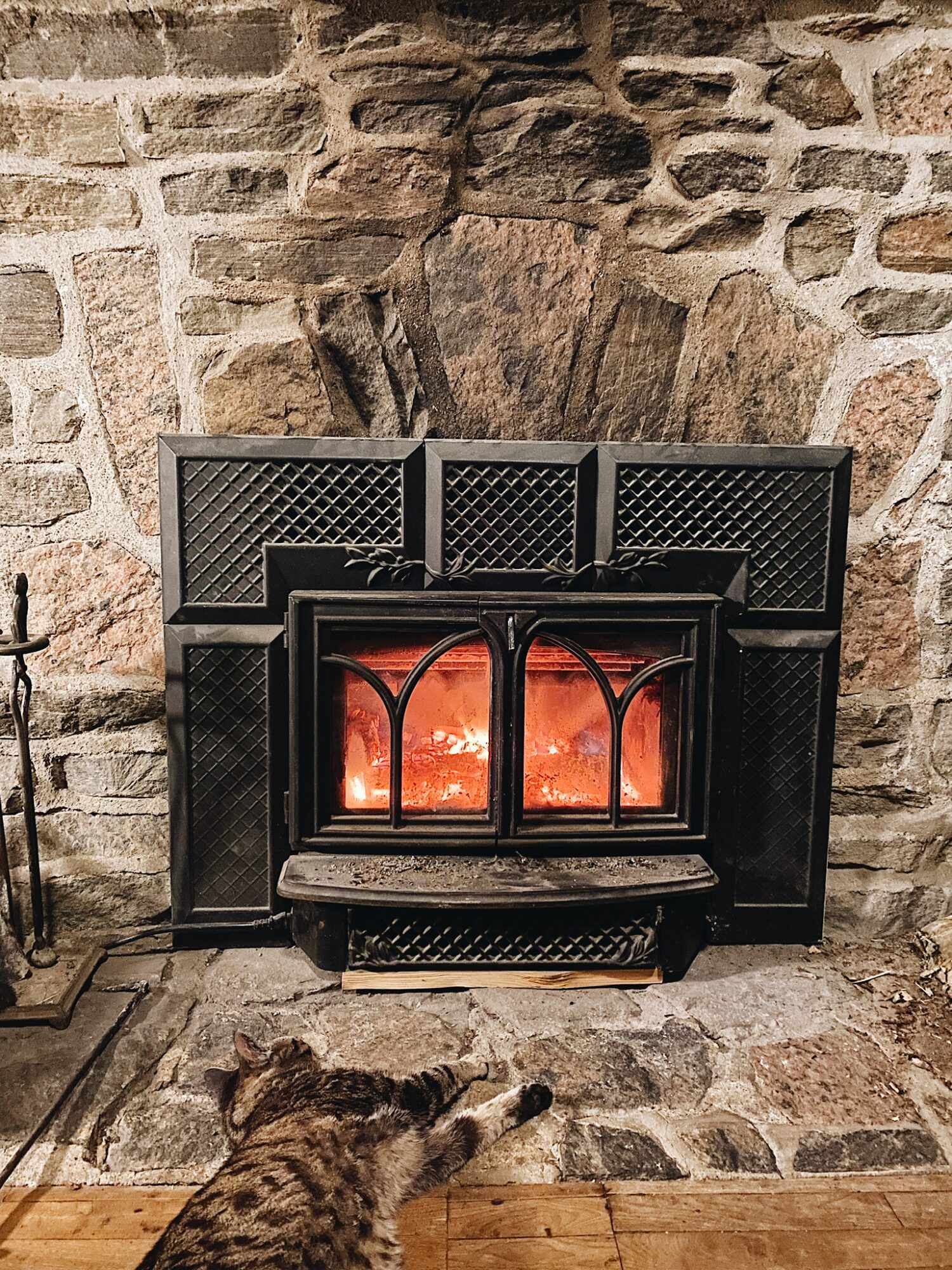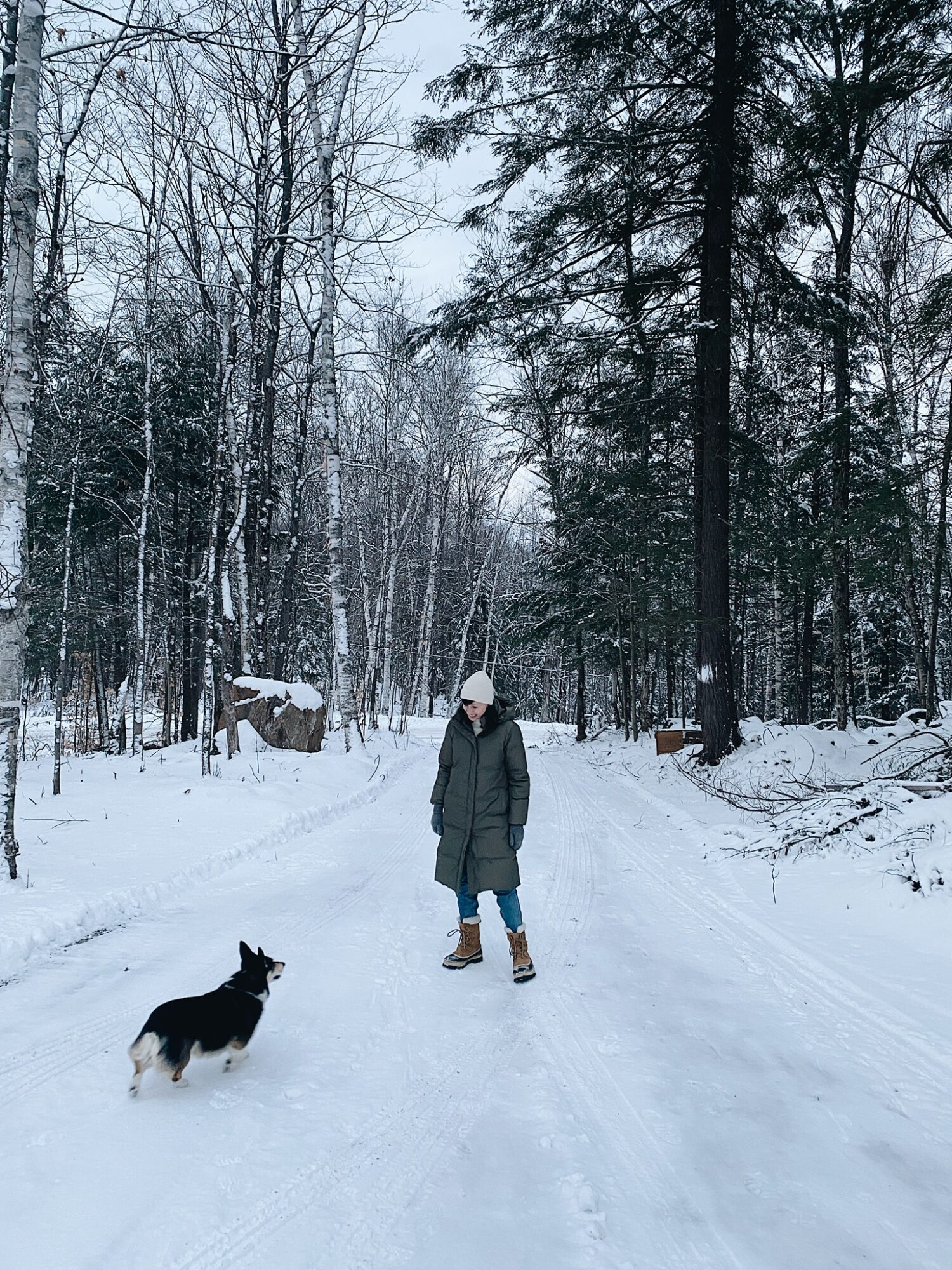 Selfie silliness.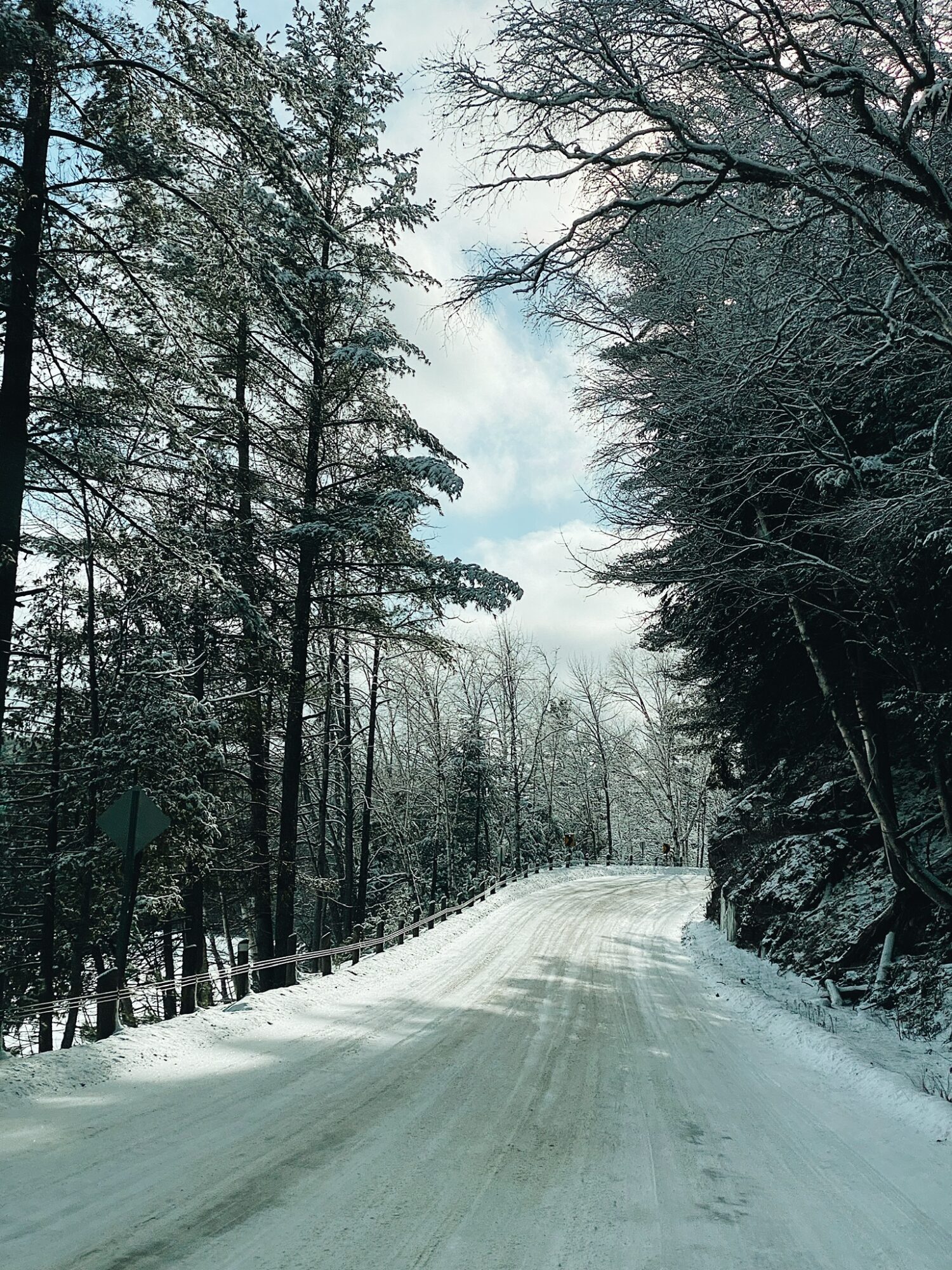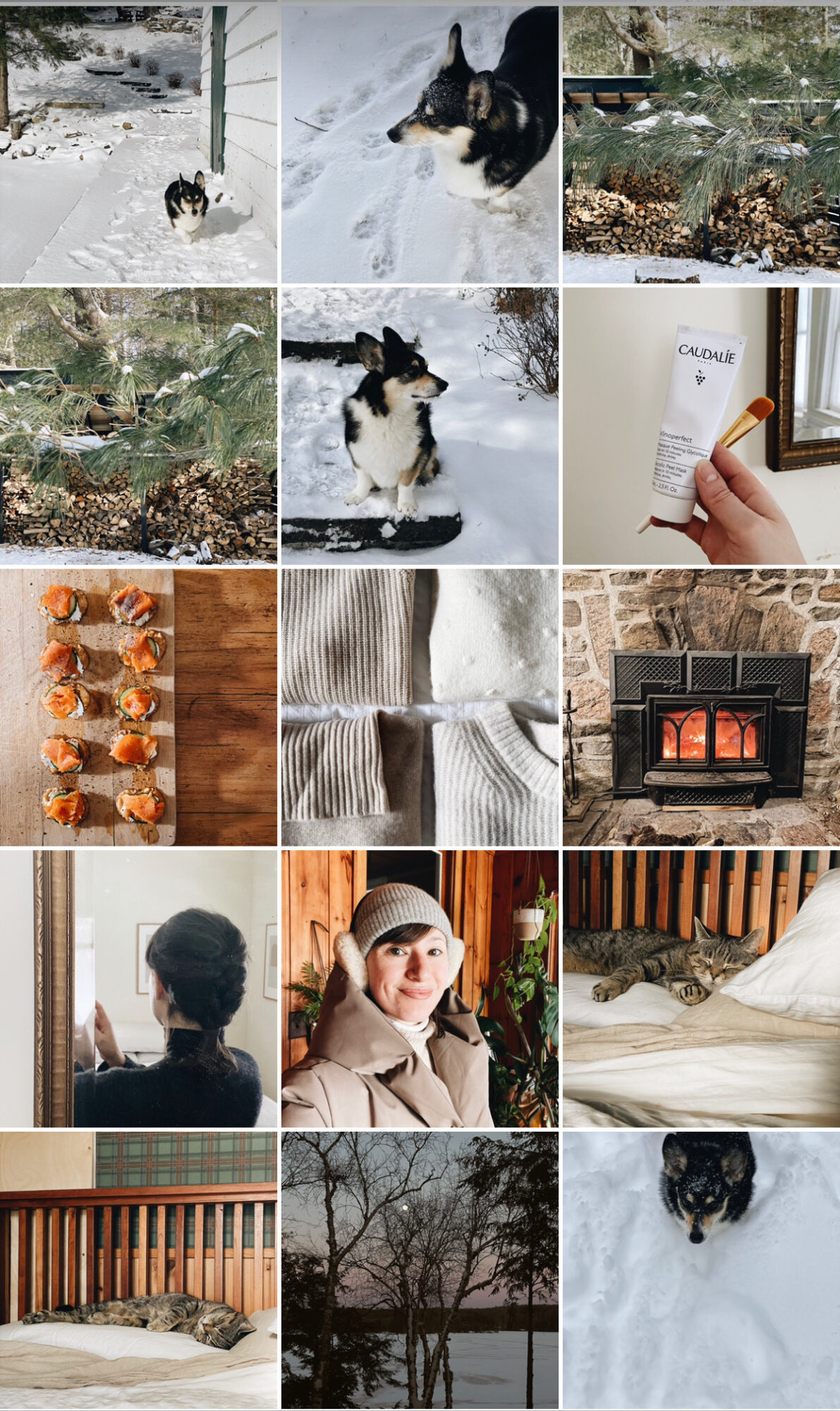 ---
Thanks for tuning in!
What was the main theme of your January?