Cozy Knit and Loose Fit Jeans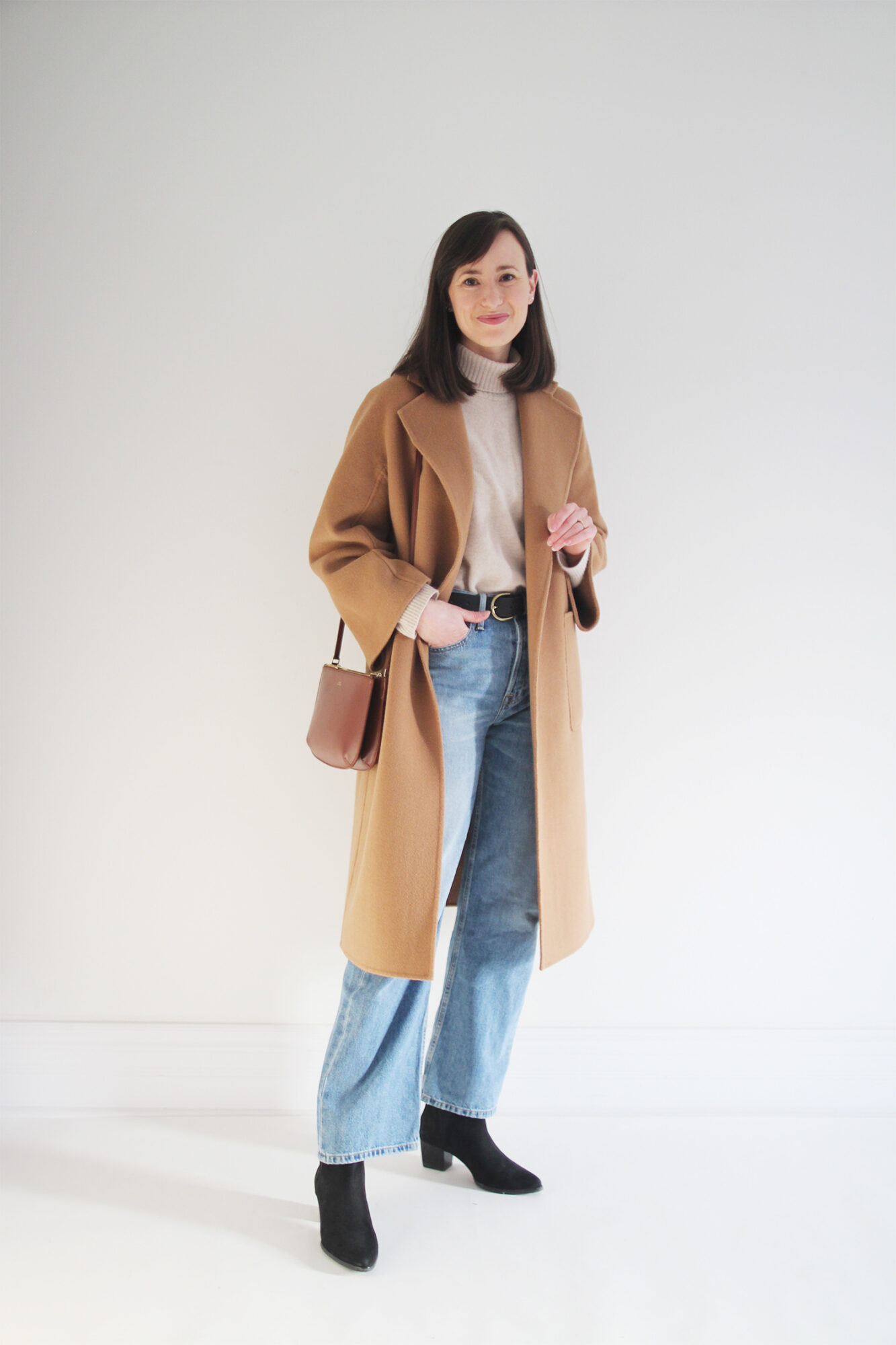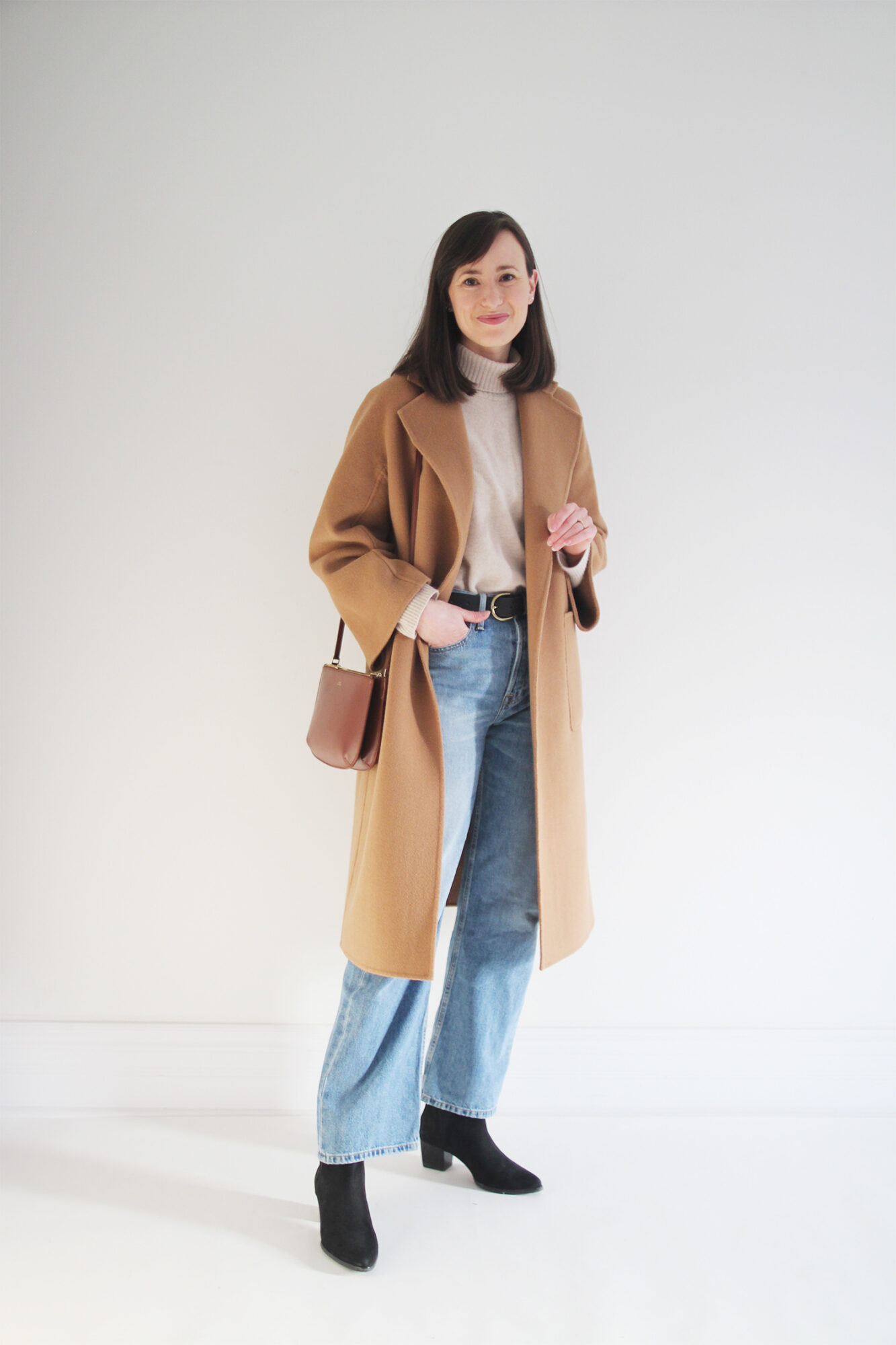 Try pairing a favourite cozy sweater with some loose fitting jeans. If you feel the need for structure, try adding a belt and a sleek boot in black to anchor the look. Tune back in tomorrow to see how switching just one piece can change the whole look!
Outfit Details
This post contains affiliate links.