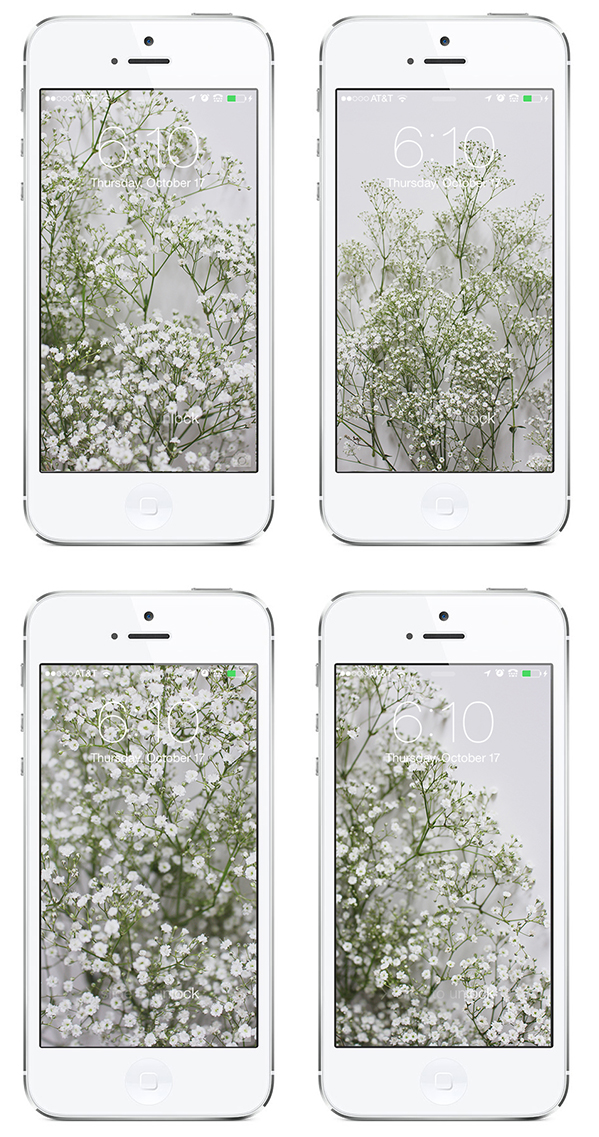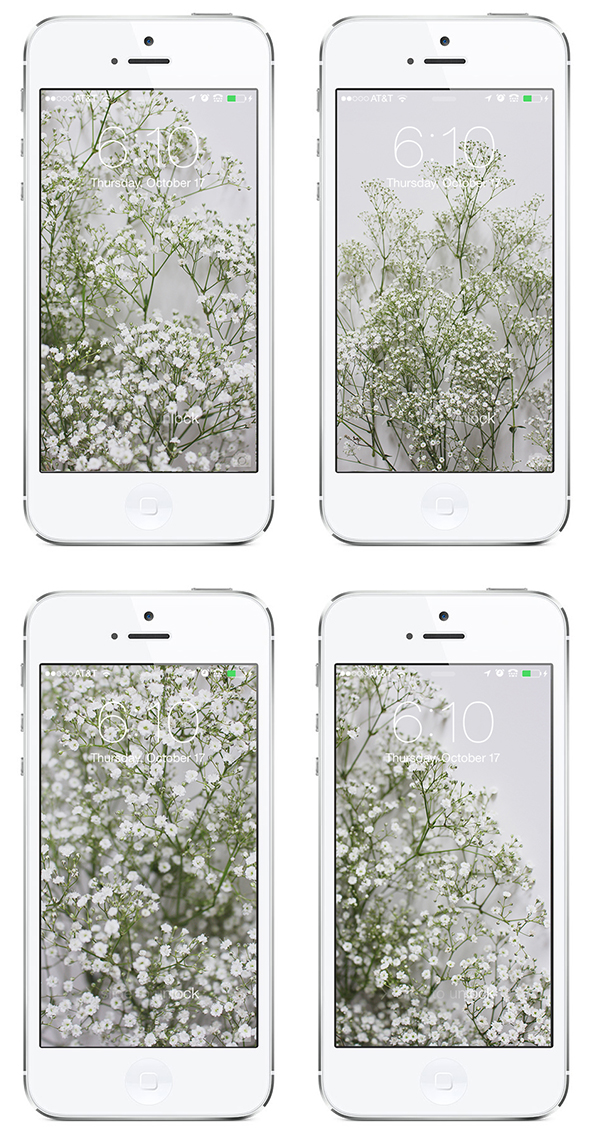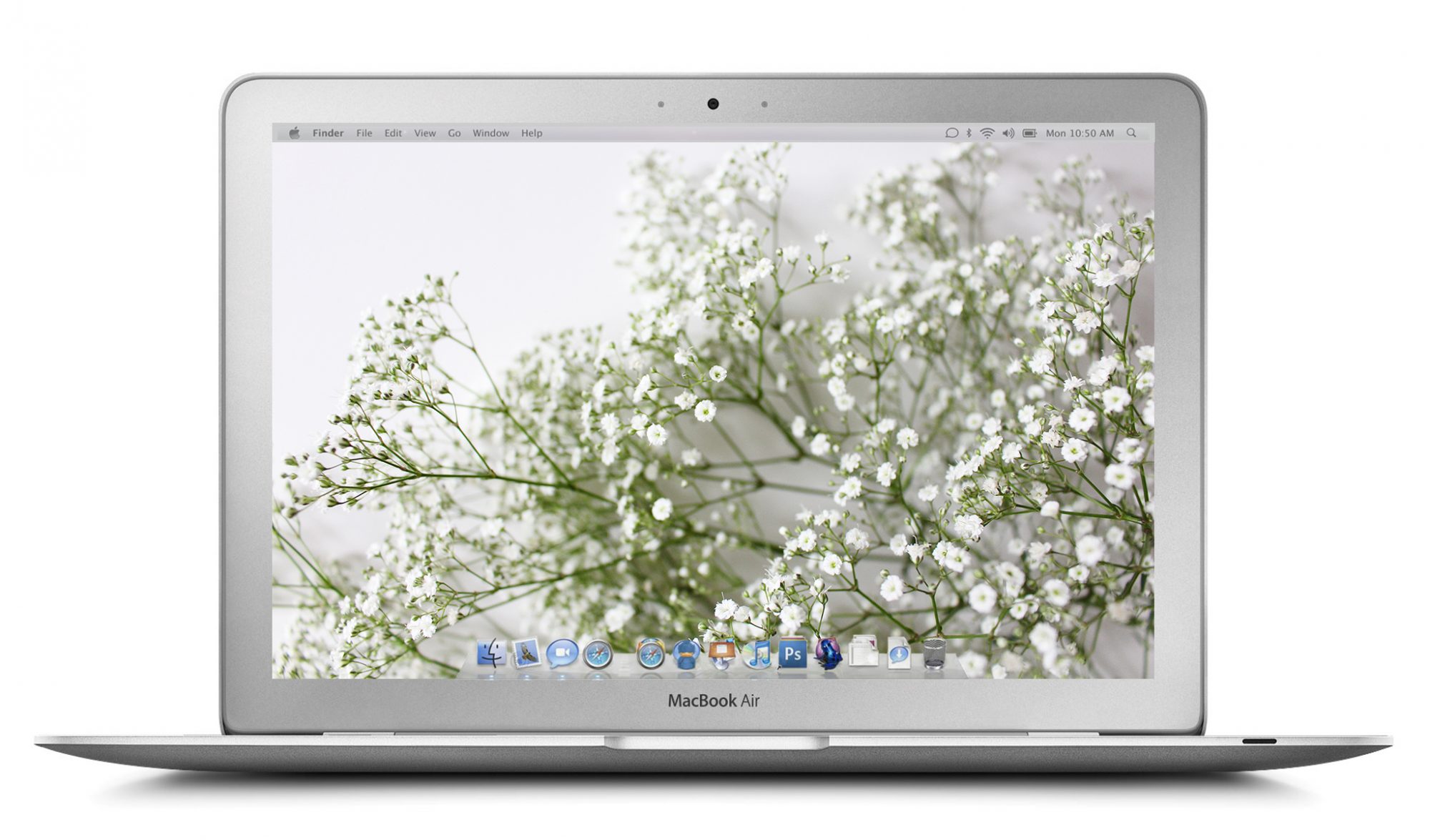 Time for the second issue of Decked Out Digital! June's peony backgrounds were such a hit it took me a while to figure out which flower to try next. Then I spotted these little lovelies at the market. Gypsophila (aka Baby's breath but that name creeps me out) are indeed a stark contrast to the voluptuous pink peony but they have their own unique and enchanting features. They're refined, elegant and surprisingly hearty. Perfect for a relaxed summer dinner or to liven up a bedside table. We've had them in mason jar vases for two weeks and they look like new! Maybe you're not ready to say goodbye to the princess peony, I understand, but if you are I can promise these pretties will put a smile on your face before you even open Instagram.
DOWNLOAD FOR iPHONE – Background #1 – Background #2 – Background #3 – Background #4
To set background simply download the image to your phone using one of the links above > Open Settings > Wallpapers + Brightness > Choose a new wallpaper > From your photos choose the wallpaper you'd like to use > Save to either Home Screen, Lock Screen or both!
DOWNLOAD FOR DESKTOP – Background #1
To set background simply download the image to your computer using one the link above > Open System Preferences > Desktop + Screensaver> + > Select the photo from your downloads and save.
Ps. The date and time are easier to see in real life than in these examples.