Being that it's a holiday Monday today (at least in Canada) I thought it was the perfect time to share a recent mini getaway Dave and I went on. We're still in full tilt renovation mode on our house, rebuilding the kitchen and main floor bathroom from the studs out, literally. As such, we have very little time or finances to be going on vacation so we almost never do. Not that we don't want to or that we won't in the future but right now we just can't do both. So when our good friends were having an engagement party in Toronto (our previous home) we thought it would be a great chance to take advantage of the occasion and treat ourselves to a little 32 hour vacation.
We made reservations at the Gladstone Hotel and made plans to to sleep in, drink coffee in bed and explore our old stomping grounds as if we were tourists for the day.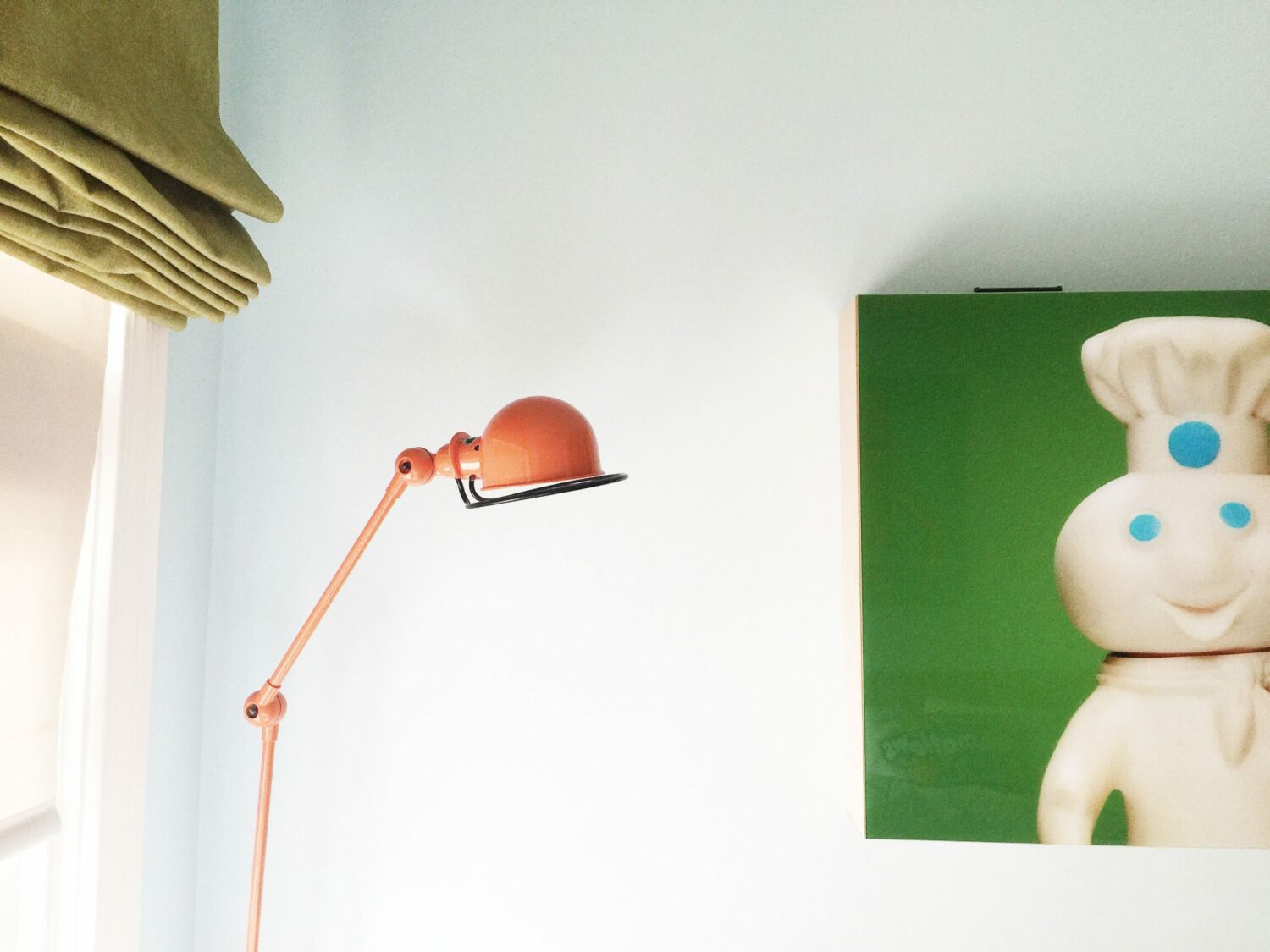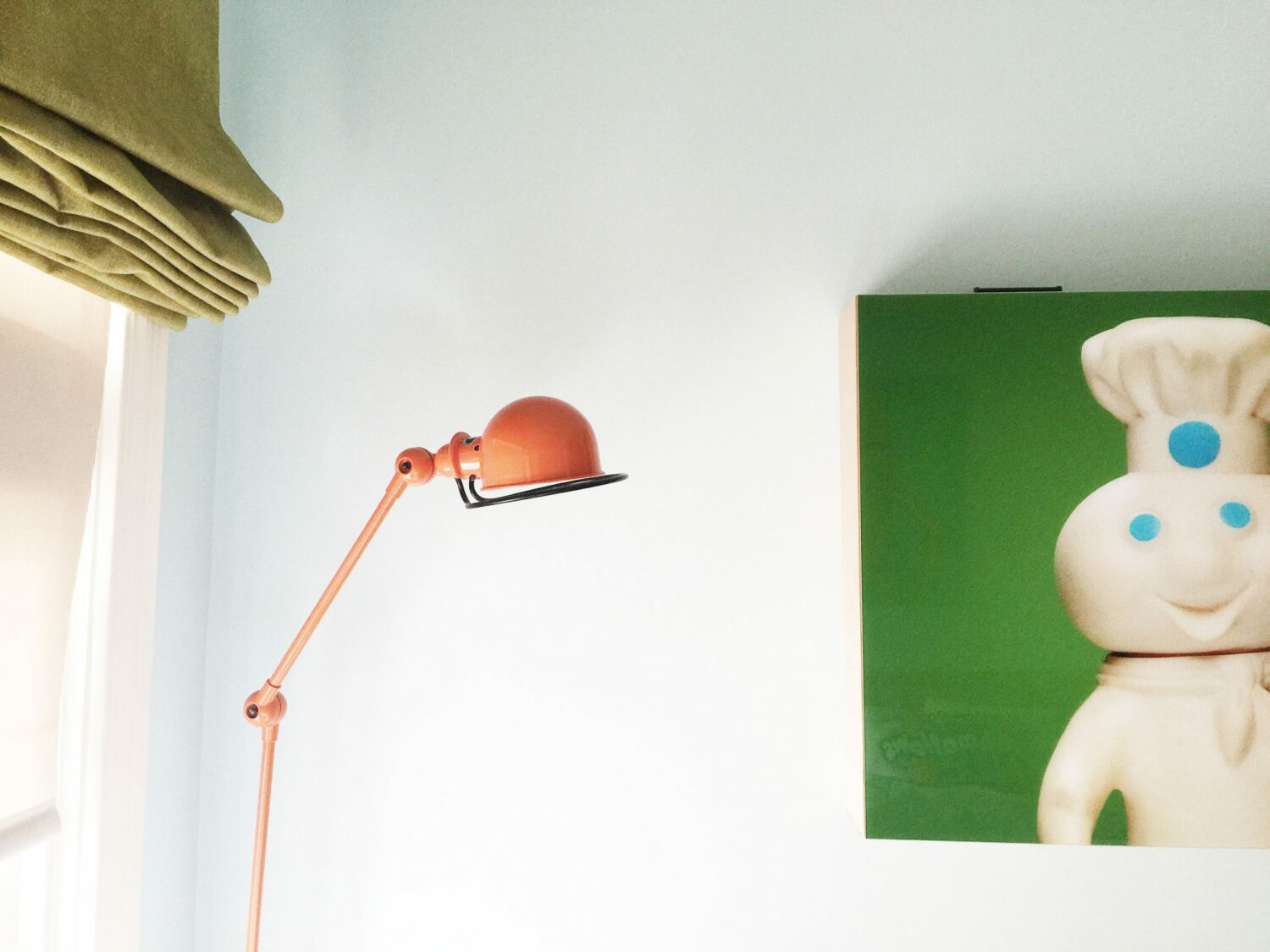 The Gladstone is a long standing boutique art hotel in Toronto. For most locals it's synonymous with Friday night karaoke, which I partook in way too many times during university (tragic Facebook photos prove this). But a lot of people don't know it also has a 2000 square foot art gallery, several event spaces, 2 restaurants and 37 artist designed hotel rooms. Plus it's in the perfect location along Queen Street west and ideal walking distance to a lot of the best west end shopping and restaurants. It's also surprisingly reasonable considering the location and limited room availability (about $200/night depending on the room). We stayed in the Surreal Gourmet room and it was a blast! Every detail was food themed, from the pillow cases to the chandelier to the giant donut in the bathroom.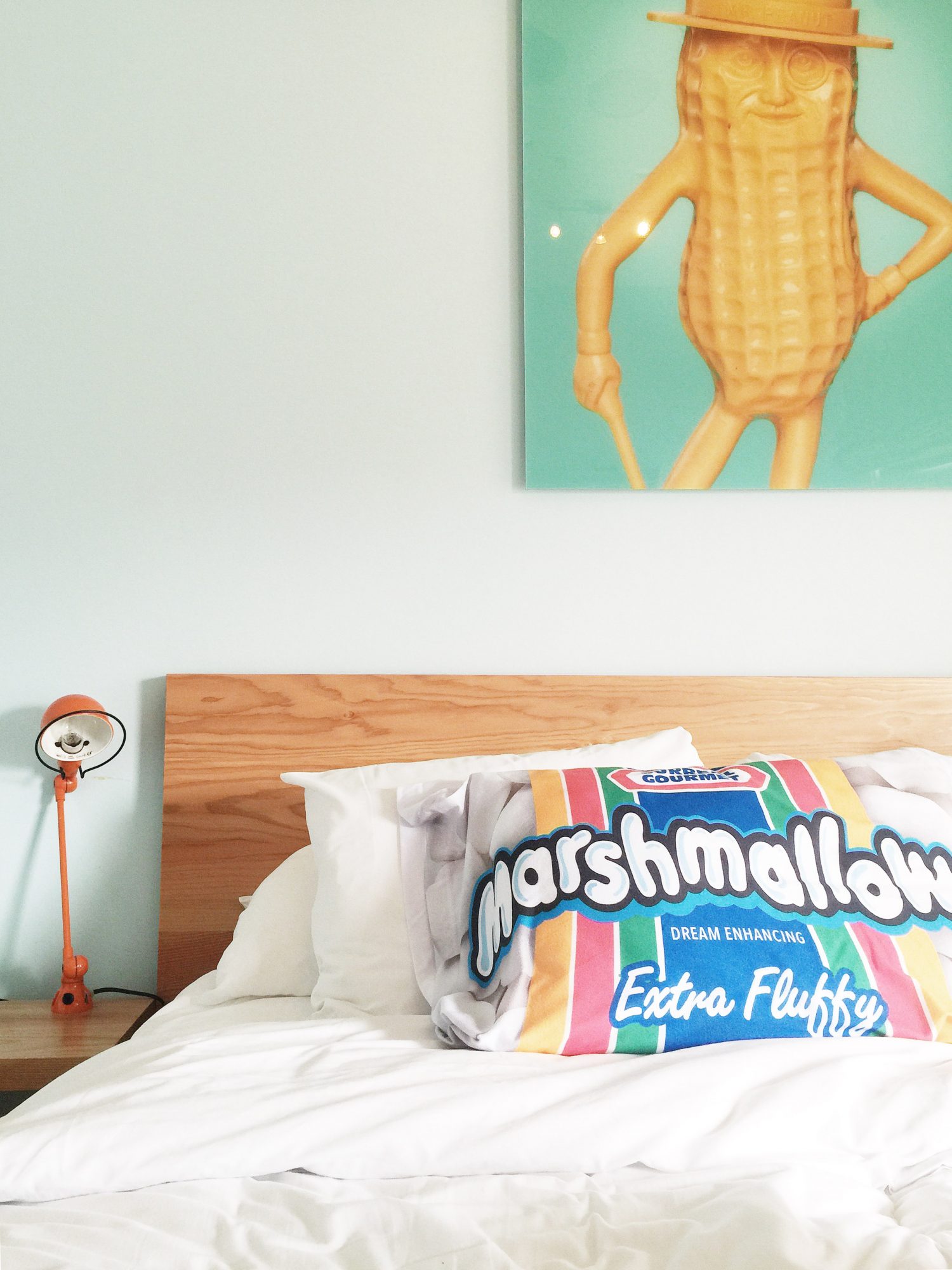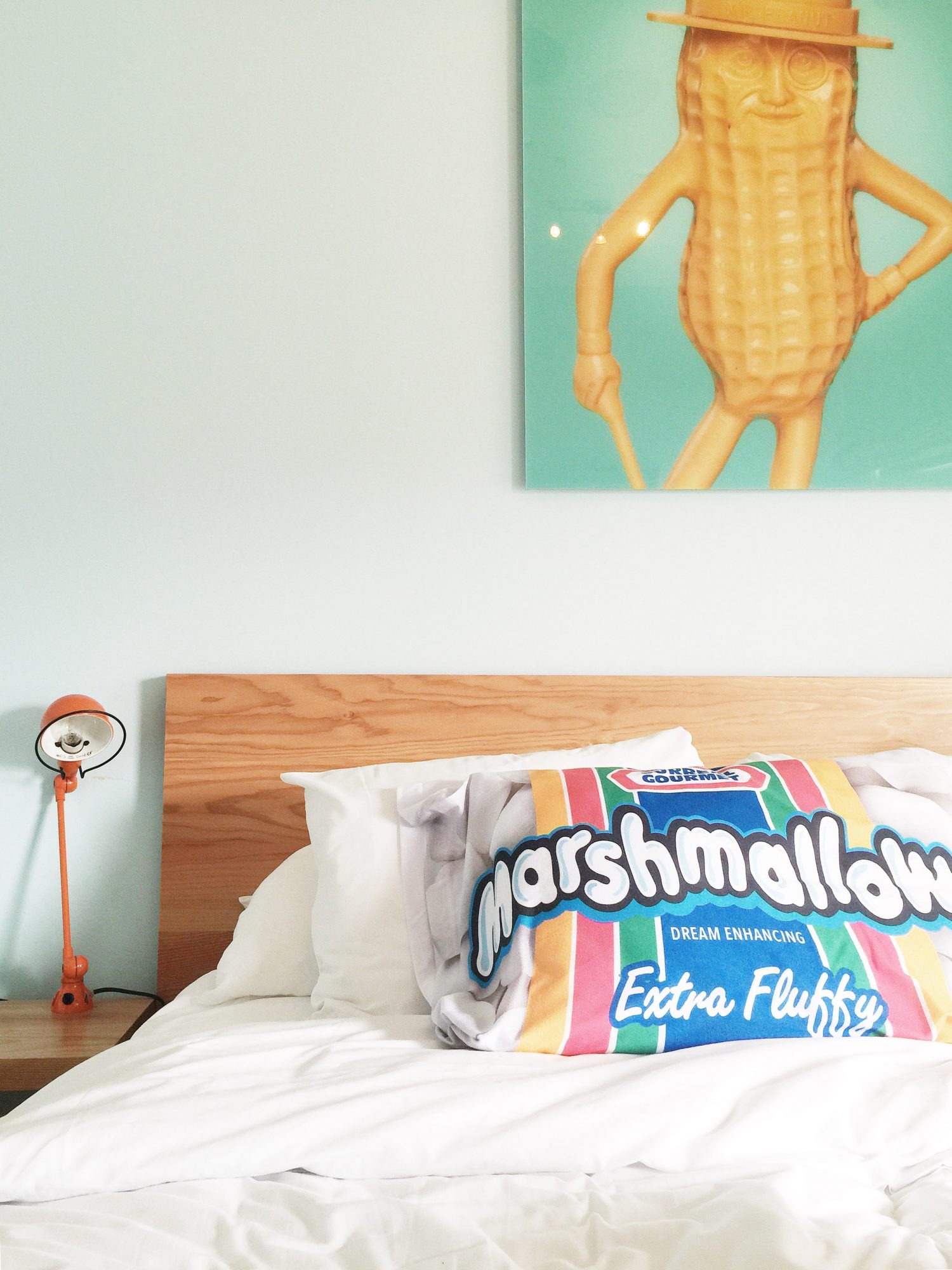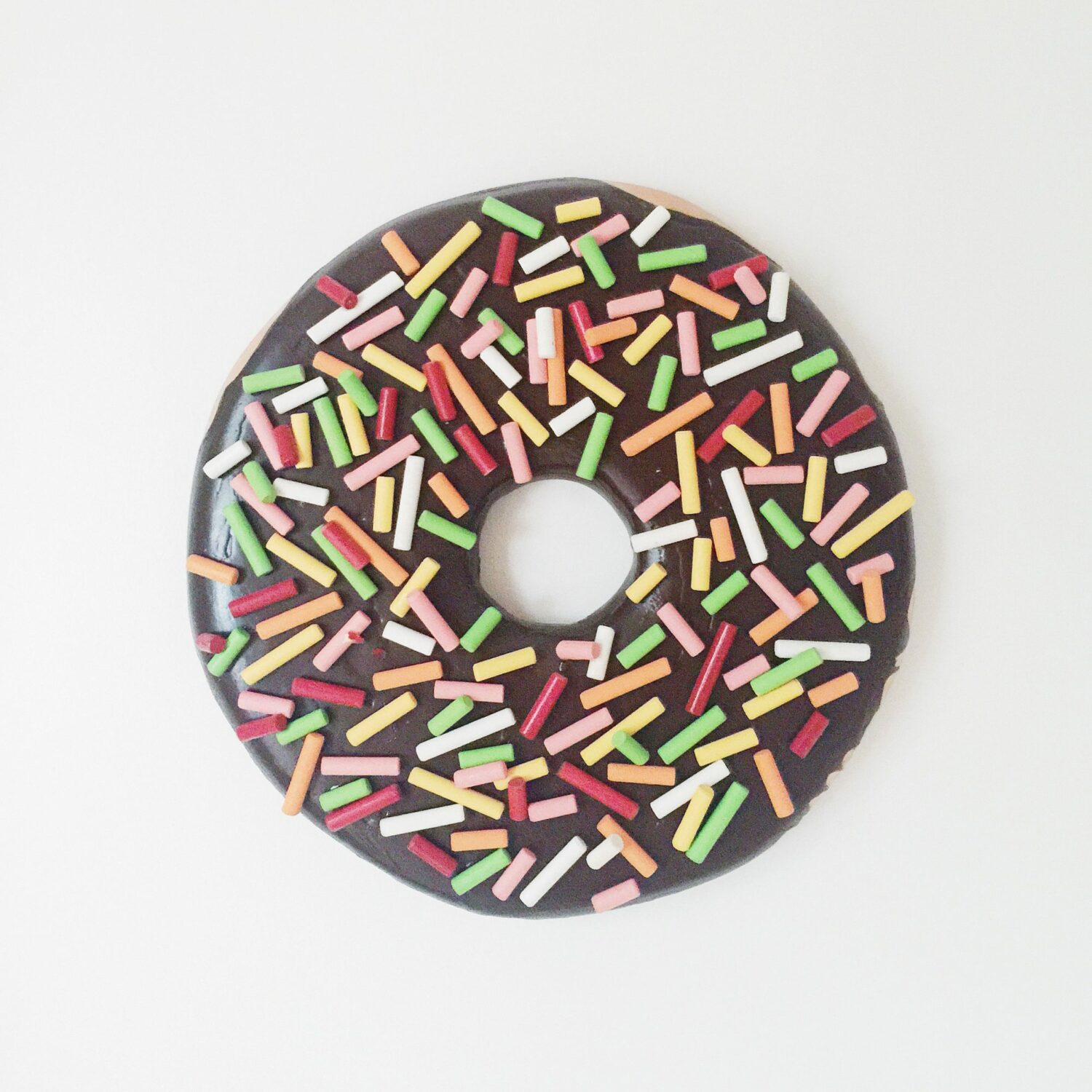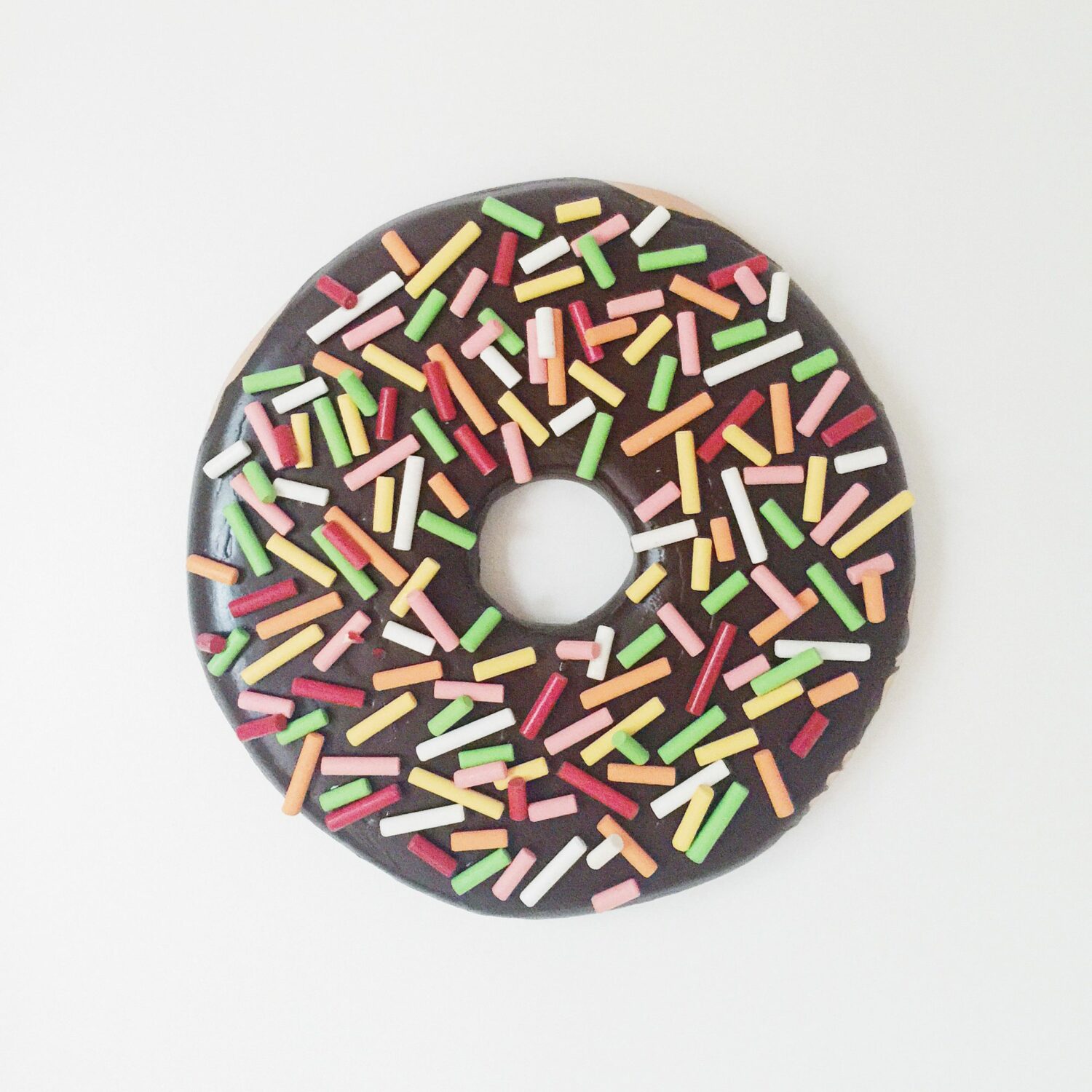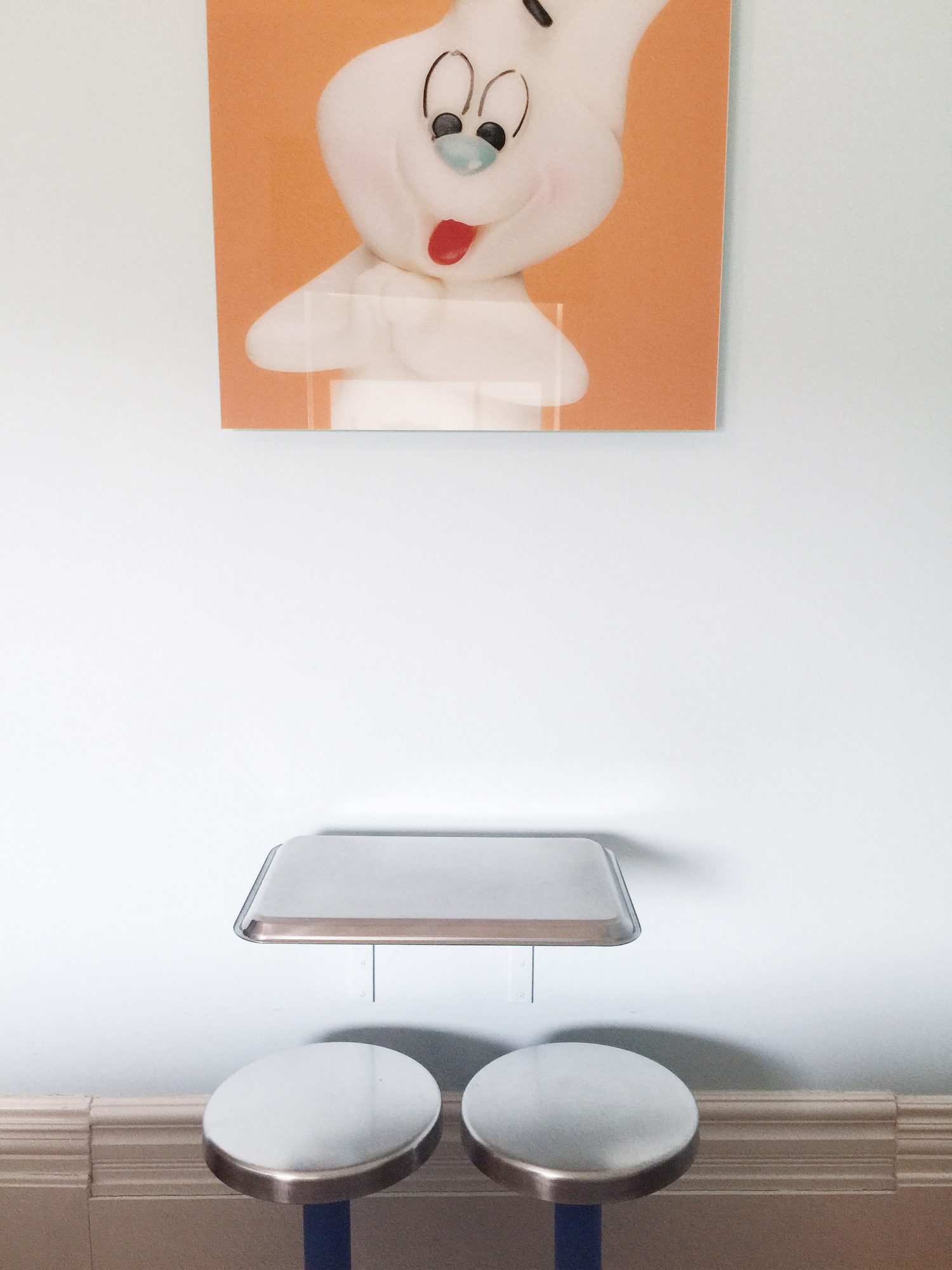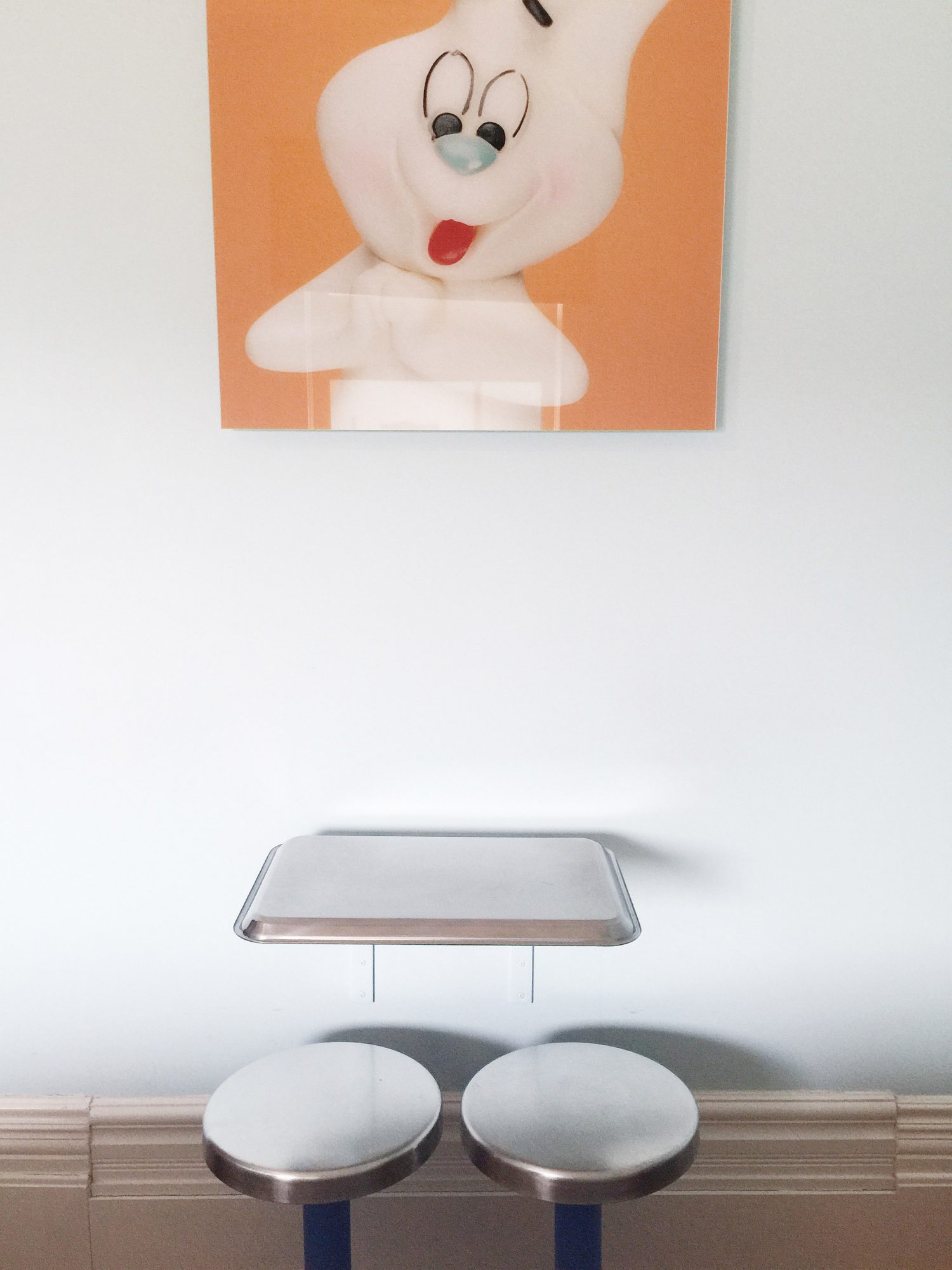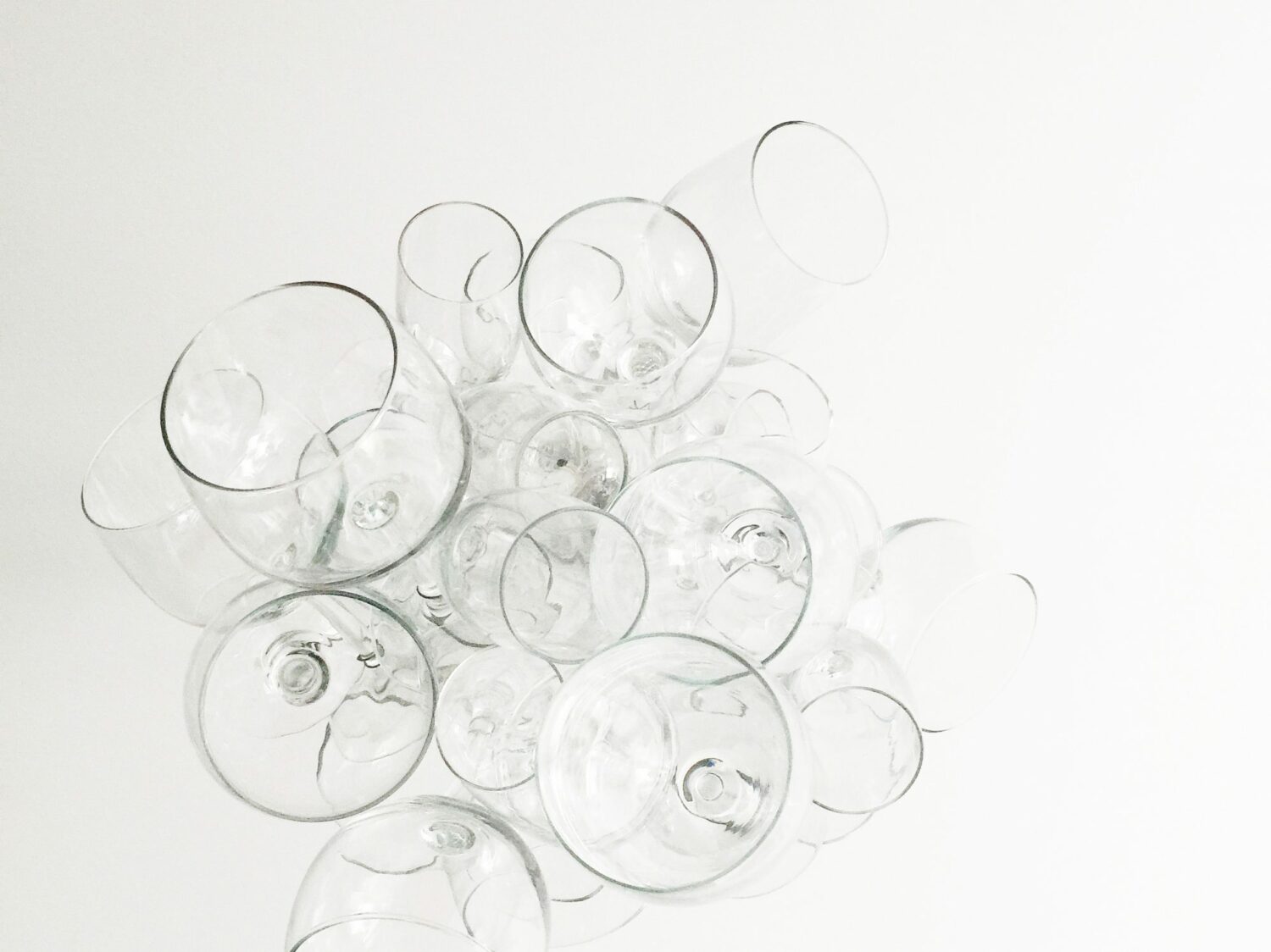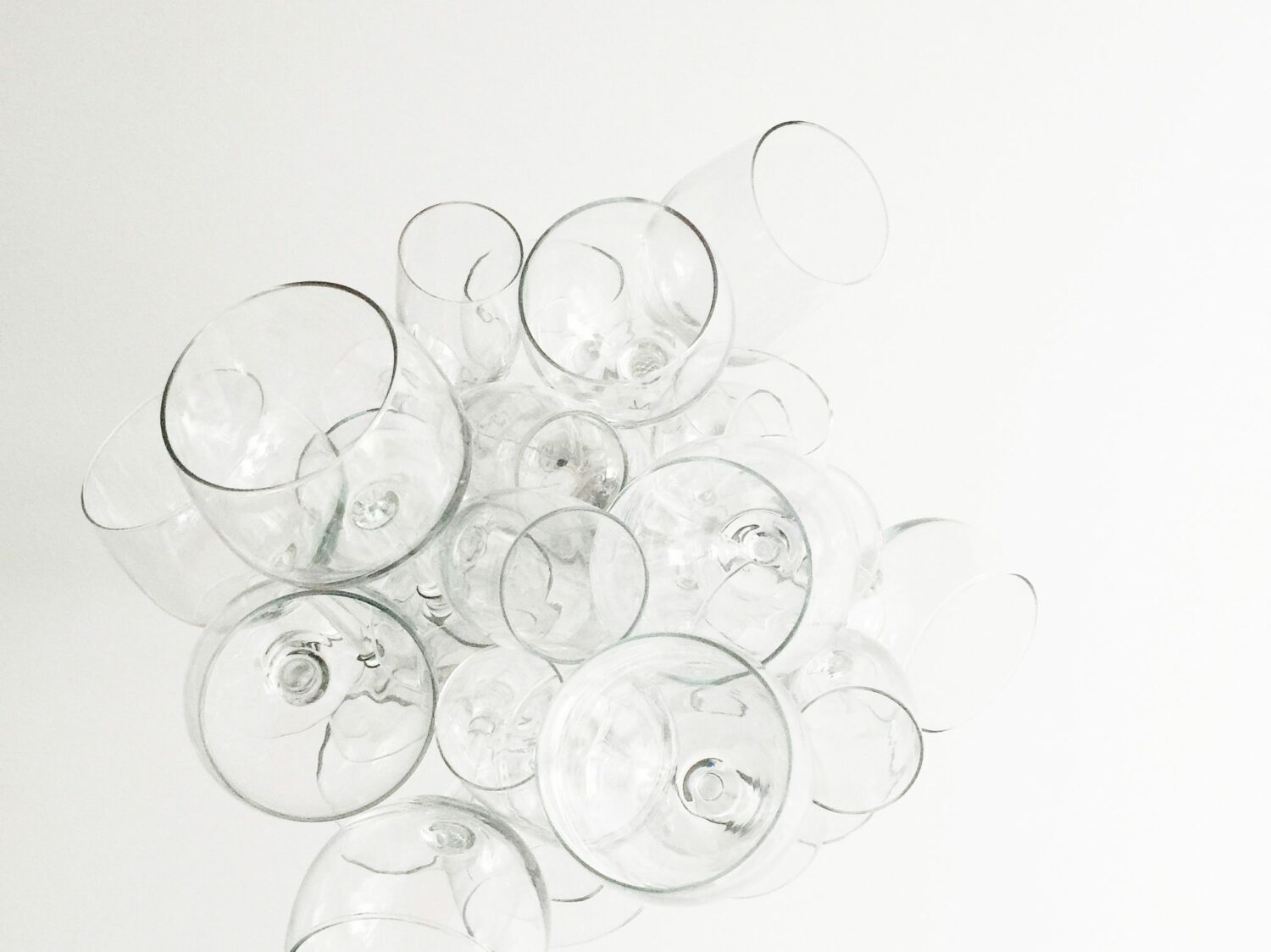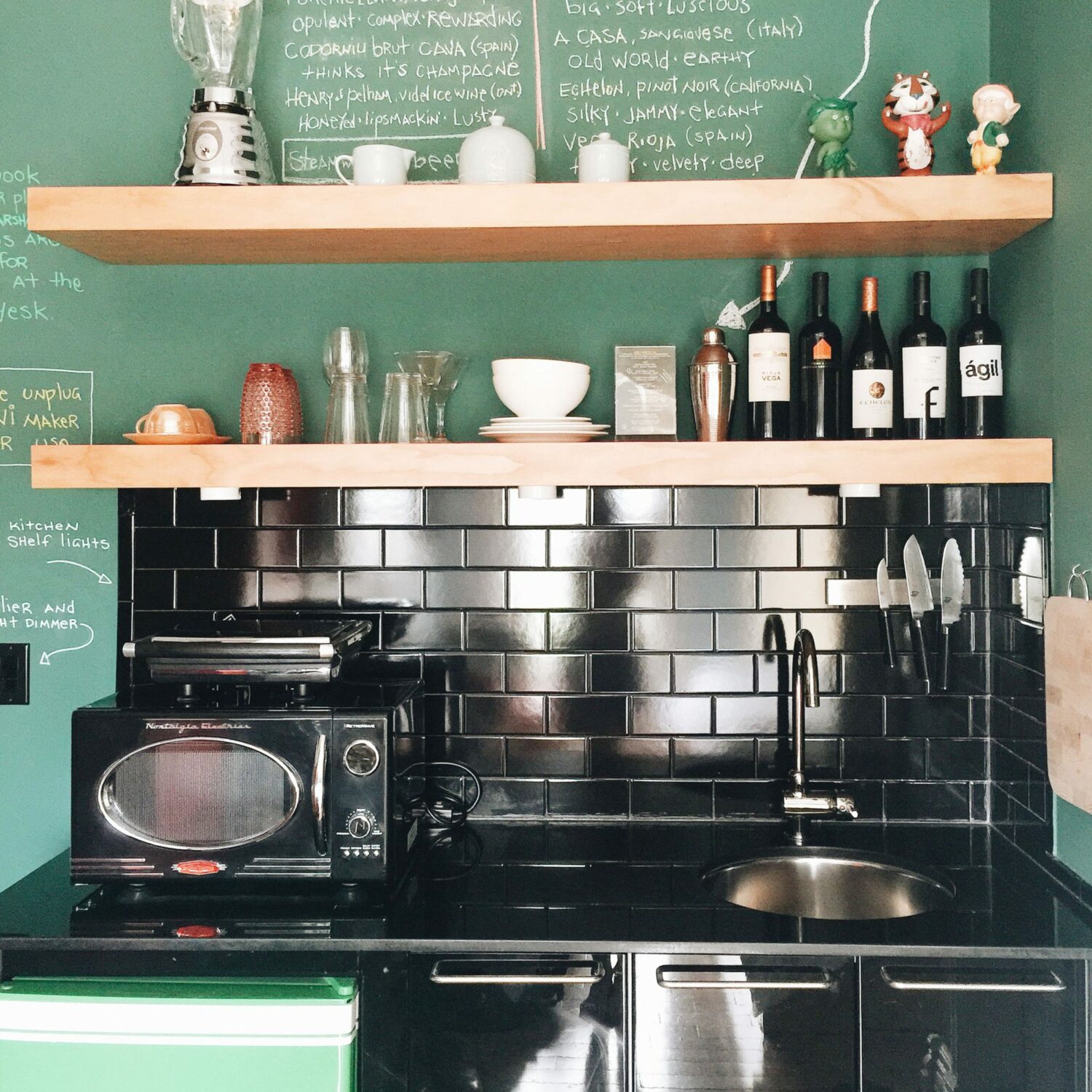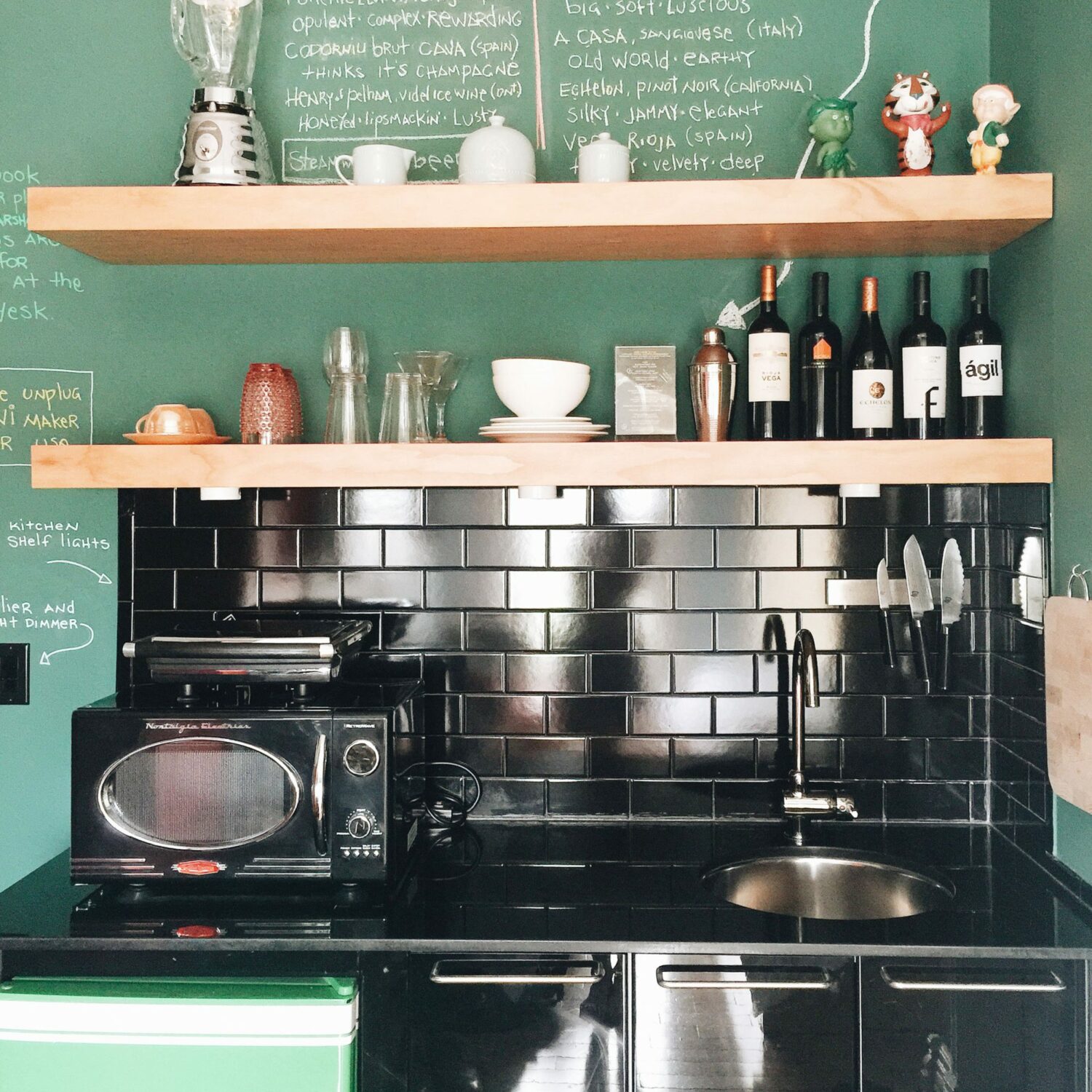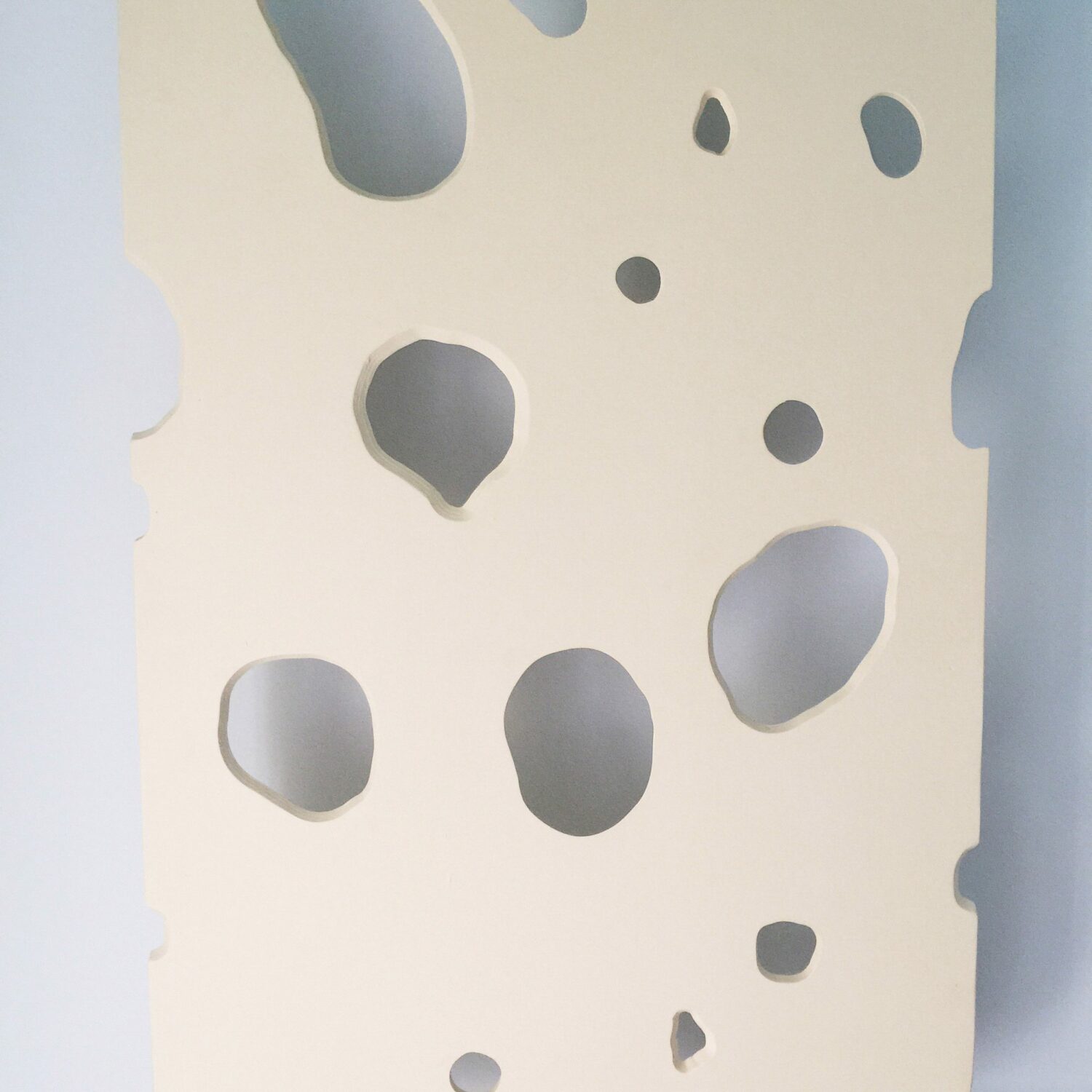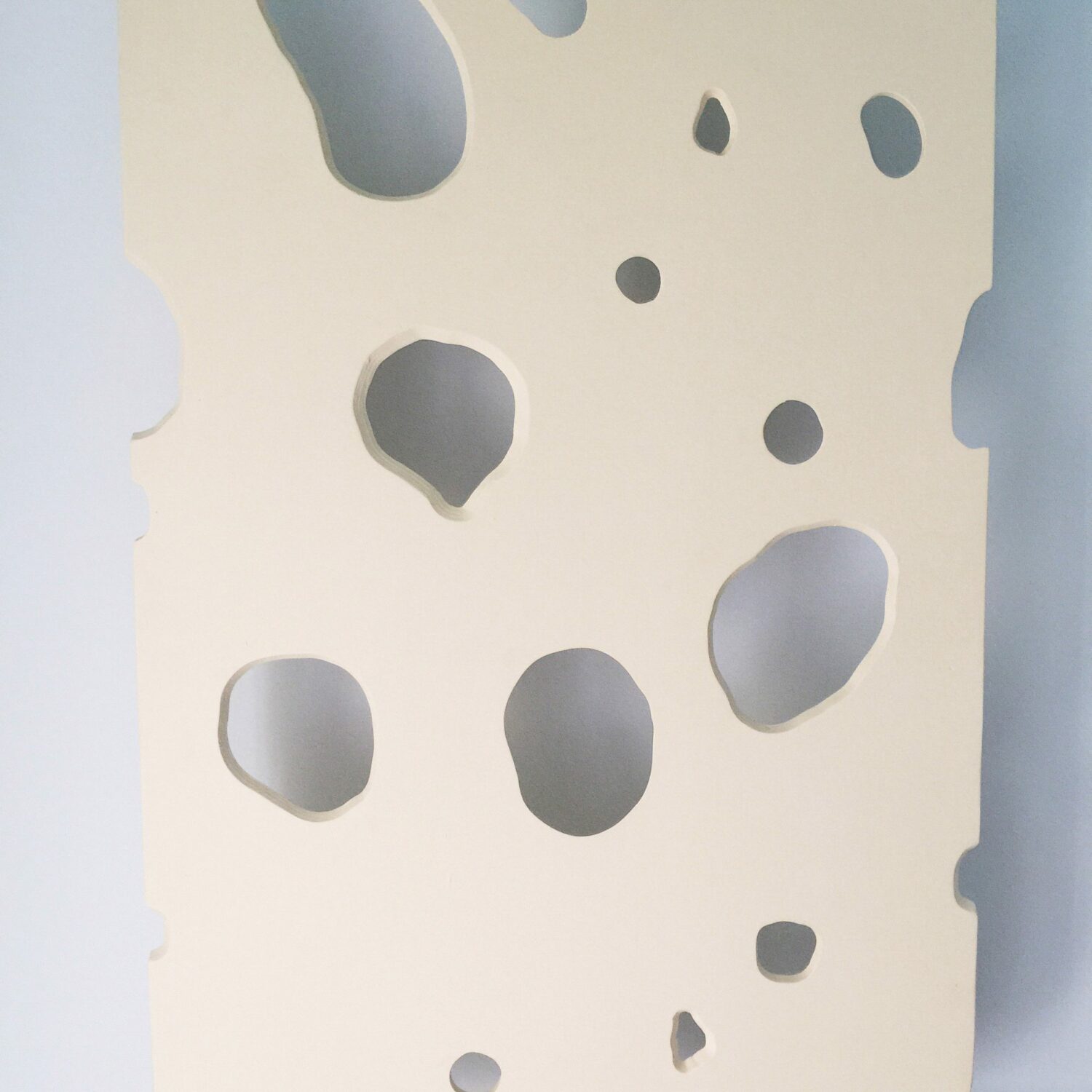 After some delicious coffee in a cloud-like king size bed, we spent our Saturday morning meandering from Parkdale to Ossington, along Dundas west and up to Little Portugal. Our timing was perfect because Crown Flora (aka succulent paradise) was having a big Mother's Day market complete with 100s of fresh peonies, countless cacti, fresh gourmet donuts and a slew of makers showcasing their beautiful handmade goods.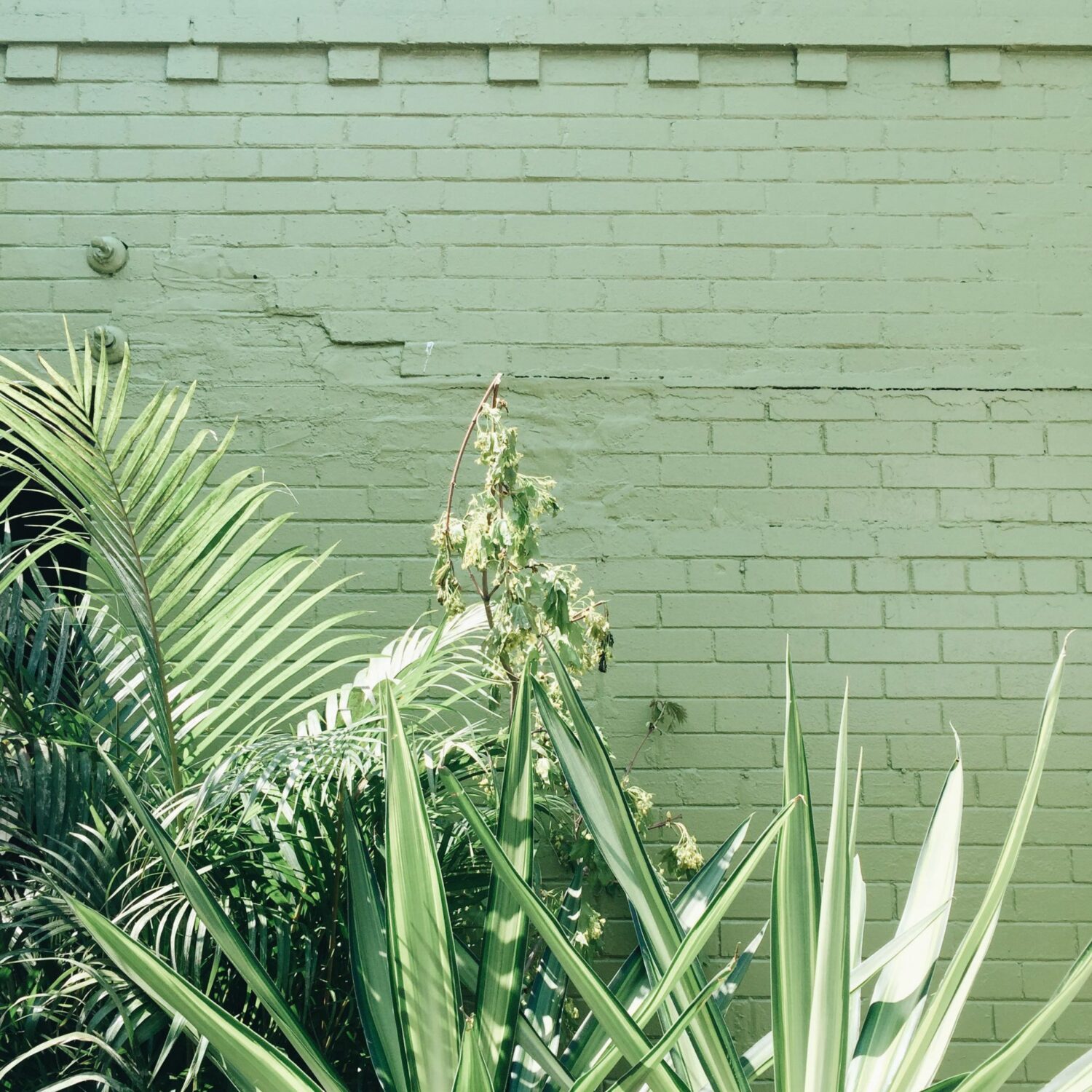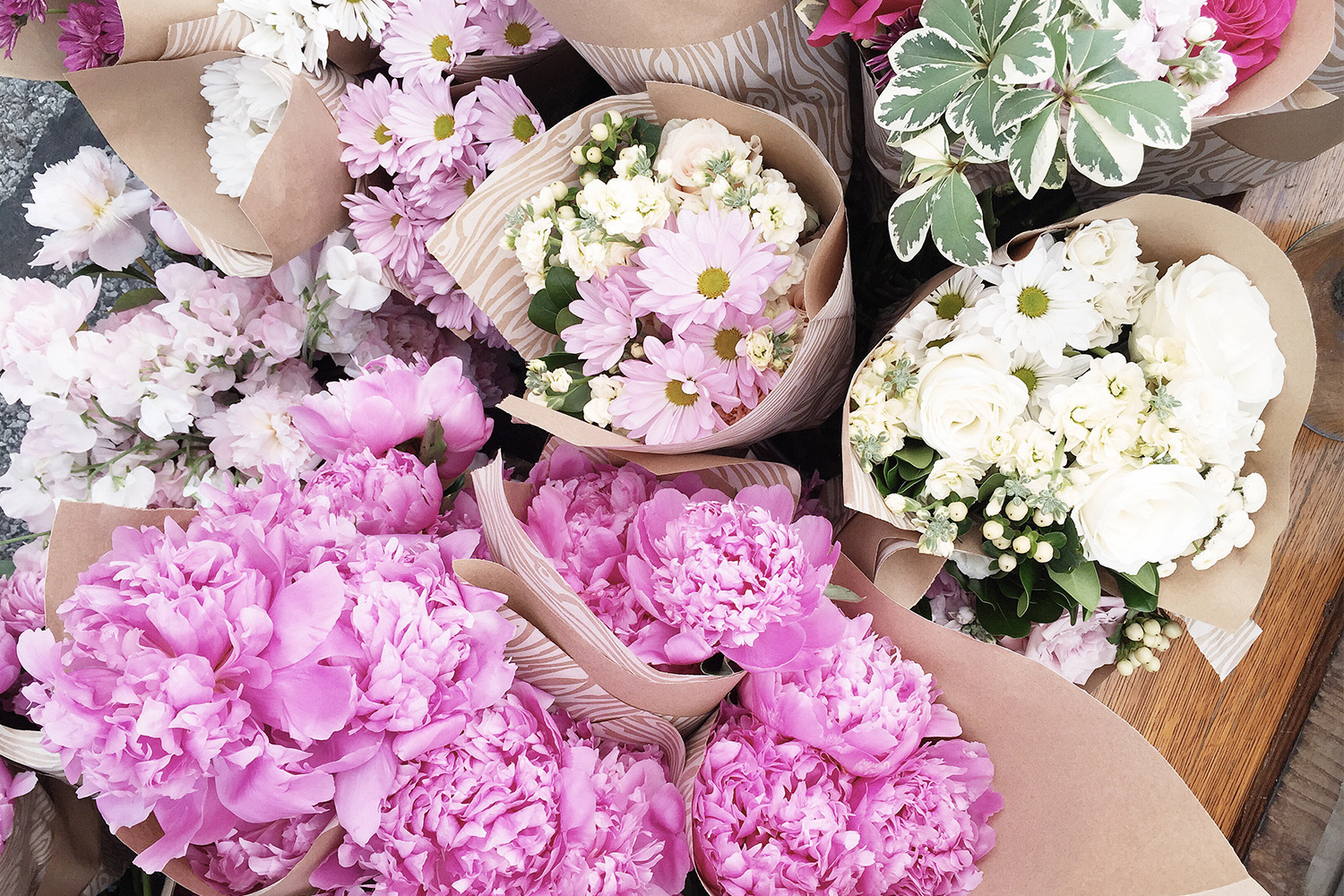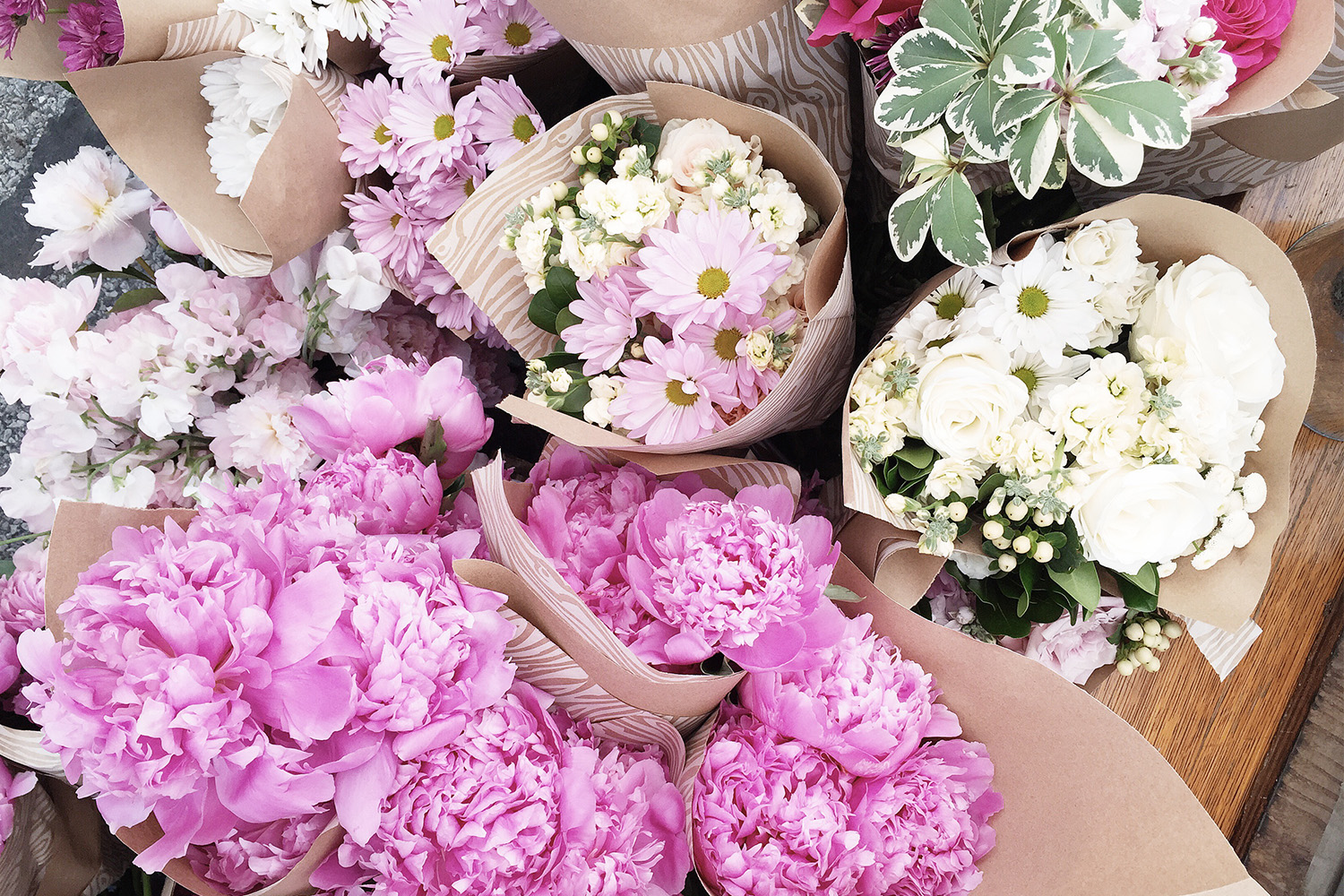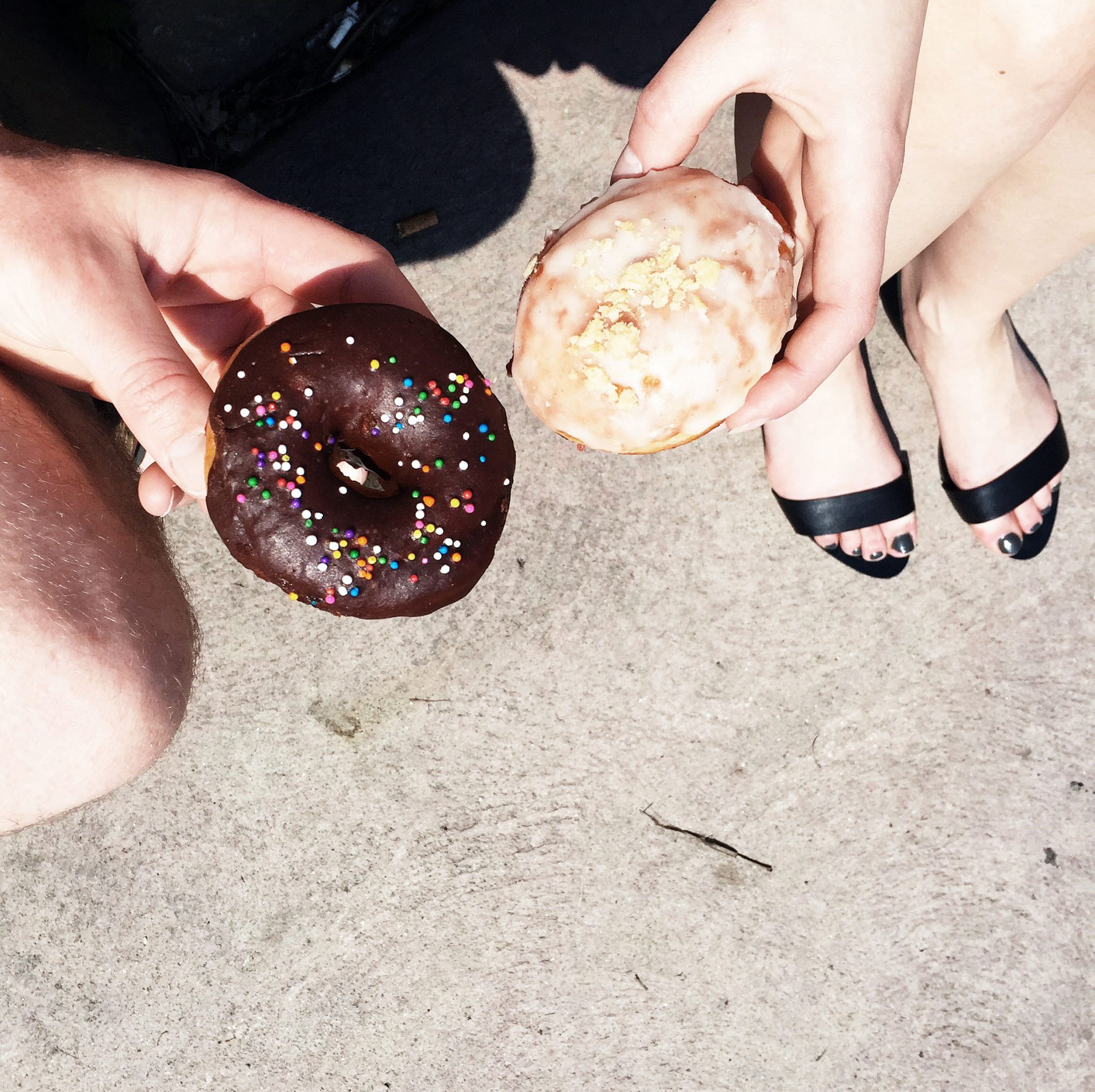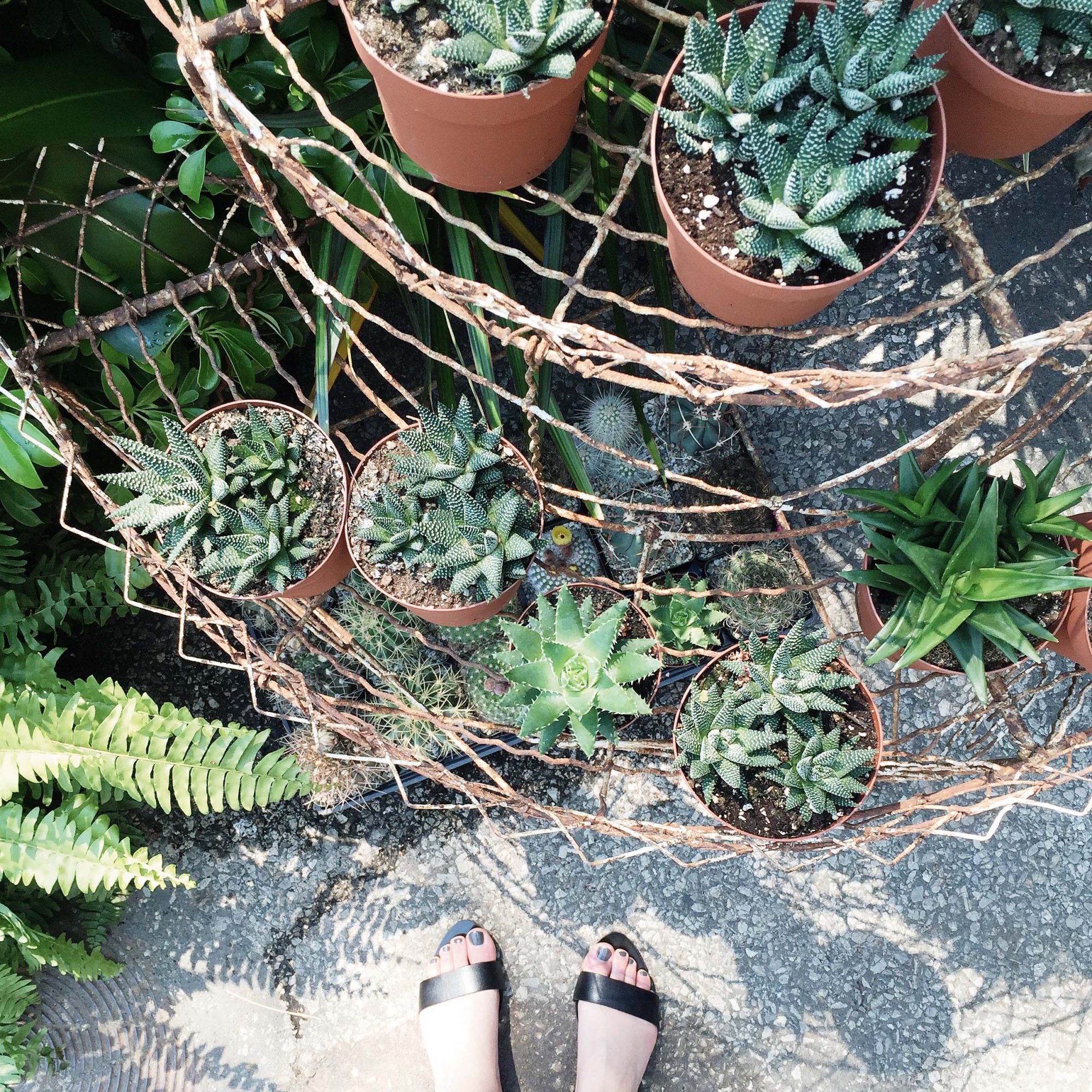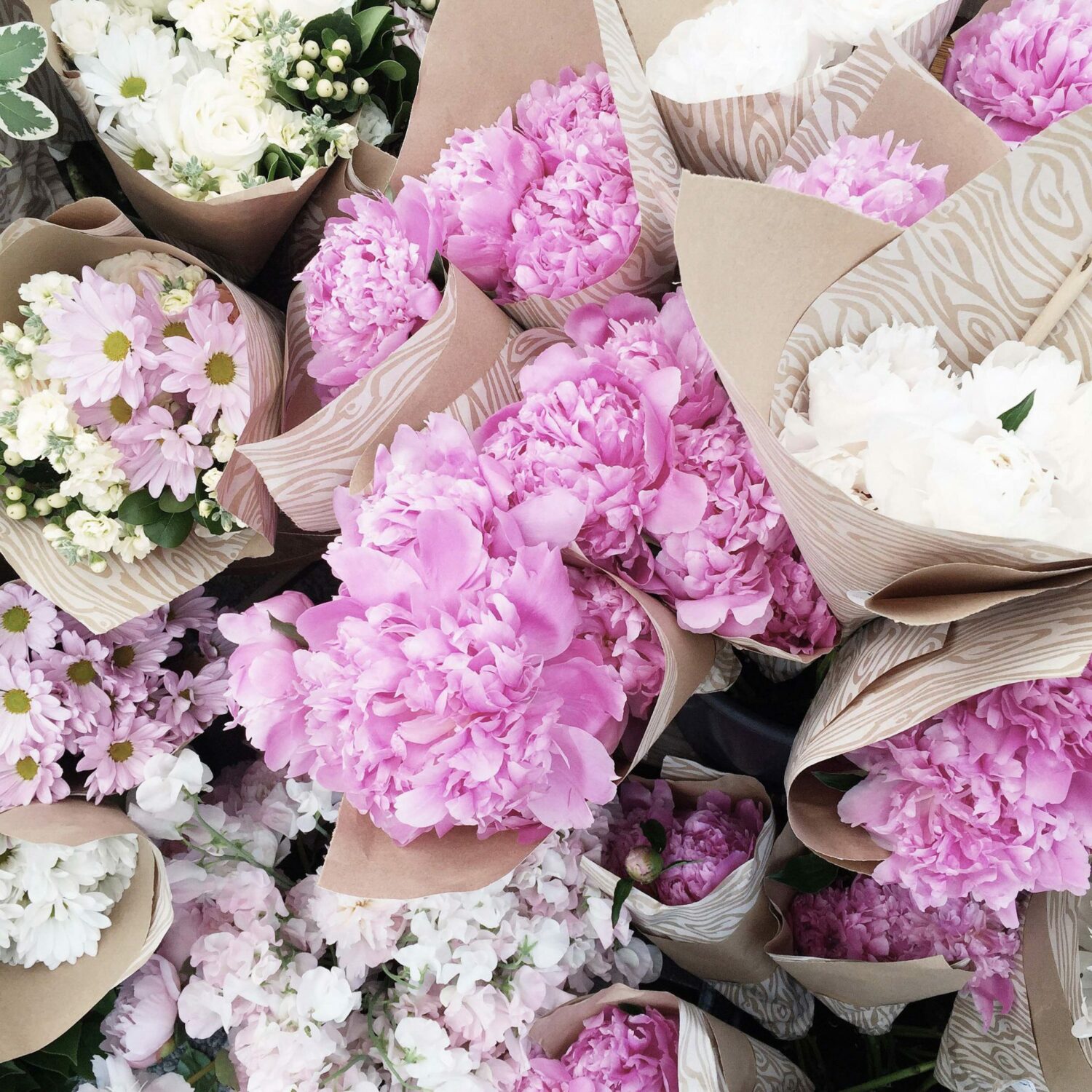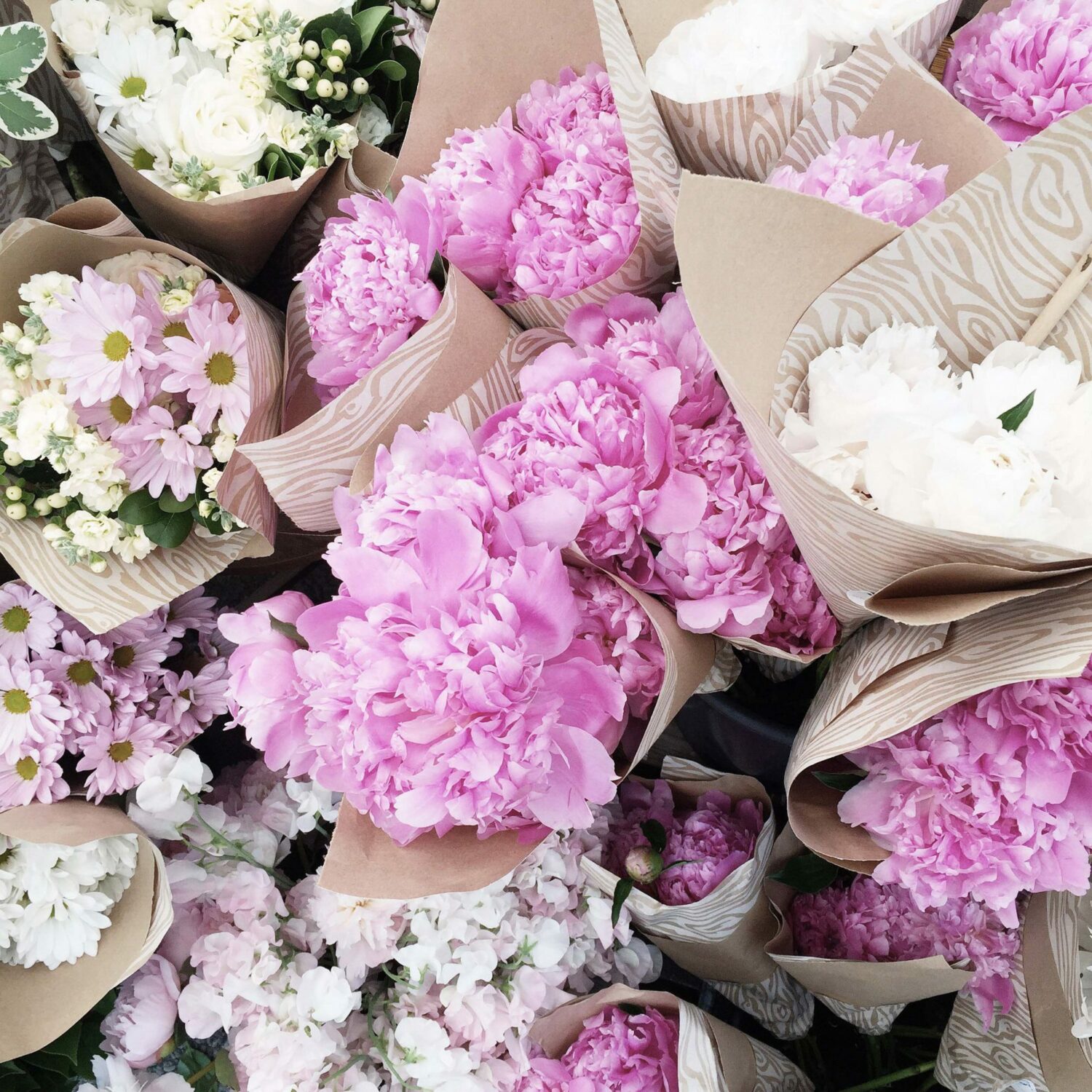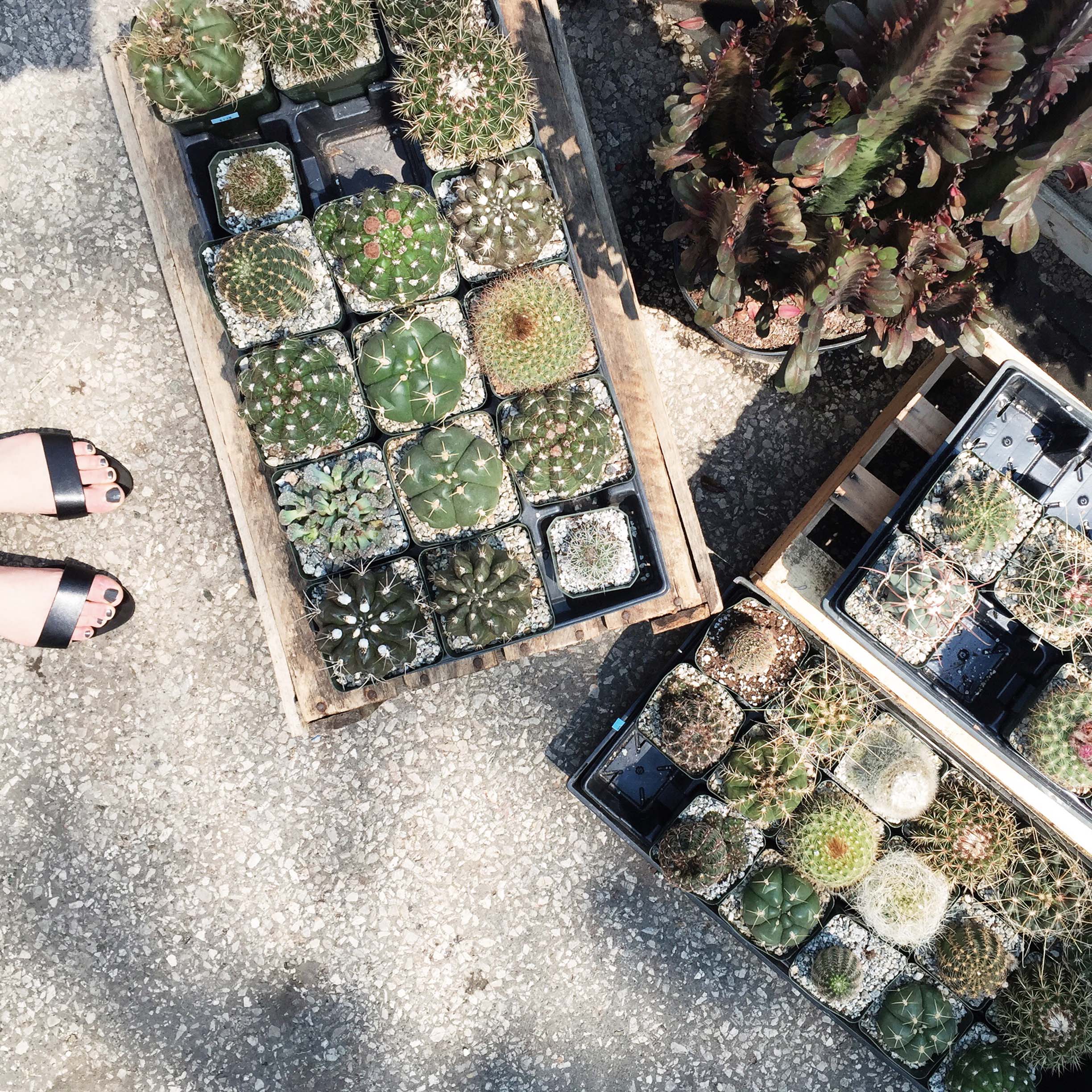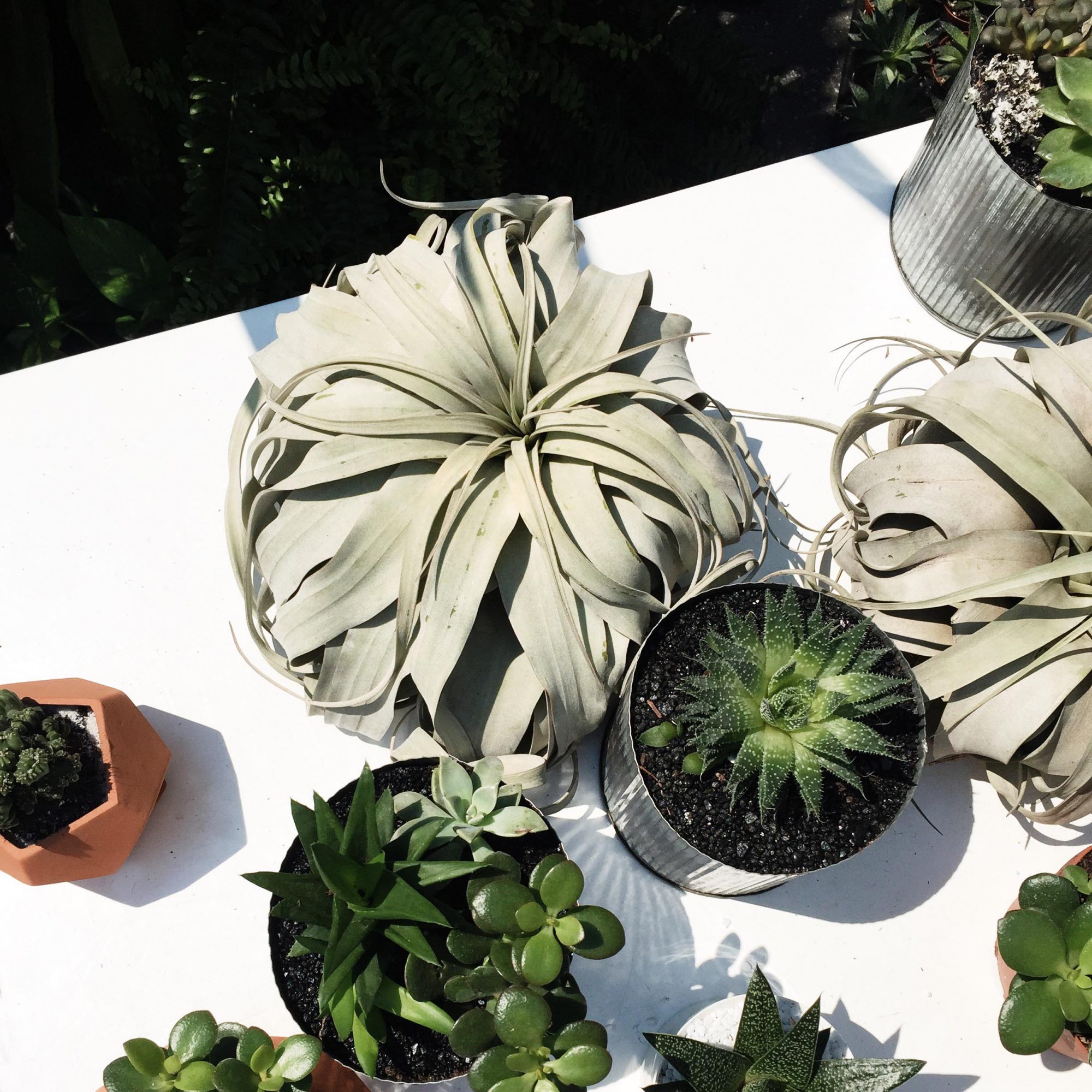 From Crown Flora we headed to La Cubana on Ossington for some brunch, tortured ourselves with a stop into Jonathan & Olivia (all the Horses Atelier, Isabel Marant, Acne Studios and A.P.C. I could ever dream of in one place!), then we walked along Dundas West and stopped in at Easy Tiger Goods, a shop I've been meaning to visit for ages now! Here are some shots of the beautifully curated little space.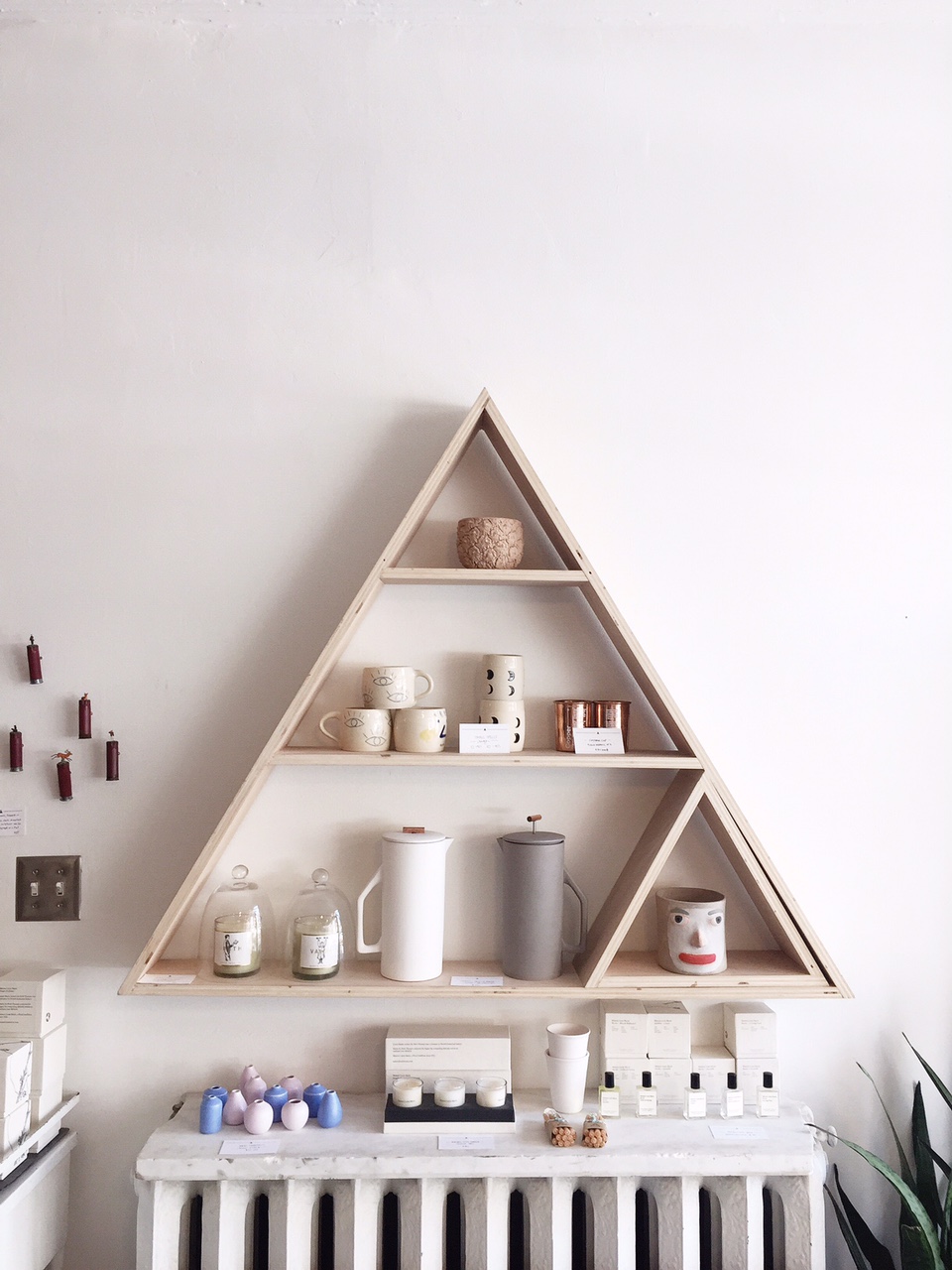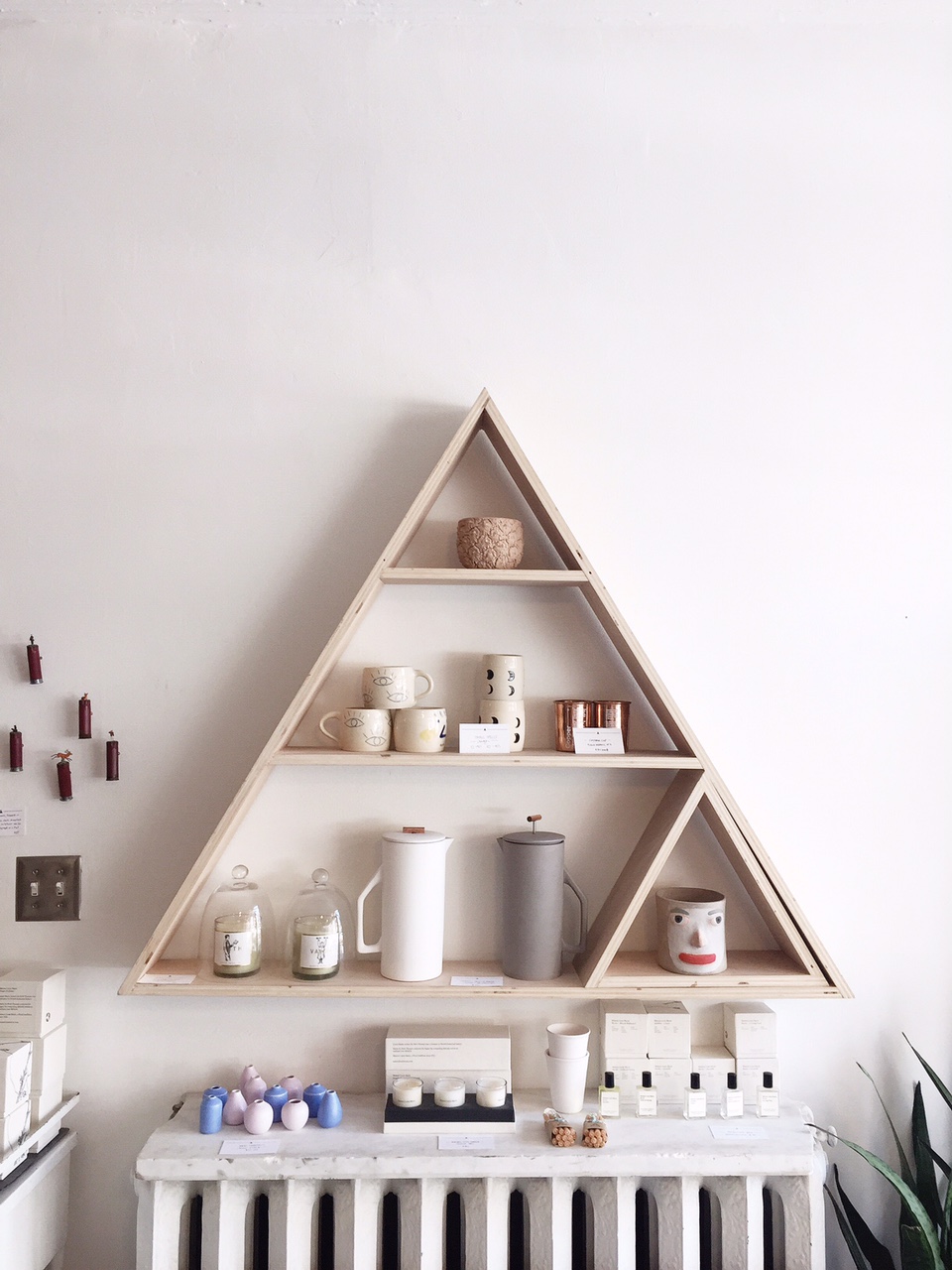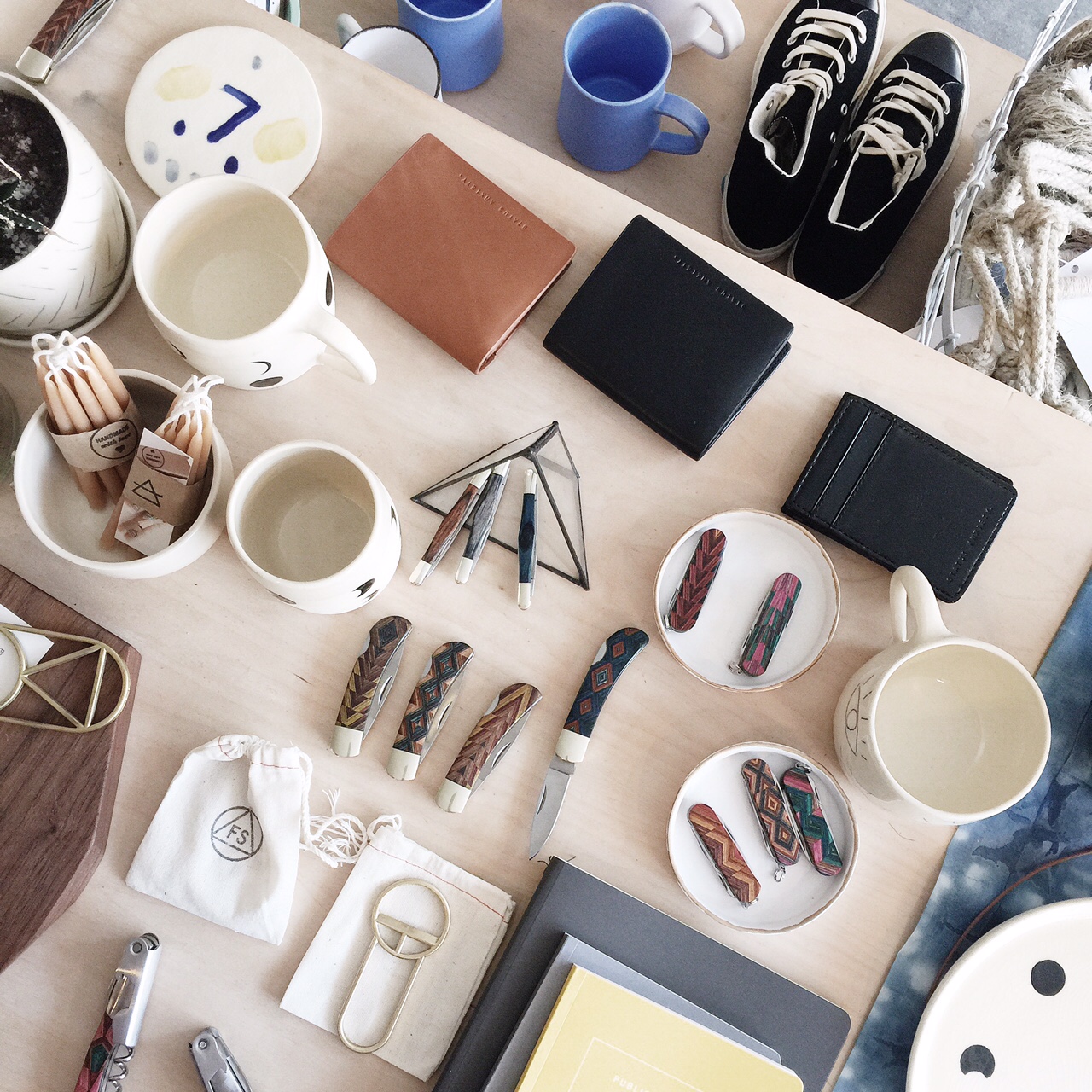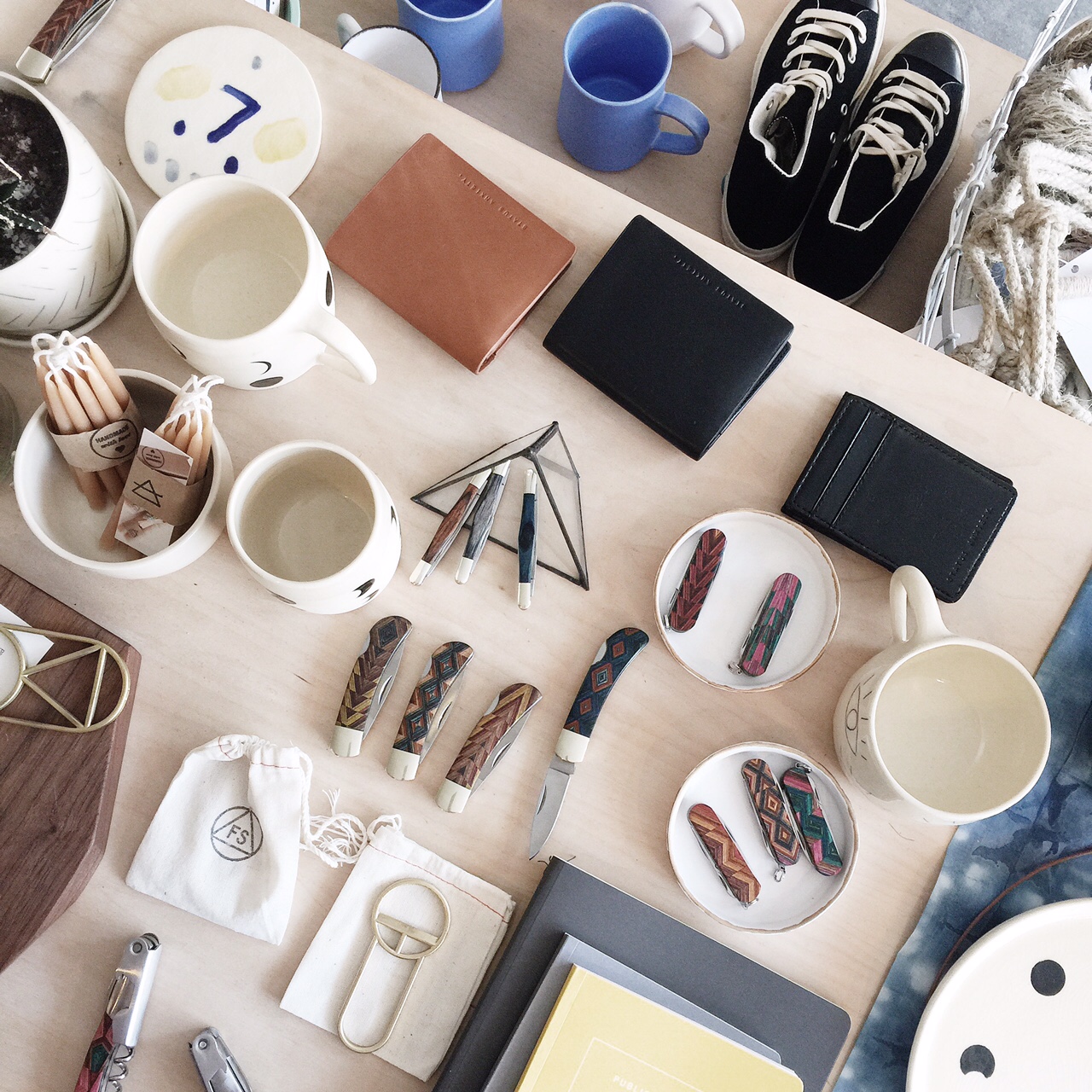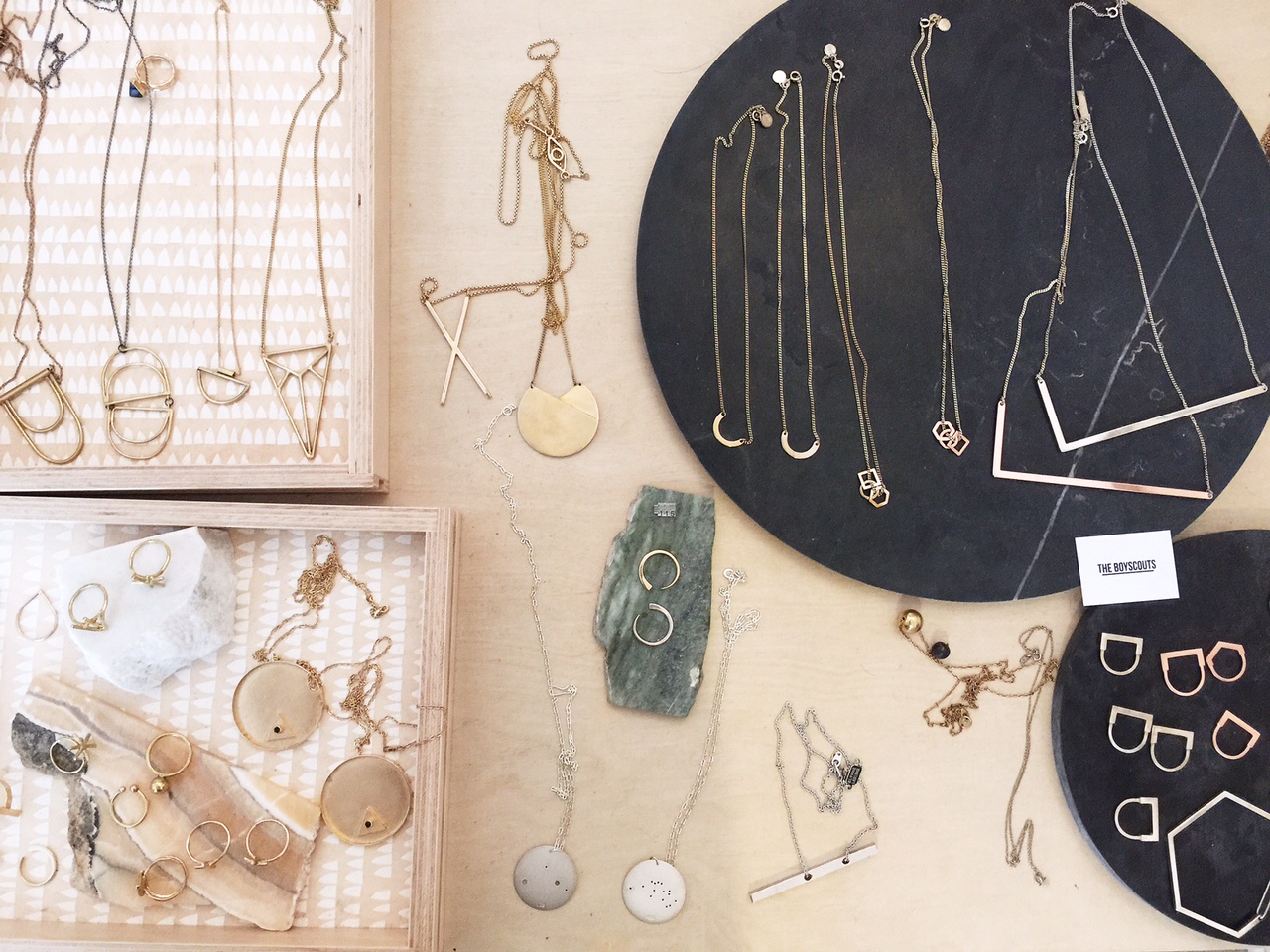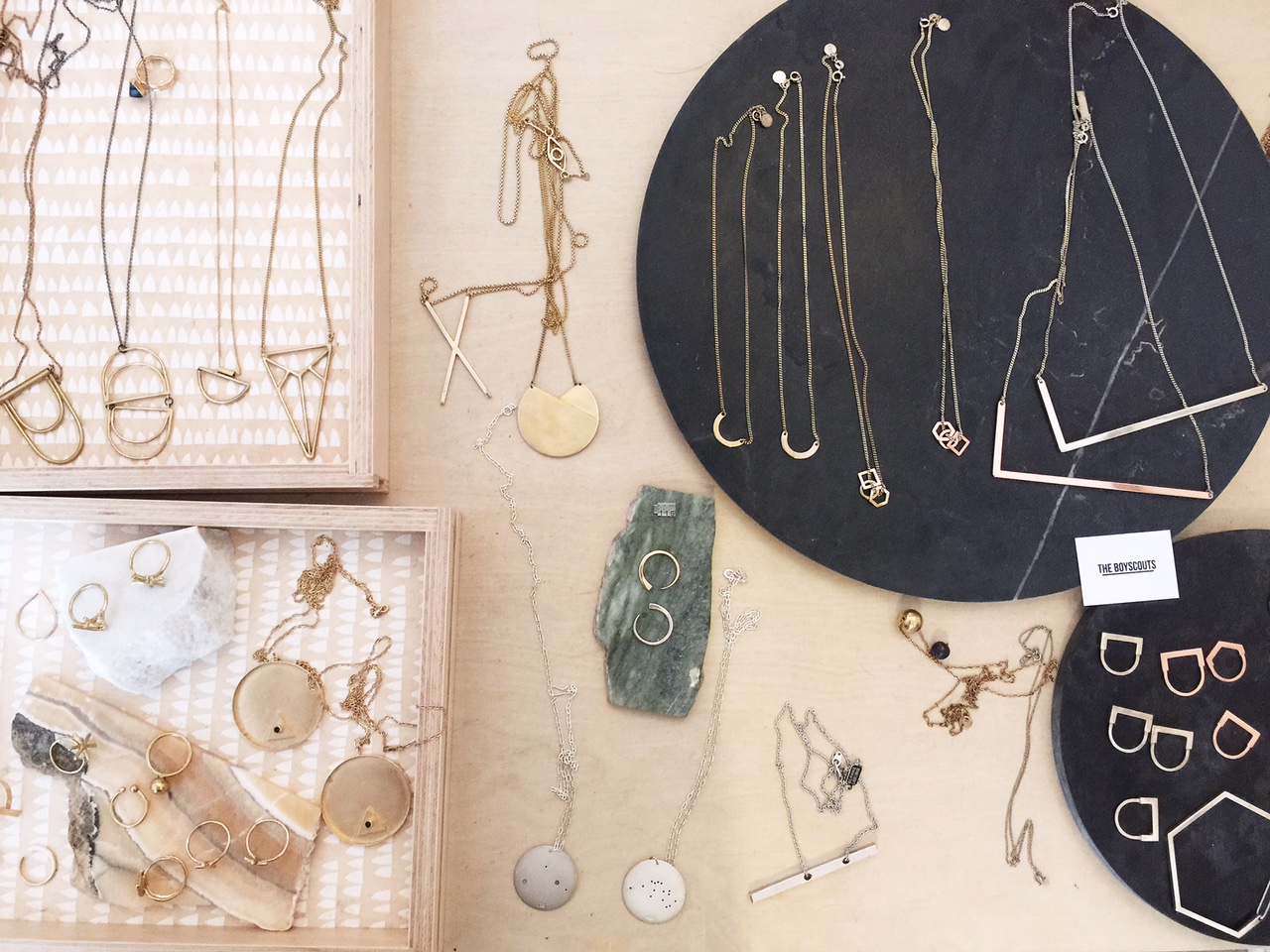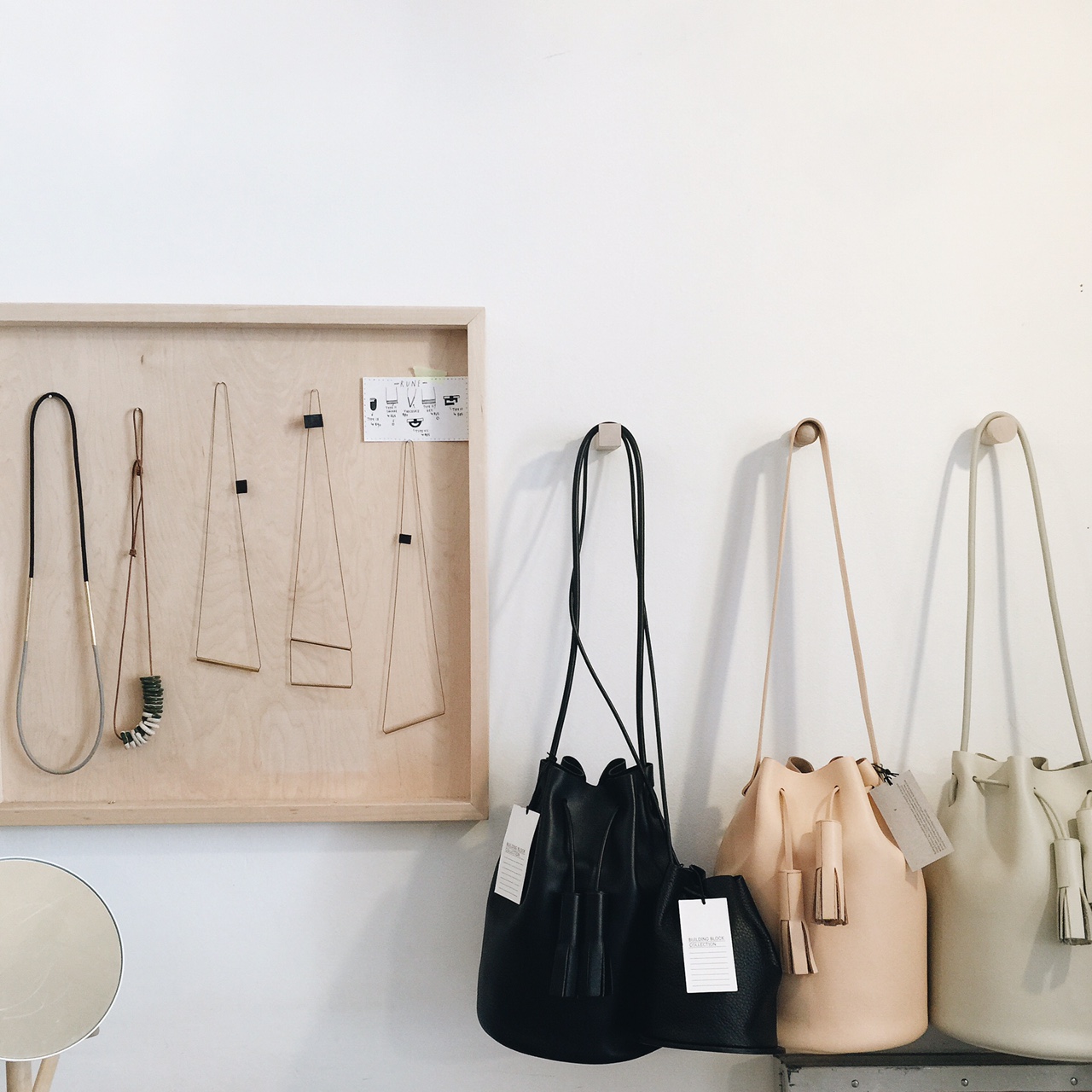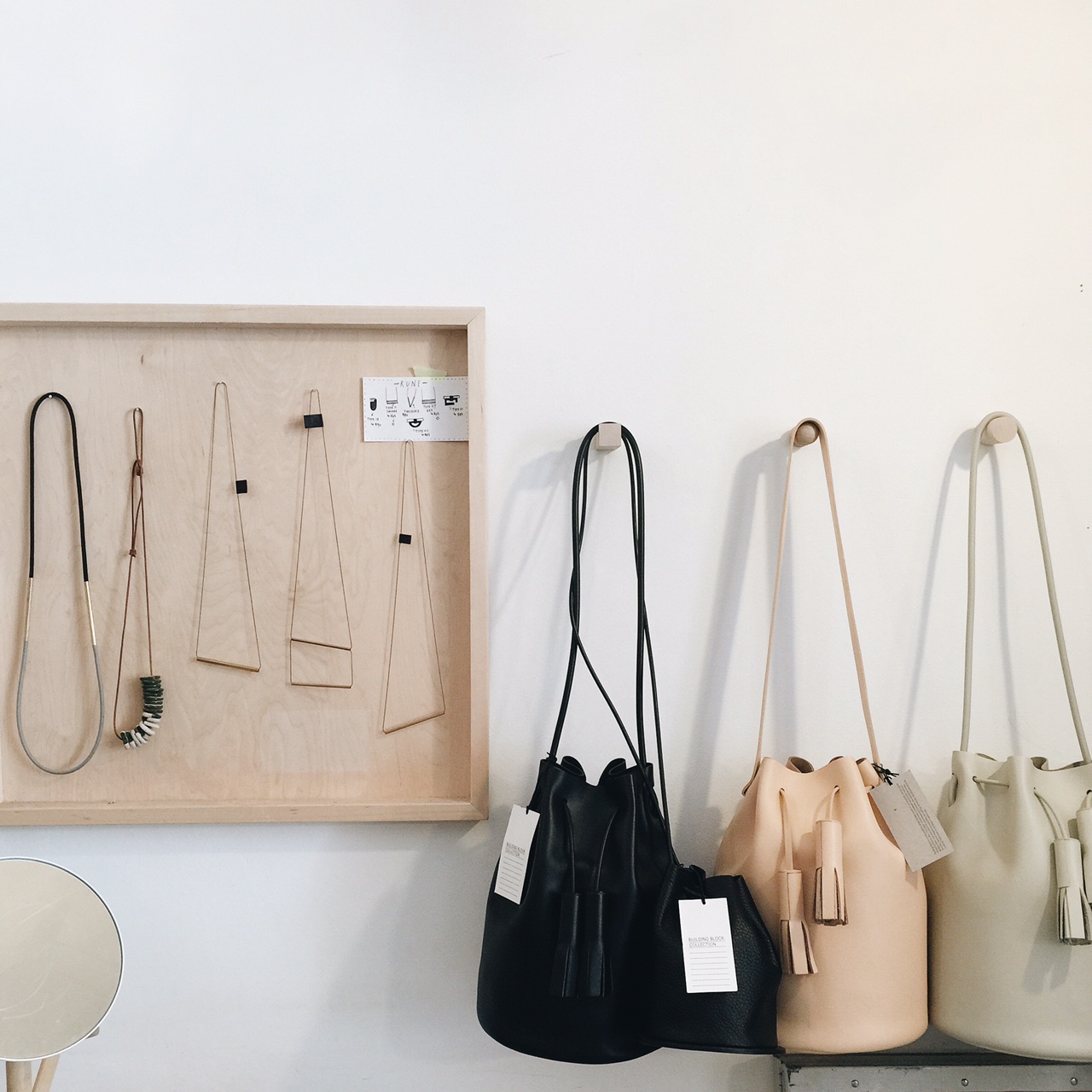 Then Dave and I went our separate ways for the afternoon and I met up with my girlfriend and photographer extraordinaire Agata to collaborate on an upcoming shoot (I can barely contain my excitement to share it!) and catch up over coffee and treats.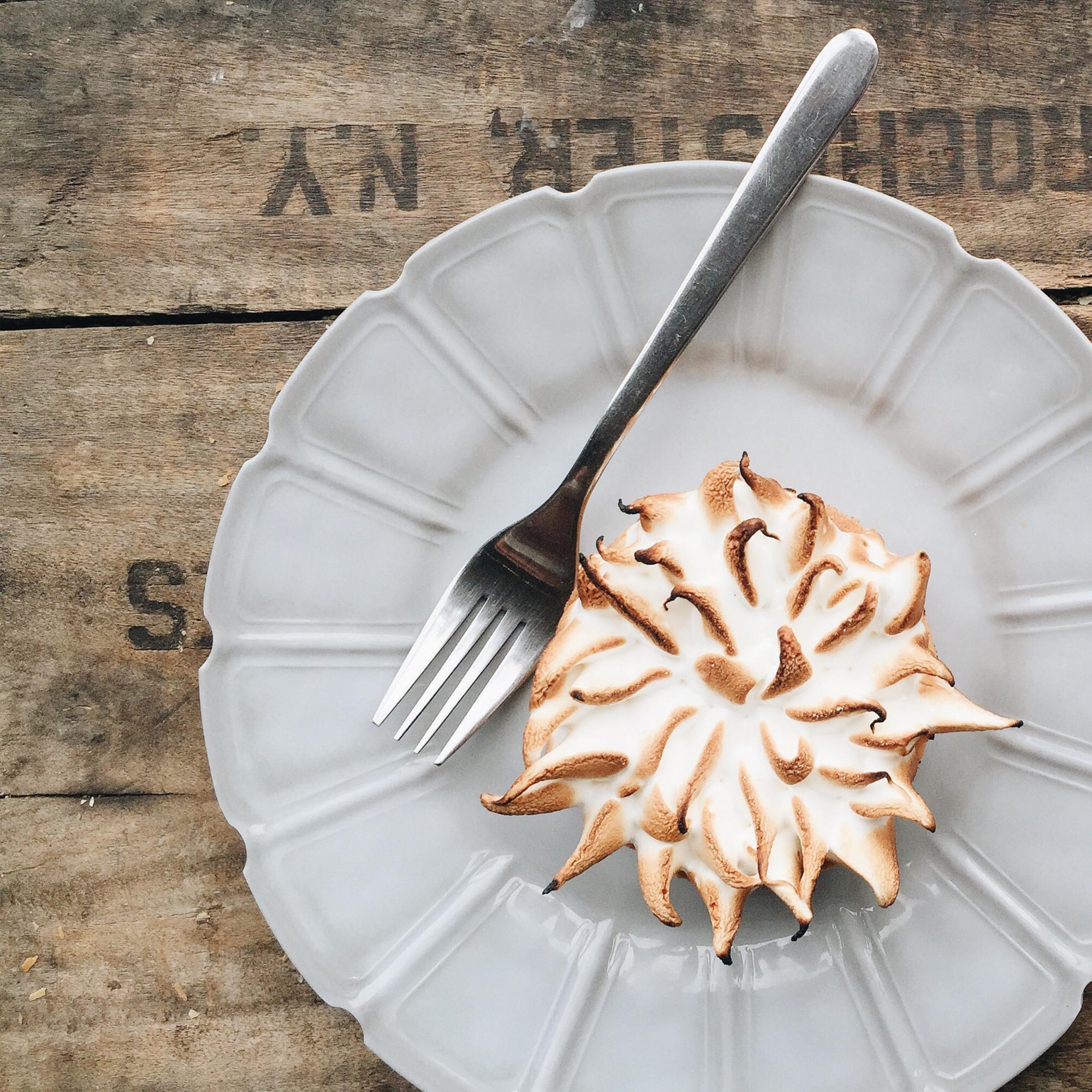 The day ended with a birthday dinner among friends at Mr. Flamingo (SO GOOD) along with many bubbly drinks and rounds of shuffle puck.
I knew I was in need of a break but had no idea just how badly I needed it. In just those 32 hours away I regained so much energy and reminded myself that it's ok to stop for a bit and just let my eyes, mind and soul wander for a bit.
Hope you're having a good Monday! Thanks for enduring this extra long post. xo