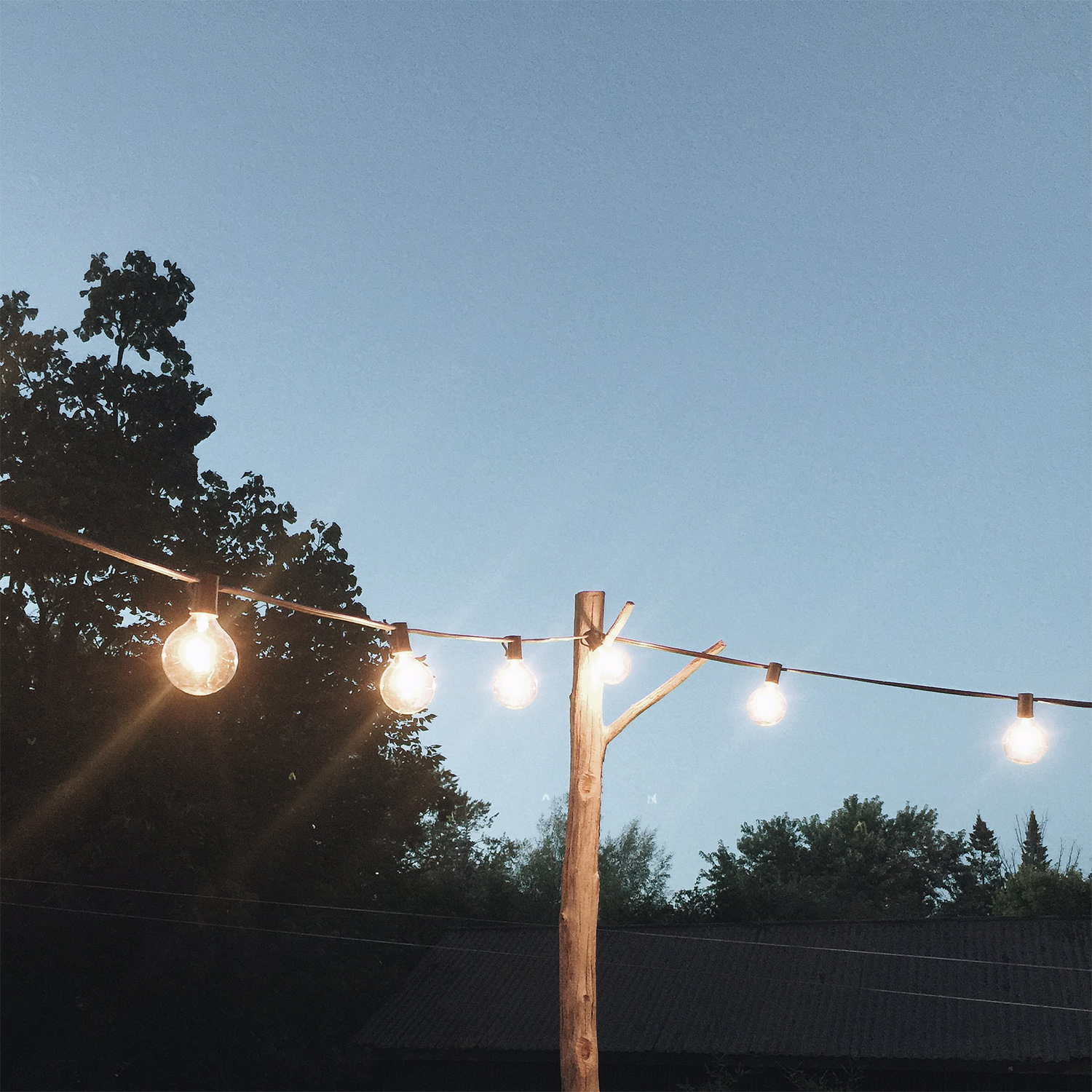 AUGUST VIBES
Since I started this series, I've continually found myself a little stunned at the end of each month. How do they keep coming and going faster every time!? But August has always had a more startling and abrupt end to it than any other month of the year. Maybe it's because it's so packed with activities or maybe it's because the approach of Fall weather is palpable in both an exciting and frightening way. Hard to say for sure, but I really felt the gravity of these final August days. Everyone I talk to seems to have had the same experience. But I am very happy to look back on the month and see that I took full advantage of it and not one warm day passed by in vain.
VANCOUVER
As you probably already know, we started the month of August with a 9 day trip to the west coast of Canada. Below are a few photos that never saw the light of instagram or the blog. A cheesy couple's photo, one of many polaroids taken during our visit, a stop to check out the boutique One of a Few, and an incredible milkshake from Sophie's Cosmic Cafe. I've shared all my photos from the adventure here and a full guide to how I packed for it here. The carry-on packing guide has been really well received and I'm thrilled to hear that so many of you found it useful for your upcoming vacation plans. Packing lean and smart is no easy feat and having a selection of clothes that will suit both your style and travel needs is critical to a successful adventure!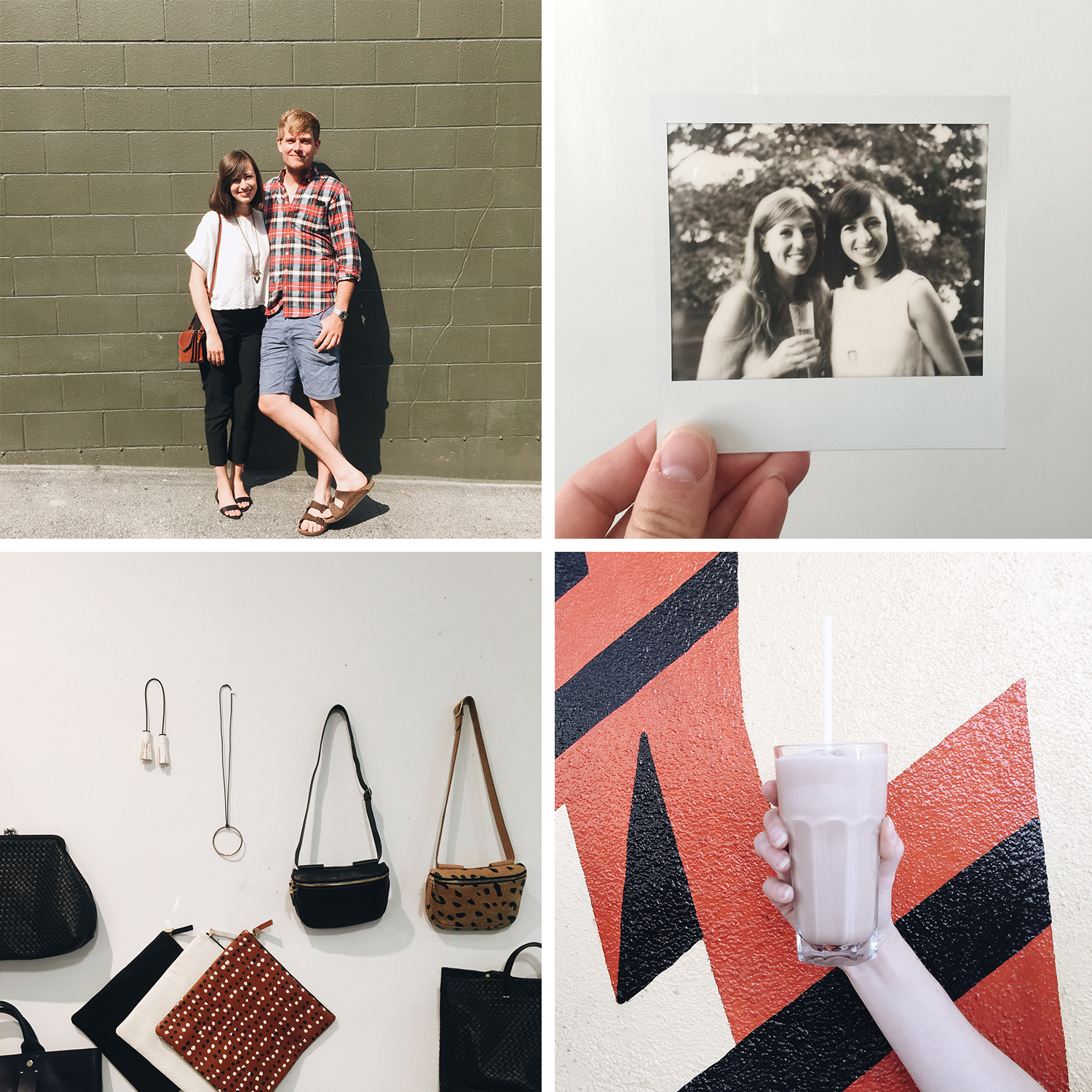 GARDEN
Our vegetable garden has been producing like crazy lately and we are doing our best to keep up with the supply of delicious, fresh goodness. Dave has a serious passion for agriculture and I get to help him reap the rewards of his hard work and dedication to our crops. Everything tastes 1000 times better when it's home grown and in season. We chose to plant a more continual harvest this year so different things would ripen at different times. So far the cherry tomatoes have been the biggest fan favourite because they're super sweet and ready to eat right off the vine.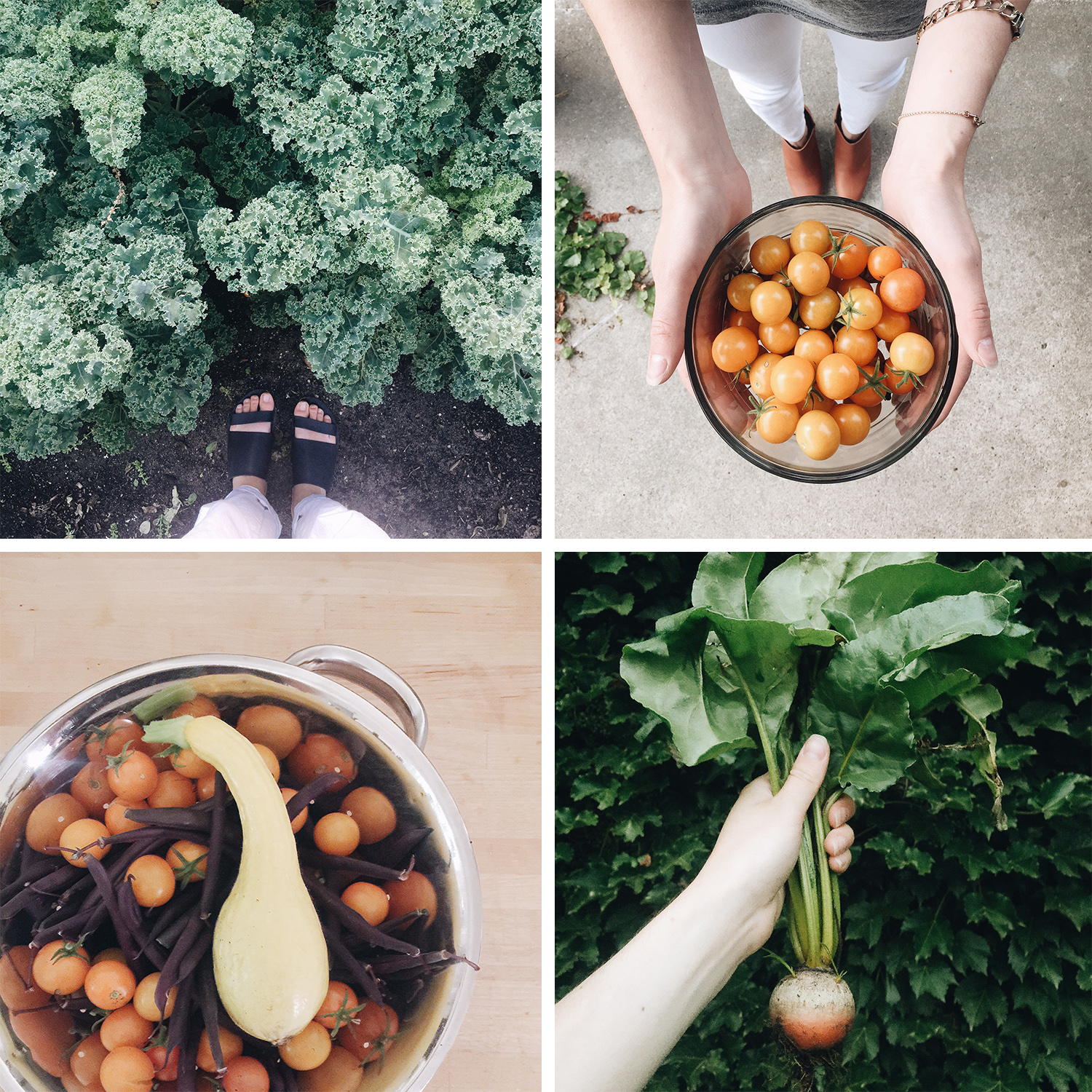 FLOWERS + GREEN THINGS
Our neighbourhood is riddled with different types of trees and I love seeing them come to life when I'm walking Dobby. These orange berry trees are all over the place and chalk full of fruit right now, which the birds are loving. I stopped by my local flower shop to ogle all their lovely blooms and picked up a new little succulent for a little vessel that was empty. Our neighbour just down the street has two gorgeous apple trees in her yard and they are packed with produce right now too.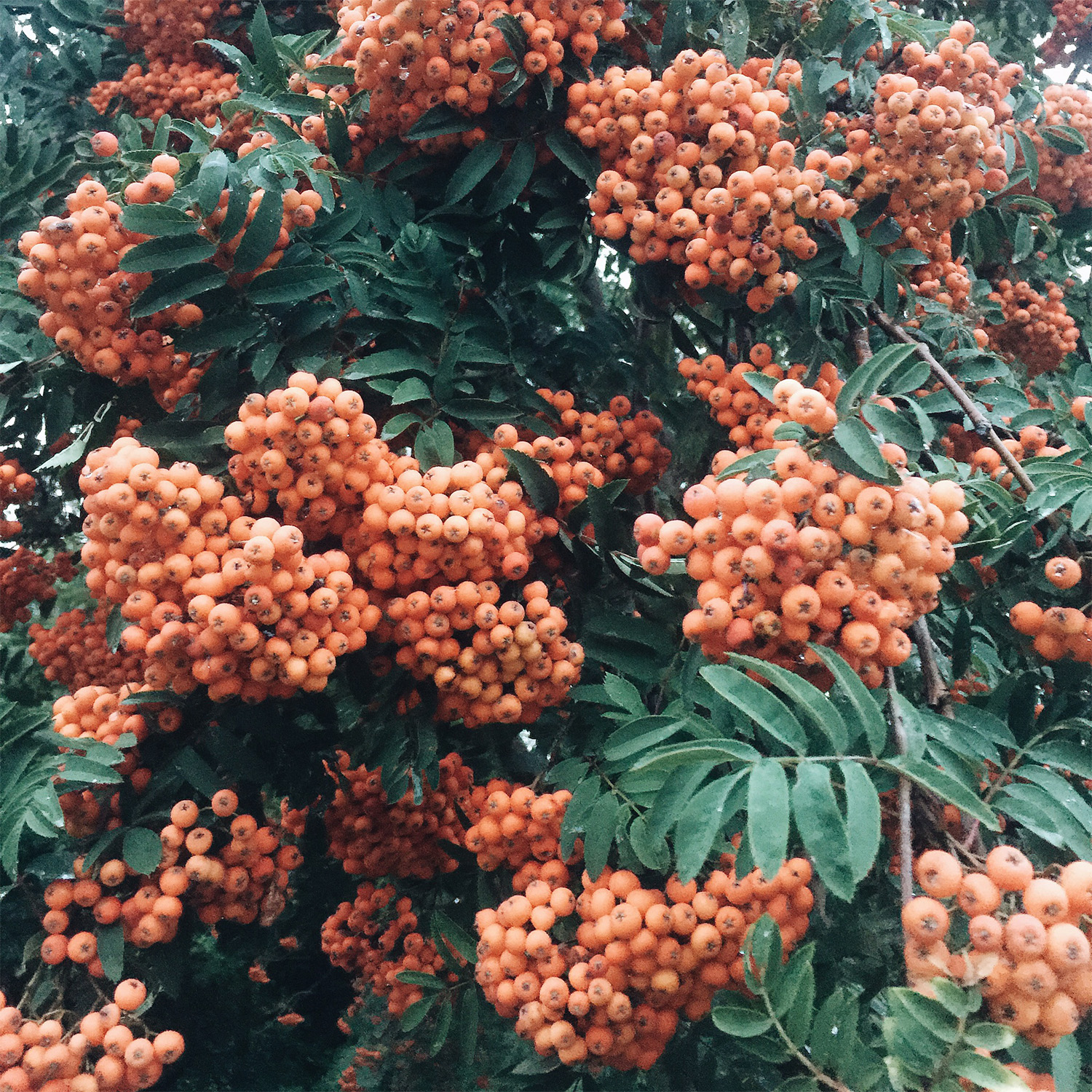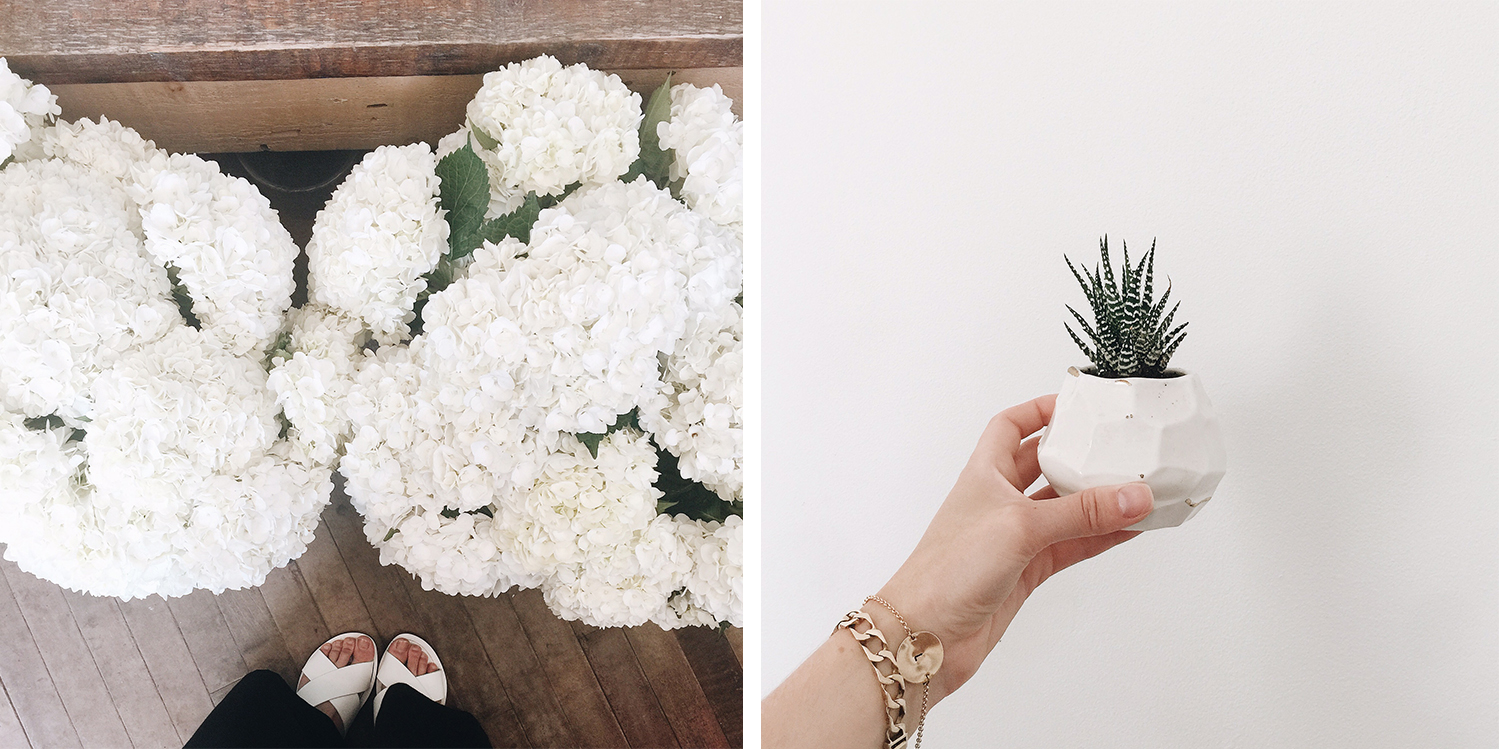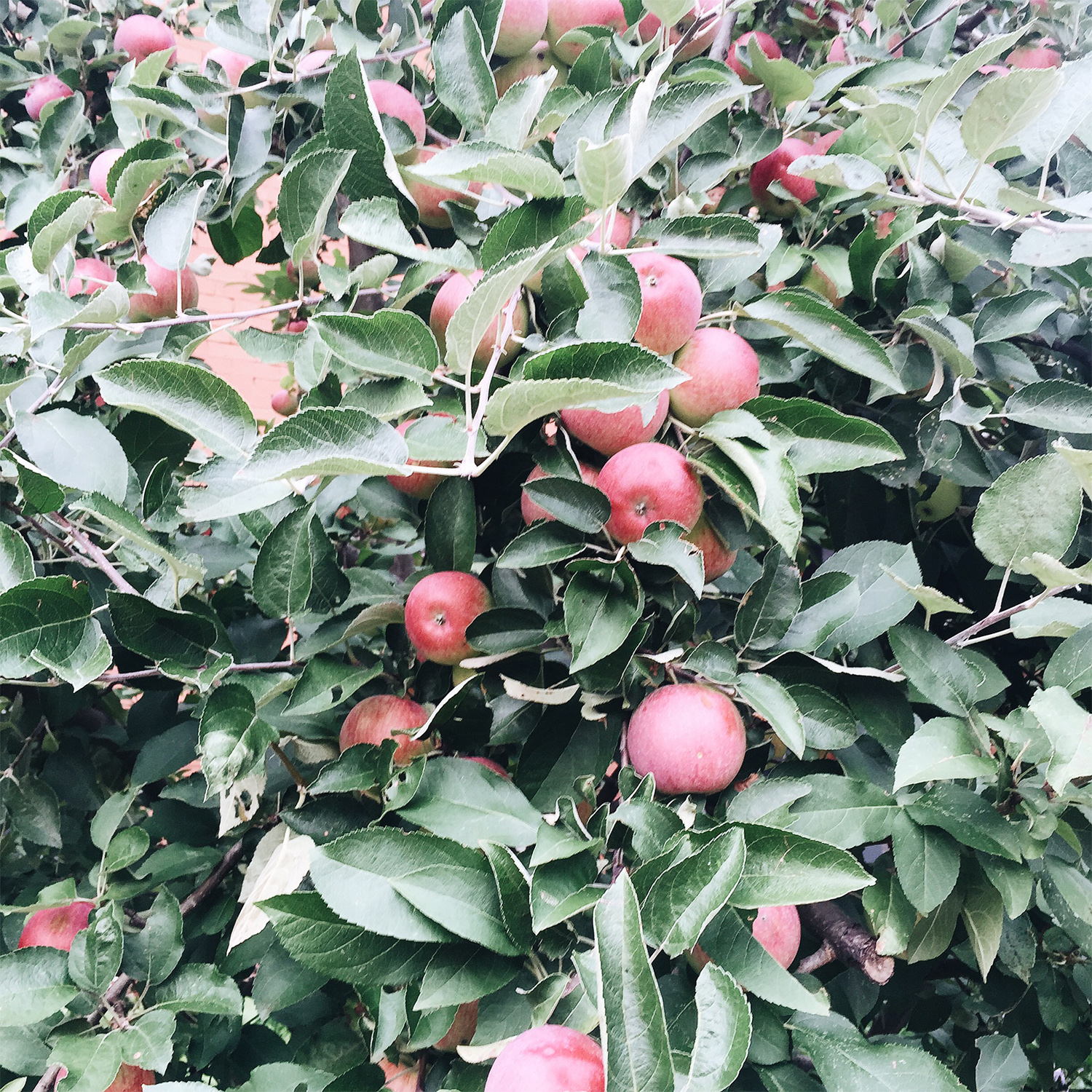 STYLE
Even though I've been really holding back on the shopping front I've managed to have a lot of fun with my style lately. I'm also excited about a few of the collaborations I've been working on with different makers and brands that are doing awesome things. I collaborated with Young Frankk on her SS15 collection by styling the Plate Necklace and another collab for Christine's stunning FW15 collection is in the works too! I had a great time collaborating with The Shine Project and Wallflower Design Co as well on Instagram. Next week I'll be sharing a super fun style post in partnership with AMVI, a new Made In America basics brand that I am seriously excited about. Stay tuned for a ton of other great collabs featuring local makers and great brands along with a fabulous giveaway from Gramerci Design. September is going to be super chic and full of great posts (if I dare say so myself)!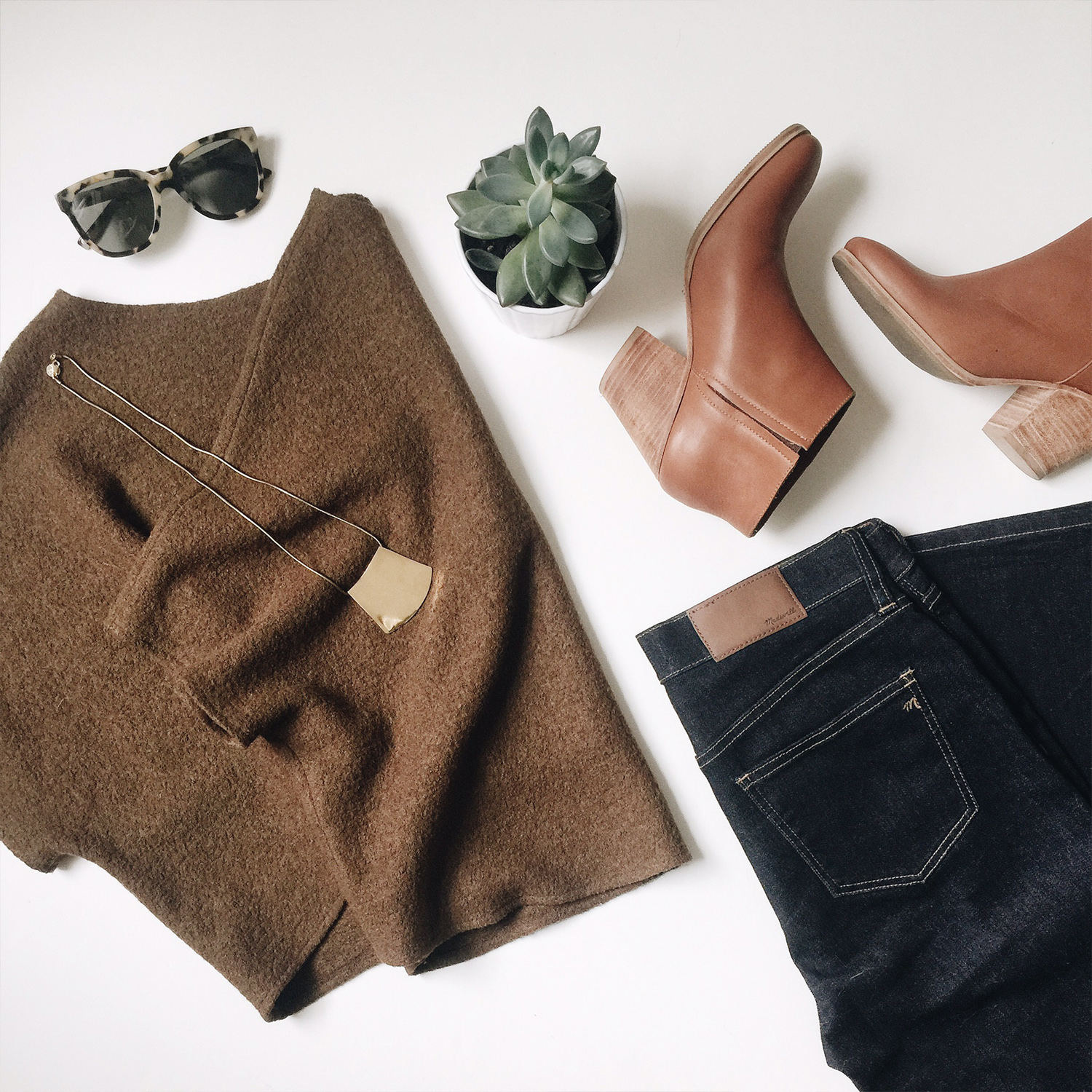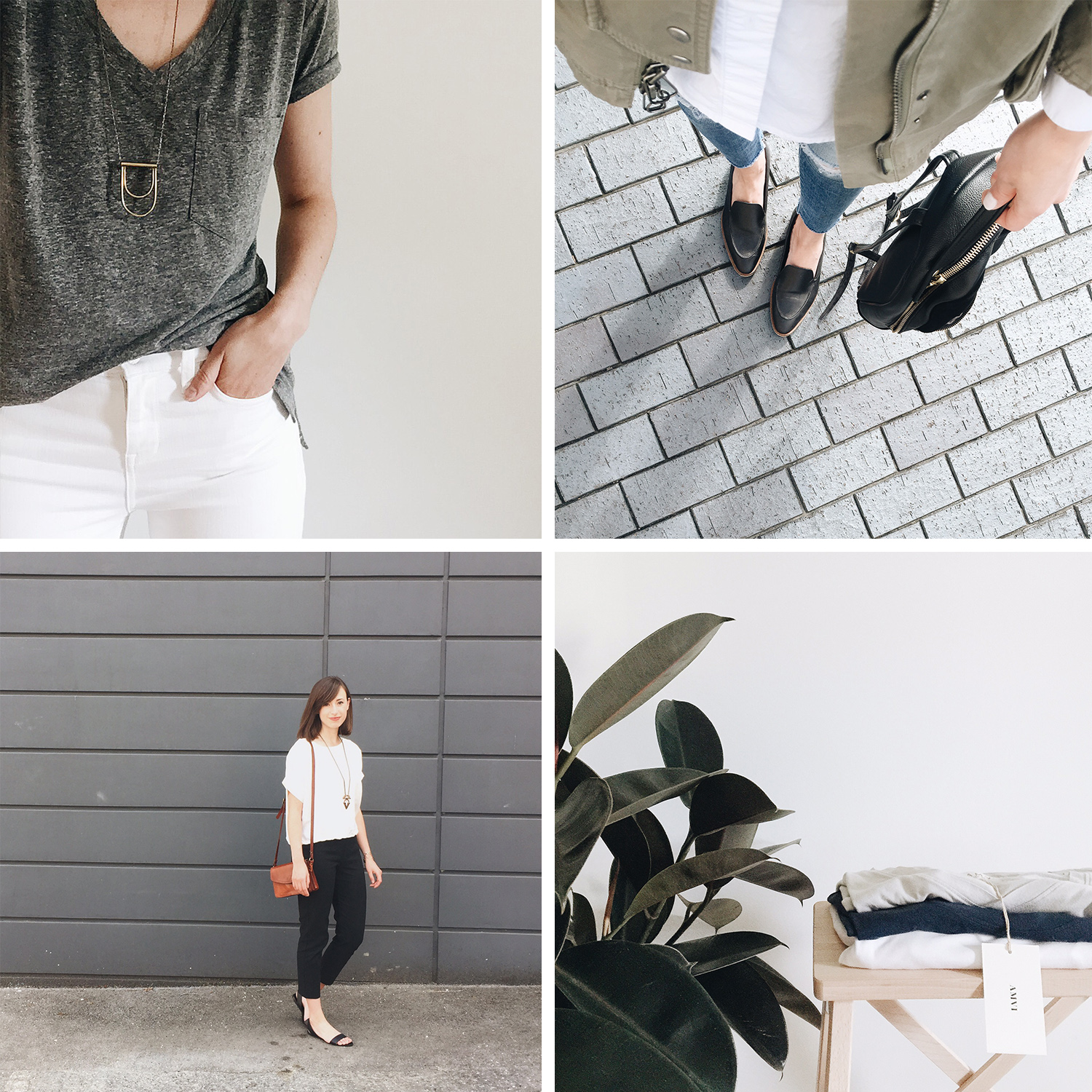 HOME 
Our little home is coming along quite nicely. The kitchen is still under renovation but we're making progress. I'm currently seeking out the finishing touches for our main bathroom and my office as well. 'Slow and steady.' is our current mantra and every time someone asks if our house is done yet we just laugh because it will never be totally done.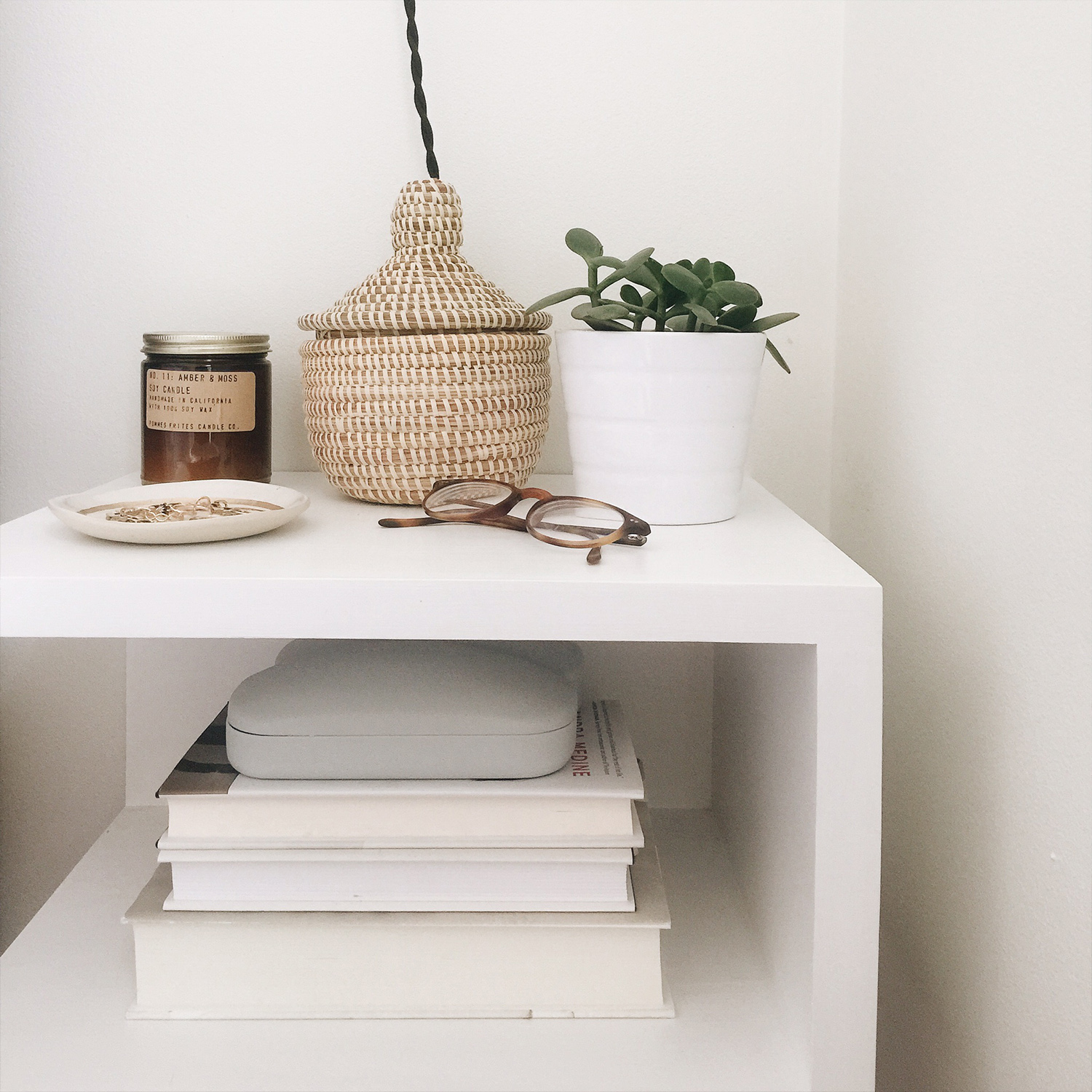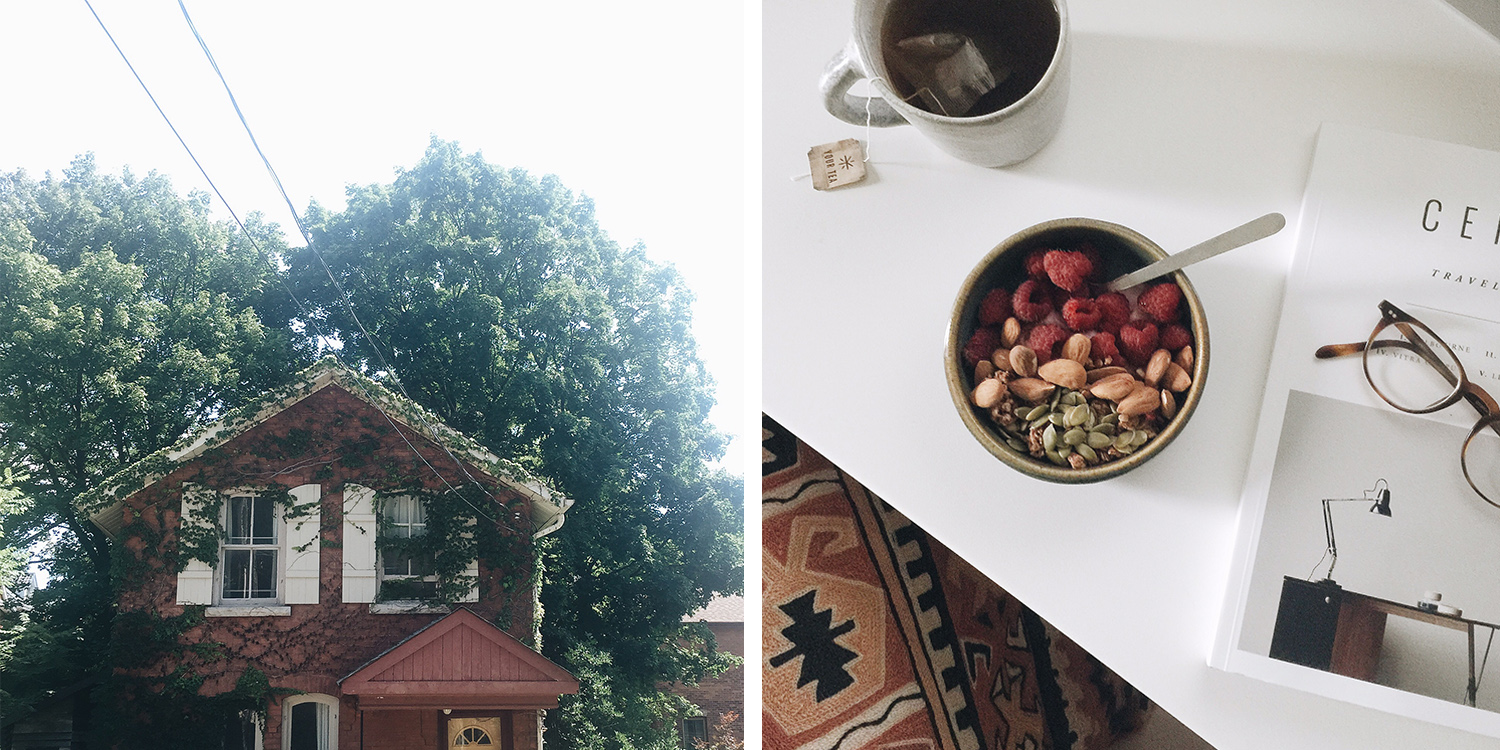 DOBBY
Of course my little prince, Dobby, has been as wonderful as ever. He's been loving these cooler afternoons because it means he can play fetch longer. I feel so lucky to have him with me all day every day, even if he somehow decides to have a barking fit whenever I'm on a call 🙂 That furry little snoot makes up for it every time.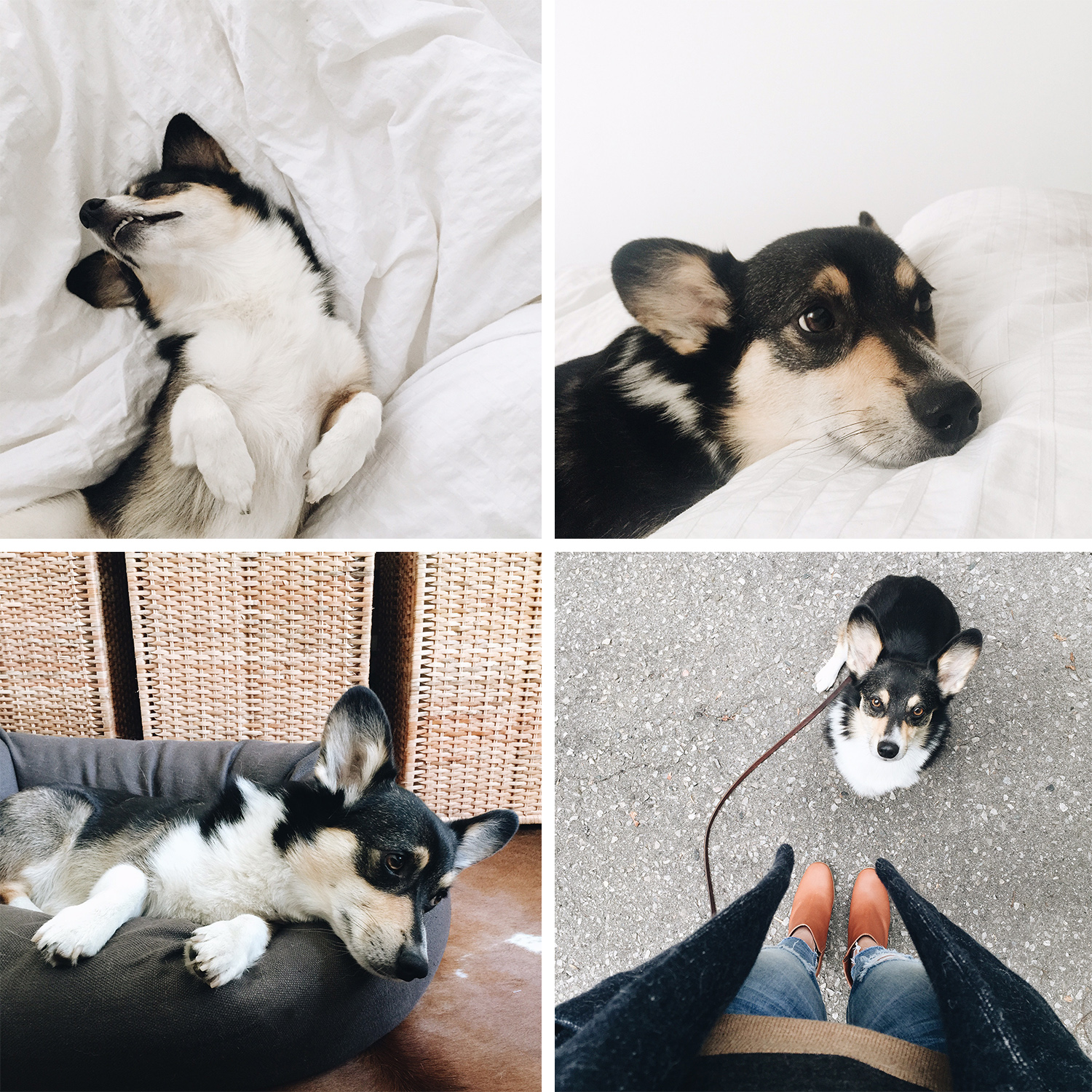 COTTAGE
We spent the last weekend in August at our good friend's cottage in Muskoka and it was an absolute blast. We ate like kings, drank to our heart's content and made the most of beautiful Lake Rosseau with long swims and boat adventures. It was exactly what we needed and a truly perfect way to end the month.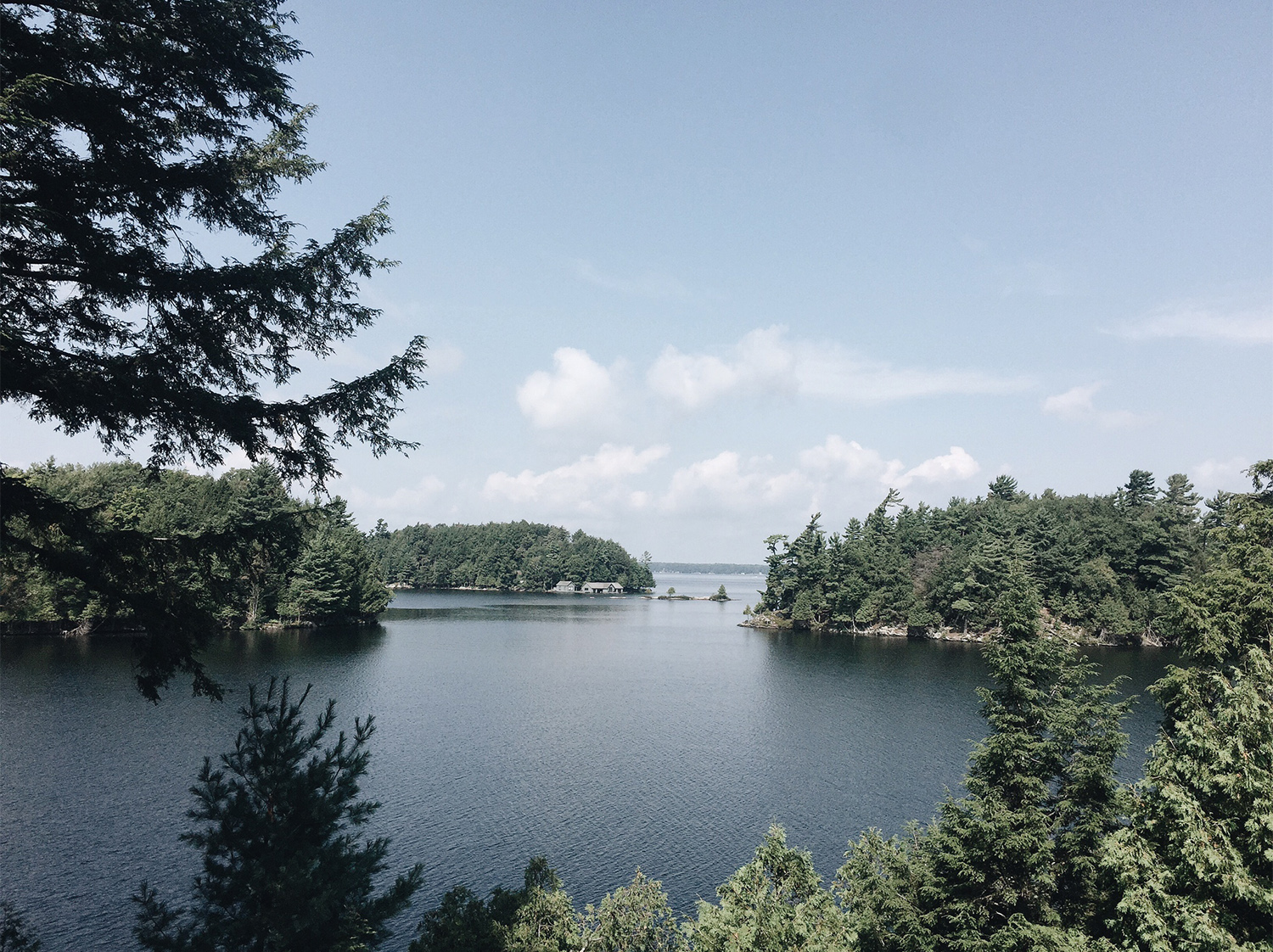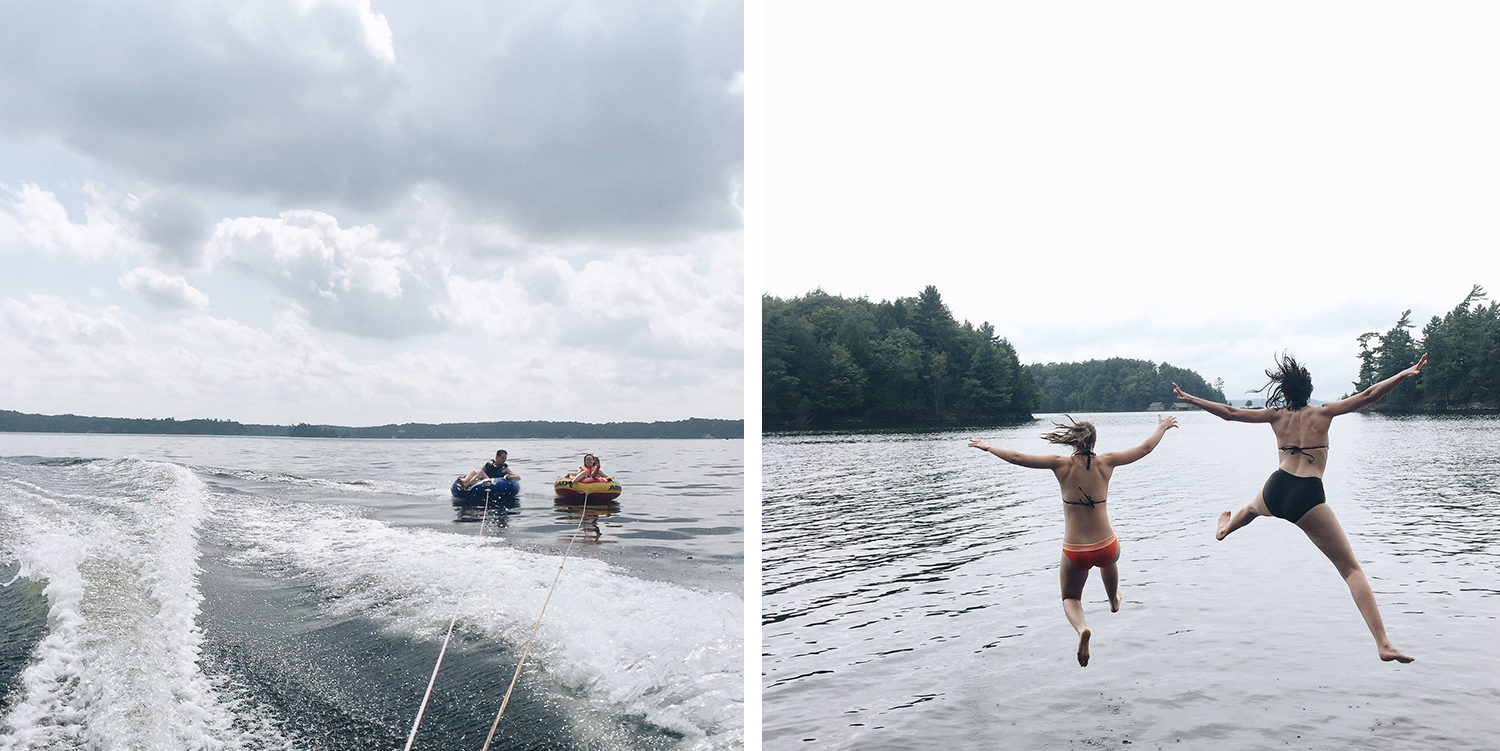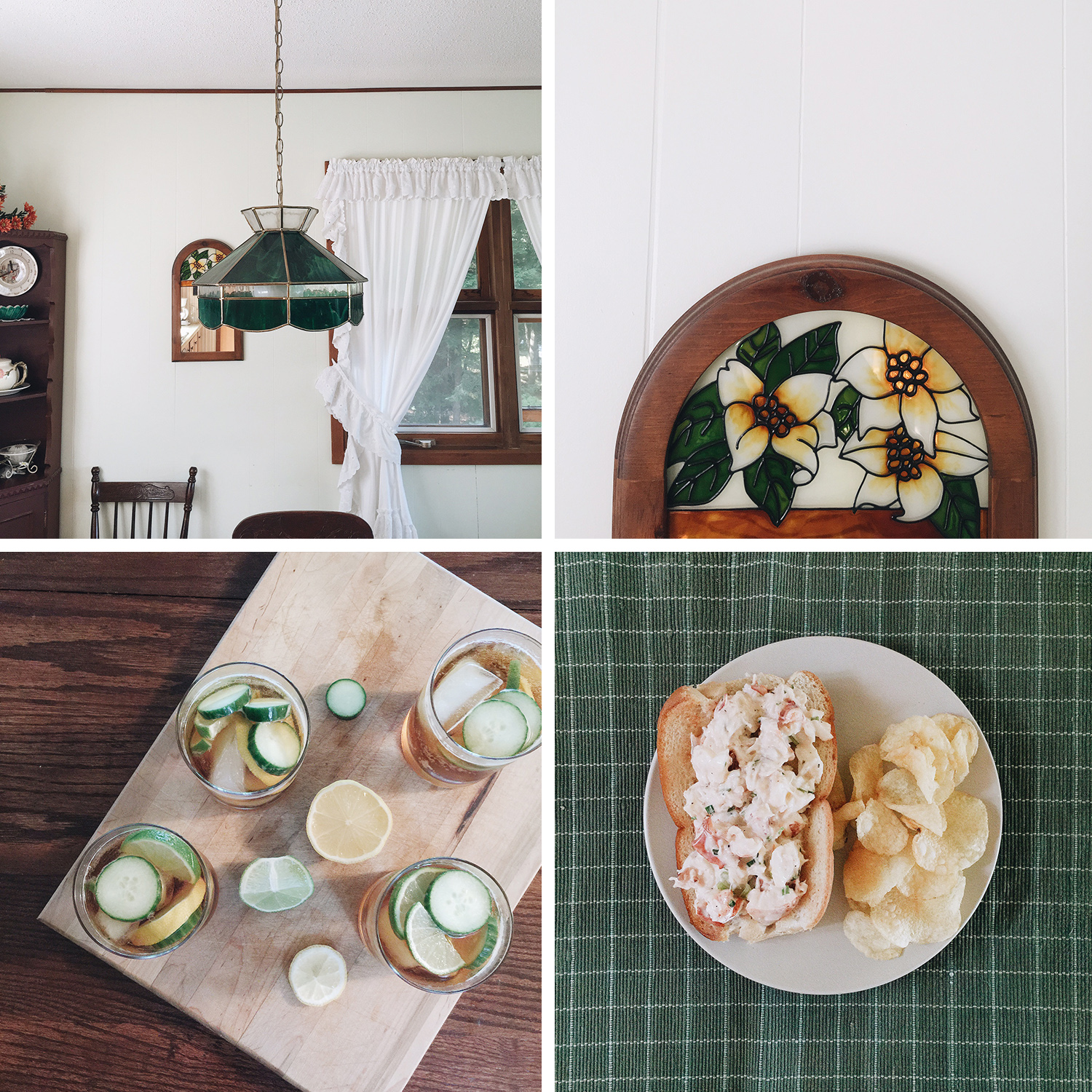 NEW STYLE BEE
A brand spanking NEW Style Bee is on it's way and I couldn't be more excited to share it with you! I've been super secretive about this project, which I've been working on for the pasted several months, but it's finally time to bring it to life. This Friday (and for a bit over the weekend) the site will be temporarily hidden as we implement all the updates. There'll be a whole new look, an even more minimal feel, some great new features and what I hope you'll agree is a fresh new way to enjoy this little corner of the blogosphere. I'll be sure to announce on Instagram, Facebook and via email (to those subscribed) when it's launched and ready.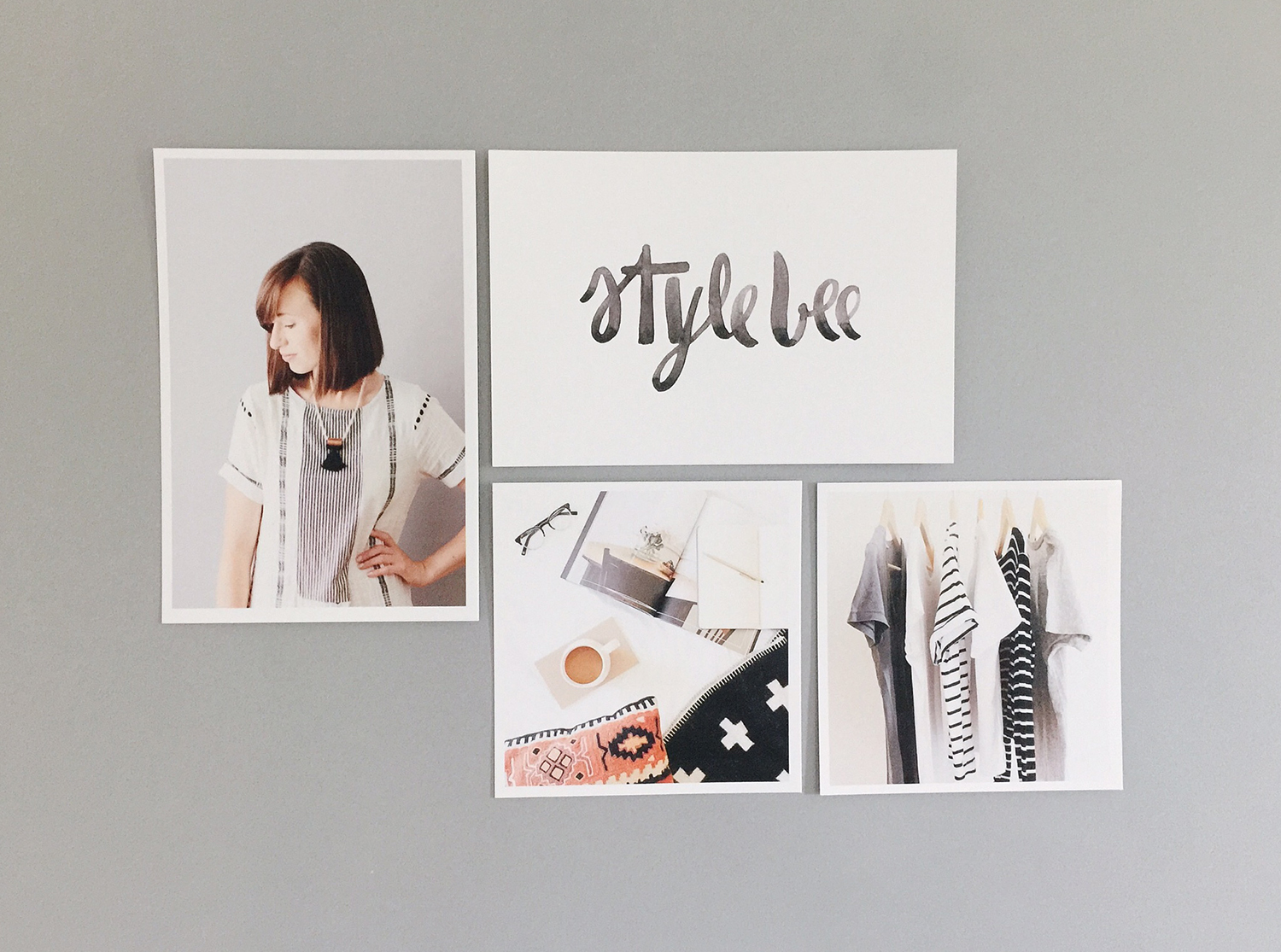 As always thanks for reading and letting me share a little bit of what I love with you all. Have a great September! xo