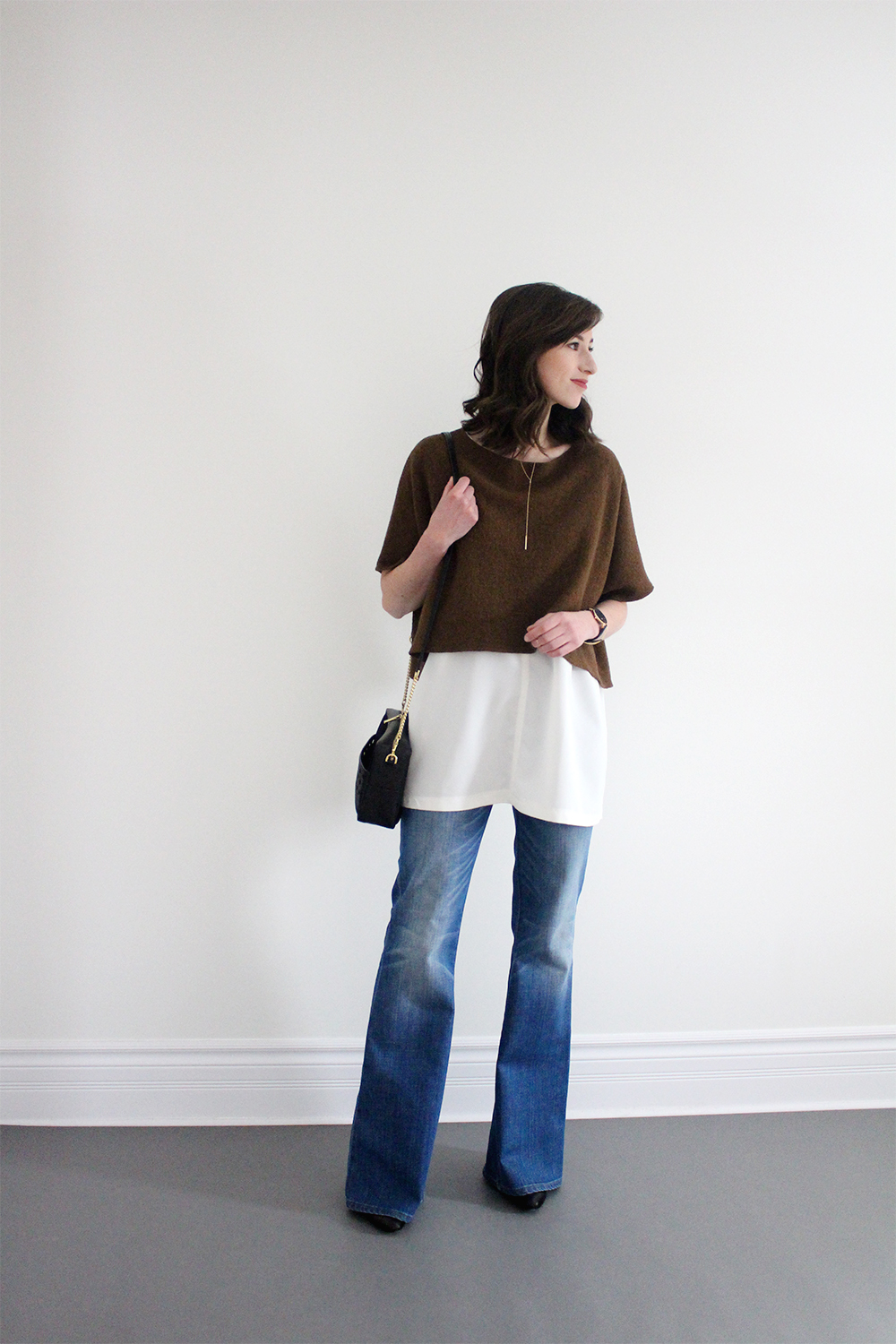 If you've been in any sort of department store lately you might have noticed a certain romantic holiday is approaching, which would indeed be Valentine's Day. Normally I don't give the day much thought but this year it's on my radar, particularly because my fella has been away for most of January and I'm feeling a date night is in order. For some reason, when it comes to 'romantic' looks I kind of draw a blank. Aside from my penchant for crop tops and high waist combos I generally steer clear of anything too revealing or tight fitting. So the typical 'come hither' getup isn't really in my repertoire but I'm developing my own version.
Forgive the ultra cheesiness, but I think we can agree the most attractive thing a woman can wear is confidence. Right? Feeling good about how you're dressed plays a huge part in exuding that je ne sais quoi that always warrants the right attention. So instead of going for something super flirty I opt for staying true to my personal style. Then, once I've pulled my favourite pieces together it's just a matter of adding a few little extras to make it special. For me those are: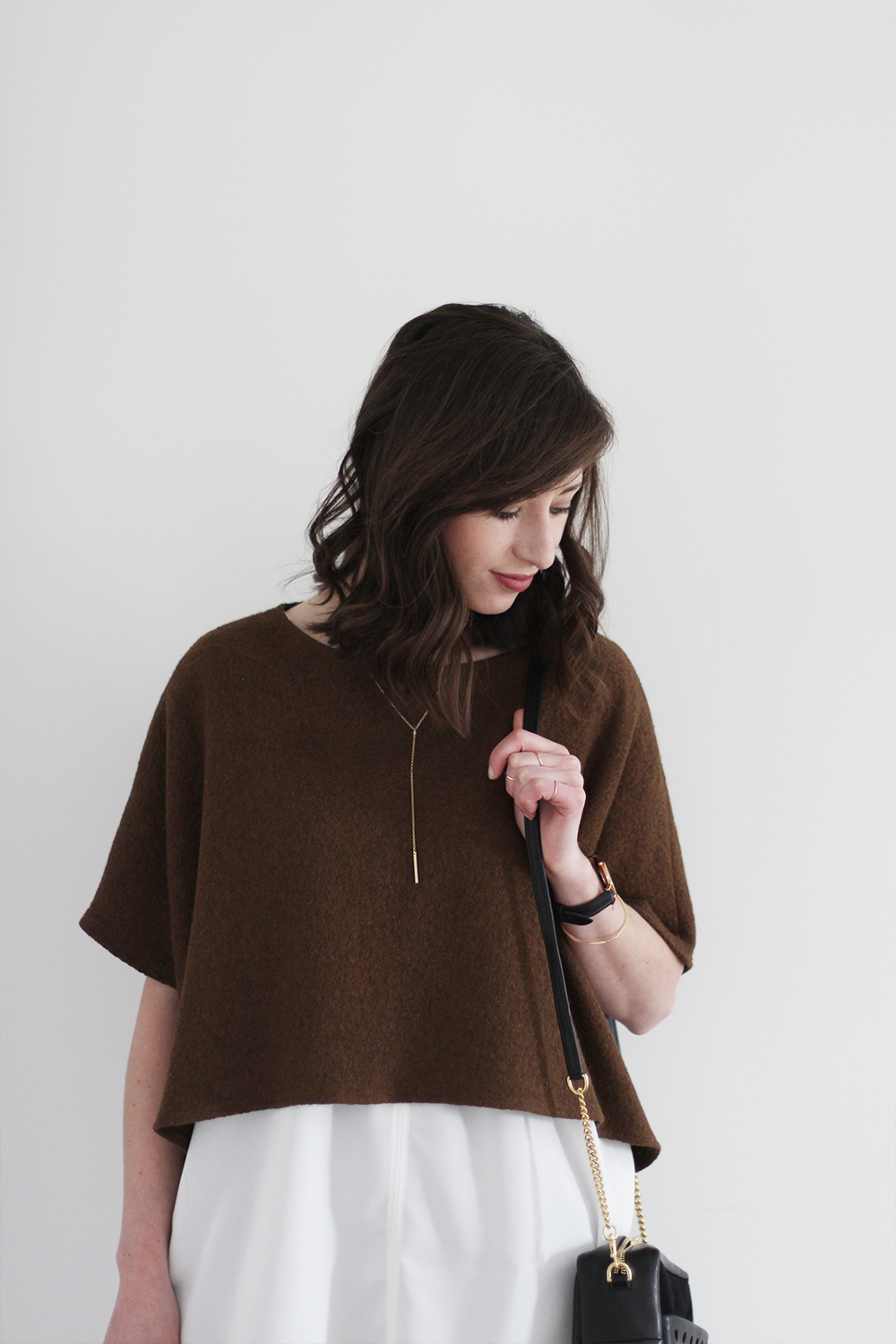 1 | Warm Smoky Eye – I don't wear a lot of makeup most days so I like to up the ante with a smoky eye in brown tones to help highlight the green flecks in my hazel peepers.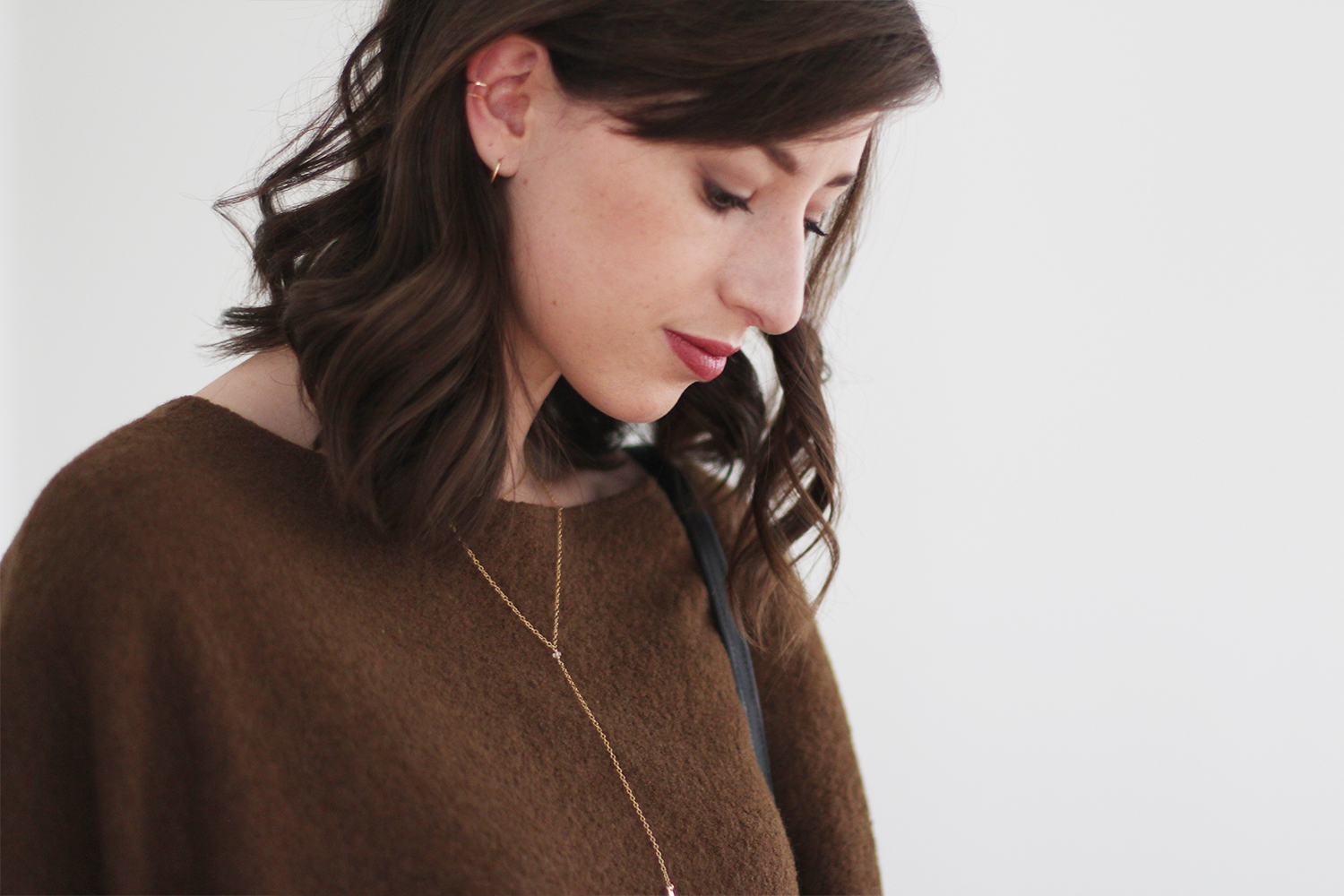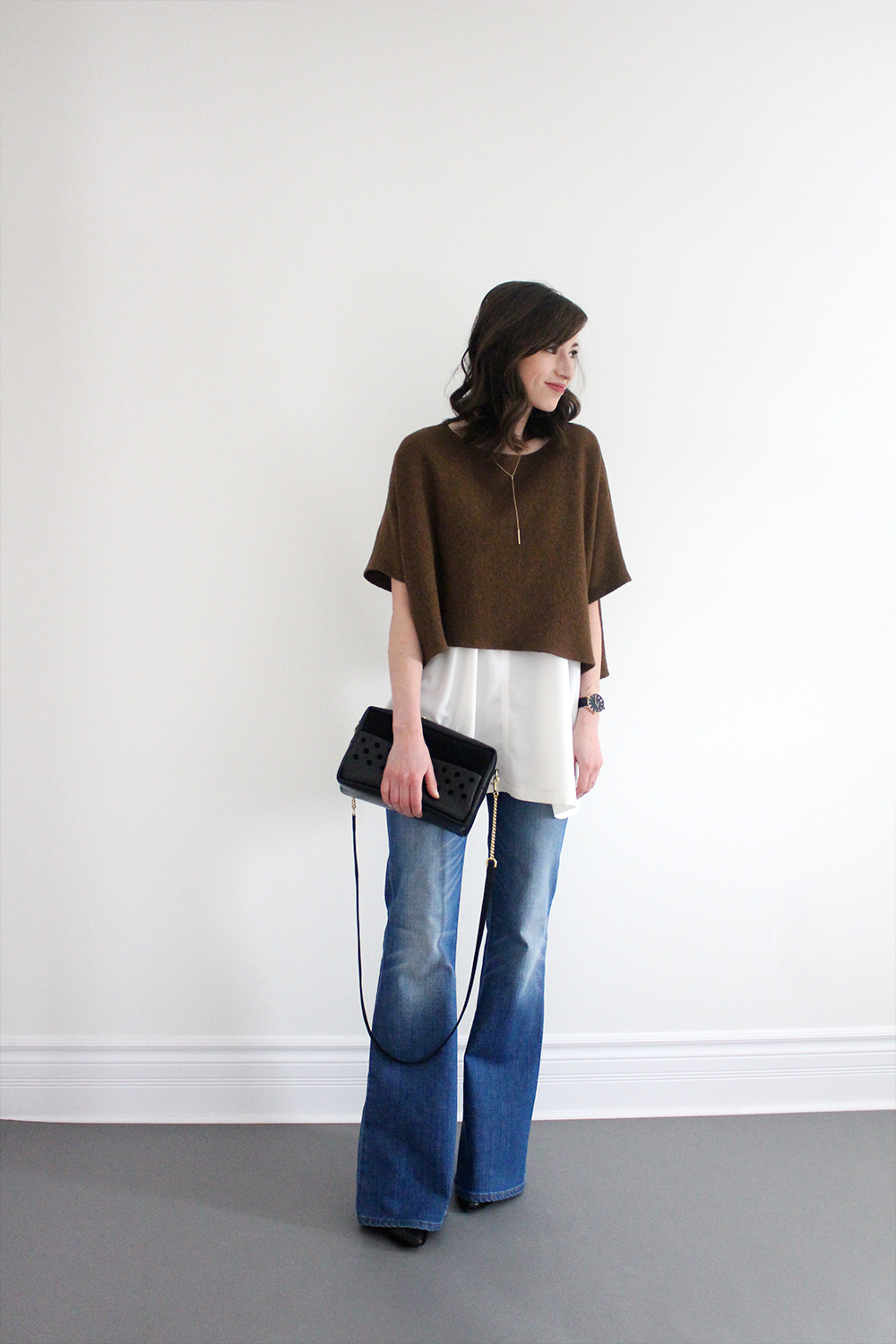 2 | Extra Height – Heels and flares are my go-to trick for long lean legs. Plus those extra couple inches always make me feel just a little bit more fabulous, especially if I can walk to and from dinner without whimpering once.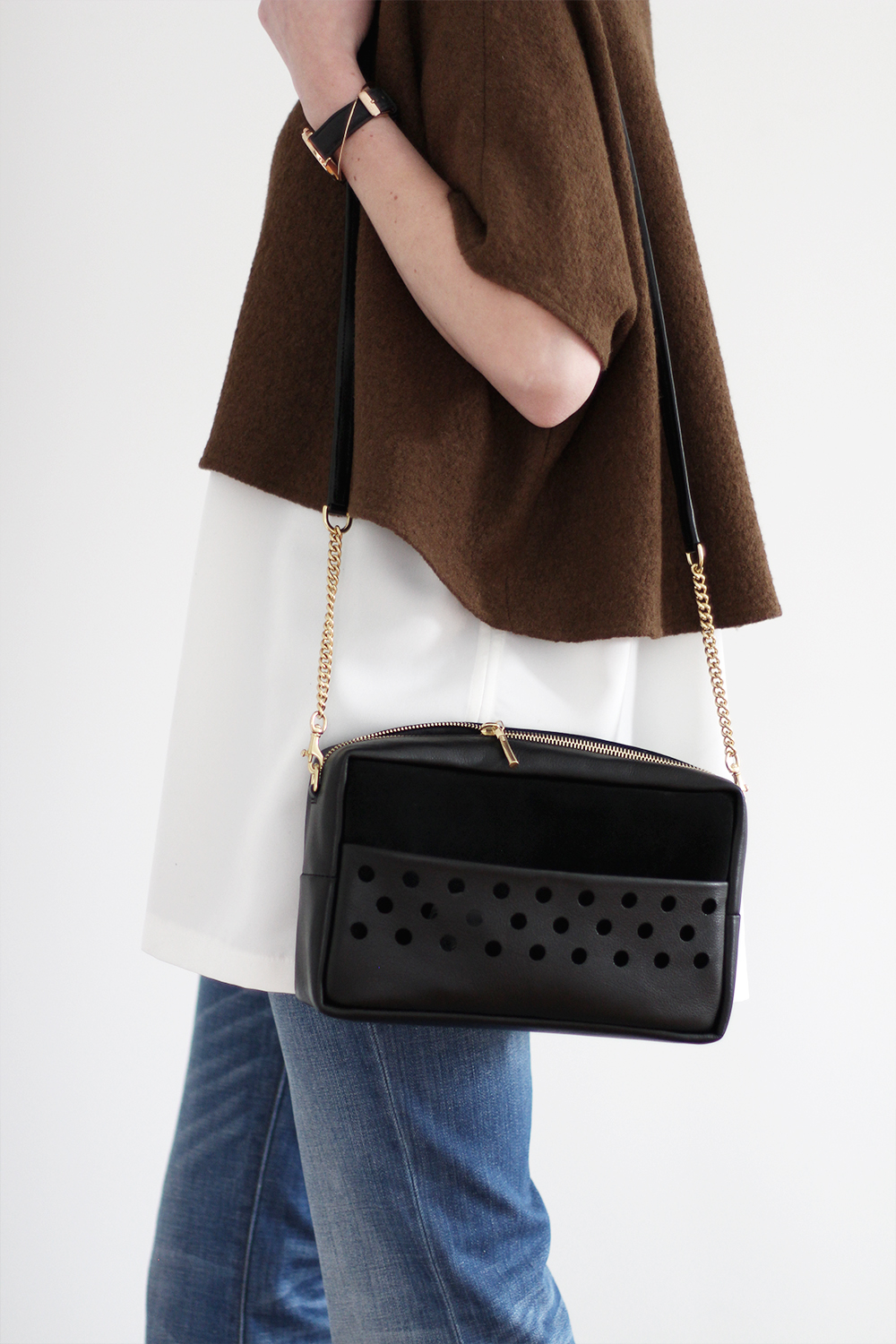 3 | Subtle Bling – A little gold goes a long way for me. A couple dainty necklaces layered over each other add some delicacy to the mix and a dark watch serves as a focal point. Add the most gorgeous little bag and I'm set!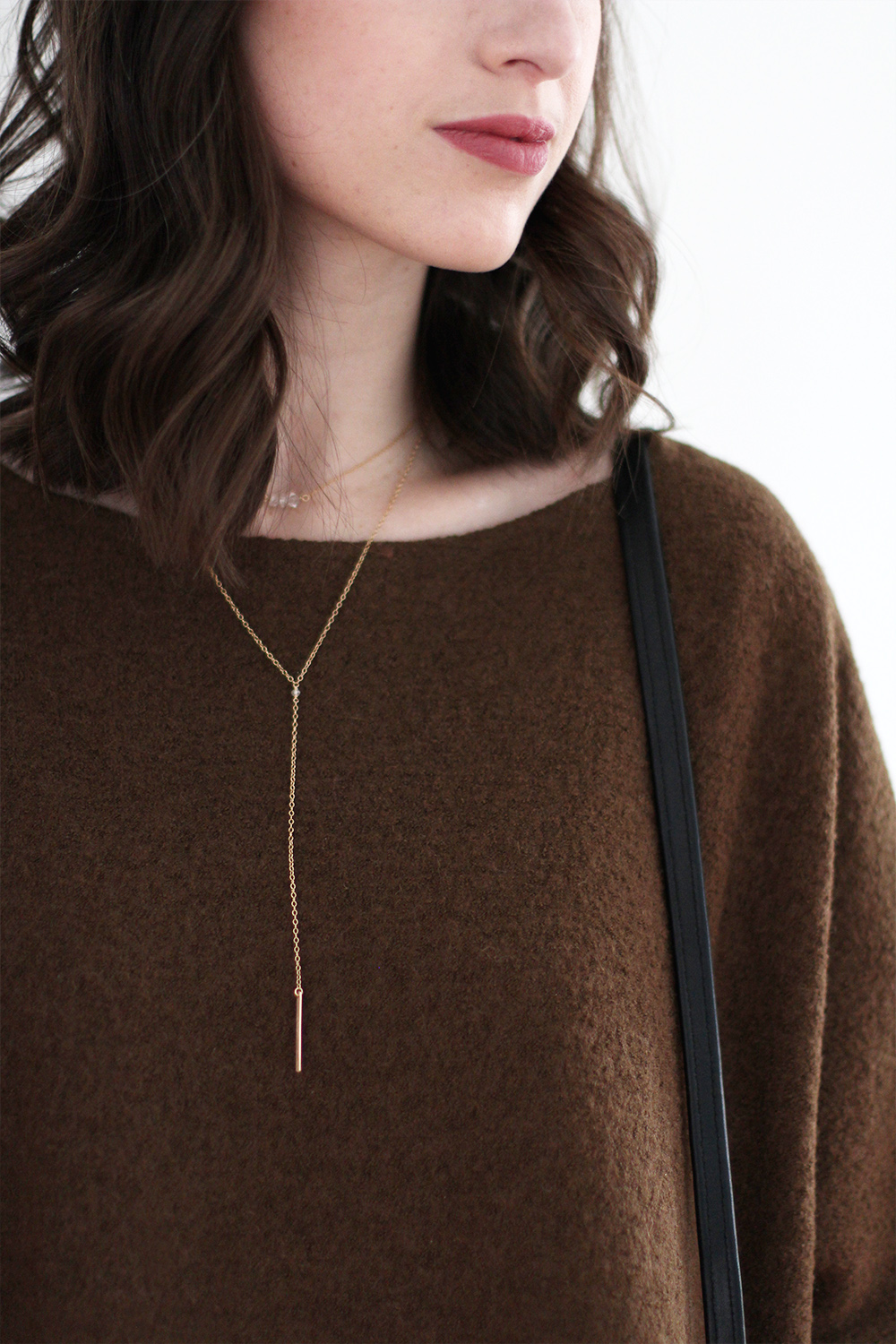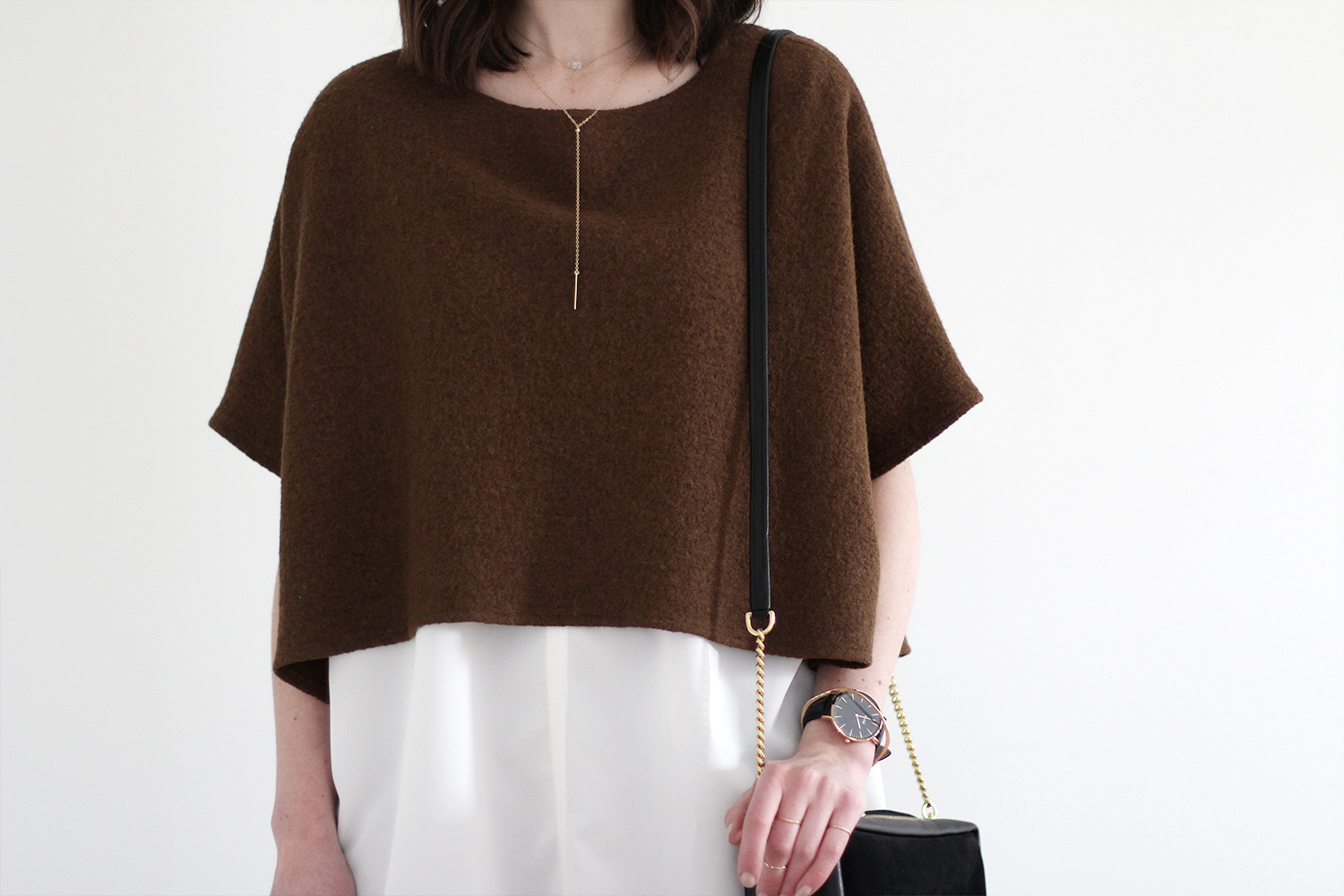 Bonus | The trump card is of course a set of carefully selected underpinnings. They make just about anything you're wearing on top completely irrelevant to your lucky beau.
So basically my current mandate for Date Night style is to just wear what I feel great in and add a little extra effort for the occasion. If only I could have been privy to this approach years ago! A lot of bad body-con dresses and horrible heels could have been spared.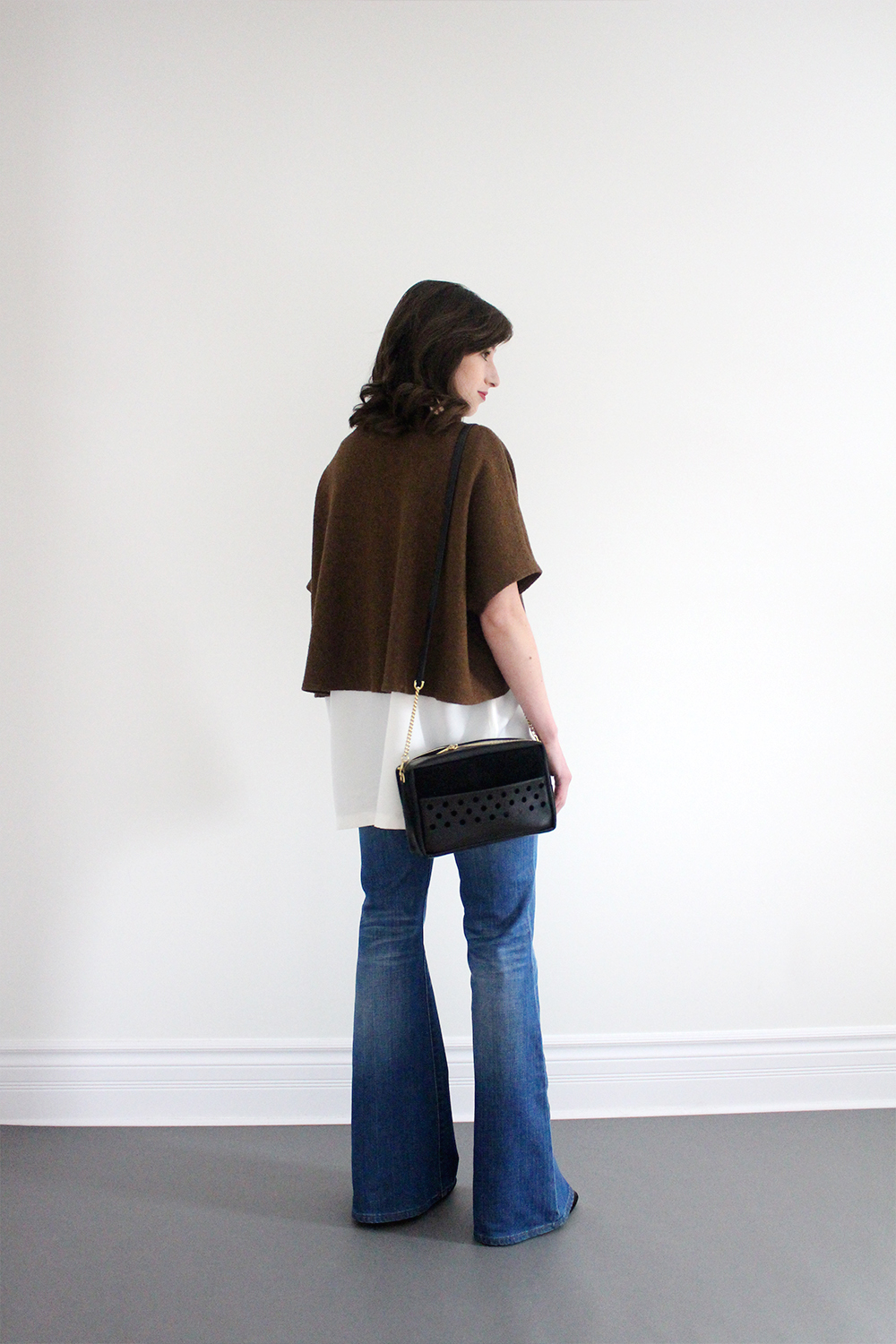 EMMY TRINH Trio Necklace + Lariat Necklace | For Style Bee readers all orders are 20% Off with code STYLEBEE-VDAY20 through Feb 14th.
---
Crop Sweater s/o Elizabeth Suzann (linen options + similar style) | Mara Tunic Only Child | Denim Madewell (similar) | ISSA Cross Body Opelle (similar) | Boots Poppy Barley | Watch CLUSE
---